Atago Shrine: Climb the Long Stairs for Career Success in Tokyo
Atago Shrine Tokyo : the hidden shrine with the long flight of stairs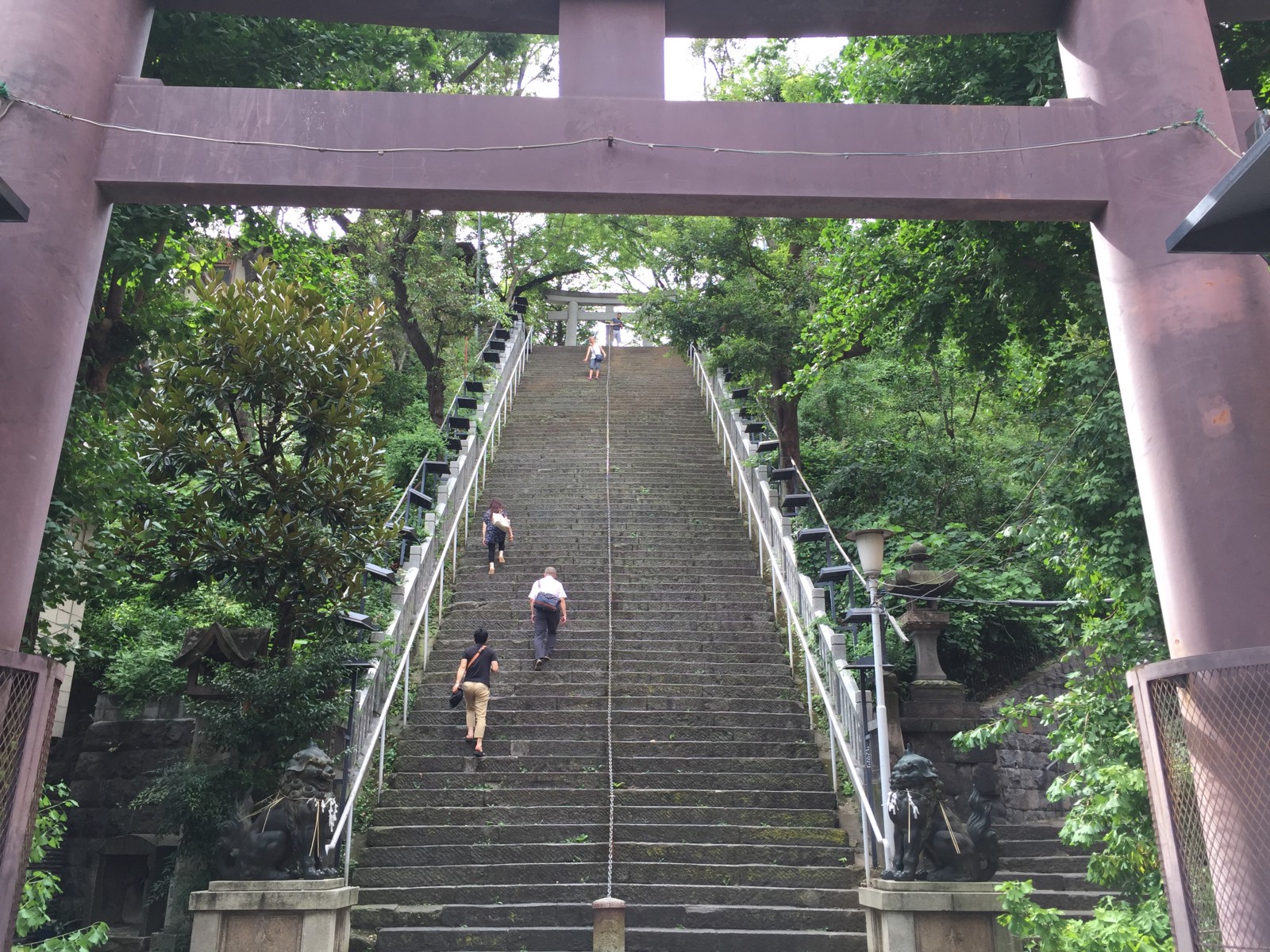 Atago shrine is famous for the "Career Success" stairs before the shrine. The shrine is located on the top of Mt.Atago, the highest natural terrain mountain (25.7m) in Tokyo metropolitan area, so you need to go up the long and steep steps. You may hesitate for a moment in the stair climbing, however, that will be not that big of a problem because you CAN advance your career if you finish going upstairs.
The stroy stems from a story in Edo period, and it has been believed that a man had succeeded in going up and down the stairs on a horse. The 3rd Shogun of Tokugawa had admired the achievement and he had gone up in the world.
Just after going upstairs, the shrine is waiting for you.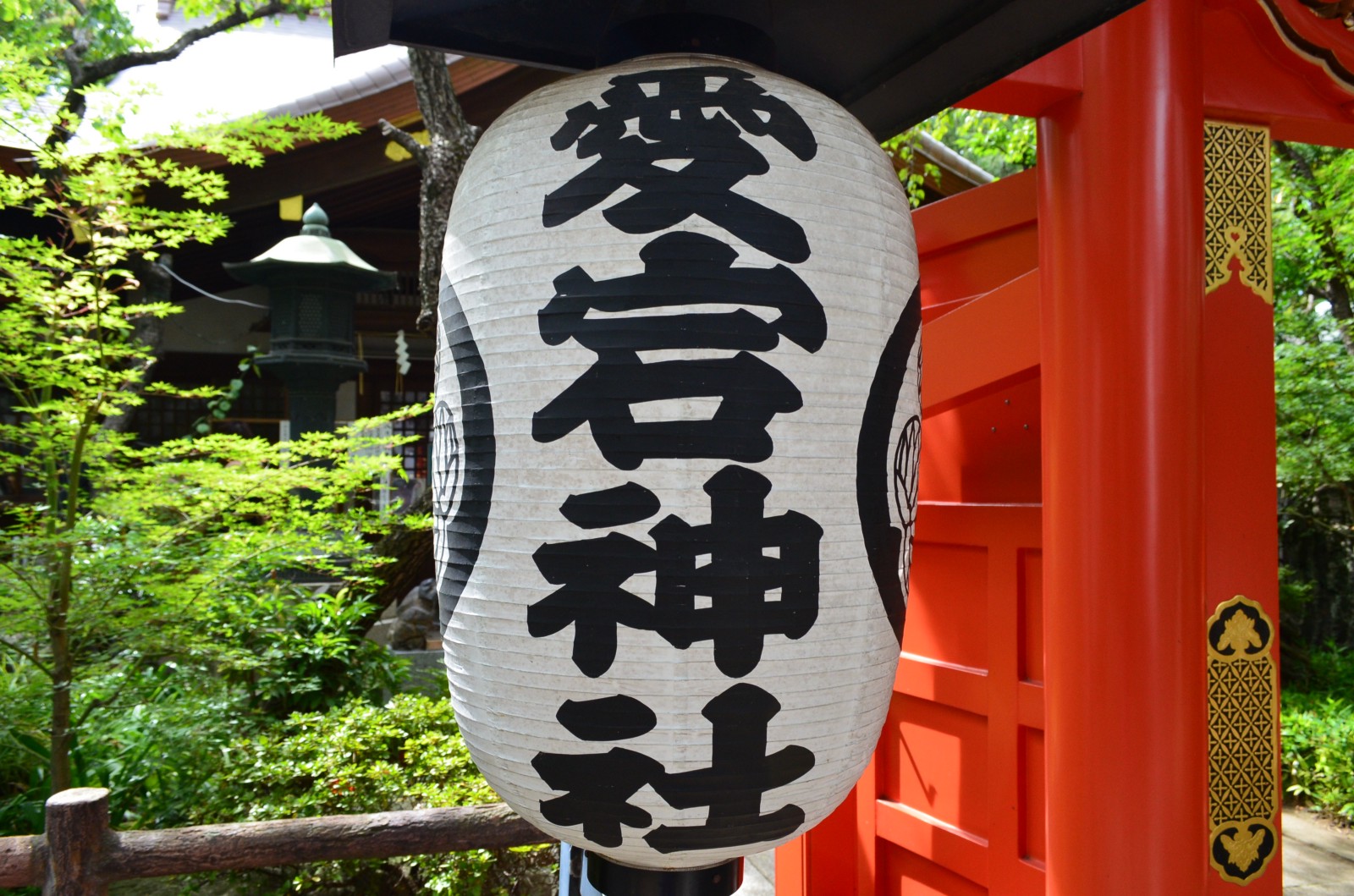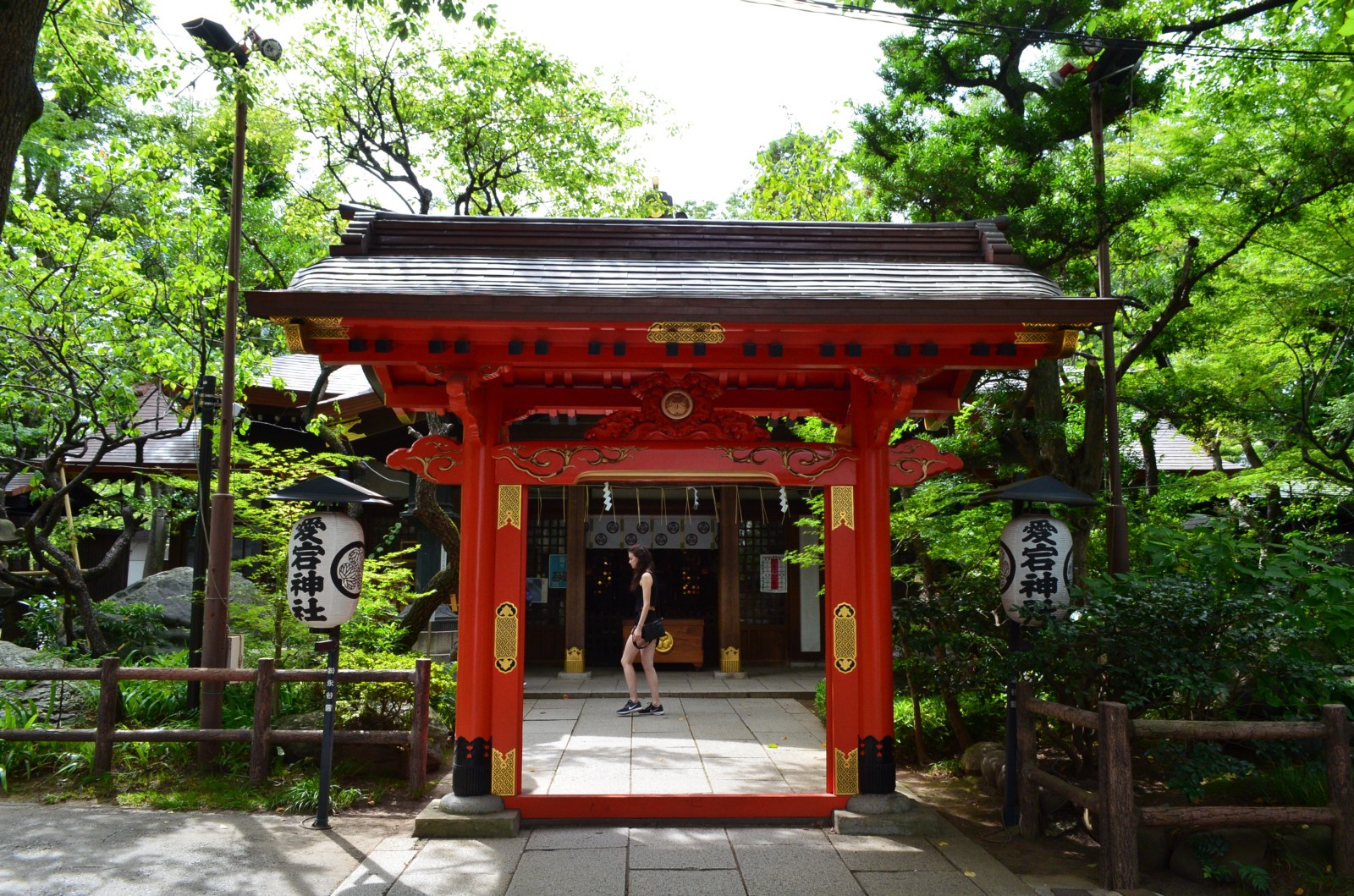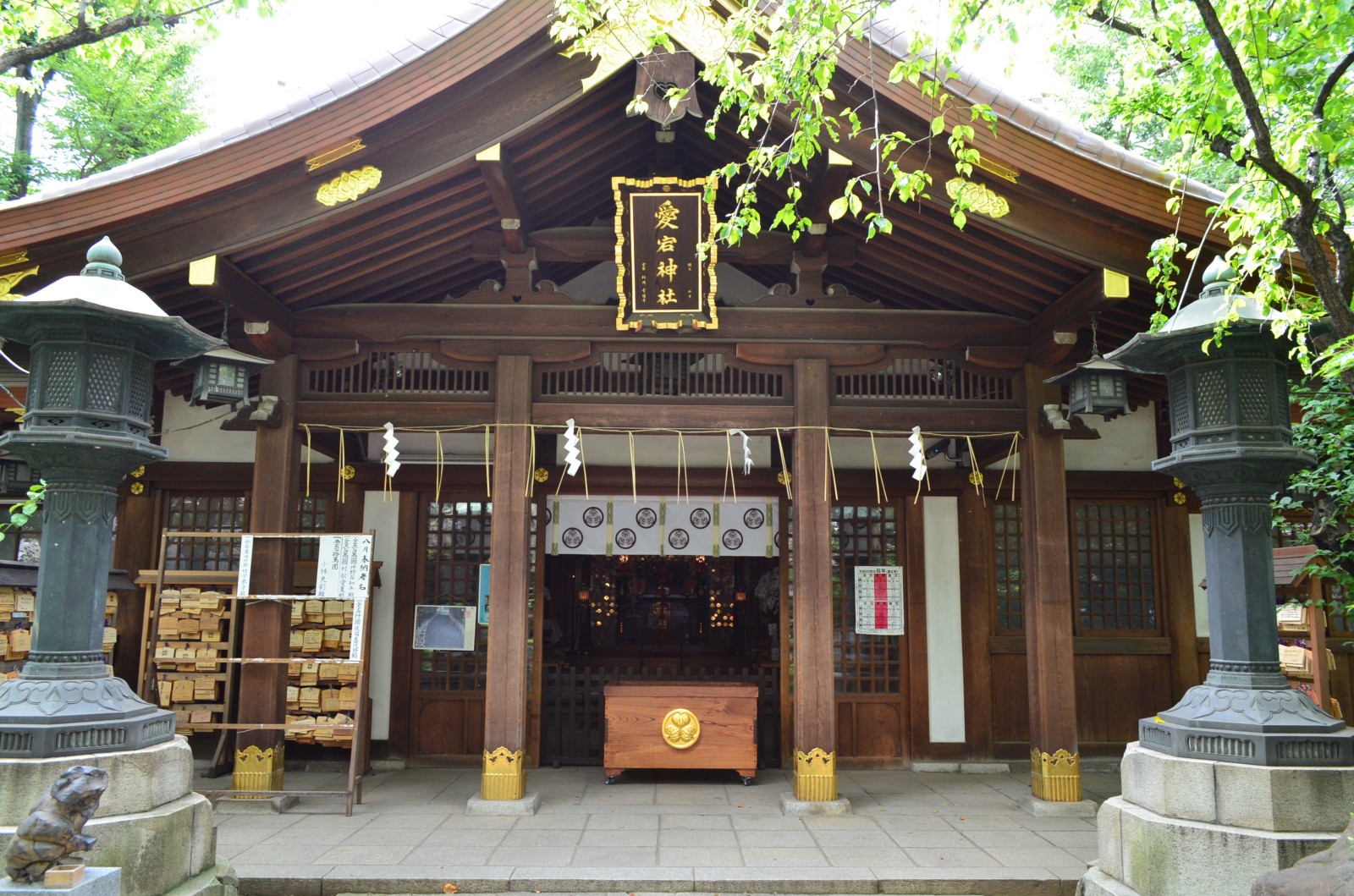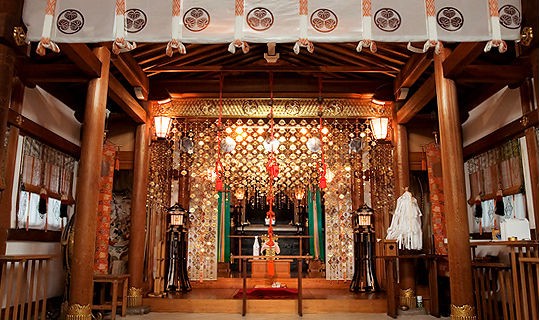 Here is how to worship at shrine:
Bow your head right before the shrine gate
Wash your hands and mouth
-I. wash your left hand with the scoop
-II. and right hand
-III. rinse your mouth.
-IV. wash the handle of it with the same water.
Pray in front of main shrine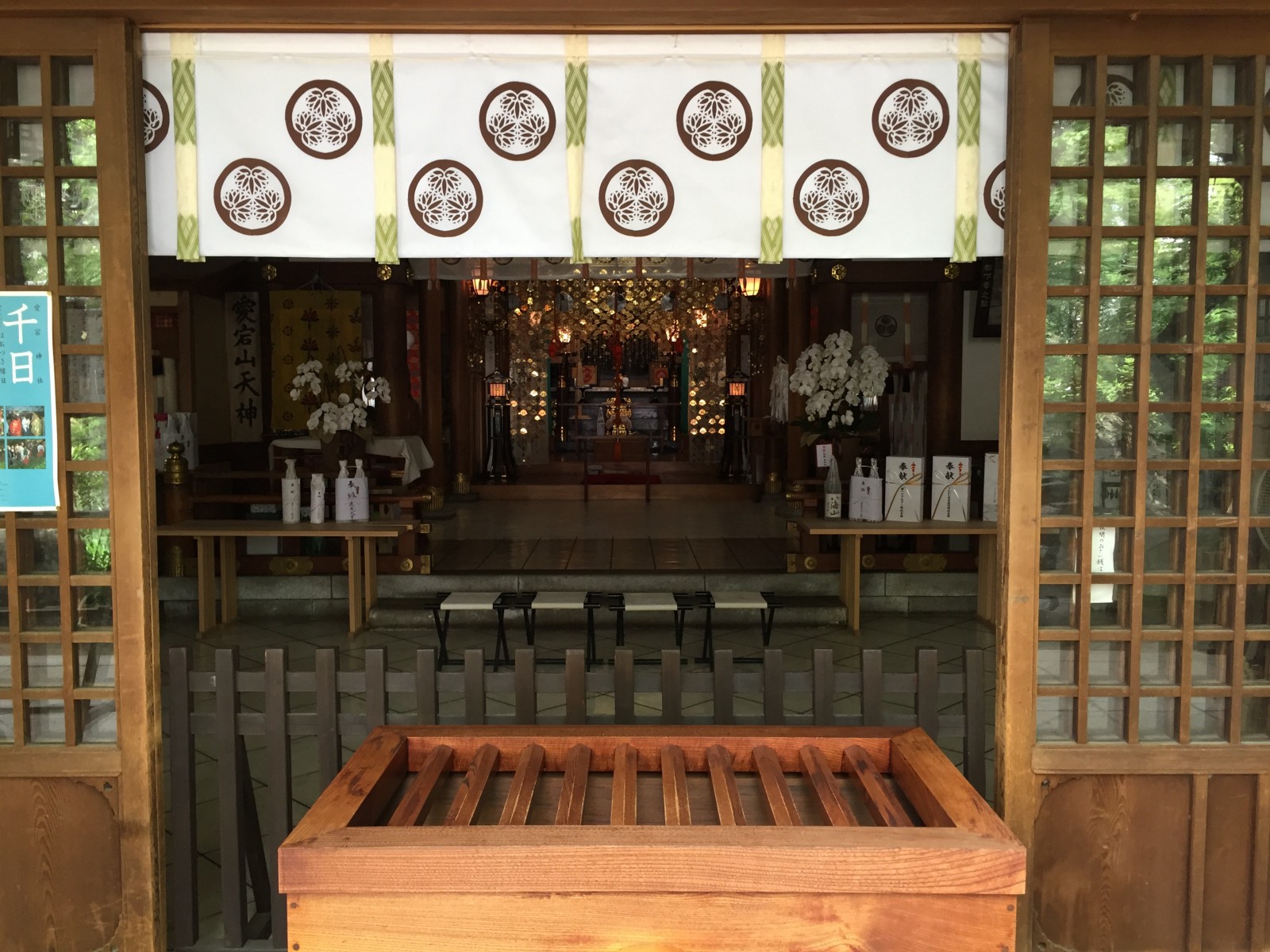 -I. make a bow
-II. throw the money (it doesn't matter how much it is) in the offertory box
-III. bow twice
-IV. softly clap your hands twice
-V. make another bow deeply
More details about shrine↓↓↓
There are also a pond and several subordinate shrines and shrine gates around it. Many carps swimming in the pond will make you feel relaxed. Plus, You rarely see a blue shrine gate except here.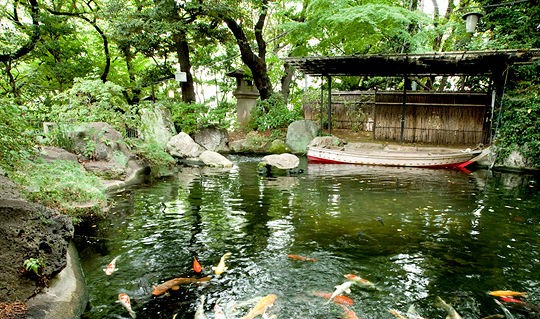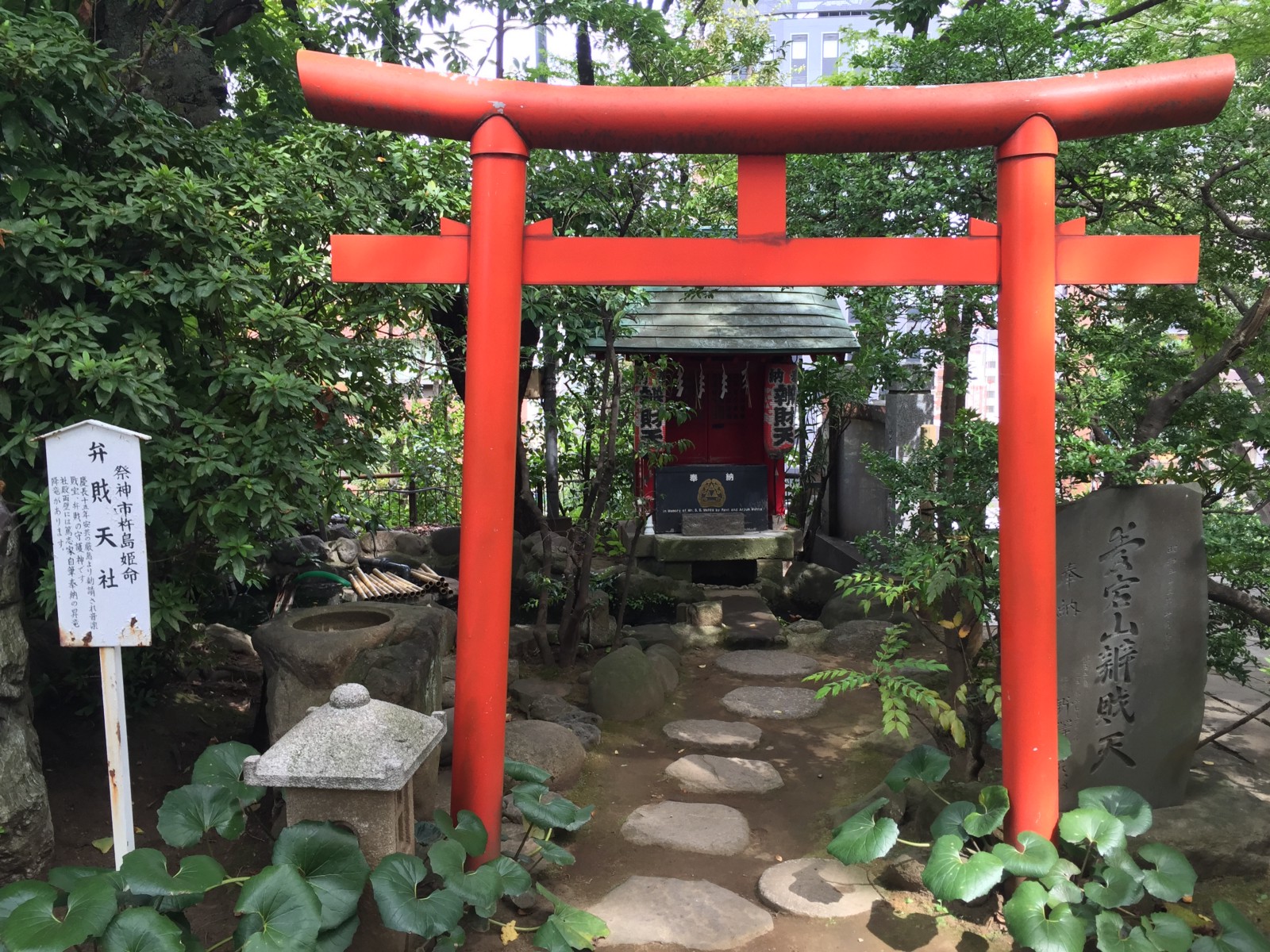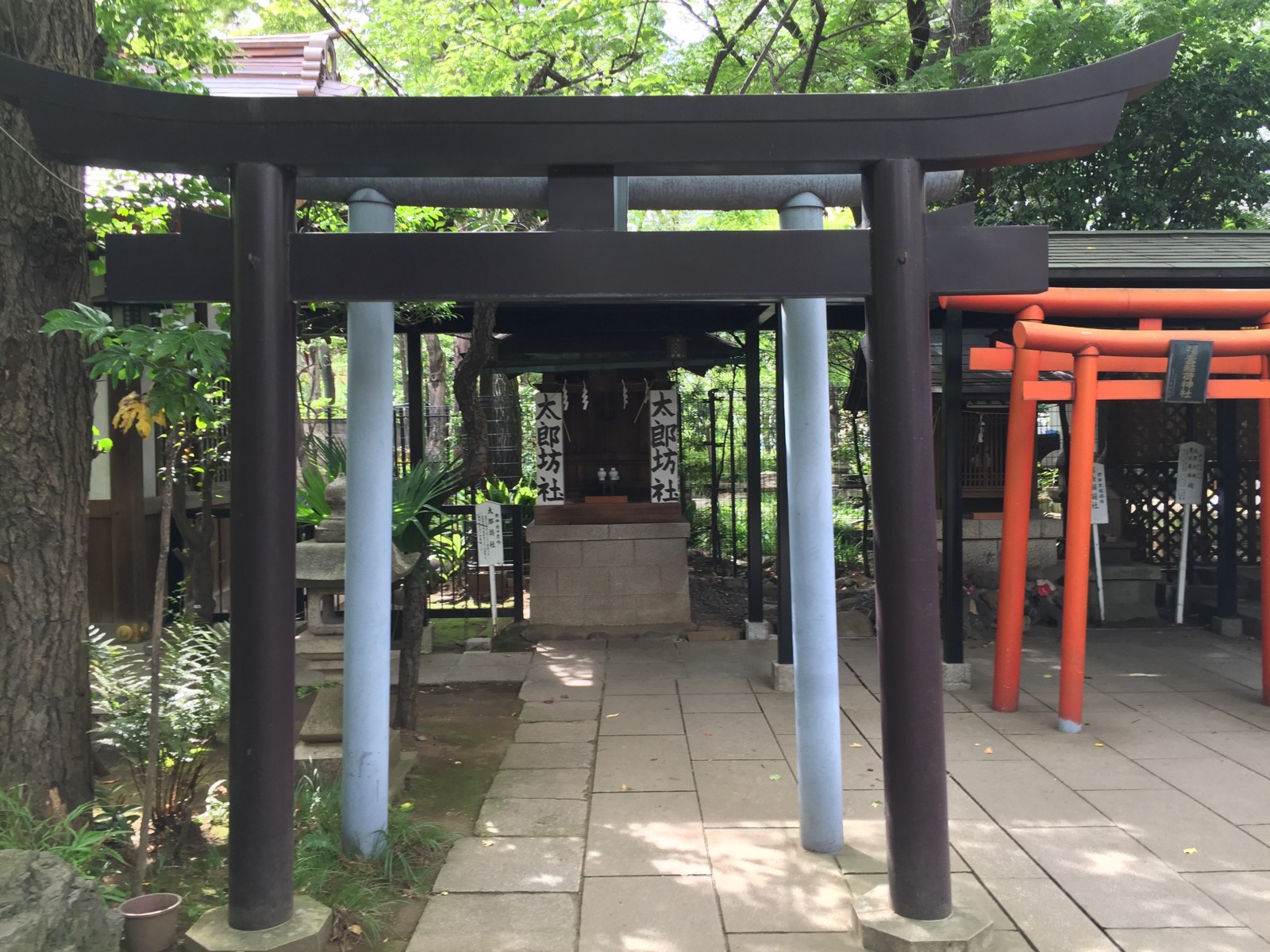 And then, how about taking a break before going down the stairs? Next to the steps, a cafe is open (Business hour: 11:00–15:00), and you can have curry, shaved ices and drinks there.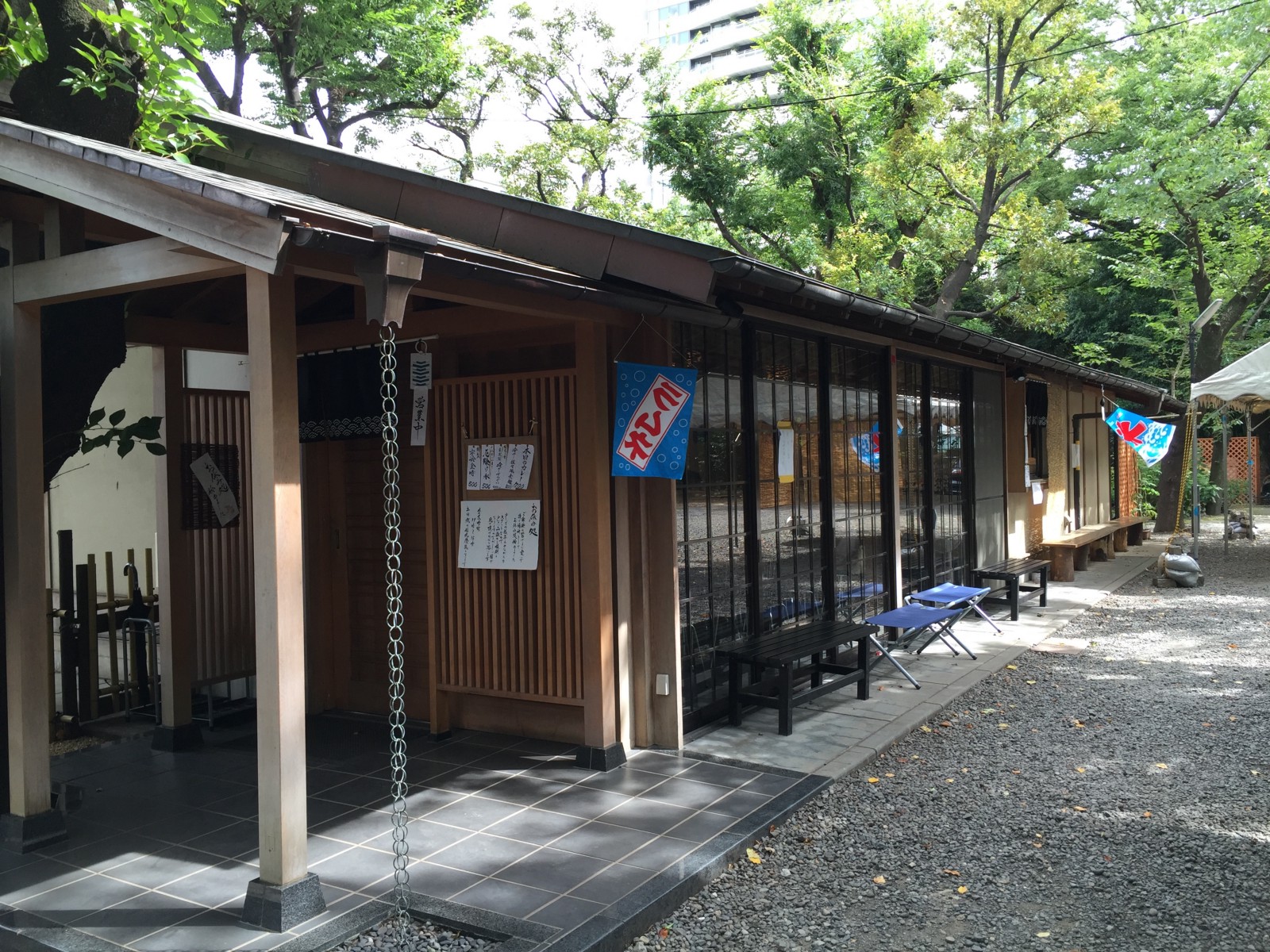 Finally, it's time to climb down the stairs, but note that they are kind of steep, so slowly walk down holding on the railing.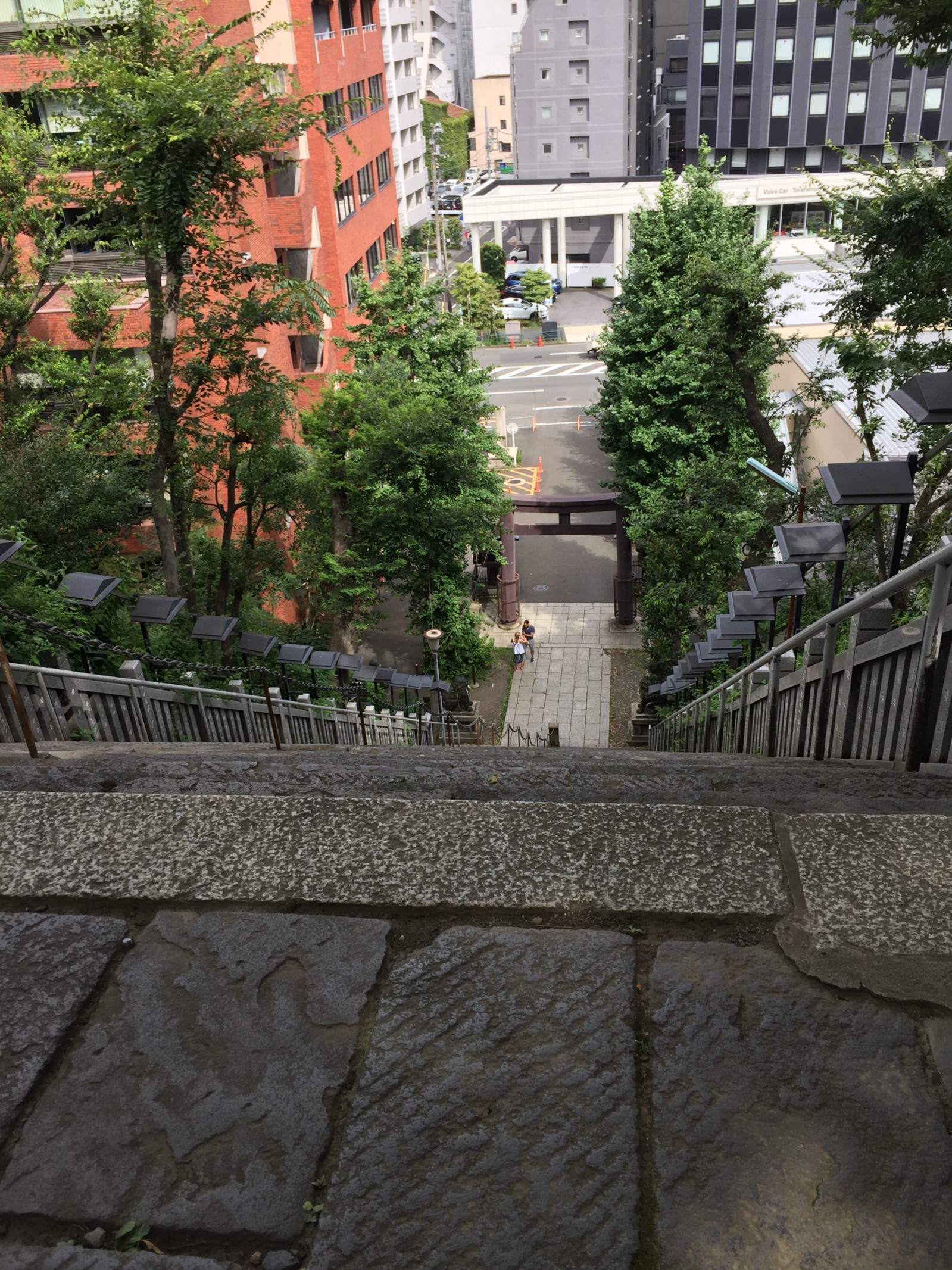 Festival
Stone Steps Festival (Ishidan Matsuri) is held in every September.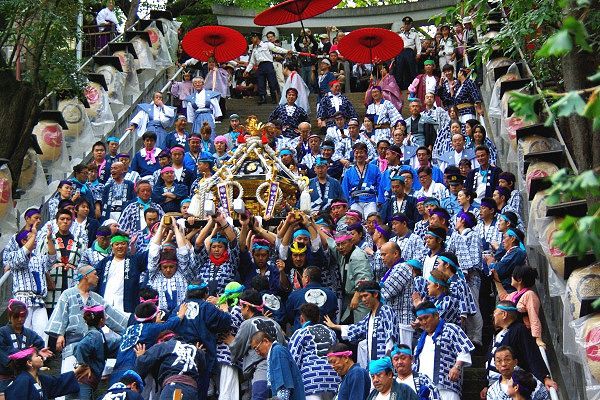 Atago Shrine
Business hour: 9:00–17:00 (everyday)
Address: 1–5–3 Atago, Minato-ku, Tokyo
Search this word "Atago Shrine Tokyo"on Google Map
Nearest Station: Kamiyacho Station (Tokyo Metro Hibiya Line)
How long: 5 min walk
The author wants to think the "Career Success" magic keeps going on even if you go down the stairs!!
↓↓↓For more articles about Japan, check these links!! ↓↓↓
▽Related Articles ▽
▼Editor's Picks▼
---