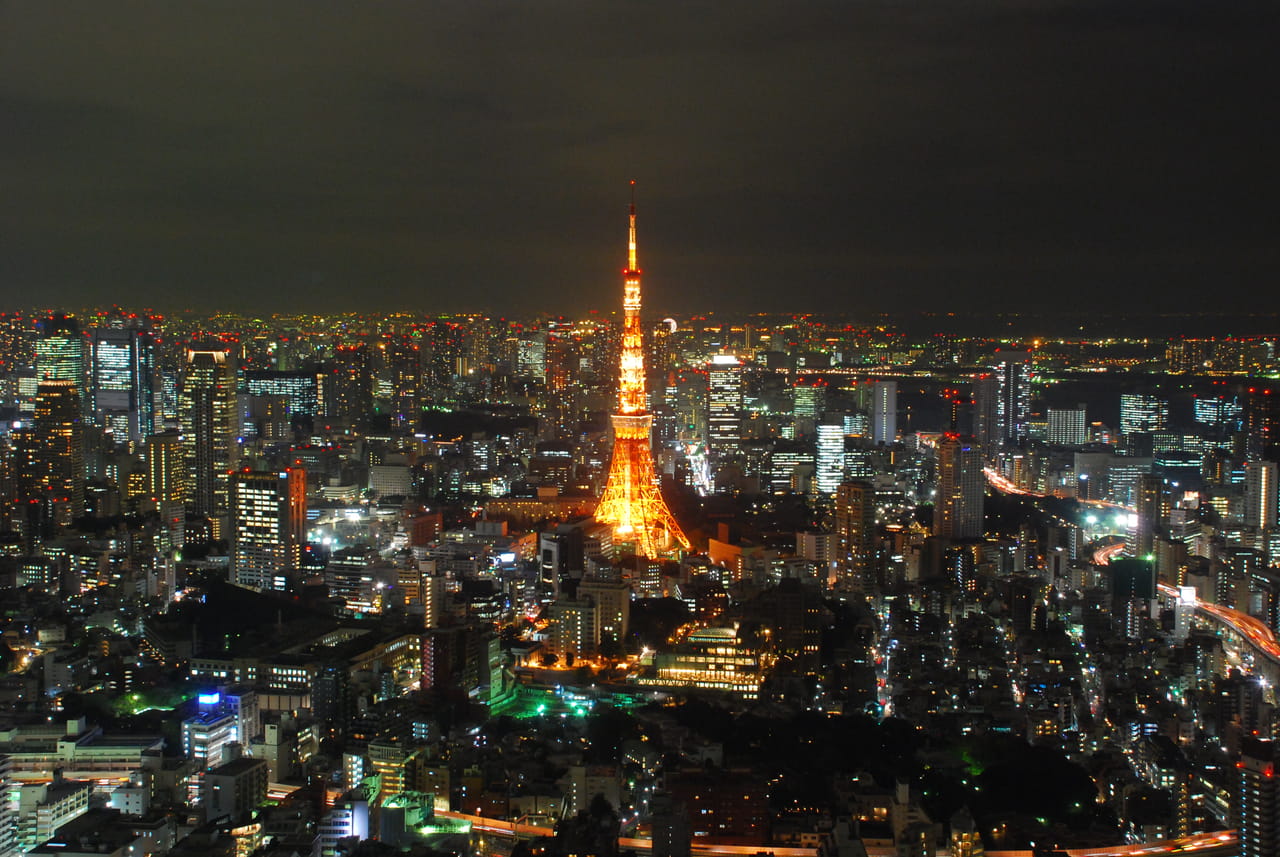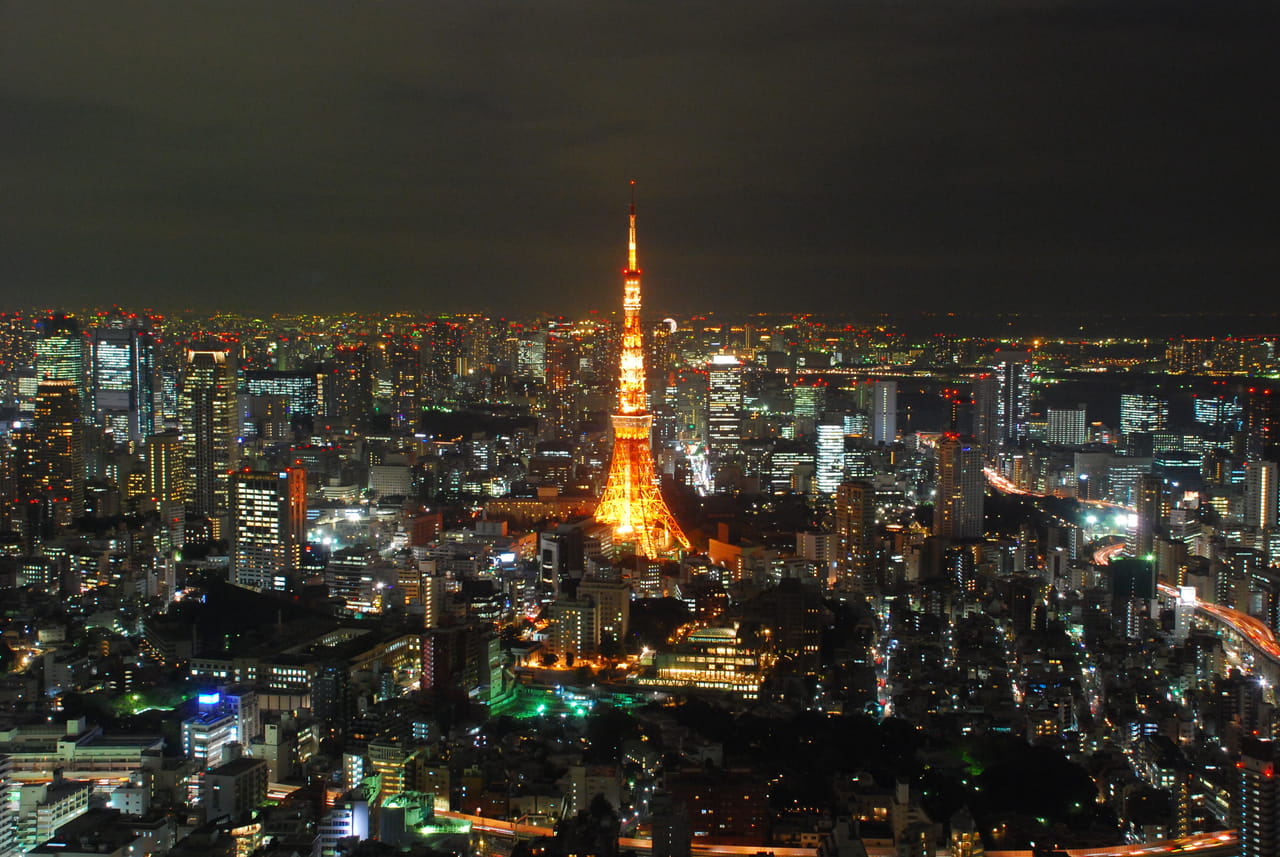 Roppongi
Roppongi is one of the most important business areas in Tokyo and well known for its nightlife. With its skyscrapers built not so long ago, the town in its self is relatively new. The two main landmarks for Roppongi are Roppongi Hills and Tokyo Midtown. These two large-scale commercial facilities include business offices, hotels, museums, and shopping malls.
The town is most alive at night when all the fancy restaurants, bars, and nigh-clubs are opened. Especially, during wintertime when the night illuminations decorate the entire town, giving it an otherworldly atmosphere.
Roppongi is also famous for its art museums. The National Art Center which is Japan's largest art museum, the Mori Art Museum located within Roppongi Hills, and the Suntory Museum of Art located within Tokyo Midtown. These three museums are known as "The art triangle of Roppongi".
An interesting fact about this area is that many embassies from around the world have their offices. The most famous landmark of all of Tokyo, Tokyo Tower, is also nearby.