Cuteness Overload!! Hedgehog Cafe HARRY in Tokyo
Hedgehog Cafe Harry: Play with cute little hedgehogs in Roppongi Tokyo!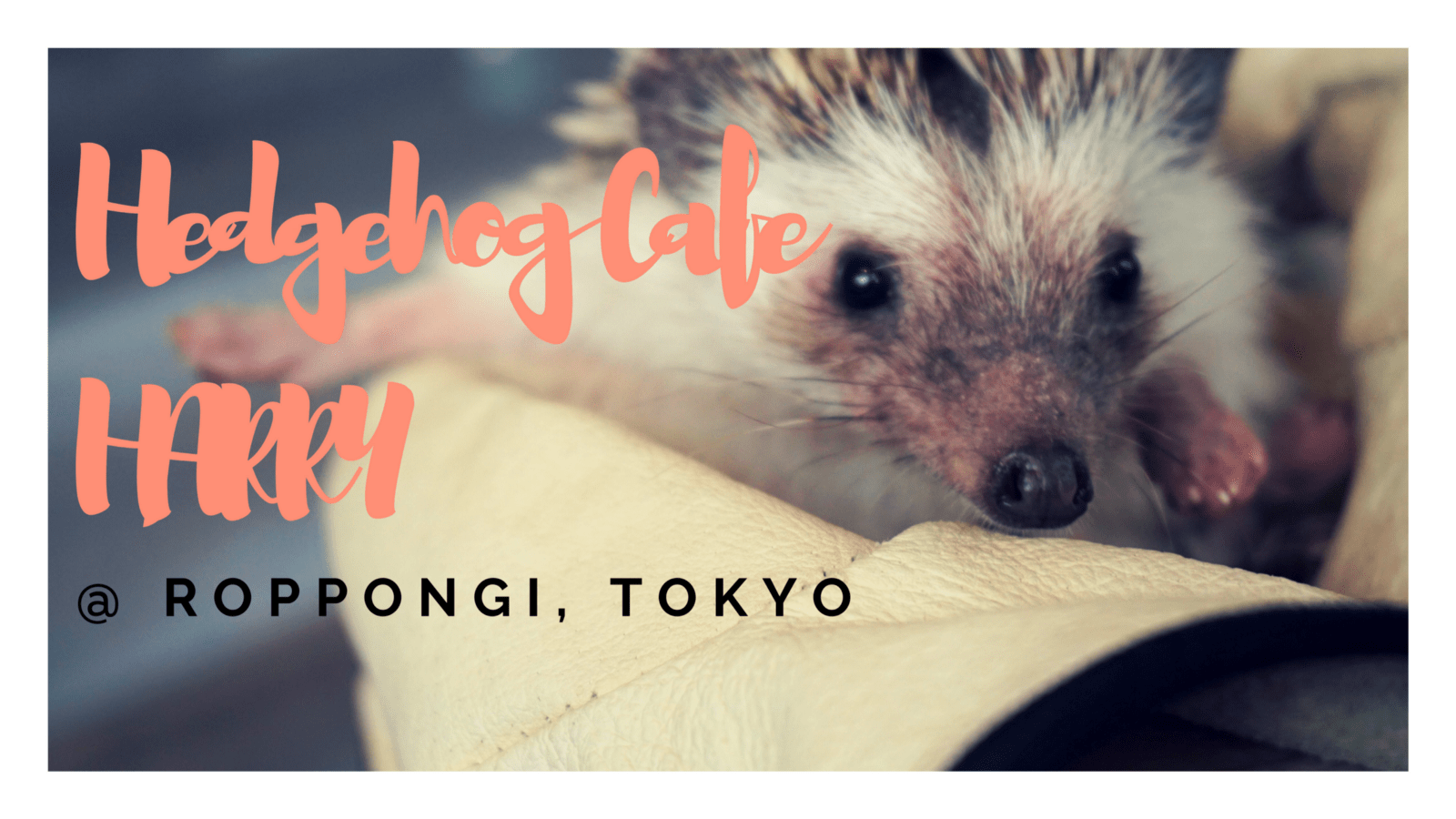 IMPORTANT NOTICE: Hedgehog Cafe HARRY Roppongi store has permanently closed. There are still several branches located in Harajuku area, Tokyo. ▶ Make a reservation

---
Have you visited any
animal cafes
in Tokyo? Animal Cafes have been a huge tourist attraction in Japan and it's one of the most unique and interesting places in the whole world. There are various animal cafes in Tokyo today, where visitors can watch, touch or play with cute animals such as cats, owls, bunnies and hedgehogs. I know it is sometimes controversial whether animals are treated right or not, but we can not deny the fact that we are all attracted to these cute animals and why not to take a chance to visit one of animal cafes when you come to visit Japan from far far away.
If you are deciding which one to visit among many animal cafes in Tokyo, I'd definitely recommend to visit the Hedgehog Cafe HARRY in Roppongi area. I have recently visited there, and had a wonderful experience. It's one of most popular animal cafes today where you can have a precious time with cute little hedgehogs (Harinezumi in Japanese) in the heart of Tokyo. Today, I'd like to share my first hedgehog cafe experience in Tokyo and the reason why you should visit there, too!
---
Hedgehog Cafe HARRY is located very near Roppongi Station, approx 2 mins walk. It's located slightly off the main street, so I advise you to use google map on your visit. The 2-storied building consists of two animal cafes: Ms. BUNNY (bunny cafe) and HARRY (hedgehog cafe).
My second advice is to make a reservation before visiting. Apparently, they do accept walk-in visitors, but since the cafe is pretty popular, you'd need to wait for 30 mins or more. You can make your reservation in English via the link below:
<< Make a reservation at Hedgehog Cafe in Tokyo, NOW! >>
The reception is situated on the first floor which is a bunny cafe (2F). There are various kinds of fluffy bunnies, and the staff told me that I can also take pictures and touch them 🙂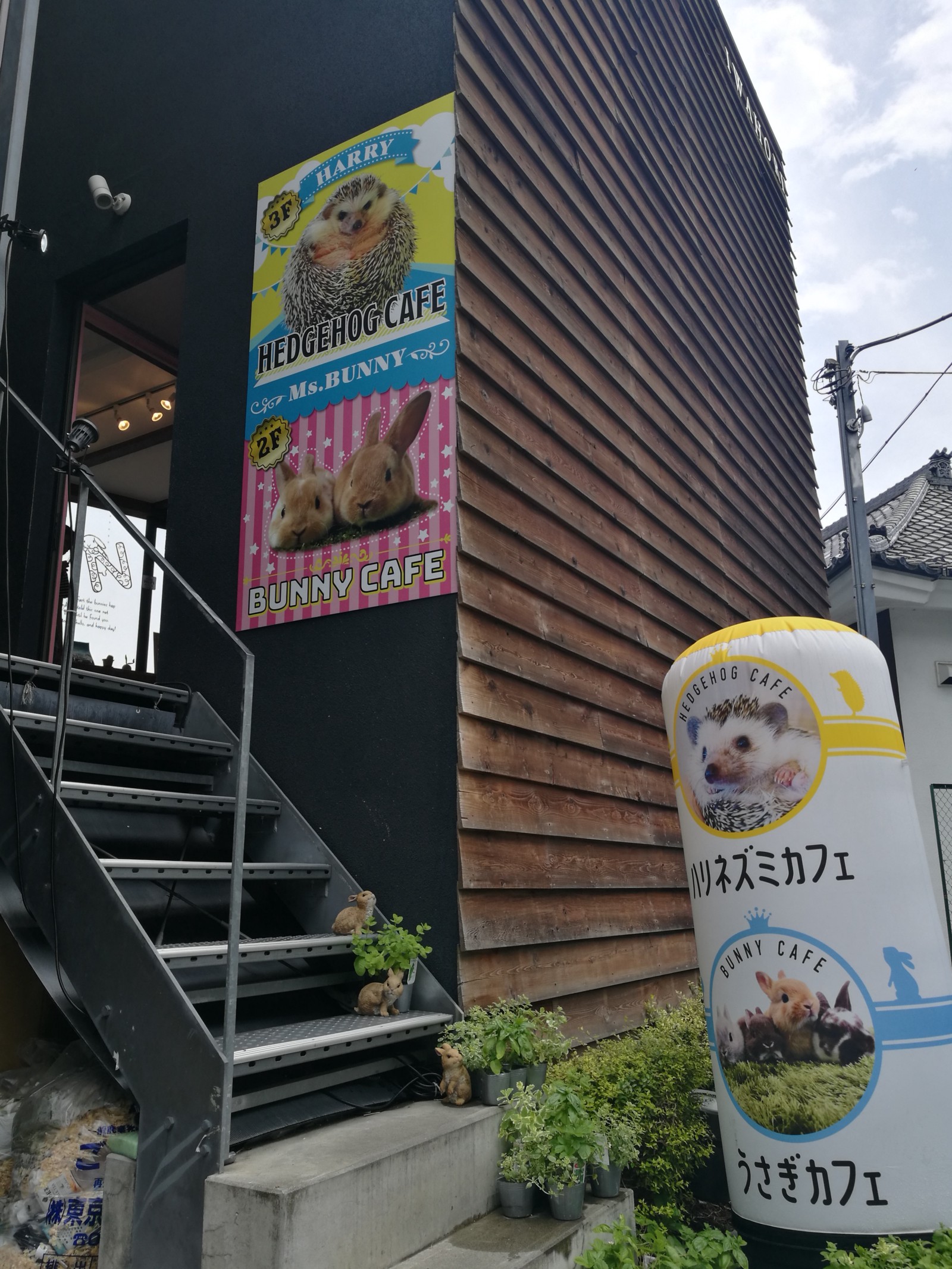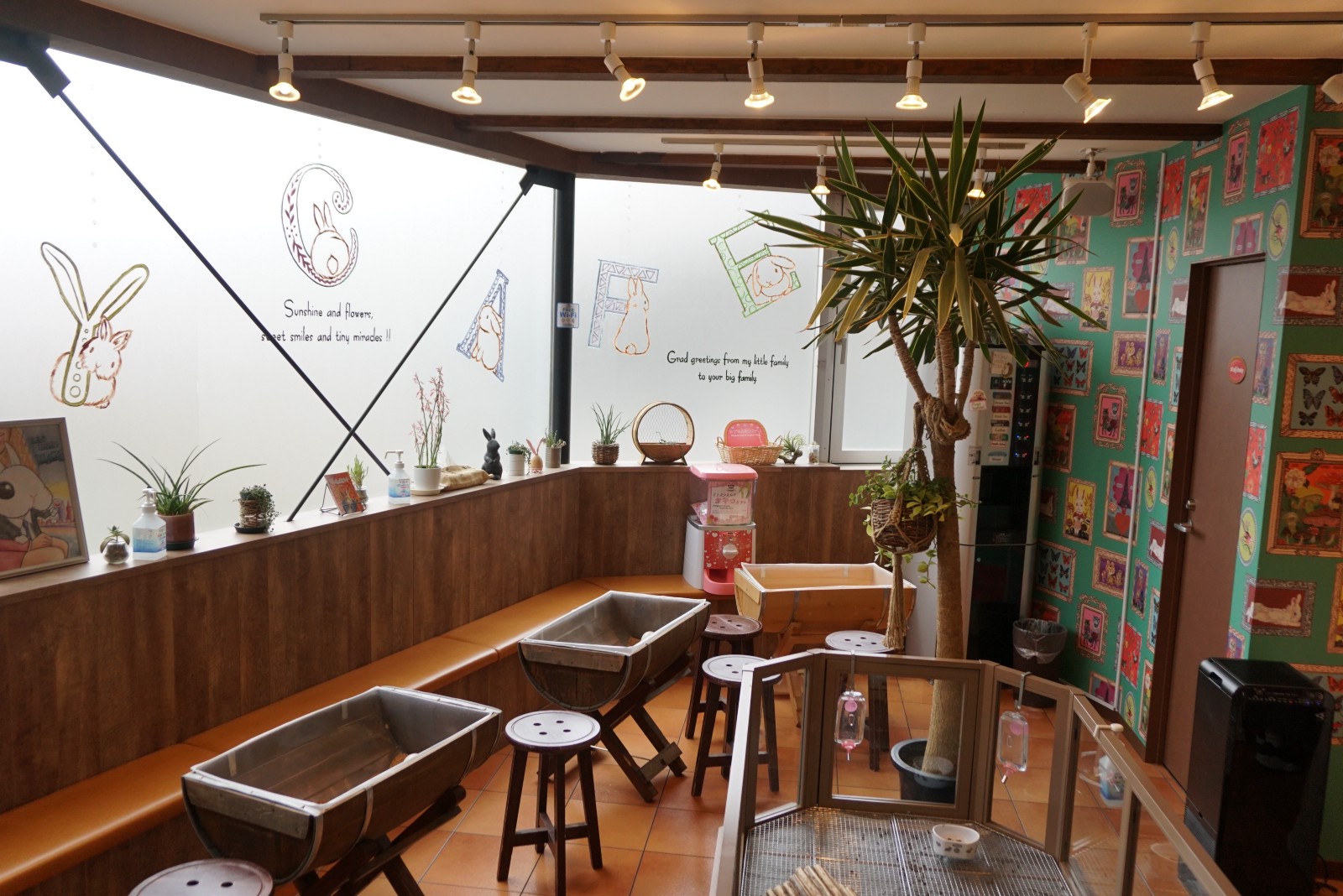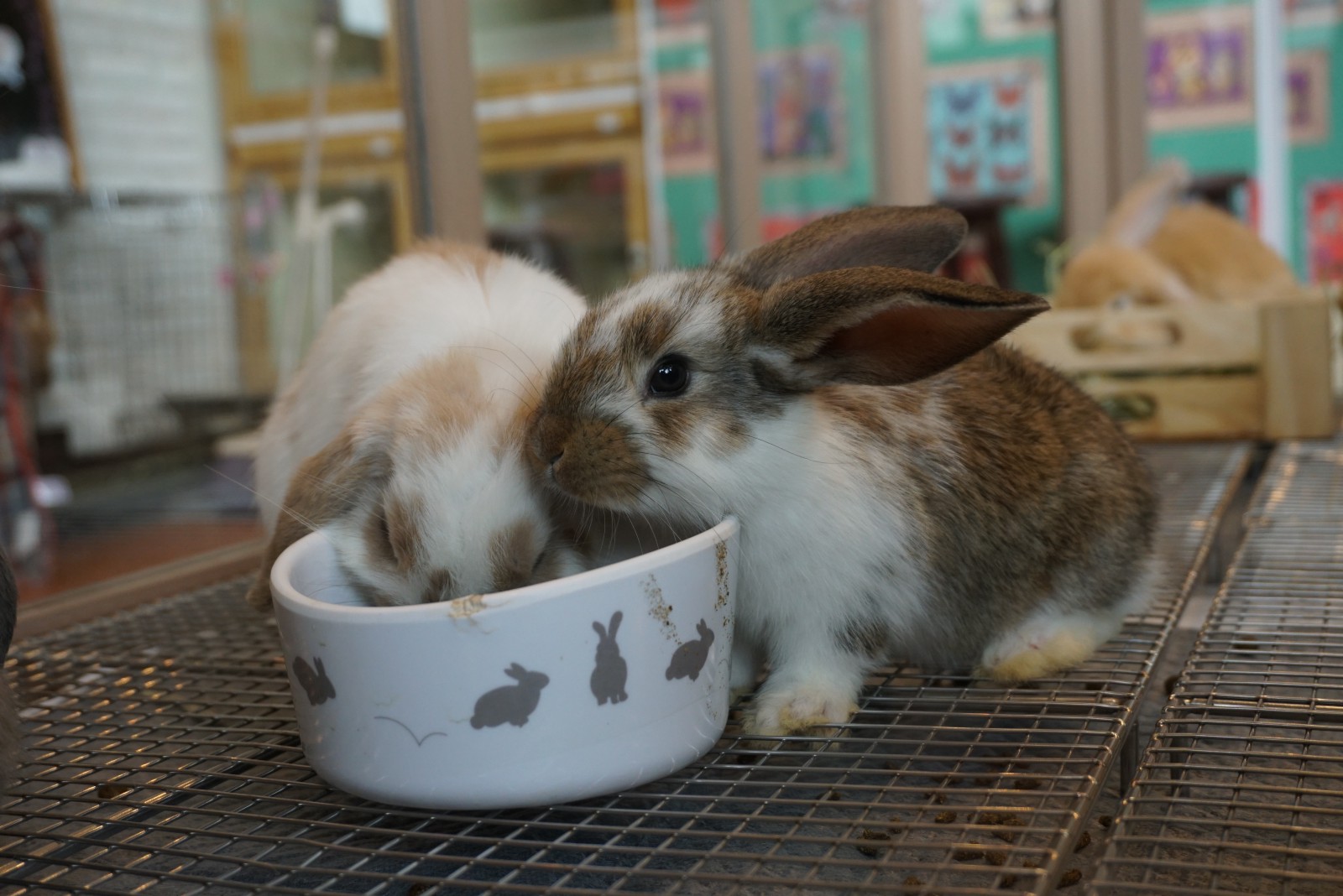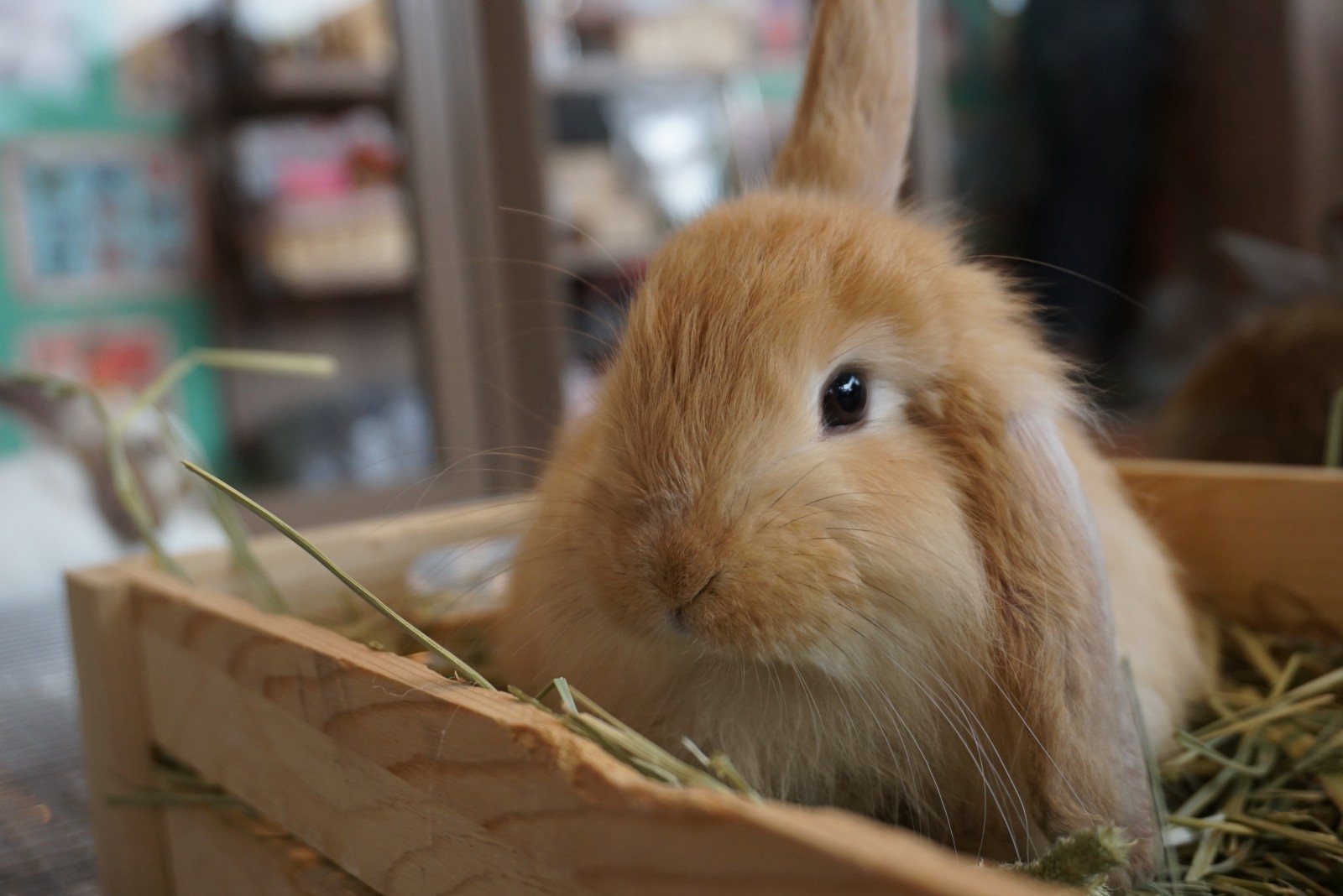 Then the staff guided me to go to the second floor (3F) where the hedgehog cafe is located. Once I entered the cafe, the friendly staff told me to take a seat on the sofa, and in front, there were several metal containers with a couple of hedgehogs inside. She gave me a pair of gloves and guided me how to hold hedgehogs correctly: Use two hands and scoop it up from the bottom gently. Sometimes, they are not in a mood of being hold and try to escape, so make sure to do it right above the container so they won't fall down on the floor.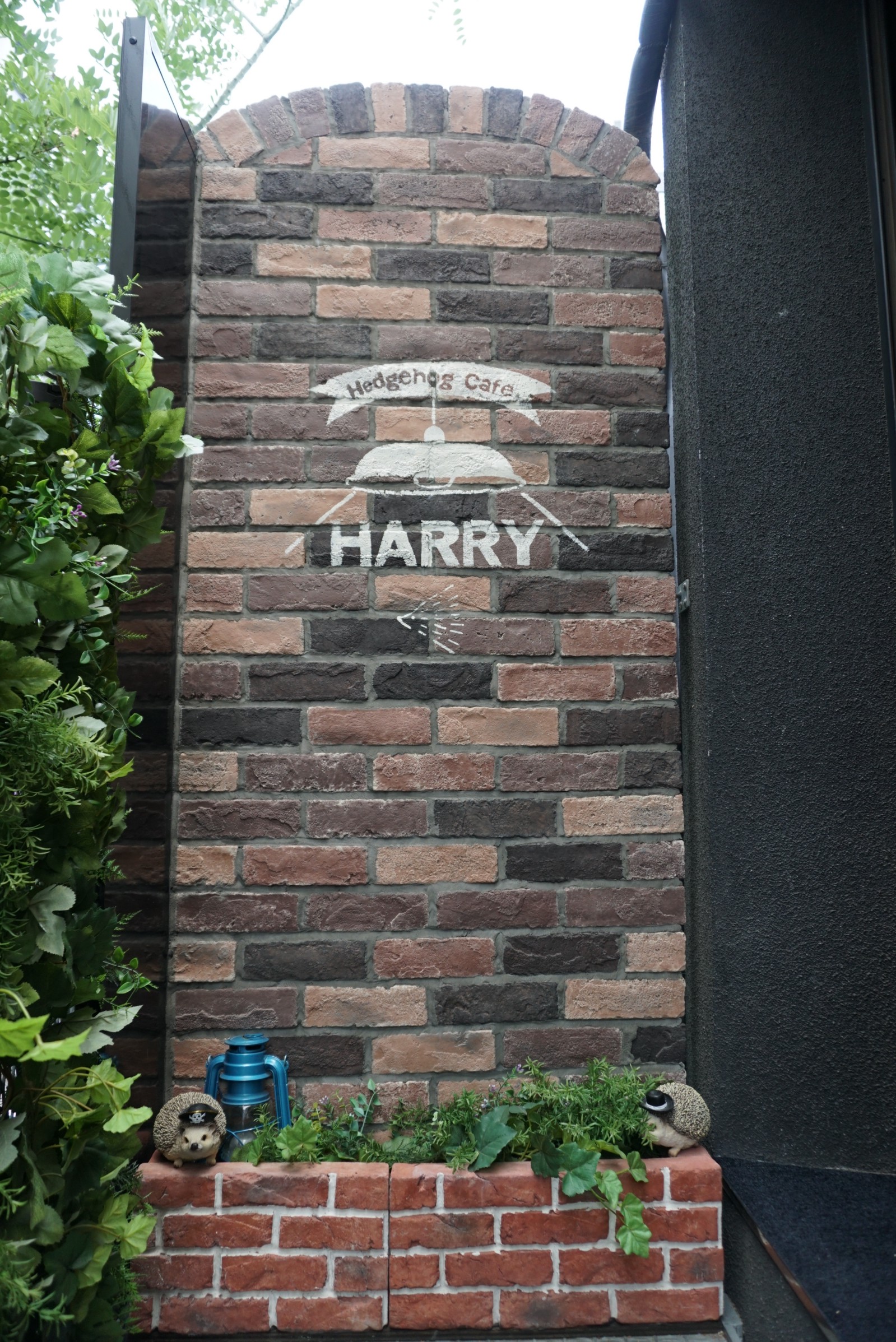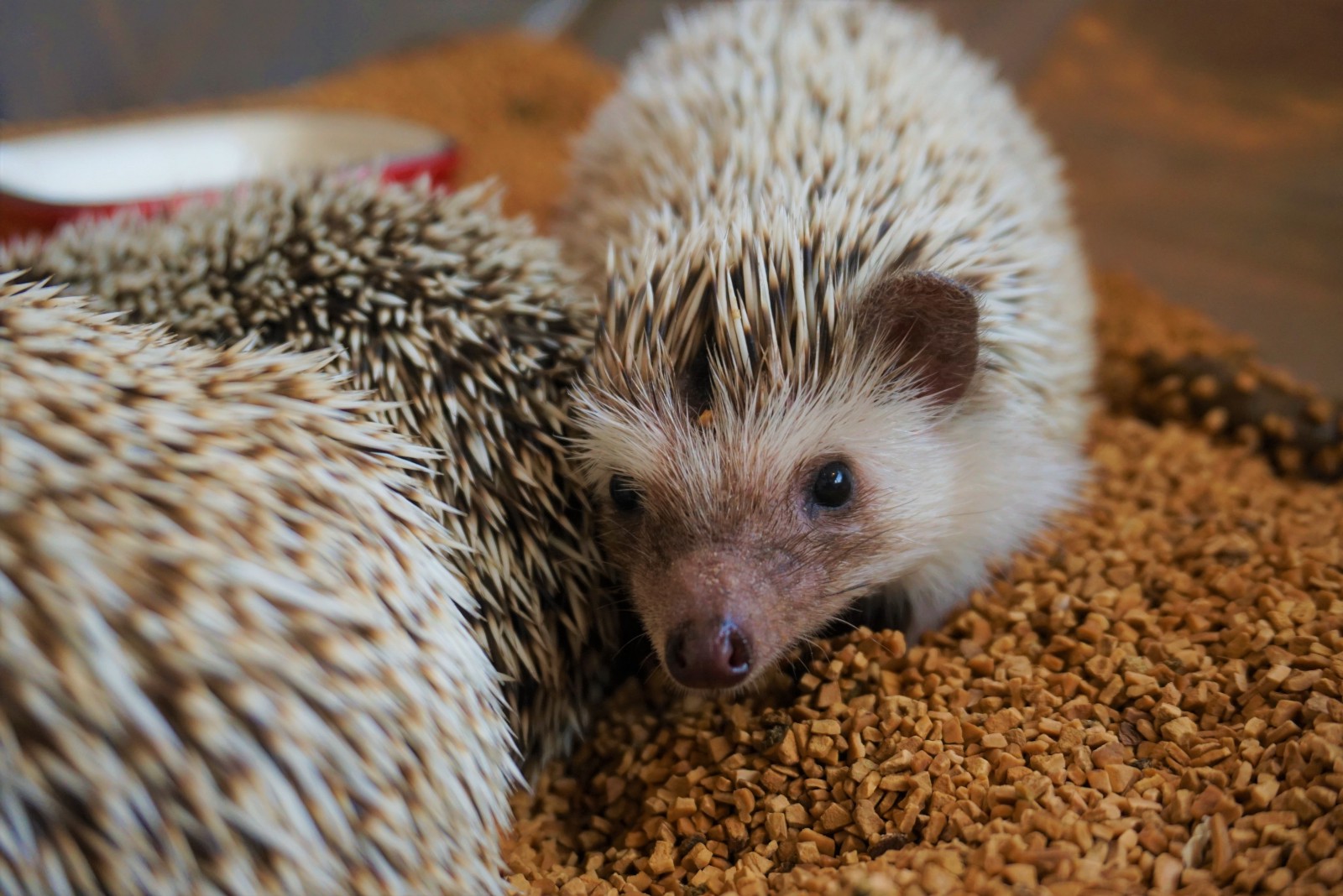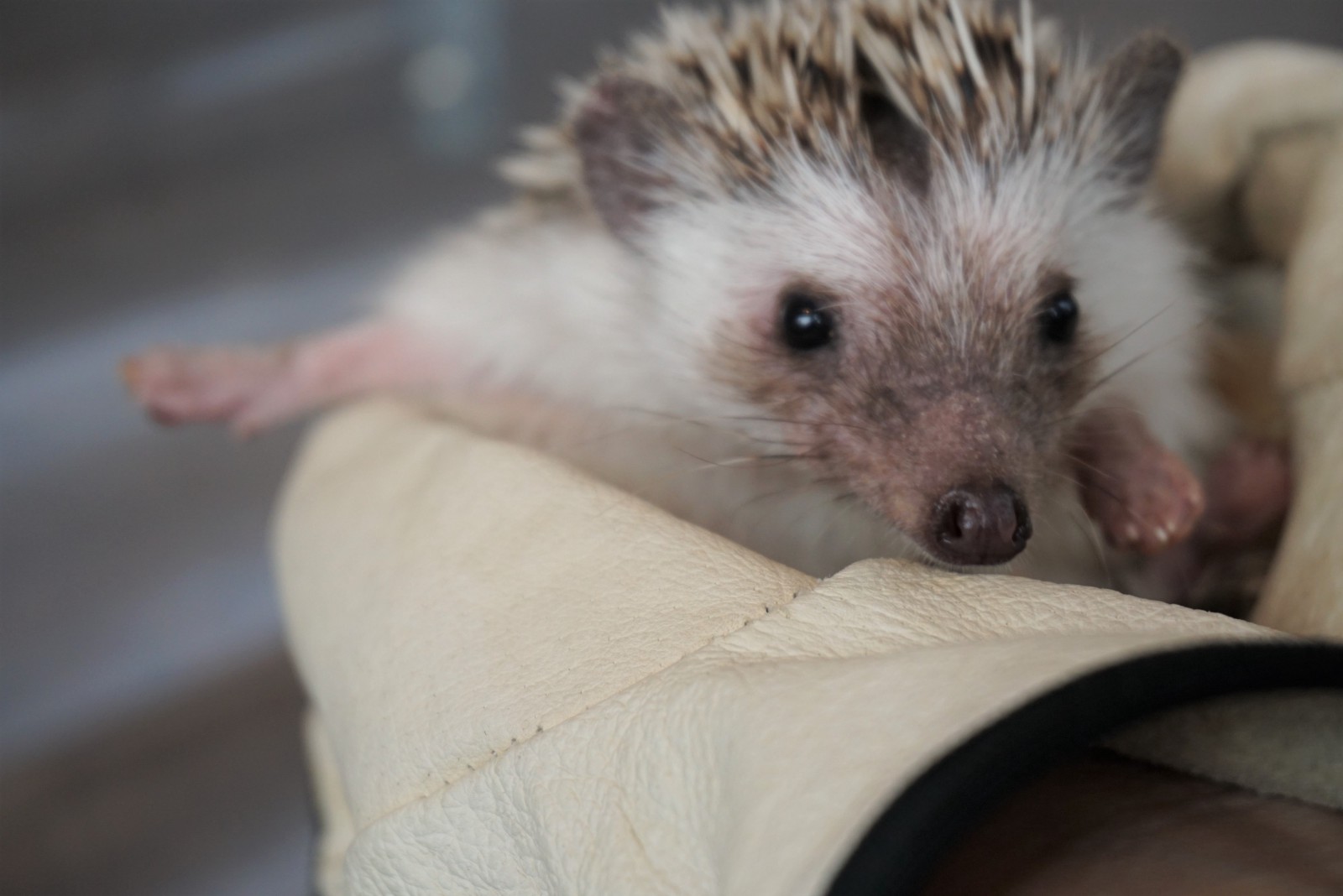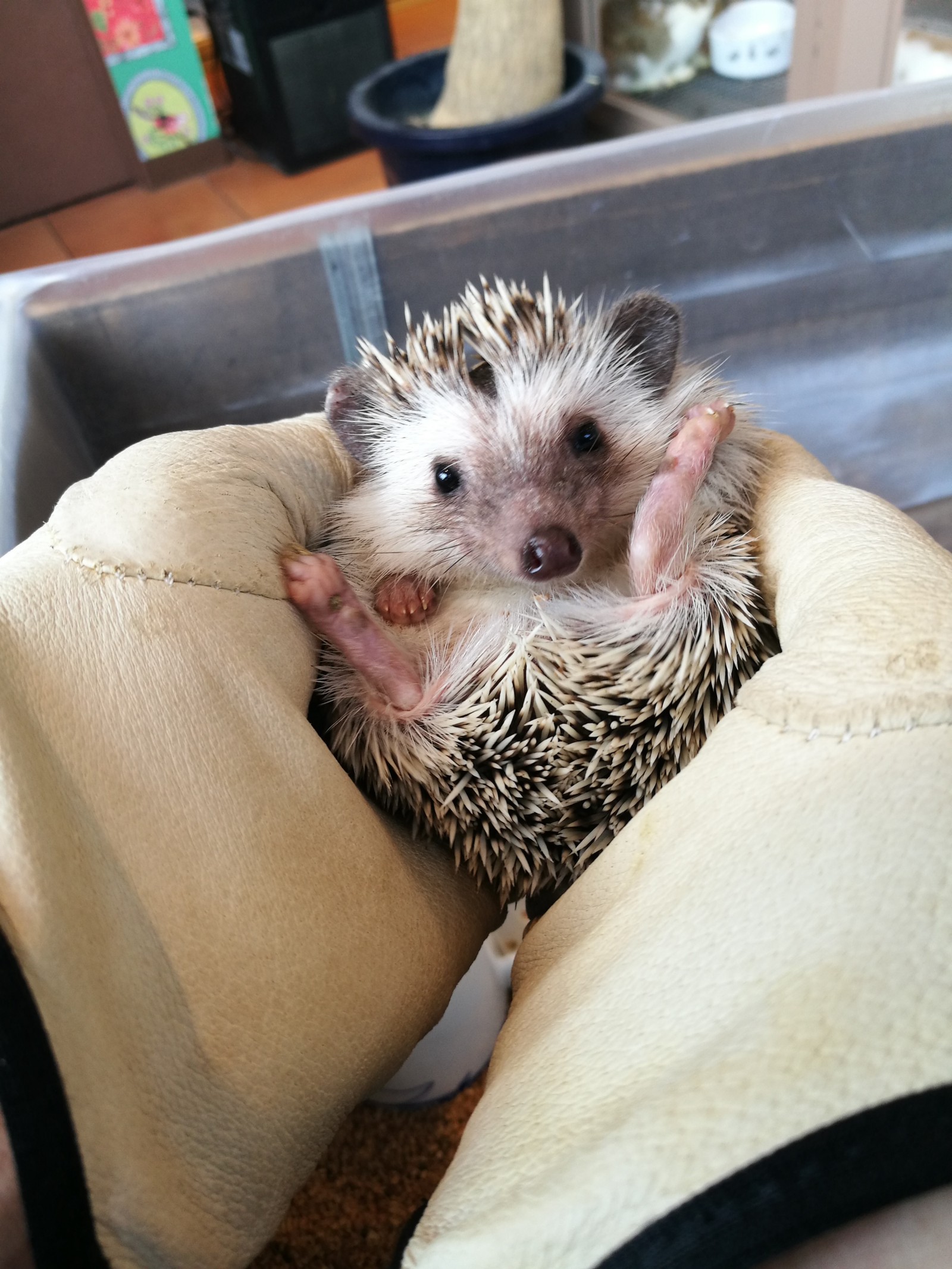 Cuteness overload!! It was my first time seeing hedgehogs in real life.. and I instantly found them overwhelmingly adorable!! There were hedgehogs in several different colours: black, brown and white and some had red eyes. What cute little creatures!! X-D
Hedgehogs have simple life of play, eat and sleep, and sometimes enjoy snuggling up in one's hands. They are also a very sensitive animal as their eyesight is poor, so when you touch them they get startled. In which case, you's better just leave and watch them relaxing. And make sure to contact them with extra care.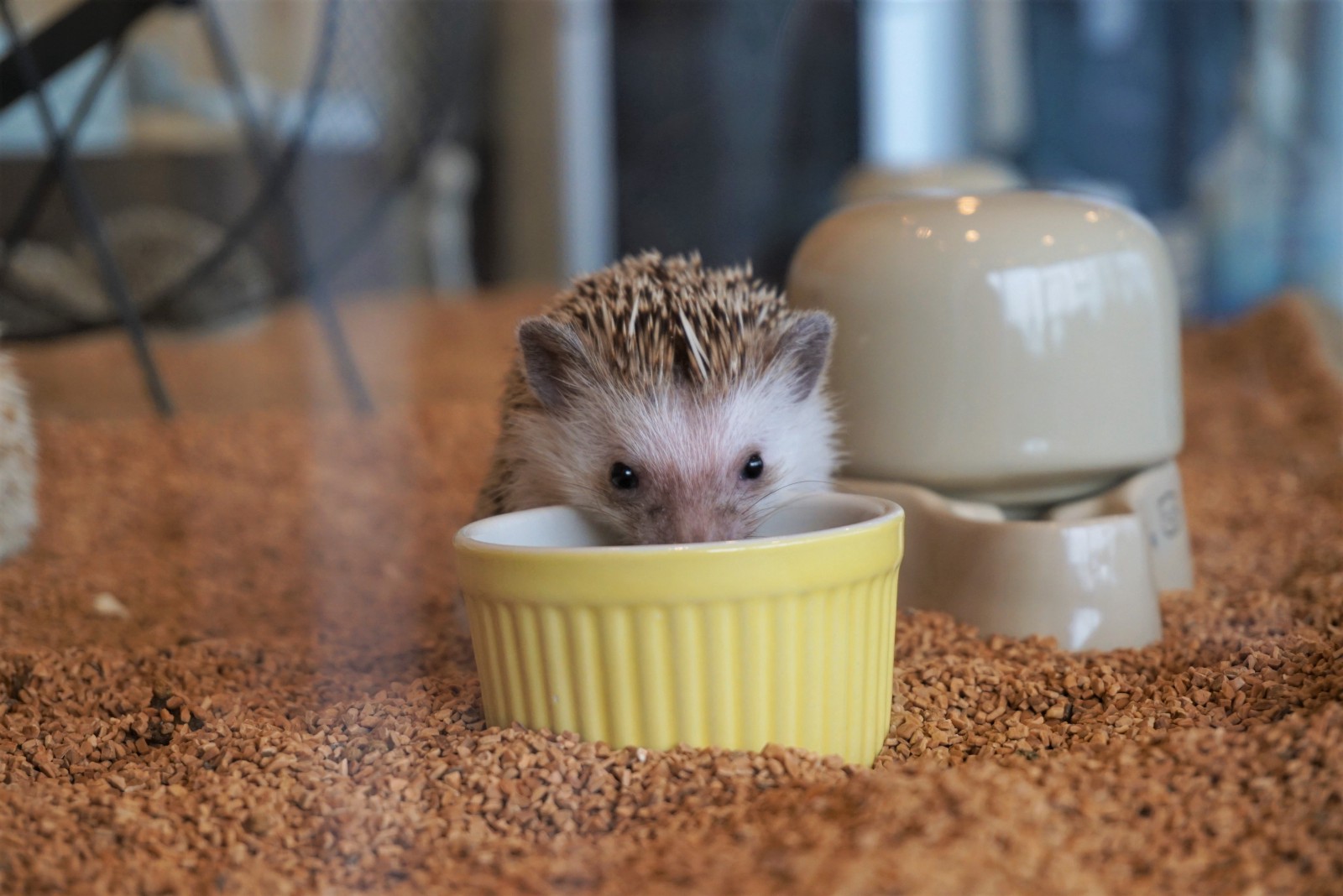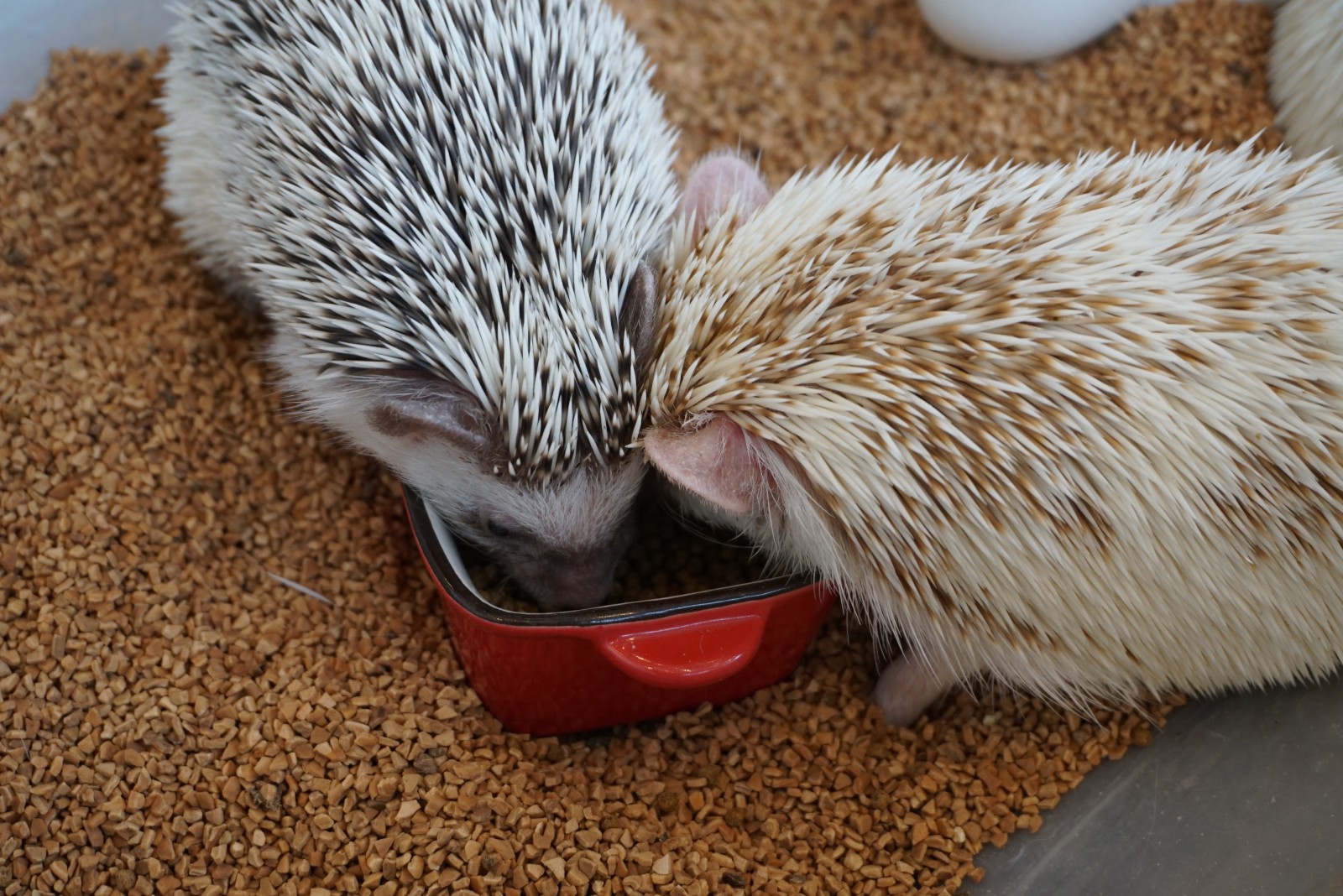 My heart kept melting only by watching these hedgehogs and every single movement they made was just another cuteness! If you visit there, make sure to take a lot of pictures! (but no flash allowed)
And what a pleasant surprise, but in this hedgehog cafe, there is another cute and rare animal, Fennec Foxes!! The cheeky fox was running around the cafe and trying to play with us 🙂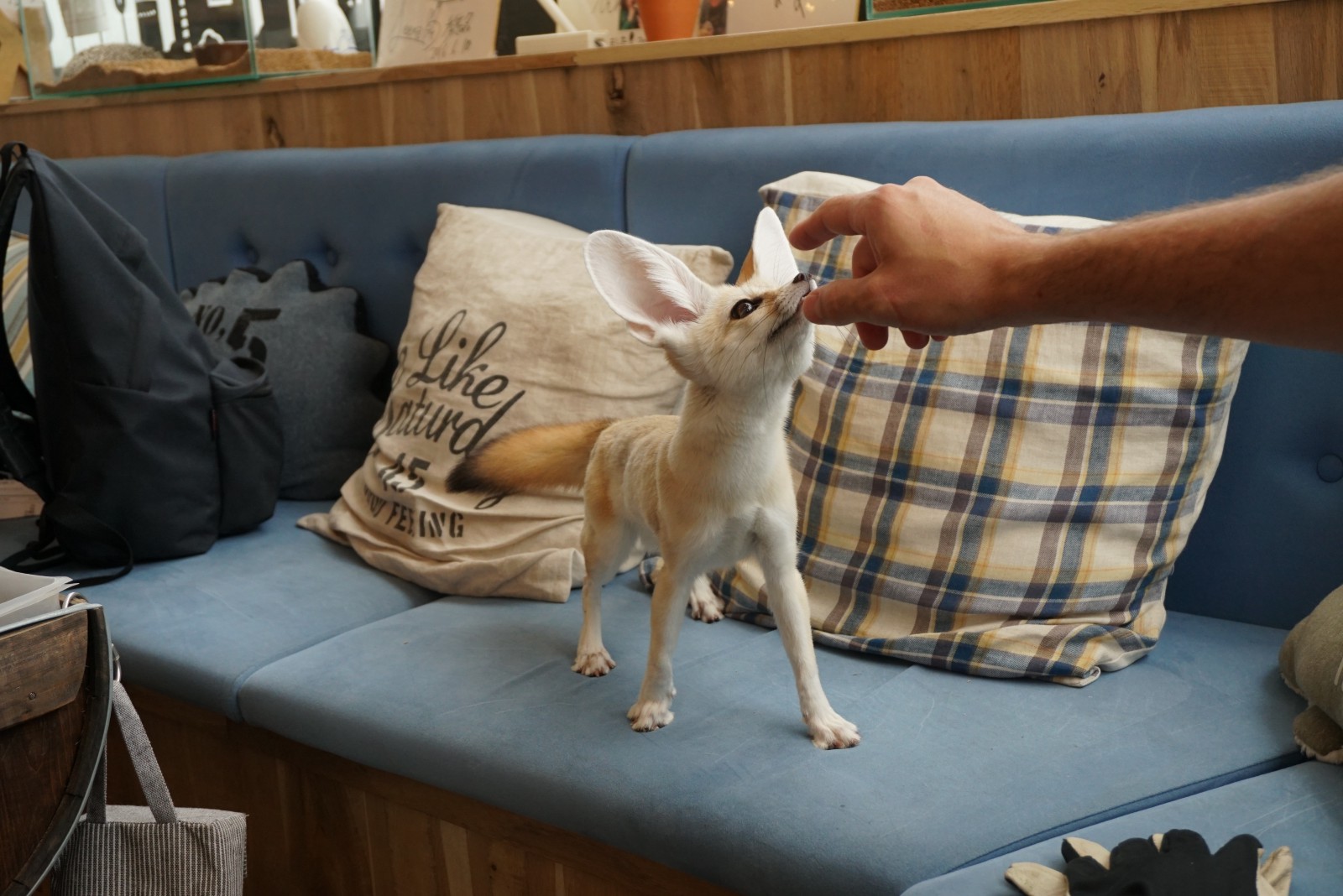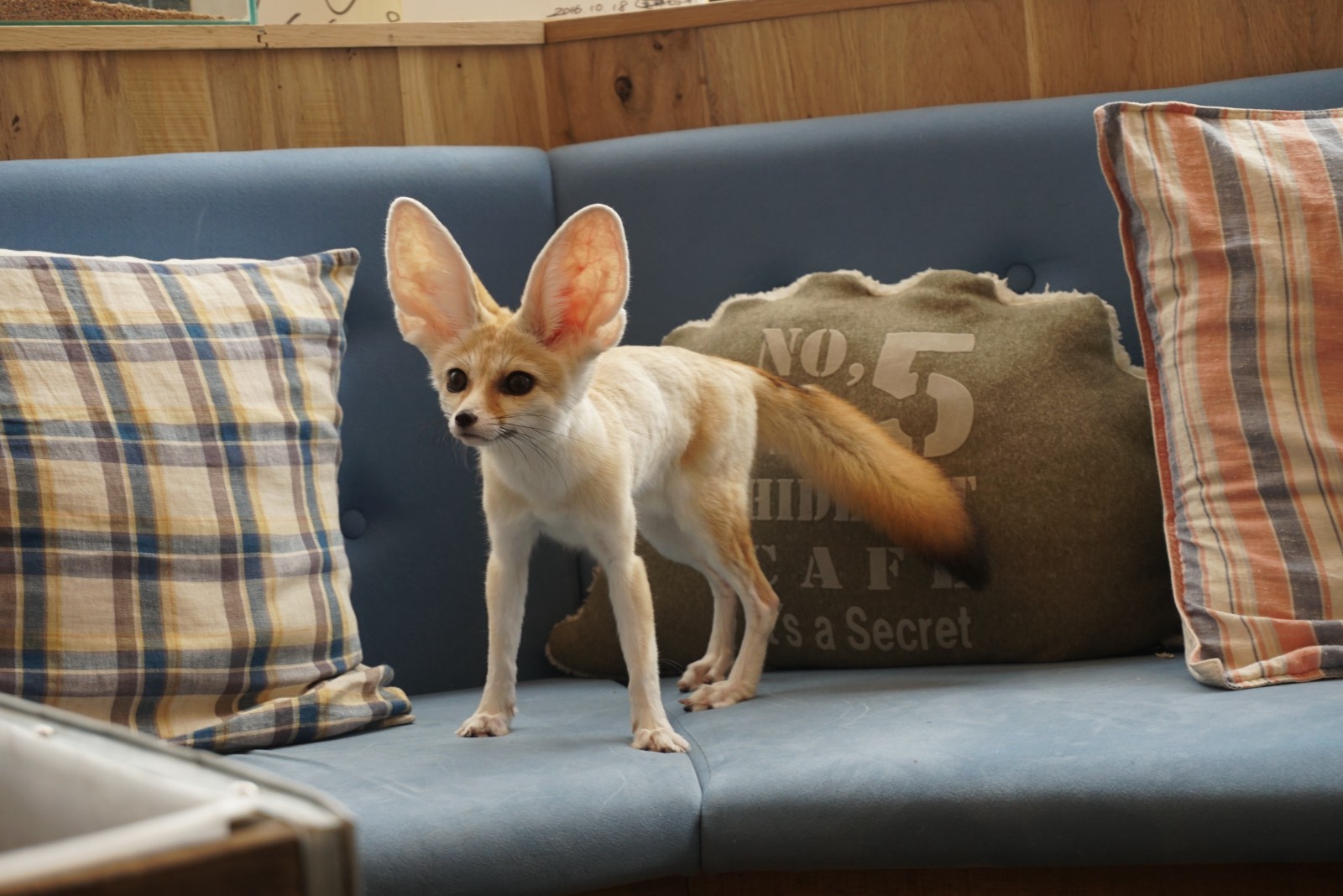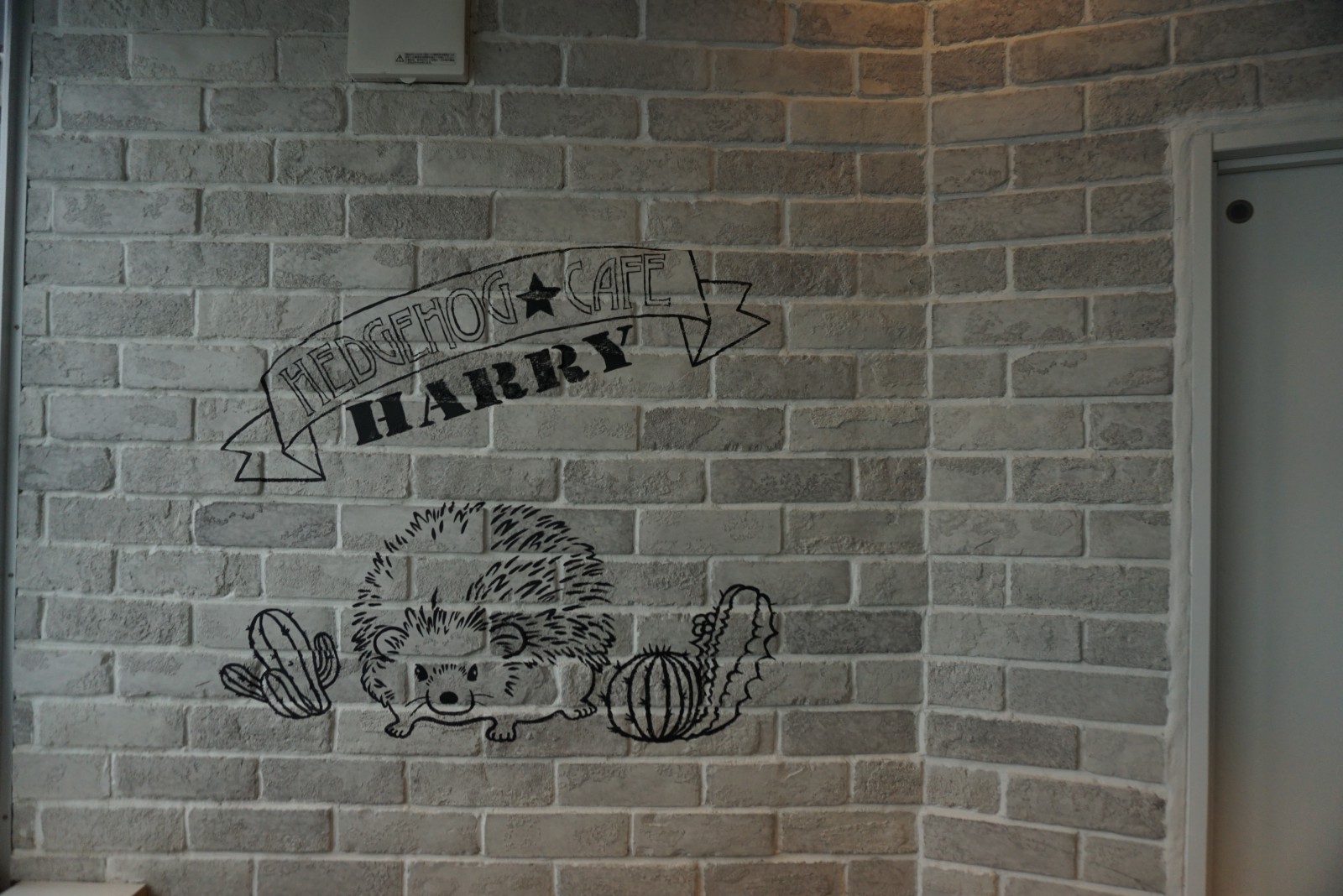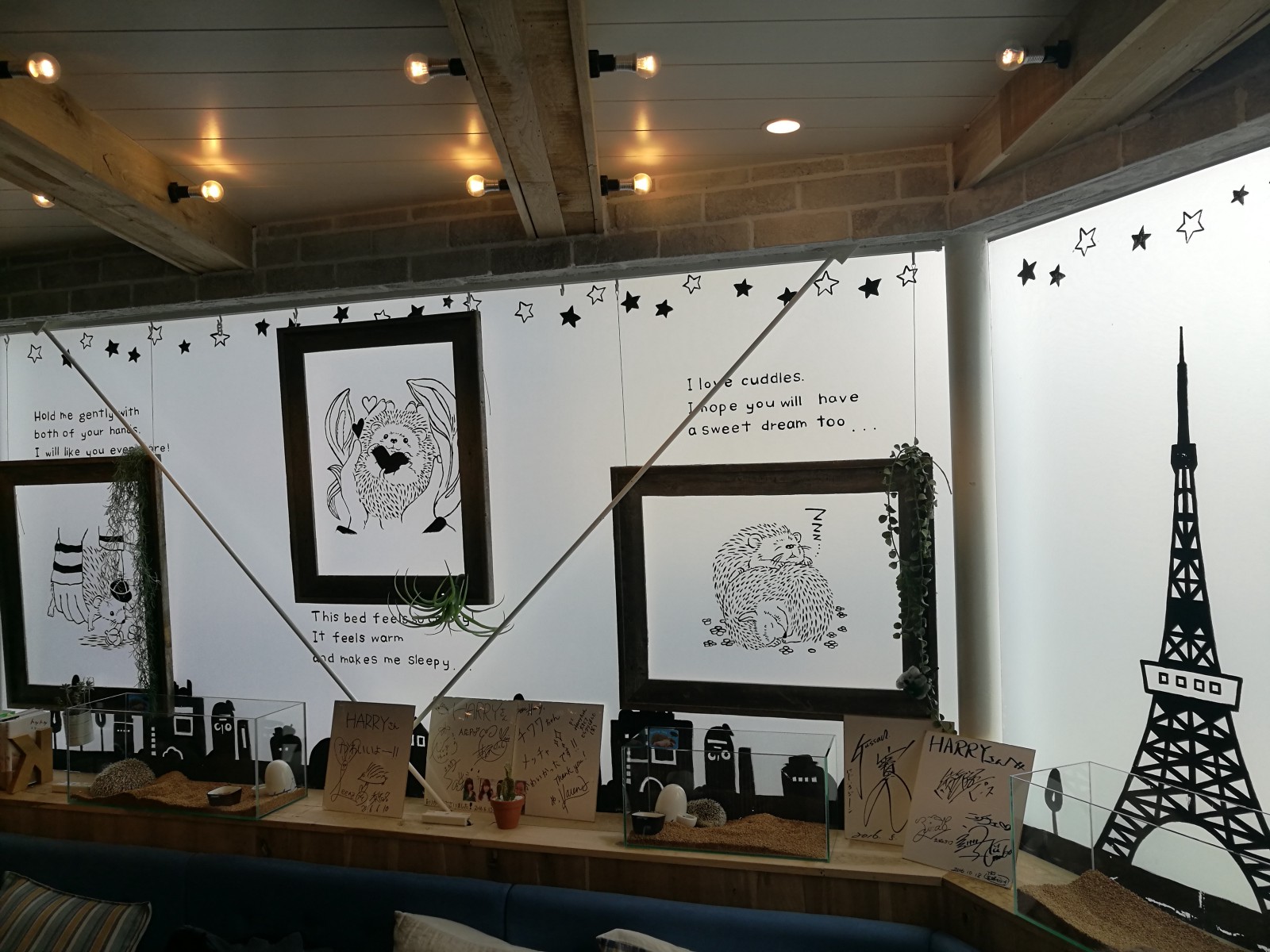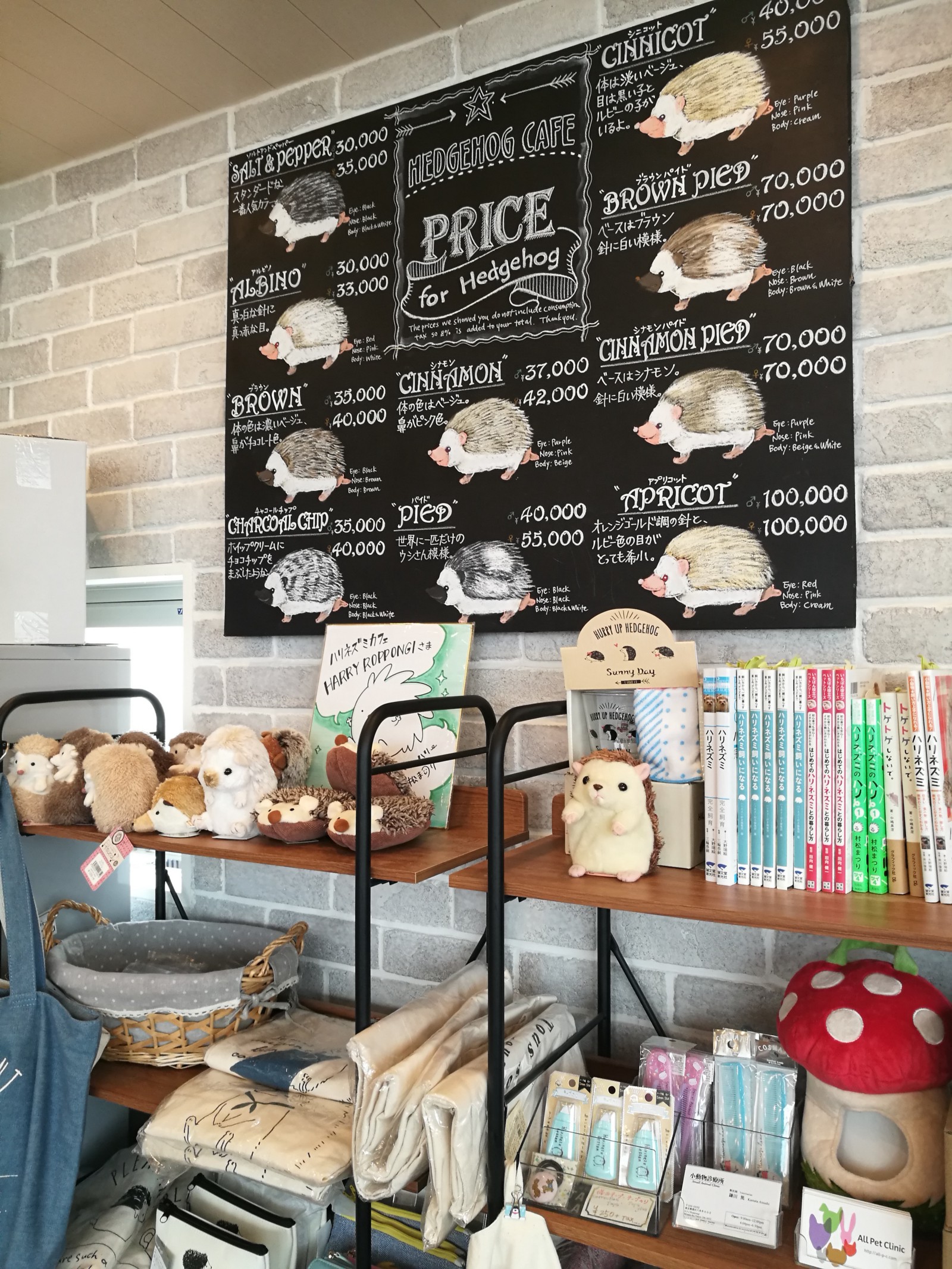 I'd definitely recommend the Hedgehog Cafe HARRY not only because of the cuteness of hedgehogs, but also staffs were also very friendly and kind (most of them speak English). I noticed that animals were taken care by staff and the cafe was very neat.
Would you like to keep one of these cute hedgehogs as a pet? These hedgehogs are actually on sale as well as breeding supplies, so it is possible to take them home! (But think twice before buying and if you do, make sure to take a very good care of them!)
The time slot is available for 30 mins or 1 hour, and if you want feed them, there are extra hedgehog snacks sold at the cafe. For those who want to have unique experiences in Tokyo, the Hedgehog Cafe HARRY is definitely one of best options!! HARRY has been extremely popular nowadays, so make sure to make a reservation in advance!
---
IMPORTANT NOTICE: Hedgehog Cafe HARRY Roppongi store has permanently closed. There are still several branches located in Harajuku area, Tokyo. ▶ Make a reservation
---
For more unique and kawaii experiences in Tokyo, please check out these articles, too!
▽Related Articles▽
▼Editor's Picks▼

---