8 Best Animal Cafes in Tokyo
From Owls to Hedgehog, Here are Tokyo's top animal cafes!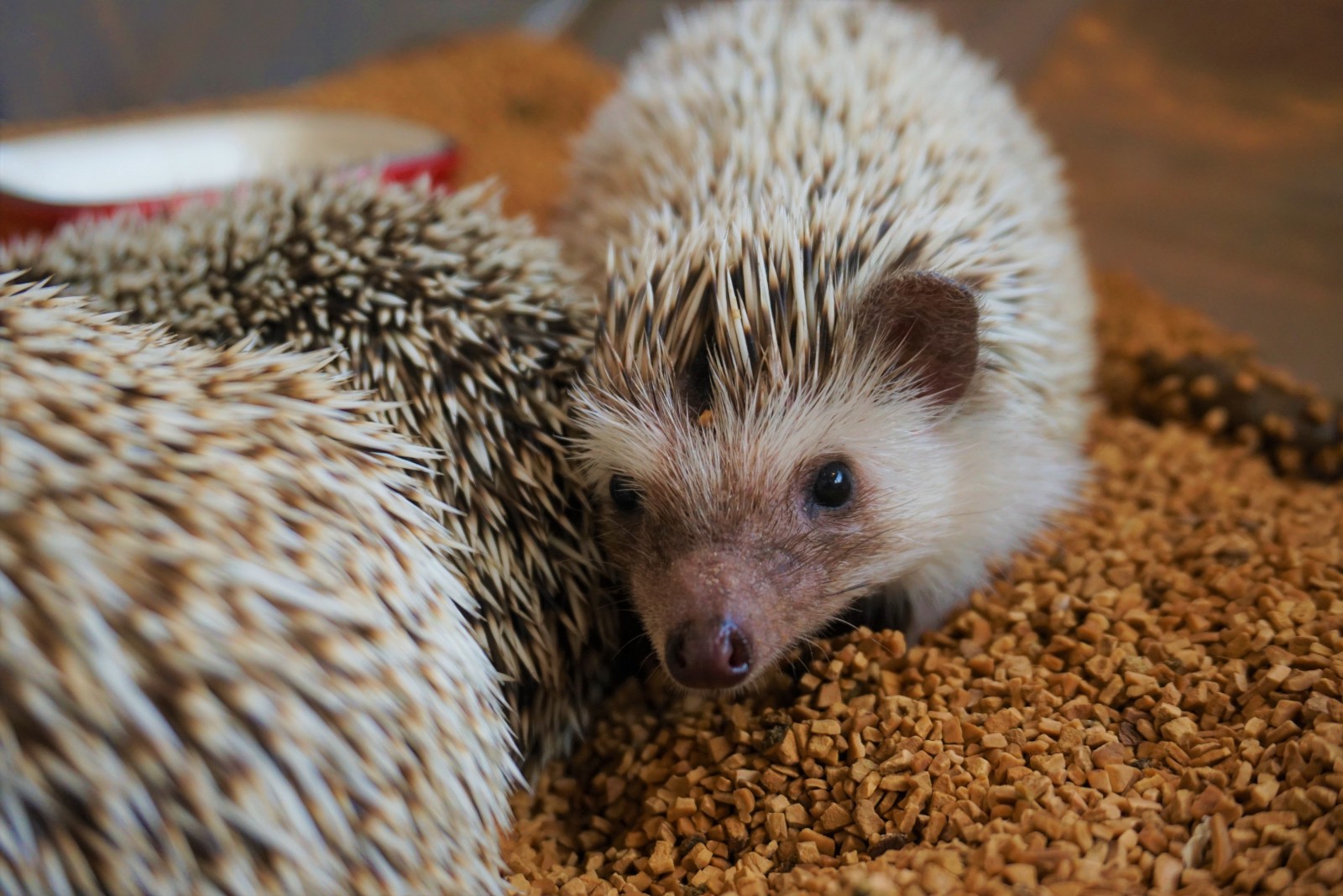 Have you heard of "Animal Cafe"?? It might sound a bit crazy but it's literally the place you can enjoy drink and playing with/watching animals at the same time! Animal Cafe industry has become huge on market in last couple of years in Tokyo and now it's even one of the most popular attractions for foreign visitors! The selection of animal cafes are really various in Tokyo! Find the cafe with your favourite animal and spend the most precious time with them!
---
1. Owl Cafe & Bar Owl Village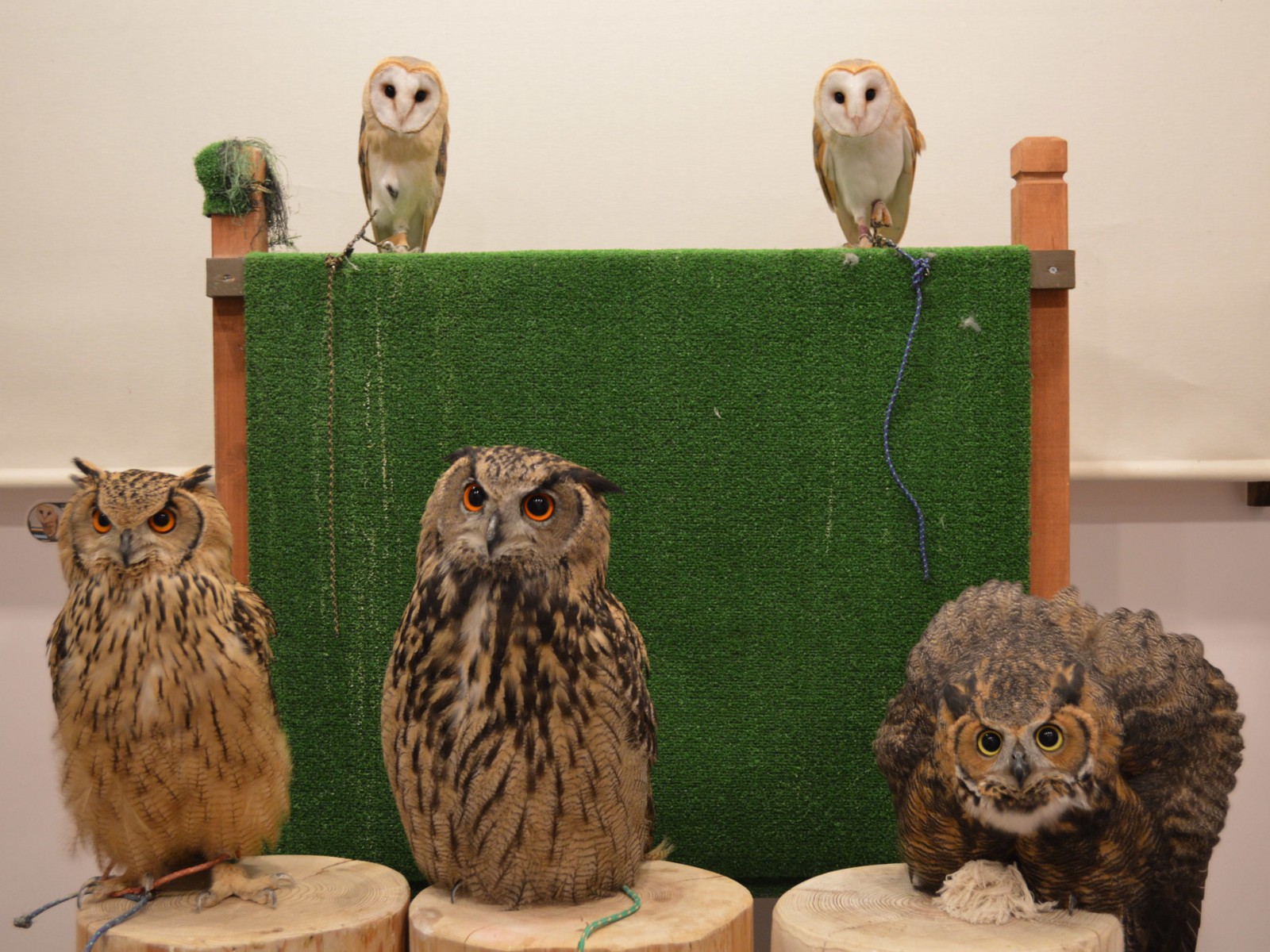 Owl Cafe & Bar Owl Village is where you can play, watch and be relaxed with super adorable owls. There are currently three stores in Tokyo, Harajuku, Shibuya and Kichijoji.
<< Book Owl Cafe & Bar Owl Village Harajuku NOW!! >>
Fee: 1,500 yen~/1 hour
Hours: Check schedule from their website
Link: https://www.owlvillage.jp/
2. Hedgehog Cafe HARRY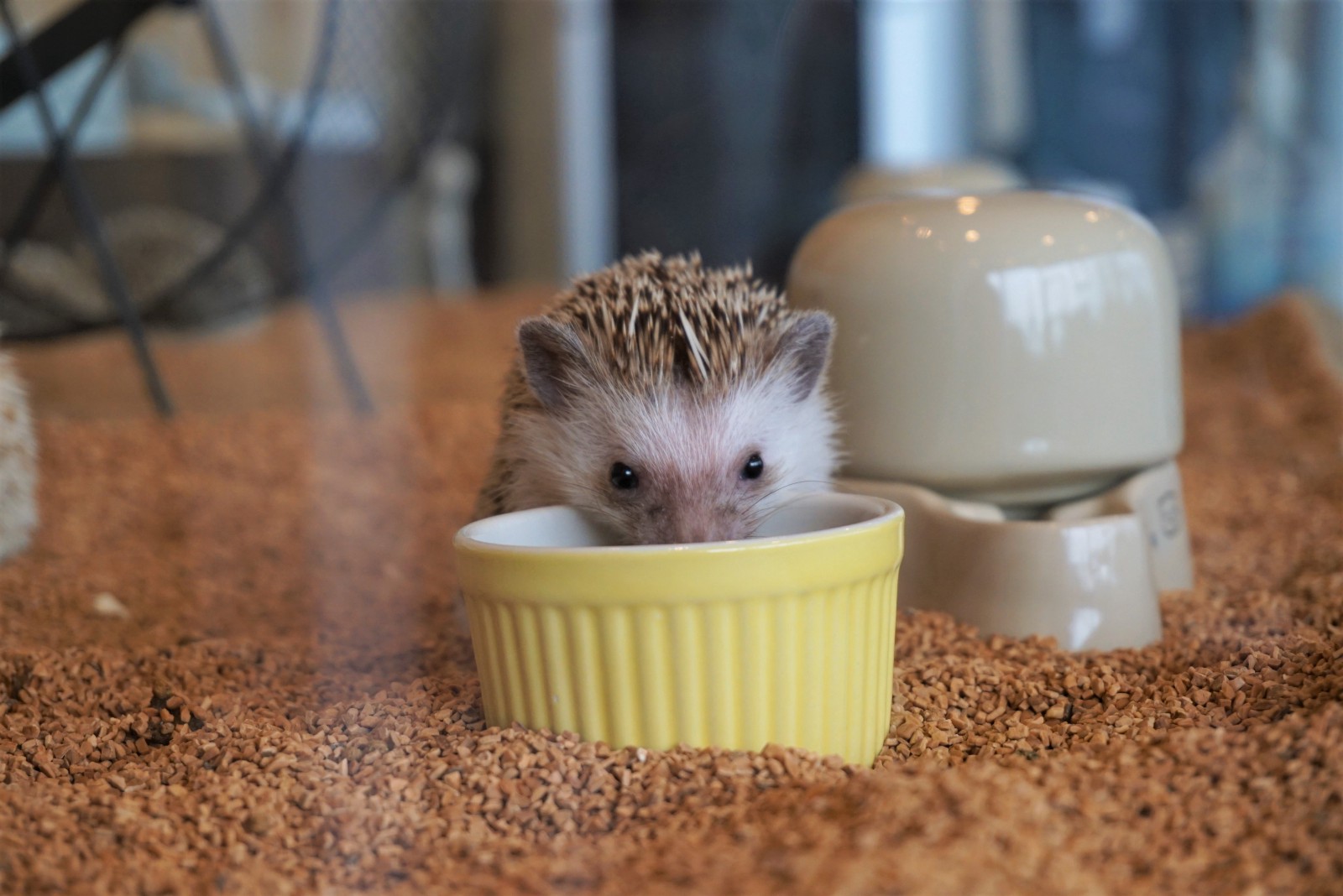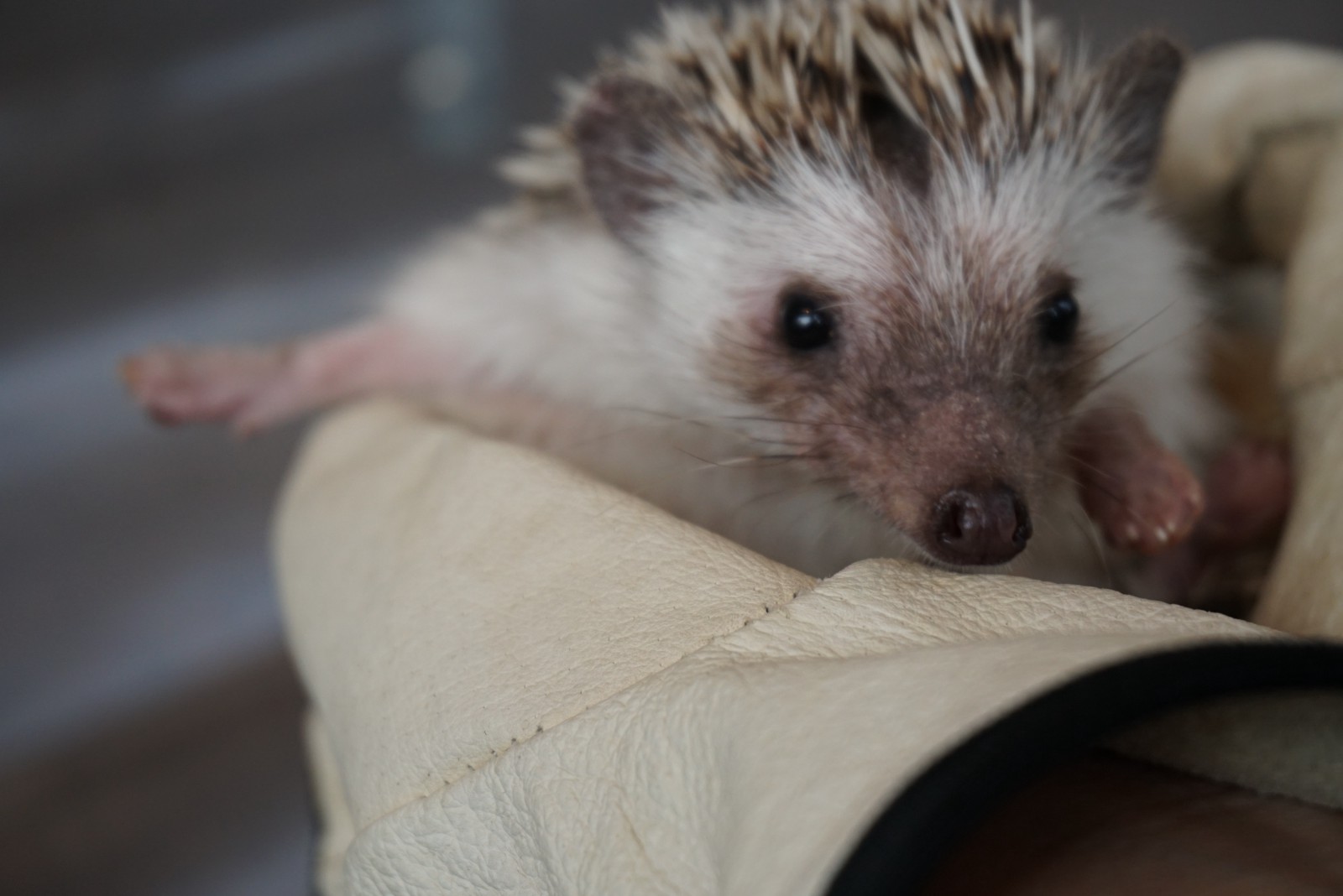 The first hedgehog cafe in Tokyo. At HARRY, you can play with cute little hedgehogs! It's extremely popular so don't forget to book in advance!
<<Click HERE to make your reservation at Harinezumi Cafe!!>>
Address: Iwahori Building 2F, 6–7–2 Roppongi, Minato-ward, Tokyo
Fee: 1400 yen~/30 min
Hours: 12:00~20:00 (last entry 19:30)
Link: http://www.harinezumi-cafe.com/english/
Review:
3. Penguin Bar Ikebukuro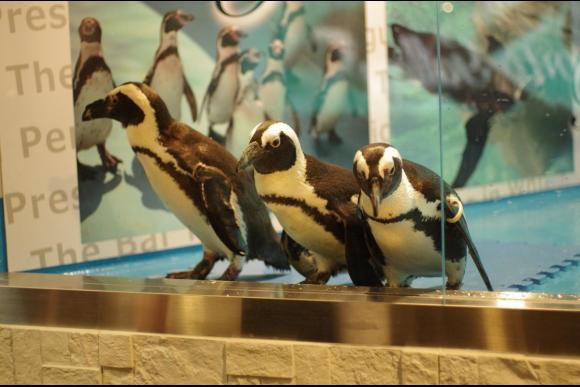 The unique venue you can enjoy your drink watching cute little penguins, and also offers a variety of food and drinks on the menu. The feeding time is available 4 times a day.
<<Click HERE to make a reservation at Penguin Bar!>>
Address: COSMY1 1st Floor, 2–38–2 Ikebukuro, Toshima-ward, Tokyo
Hours: 18:00~04:00 am next day
Link: http://www.penginbar.jp/en/
4. Tokyo Snake Center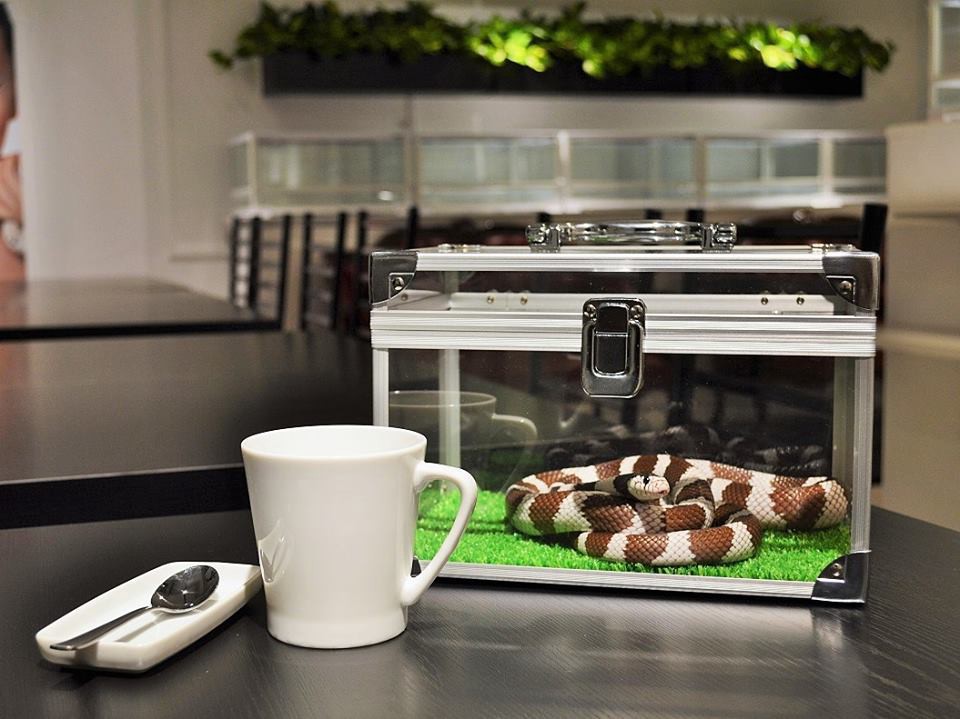 One and only snake cafe in Japan! Snakes are considered to be a scary kind of animal, but many people find them cute and adorable after visiting the cafe! It's located at the Kawaii paradise, Harajuku!
<<Make your reservation at Snake Cafe!!>>
Address: Sampou Sogo building 8F,6–5–6 Jingumae, Shibuya-ward, Tokyo
Fee: 1,000 yen (including entrance with one drink)
Hours: 11:00~20:00 (close on Tuesdays)
Link: http://snakecenter.jp/ (Japanese)
5. Hapineko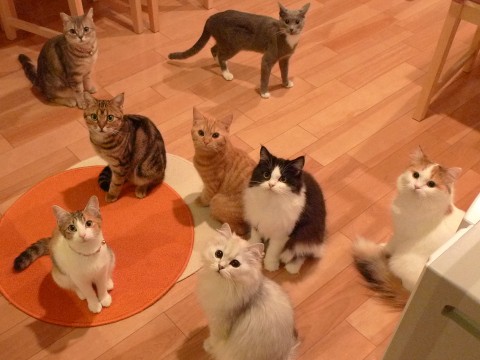 Only few steps away from JR Shibuya Station! There are 15 different adorable cats in a heart of Tokyo await you!
Address: Dogenzaka Kuratosu Building 3F,2–28–3 Dogenzaka, Shibuya-ward,Tokyo
Fee: 500 yen/30 mins
Hours: 11:00~22:00 (last entry 21:20)
Link: http://hapineko.com/eigoindex.html
6. Temari no Ouchi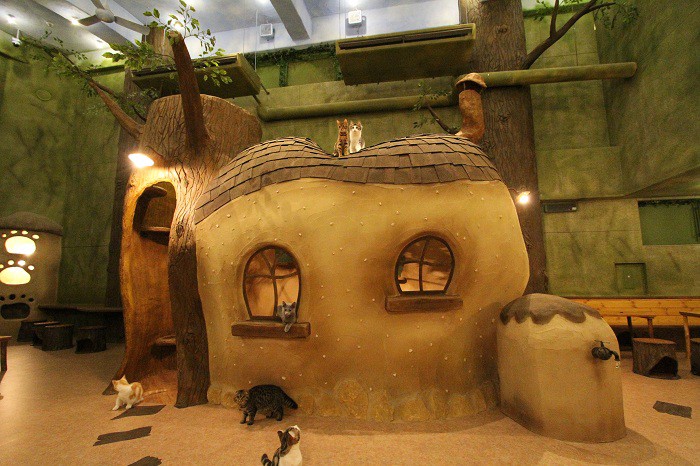 Temari no ouchi is an uniquely designed cafe which feels like being in a fairy tale world. There are approx 30 cats sit and run in this tale space. How many of them can you find??
Address: 3F, 2–13–14 Kichijoji Honcho, Musashino-city, Tokyo
Fee: 1,200 yen(weekdays),1,600 yen (weekends&holidays), 700 yen (after 7pm)
Hours: 10:00~21:00
Link: http://www.temarinoouchi.com/
7. Ms.Bunny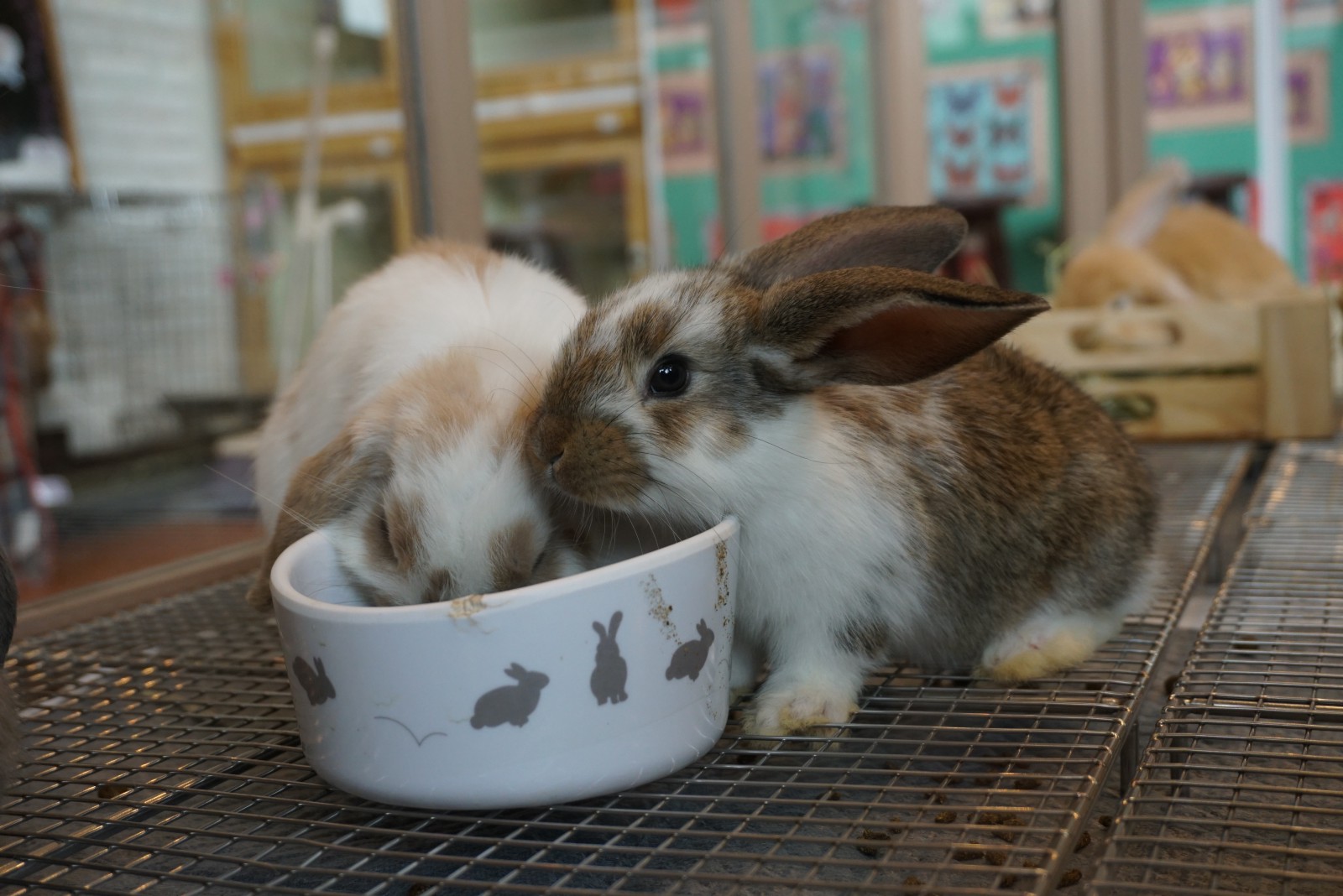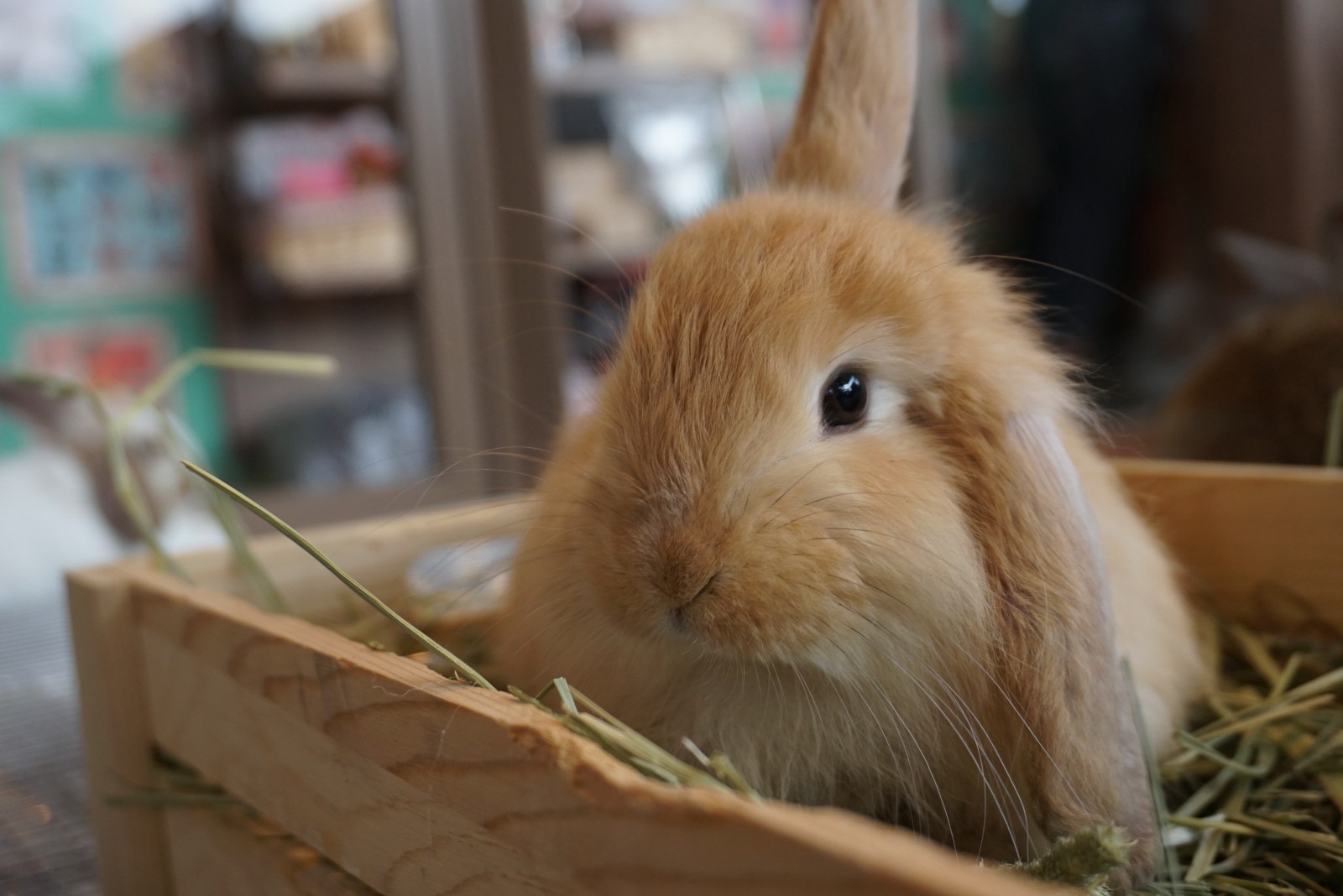 The cafe where you can enjoy relaxing with bunnies! There are 6 different types of rabbits in the cafe and they are all fluffy and extremely adorable!
Address: Iwahori Building 3F, Roppongi,Minato-ward, Tokyo
Fee: 1,400 yen/30 min
Hours: 12:00~20:00
Link: http://ms-bunny.com/en
8. Kotori Cafe Ueno

Sit back and relax with nice coffee and cute little and colourful birds! They serve cute bird motifed sweets and snacks too!
Address: 1–8–6 Ueno Sakuragi, Taito Ward, Tokyo
Hours: 11:00~19:00
Link: http://ueno.kotoricafe.jp/ (Japanese)
---
Found your favourite animal in the list?? For more fun and unique experiences in Tokyo, check these articles below!
▽Related Articles▽
▼Editor's Picks▼
---