14 Best Activities in Tokyo
Unique tours and experiences you can take part in Tokyo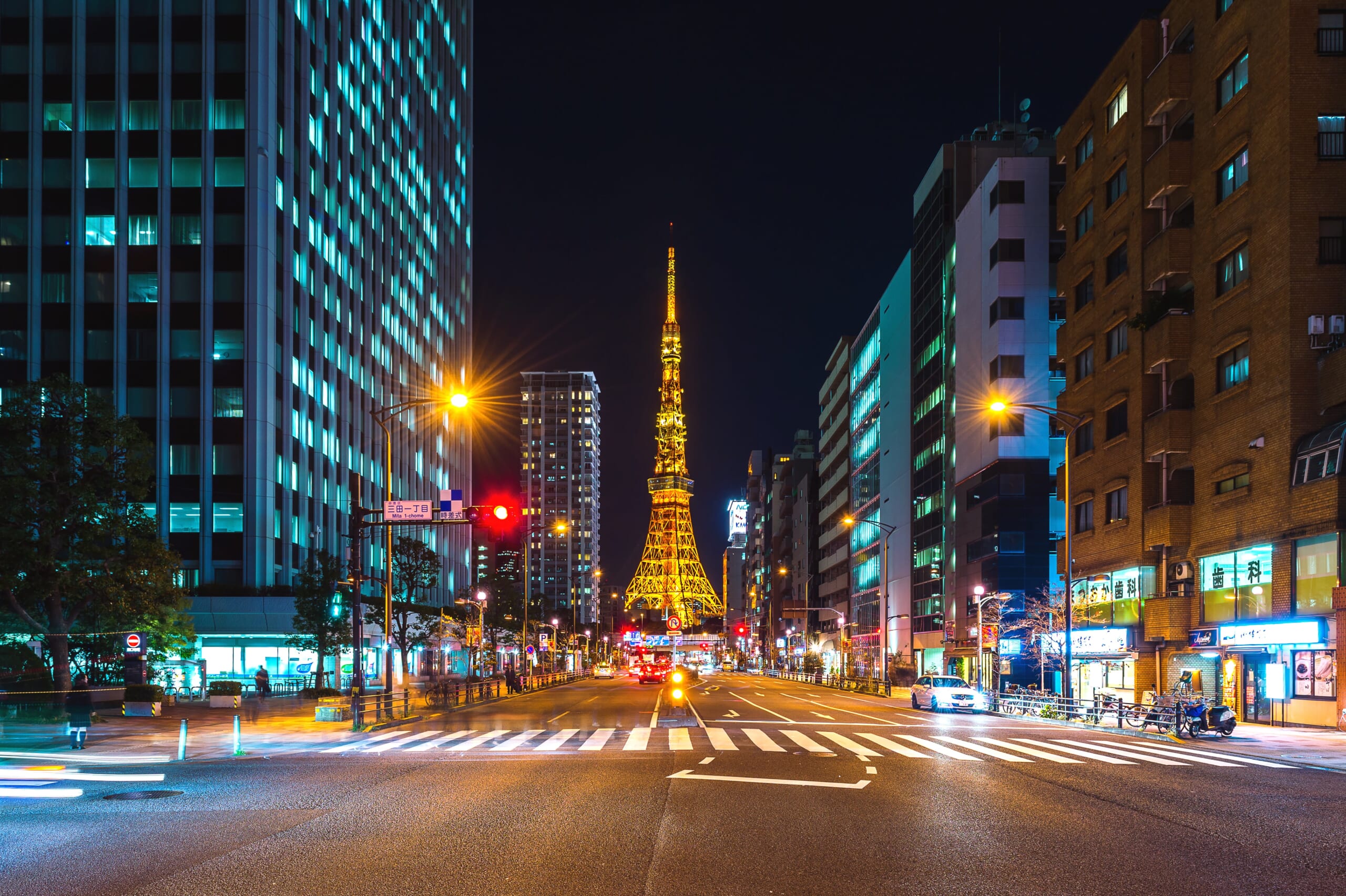 Are you looking for things to do when coming to visit Tokyo? Tokyo is such a large city (both in area size and in population) that you might get overwhelmed with all the information you can find about things to do here, from food and drink-related activities to historical and cultural activities. There are also activities where you get to have unique experiences firsthand.
In this article, let me introduce to you our list of the 14 best activities in Tokyo. It might be difficult to do all of these in a single visit to Tokyo, but I hope this helps you in deciding what to do when you get the chance to visit this great city.
*Please note that this article contains affiliate links.
---
1. Food Tours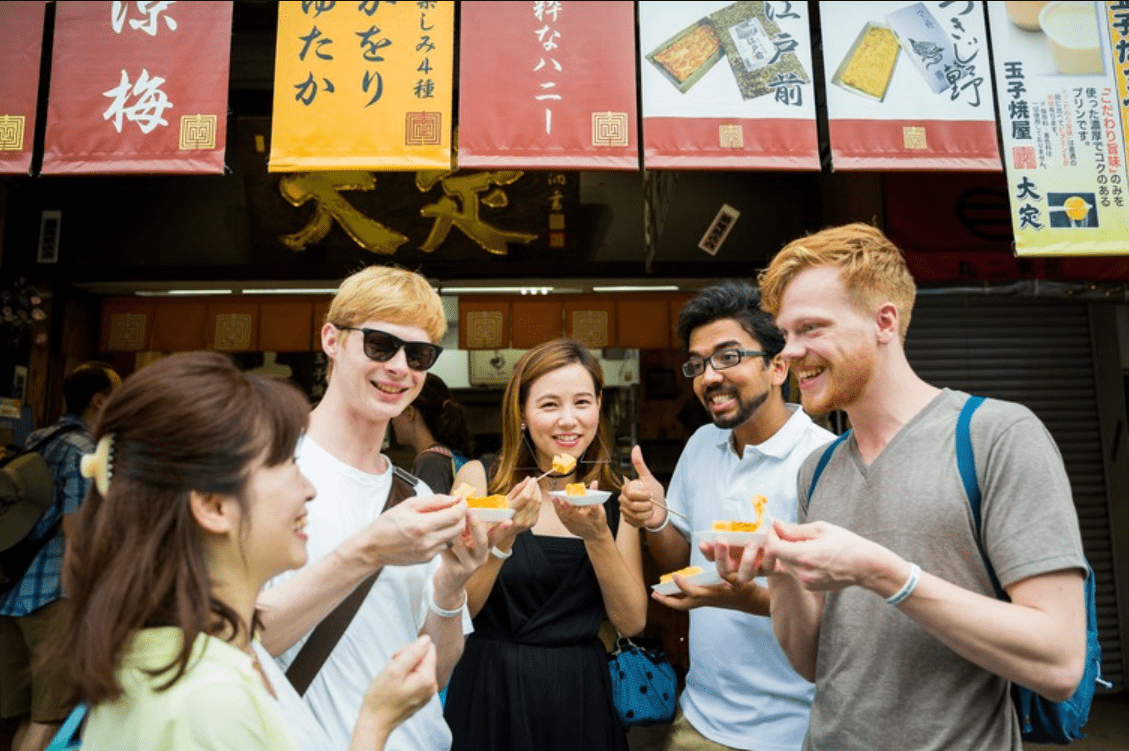 Food is such an essential part of Japanese culture, and it is also one of the main reasons people from all around the world come. Who wouldn't want to try the local Ramen, Sushi, and Teppanyaki? Food tours in Tokyo will not only teach you about Japanese food culture, but you will taste these great foods in some of the most popular locations and restaurants.
Some of the tours we strongly recommend are the Tokyo Fish Market Tour at Tsukiji and the Tokyo Local Street Food and Drink Tour by Japan Wonder Travel. On the fish market tour, you will get to taste some of the best fish dishes at restaurants that locals prefer and learn about Japanese cuisine. And in the local street food and drink tour, you will see and get to taste traditional Japanese street foods at the Sunamachi shopping street which is a 670m-long street with over 180 shops and restaurants.
Then, there is the Tokyo Night Foodie Tour in Shinjuku by Magical Trip. Shinjuku is such an active place, especially during nighttime. Get to taste not only great Japanese food, but also get to taste great Japanese drinks.
▶Tokyo Fish Market Tour at Tsukiji
▶Tokyo Local Street Food and Drink Tour
▶Tokyo Night Foodie Tour in Shinjuku
2. Samurai Restaurant (Robot Restaurant)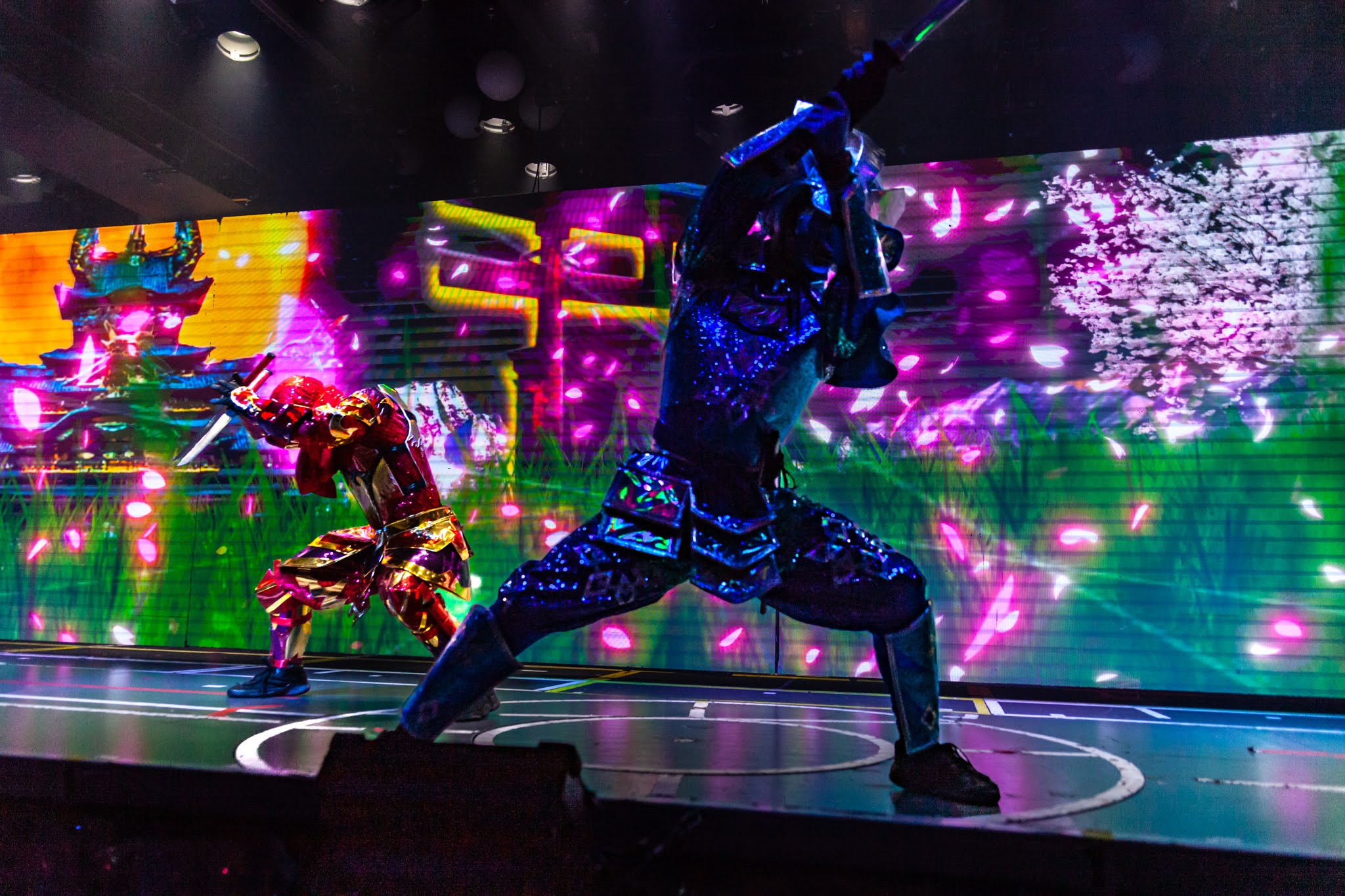 Next on our list, we have the Samurai Restaurant. This is the new show brought to you by the same company that produced the highly popular Robot Restaurant. Located in the famous Kabukicho area in Shinjuku, you can say this restaurant is a good representation of what Kabukicho is. Flashing lights, catchy music, and lots of energetic dancing and sword fighting! How can you miss this over-the-top experience when you come to Tokyo?
The Samurai Restaurant opened its show on October 2023, and you can get tickets online at a discounted price at the link below.
▶11% OFF vs Door Price! Samurai Restaurant Show Reservation in Shinjuku Tokyo
3. Bar Hopping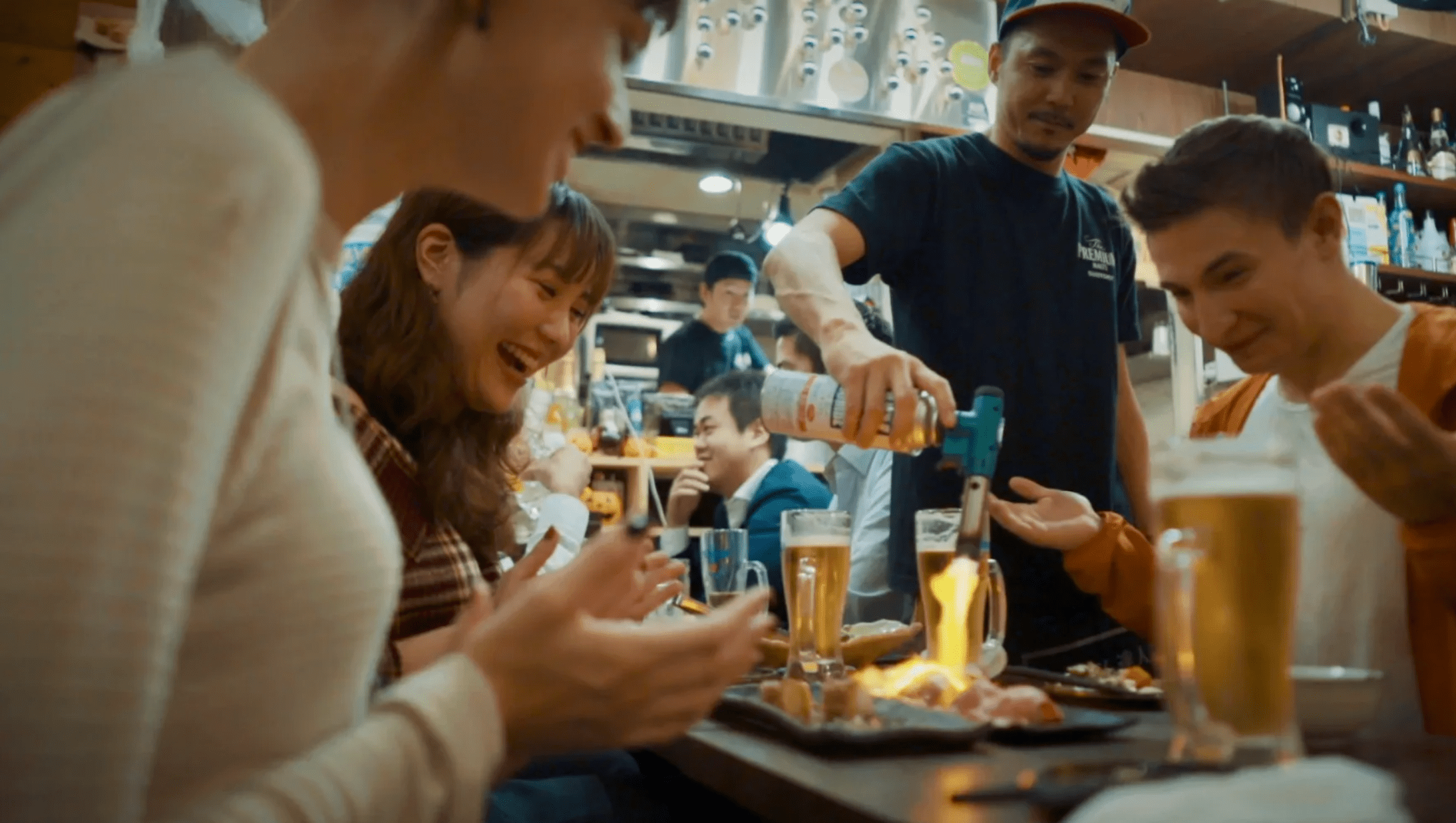 If you are going to taste authentic Japanese food, you cannot forget about Japanese drinks as well. Japanese Sake, Shochu, beer, and whisky are just some of the must-try alcoholic drinks in Japan if you are an enthusiast of these drinks. And what better way to try out these drinks while learning and meeting new people than in bar hopping tours!
Bar hopping tours that we recommend include the Asakusa Local Food Bar Hopping Tour and Shinjuku Biggest Drinking Town Izakaya Hopping Tour by Japan Wonder Travel. Asakusa might not be the first place you imagine when it comes to bar hopping, but you will be surprised at the great number of bars and izakayas where you can taste and learn a lot about Japanese foods and drinks. In contrast to Asakusa's Japanese old-town vibe, Shinjuku is a massive area with uncountable restaurants, bars, and izakayas. This guided tour will take you through different drinking alleys within Shinjuku, each having its own charm.
There is also the Shibuya Bar Hopping Night Tour by Magical Trip which will take you to various bars in Shibuya. Drinks & Foods are included in the price, so you can just relax and enjoy this great experience surrounded by the energetic atmosphere of Shibuya.
▶Asakusa Local Food Bar Hopping Tour
▶Shinjuku Biggest Drinking Town Izakaya Hopping Tour
▶Shibuya Bar Hopping Night Tour
*Note: The legal allowed drinking age in Japan is 20. Be sure that you're above the allowed age before drinking alcohol in Japan.
4. Sumo Watching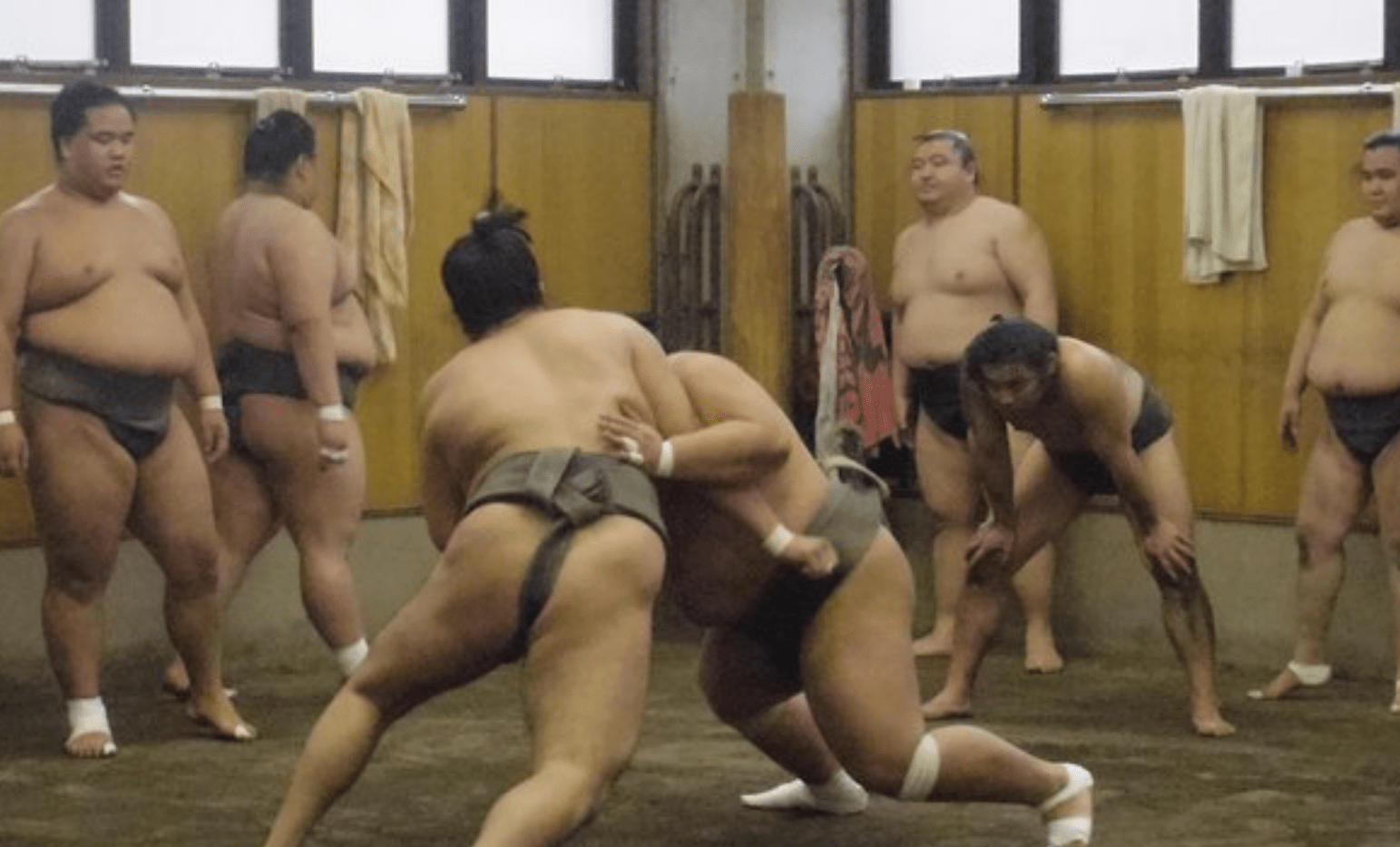 Sumo wrestling is something you should definitely go watch if you have the opportunity during your visit to Tokyo. There are six professional Sumo tournaments held every year, and three of those are held in Tokyo (January, May, and September). You can check out more about this and other details about sumo by clicking here.
Even if you happen to not be in Tokyo during tournament season, you can still get to see morning Sumo training sessions. The Tour to Sumo Stable and Watch Sumo Morning Training is a tour held by Japan Wonder Travel where you can get to watch closely how Sumo wrestlers practice in the morning. This is a must-do tour since you won't get to experience this elsewhere in the world.
▶Tour to Sumo Stable and Watch Sumo Morning Training
5. Cooking Classes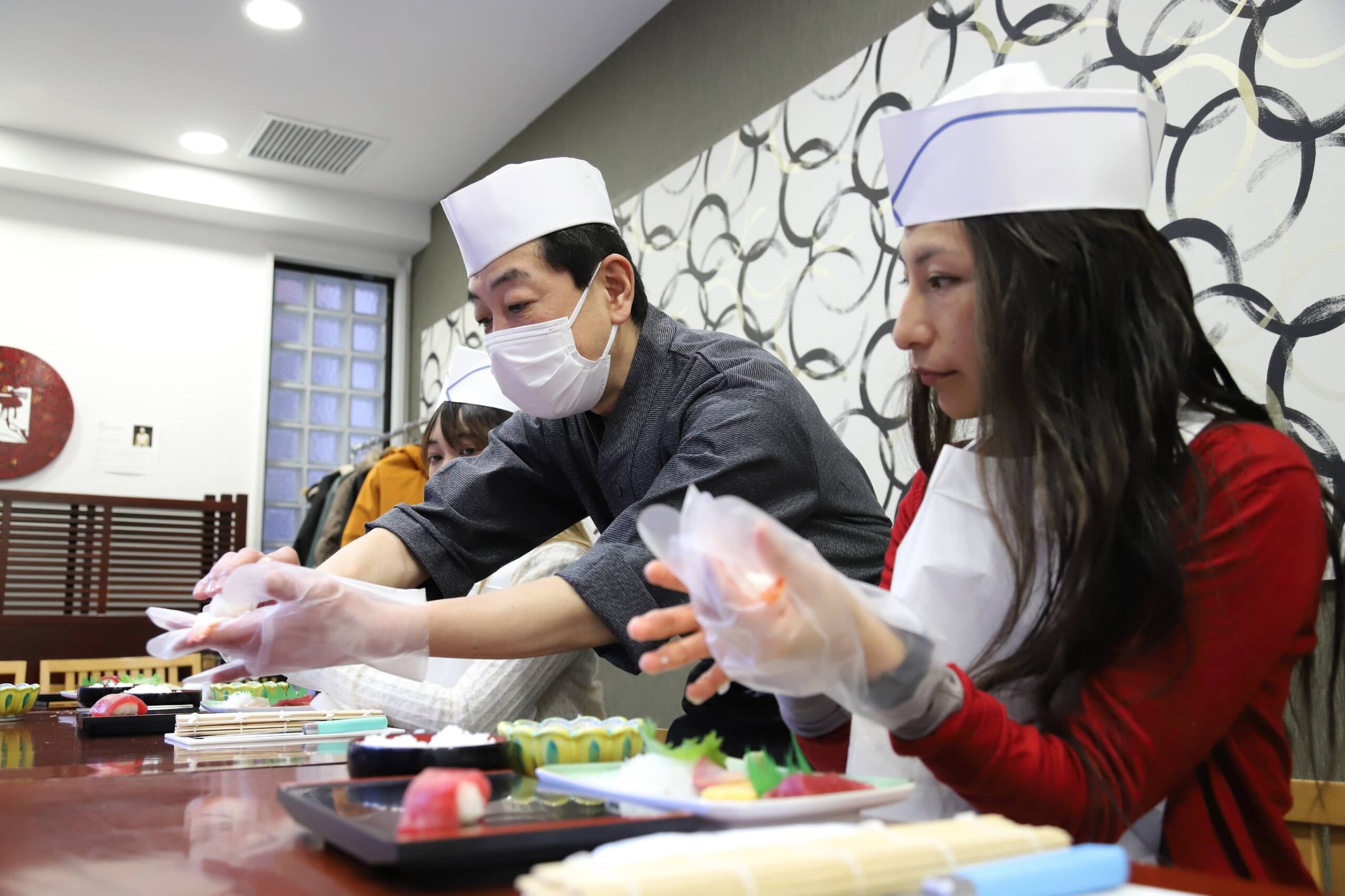 Another activity we strongly recommend is to participate in a Japanese cooking class. What better way to get in touch with Japanese culinary culture than by firsthand experiencing how to prepare it? There are cooking classes for various Japanese foods, but in this occasion, I would like to recommend to you three sushi preparation classes.
The Tokyo Sushi Making Experience+ Tsukiji Fish Market Explore Tour by Japan Wonder Travel is an activity where you can explore the Tsukiji outer market which contains many long-running shops and restaurants. This is followed by the sushi preparation experience. Then there is also the Toyosu Wholesale Market Explore and Sushi Making Special Tour which takes place in the new Toyosu market. This tour is also brought to you by Japan Wonder Travel.
Another tour you should take into account is the Sushi Making Class and Sake Tasting Tour by Magical Trip. This tour takes place in Fuchu (府中) which is a city on the west side of Tokyo. On this tour, you will not only learn how to make sushi but also get to taste various types of Japanese Sake and visit local tourist locations.
▶Tokyo Sushi Making Experience+ Tsukiji Fish Market Explore Tour
▶Toyosu Wholesale Market Explore and Sushi Making Special Tour
▶Sushi Making Class and Sake Tasting Tour
6. Tea Ceremony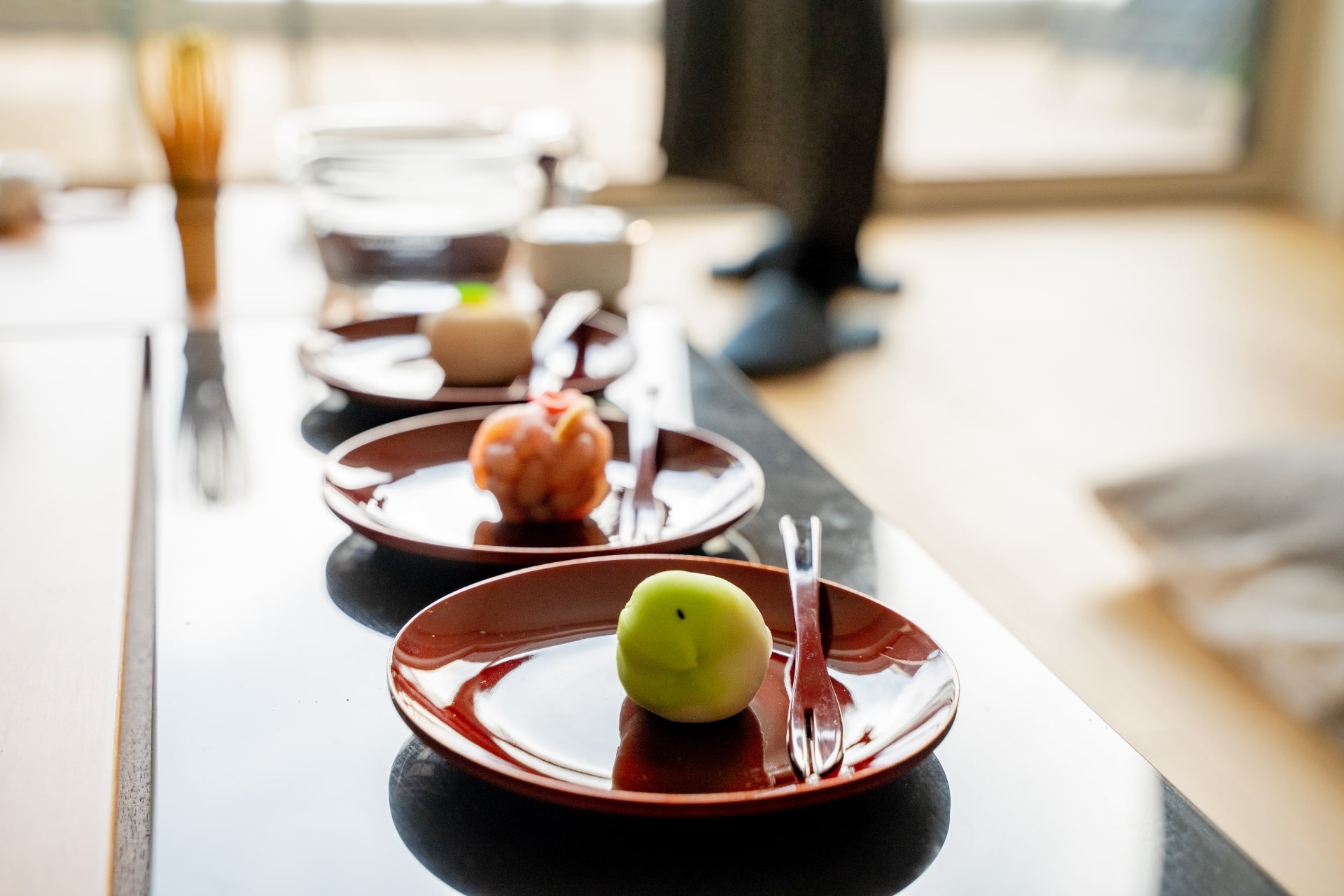 Another uniquely Japanese experience that you won't have elsewhere in the world is the Tea Ceremony. You may have seen this on TV or on the internet, where people are drinking Japanese tea in a small room in a very specific manner. This is called Sado (茶道) and is a discipline that has been evolving for over 600 years.
You can have a first-hand experience of this tea ceremony in the Kimono Tea Ceremony Maikoya Tokyo by MAIKOYA. MAIKOYA offers a variety of activities from which you can choose; from a casual online tea ceremony to a formal private tea ceremony while wearing traditional kimono.
▶Kimono Tea Ceremony Maikoya Tokyo
7. Unique Museums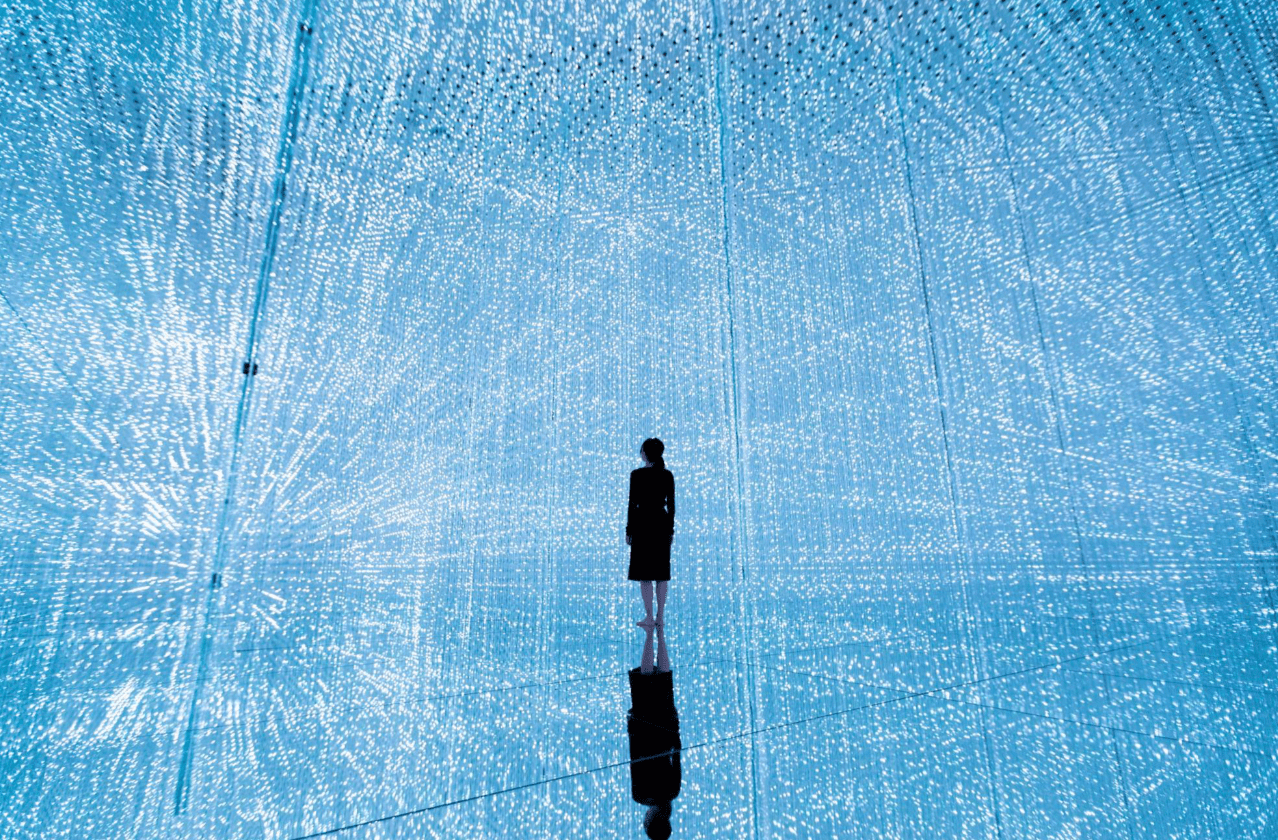 Museums are a must for many who travel to a new city, and in the case of Tokyo, there is a large list of museums from which to choose. You could choose to visit traditional museums such as the "Tokyo National Museum" and "The National Art Center, Tokyo", or you can choose to visit some of the more unique museums, which are also abundant in number.
One museum in particular that we recommend is the teamLab Planets TOKYO located in Toyosu. Have a "body immersive" experience in this space filled with state-of-the-art digital art technology. This place will completely flip your perception of the word "museum". You can get admission tickets via Rakuten Travel Experiences.
▶teamLab Planets TOKYO DMM Admission Ticket
8. Tokyo Tower and Skytree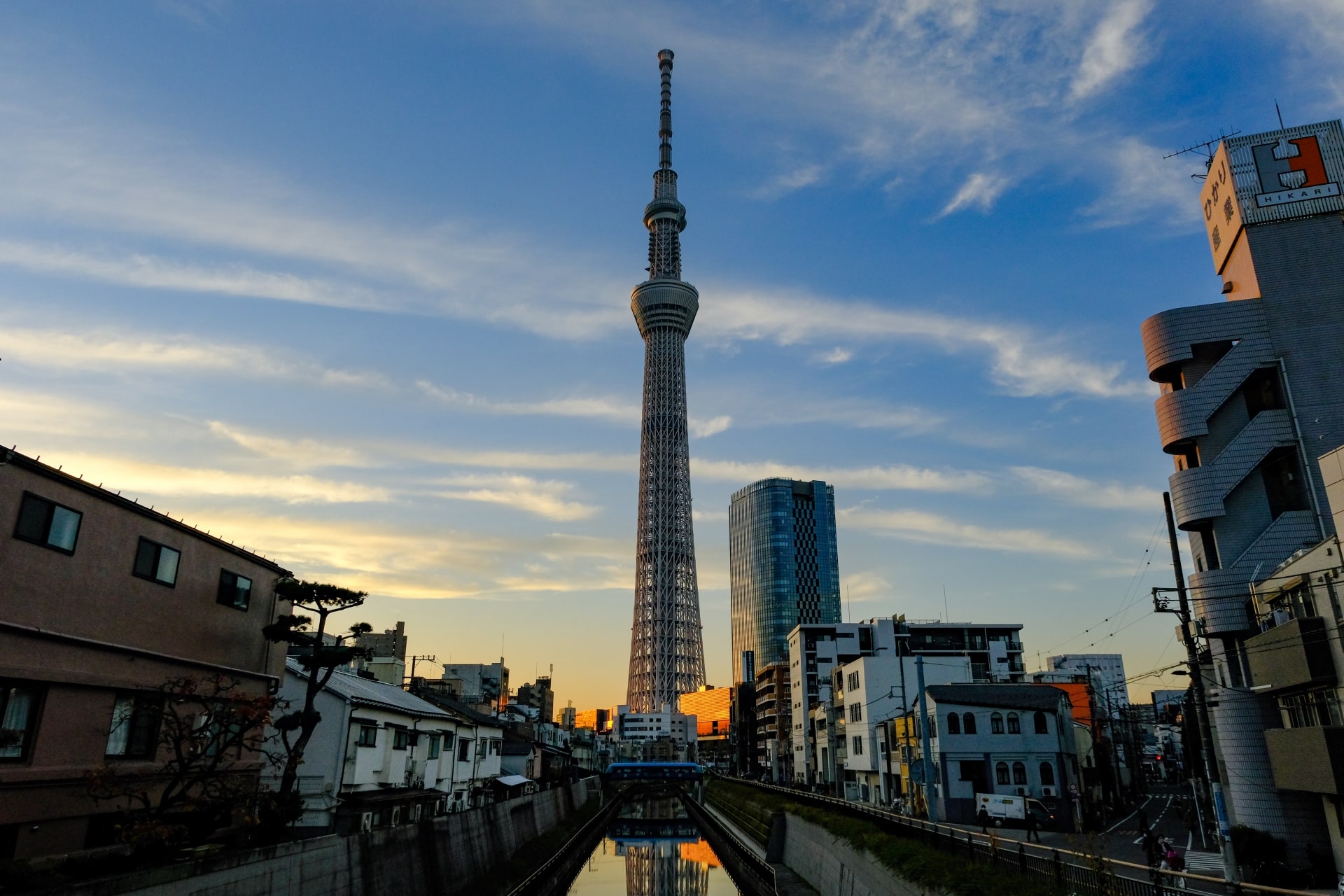 Another uniquely Tokyo thing to do is to visit some of its landmarks, and two of those landmarks are the Tokyo Tower and the Tokyo Skytree. These two towers are currently, the main symbolic buildings that represent the city of Tokyo; Tokyo Tower was the undisputed symbol for 54 years before Tokyo Skytree opened and became the second symbol. Both towers have observatory decks where you can enjoy an uninterrupted view of the largest city in the world.
You can get tickets to the observatory decks of these towers via Rakuten Travel Experiences. Getting tickets here will save you from having to wait in line to get same-day tickets, and it is more economical as well.
▶Tokyo Tower Observatory Admission Ticket
▶Tokyo Skytree Tickets (Skip the line)
9. Go-Kart Ride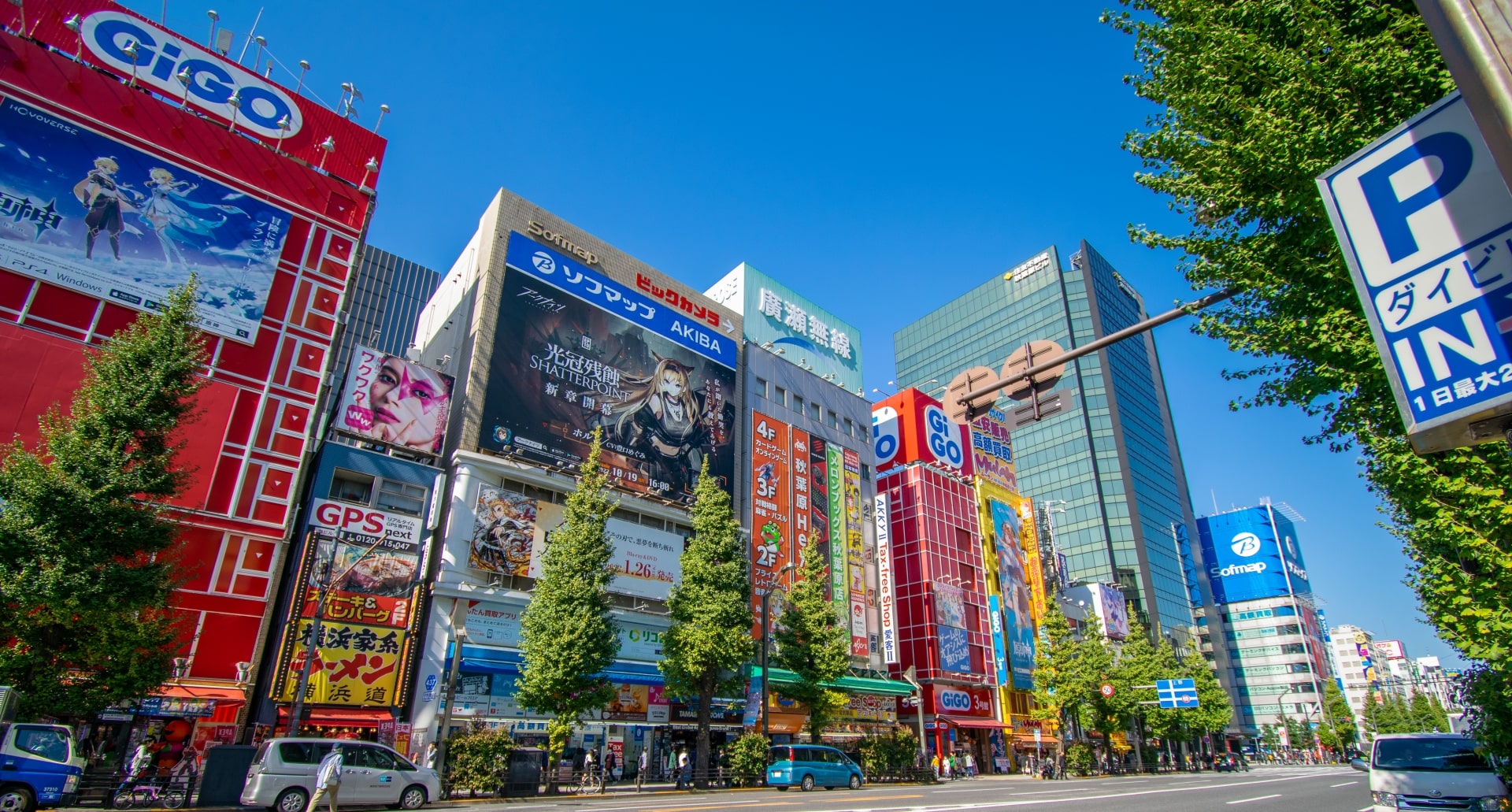 If what you're looking for in Tokyo is a more unusual and wacky experience, then Go-Kart rides are what you need to check out! Did you know you can Go-Kart in central Tokyo? And did you know you can do this while cosplaying as your favorite character? This is such a fun and unique experience, especially if you are traveling in a group.
In this case, we recommend the Akihabara course which will take you through the mecca of electronics and Anime culture which is Akihabara. You can book this activity via Rakuten Travel Experiences.
▶Street Go Karting Experience in Akihabara
*Note: Japanese driver's license, Japanese SOFA license, or an International Driving Permit is required.
10. Anime Tours
In the case of many younger international visitors, Anime and Gaming are the main reason they fell in love with Japanese culture. Then there is no reason to not experience a tour that will help you immerse yourself into the world of Anime and Gaming!
Magical Trip brings you the Akihabara Anime & Gaming Adventure Tour where you can do exactly this! What better place to get to know and have first-hand experiences regarding Anime and Gaming than Akihabara? You will get to visit gaming and anime stores, game centers, and even a maid cafe!
▶Akihabara Anime & Gaming Adventure Tour
11. Cycling
If what you are looking for is an activity where you move around, then cycling tours are very recommended! The good thing about cycling tours is that you are much more aware of your surroundings than riding a vehicle, and you can cover much more ground than walking. If you're planning to visit Tokyo in a season when there's little rain, then these are tours that you will want to check out.
Magical Trip offers great cycling tours such as the 5-Hour Tokyo Historical Bike Tour through Tokyo Imperial Palace and the 3-Hour Tokyo Good Old Bike Tour. The bike tour through Tokyo Imperial Palace will take you to three places where you can experience different types of Japanese culture which are Sumo, fish market, and otaku. And the Tokyo good old bike tour is a shorter tour that will take you around the historical Asakusa area.
▶5-Hour Tokyo Historical Bike Tour through Tokyo Imperial Palace
▶3-Hour Tokyo Good Old Bike Tour
12. Kintsugi Experience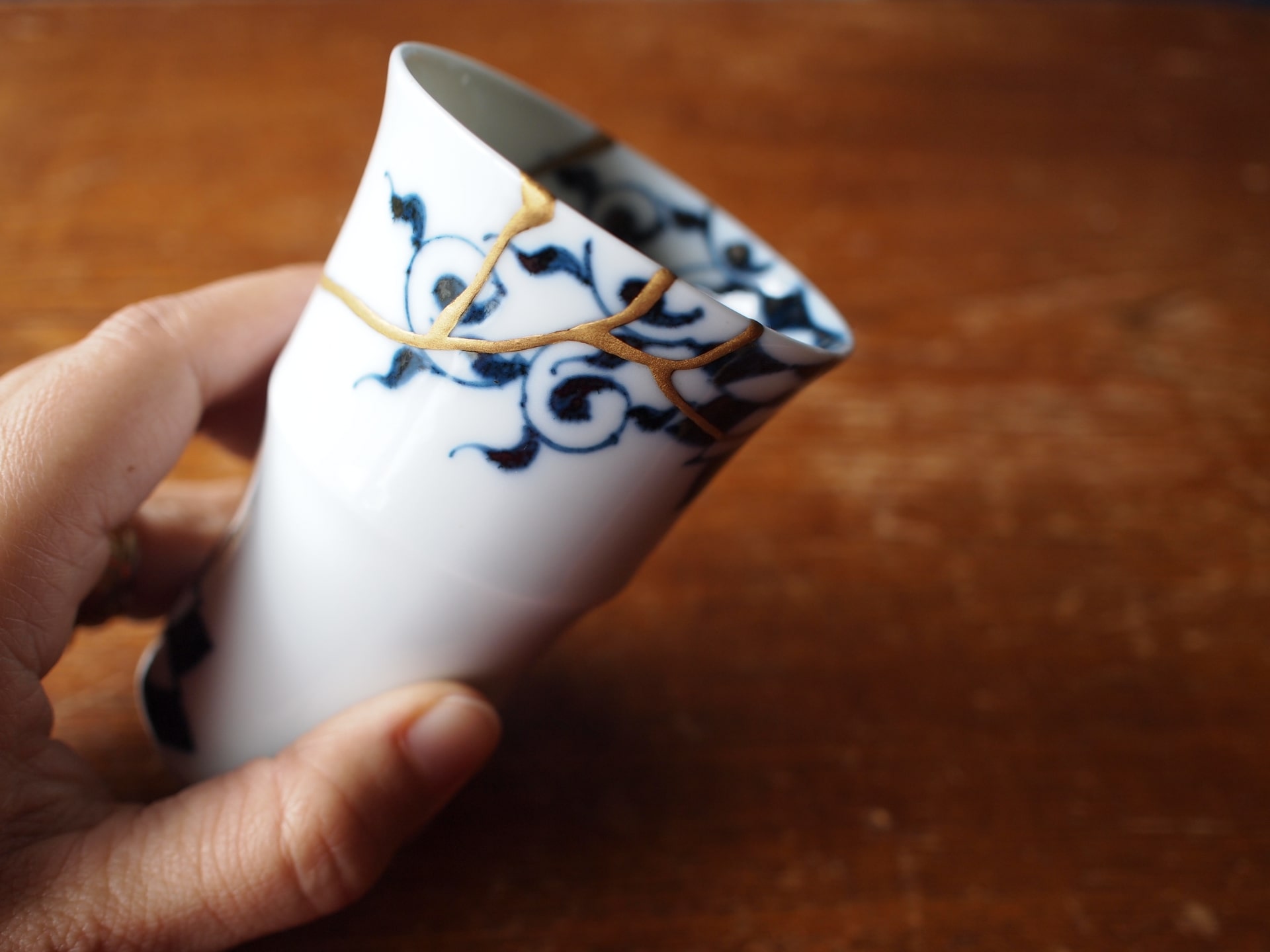 Japan has many kinds of unique cultures, and many of these can be experienced in Tokyo. A slightly lesser-known tradition is "Kintsugi".
It is the intricate process of repairing broken pottery using gold or other precious metals. What makes Kintsugi fascinating is its philosophy: instead of hiding flaws, it accentuates them, celebrating imperfections and viewing them as an integral part of the object's history.
Originating in the late 15th century, Kintsugi has been embraced for centuries as a reflection of the Japanese aesthetic of 'wabi-sabi', which finds beauty in imperfection and transience.
Klook offers you a Kintsugi experience in Tokyo. Those who appreciate mindfulness, craftsmanship, and the stories objects tell, particularly art and history enthusiasts, would find experiencing Kintsugi deeply enriching and symbolic of embracing life's breaks and rebuilds.
▶Japanese Traditional Kintsugi Experience in Tokyo
13. Nightlife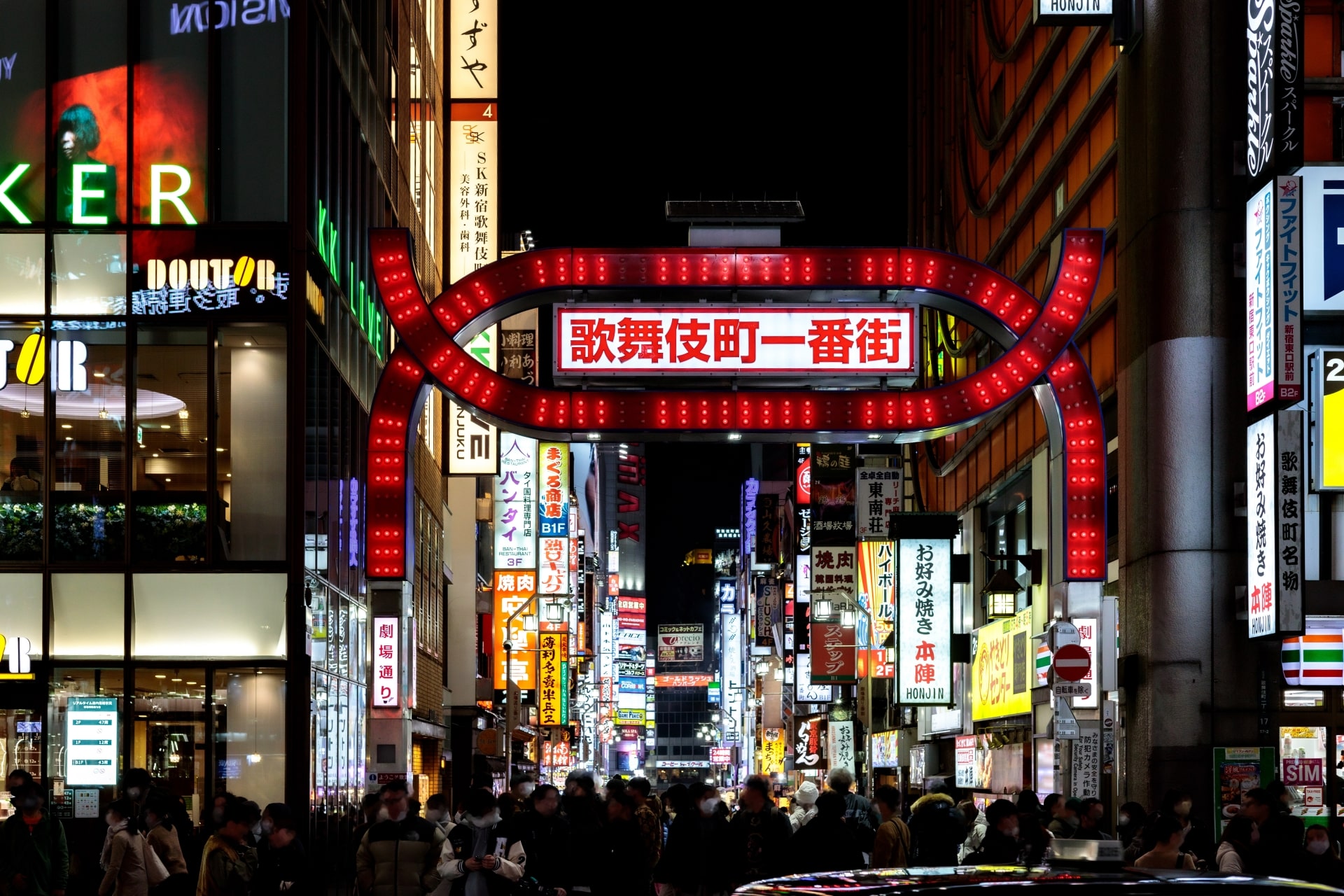 I know I mentioned that we would introduce 10 activities in this article, but here are some extra things to do in Tokyo that we recommend as well. These are not tours, but if you have some extra time, you may want to consider doing some of these things.
Tokyo has many areas that have an active night scene such as Shinjuku, Shibuya, and Roppongi. You can enjoy going to restaurants, bars, and izakayas in these areas.
There are also other options for things to do at the night such as going to observatory decks in tall buildings to enjoy the night views or going to sporting events such as baseball games or soccer games.
For more information about things to do at night in Tokyo, check out the following article.
14. Indoor Activities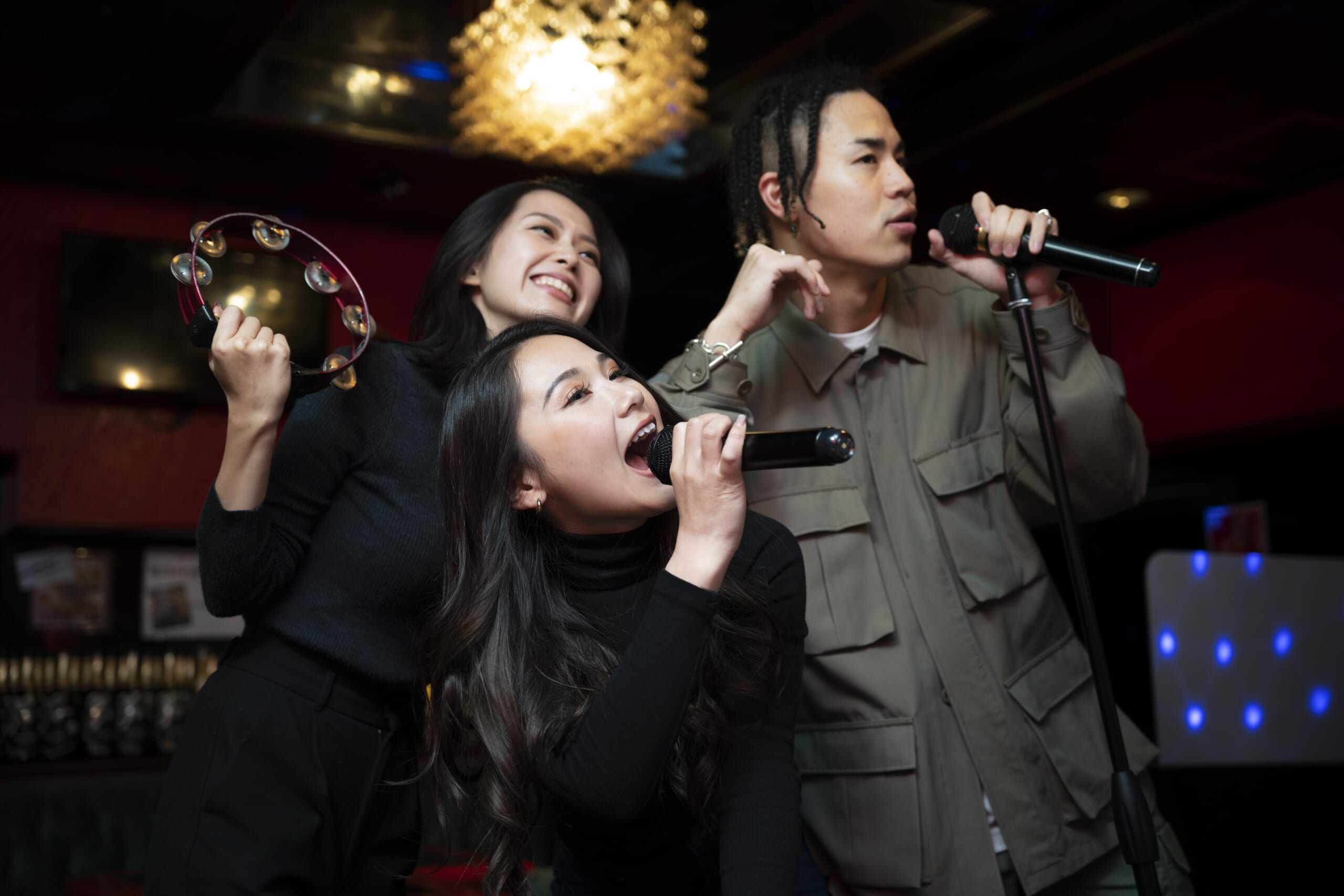 Other things you can do while visiting Tokyo are Indoor activities. These may come in handy in case it rains during your trip or during mid-summer when it can get really hot outside.
There are so many options when it comes to things you can do indoors in Tokyo. Karaoke, museums, aquariums, cafes, game centers, shopping, etc…
You can check out the list of things we recommend to do indoors in Tokyo in the following link!
---
I hope this article is helpful for you when you start planning your trip to Tokyo. Tokyo is such a large city full of so many things to do. If you want to use your limited time in an efficient manner, then these kinds of tours and activities are a good option.
▽Check more activities in other popular areas in Japan!▽
▽Subscribe to our free news magazine!▽

For more information about traveling to Tokyo, be sure to check out the following articles as well!
▽ Related Articles ▽
▼ Editor's Picks ▼
---