Hottest Japanese Beauty Products
Best Buy Trendy Japanese Cosmetics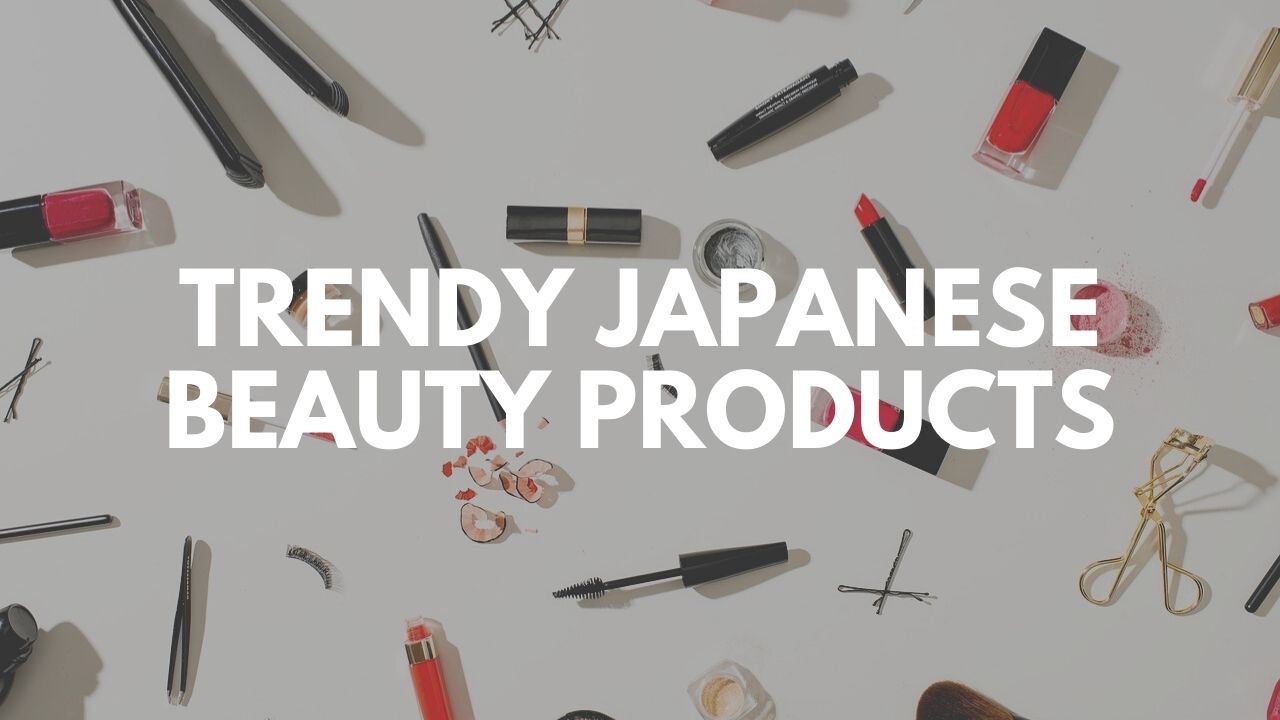 More and more new beauty products are making their way today. Here are 8 most recommended trendy beauty products you should definitely check out at Japanese drugstores!
*Please note that this article contains affiliate links.
1. SASS. MATCHA & SAKURA SCRUB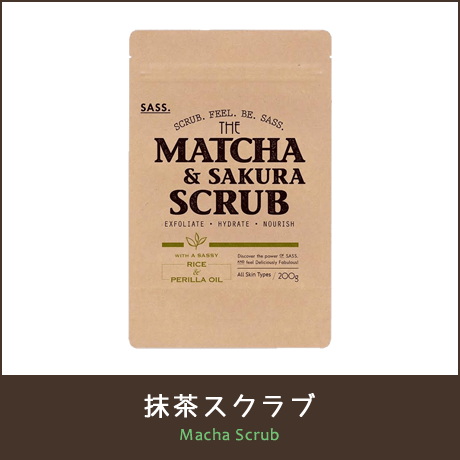 Did you know Matcha has great beauty effects on our skins?? MATCHA & SAKURA Scrub by SASS. (SASS. 抹茶スクラブ) is trending body exfoliator made with Matcha powder with delightful Cherry Blossoms extract. The scrub also contains selected Japanese ancient beauty ingredients such as Rice Bran Oil and Perilla Oil as well as natural beauty ingredients such as Papaya Enzyme and Sunflower Oil. It's gentle even on sensitive skin, and leaves your skin moinsturised, smooth, and brighter tone. Products are available some branches of Tokyu Hands, LOFT, @cosme Store, and online.
More info: https://www.mam-d.com/
2. Fujiko Mayu Tint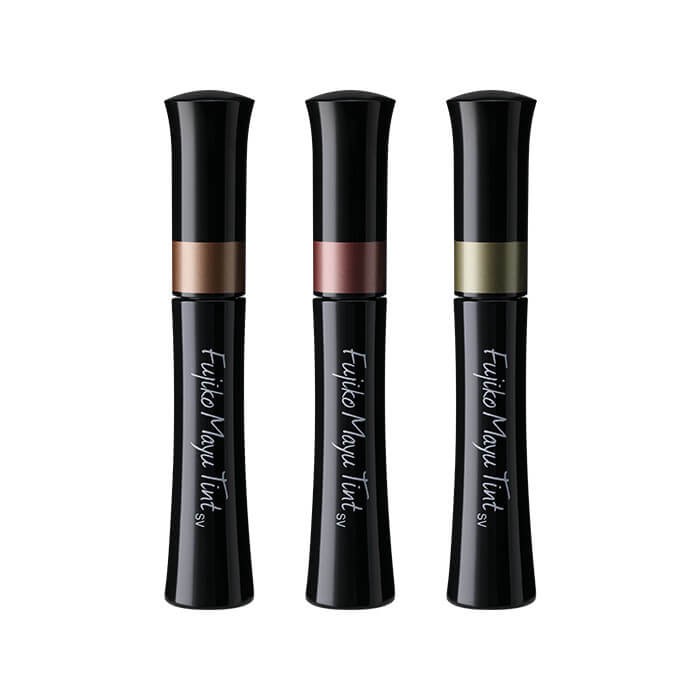 Wanna draw the perfect eyebrows?? Fujiko Mayu Tint is the best-selling new makeup item for eyebrows, which dramatically changes your ordinary eyebrow make-up rotation.
Eyebrow tint is a temporary tattoo that stays over your eyebrow with natural look. It only takes less than 30 mins for the process then stays up to 3 days. The tint contains beauty ingredients which gives treatment effects to your eyebrows and skin. Available in 3 colours.
Price: 1,280 yen + TAX
3. Opera Lip Tint
Lip Tint by Opera has become a new must-have make-up product in Japan. The product won the most honorable cosmetic awards in Japan: the Grand Prize of Best Cosmetics Awards by @cosme after receiving the biggest number of positive reviews from strict cosmetics users in Japan.
The oil based lip tint has moisturizing yet light texture and gives semi-matte shine trendy look on your lips. Tints are available in 13 colours.
Price: 1,500 yen + TAX
4. Saborino Morning Mask
Saborino Morning Mask (サボリーノ 目ざまシート) is an amaizing "shortcut" beauty products which is highly recommended for busy or lazy girls! The facial sheet mask gives all-in-one effect works as face wash, skincare and moisturizing primer of make-up after applying for only 60 seconds right after getting up from your bed! The products won the title of "the Best Sheet Mask of 2017" on the Best Cosmetics Awards by @cosme!
Price: 1,300 yen+TAX (32 sheets)
>> Check the Price of Saborino Morning Mask!
5. LUX Premium Botanifique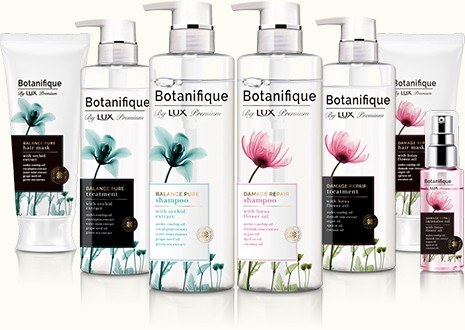 LUX by Unilever is one of most popular hair care brands in Japan for many years offering a variety of hair care products from Shampoo to styling products. They have launched a new premium hair care series "Botanifique (ボタニフィーク)" in 2017 and the range has already won renown as one of the best drugstore hair care products of all time. The products contains botanical ingredients which nourish hair and give smooth and shiny effects gently.
Price: 1,400 yen + TAX (Shampoo and Conditioner 510 g)
6. UZU 38°C | 99°F LIP TREATMENT
UZU 38°C | 99°F LIP TREATMENT (UZU 38°C | 99°F リップトリートメント) is a great product to pamper your lips. Ideally, 38 degrees is the best body temperature for lips to sustain their healthy looking colour naturally, and this lip treatment helps to encourage lips to shine from inner and keep moisturized. There are 6 different colours which you can personalize depending on your original lip colour and condition.
Price: 1,600 yen + TAX
7. KOSE LIP GEL MAGIC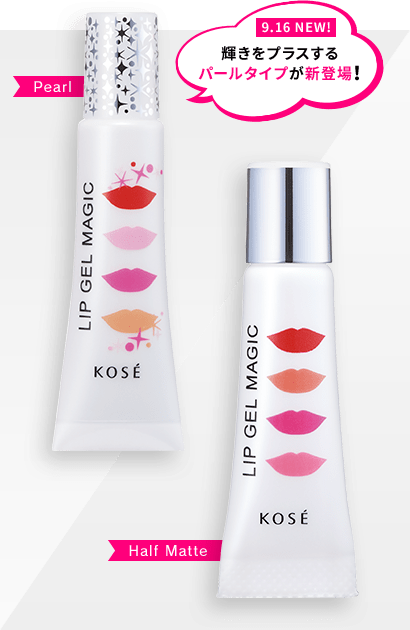 How to keep your lipstick flawless and shiny look all day?? Fed up with your lipstick stains on a coffee cup every time??
KOSE LIP GEL MAGIC (口紅コート) is a great product to help preventing your lip colour fading. Simply apply the gel on top of lipstick evenly on your fingertip. Two types of gels are available: half matte and shiny (pearl).
Price: 1,500 yen + TAX
8. CANMAKE WINK GLOW EYES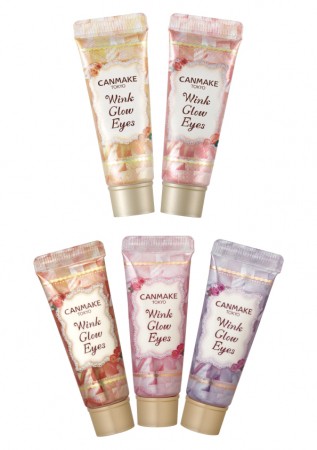 Glossy eyeshadows are one of the biggest makeup trend in past years. WINK GLOW EYES (ウィンクグロウアイズ) by CANMAKE can give glossy and shiny trendy look on your eyes instantly. The gel type eyeshadow is easy to apply on your fingertips, create gradations and mix with your own powder eyeshadow. What's more, it only costs 500 yen! One of best drugstore makeup products today!
Price: 500 yen + TAX
>>Shop Japanese Cosmetics Products Online with FREE Global Shipping!<<
Did you enjoy the list?? To get trendy makeup look, make sure to check out the latest beauty products 🙂
For more information about popular beauty products in Japan, please check out these articles below, too!
▽Related Articles▽
▼Editor's Picks▼
---