10 Best Hair Salons in Shibuya
Finest Hair Salons in Shibuya with English Service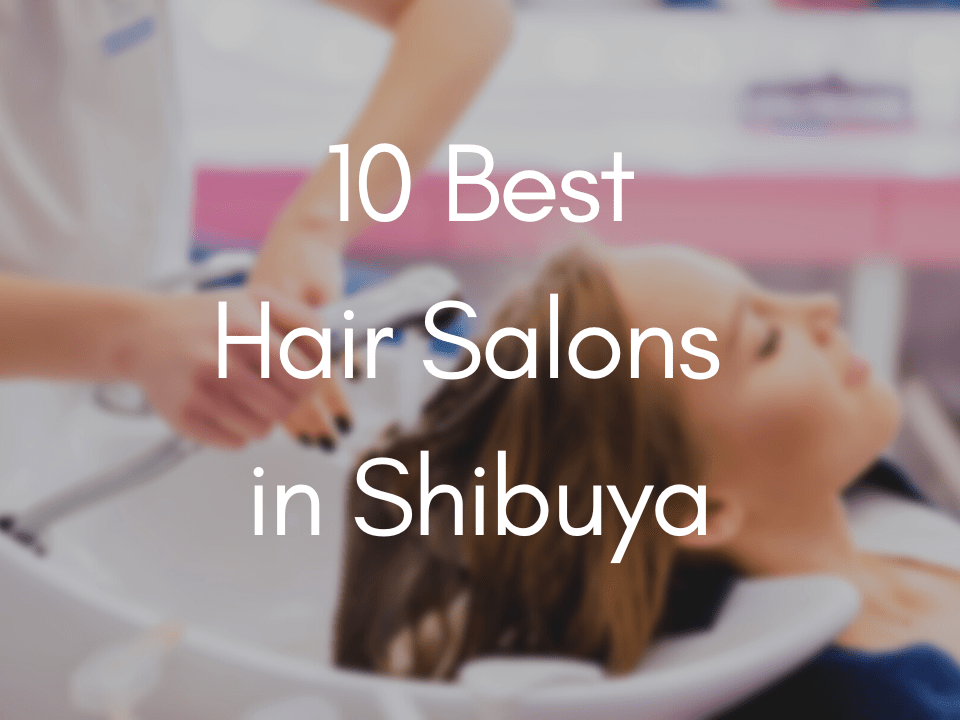 Shibuya is a special ward in Tokyo known as the major commercial and financial center, having many huge buildings around the area.
And also better known for its scramble crossing called Shibuya crossing. You can find almost everything you can think about around here such as clothing shops, skin care shops, gyms, and much more. Even hair salons are scattered around the area.
If you live in the Shibuya area and you are looking for a hair salon for your new hairstyle look, then this article is for you. I want to share with you the well-known hair salons in Shibuya.
---
1. Roberto Perozzi Hairdressing Salon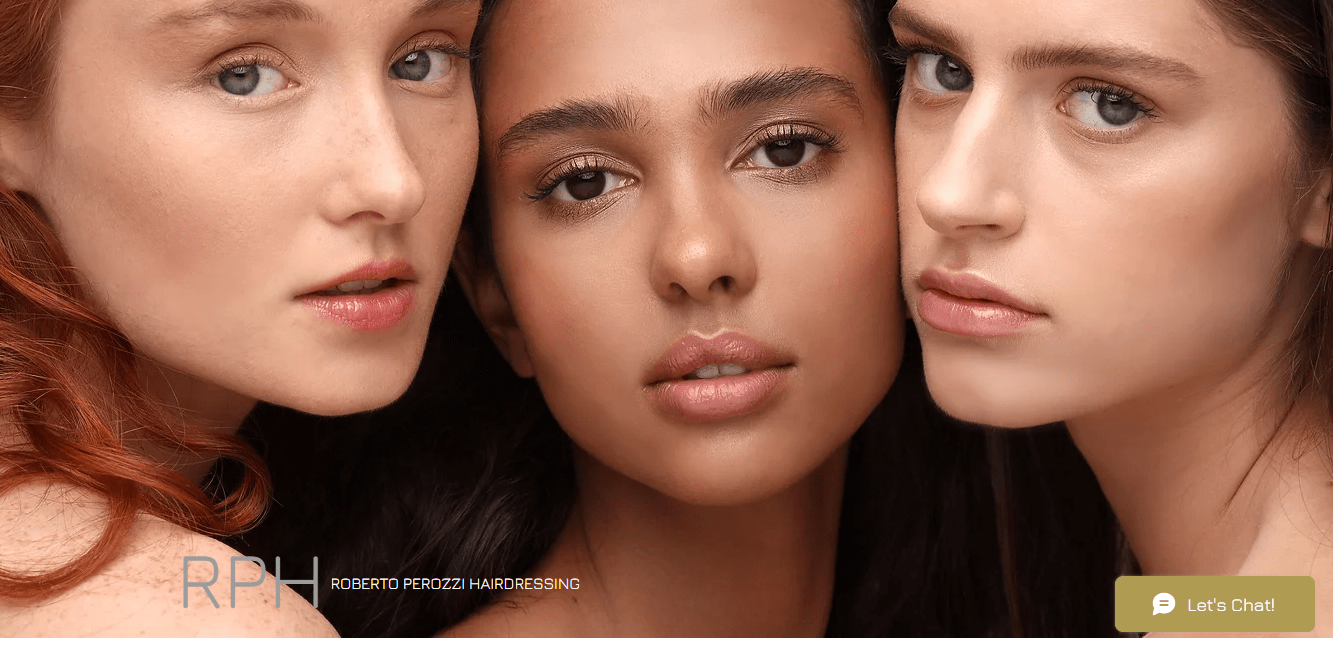 Roberto Perozzi Hairdressing Salon (RPH) is an international hair salon in Tokyo located in the Shibuya area. All staff is professional and well trained by Roberto who is the owner and the shop name itself.
They speak English as well because they have a lot of foreign customers. Both men and women are welcome and they also have haircuts for children from 4 years old and above.
RPH Salon is not only a hair salon, but they also have courses about hairdressing. Easy access is just 5 minutes walk from Shibuya Station.
2. Sozo Hair and Make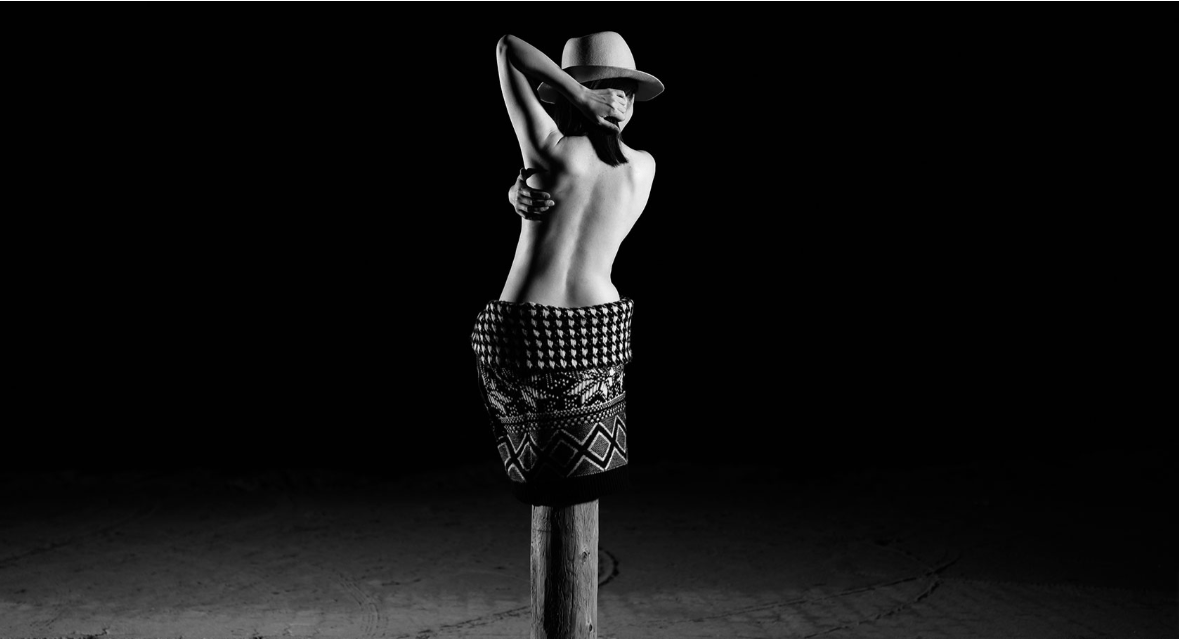 Sozo Hair and Make Tokyo is one of the highly ranked salons in Tokyo. Their stylists are well-experienced and have a lot of overseas experience.
they can all speak English and most of the customers from Japan are celebrities and models.
Everyone is welcome both men and women. They are open every day, just having different opening times on the weekend.
3. Twiggy

Twiggy is one of the hair salons in Shibuya with a large number of staff members: from hairdressers, stylists, hair colorists, hair specialists, assistants,s and front managers. They are all well experienced and skilled.
Besides being a hair salon they also have their own brand products and also have their own cafe. The twiggy cafe offers a healthy menu such as vegetable and fruit juices.
A great place for bonding with your friends while having a brand new hairstyle look.
4. Number 76 Tokyo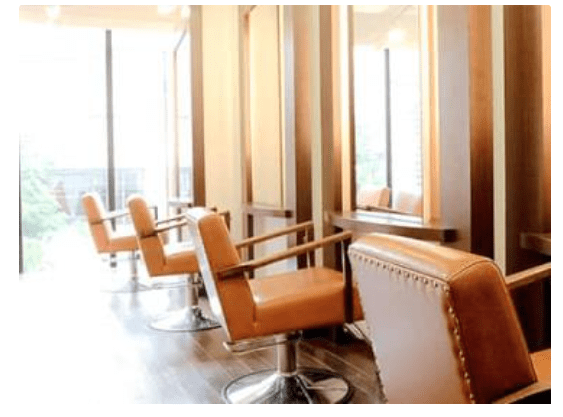 Number 76 Tokyo is a hair salon located in Omotesando. This salon is open to everyone; men, women, and even children.
All of the hairstylists are professionals with decades of experience in the field.
They are open every day and you won't have problems finding the place because they're so close to the train station.
5. Sinden Hair Salon

Sinden Hair Salon is another hair salon in Omote-Sando in the Shibuya area. They have sister hair salons in New York City and Los Angeles. They don't get caught up in new trends when it comes to hair they are always in fashion.
Their staff is highly skilled and well experienced. Staff members are both fluent in Japanese and English language. They also have different types of nail services.
The salon is closed every Monday and Tuesday. Just 11 minute's walk from the Station.
6. Gold Salon (Omotesando)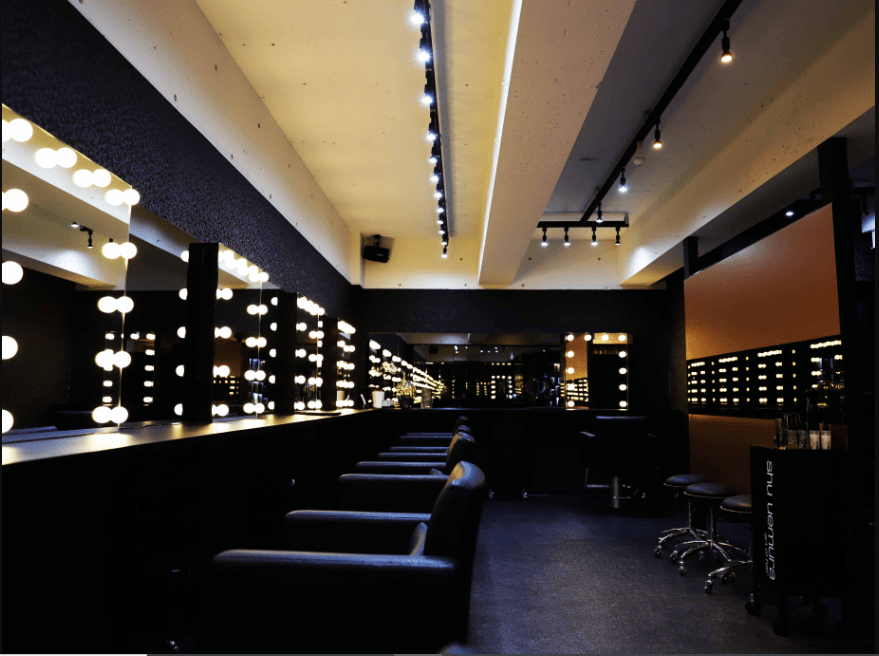 Gold Salon is one of the high-end salons in the Shibuya area. They have a branch in Azabujuban as well.
It is a very elegant place, so much so that you wouldn't think you were in a hair salon. It has a very relaxing classy and modern design. The staff is well experienced and talented.
The salon is closed every Sunday and Monday and is easy to get from the train station of Omote-Sando.
7. Tony and Guy

Tony and Guy salon is an international salon that is not only in the Shibuya area but also has branches all over Japan. The staff is professional, well experienced, and trained.
The salons are very classy and elegant. It is easy to get to the location since it is just 2 minute walk from the station of Hiro-o.
8. Hair Salon Breen Tokyo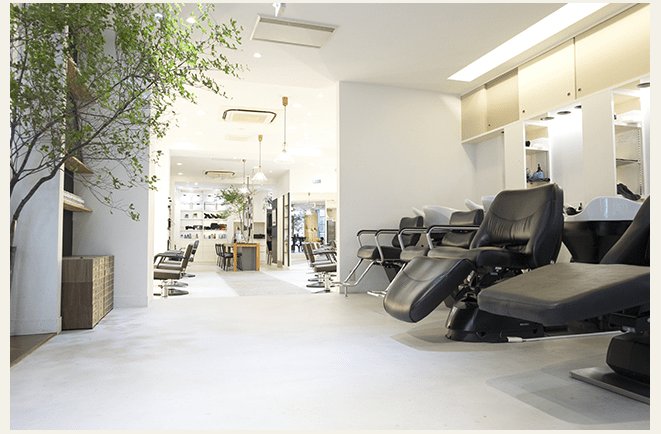 The Breen salon is also one of the high-end hair salons in Shibuya. They have high-tech and modern machines in their salon. And the place is beautified and relaxing; the surroundings are very cozy.
They have their own brand products that you can also purchase at their store.
Their staff is skilled and experienced. The salon is just 2 minute walk from Jingumae-Itchome station, so it is easy to find.
9. Baroque Tokyo

Baroque hair and nails Tokyo is a hair salon that came from London. The place is elegant and cozy and the staff speaks English.
All women and men are welcome, and they have also a children's cut menu so you can bring your kids with you and have a haircut together.
They closed every Tuesday and opening and closing times are different depending on the day. It's just 8-minute walk from Omote-sando station.
10. Nepenji Ebisu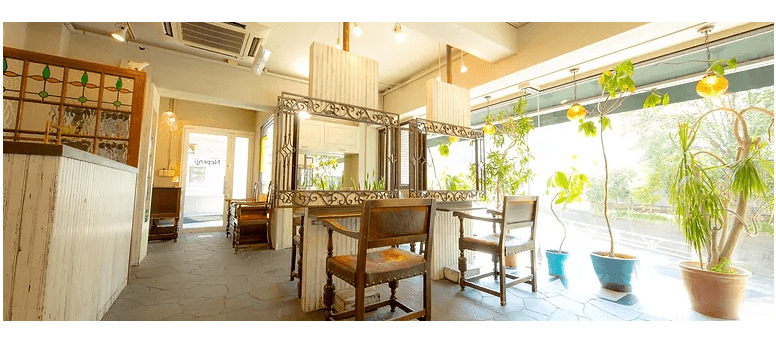 The Nepenji salon is a hair salon in Shibuya with a large number of staff such as hairstylists and colorists. They also have service in nails. The staff is all highly skilled and experienced.
The place is very cozy and bright. It's easy to find the salon just near the train station of Ebisu; it's about 4 minutes by walk.
. . .
Thank you for reading I hope this article helps you find a hair salon in the Shibuya area that interests you.
Check the article below for more related topics.
▽Related Articles ▽
▼Editor's Picks▼
---