6 Best Wagyu Beef in Shibuya
Discover the best Shibuya Wagyu restaurants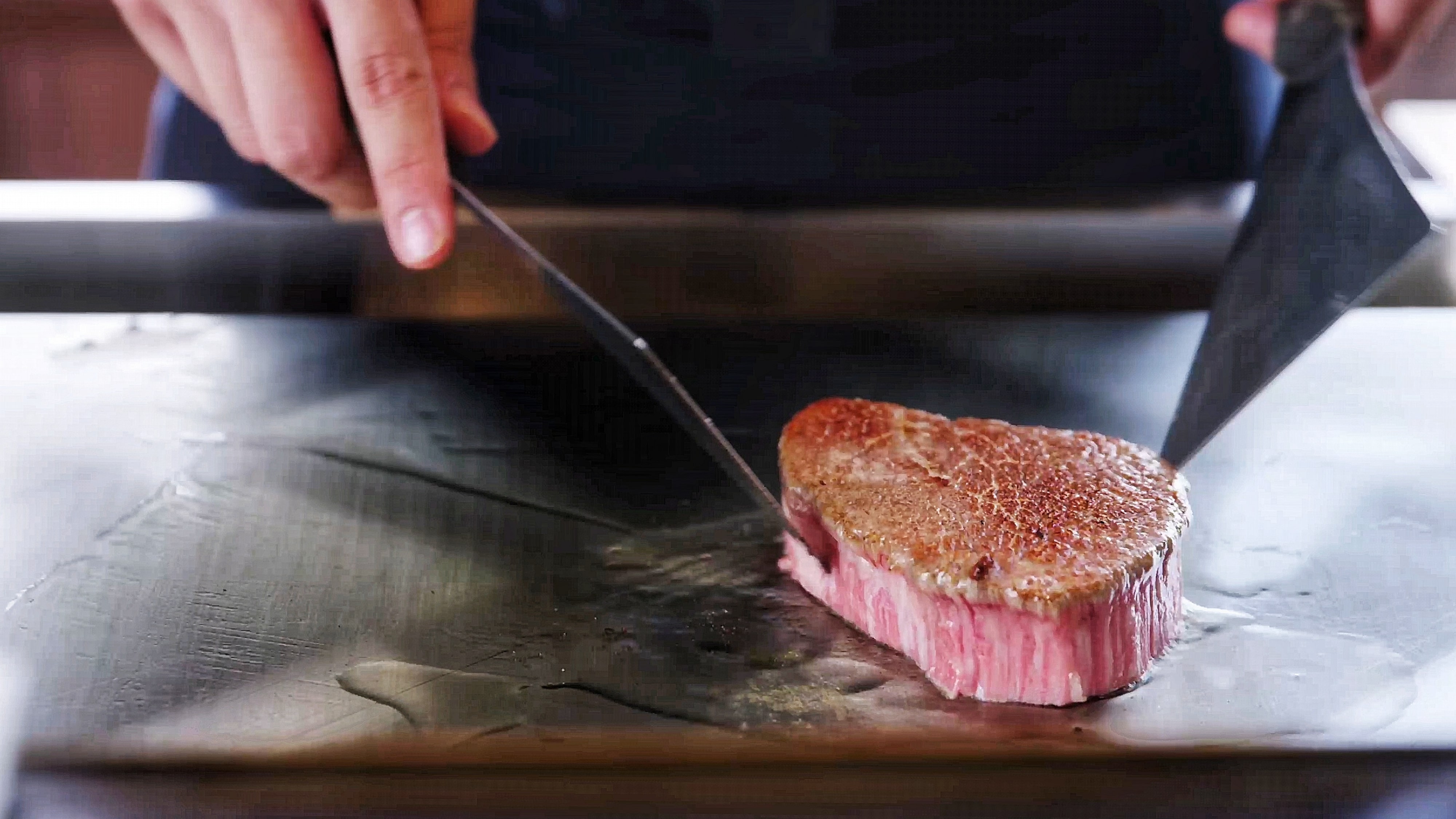 If you are in Shibuya and if you're hungry, you're lucky. In Shibuya, you'll be able to find pretty much anything to eat and that of good quality.
And if you happen to feel like eating Wagyu beef when you're in Shibuya, you're also lucky because here I'm going to introduce you to 6 of the best Wagyu restaurants in Shibuya where you can enjoy the best Wagyu beef!
There are many ways you can enjoy Wagyu in Shibuya. I hope there's a restaurant that captures your attention.
*Please note that this article contains affiliate links.
---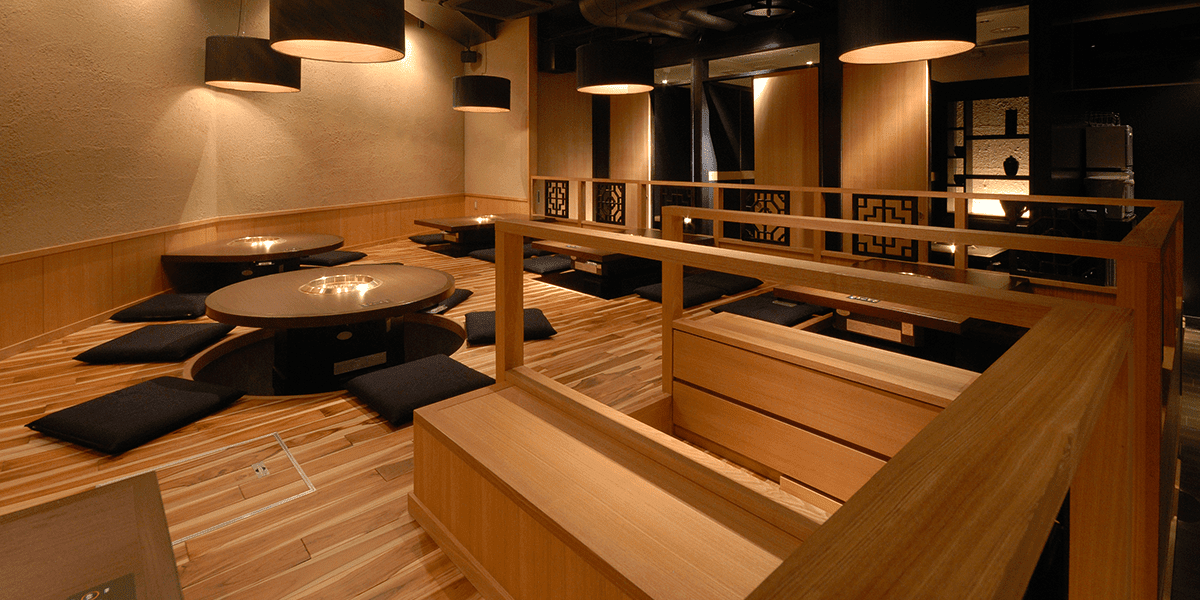 Han no Daidokoro (韓の台所) is a Korean-style yakiniku restaurant that is located just 2 minutes walking from Shibuya station.
At this restaurant, they Purchase an entire A5 rank Yamagata beef, which means that you are able to taste even the very unusual parts of the Wagyu beef.
The restaurant is spacious, having space for 140 seats, including private rooms for 4 or 6 people.
Another attractive thing is that lunch here is relatively cheap considering the quality of meat that you will get.
For more info, you can check the article about Han no Daidokoro from the link below.
▶︎HAN NO DAIDOKORO: Wagyu Yakiniku (BBQ) in Shibuya, Tokyo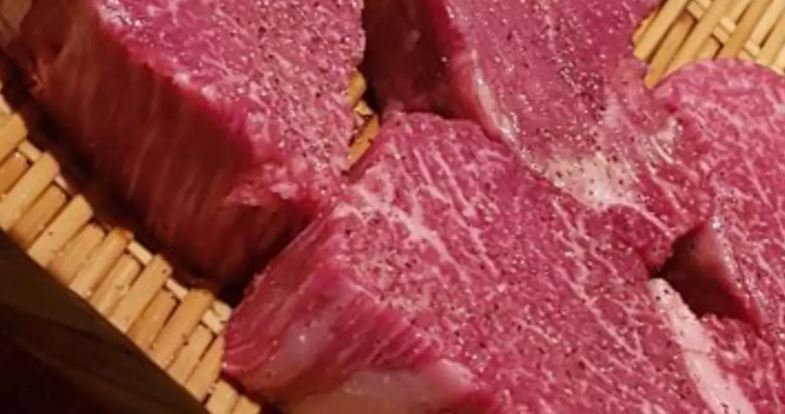 Hakushu (白秋) is a small, family-run Teppanyaki restaurant where you can enjoy Kobe beef which is top rank Wagyu.
this restaurant is constantly on the top spots of the Tripadvisor Travelers' Choice Awards list, which just shows how good of an experience you will have when you go there.
Be sure to make reservations beforehand since this is a very popular place and if you don't make reservations, it is most probably that it will be full.
And if you want more info about Hakushu, here's an article about this Teppanyaki restaurant.
▶HAKUSHU: the Best Kobe Beef Teppanyaki in Shibuya, Tokyo!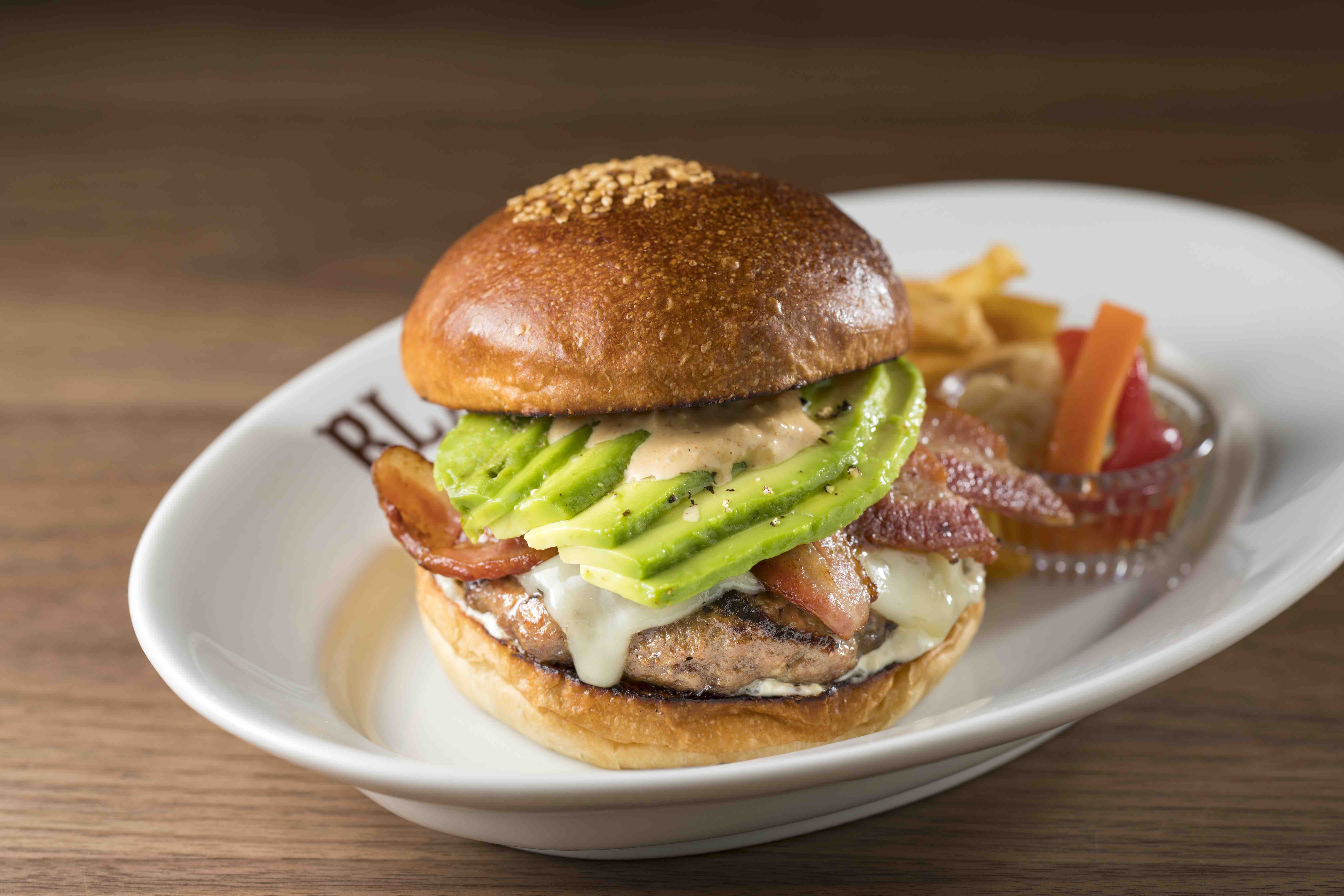 BLACOWS (ブラッカウズ) is an American-style hamburger restaurant located right between Daikanyama station and Ebisu station.
This restaurant is produced by the Wagyu Beef restaurant, Meet Yazawa. This means that the meat used for their hamburgers is 100% Japanese black Wagyu. They are also committed to using only the best ingredients for their hamburgers to create a perfectly balanced taste that will make you want to come again.
The restaurant has space for 28 seats and has a modern and stylish interior where you can chill and enjoy your Wagyu burger.
For more information about Blacows, please check out the article below.
▶BLACOWS: Gourmet Wagyu Burger in Shibuya, Tokyo!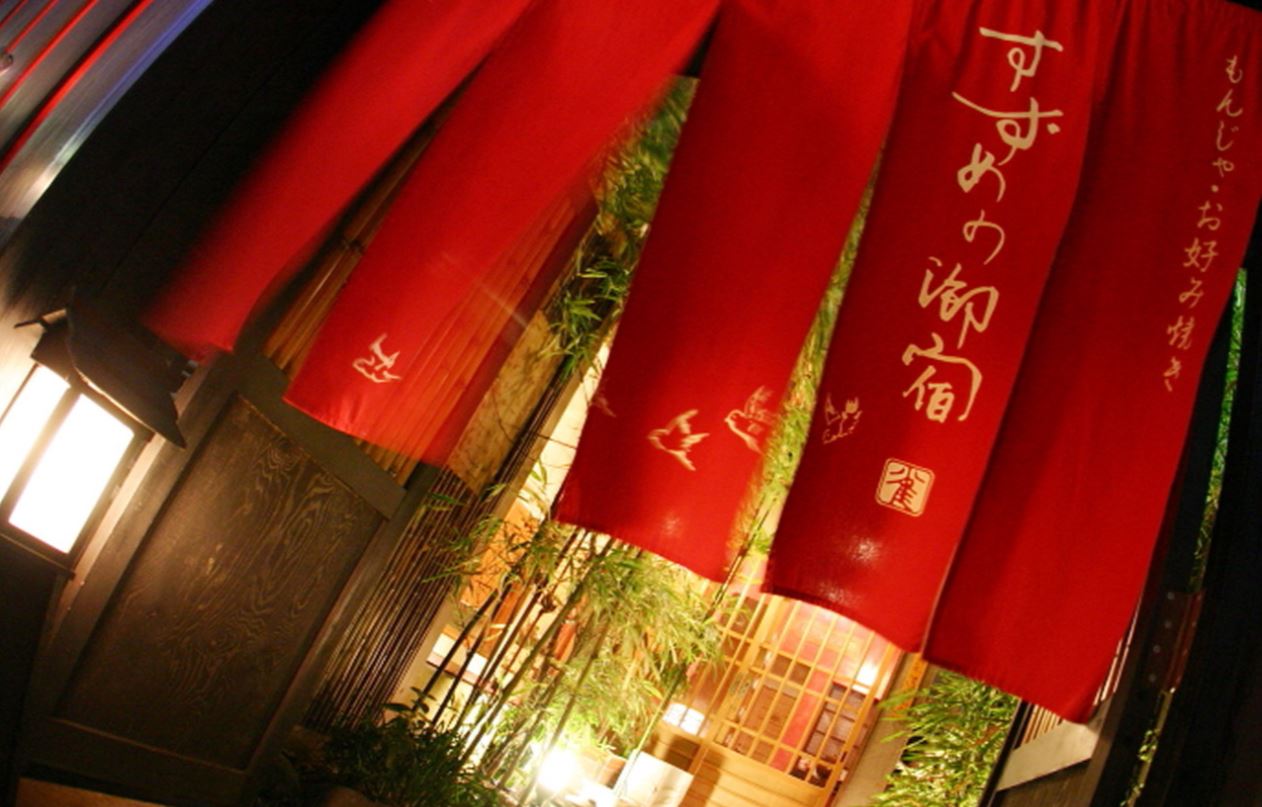 Suzume no Oyado(すずめの御宿) is an Okonomiyaki / Monjayaki / Teppanyaki restaurant located in a quiet area just 10 minutes from Shibuya station.
Here you can not only enjoy the traditional Okonomiyaki and Monjayaki, but you can also have Matsuzaka beef stake prepared in the Teppanyaki style. They also offer a wide variety of side-dishes that match perfectly with the alcoholic beverage of your preference.
The building is an old house that used to be a Geisha house. It was remodeled to become the current restaurant.
For more info about Suzume no Oyado, check out the link below!
▶Suzume no Oyado: Okonomiyaki, Monjayaki and Wagyu Beef in Shibuya!
5. Shabuzen

Shabuzen(しゃぶ禅) is Shabushabu restaurant where you can enjoy luxurious Shabushabu and Sukiyaki using high-quality meat and vegetables.
The meat that is used in Shabuzen is top rank Kobe beef as well as Omi beef, so rest assured about the quality.
The restaurant has regular table seats as well as tatami seats. The tatami seats can be for 2 or for as many as 30 people, so if you're in a large group, this is a good option for you.
I recommend you make reservations beforehand since this is a very popular restaurant. You can make reservations from the link below!
<<Make reservations for Shabuzen in Shibuya, Tokyo!>>
6. Kaneko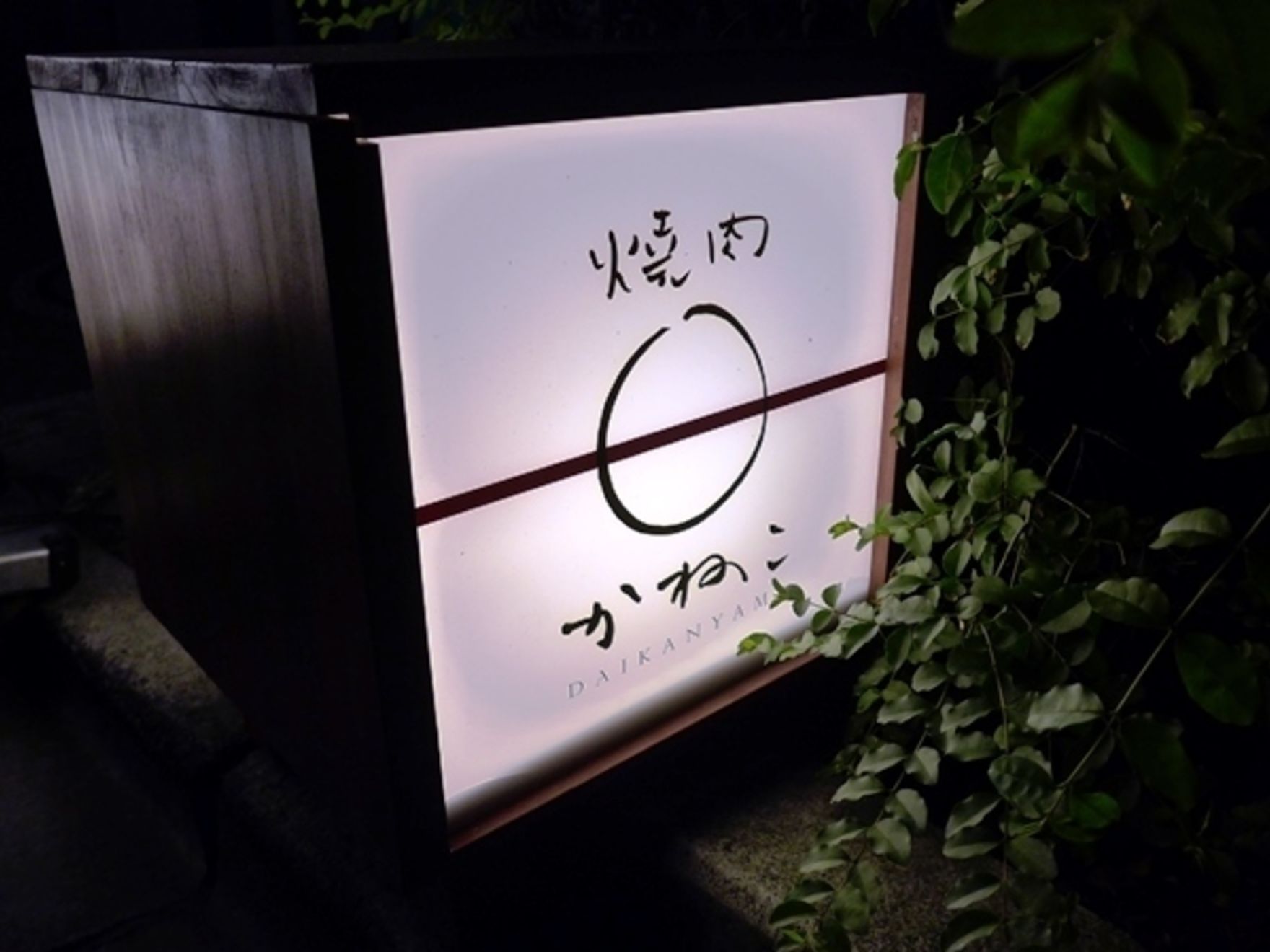 Kaneko(かねこ) is a Japanese-style Yakiniku restaurant located in a quiet area near Daikanyama station.
Here, they will only serve high-quality Japanese black Wagyu. The recommended dish is the "Chef recommendation dish" which includes 6 different parts of the beef. You can enjoy these with either simple salt seasoning or with a special home-made sauce.
※Note: Reservation is required beforehand.
---
Are you looking for other food options in Shibuya? Here are more ideas for you to check out!
---