8 Best Okonomiyaki Restaurants in Tokyo
Enjoy authentic Okonomiyaki with all-you-can-eat and self-cooking styles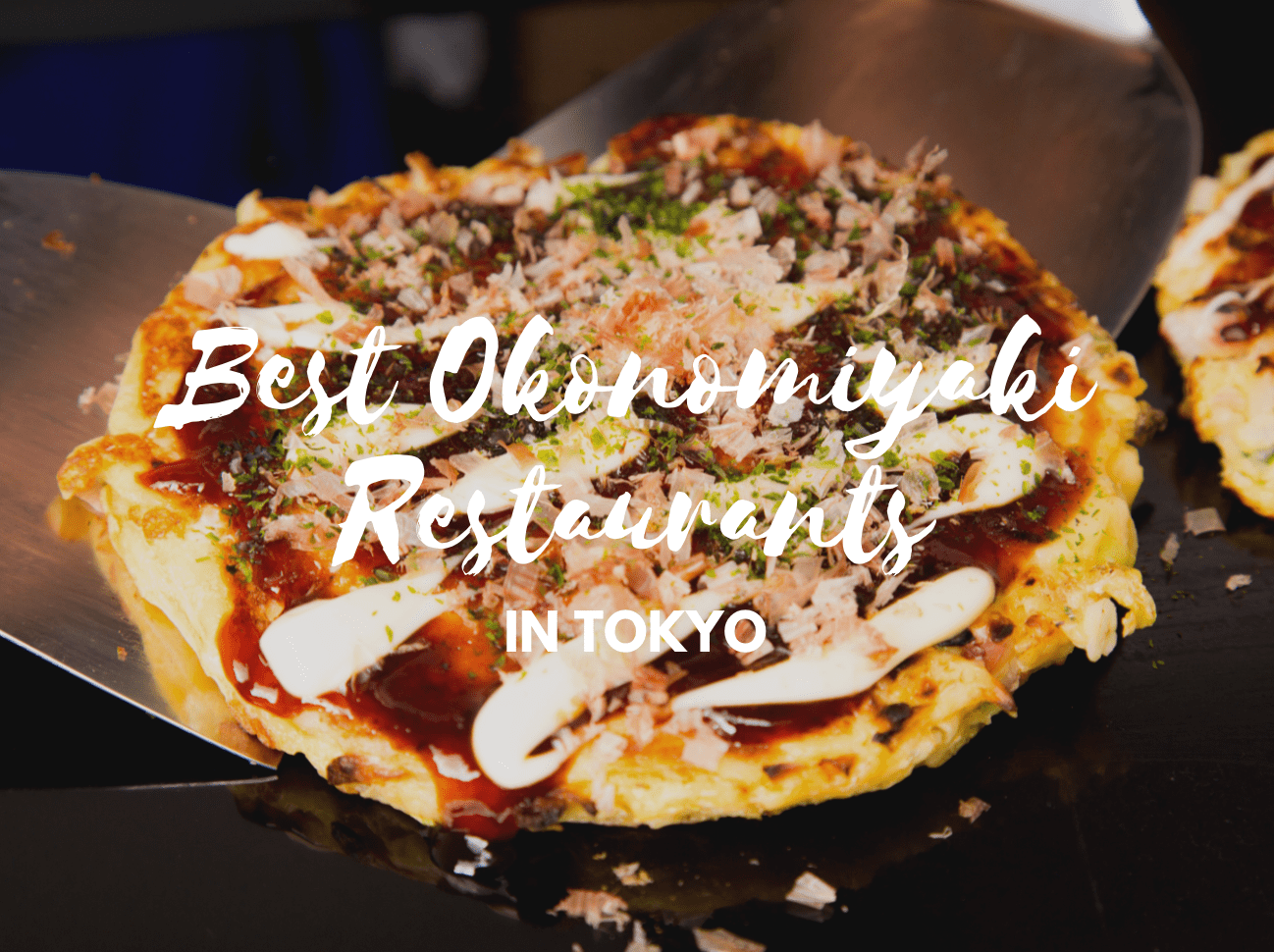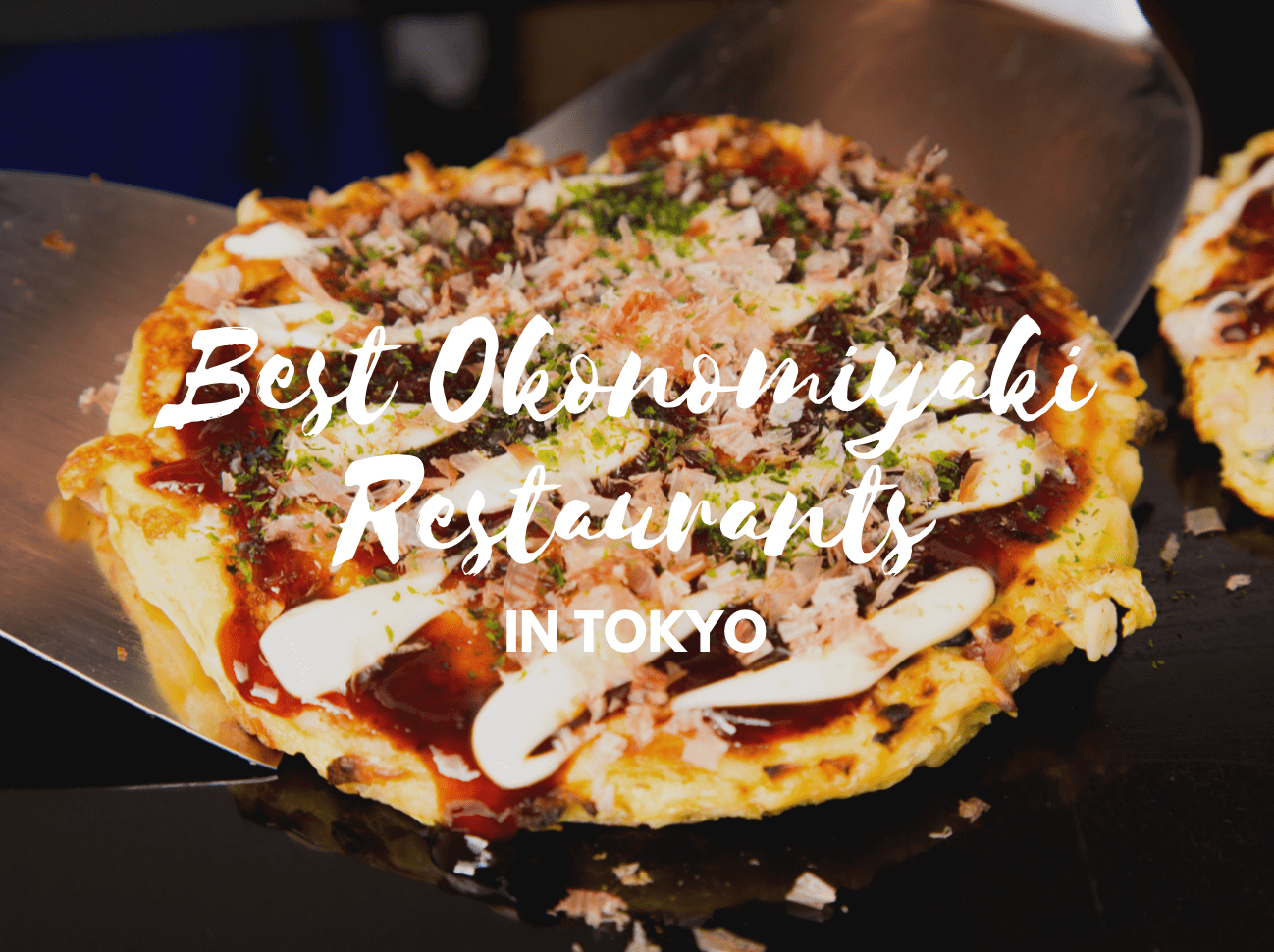 Enjoy authentic Okonomiyaki with all-you-can-eat and self-cooking styles
When you think about Japanese food, what dish comes up on your mind first? Many of you may think about Sushi, Ramen or Tempura, which are all well-known Japanese dishes in the world. Nowadays, as the number of visitors to Japan has been increasing rapidly, there are many more Japanese dishes becoming favorites to foreign visitors.
One of them is Okonomiyaki!!
Okonomiyaki has been one of the most popular nations' dishes in Japan. The dish offers a variety of flavors and topping, and also people enjoy the process of making the dish. Many Okonomiyaki restaurants offer self-cooking of the dish, so it's a fun experience, especially if you are a foreigner. Comparing to Sushi or Tempura, Okonomiyaki is much more affordable, and some restaurants offer all-you-can-eat courses.
The dish is hugely known to be originated in Osaka and Hiroshima cities,
but of course in Tokyo, there are numbers of delicious Okonomiyaki restaurants offering authentic tastes. So let's take a look at my list of the best Okonomiyaki restaurants in Tokyo including Shibuya and Harajuku!
1. Okonomiyaki Kiji (お好み焼 きじ) at Central Tokyo
Enjoy the real taste of Osaka at the little gem in the heart of Tokyo
2. ZEN (善) at Shinjuku
Hiroshima style Okonomiyaki sitting with Japanese "Kotatsu"
3. Okonomiyaki Sometaro (お好み焼き 染太郎) at Asakusa
Long-time beloved Okonomiyaki restaurant since 1937
4. Suzume no Oyado (すずめの御宿) at Shibuya
Edo style good old Japanese Okonomiyaki restaurant
5. Botejyu (ぼてぢゅう) at Shibuya
Taste the 60 years of tradition made in Osaka!
6. Okonomiyaki Sakura Tei (さくら亭) at Harajuku
The most photogenic and artistic Okonomiyaki restaurant
7. Wahaha Fugetsu (わっはっはっ風月) at Shibuya
Fluffy Okonomiyaki & Yakisoba noodle with secret sauce
8. Okonomiyaki Mura (お好み焼き むら) at Shibuya
All you can eat in the center of Shibuya
▶︎Check how to make and eat Okonomiyaki!
These restaurants are highly recommended to visit, if you wish to try an authentic Okonomiyaki! As well as great taste of dishes, these restaurants also offer amazing atmosphere with their traditional decor and buildings! You may like these→
▽ Related Articles▽
▼ Editor's Picks▼
---