Akasaka Palace: Make a Quick Trip to Europe While You Are in Tokyo!
Akasaka Palace, the State Guest House, is the great photo spot in Tokyo!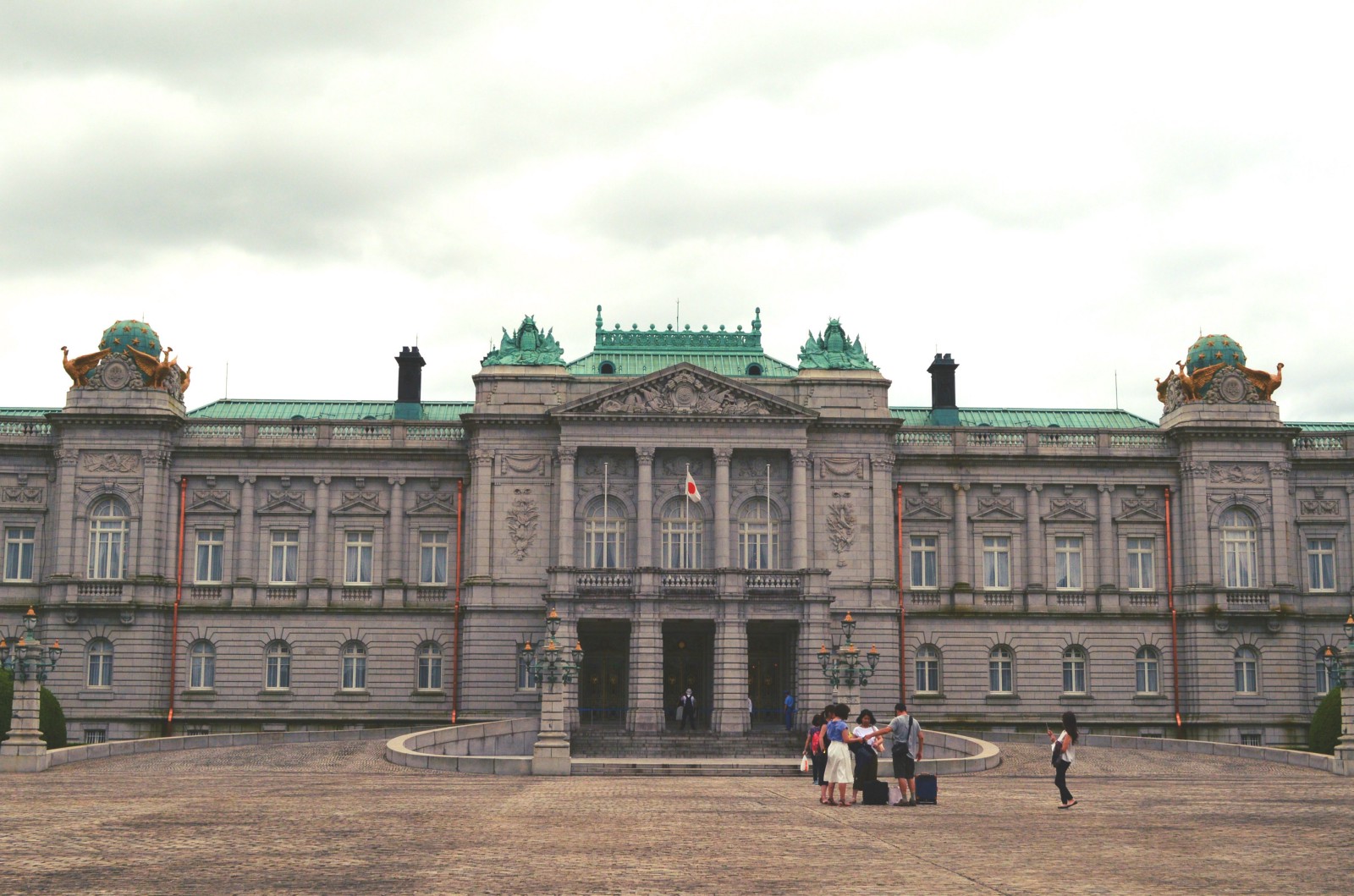 No need airplanes nor passports. Visit the biggest European baroque style building in Tokyo! Akasaka Palace is located in a heart of Tokyo which is the state guest house of the Government of Japan, yet it is open for public and free to visit! The beautiful building is considered as "The Versailles of Tokyo". Explore the different side of Japan!
Akasaka Palace, also known as the State Guest House is one of the two State Guesthouses of the Government of Japan (other one is in Kyoto) The palace was originally built as the Imperial Palace for the Crown Prince in 1909 and now it's designated by the government of Japan as an official accommodation for visiting state dignitaries.
The main building is the sole Neo-Baroque style Western building resembling in particular Schloss Wilhelmshöhe and it is one of biggest buildings constructed during the Meiji period.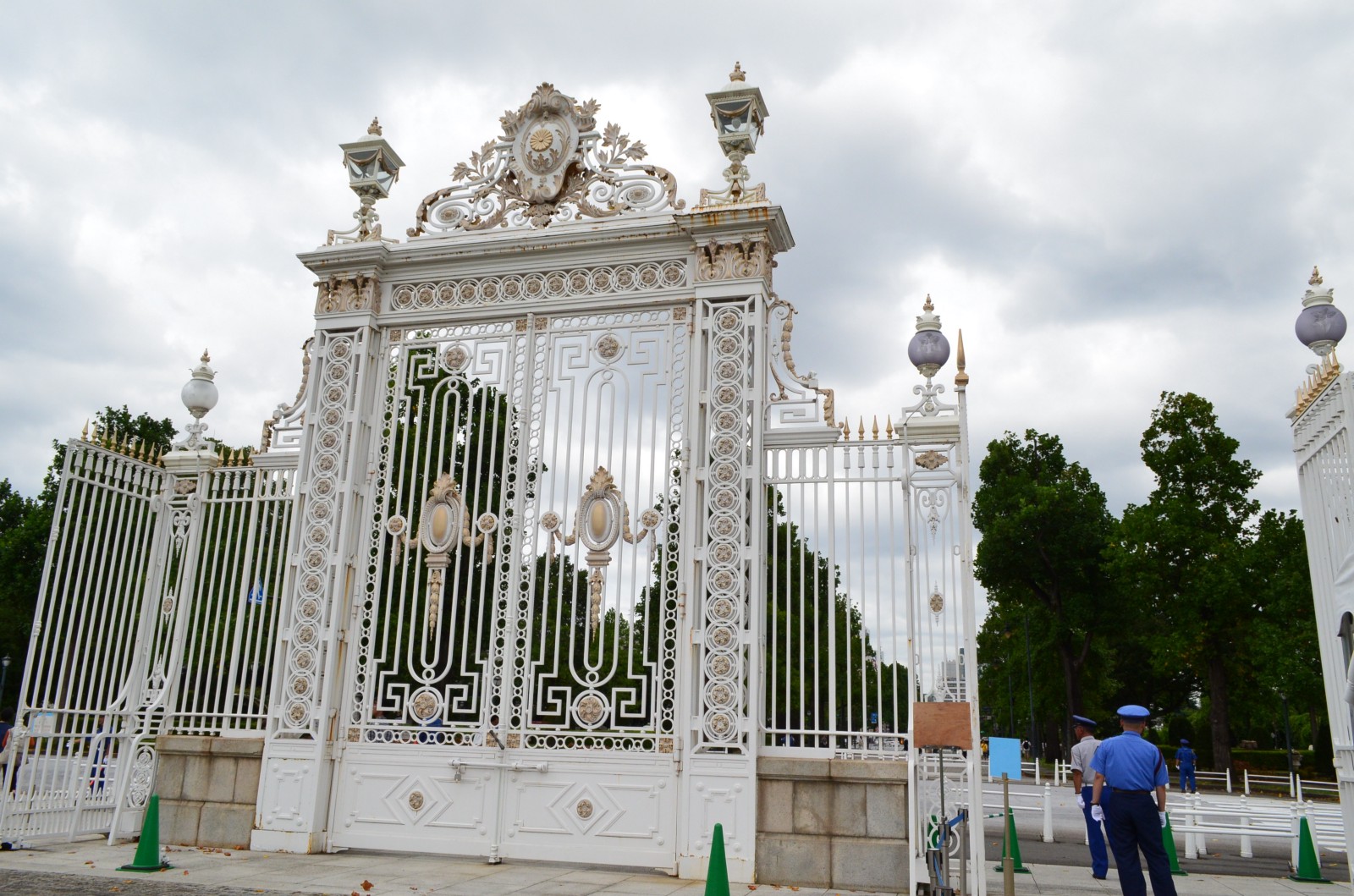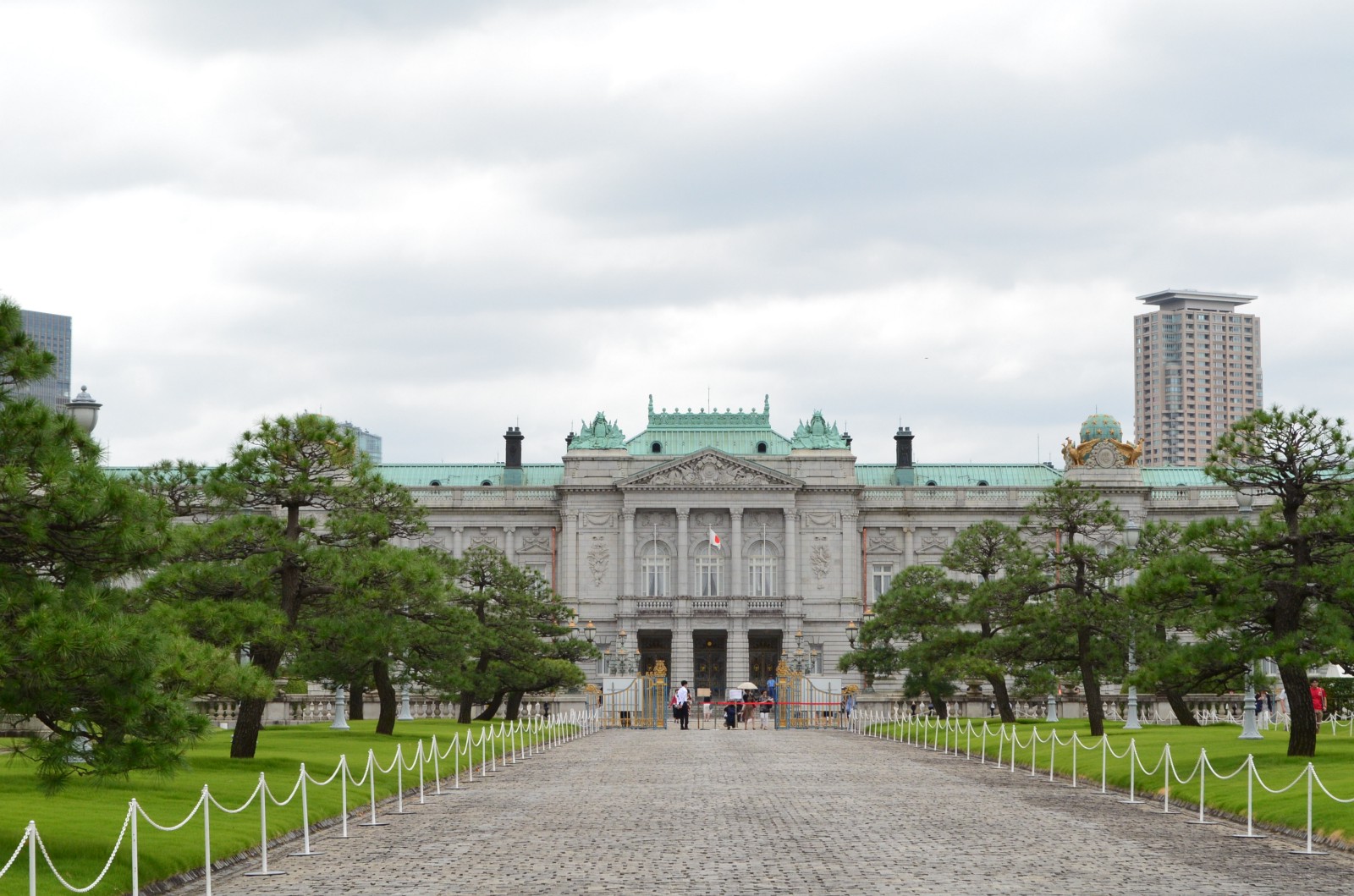 At the entrance of the Palace, there are massive white gate and loads of security guards are on their duty. You will need to pass a quick security check to continue to inside of the Palace. Unlikely other Japanese sites, there are stone pavement leading to the main building. Looking totally European except for the Japanese black pine planted aside of the pavement.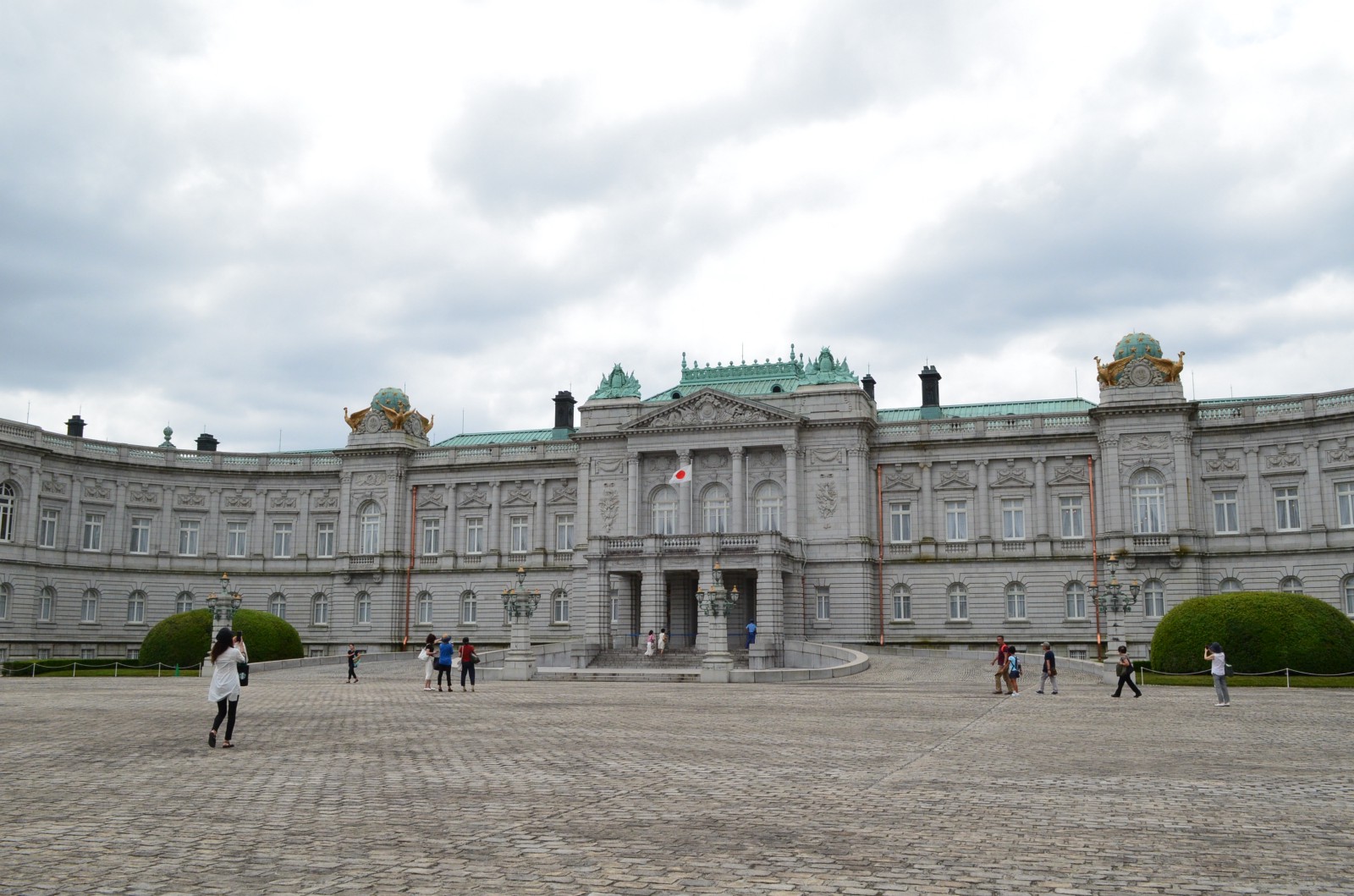 We may think the building is nothing like Japanese, but when you look at it carefully, there are some sprinkles of Japanese tastes. Several parts are decorated with Japanese Imperial's symbolic flower " Chrysanthemum" and the front roof of the main building is topped with two Japanese warriors guarding the site courageously.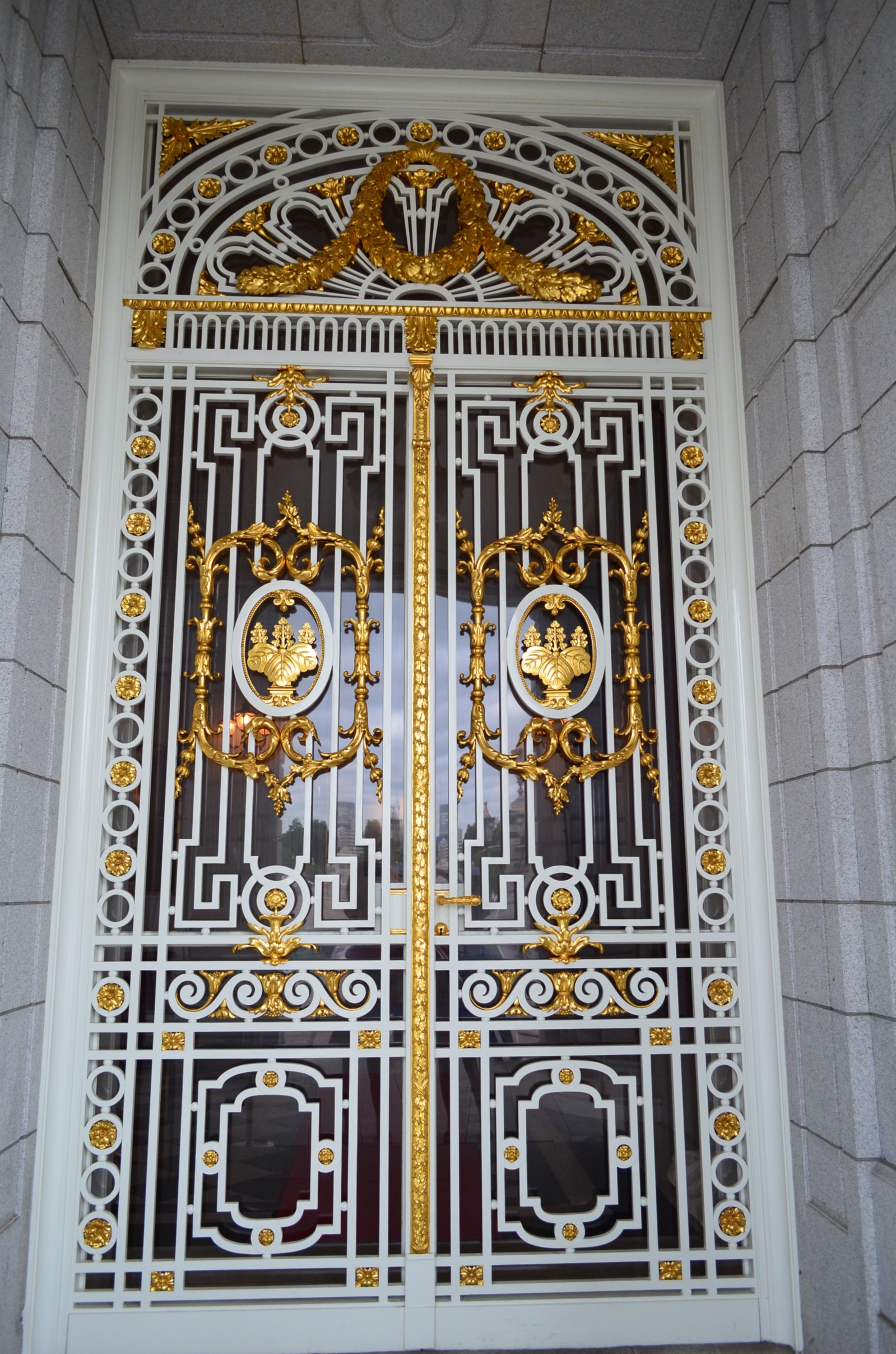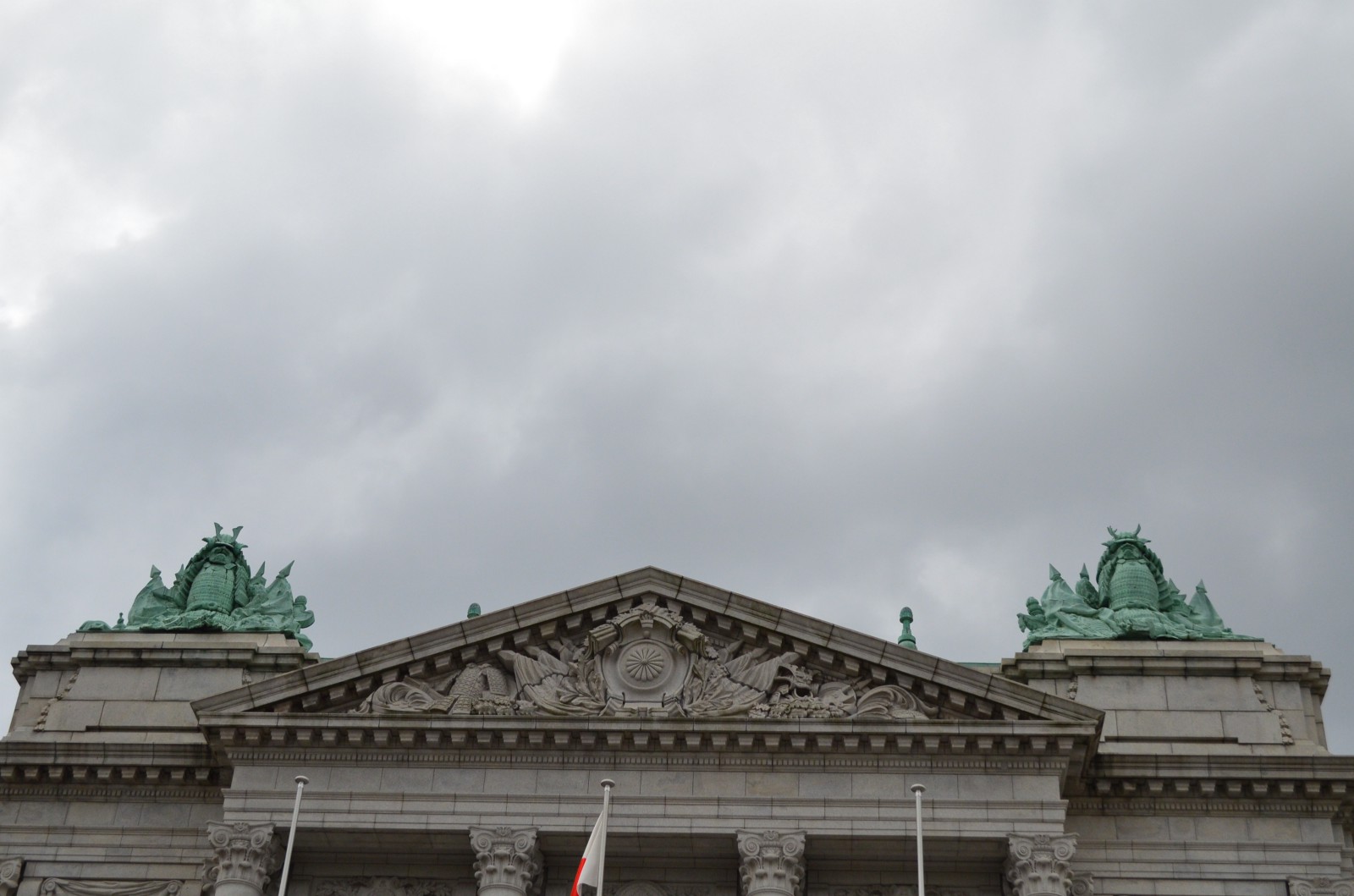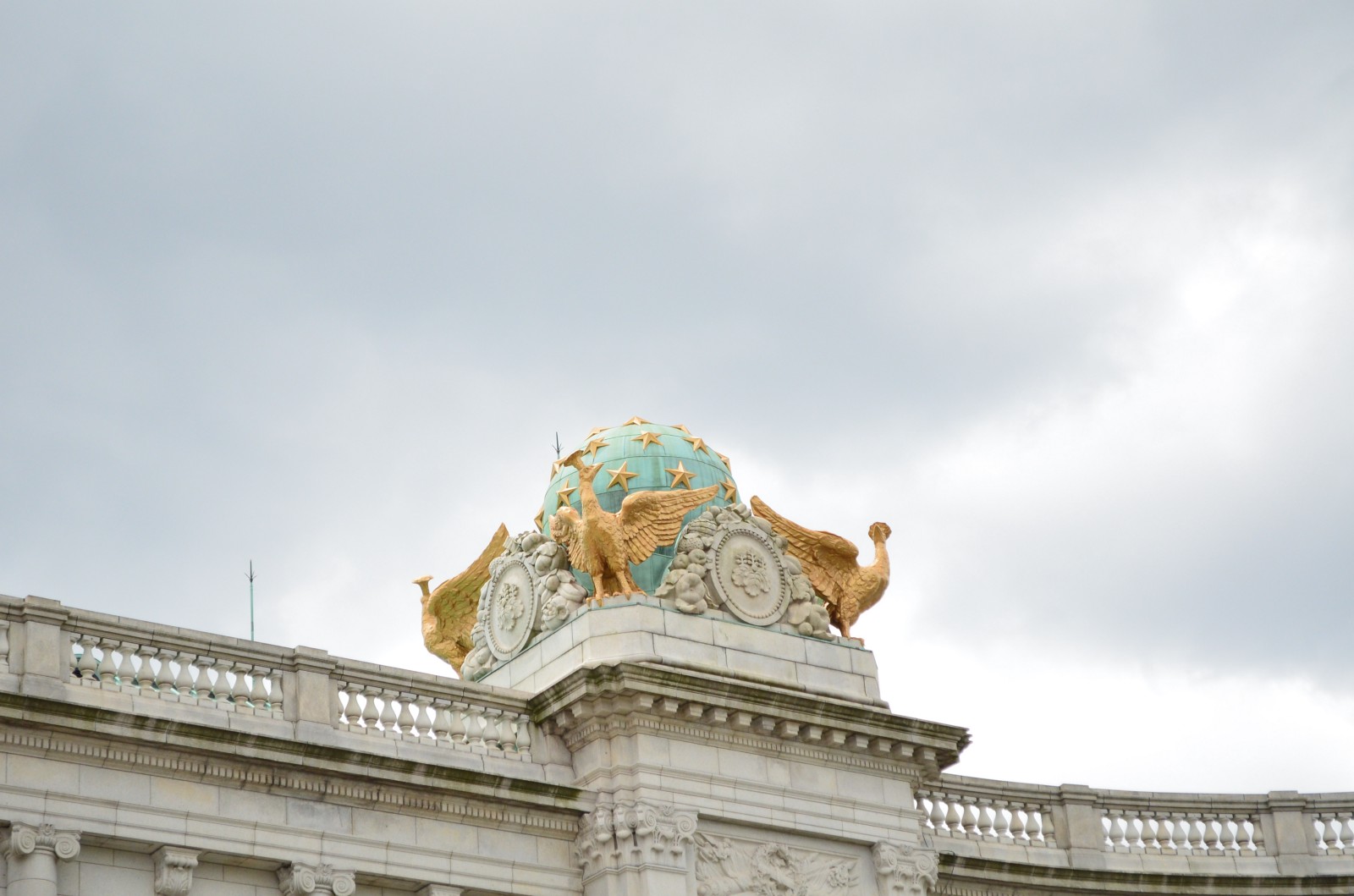 So how about visiting a bit different yet outstanding site in Tokyo??
If you are tired of seeing too many bits of Japanese temples and shrines, take an interlude and visit something offbeat yet very special like this place.
The pubic viewing for the day I visited was only until the front of the main building but admission to inside the building is also available with booking in advance.
Check the schedule for public visitors in advance as the palace may be closed occasionally.
Information
Hours: 10 am to 5 pm
Address: 2–1–1, Moto Akasaka, Minato ward, Tokyo
7 mins walk from Yotsuya station (Tokyo Metro Nanboku line/Marunouchi Line)
↓↓↓For more articles about Japan, check these links!! ↓↓↓
▽Related Articles▽
▼Editors' Picks▼
---