Azabudai Hills To Open on November 24, 2023
Opening Schedule and other detail are revealed!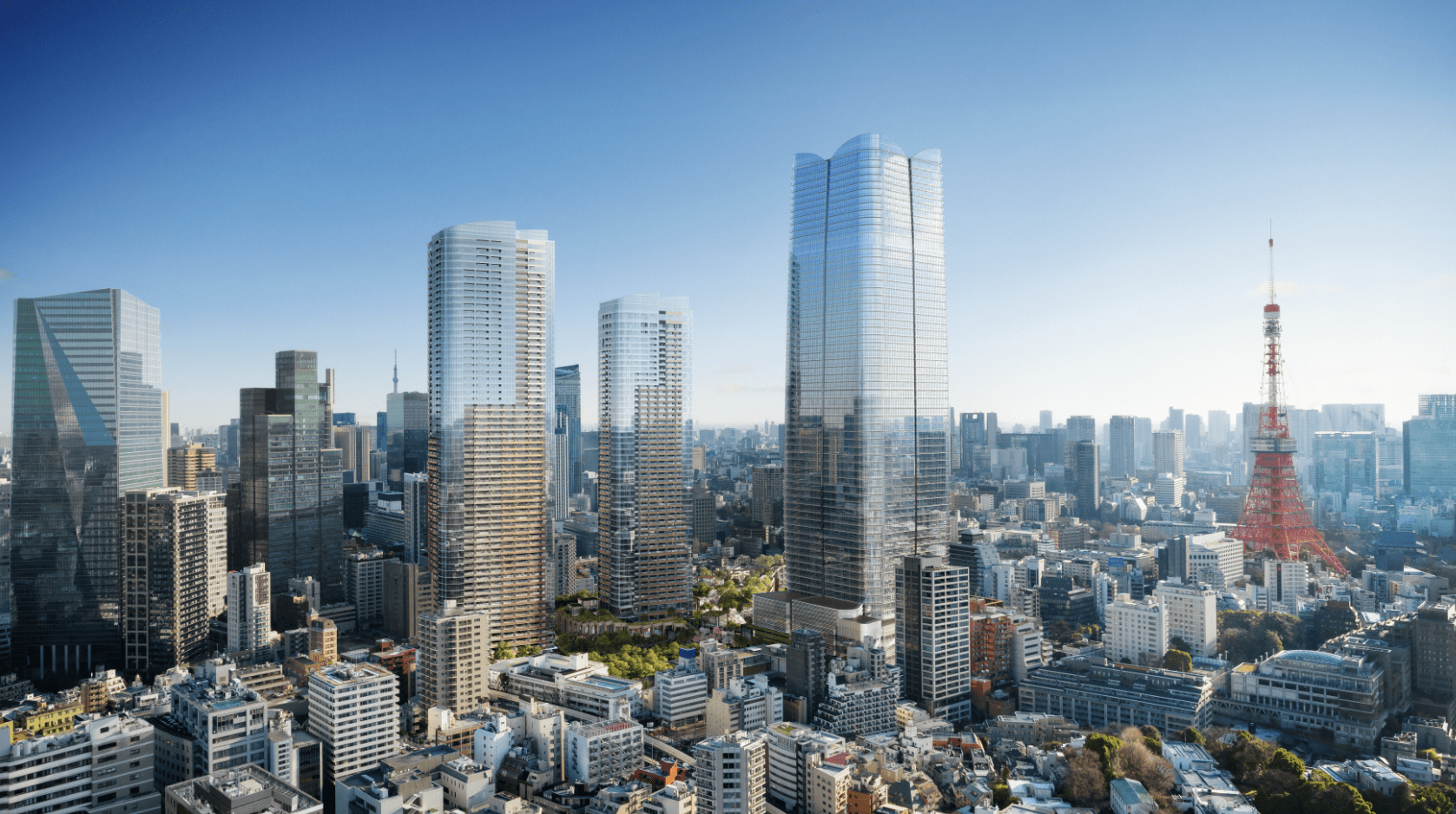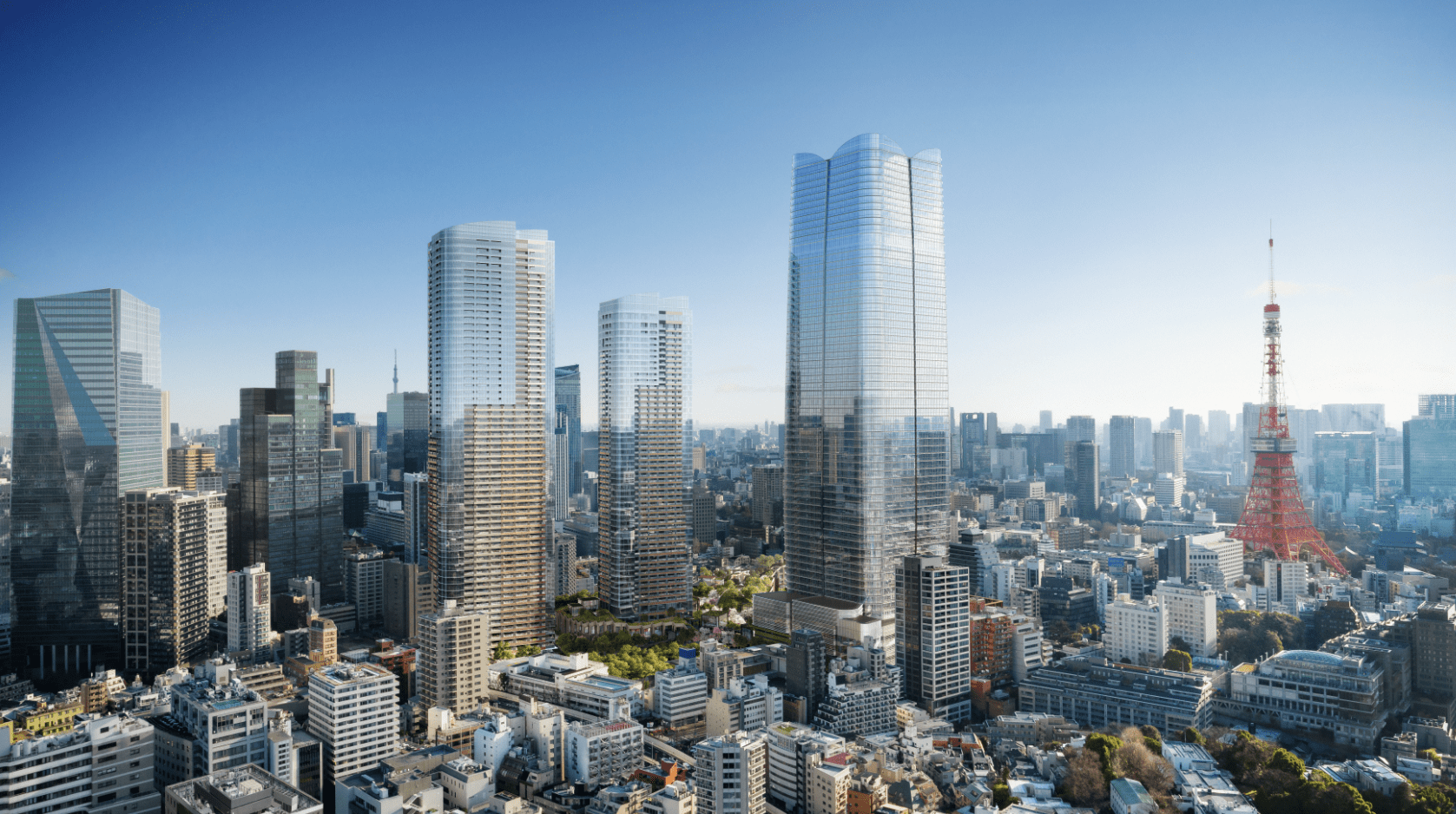 Located in the central area of Minato City, Tokyo, is Azabudai Hills; the highly anticipated multi-use complex, and the latest addition to the "Hills series developments" by Mori Building Company.
In a press conference made on August 8th, Shingo Tsuji, President & CEO of Mori Building Co., Ltd. gave a presentation explaining the concept and ideas behind Azabudai Hill. There, he announced that it will open on November 24, 2023.
---
Azabudai Hills to open on November 24, 2023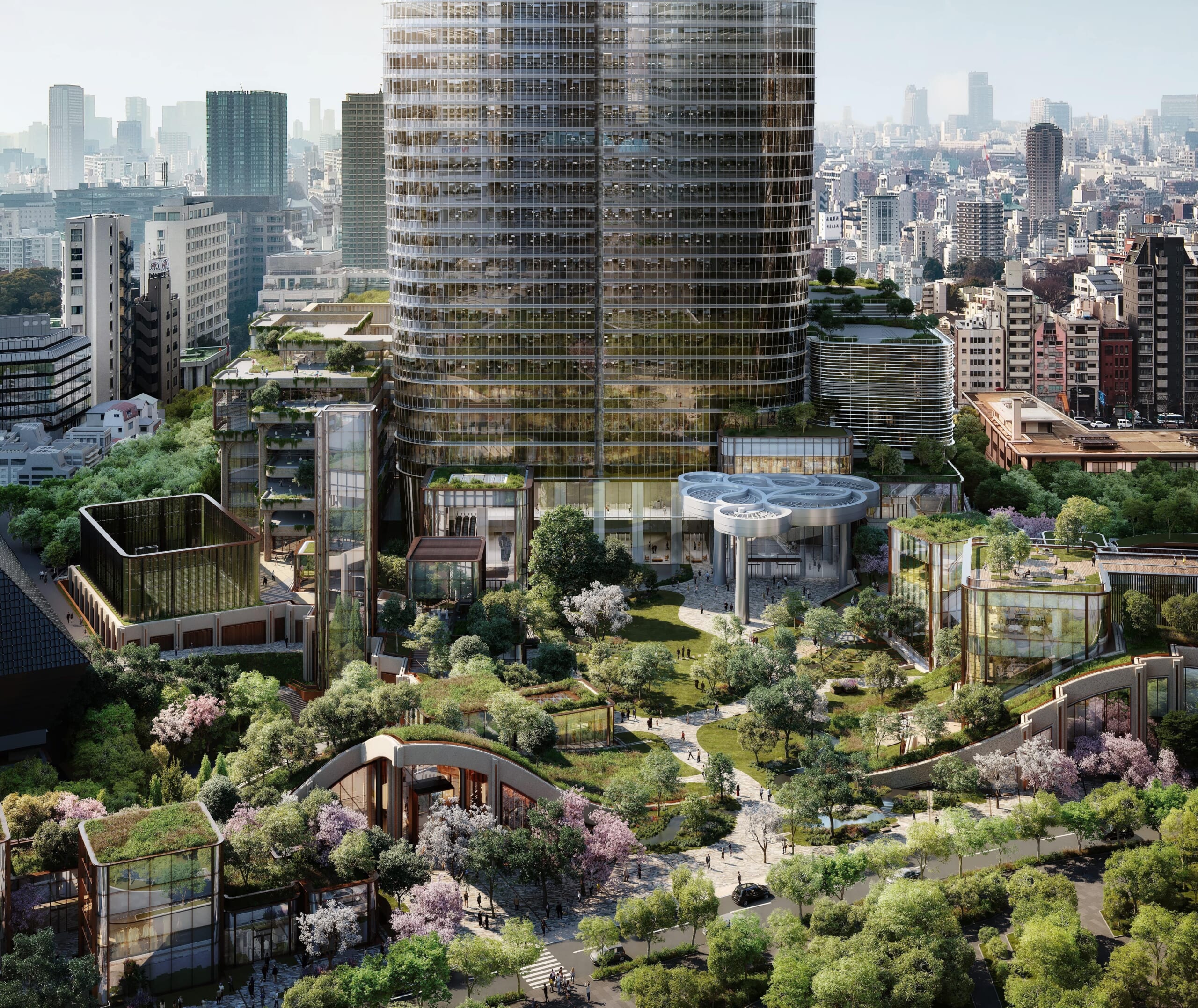 Mori Building Co., Ltd. President and CEO, Shingo Tsuji, took the stage at a press conference on August 8, 2023.
He explained about the concept of the project as well as the goals that they are looking to achieve. The concept for Azabudai Hills is a "Modern Urban Village". He explained how a city enveloped in green, resembling a "plaza" that connects people with people, as well as people with nature, is what they believe is the optimal environment to achieve this.
Upcoming Schedule for Azabudai Hills
As I previously mentioned, Azabudai Hills will open on November 24, 2023. On this day will also open the Azabudai Hills Gallery, about 100 of the stores, and some of the business facilities.

Then, in December, the hotel Janu Tokyo will open.
After that, in January 2024, other facilities will also open such as the Azabudai Hills Market, the Mori building Digital Art museum, and the luxury brand shops.
About Azabudai Hills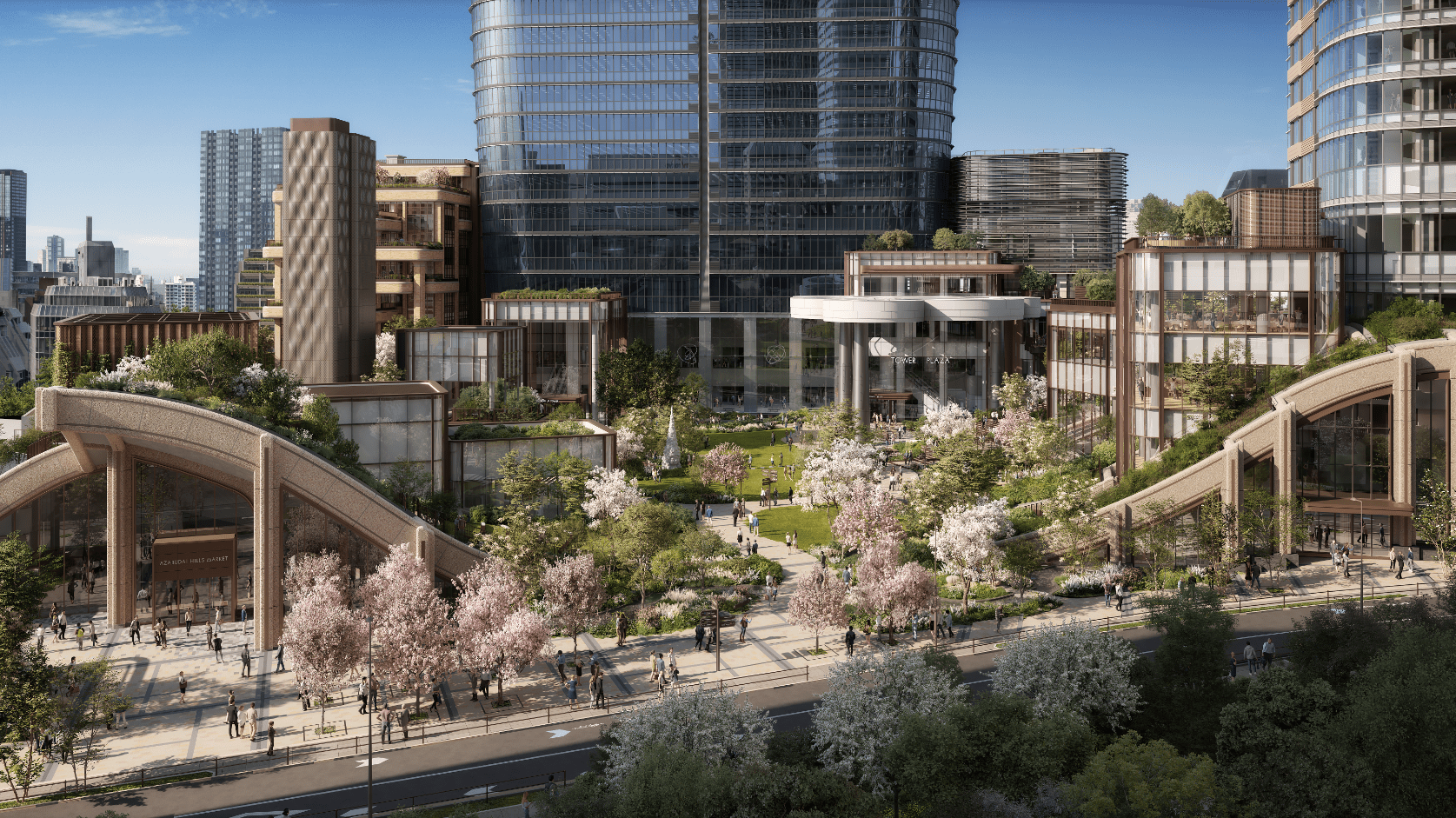 Azabudai Hills is composed of Three tall buildings which are the following.
Azabudai Hills Mori JP Tower: This is officially the new tallest building in Japan. This building is mainly composed of offices and residential area. In the lower floors will also be commercial facilities as well as the Keio Clinic.
Azabudai Hills Residential towers (A and B): this is mostly composed of residential area and the hotel.
Apart from these, there are also the Garden Plaza buildings (A ~ D) where most of the commercial and cultural facilities will be located.
The lower floors of each facility serve as commercial spaces, housing approximately 150 shops collectively throughout the entire city, encompassing fashion, food, beauty, culture, art, and wellness.
Then there is the 24,000㎡ of greenery that not only fill in the the spaces between the buildings, but also are carefully designed to be an important part of the Village of the future.
---
Thank you for reading this article. Regarding more detailed information about Azabudai Hills, Chcke the following article!
▽Subscribe to our free news magazine!▽
For more information about Things to do in Tokyo, be sure to check our other articles down below.
▽Related Articles▽
▼Editor's Picks▼
---