14 Best Things to Do in Roppongi
From Tokyo Tower to Night Clubs, Best Things to Do in Roppongi and Akasaka Area, Tokyo!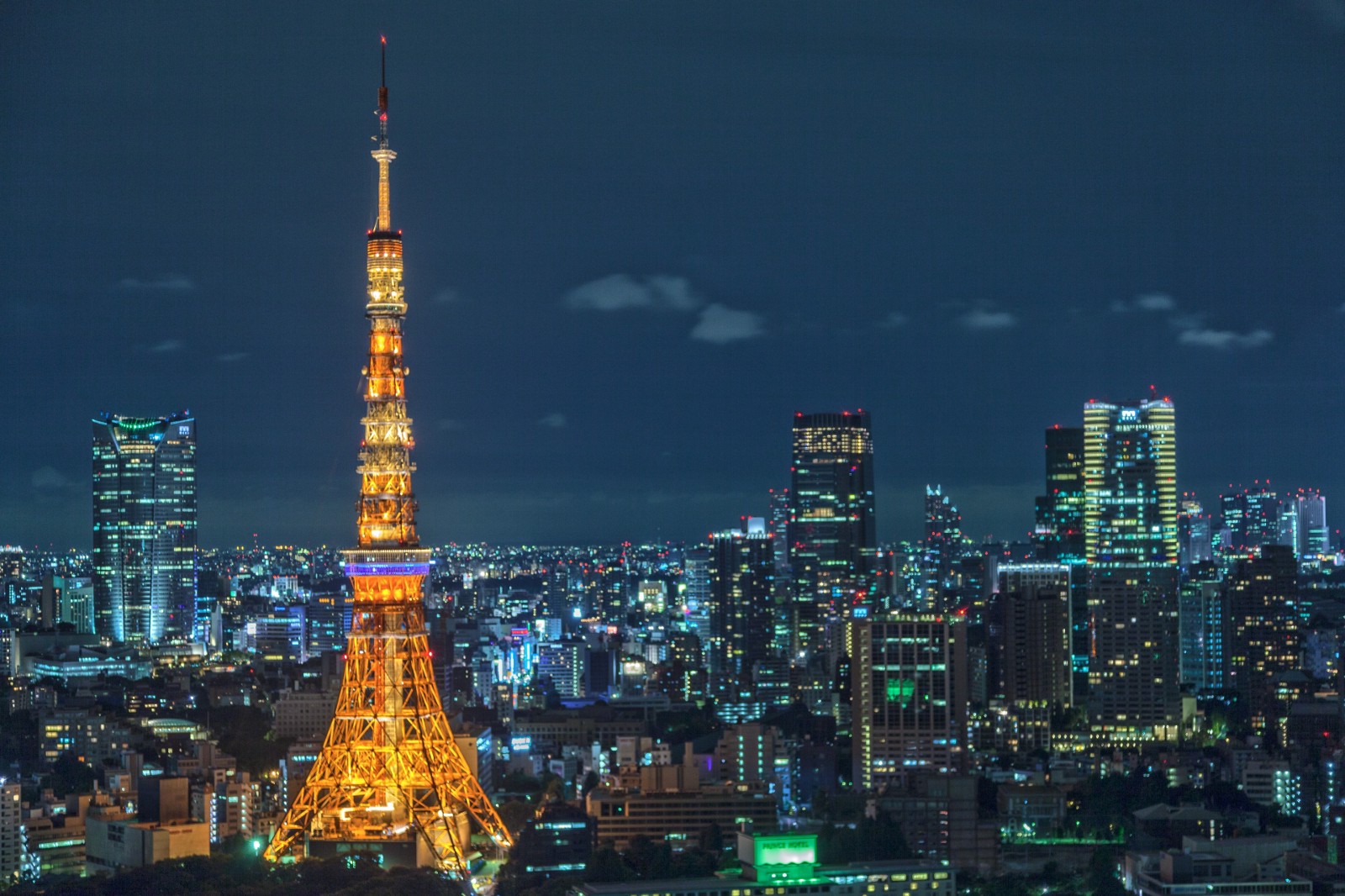 Roppongi and the surrounding districts (Akasaka, Azabu and Hiroo) are best known for their lavish and vibrant nightlife as plenty of bars and night clubs are located.
Besides nightlife, this neighborhood is also a great place to explore the modern side of Tokyo by shopping, museums, historical sites and sophisticated night views including Tokyo Tower.
If you are wondering what to do in Roppongi area, check out our list of the best things to do in Roppongi!
*Please note that this article contains affiliate links.
1. Roppongi Hills Mori Tower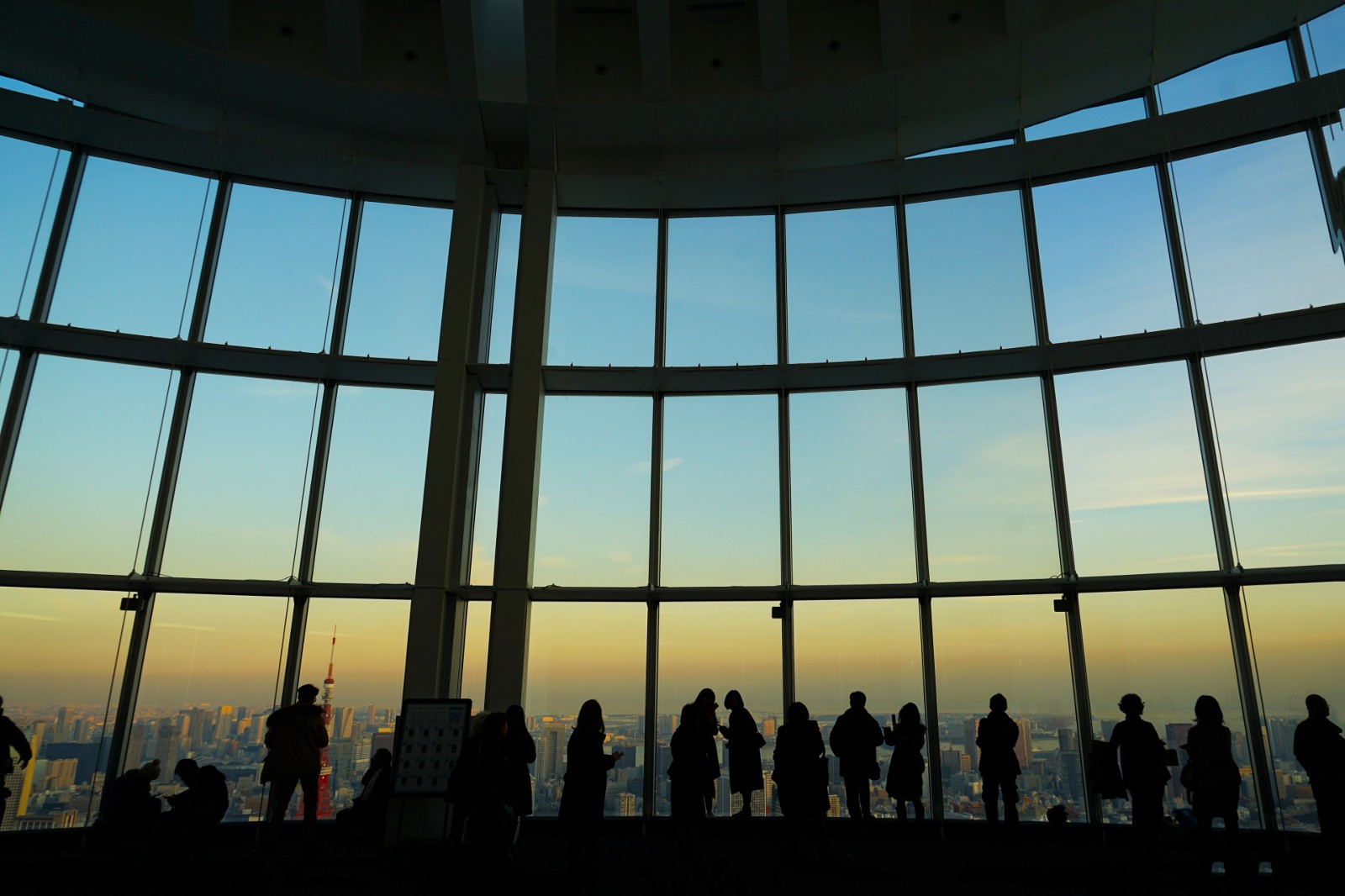 Roppongi Hills Mori Tower is a popular landmark of Roppongi district. The modern complex of life and entertainment in Tokyo, often called "city within a city". You can spend easily a whole day at this modern mega complex building as every facilities are gathered in one place such as restaurants, bars, cafes, shops, cinema, museums, observation decks and many more. The garden with greenery trees are also located within the facility and it's a popular place for cherry blossom viewing.
▼more info▼
2. Roppongi Art Triangle
Roppongi is in fact, one of the best cultural areas in Tokyo as several museums can be found. Three greatest modern art museums in Tokyo (The National Art Center Tokyo, Mori Art Museum, Suntory Museum of Art) are located in Roppongi area and they can be visited with a special pass "Triangle Pass".
▼more info▼
3. Tokyo Midtown
Tokyo Midtown is a large complex building similar to Roppongi Hills and they are located to near each other. Tokyo Midtown offers hundreds of trendy and entertaining facilities such as restaurants, shops, museums and events where visitors can enjoy for a day and night. It also consists residential facilities, clinics, hotel (The Ritz-Carlton) and more. Tokyo Midtown can be accessed directly from Roppongi Station.
▼more info▼
4. Tokyo Tower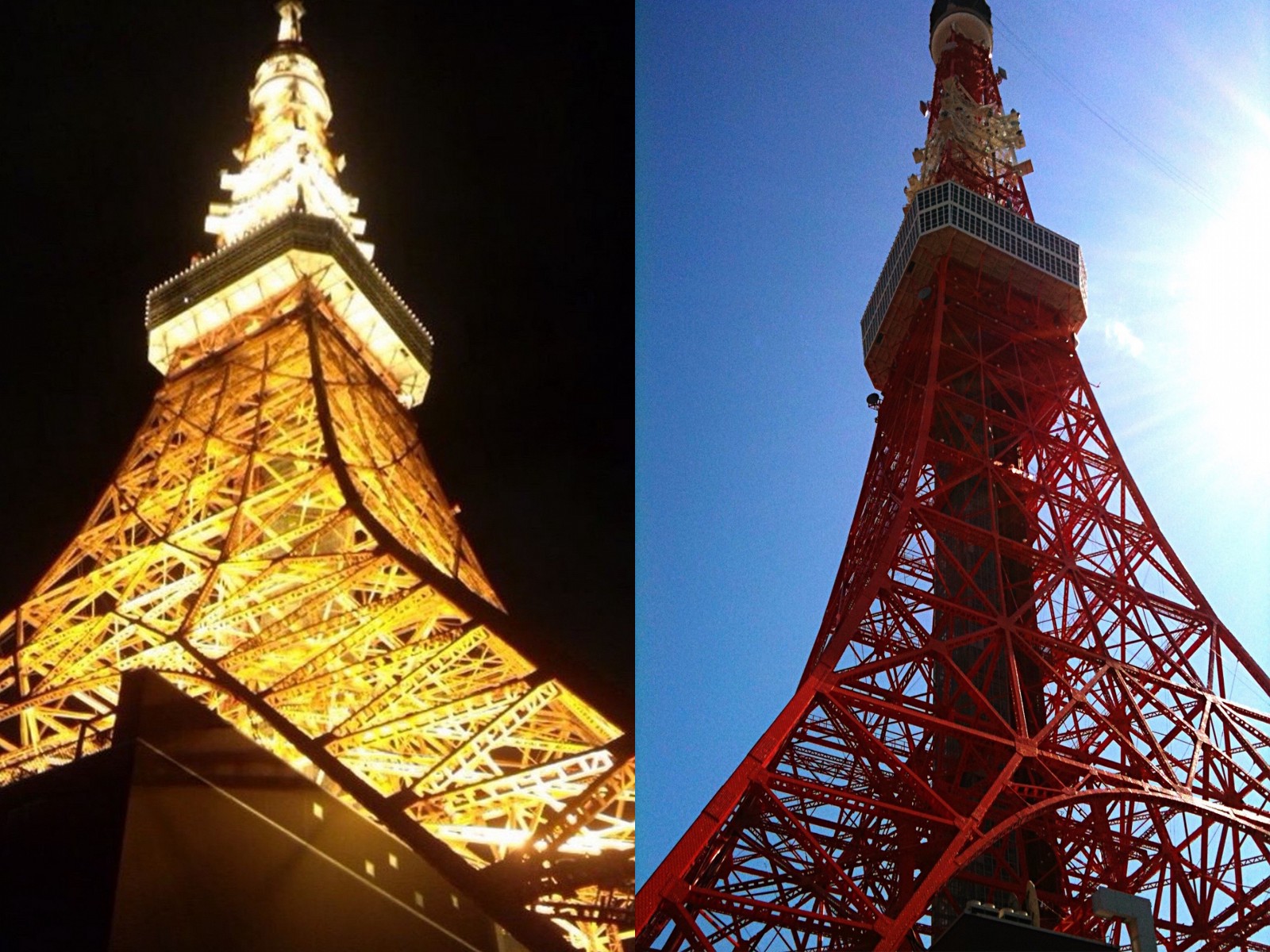 Tokyo Tower is located near Roppongi area, and the tower itself is an amazing spot to gaze the sophisticated city view from the observation decks. Also there are several great spots in this neighbourhood to enjoy the magnificent views of this iconic tower.
▼more info▼
5. Zojoji Temple
Zojoji Temple become famous worldwide as it made an appearance on the movie "The Wolverine" back in 2013, and now it's a popular photo spot among movie fans. It's also one of the best place to see Tokyo Tower.
▼more info▼
6. MORI Building DIGITAL ART MUSEUM: teamLab Borderless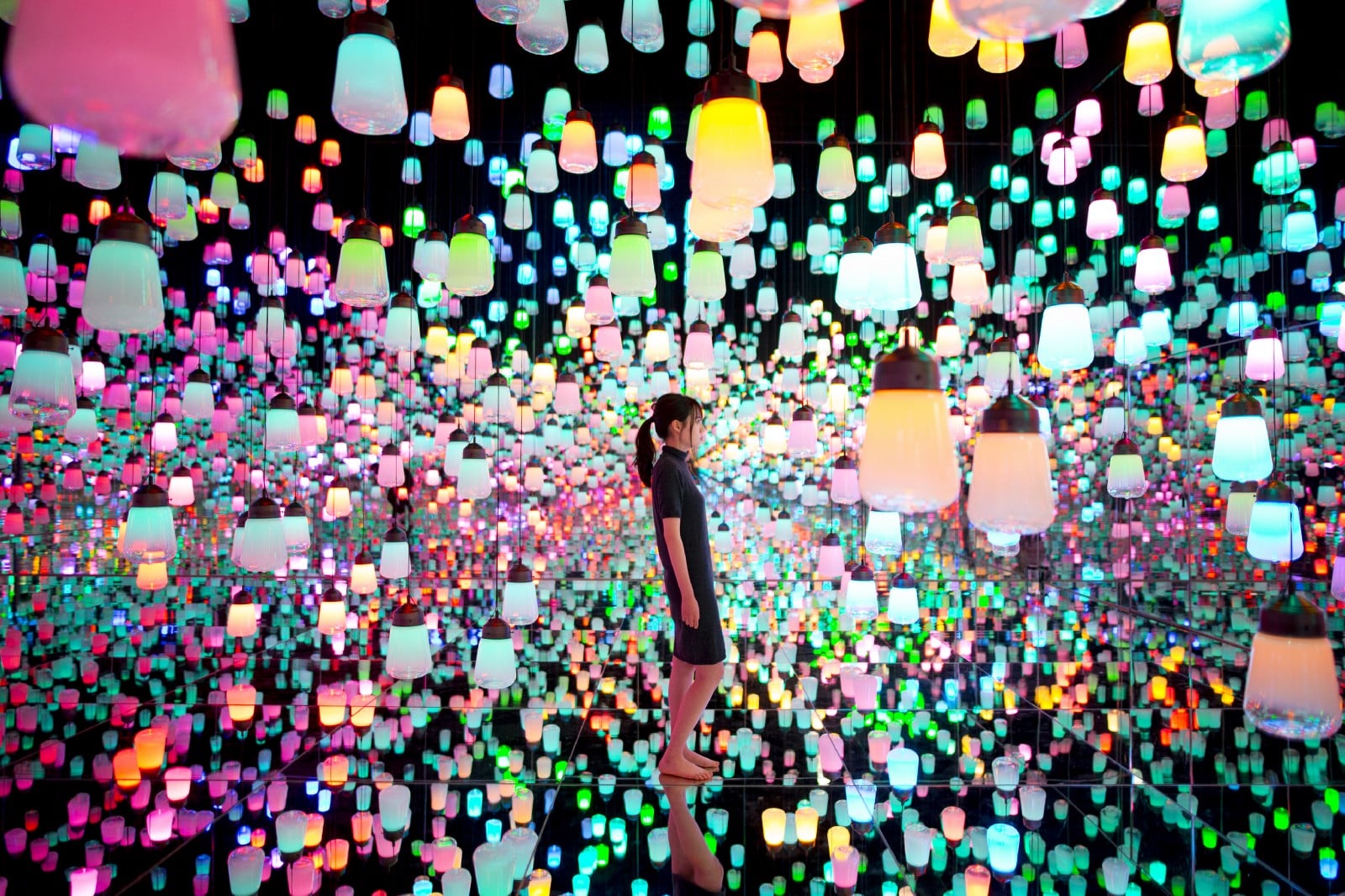 Roppongi welcomes the hottest digital art museum MORI Building DIGITAL ART MUSEUM: teamLab Borderless as a part of Toranomon-Azabudai Project in 2023. It used to be an iconic tourist spot in Tokyo's seaside town Odaiba and was just confirmed to relocate to the Roppongi area. Visitors can experience a brand new digital art attractions with cutting-edge technology in teamLab Borderless.
7. Toranomon Hills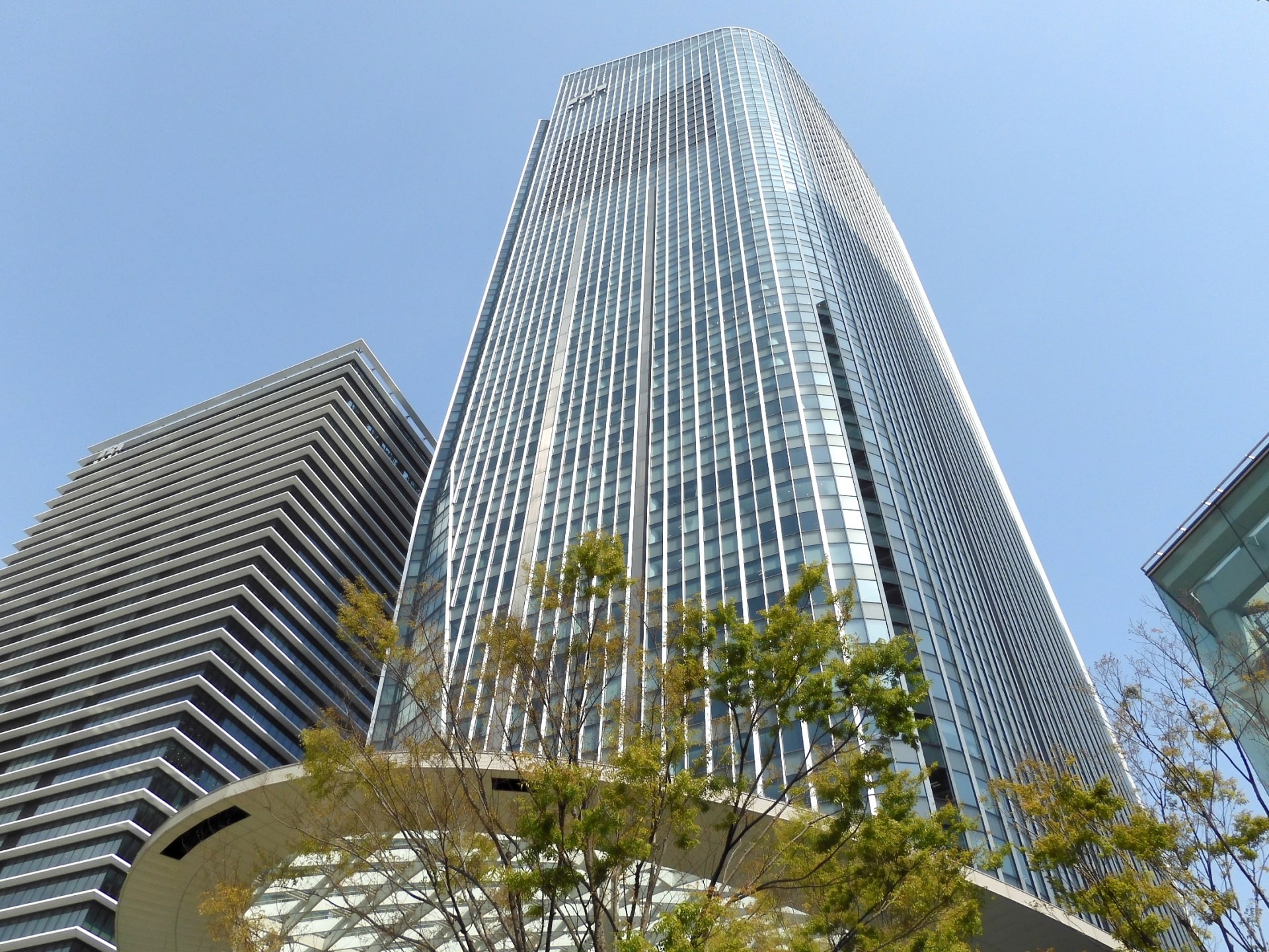 Toranomon Hills is high-rise complex buildings that opened in Roppongi in 2014. It consists of multiple skyscrapers such as Mori Tower, Business Tower and Residential Tower. The main building houses about 100 gorgeous restaurants and shops for both tourists and workers around it. A prestigious hotel Andaz Tokyo is situated in the upper floors of Mori Tower.
8. Toyokawa Inari Tokyo Betsuin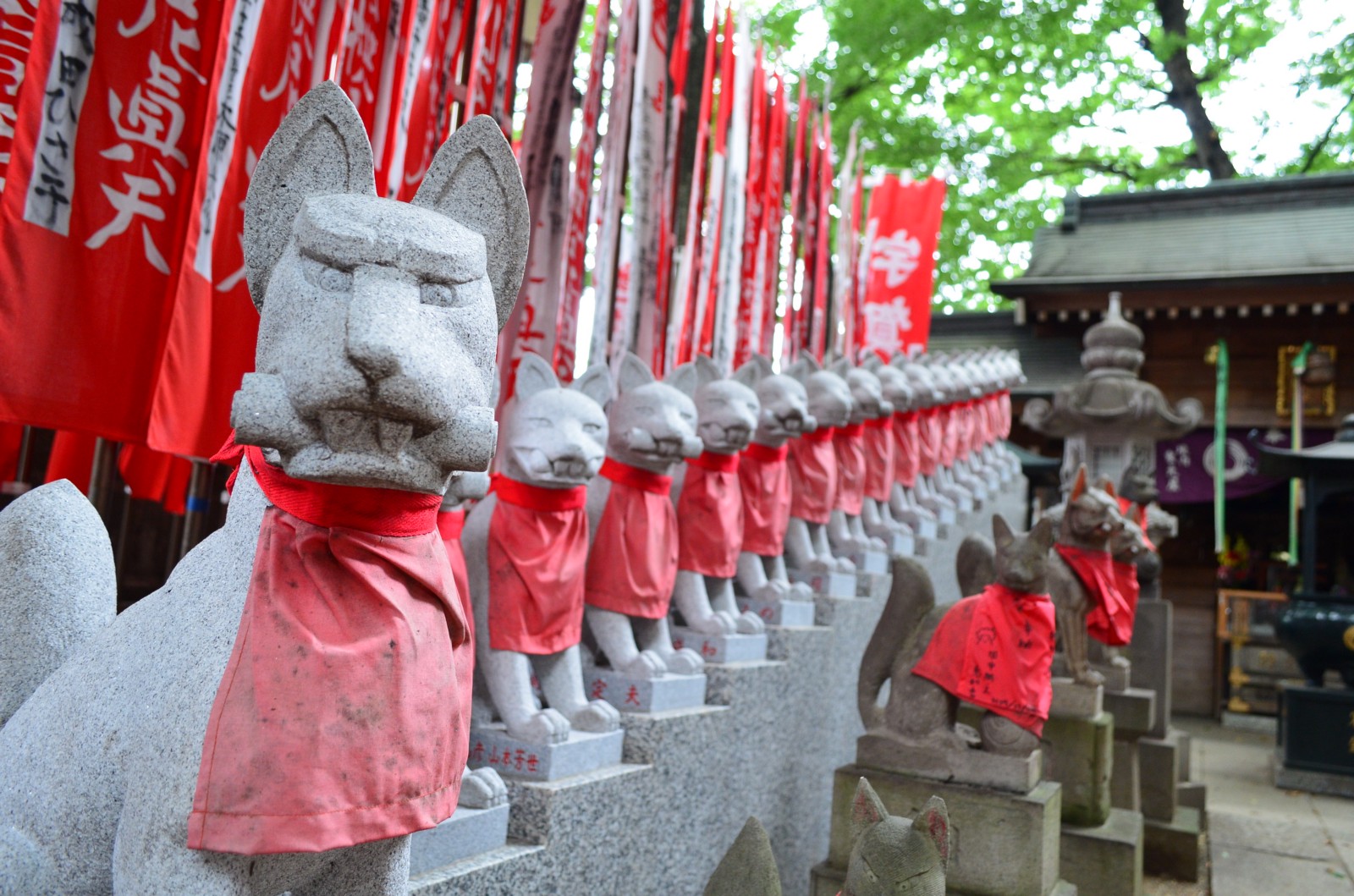 Toyokawa Inari Tokyo Betsuin is one of the best hidden gems in Tokyo. The mysterious temple with over 1,000 fox statues.
▼more info▼
9. Akasaka Palace
The biggest European baroque style building in Tokyo. In Akasaka Palace, you may forget that you are in Japan for a while.
▼more info▼
10. Hie Shrine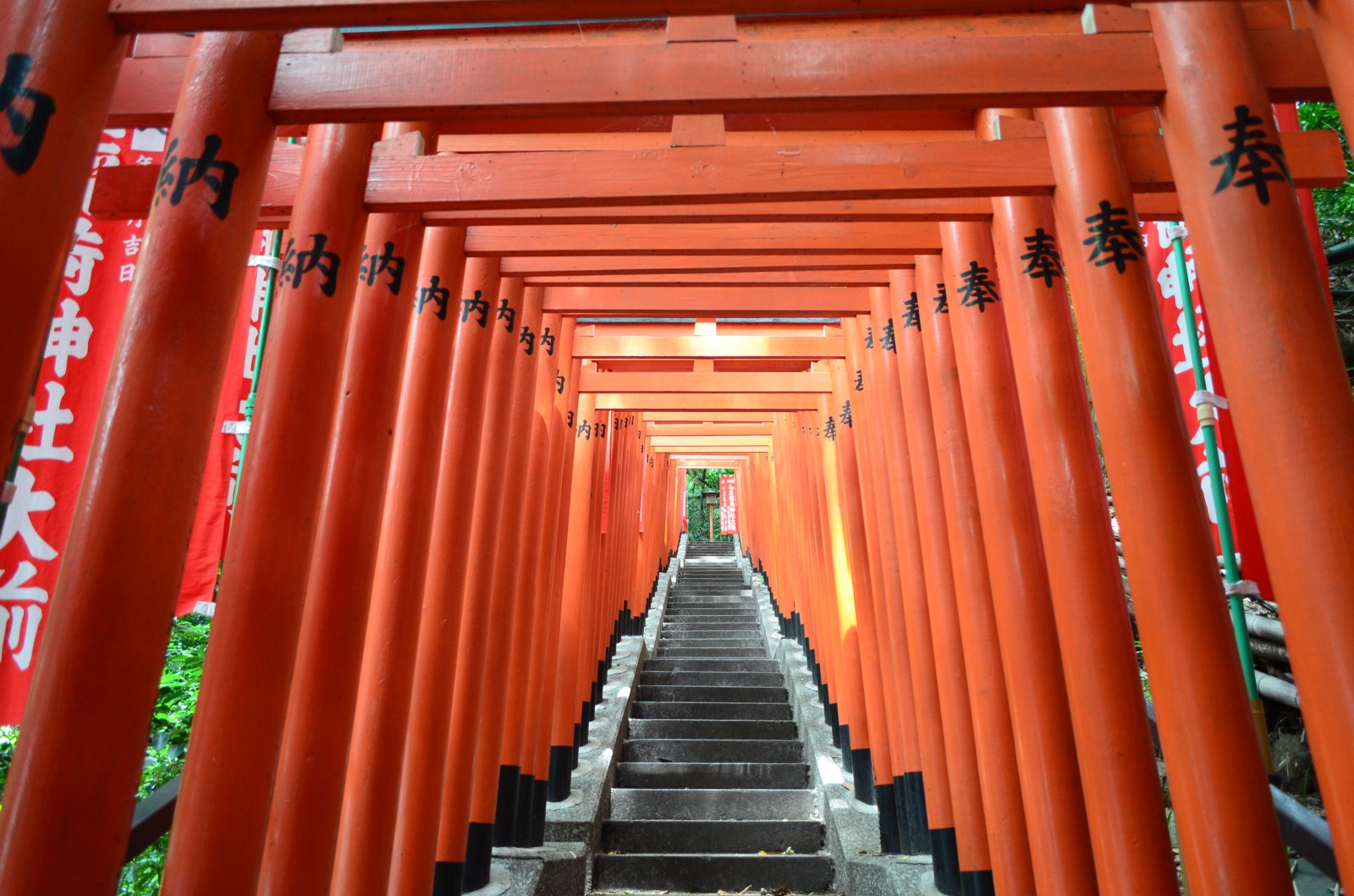 The hidden shrine in a heart of Tokyo, Hie Shrine has magnificent red torii gates stairs, and it's 100% photo worthy!
▼more info▼
11. Atago Shrine
Surprisingly, Roppongi area has numbers of beautiful and unique shrines and temples. Atago Shrine is the shrine with steepy stairs which is believed that one's career will success once completing climbing up all stairs.
▼more info▼
12. Japanese Garden at Hotel New Otani Tokyo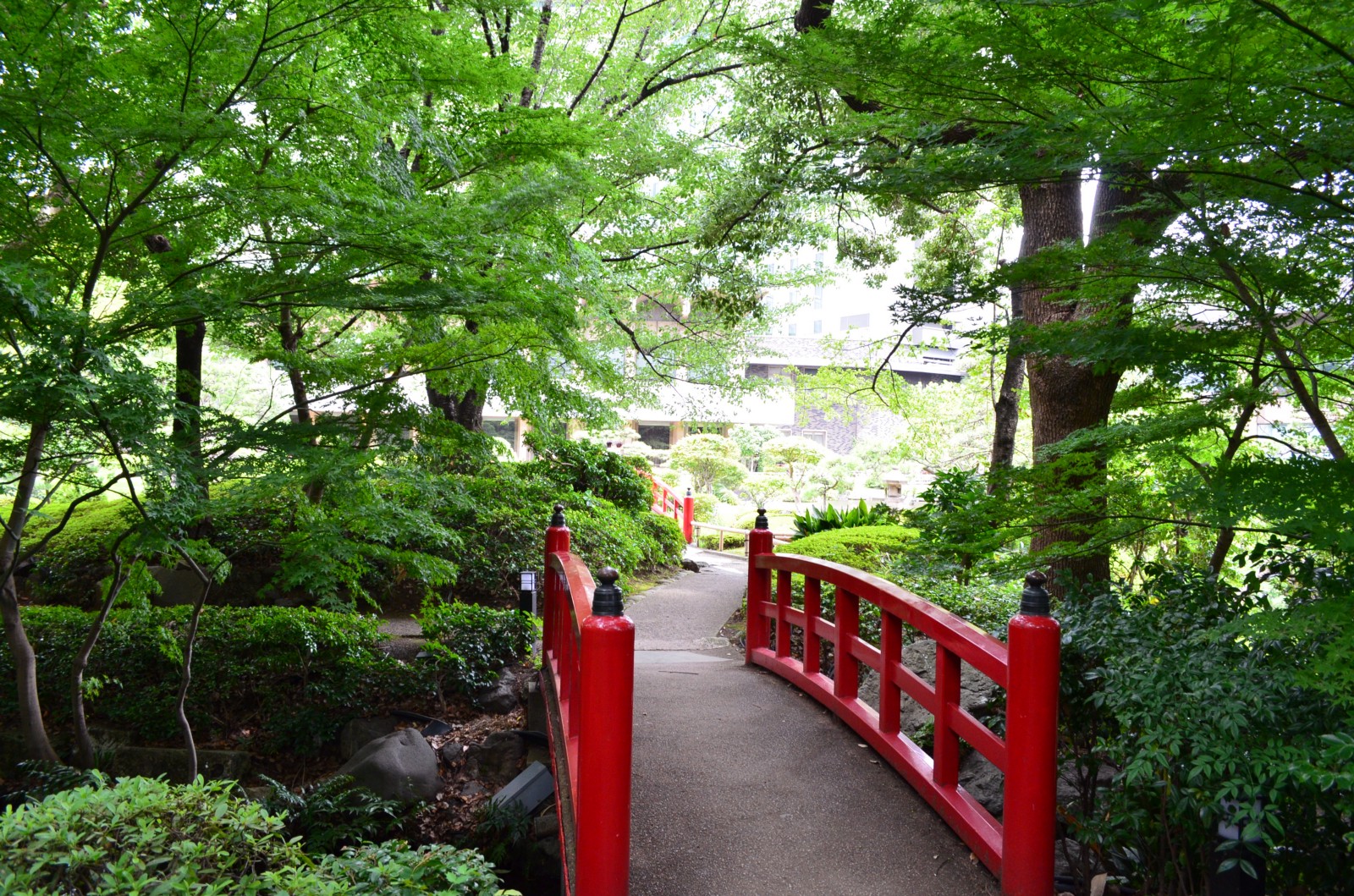 The gorgeous and sophisticated traditional Japanese garden in Hotel New Otani Tokyo is one of the best tourist attractions in Tokyo that can be enjoyed for FREE!
▼more info▼
13. Clubbing
Roppongi and Akasaka area is known as the best nightlife district in Tokyo and numbers of bars and clubs are located within this area.
More info about nightclubs in Tokyo
14. Hiroo
One of most trendy spots in Tokyo, Hiroo is where stylish boutiques and cafes gather and has a foreign friendly atmosphere.
▼more info▼
If you are wondering what to do in Tokyo, check this article below!
▶︎Things to Do in Tokyo
Are you also looking for the things to do in the areas near Roppongi?
▶︎Best Things to Do in Ginza
▶︎Best Things to Do in Odaiba
▶︎Best Things to Do in Shibuya
For more info around Roppongi and Akasaka area, please check out these articles!
▽ Related Articles ▽
▼ Editor's Picks ▼
---