15 Best Things to Do in Akihabara
From Anime Stores to Maid Cafe, Best Things to Do in Akihabara Tokyo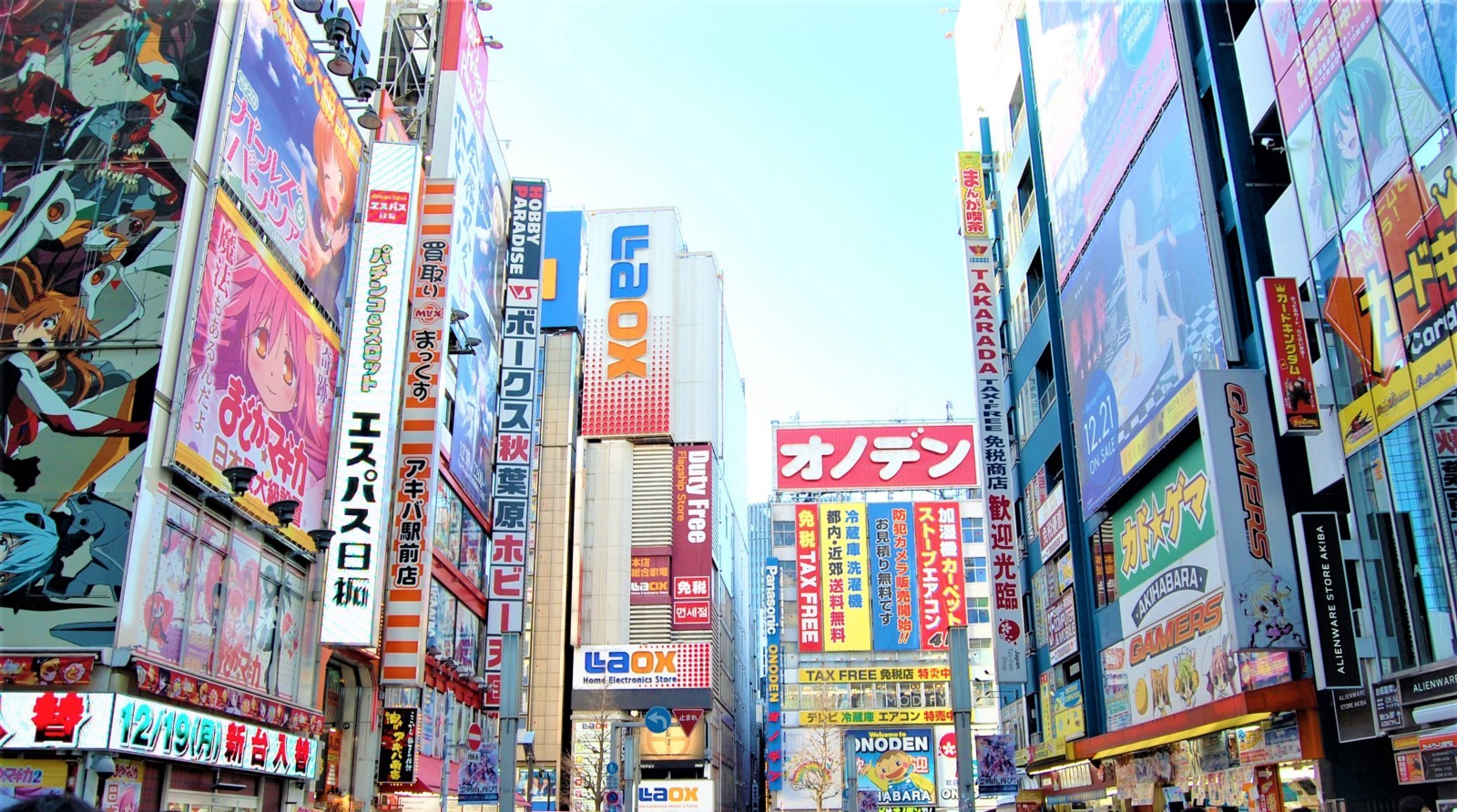 Akihabara is known as the world leading electric town and home to Otaku culture. It's the best place to witness the underground culture of Japan and shop high-tech gadgets. From electronics shops to maid cafés, check out best things to do in Akihabara area, Tokyo!
1. Yodobashi Camera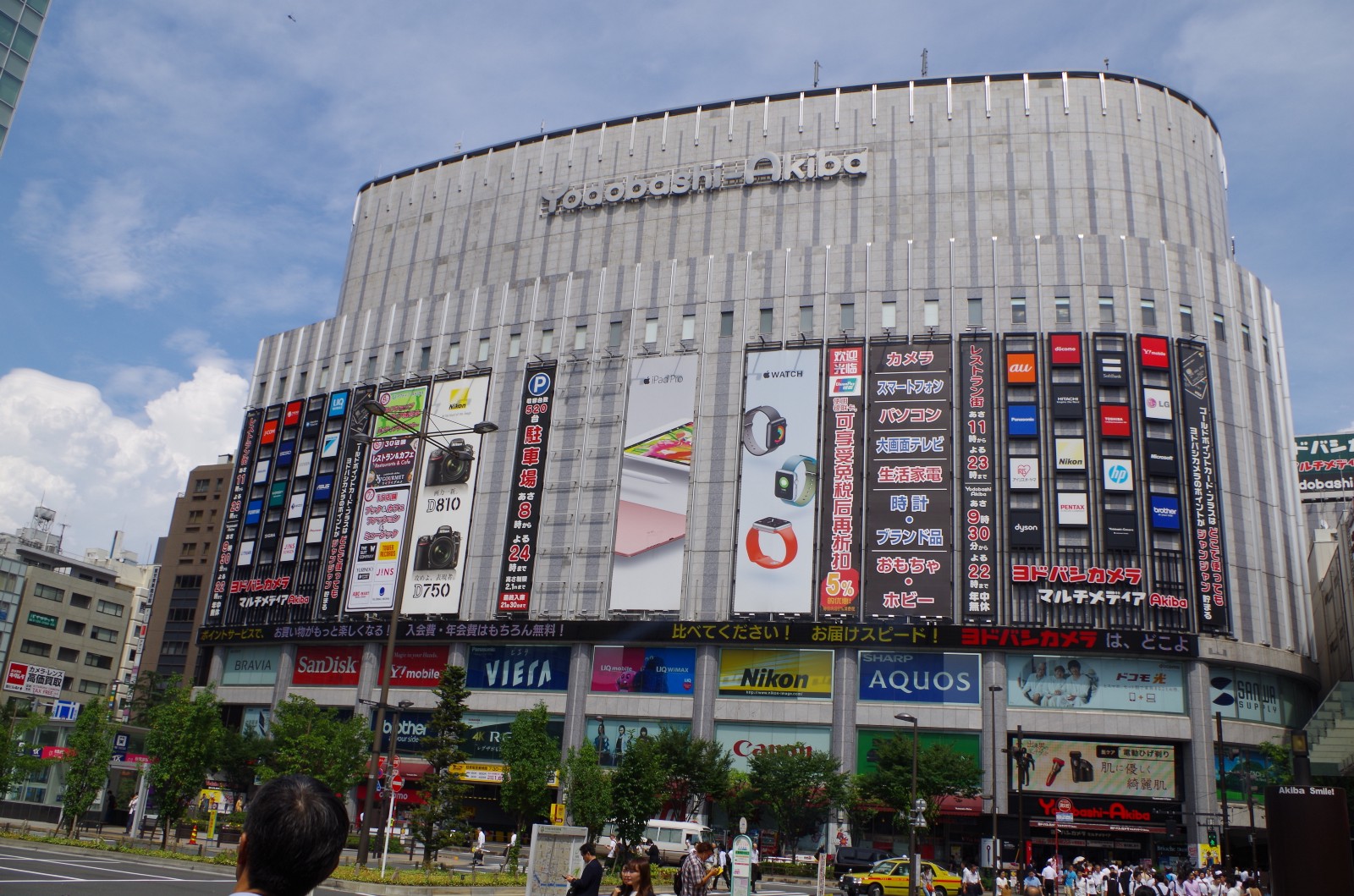 One of the best electronics stores in Japan to buy the latest electronics products, the 9 storied department store "Yodobashi Camera" is where the widest variety of electronic gadgets can be found. If you are into the latest high-tech products, you can easily spend 2–3 hours there. Besides electronics products, there are a wide range of products in various categories available such as video games, toys, luxurious brand products and cosmetics products. Yodobashi Camera is located in front of Akihabara Station.
2. Maid Cafe
Maid Cafe is the most bizarre culture originated in Akihabara, Tokyo. Maid Cafe is where maids serve guests in cute frilly costumes and call you "Master"(goshujin-sama). Numbers of Maid Cafes are located n Akihabara area, and it's one of the top attractions in Tokyo for the past years.
<<Click HERE to book Maidreamin Akihabara now!! >>
3. Akiba Fukurou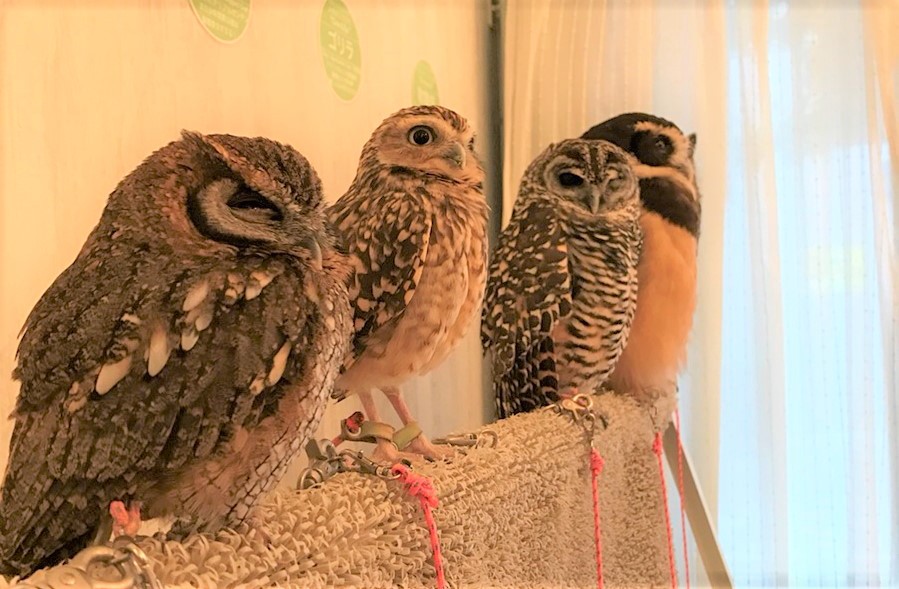 The unique animal cafe, owl cafe "Akiba Fukurou" has been chosen as one of the top tourist attractions in Japan by Tripadvisor for a couple of years now. Be welcomed by adorable owls and play with them!
<<Make a reservation for Owl Cafe Akiba Fukuro!>>
4. Mandarake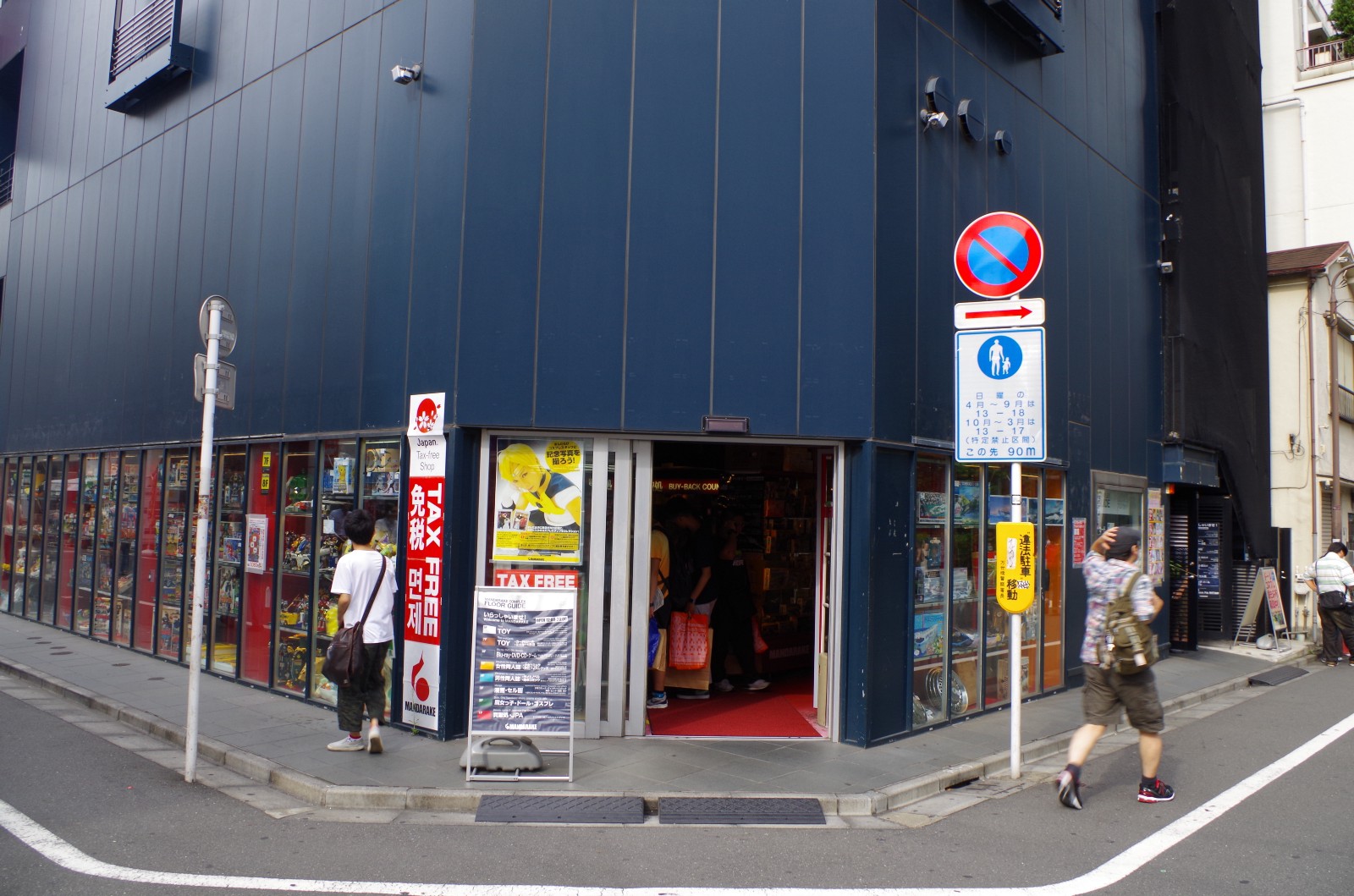 Mandarake is one of the most significant stores in Akihabara, which is often called "the largest manga and anime store in the world". Mandarake deals with secondhand items related to manga, anime, game, dolls, etc including loads of rare items which you can probably find only in Mandarake.
5. Go-Kart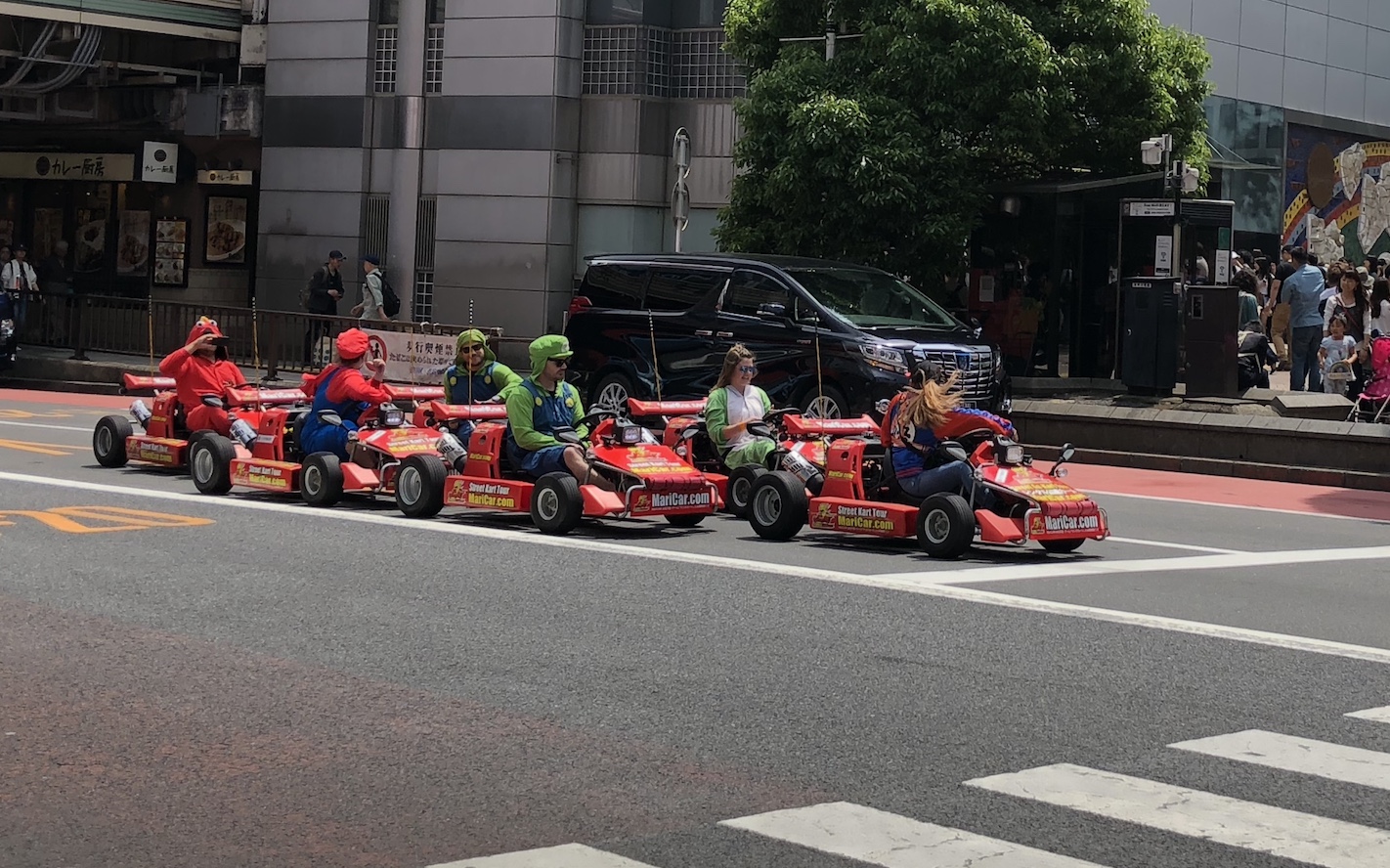 Disguise yourself as your favourite anime/game character and drive through the otaku district just like the famous computer game! This dreamy activity is one of top things to do in Tokyo today!
6. Radio Center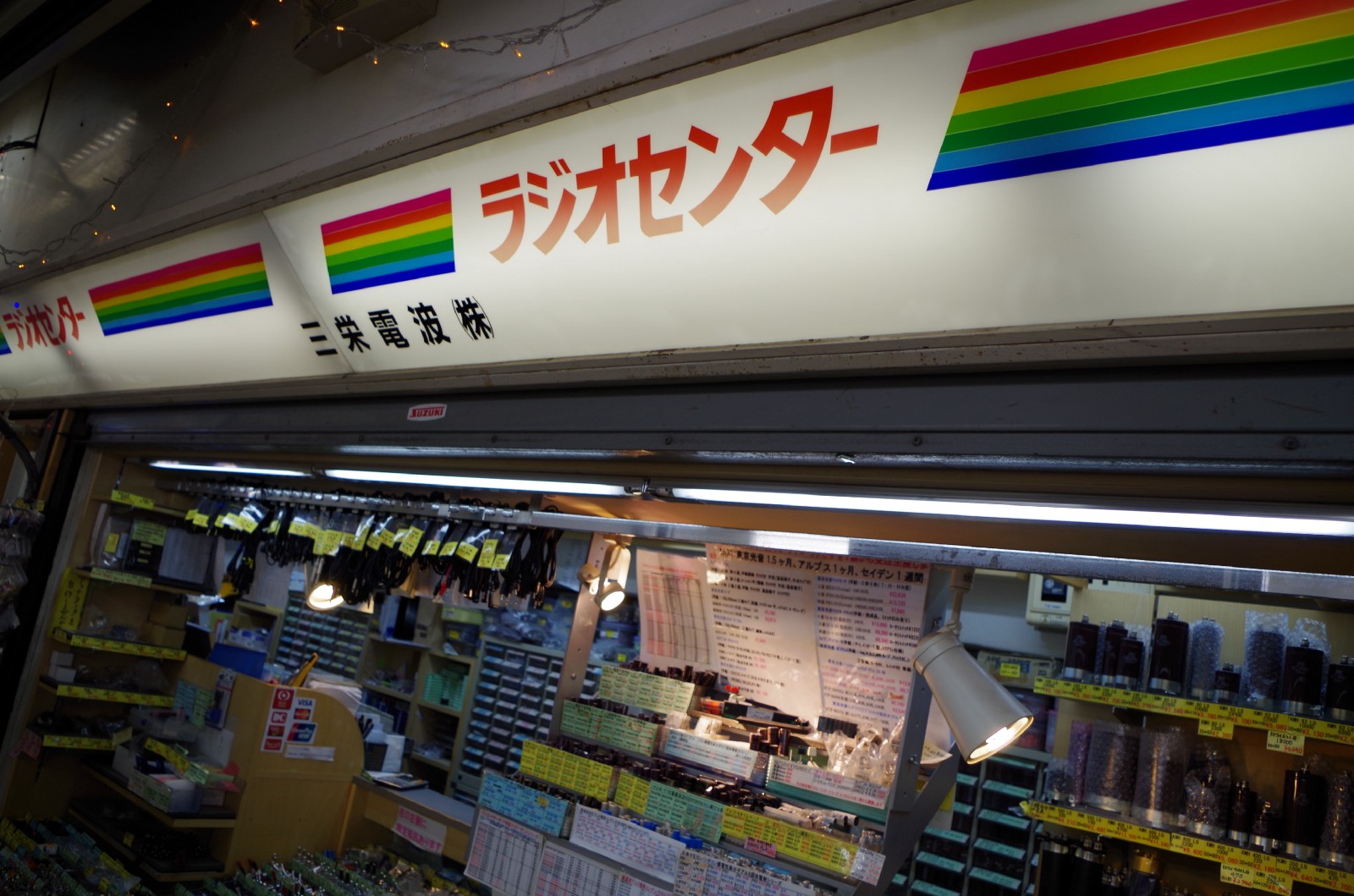 If you wish to see what Otaku really means, visit Radio Center. It's where the story of Akihabara culture began, selling millions of electronic components in narrow alleys. Radio Center is located at the Akihabara Electric Town right off the train station.
7. Kanda Myojin Shrine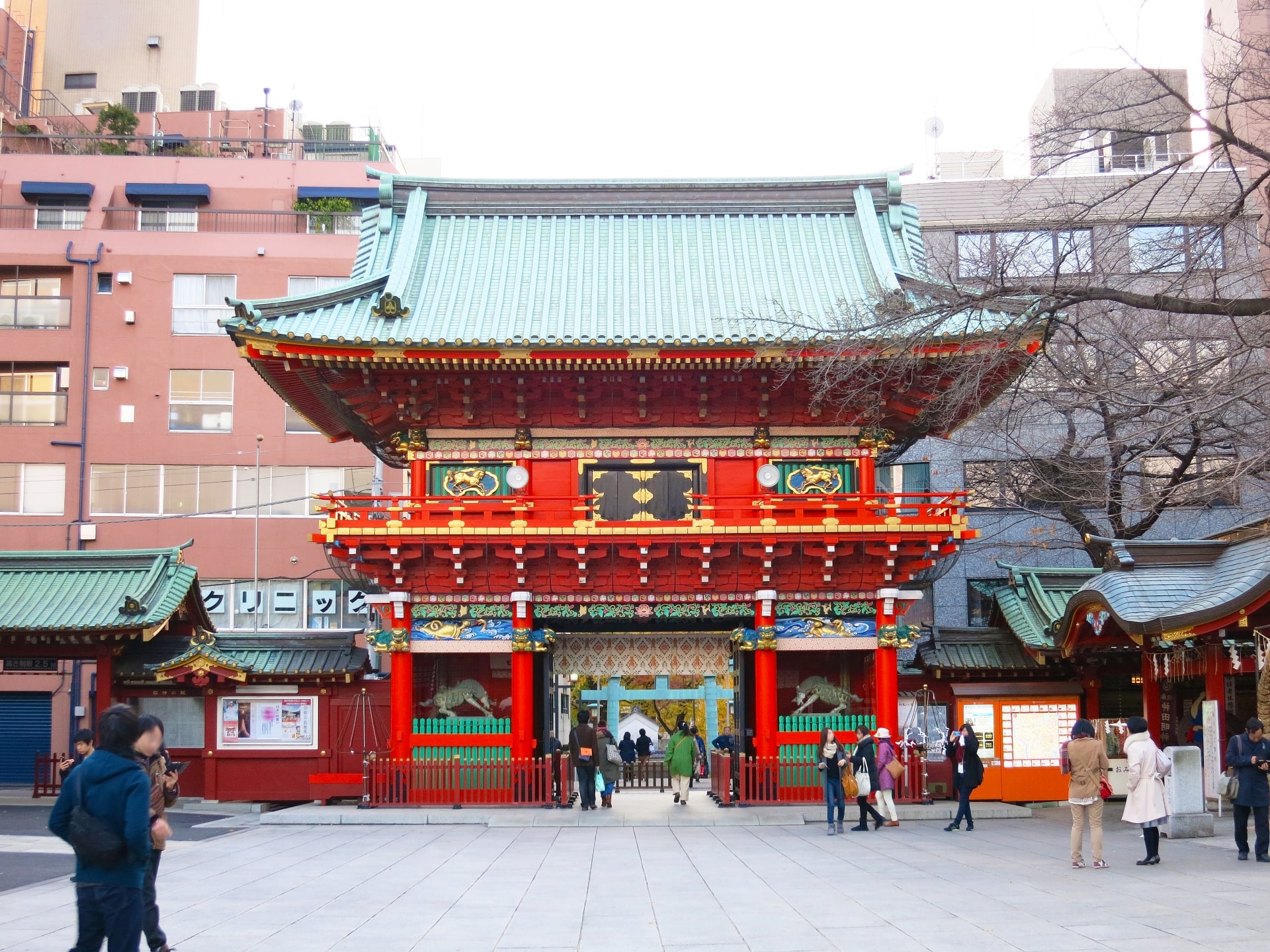 Kanda Myojin Shrine is one of the most important shrines in Japan and popular from anime lovers as the shrine often associates with anime culture.
8. Kanda Matsuri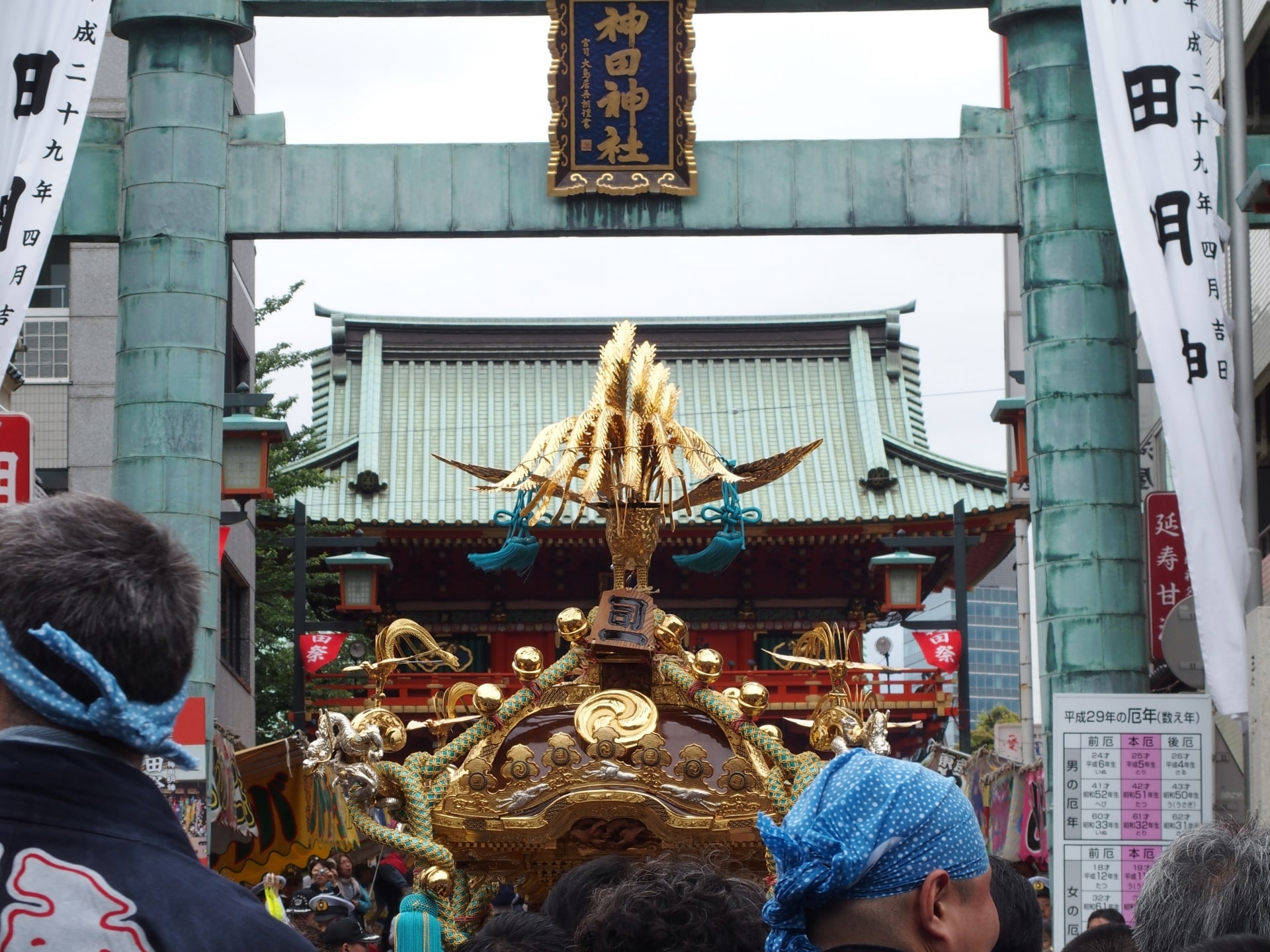 One of the most famous Japanese festivals is held in Akihabara: Kanda Matsuri (Kanda Festival). The shinto festival dating back to the Edo period is known as one of the three great Edo festivals along with Sanja Matsuri in Asakusa and Sanno Matsuri in Chiyoda; also as one of the great festivals of Japan along with Gion Matsuri in Kyoto and Tenjin Matsuri in Osaka. Kanda Matsuri is held in the middle of May in odd-numbered years by Kanda Myojin Shrine, which features the main parade with hundreds of people carrying 100 Mikoshi floats.
9. 2k540 Aki-Oka Artisan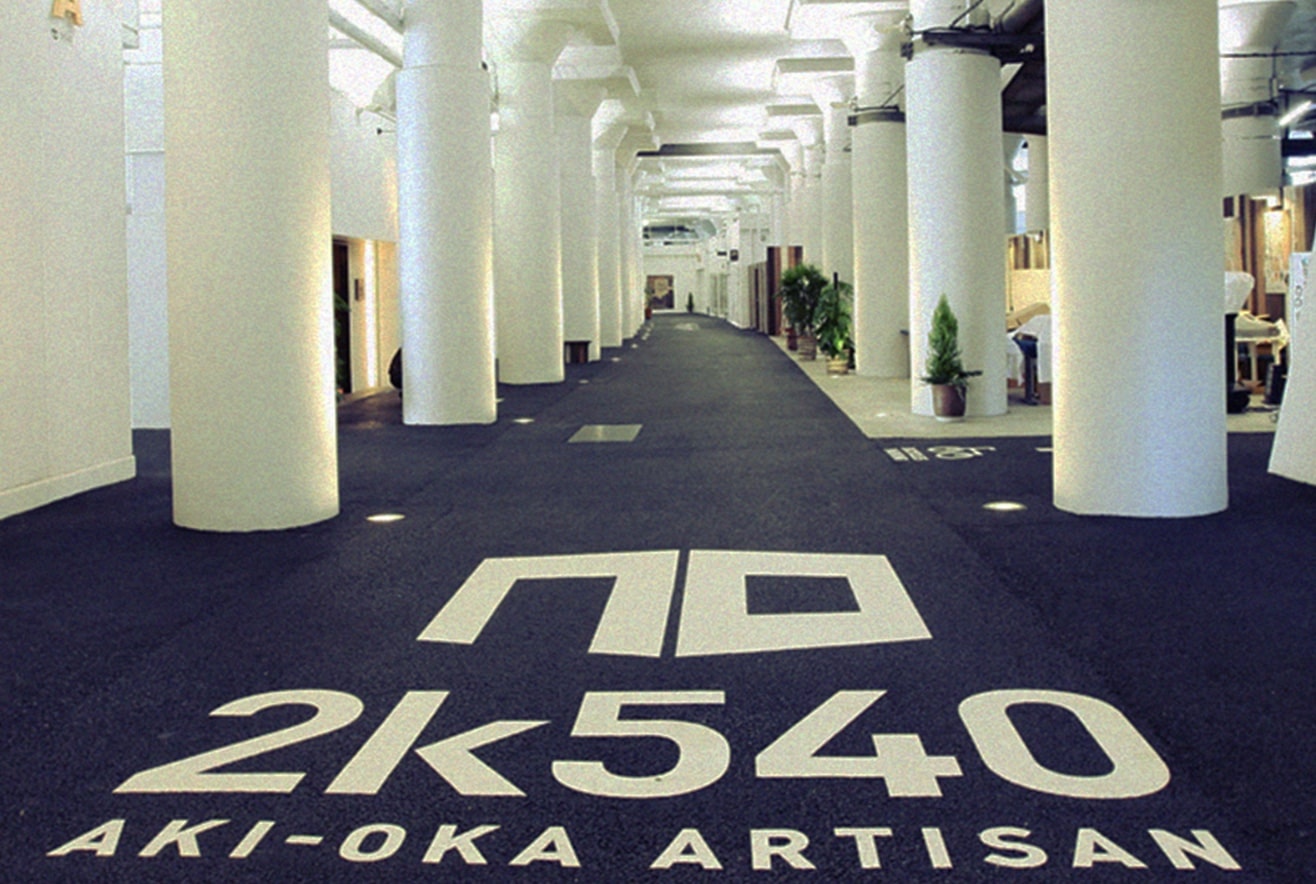 2k540 Aki-Oka Artisan is a modern shopping complex opened in 2010, located underneath the elevated railway tracks between Akihabara Station and Okachimachi Station. It has the theme of making things that is inspired by the Edo culture of traditional crafts. There are around 50 shops that offer products produced by artisans in small quantities, which are categorized as accessories, interior, leather, clothing and so on.
10. Anime and Gaming Adventure Tour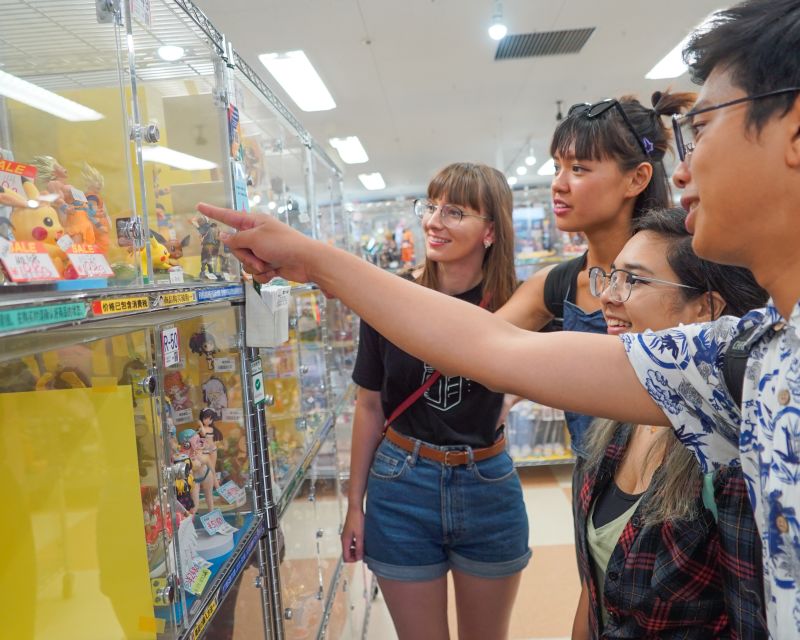 One of the best way to explore Akihabara's deep Otaku culture in one day is joining a guided local tour! "Anime and Gaming Adventure Tour in Akihabara" by Magical Trip is a popular half-day tour introducing some classic and hidden Otaku spots by a local guide! The tour also takes you to one of the famous Maid Cafes in Akihabara! Click here for more details about the tour and book with a big discount!
11. Tokyo Daijingu Shrine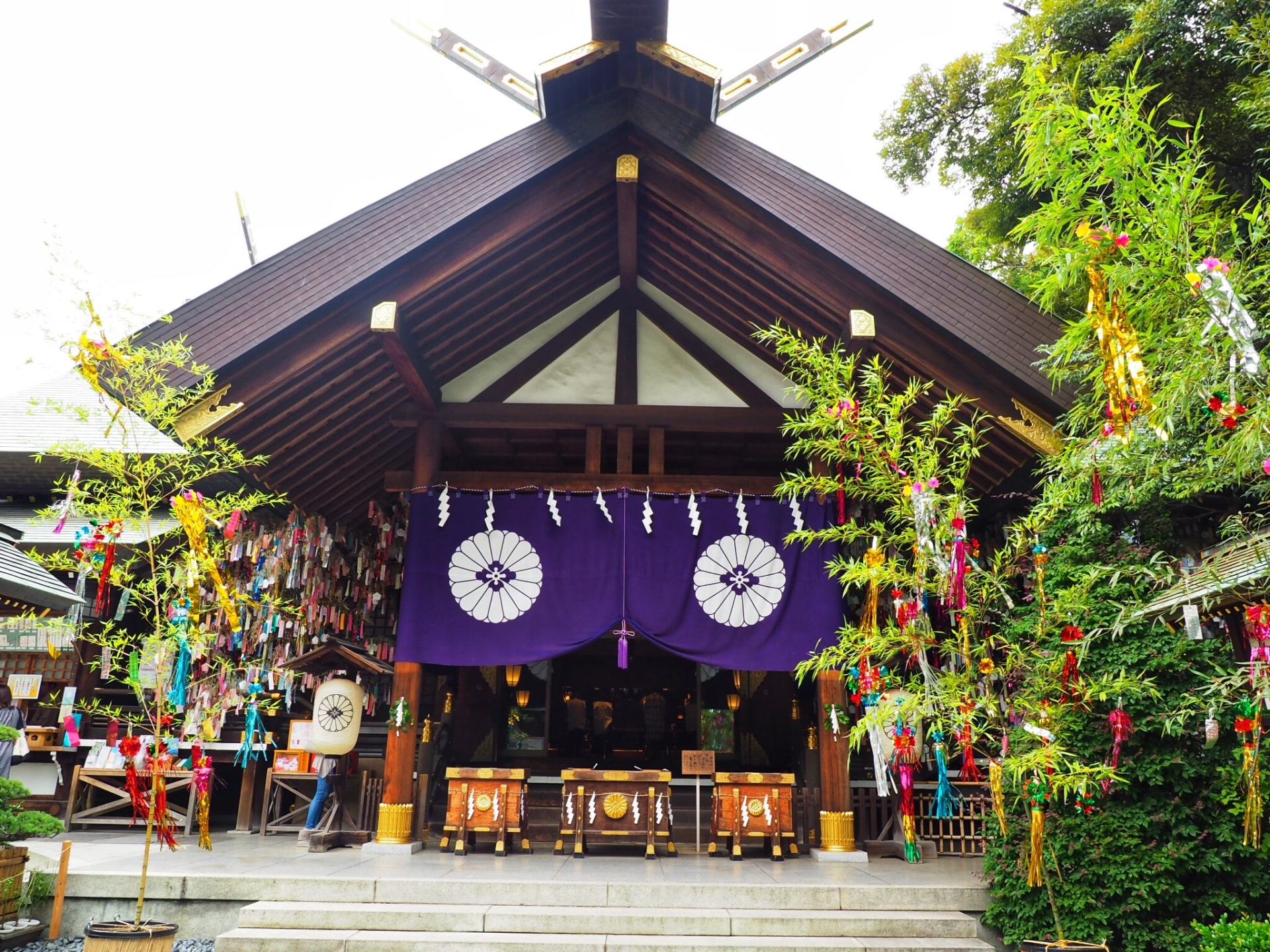 Tokyo Dijingu Shrine is especially popular as wedding place and known as having special power for love knots.
12. Janpara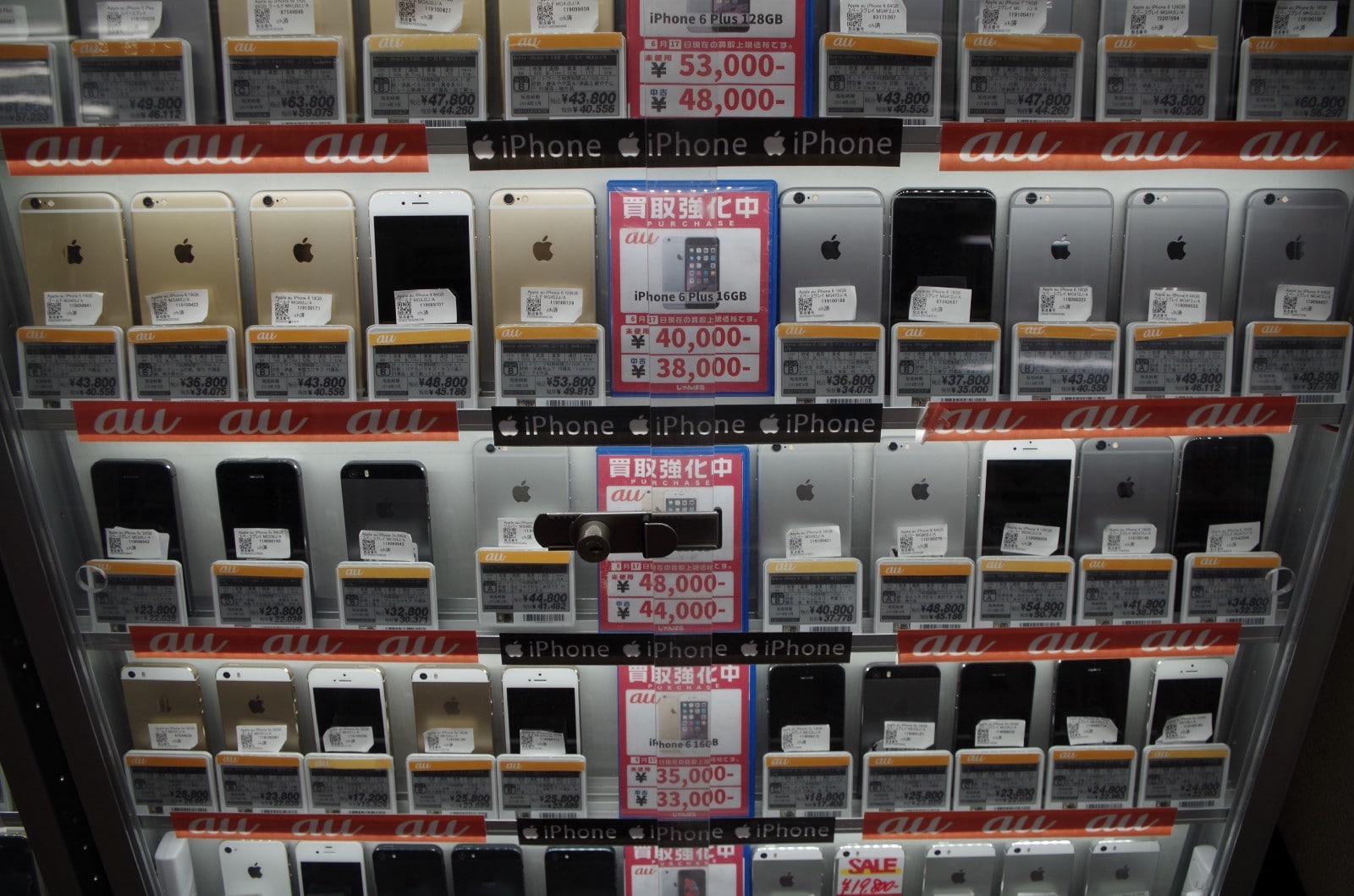 Great place to shop high-tech gadgets such as Apple products and PC with bargain price. Janpara deals used yet cutting edge products.
13. Gundam Cafe <<Permanently Closed>>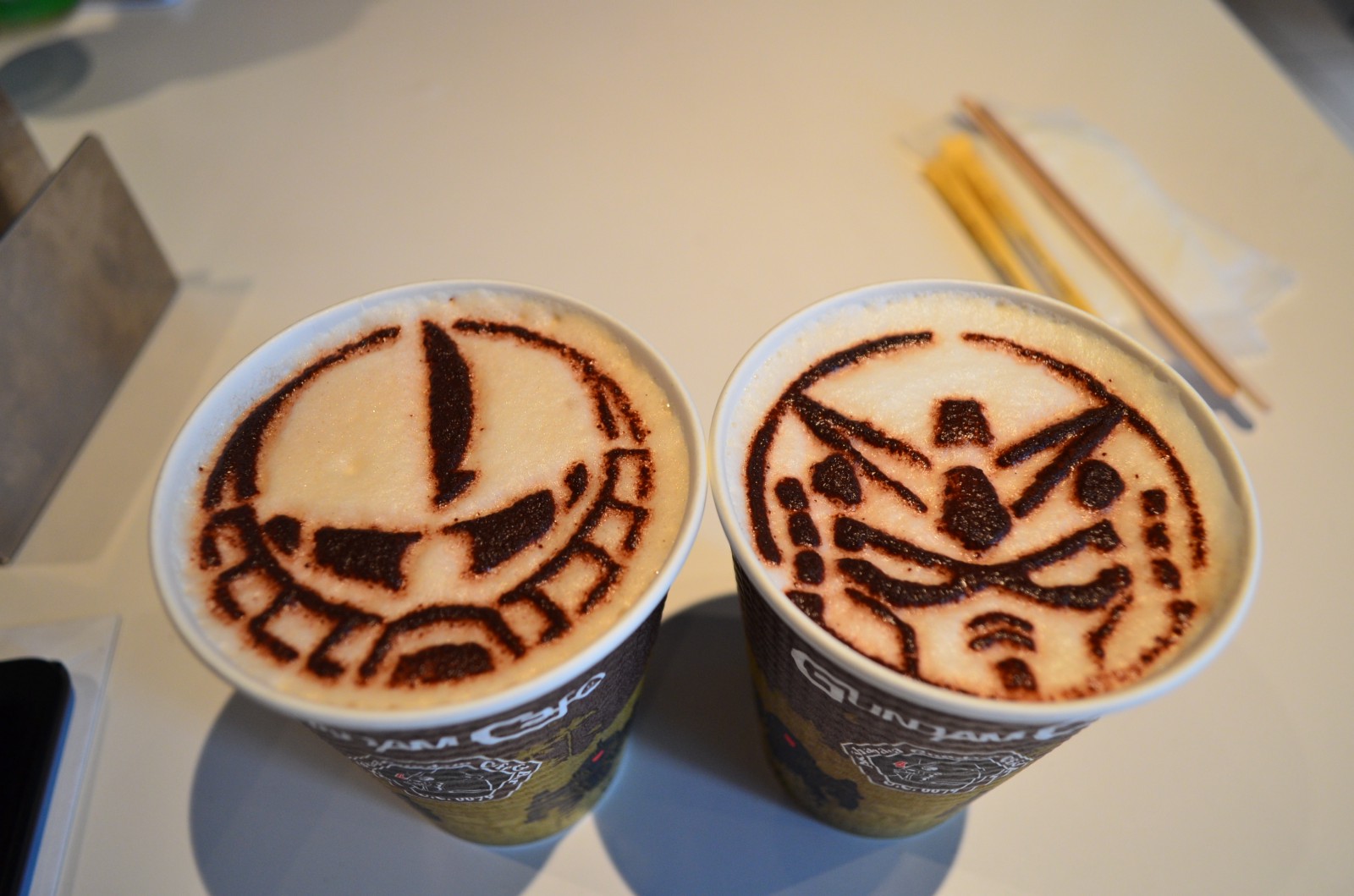 Gandam is a famous robot animation from Japan and popular all over the world. At Gundam Cafe, you can enjoy themed food and beverages.
*It was closed in January, 2022.
14. Eat Ramen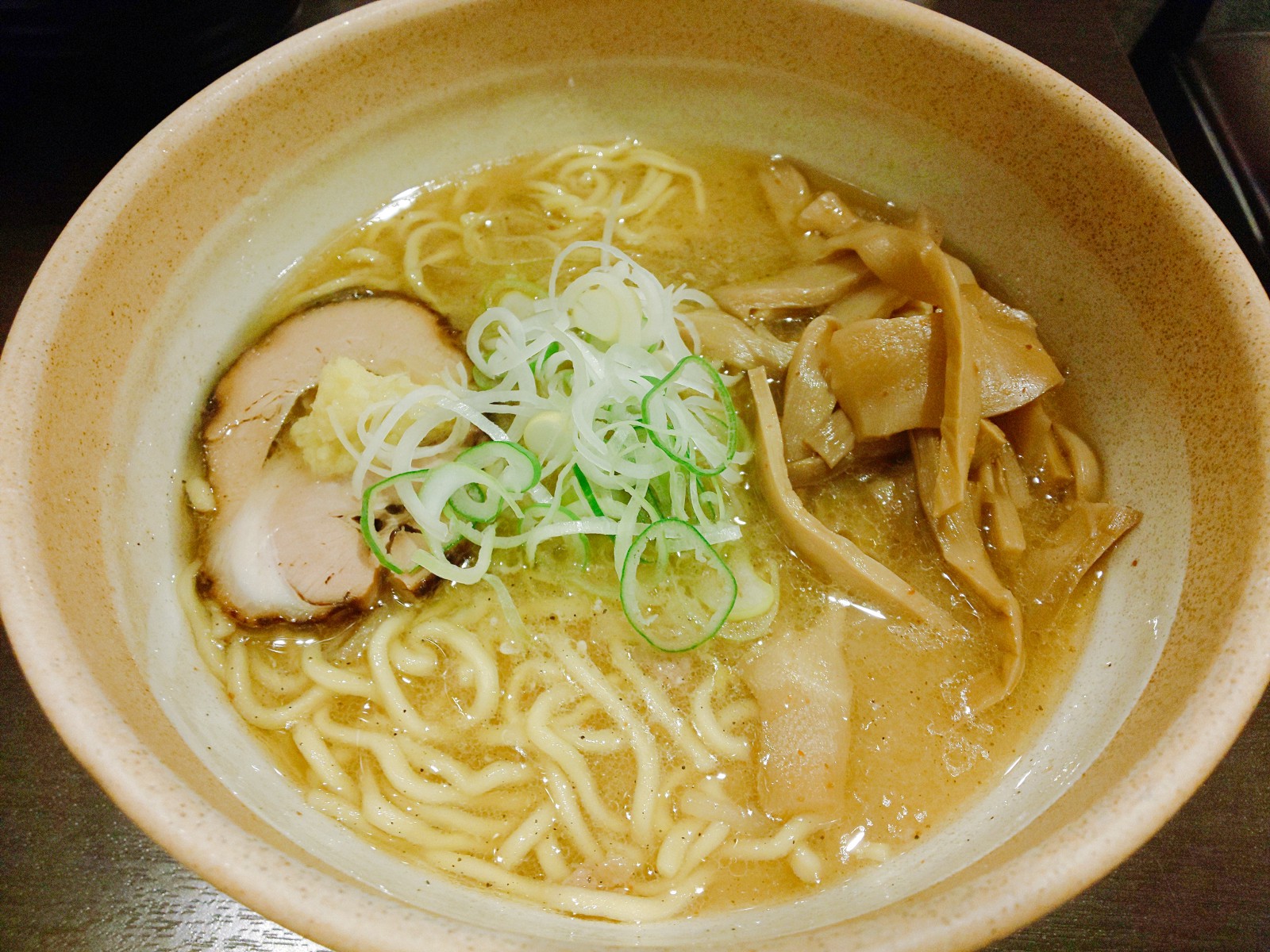 Akihabara is known as one of the most competitive districts of Ramen restaurants. There are numbers of Ramen restaurants which take their pride to serve the best Ramen dishes. If you are a Ramen lover, Akihabara is the best area to eat out 🙂
15. Manseibashi Bridge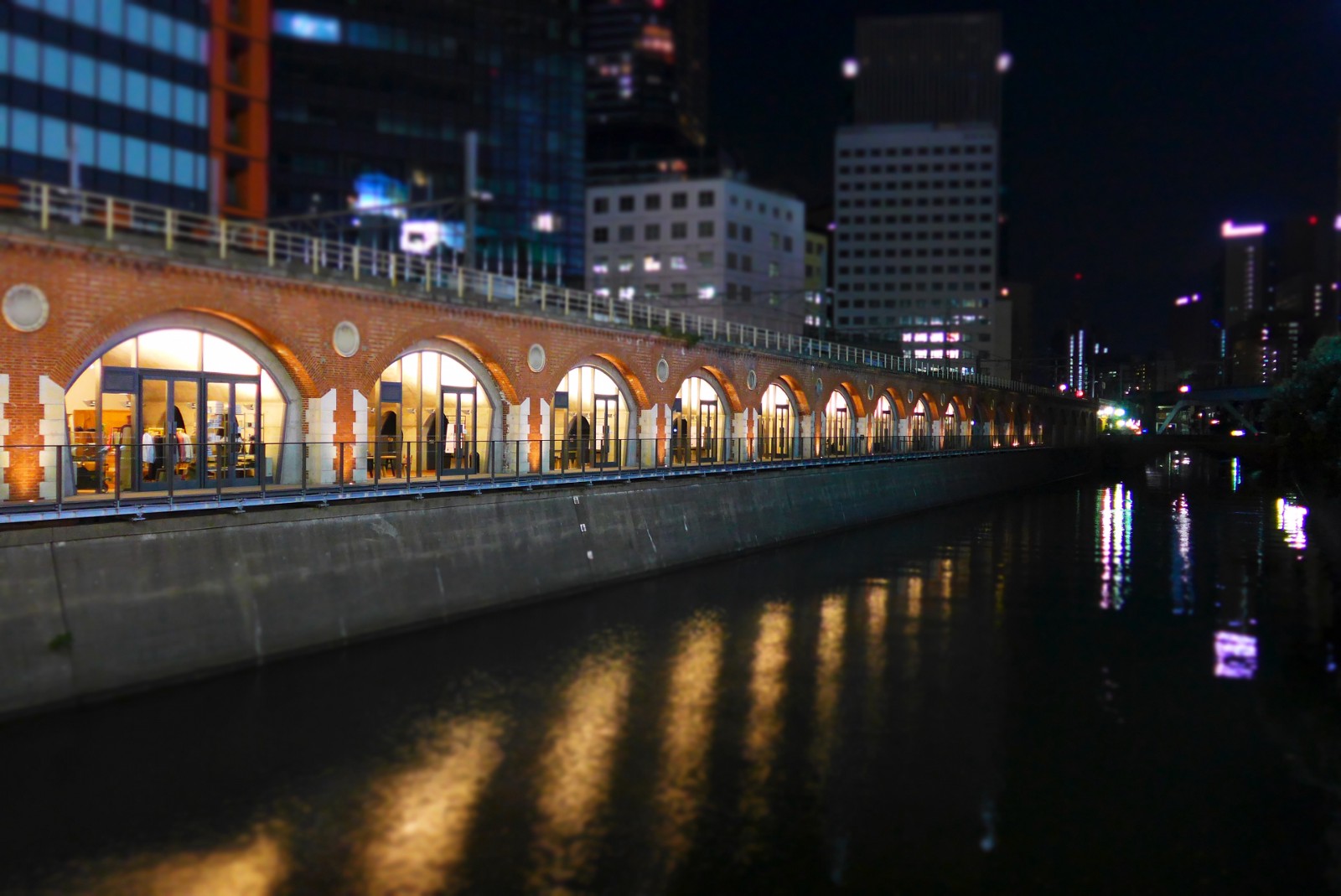 Manseibashi is located off the main shopping arcade of Akihabara. It's a shopping mall renovated from the abandoned train station.
---
Access to Akihabara
Akihabara Station is served by the JR Yamanote Line, JR Keihin-Tohoku Line, JR Sobu Line, the Tsukuba Express and the Hibiya Subway Line. (Only two stops from Tokyo Station)
If you are wondering what to do in Tokyo, check this article below!
▶︎Things to Do in Tokyo
Are you also looking for the things to do in the areas near Akihabara?
▶︎Best Things to Do in Ueno
▶︎Best Things to Do in Ginza
---
For more info about Akihabara, please check out these links, too!
▶︎Akihabara Food Guide: What to Eat in Akihabara
▶︎Akihabara Shopping Guide: 10 Best Shops in Akihabara
▶︎1 Day Itinerary in Tokyo: AKIHABARA
▽Related Articles▽
▶︎10 Best Things to Do in Kanda
▶︎What to Buy in Akihabara
▶︎15 Best Hidden Gems in Tokyo
▼Editor's Picks▼
▶︎List of Anime Inspired by Real-Life Places in Japan
▶︎5 Best Walking Tours in Tokyo
▶︎ Tokyo Bucket List: Best Things to Do
---