Kanda Myojin Shrine: Tokyo's Oldest and Most Powerful Shrine
Enjoy the fusion of old history and trendy pop culture in Akihabara!!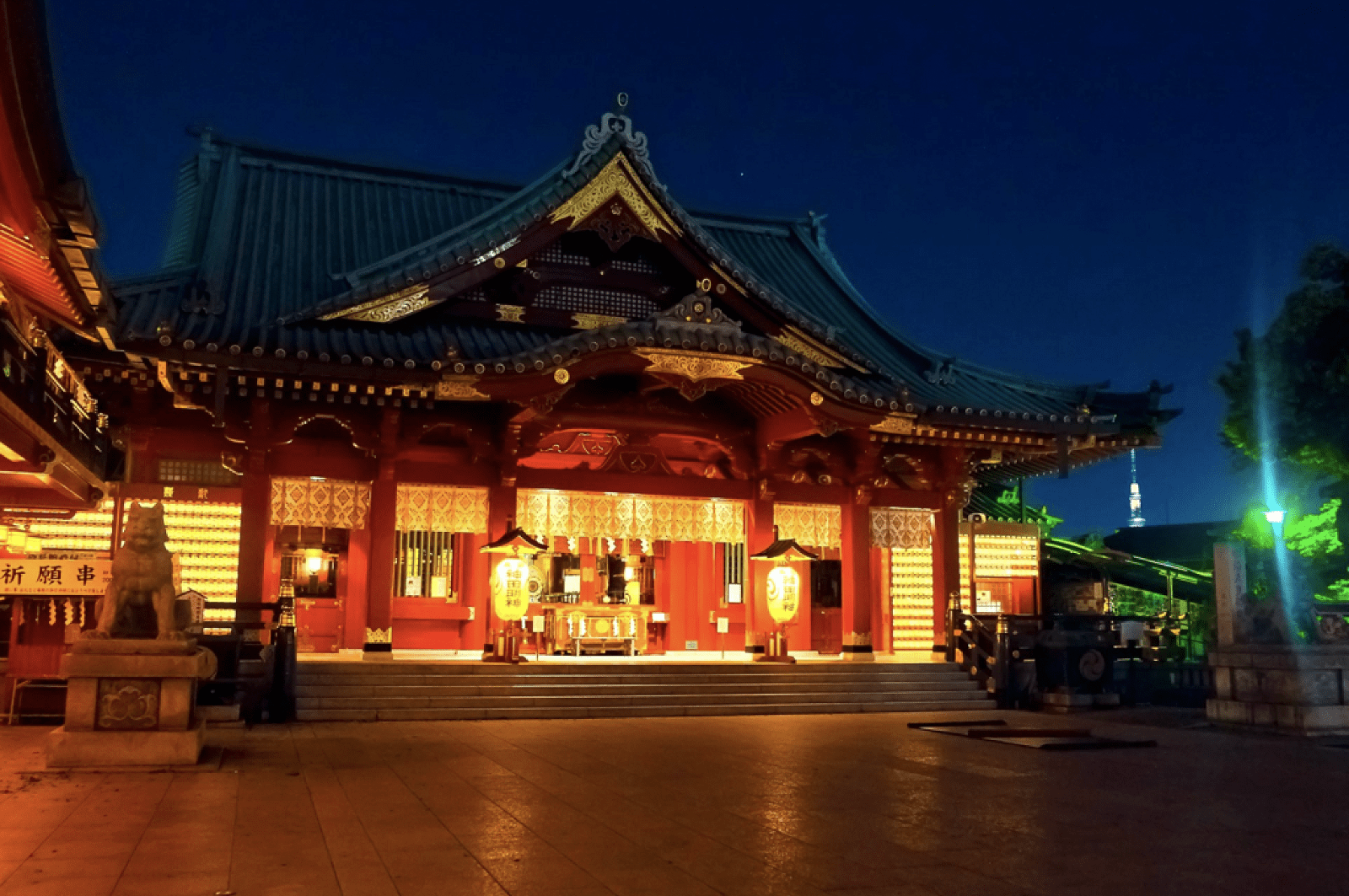 Kanda Myojin Shrine (神田明神) is a grand shrine which has a big influence on 108 towns in Tokyo including Kanda (the center of old Tokyo), Akihabara (the town of Japanese pop culture), Tsukiji Market (the world biggest fish market) and so on.
These days, the shrine is a popular tourist site among the young since it is located near Akihabara which is the mecca of the Otaku geeky culture.
And the place is shown off in Japanese popular anime such as Love Live!, so they visit the sacred spot as pilgrimage.
The oldest shrine in Tokyo was founded in 730 and prospered especially in Edo Period (1603–1868) since Tokugawa Shogunate took care of it.
The main hall of the shrine was built in 1616 and endured the Great Kanto earthquake in 1923 due to thereinforced concrete.
There are 3 gods mainly enshrined at the shrine: the god of marriage tie Onamuchinomikoto (大己貴命), the god of business prosperity Sukunahikonanomikoto (少彦名命) and the god of expelling evil Tairanomasakadonomikoto (平将門命).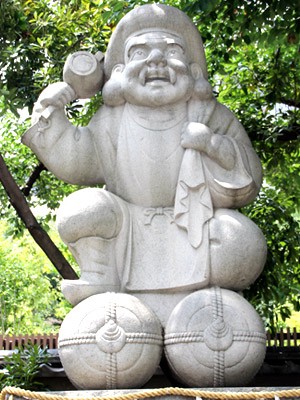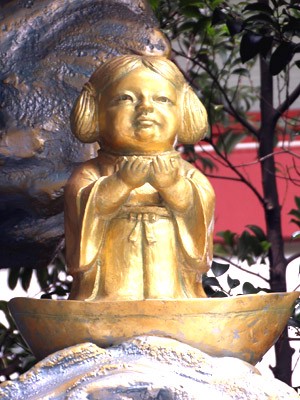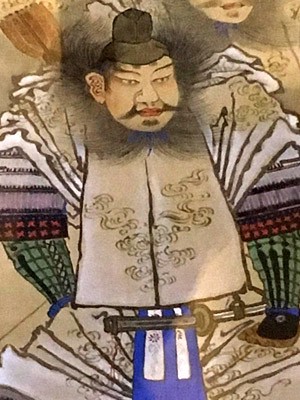 Kanda Myojin Shrine has held Kanda Festival one of 3 biggest festivals in Japan in every May since Meiji Period (1868–1912).
▼Overviewing Kanda Myojin Shrine▼
Access: 5 mins walk from Ochanomizu Station (御茶ノ水駅)/7 mins walk from Akihabara Station (秋葉原駅)
Estimated visitors on New Year holidays: 300 thousands
MAP
If you travel central Tokyo area like Akihabara, Ueno, around Tokyo Station, how about visiting Kanda Myojin Shrine!! You might also these articles below↓↓
▽Related Articles▽
▼Editor's Picks▼
---