Akihabara Radio Center: The Old-School OTAKU Paradise in Tokyo
The hidden gem for electronics geeks in Akihabara, Tokyo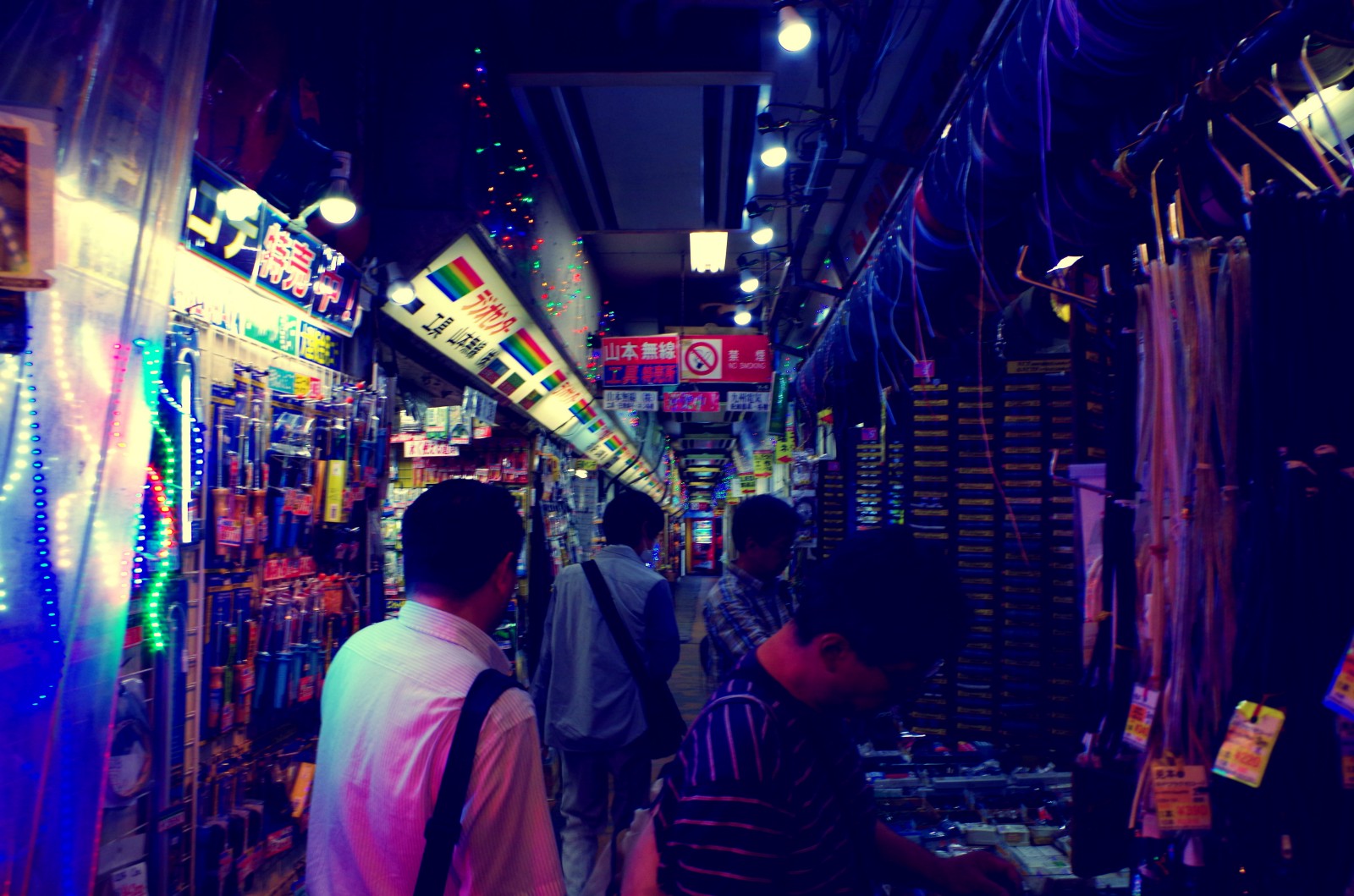 Welcome to the real electronics world! Akihabara is well known for its Otaku (geeky) culture and providing world-leading electronic products which have been built for the last few decades. But Akihabara's culture is much deeper down than we know. If you wanna see the real culture of the town, visit Akihabara's legendary "Radio Center" and have another mind-blowing experience.
History of Otaku and Akihabara
The old school Akihabara before Otaku culture was born, the town was called "the cyber-brain town". Akihabara became famous as the electric town after WWⅡ when huge amount of electronic components from Japanese and American militaries started being dealed in black markets. Yet, when the government tried to wipe out the street markets, most of stalls were pushed to move to commercial buildings in Akihabara.
As the market got bigger and bigger, Akihabara became a heart of Japan's electric products. This time, the word "Otaku" (means geeks in Japanese) was most likely for the people who were into mechanics and electric products like someone love to build a computer or radio from the scratch.
As the game and computer markets expanded massively in 90s, Akihabara's Otaku culture gradually changed its form to more gaming and anime culture like today.
So, What's "Akihabara Radio Center"??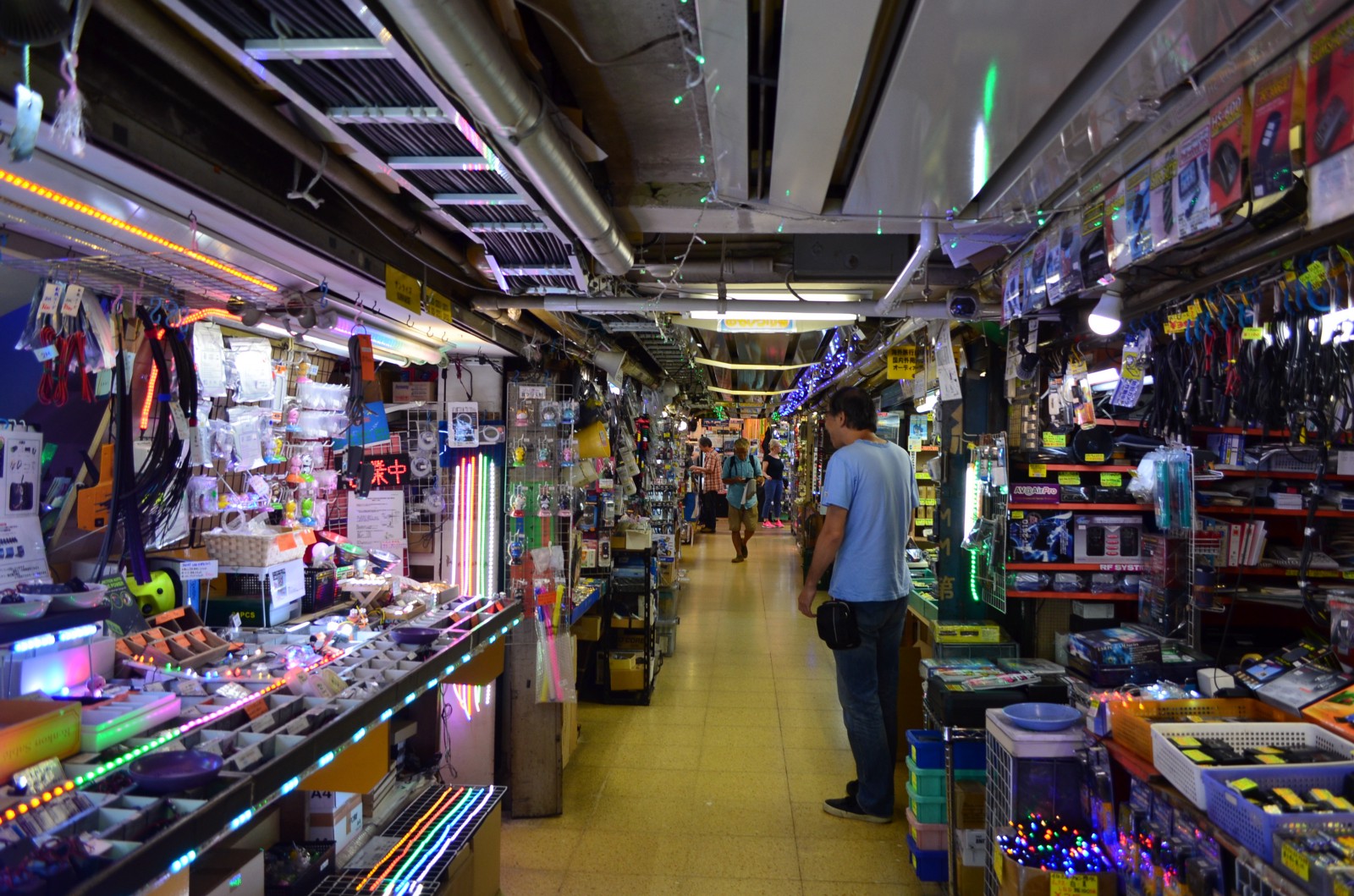 The Akihabara Radio Center which was opened in 1949, the shopping center of small merchants which deal with electronic components mainly for radio, transmitters and computers. Millions of different components are sold there such as connectors, jacks, LEDs, switches, semiconductors,resisters and many many more. If you have enough practical knowledge and technique, you may be able to build your own PC from the components which are sold in Radio Center with under $100.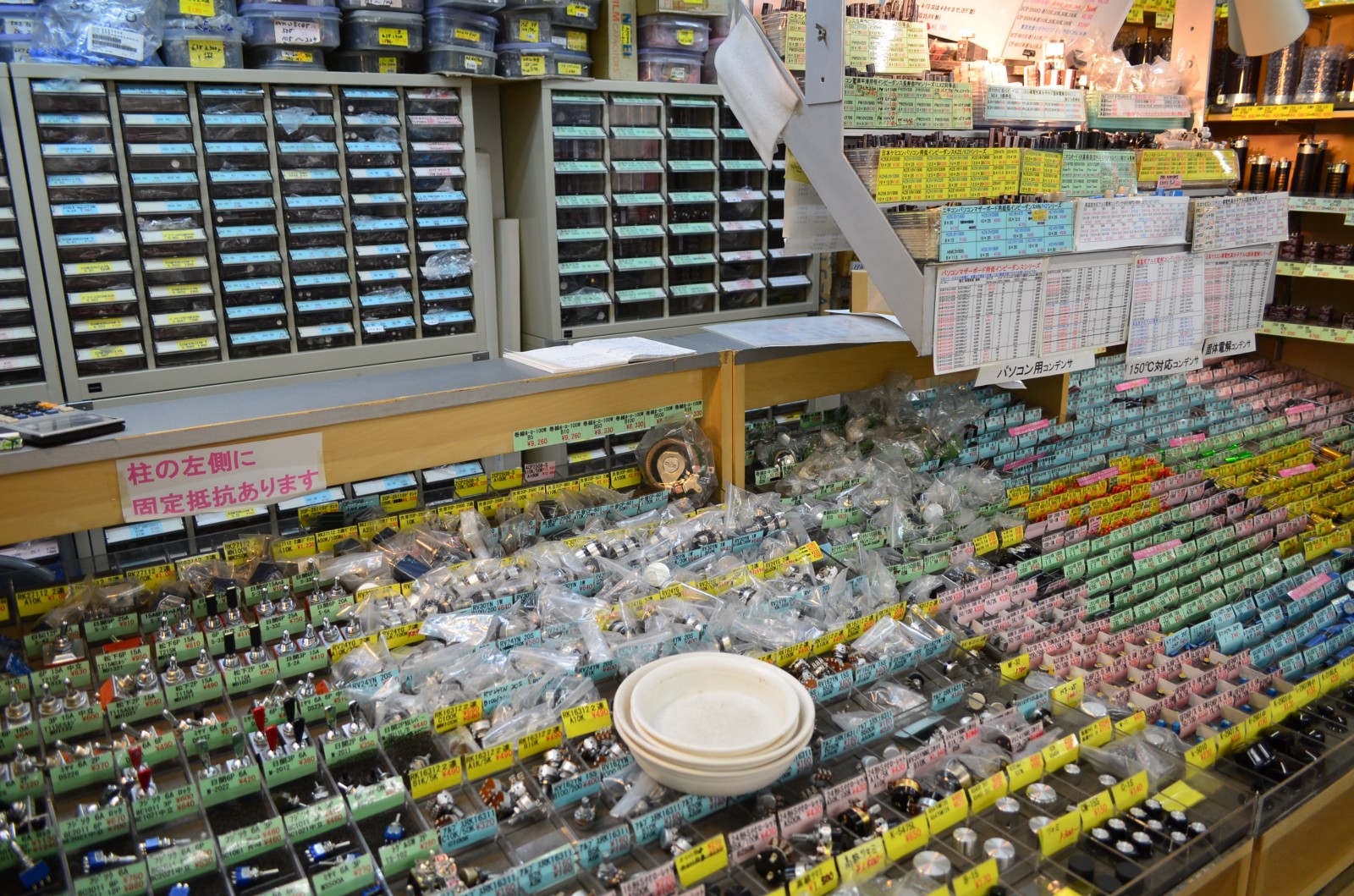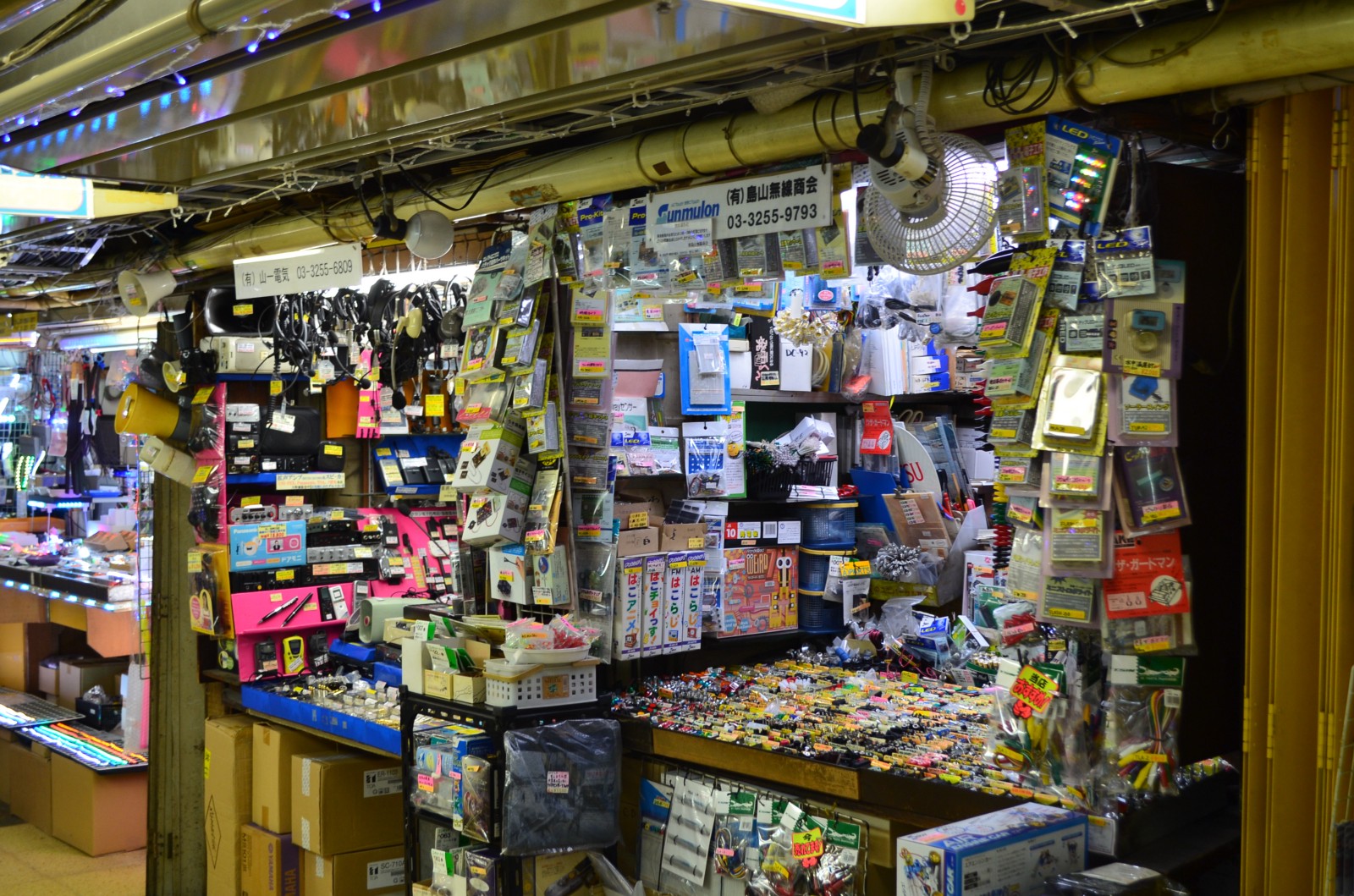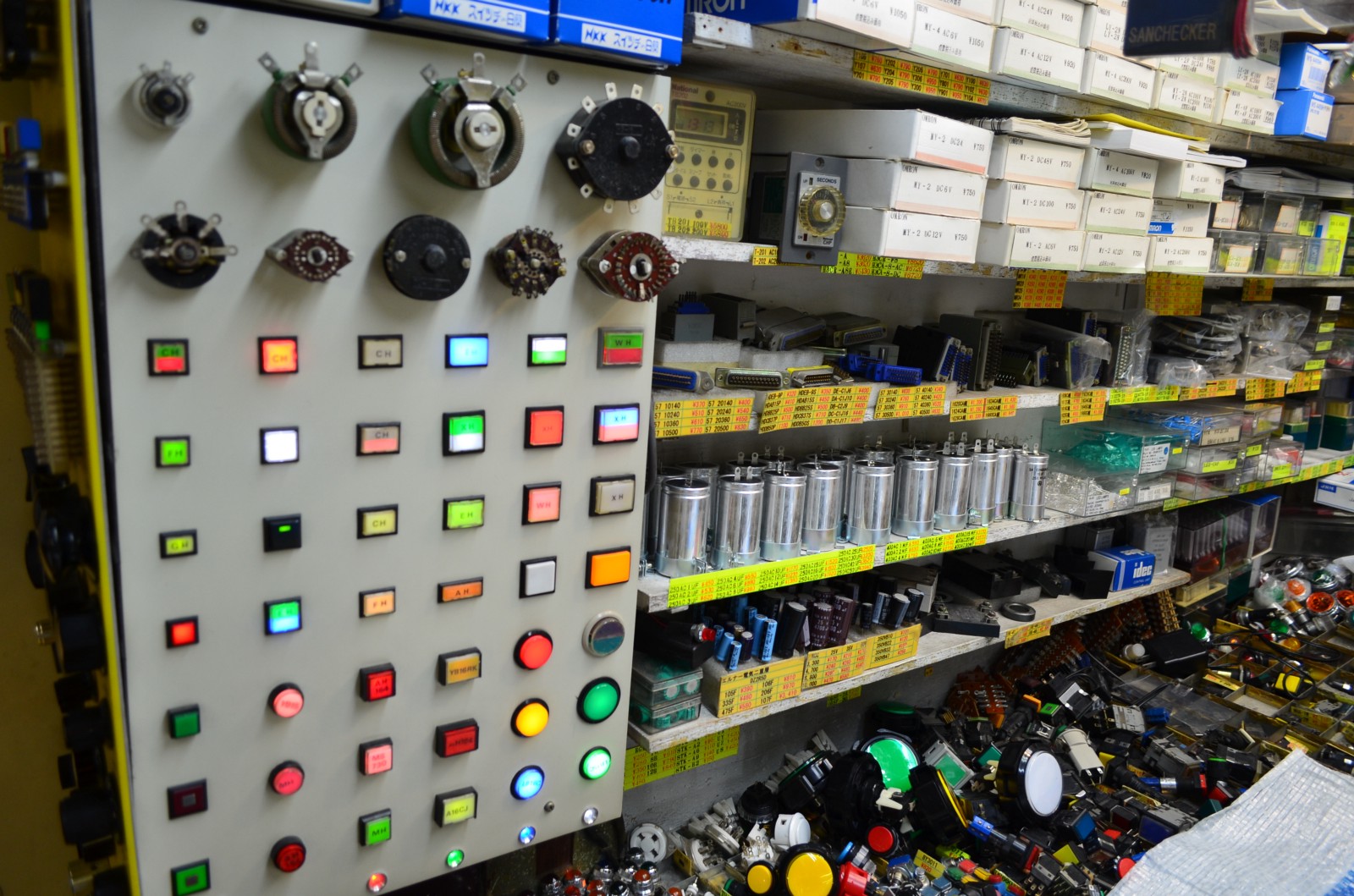 Once you enter there, you may feel like getting in to a maze and be unable to guess what are on displays. Hundreds and millions of small parts for some electric products are sold and real shoppers and sellers are true masters of those items and uses. Yes, they are actually the first people to be called Otaku. Don't worry, strangers are welcomed there. Walking through the small alleys, it feels like to have just entered the electronic world, existing. Welcome to the real Otaku zone!
Where is it??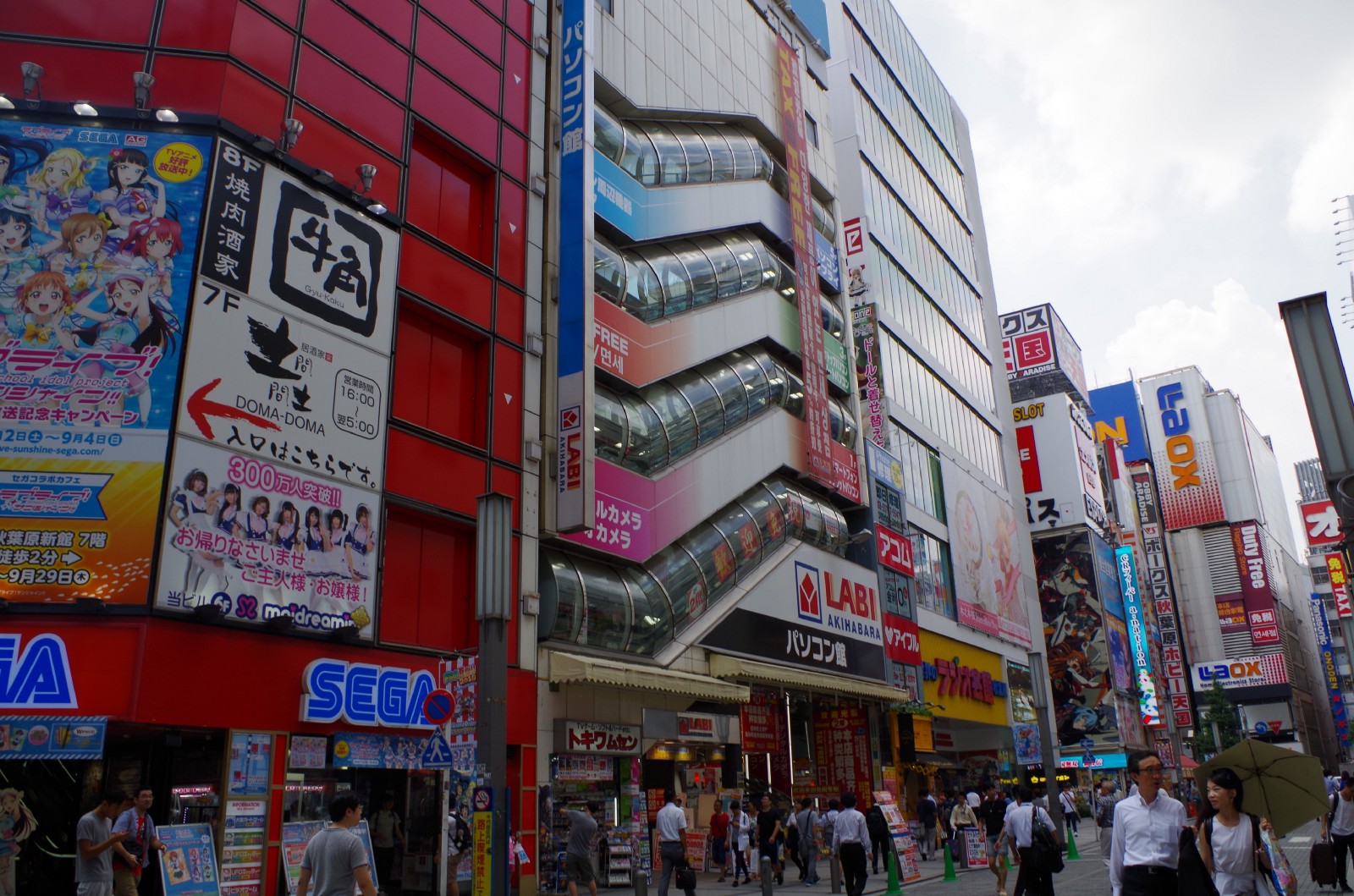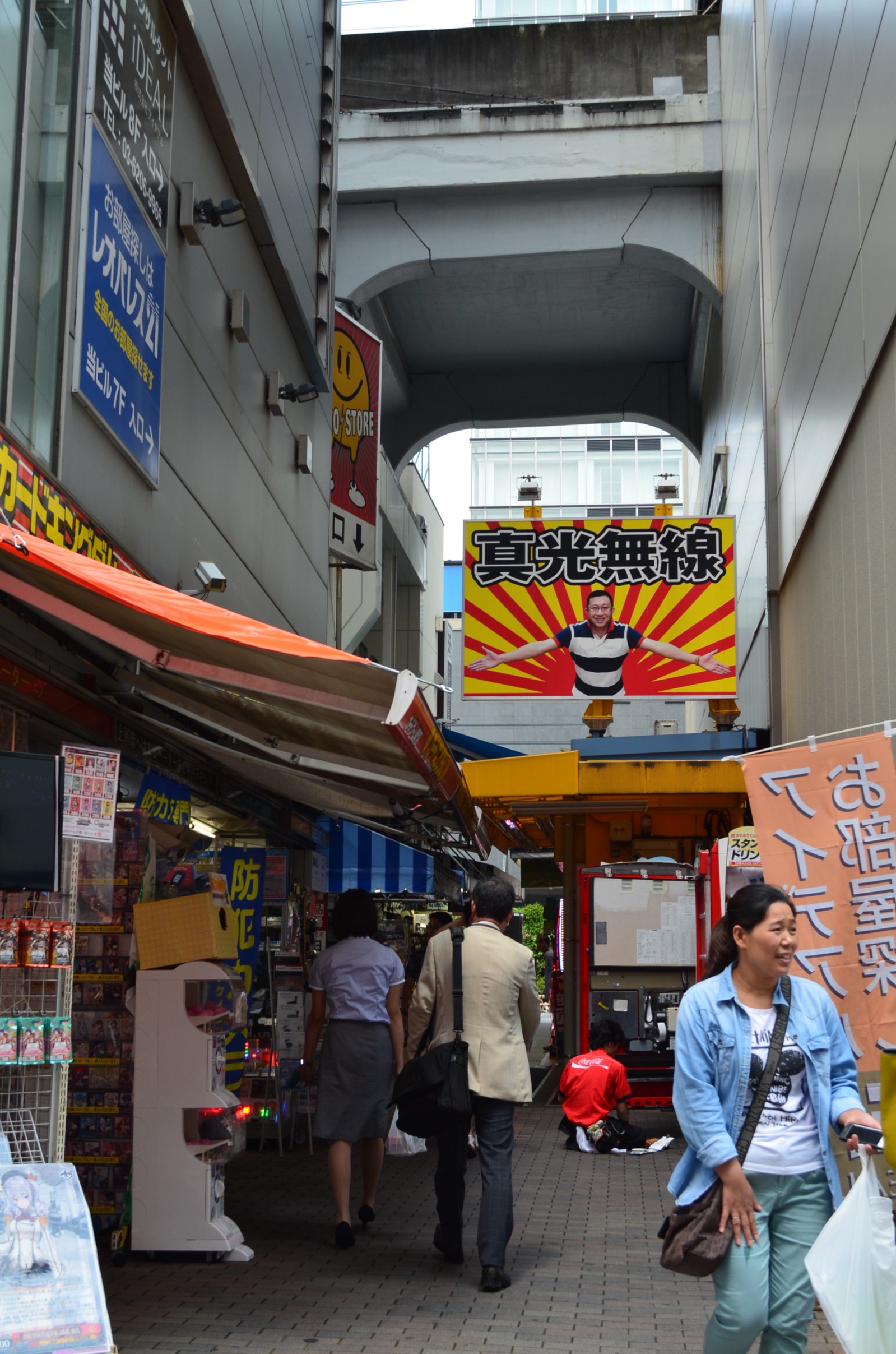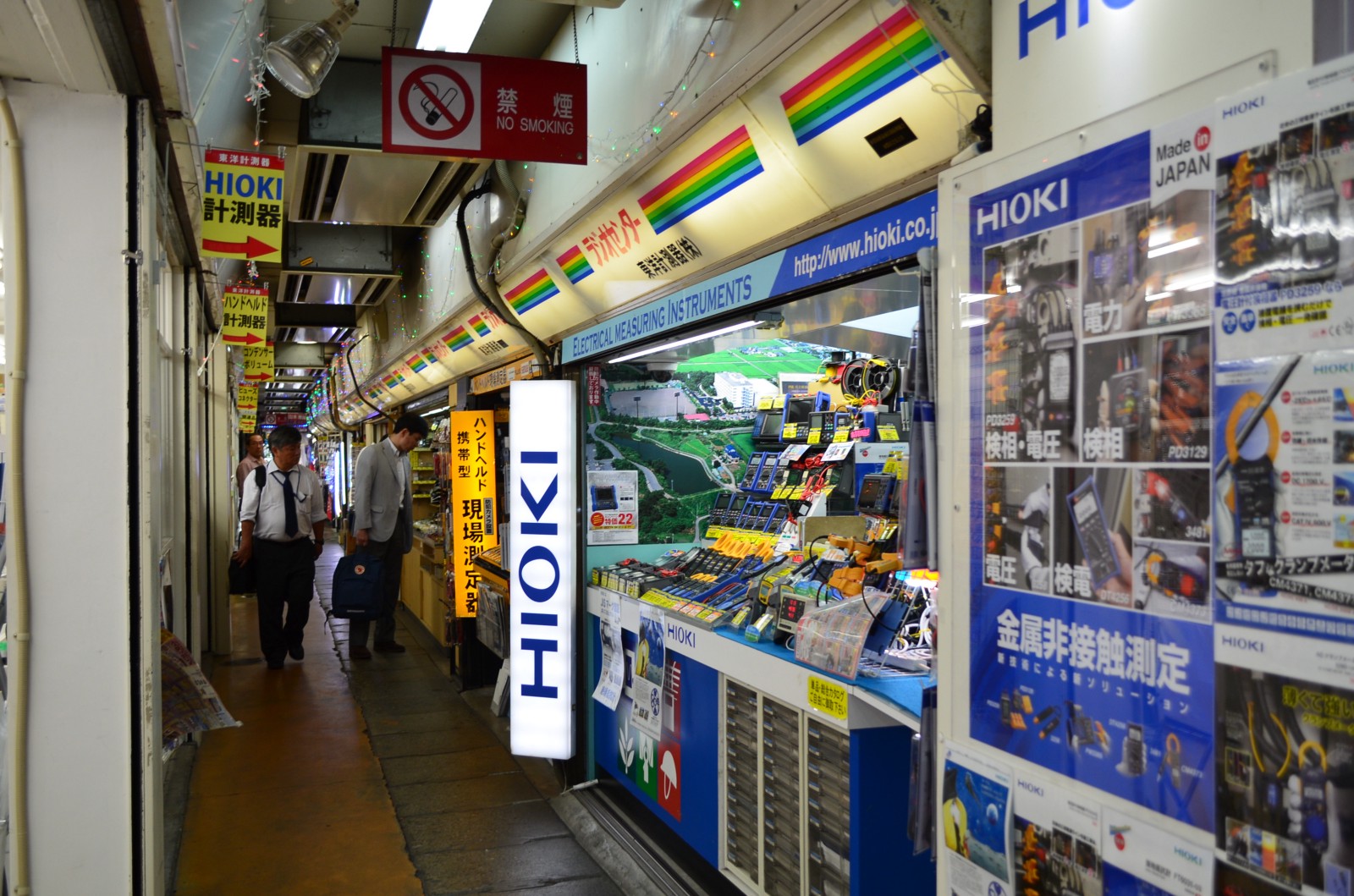 The Radio Center is located only 1 min away from the JR Akihabara station's "Electric Town Entrance". Watch out cos the entrance in pretty small and narrow. Radio Center was built under the railway which is called "Gaado Shita" in Japanese.
Going to Akihabara?? Then check out these articles, too!
▽Related Articles▽
▼Editor's Picks▼
---