What to buy at Mandarake Akihabara
Mandarake Akihabara: the Best Store to Shop Otaku Items from Manga to Anime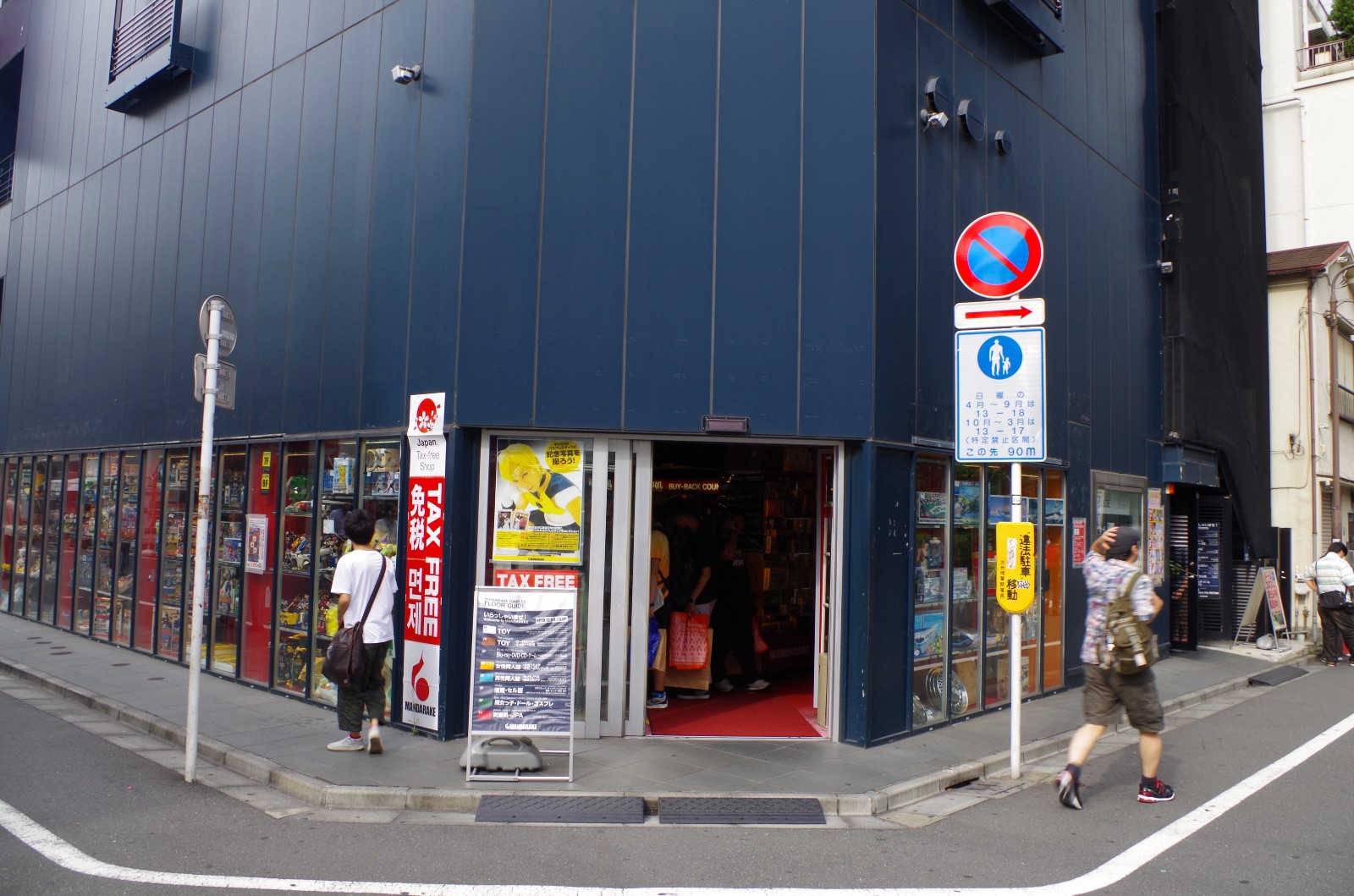 Japanese pop culture including anime and manga has got more attention from all over the world recently, and some travelers have come to Japan for experiencing the unique culture. Then, where do they visit for enjoying the pop culture?
Akihabara is one of the most popular tourist towns in Tokyo among both Japanese and foreign Otaku people, who get into the anime, manga, video games, girl idol groups or something related to Japanese geeky cultures. There are a large number of Otaku shops in Akihabara, which offer manga, character model figures, video games, CDs, DVDs and so on. However, you may wonder where to visit if you go to the Otaku town for the first time.
Them, I would like to introduce Mandarake Akihabara, one of the largest and most popular geeky stores in Tokyo. Mandarake was founded in 1987 in Nakano, Tokyo as its first store and the 8-story shop of Akihabara is one of its main branches as well. Mandarake Akihabara also provides you with countless items releated to anime, manga, video games and costume play (cosplay). It deals in rare and precious items that you can hardly see since Mandarake buys a variety of goods from customers.
Let's check out what to buy or just see at Mandarake Akihabara!!
What to Buy
First of all, you will find there is a kind of dark and shady place after you step into Mandarake Akihabara, which may make you hesitate to enter. However, you will get curious about what on earth the Otaku shop has at the same time. The first floor is used only for buying items from customers so let's get into an elevator, or go upstairs if you can't wait!
1. Manga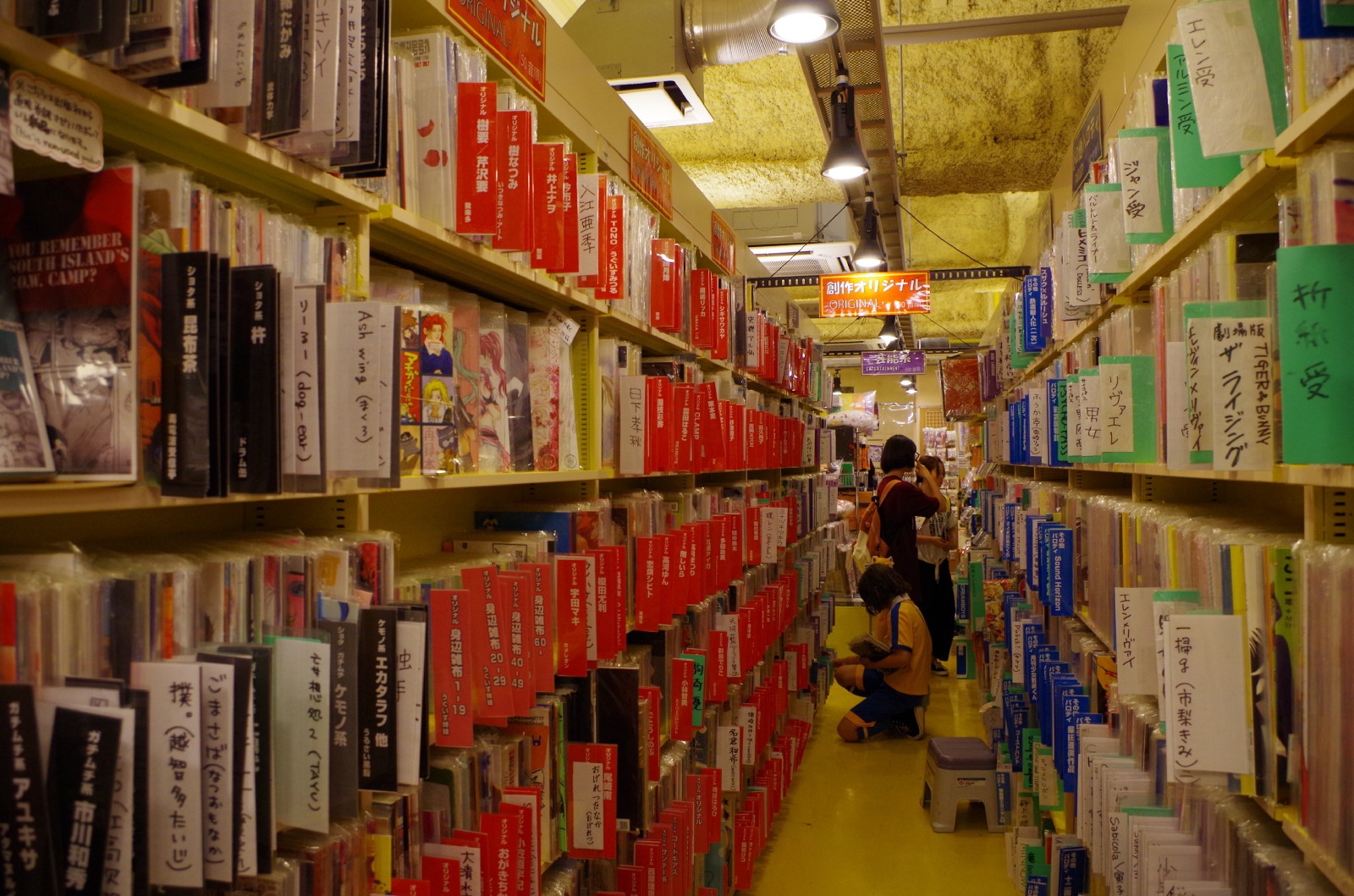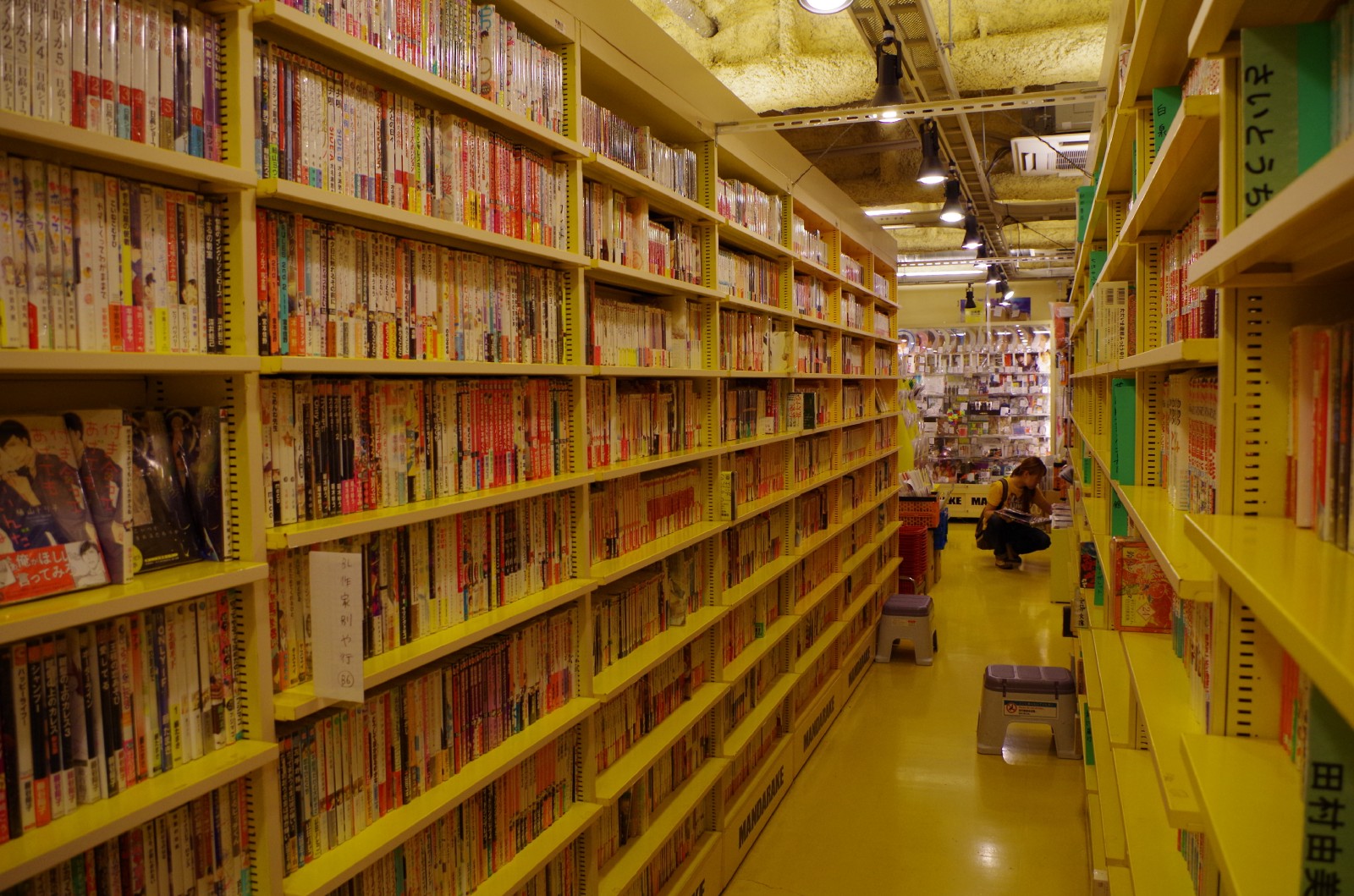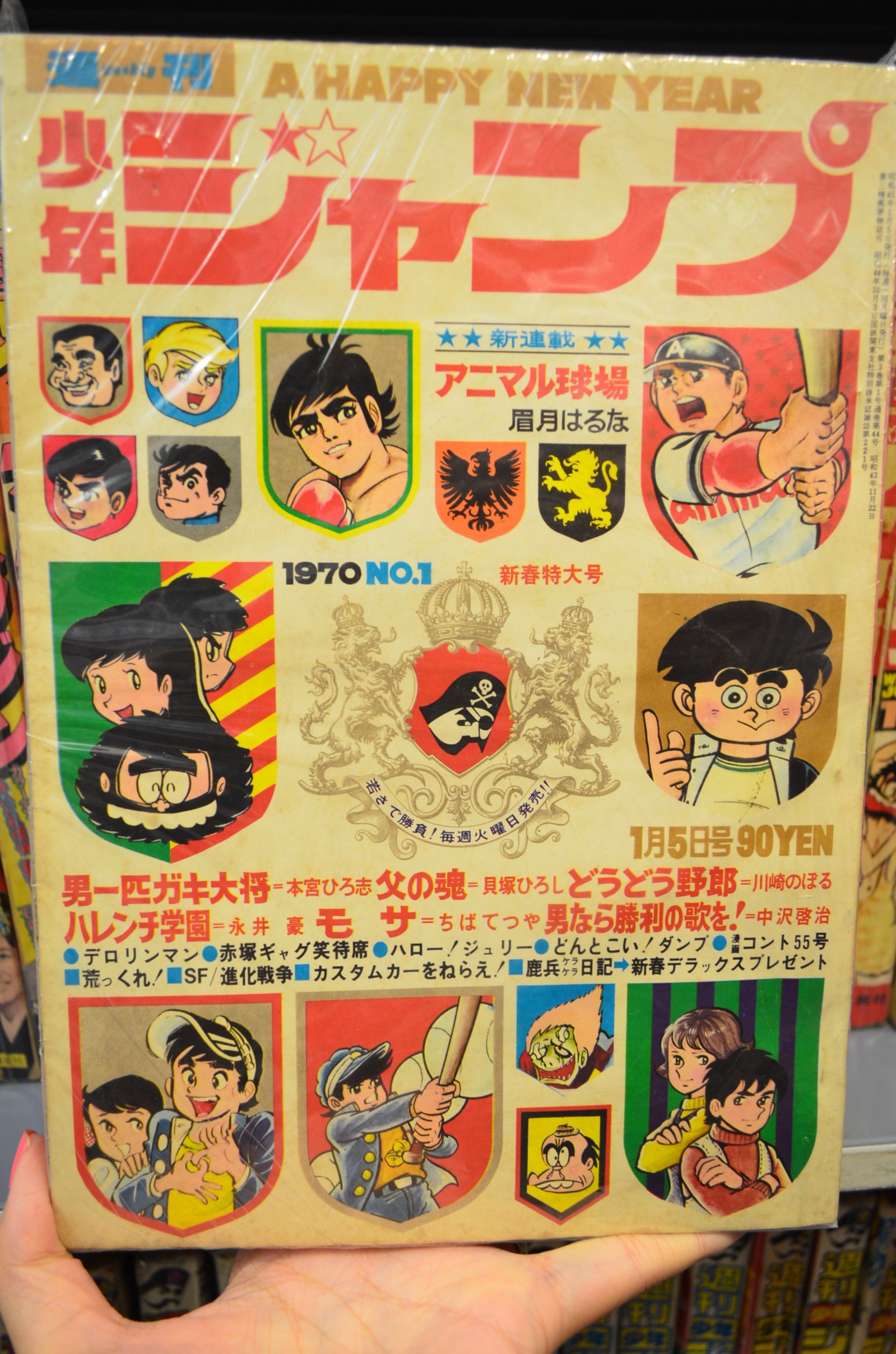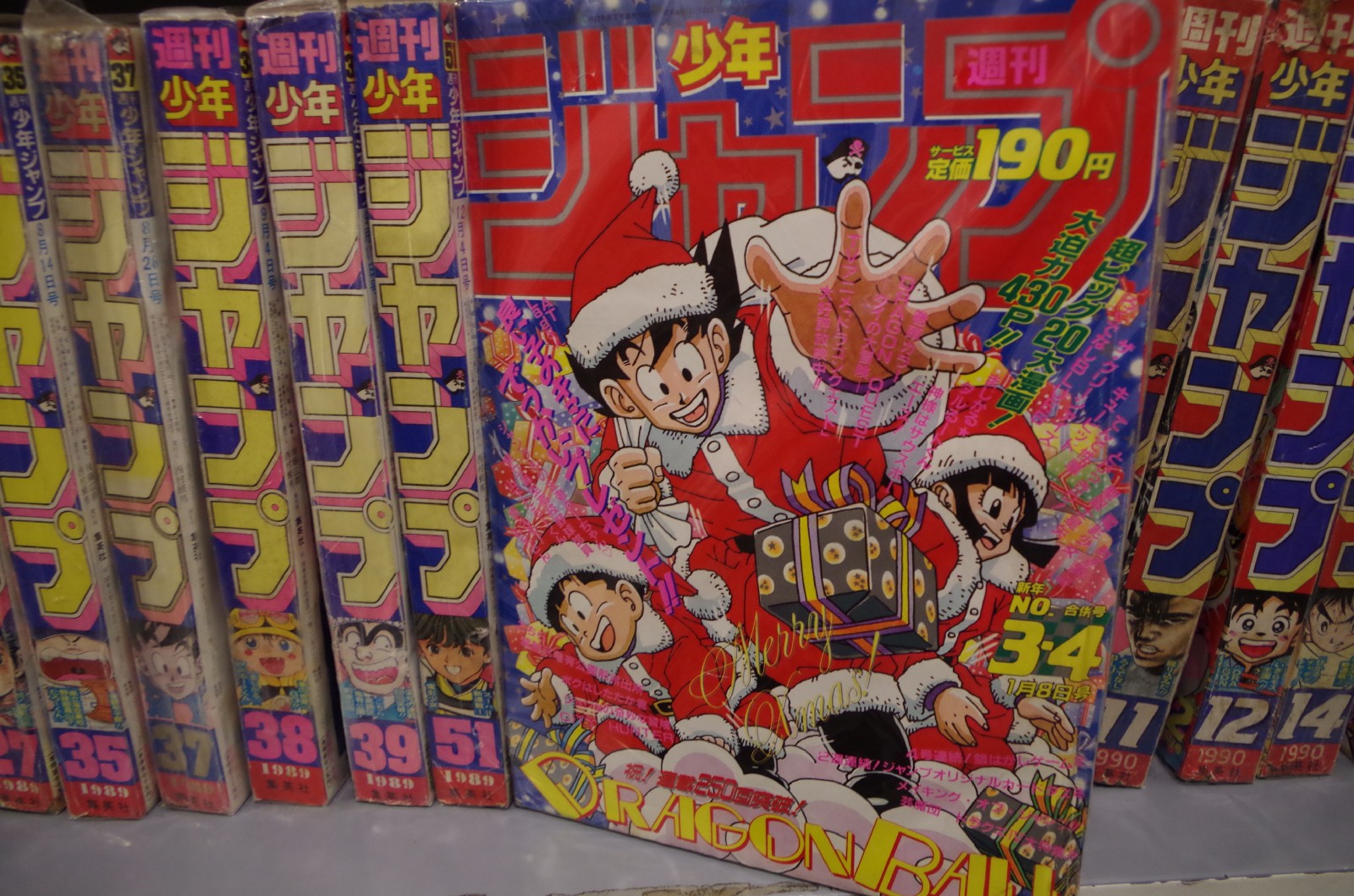 The three floors from the 3rd to 5th are filled with numerous manga and other Otaku related books. The 3rd floor has generally popular manga such as Shonen Jump magazines and manga published on the magazines. You can see unique and rare manga on the 4th flood, which is especially for Otaku people. They come to Mandarake Akihabara for some specific reasons: for example, it offers old and out-of-print books which are impossible to buy except there. And, there are manga geared to ladies on the 5th floor.
2. Doujinshi (Fanzine)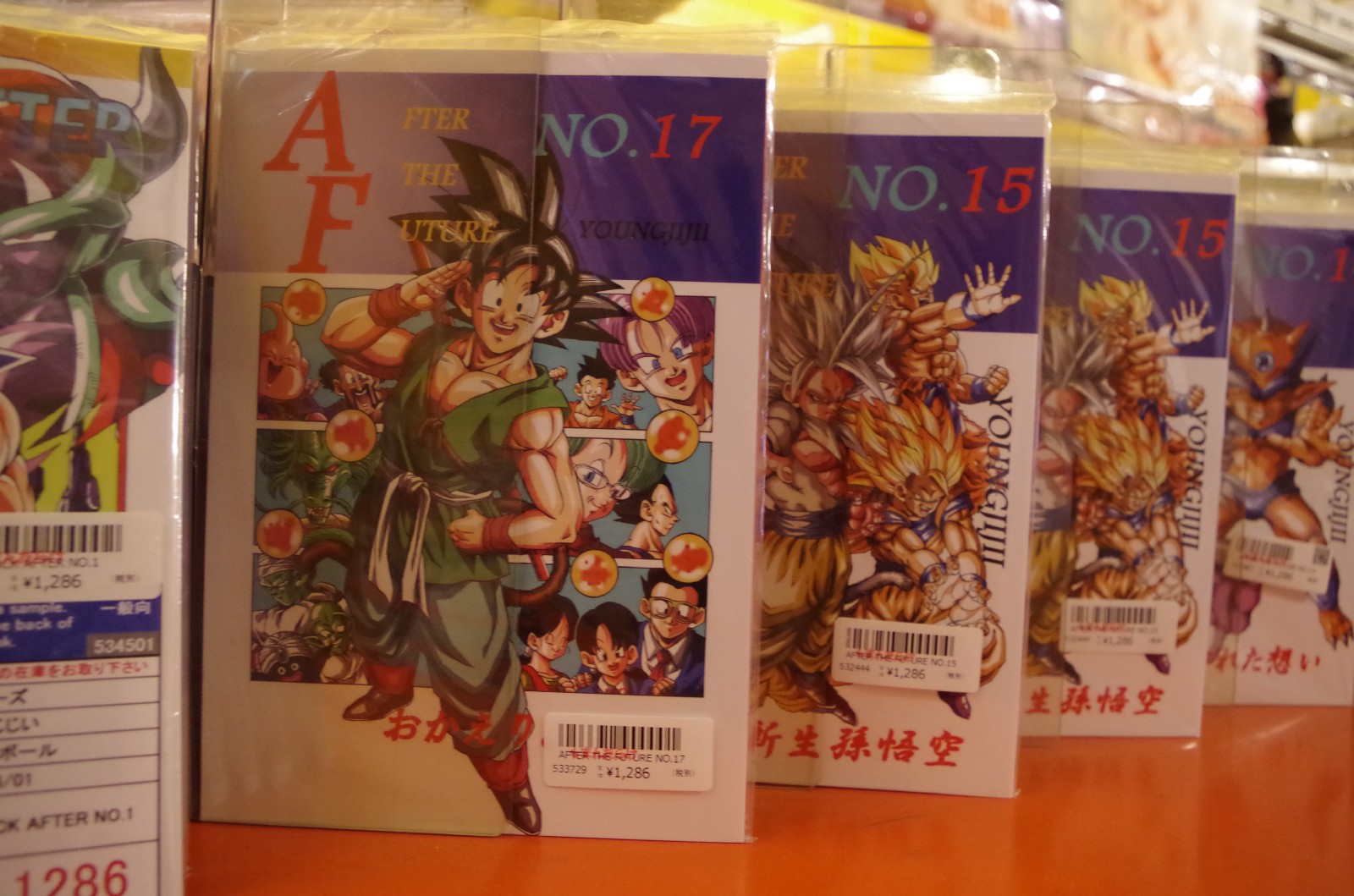 One of the highlights at Mandarake Akihabara is Dojinshi which is a fanzine written by fans on the 4th floor. There are a large number of Dojinshi with the theme of almost all of the popular mangas. For example, can you believe that the continuation of the Dragon Ball except for DRAGON BALL GT or DRAGON BALL SUPER? It is a Doujinshi with the subsequent story known as DRAGON BALL AF, which are made by a fan, of course.
3. Anime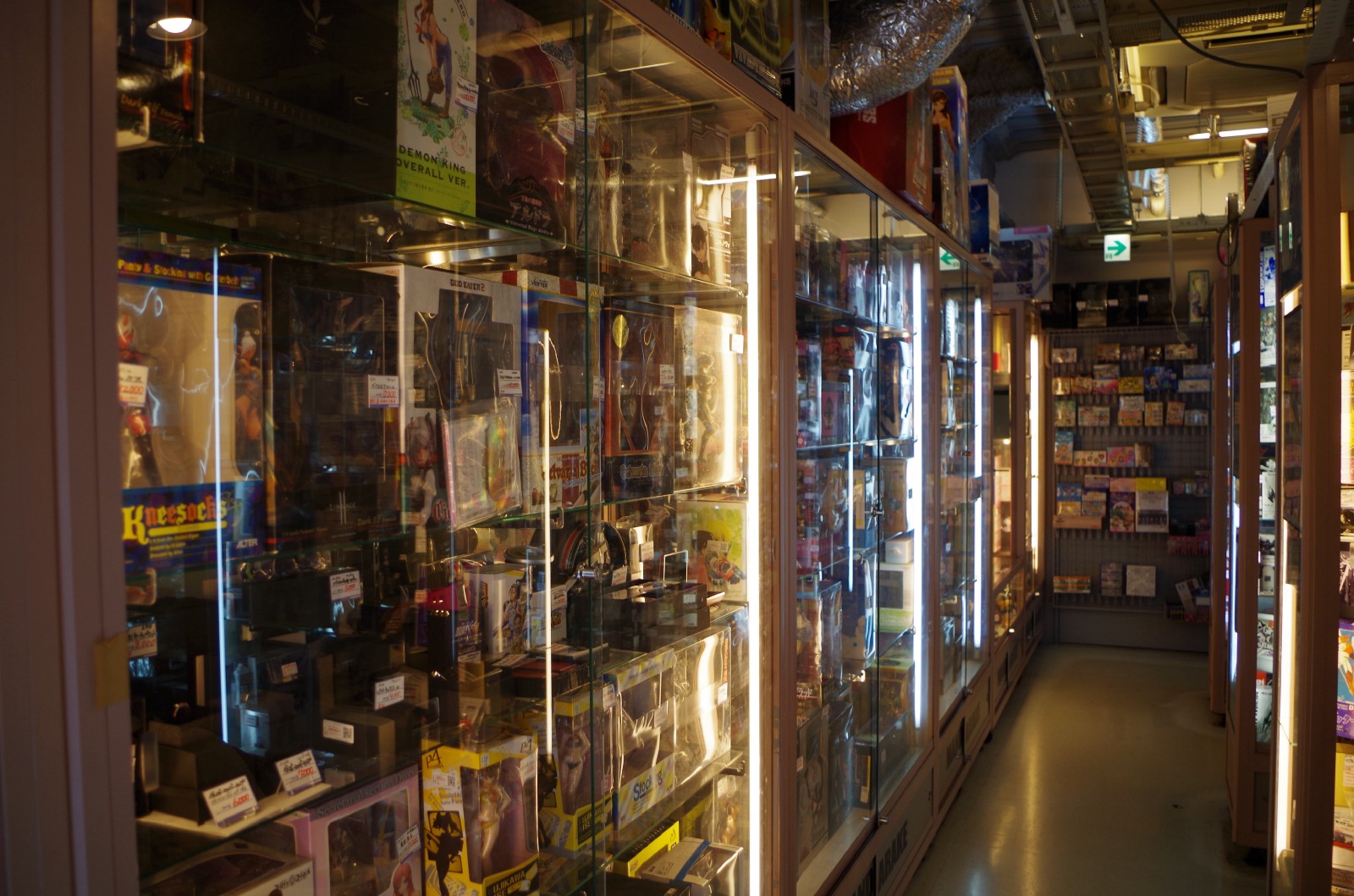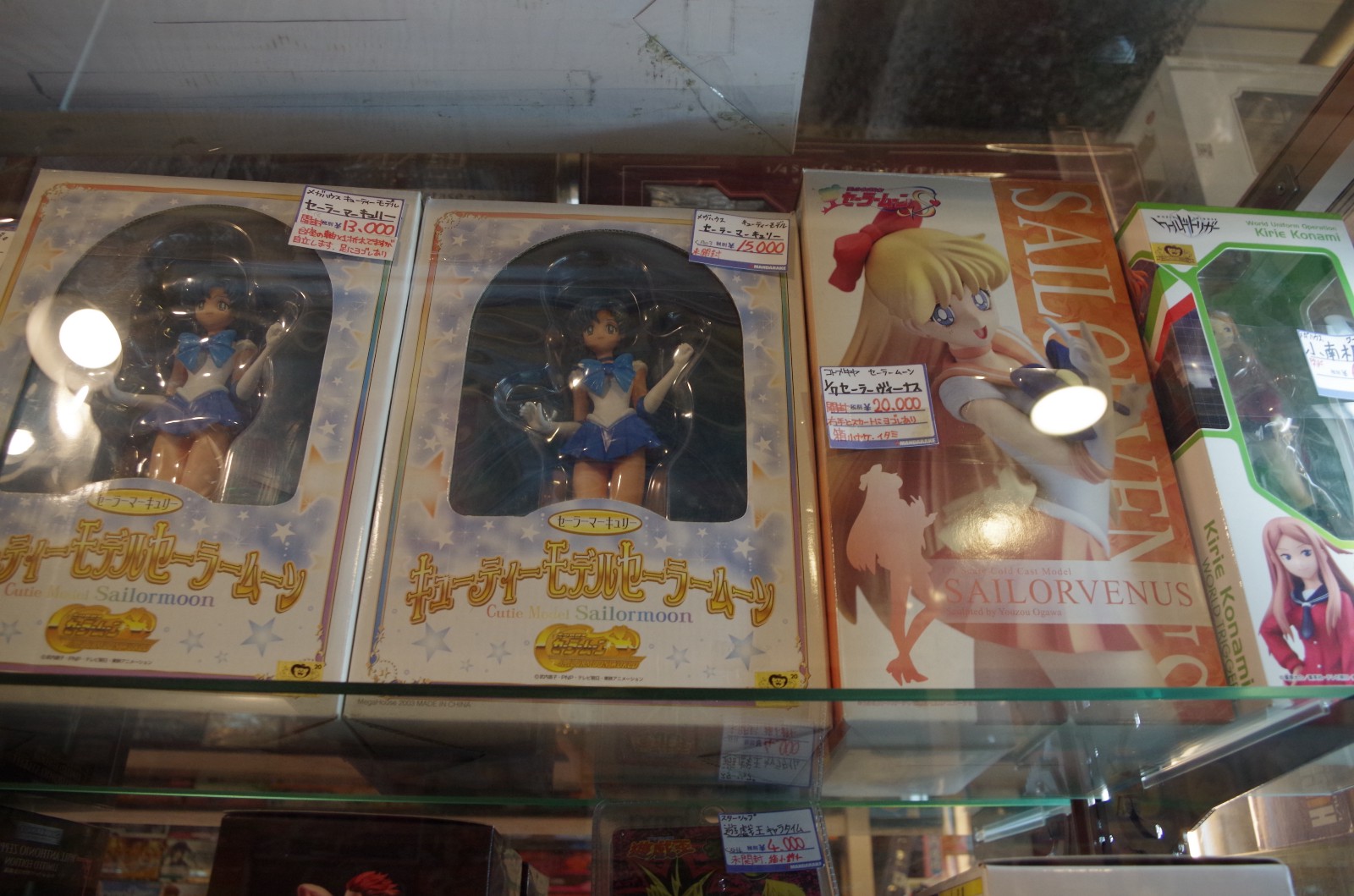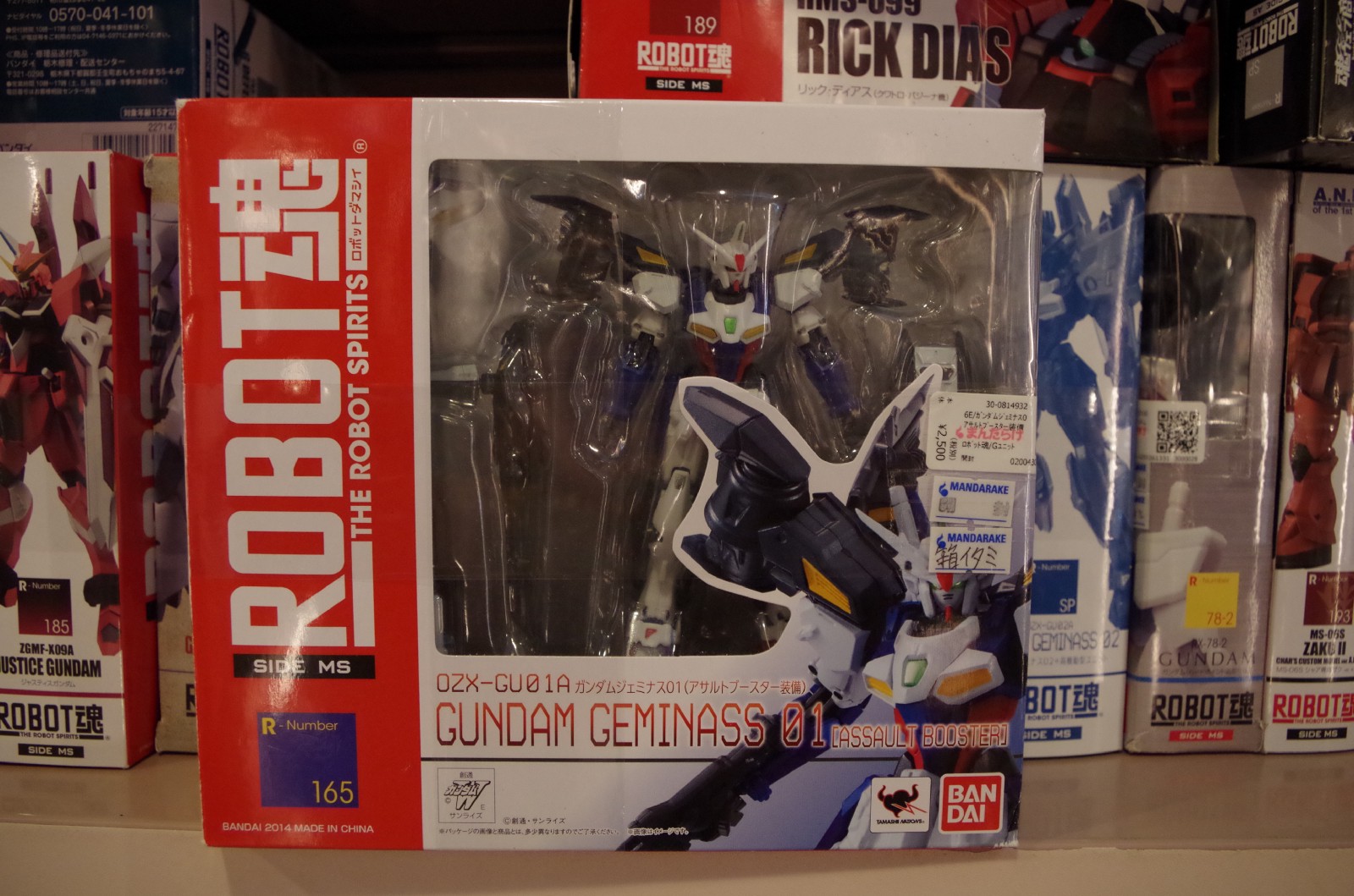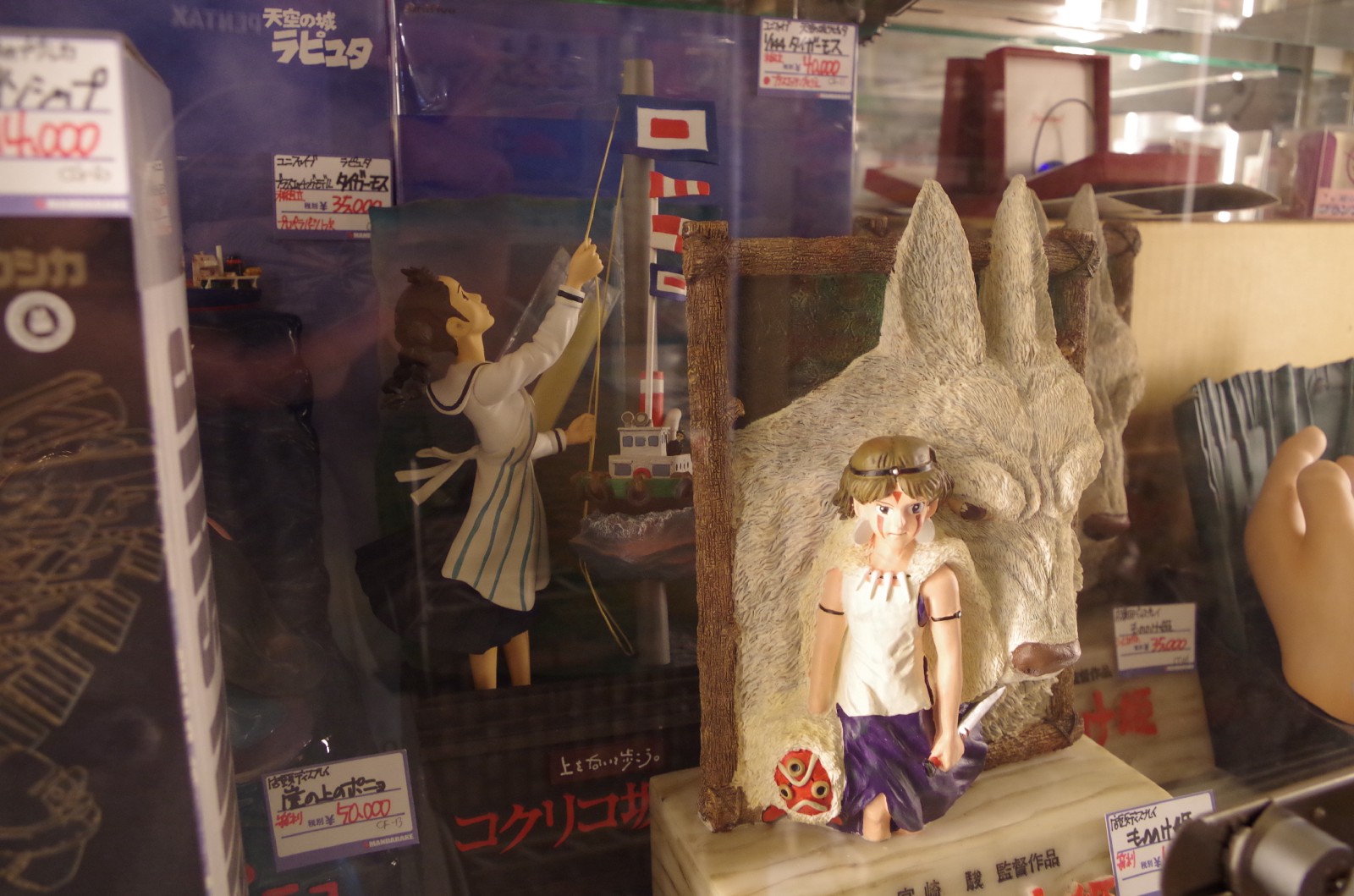 Anime is another popular Otaku culture as well as manga, and there are lots of anime goods on display on 7th and 8th floors. From character model figures to rare items related to Japanese anime, various attractive products are lined up. You can see the items of American comics such as Marvel and DC on those floors. DVDs and CDs of Japanese anime from old to new are also sold on the 6th floor.
4. Video Game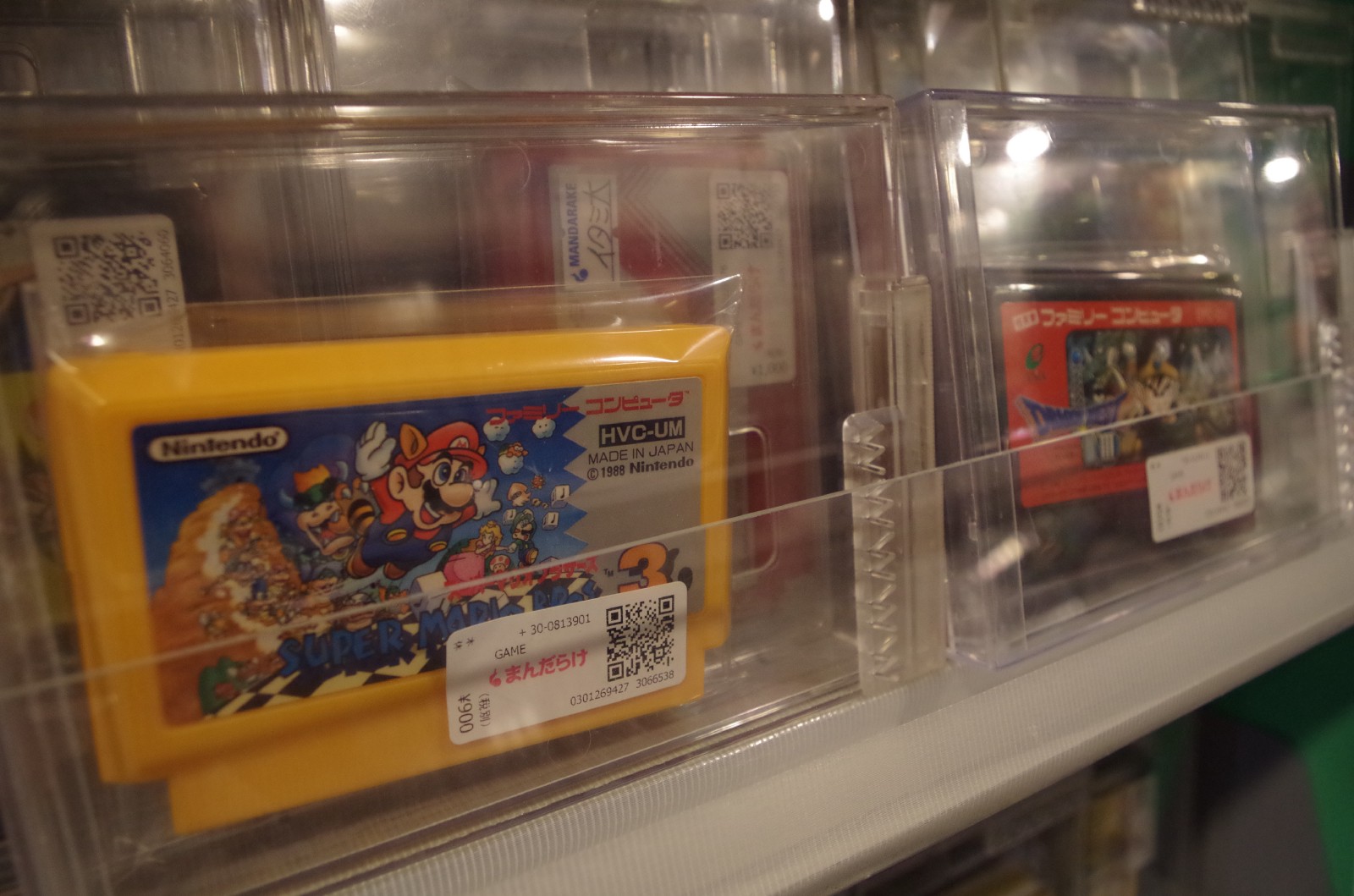 Mandarake also has no shortage of video game hardwares and softwares on the 6th floor of Mandarake Akihabara. the point is that you can find old and nostalgic products including Nintendo's Family Computer and Sony's Playstation. Some Japanese game characters such as Mario and Pikachu are now very popular among all over the world, and the floor provides you with the chance to see the origin of them: Mario Bros. and Pokémon Red and Blue.
5. Costume play (Cosplay) items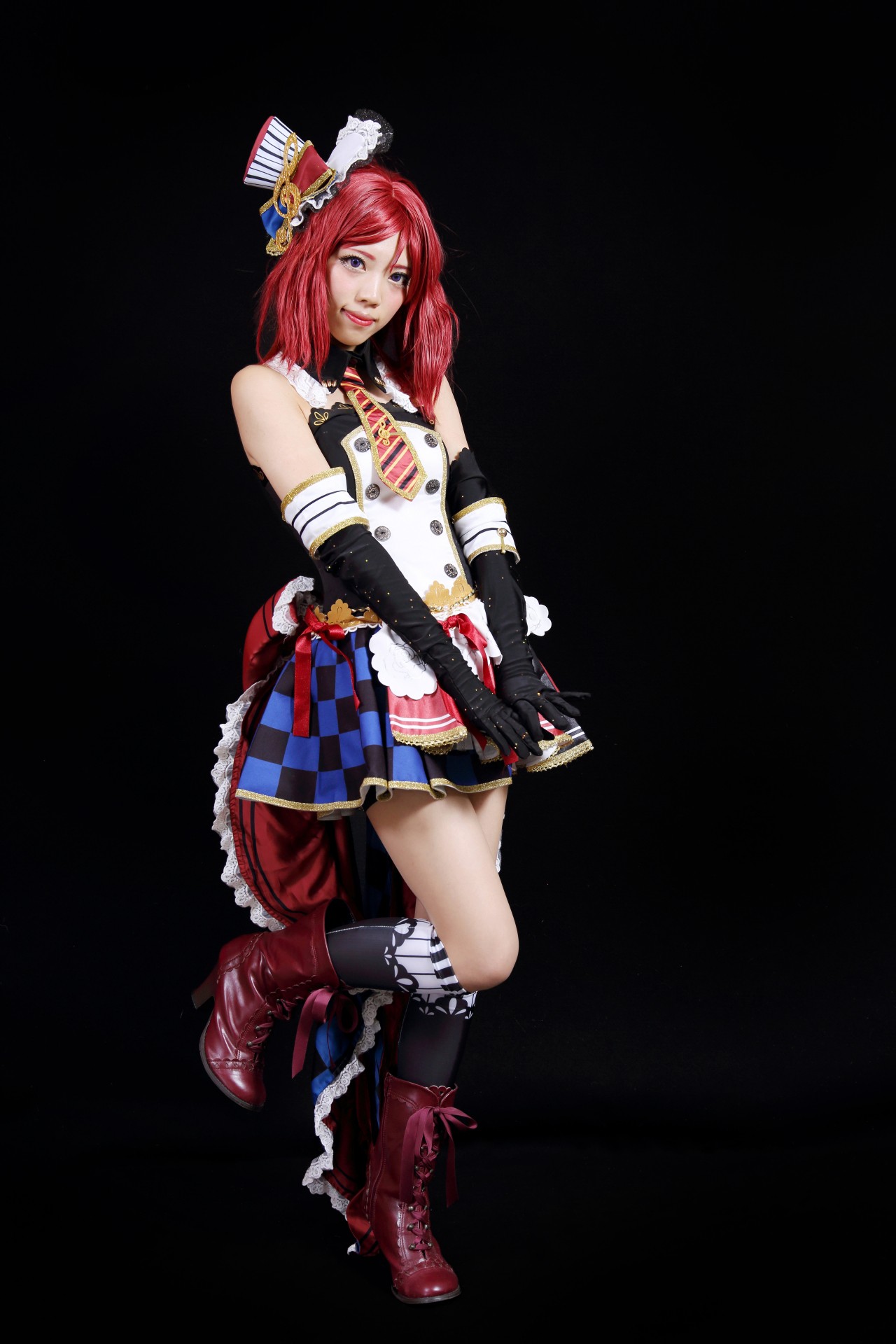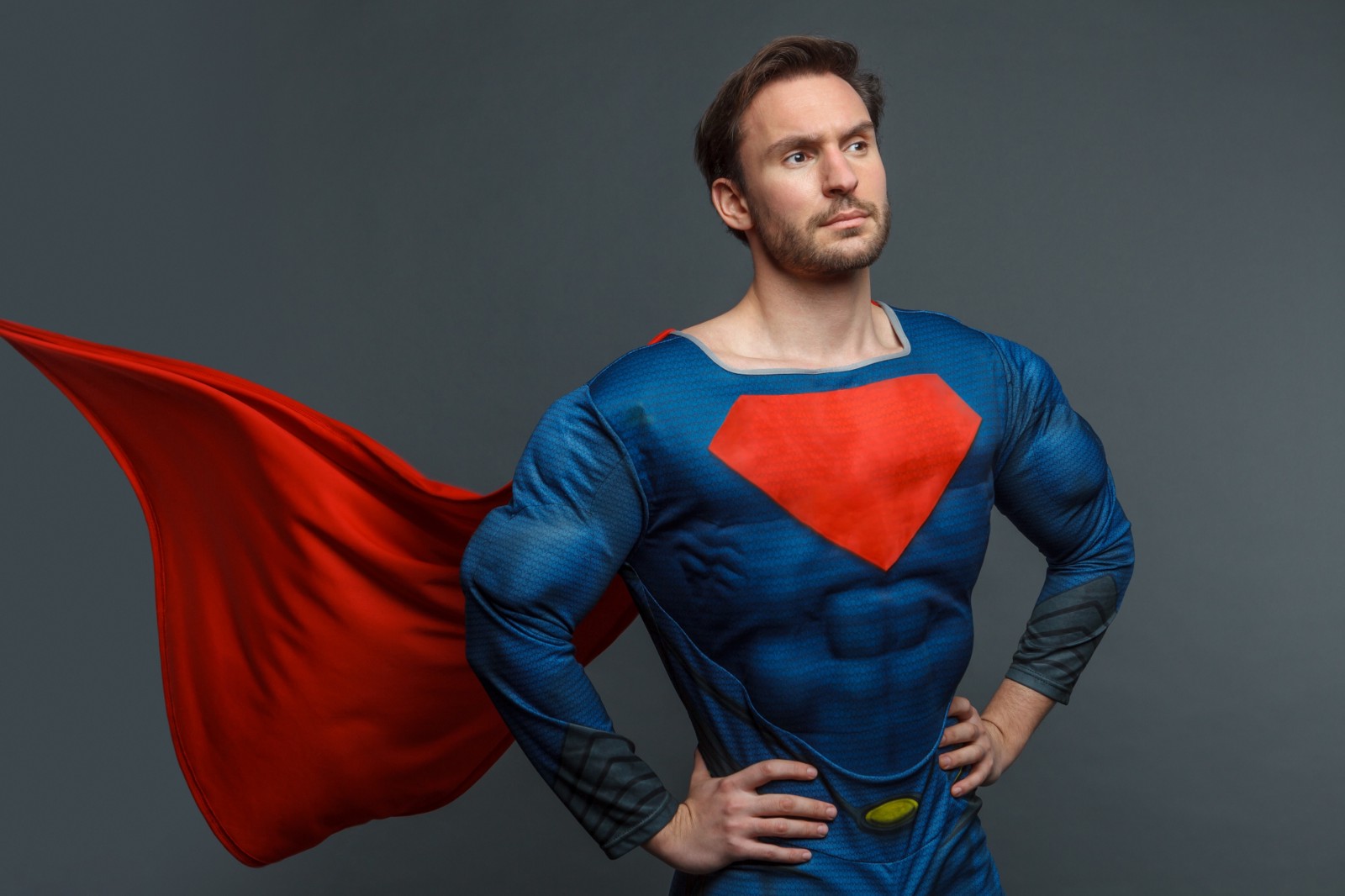 Costume play, which is known as Cosplay, is one of the popular Japanese pop cultures. Fans of manga and anime disguise themselves as their favorite characters with themed clothes. They wear Cosplay items and join the events of anime and manga such as the Anime Japan and the Comic Market. Surprisingly, staff at Mandarake Akihabara sometimes dress up in the costumes though it is not Halloween.
Mandarake Complex in Akihabara
Access: 5 mins walk from Akihabara Station (秋葉原駅)
Map: http://bit.ly/2UC7PjT
Business hour:12:00–20:00 (everyday)
Did you get interested in Mandarake Akihabara or Japanese Otaku Culture? There are lots of Otaku stores in Akihabara and events throughout the year in Japan. For more info about Japanese pop culture, you might also like these articles below, too!
▽Related Articles▽
▼Editor's Picks▼
---