1 Day Itinerary in Tokyo: AKIHABARA
Best Akihabara Itinerary in One Day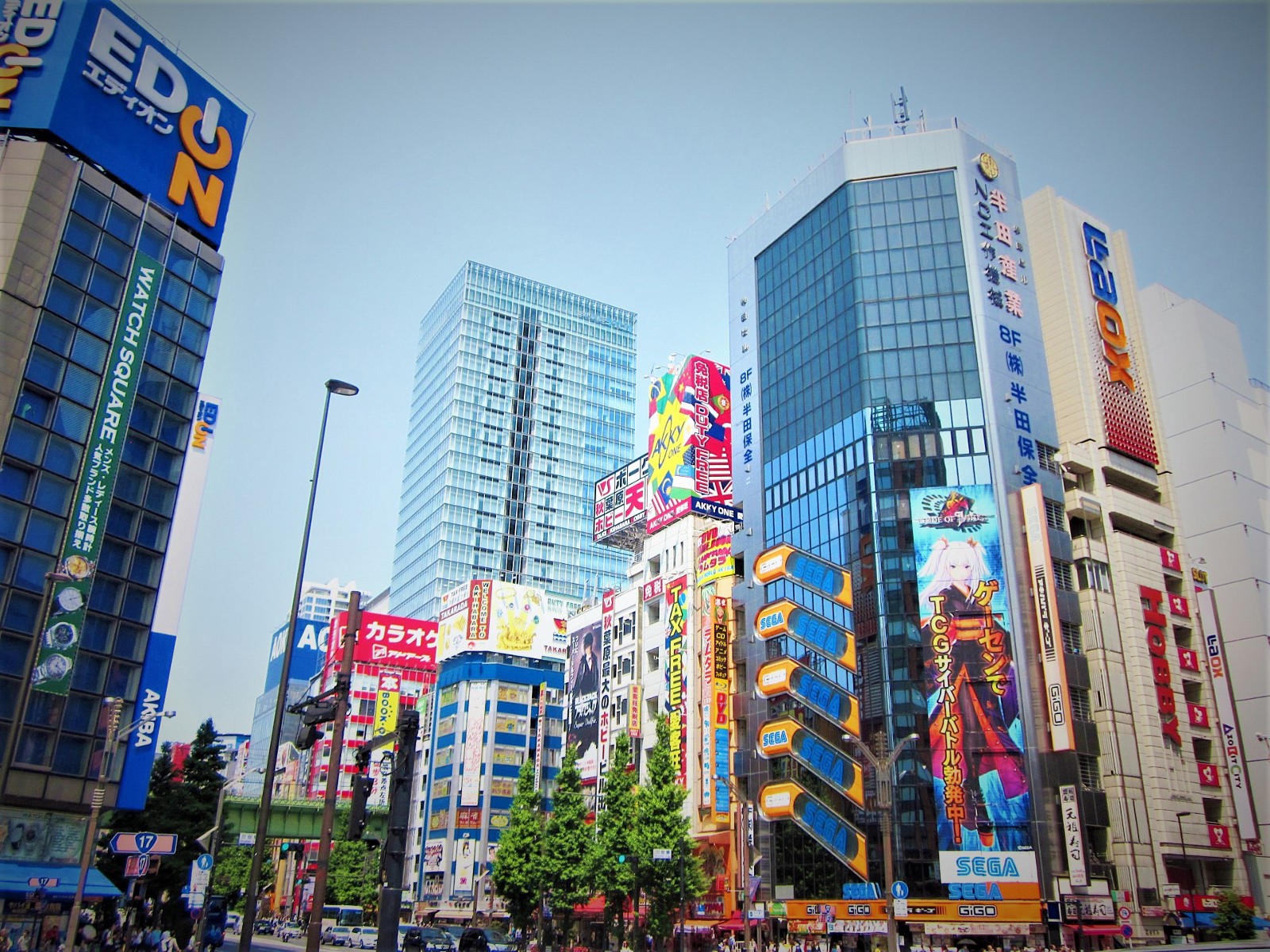 The Otaku Kingdom, Akihabara is one of the most unique and interesting places on earth! Let's meet Japan's underground culture, shop the latest electronic gadget and visit the historical sites in one day! Check out the model course "1 day itinerary in Akihabara" 🙂
Akihabara (120–180 mins)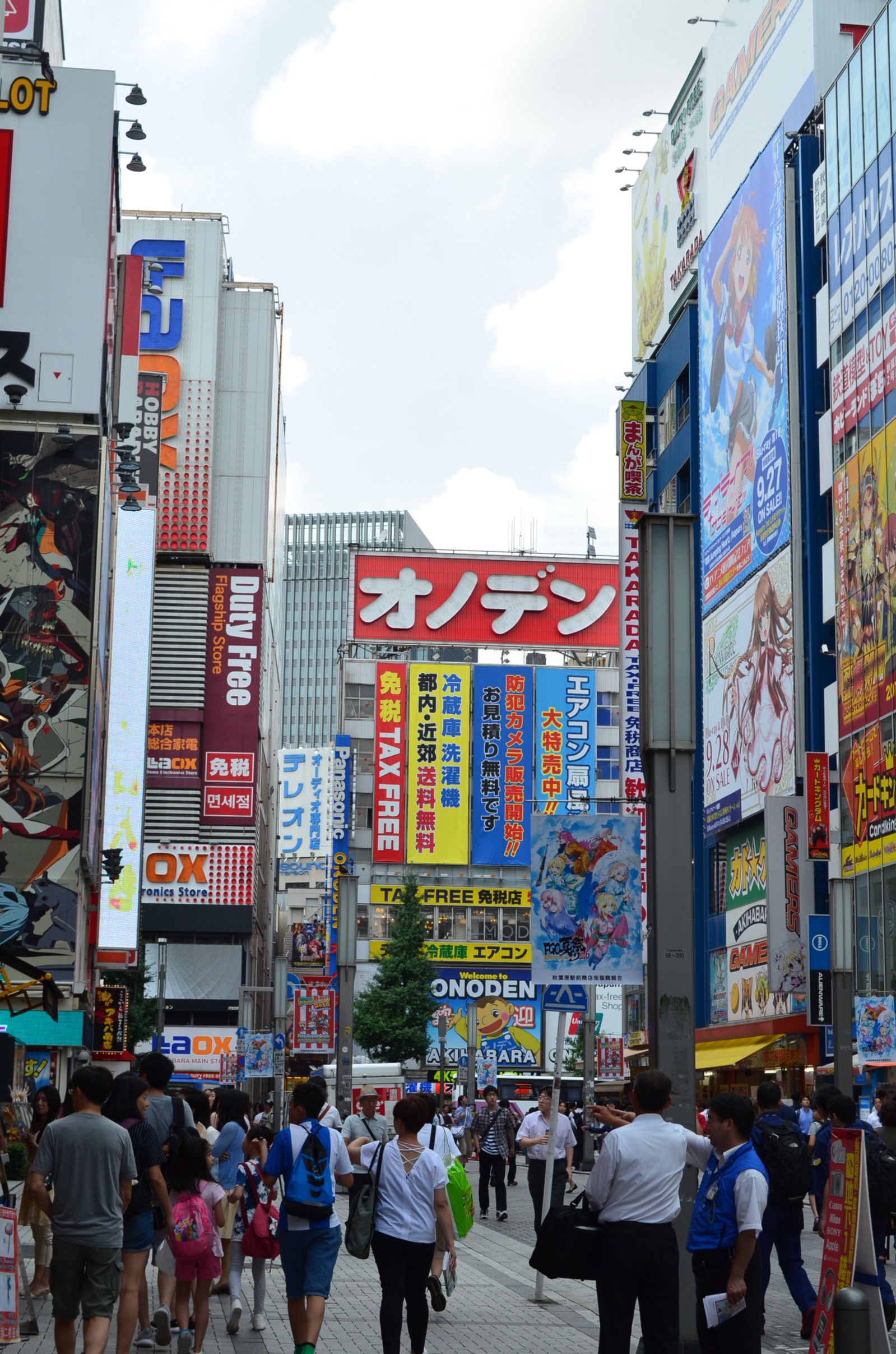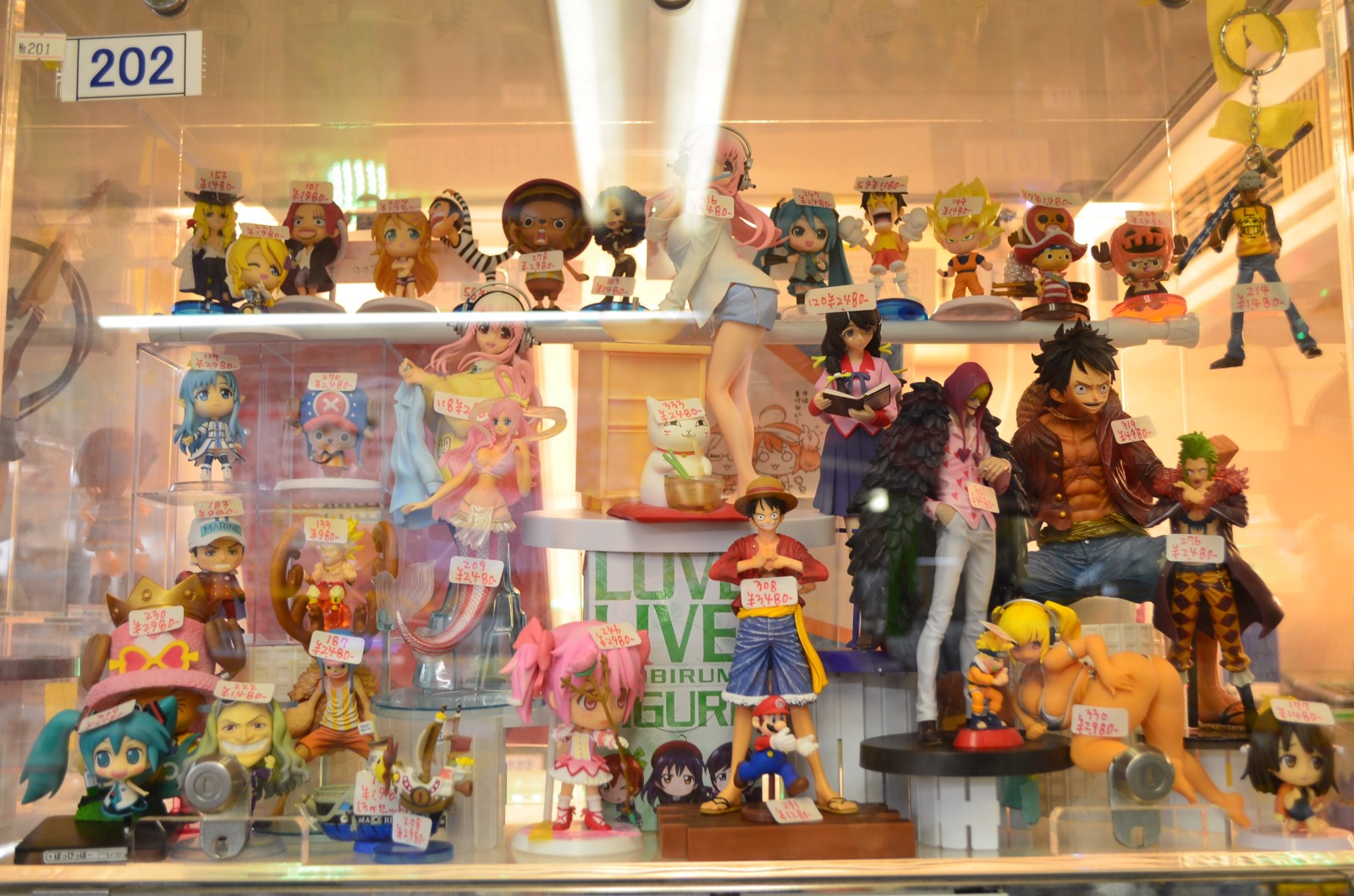 It's really fun just to be in Akihabara. By waking down on the street, you will meet hundreds of things to amaze you. Akihabara is known for the Otaku (geek) culture and there are thousands of shops dealing with related stuff such as gaming, anime, manga and many other (might look extremely weird to some of us!). So entering in some of Otaku shops could be a great entertainments for you!
More info: Akihabara Shopping Guide: 10 Best Shops in Akihabara
Also Akihabara is home to amateur idols and cosplayers which is related to the iconic maid cafe culture in Akihabara. There are numbers of maid cafes in the area and it's worth visiting for another weird experience!
Maid Cafes: 5 Best Maid Cafes in Akihabara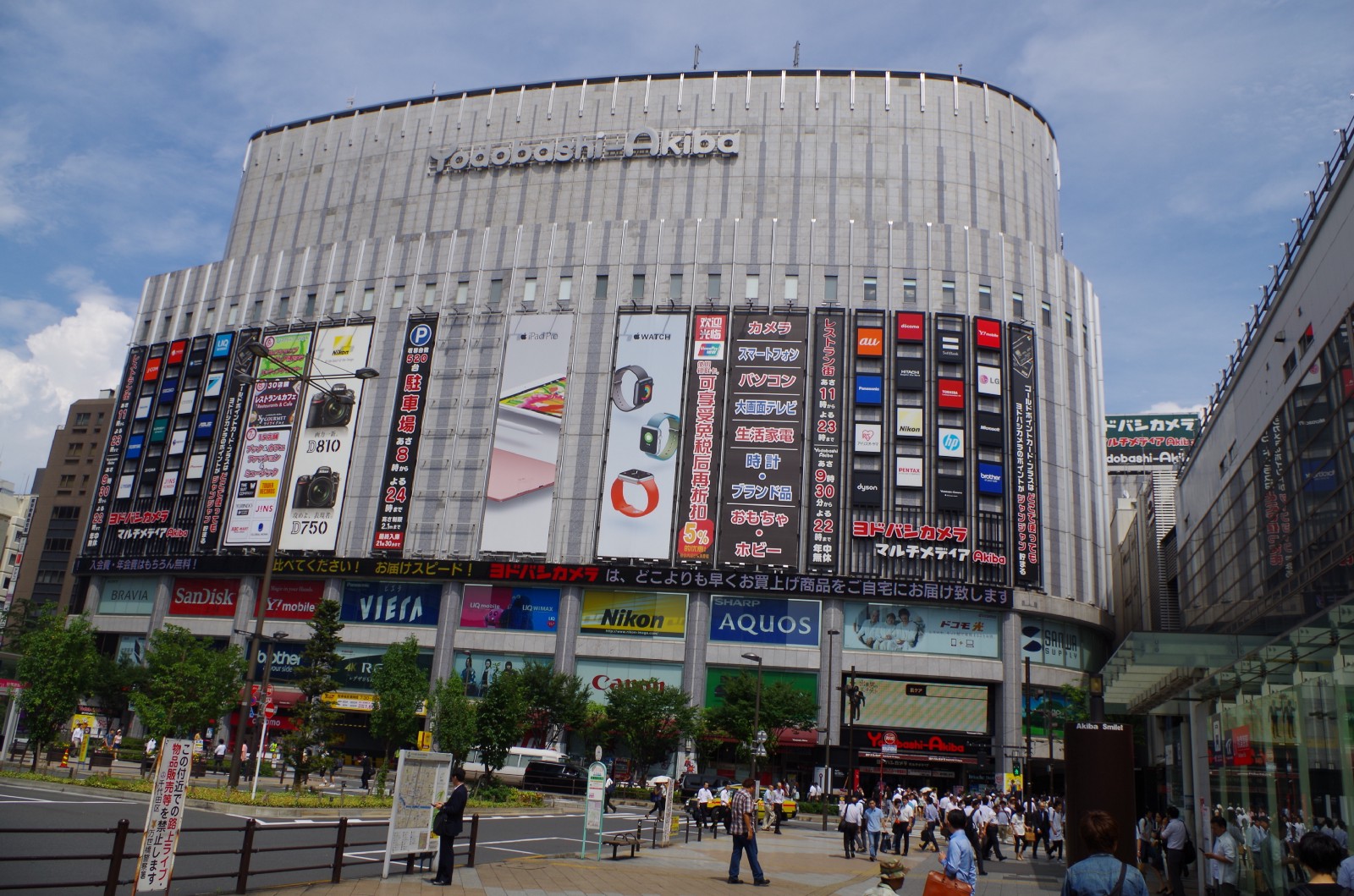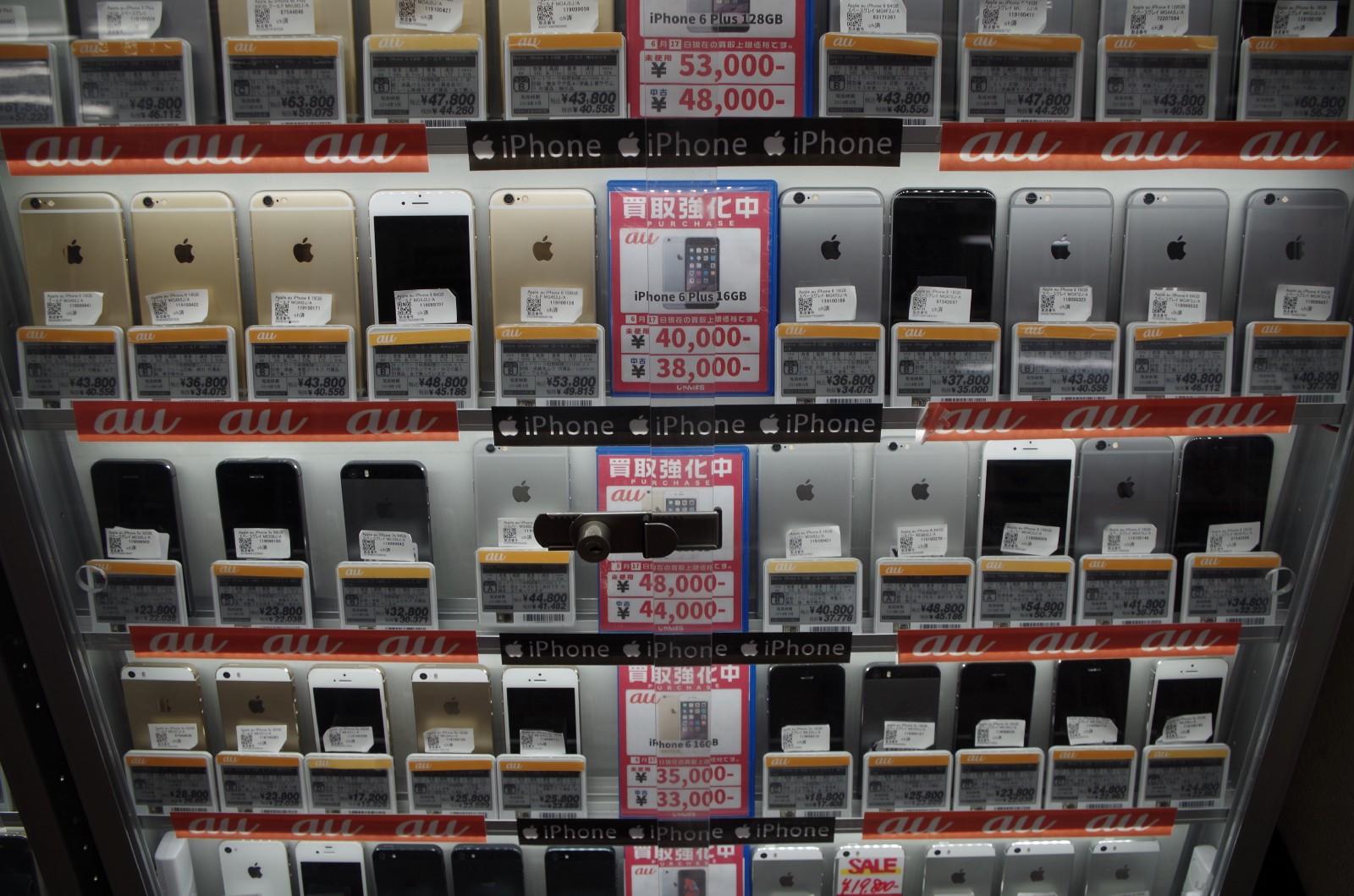 Of course, even if those geeky stuff is not for you, Akihabara is still entertaining place. Yes, it's the best place to shop electronic gadgets! There are numbers of department stores (e.g. Yodobashi Camera) offering latest products with bargain price. There are also some shops (e.g. Jampara) dealing with used products and you may find iPhones in a half price!
More info: Akihabara: Best Things to Do
Other popular activities in Akihabara: Akiba Fukurou Owl Cafe, Rental Go-Kart
Akihabara has hundreds of restaurants and cafes (not only maid cafe) offering delicious food. How about stop by for lunch at one of these popular restaurants in Akihabara on the list??
Restaurants in Akihabara: Akihabara Food Guide: What to Eat in Akihabara
Kanda Myojin Shrine (30 mins)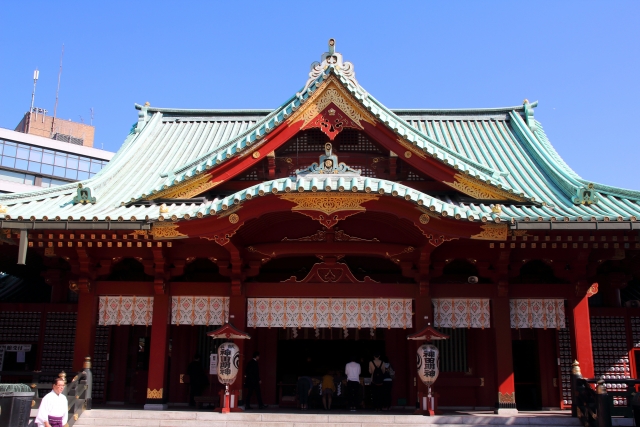 After short walk from the Otaku area of Akihabara, let's visit the peaceful, historical sites! Kanda Myojin Shrine (神田明神) is one of the oldest shrines in Tokyo, located in Akihabara area. The shrine today is related to their Otaku culture strongly and some of anime themed charm items are sold at the shrine.
More info: Kanda Myojin Shrine: Tokyo's Oldest and Most Powerful Shrine
Manseibashi (30 mins)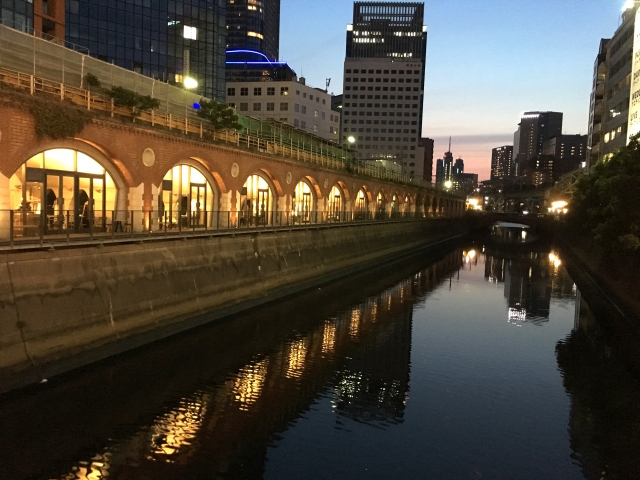 After approx 10 mins walk from the shrine, you can reach Manseibashi bridge (万世橋), one of Tokyo's hidden gems. The abandoned red brick station has been renovated lately and re-opened as a complex building. There are small, stylish cafes, restaurants and shops inside.
More info: Manseibashi: The Phantom Station of Tokyo
Imperial Palace (60 mins)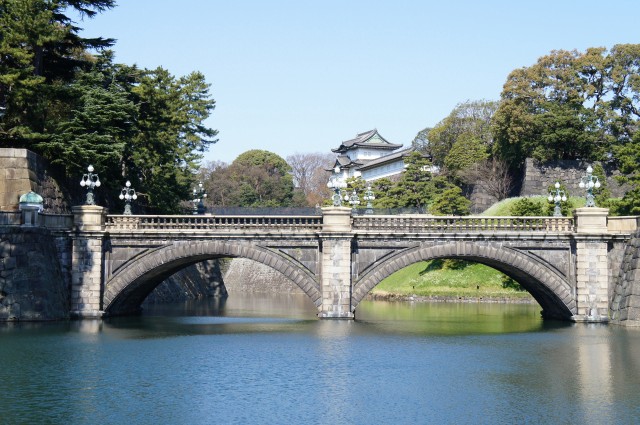 Take a train from Akihabara to Tokyo station OR 30 mins on foot and visit one of most important places in Tokyo. The Imperial Palace (皇居) is located near Tokyo station, it's the residence of Japan's Imperial Family. The palace is situated on the former site of Edo Castle, surrounded by moats and stoned walls. The Outer Garden and the East Garden of the palace are free to enter and guided tours are held twice a day everyday with advanced booking.
More info: Tokyo Imperial Palace Guide
Tokyo Station (60 mins)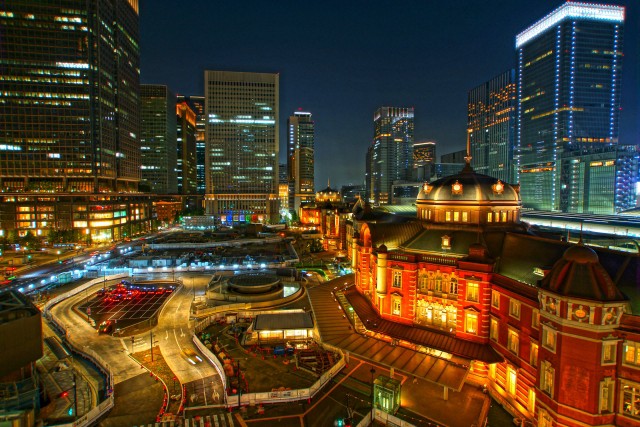 The largest train station in Tokyo! Tokyo Station is the biggest transportation hub in Tokyo with 15 platforms and 30 railways. There are also hundreds of shops and restaurants inside the station and it's a great place to shop and dine. The station is also known for its beautiful exterior and popular photogenic object, especially at night!
More info: 5 Best Things to Do at Tokyo Station
Want to see the best bits of Akihabara in one day?? Joining a day-tour guided by a local guide could be the best way to explore the neighbourhood in depth! "Akihabara Anime Tour: Explore Tokyo's Otaku Culture" served by Japan Wonder Travel is one of the best walking tours in Tokyo offering best highlights of Akihabara and its unique culture including shopping spots, and game arcade.
---
Thanks for reading! Akihabara and the surrounding neighbourhood is one of the most interesting areas in Tokyo where you can experience the unique Japanese underground culture and visit historical sites at once!
For more itinerary ideas in Tokyo, I have listed some more articles you may be interested in!
▽Related Articles▽
▼Editor's Picks▼
---