5 Best Maid Cafes in Akihabara, Tokyo
Maid Cafe in Akihabara: Find Tokyo's best maid cafe in the home to otaku culture!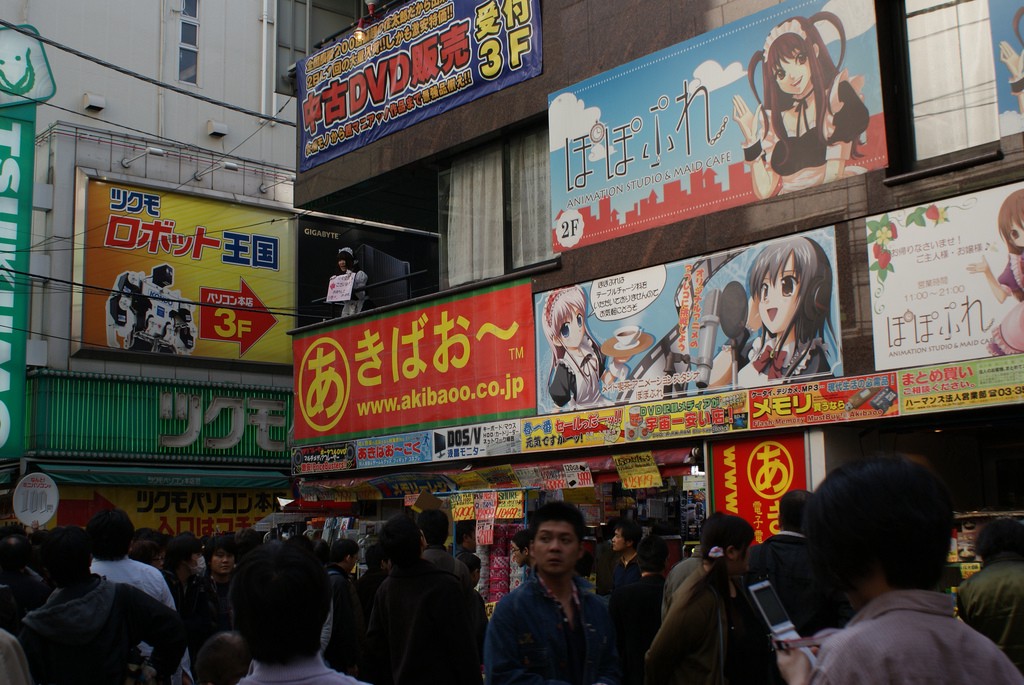 Themed cafes/restaurants are one of the most unique and notable things about modern Japanese culture. Various themed cafes are available today such as character cafes, animal cafes and maid cafes.
If you are going to Akihabara, Tokyo, it's worth visiting one of the most unique places on earth, "Maid Cafe". Maid Cafe takes a huge part of Japanese Otaku culture and one of the most iconic things in the area. Guests are served by waitresses dressed in maid uniforms, and can enjoy spending a quality time with them while having food and drinks.
Here are top 5 Maid Cafes in Tokyo Akihabara which you will surely die by "moe" after visiting!
1. Maidreamin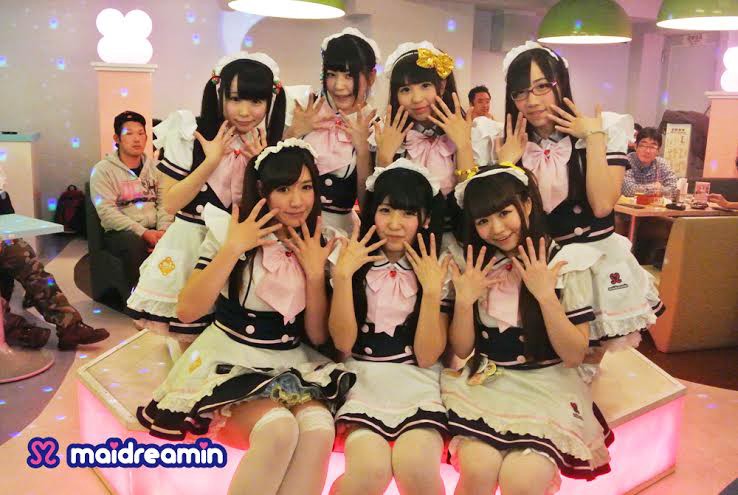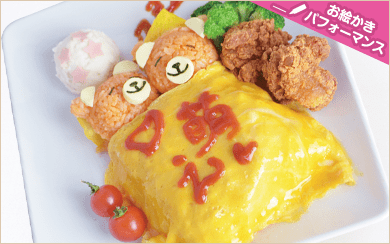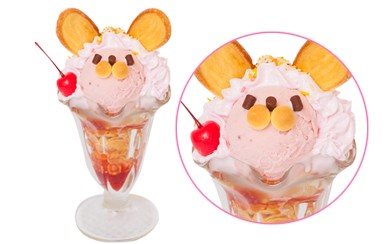 Maidreamin (めいどりーみん) is one of the most popular maid cafes in Japan which has numbers of stores across the country including 7 in Akihabara area. Maidreamin is known for its entertaining and lively atmosphere, and it's even popular among families and couples. The menu offers a wide variety of dishes, drinks and desserts which are decorated with cute and adorable patterns such as animal par fait, omelette rice with drawing and alcohol beverages.
<<English booking page available here!>>
Related article:
2. Pinafore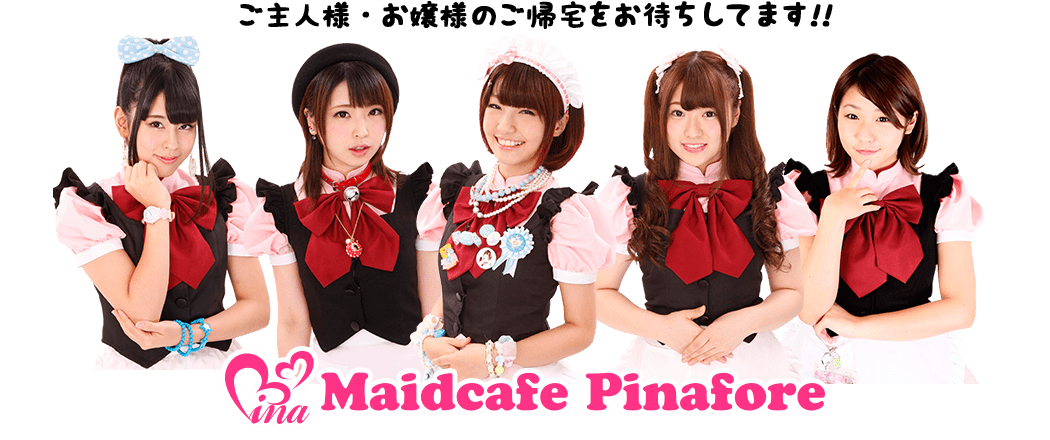 One of the longest established maid cafes in Akihabara, Pinafore (ぴなふぉあ) has became famous after appearing on the famous TV drama "Densha Otoko" (the Train Man). The cafe offers a wide variety of dishes and drinks on the menu including reasonable lunch set.
Related article:
3. @home cafe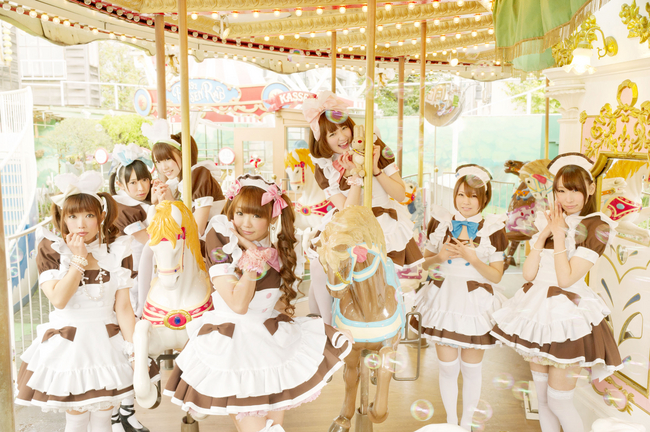 @home cafe (@ほぉ~むカフェ) is the famous "moe" maid cafe in Japan. Starting from "Welcome home, my master!", be treated by the extremely cute and moe service. Their significant dish on the menu is the omelette rice which includes the maid writing on your food with ketchup. There is also a live show by cute maids singing and dancing. There are currently three shops in Japan (two in Akihabara and one in Osaka).
Official Website: http://www.cafe-athome.com/en/
4. Akiba Zettai Ryoiki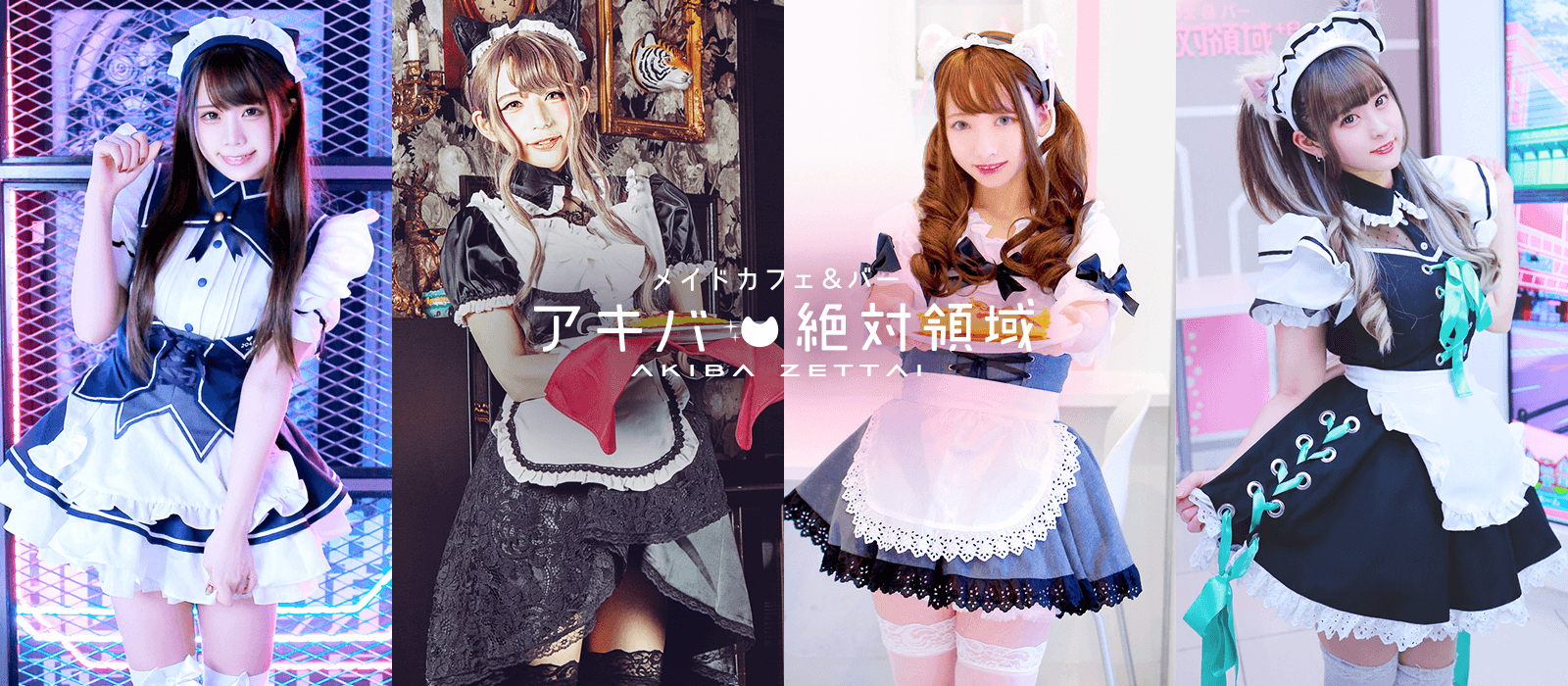 Akiba Zettai Ryoiki (アキバ絶対領域) is a maid cafe that combines unique cultures of Akihabara and Kawaii. The unique meaning of Zettai Ryoiki is "God's absolute area" where cats that wish to repay human kindness serve guests in human form. Therefore, all maids in the cafe wear cat ears. Currently, there are four stores with different themes all located in Akihabara area.
Official Website: https://akibazettai.com/english/
5. Cure Maid Cafe
The first maid cafe ever in Akihabara since 2001, Cure Maid Cafe (キュアメイドカフェ) is with less moe or cute but more sophisticated atmosphere with the Victorian style theme and maids dressing in classic black and white costumes. Cure Maid Cafe serves excellent tea and the cafe is certificated by Japanese Tea Association. On Saturday evening, live concert of instruments is held and customers can relax with delightful food, tea and music.
Official Website: http://www.curemaid.jp/
"Anime and Gaming Adventure Tour in Akihabara" by Magical Trip is the coolest way to explore Akihabara's deep Otaku culture in one day! Visit hidden Otaku spots with a local guide as well as one of the most popular Maid Cafes in town! Check the link below for more details about the tour and book with discount!
Akihabara has many more attractions beside maid cafes, and you can easily spend a whole day playing and shopping there. Let me introduce the Akihabara area guide and more interesting things to do!
▽Related Articles▽
▼Editors Picks▼
<<Special Offer Exclusively Available for My Readers>>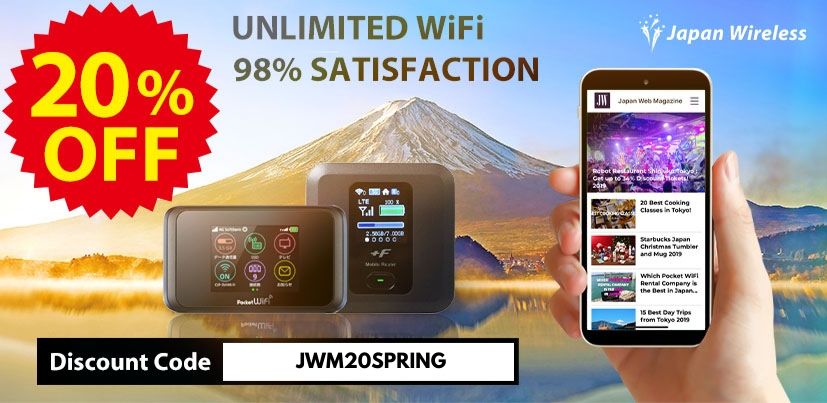 Place your order HERE with a special price!!
---