Best Clubs in Tokyo
Best Nightclubs in Tokyo: Roppongi, T2 Shibuya, Womb and more!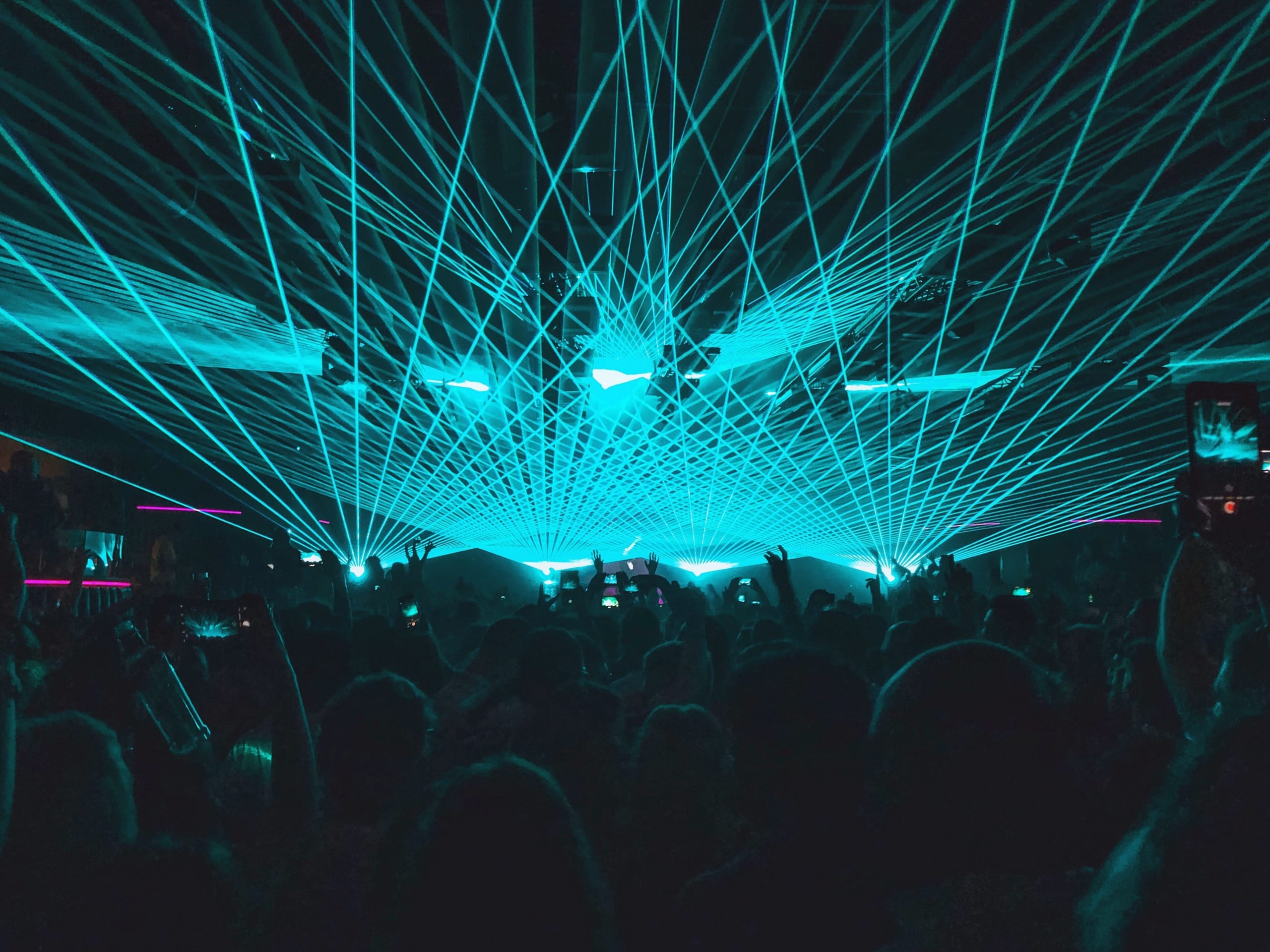 Looking for the best nightlife experiences in Tokyo?? Tokyo ows numbers of great night clubs where you can enjoy great music and atmosphere. Especially, areas like Shibuya and Roppongi has several world's greatest night clubs. Today, I have listed best nightclubs in Tokyo by area.
In Tokyo, most public transportation finish by midnight or 1am. Young generations who fail to catch last trains have to kill their times until first trains start to run. For Japanese young people, most major spots to spend time till morning is Izakaya (Japanese style restaurant/bar) or Karaoke house.
It's a good idea to spend time like most Japanese young people do till morning, but if you are still up for some excitement after midnight, we recommend you to try exciting night clubs in Tokyo. In this article, we're gonna guide you which areas to go for clubbing in Tokyo.
1, ROPPONGI (Age group:22–26 Style:Formal)
One of the best areas for clubbing in Tokyo is ROPPONGI. Many of big and small night clubs are located in this area and you can also hop several clubs in one night. As their style is formal, we recommend you to dress up a little bit.
Lex Tokyo (http://newlextokyo.com/)
V2 Tokyo (http://www.v2tokyo.com/nightclub/)
ESPRIT Tokyo (http://esprit-tokyo.net/)
six Tokyo (http://six-tokyo.jp/)
color (http://www.color-tokyo.com/home)
ELE Tokyo (http://eletokyo.com/)
MUSE (http://muse-web.com/)
A-LIFE (http://www.e-alife.net/)
2, SHIBUYA (Age group:20–24 Style:Casual)
For younger generations, SHIBUYA might be more popular areas for clubbing. Not as many as in Roppongi, but numbers of night clubs are located in this area. Their style is a little bit more casual and you don't need to dress up so much.
WOMB (http://www.womb.co.jp)
Camelot (http://www.clubcamelot.jp/)
T2 (http://t2-shibuya.com/club/)
atom (http://atom-tokyo.com/)
VISION (http://www.vision-tokyo.com/?lang=en)
CIRCUS Tokyo (http://circus-tokyo.jp/)
HARLEM (http://www.harlem.co.jp/)
club asia (http://asia.iflyer.jp/venue/)
3, GINZA (Age group:24–28 Style:Formal)
For a little older generations from 25years to up, GINZA should be added to their choices. There are several famous night clubs in this area. But we have to notice these night clubs in GINZA area close around midnight or 1am.
GENIUS (http://geniustokyo.jp/)
Club DIANA (http://clubdiana.jp/)
4, SHINKIBA-ageHa (Age group:22–27 Style:Casual)
The biggest night club in Tokyo is located in SHINKIBA where is a little apart from Tokyo central area. But they have shuttle bus services from SHIBUYA station every 30mins and it takes only 20mins between them.
ageHa (http://www.ageha.com/)
---
Have you enjoy the list? If you love clubbing, and planning to visit multiple clubs in Tokyo, you may wanna purchase the clubbing pass for popular clubs in central Tokyo! ▶Book 7-day Ultimate Pass for Tokyo Night Clubs!
↓↓↓ Check more articles about Japan!! ↓↓↓
▽Related Articles ▽
▼Editor's Picks▼
---