Zojoji Temple: the Temple from "The Wolverine" Movie!
Zojoji Temple a.k.a the Wolverine Temple: Enjoy the Cool View with Tokyo Tower!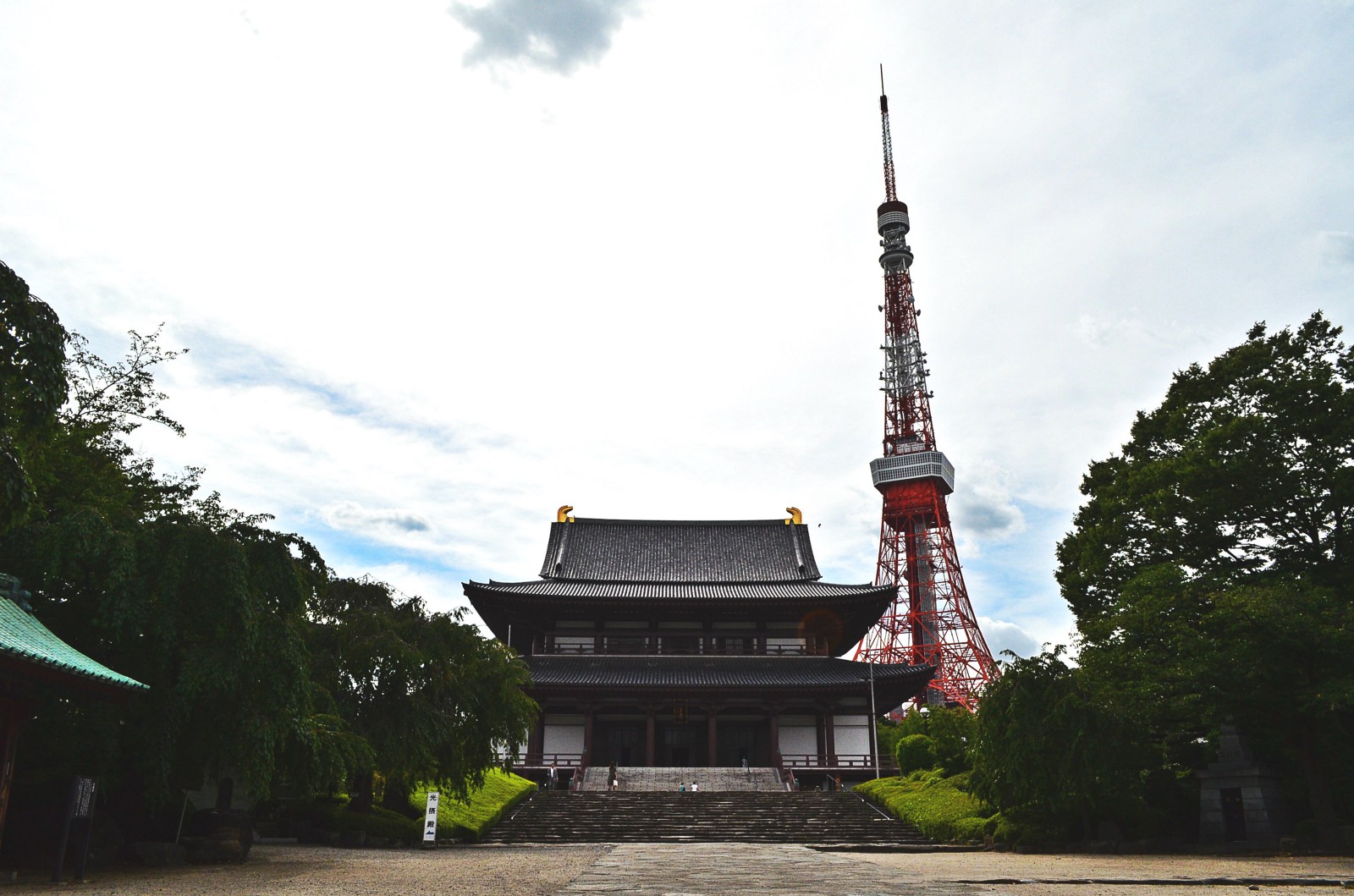 Trust me, it's not photoshopped! Did you know where this magnificent view of the great temple and Tokyo Tower exists in real?? Zojo-ji Temple is located next to Tokyo Tower in Tokyo, Minato-ward. If you are going to visit Tokyo Tower, this one must be added to your bucket list for sure!
Some of you may recognise this place from the movie "The Wolverine" from X-MEN series which was set in Japan and many scenes were shot in Tokyo. Zojo-ji Temple's mail hall was used for Wolverine's old friend Mr.Yashida 's funeral. So the massive temple building with Tokyo Tower behind looked kind of unrealistic and a creative image for the Hollywood movie to represent Japanese-ness because it's too good to be true. But yeah.. it does really exist.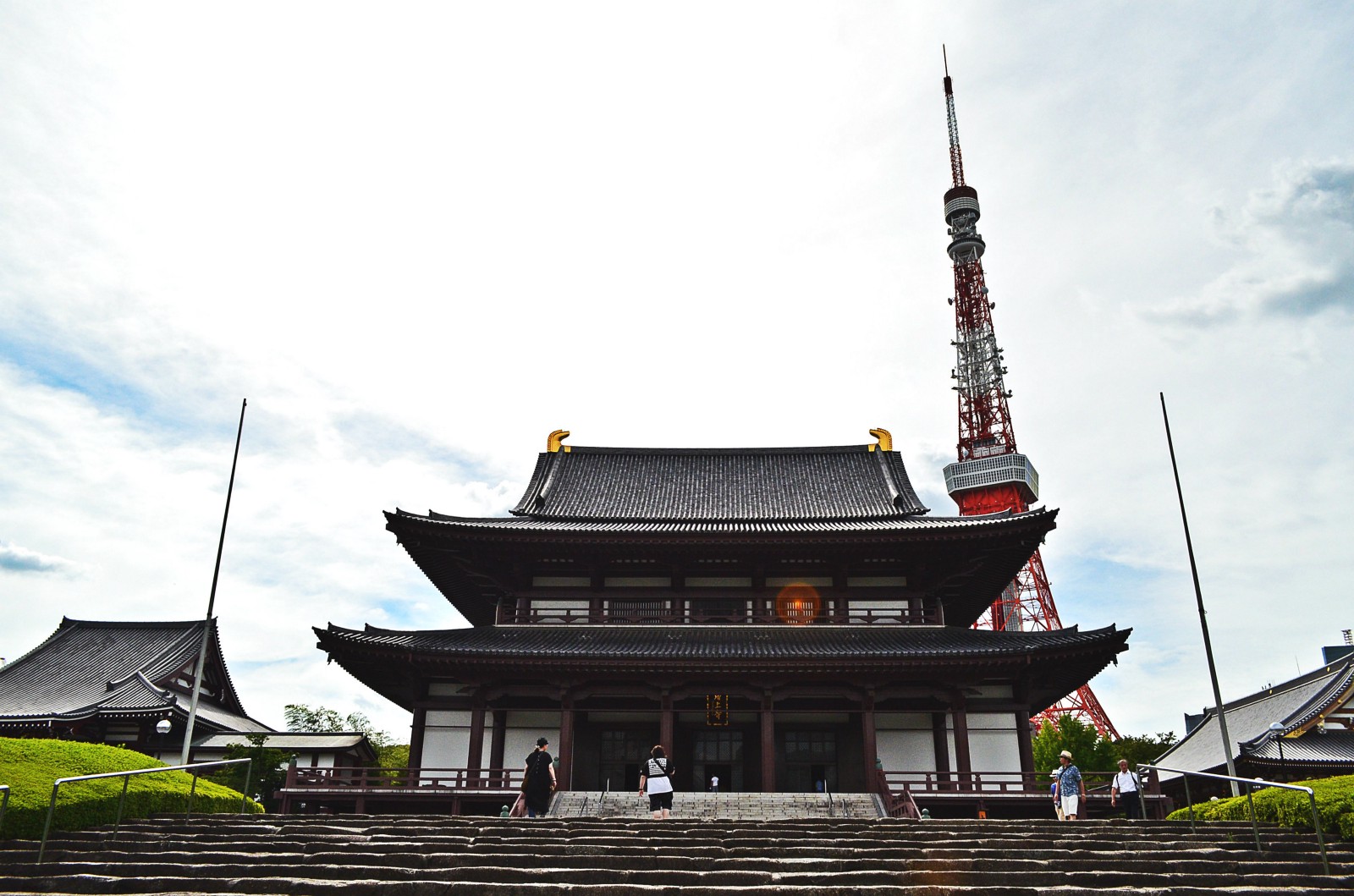 So the temple is not only special because the super hero Wolverine was there. Zojo-ji is considered as one of the most important temples in Japan with its historical and religious sense. It's the head temple of the Jodo sect of Japanese Buddhism in the Kanto Region. The temple was originally built in 1393 in Kaizuka,Tokyo however, it was moved to the current location in 1598 by the order of the Great shogunate of Edo period, Ieyasu Tokugawa. This is the place most of Tokugawa family rest in peaces and Ieyasu himself.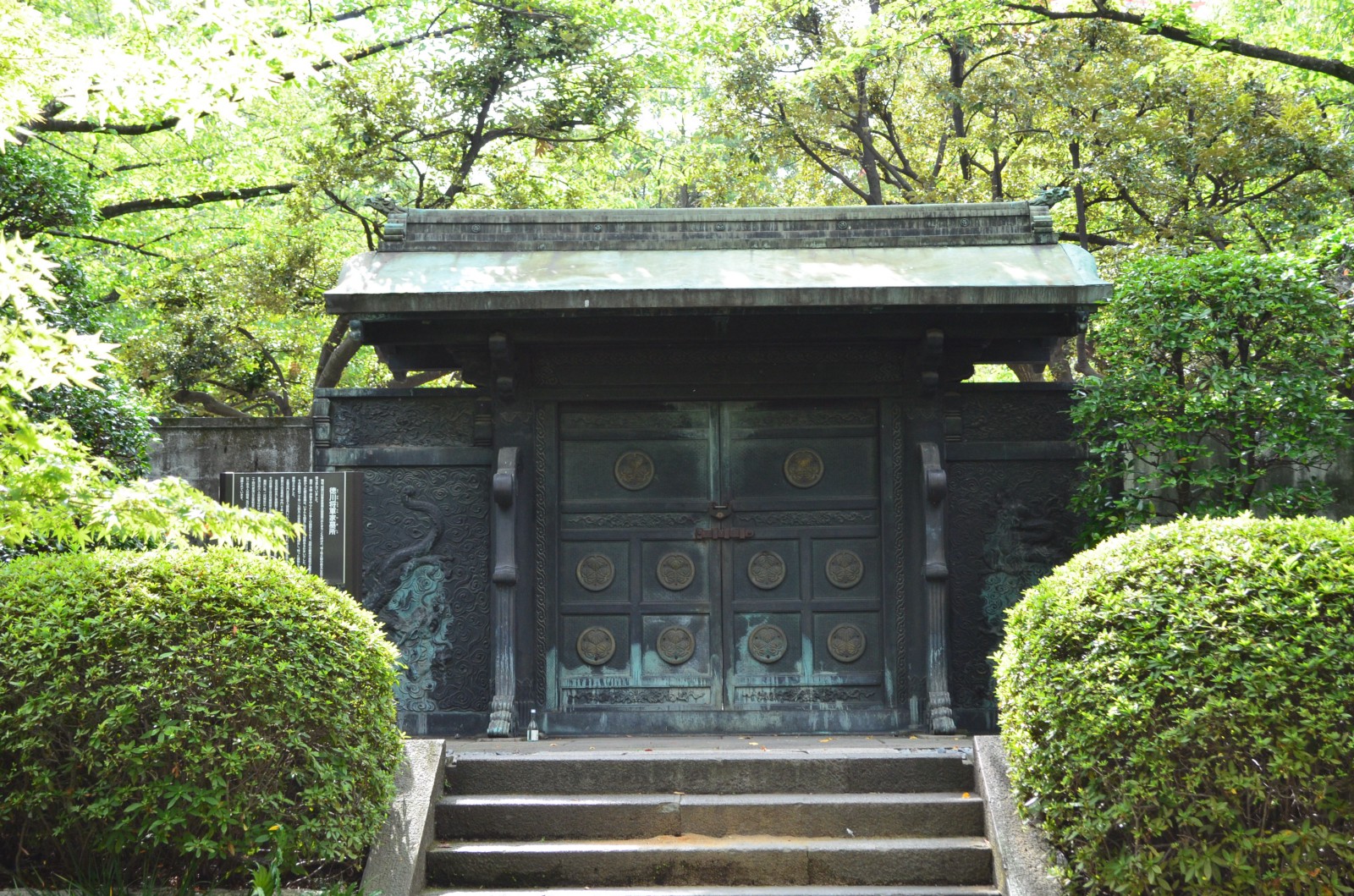 Another spectacular thing about the temple is known as a home of 1,000 "Jizou" statues (the guardian deity of children). Each jizou wears red knitted hat and holds a small windmill. Uncountable numbers of them are lined up about 30 m long. As the wind blows, colourful windmills go spin around and create a beautiful scenery. It's located on the right side of the Zojo-ji site.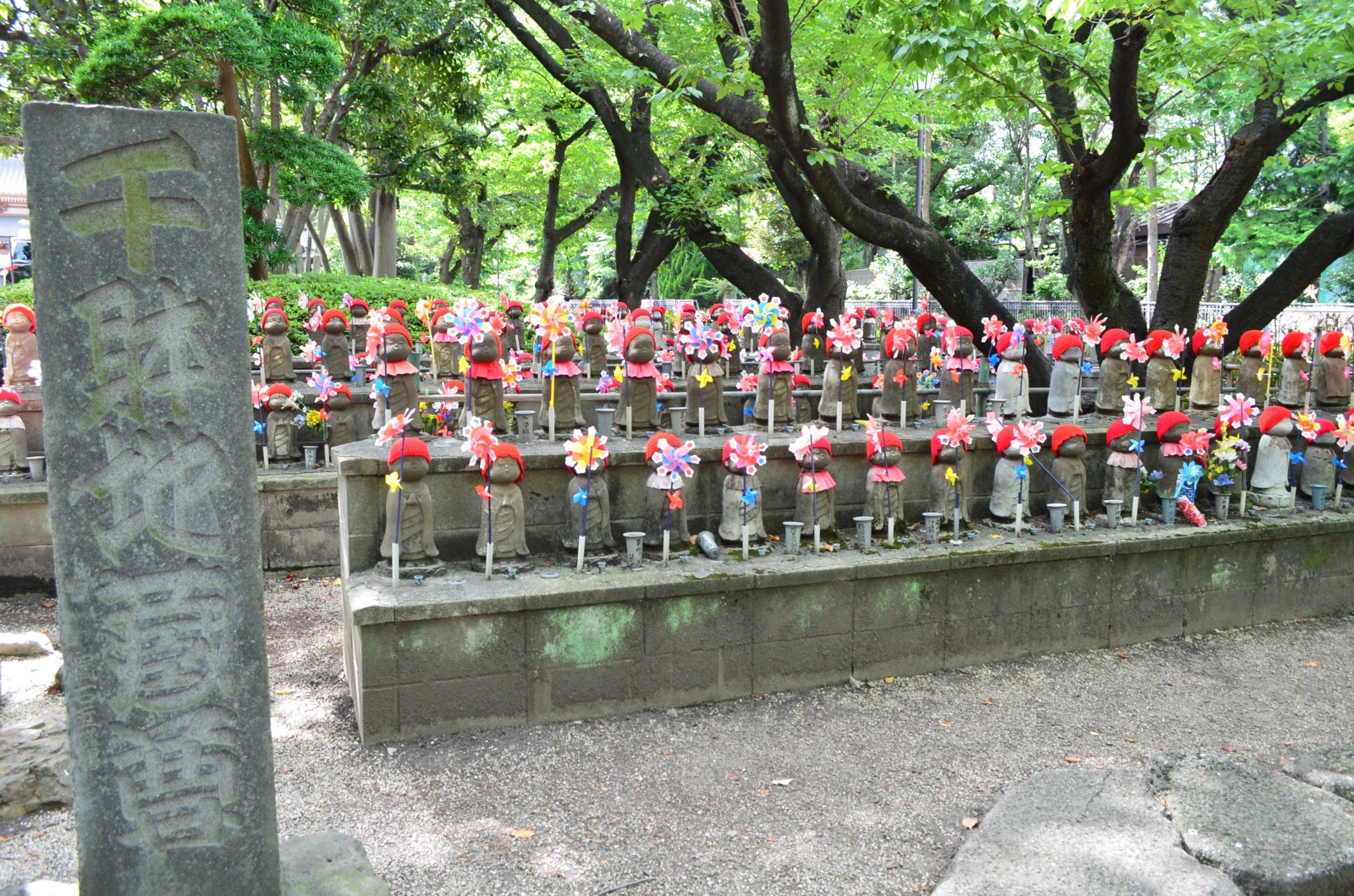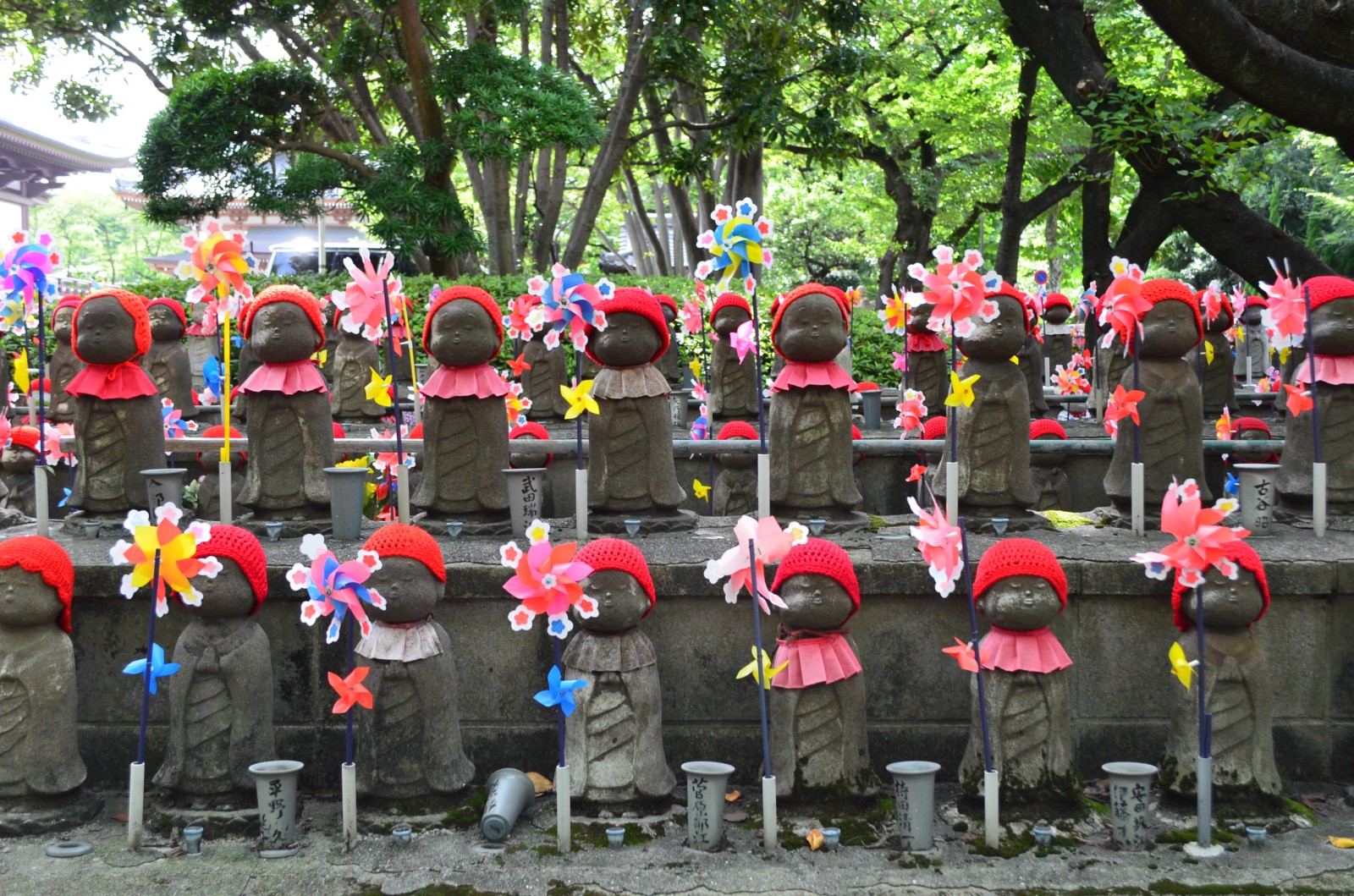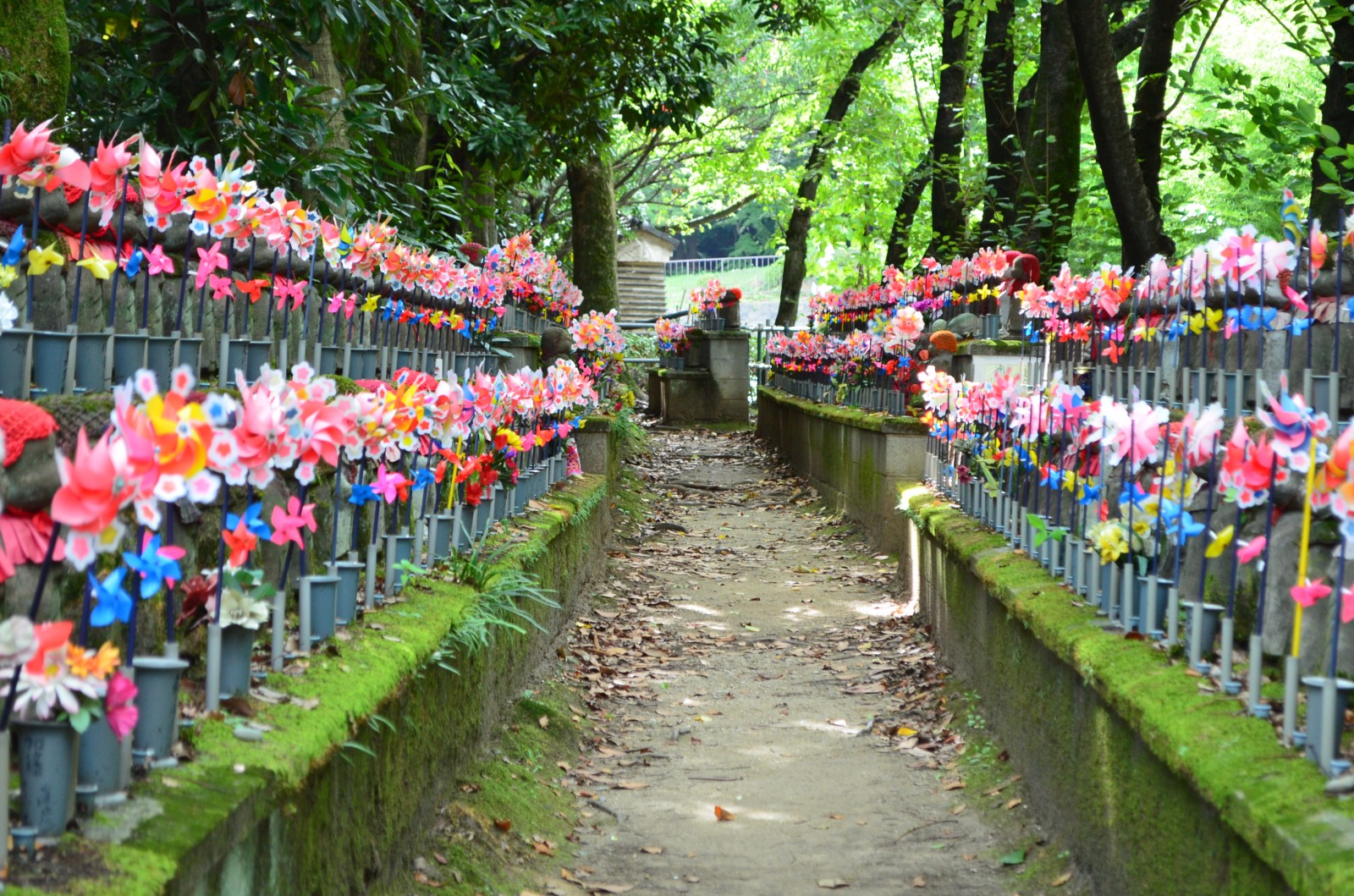 Where is Zojo-ji Temple?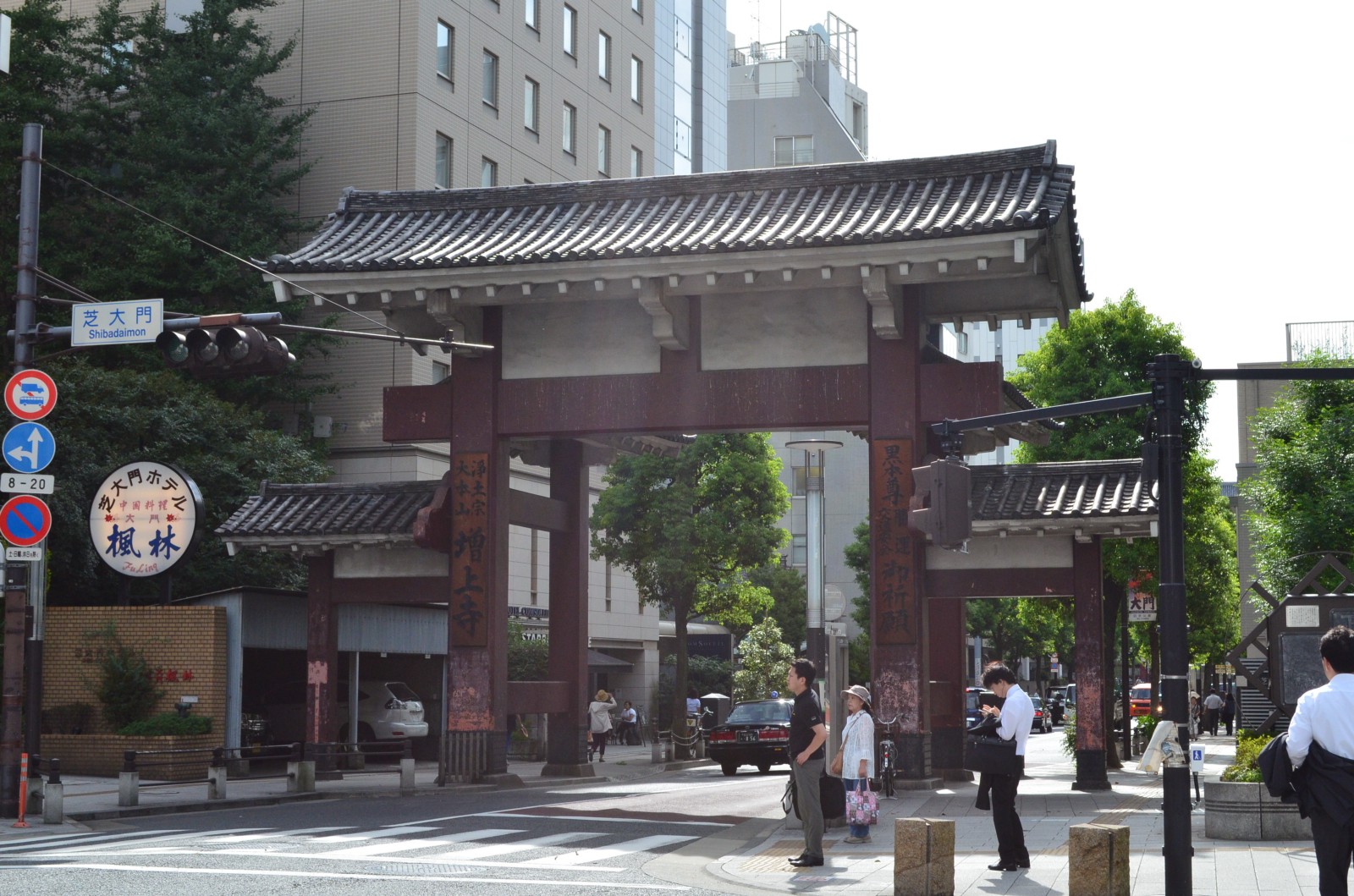 3 mins from Onarimon station or Shibakoen station (Tokyo Metro Mita Line)
5mins from Daimon station (Tokyo Metro Asakusa Line or Oedo Line)
If you are getting there from Diamon station, there is a big gate of Zojo-ji temple locates in front of the station will will lead you straight to the front gate of the temple.
For more articles about Japan, check these links!!

▽Related Articles▽
▼Editor's Picks▼
---