8 Instagram-Worthy Spots in Tokyo!
Best Instagram places in Tokyo!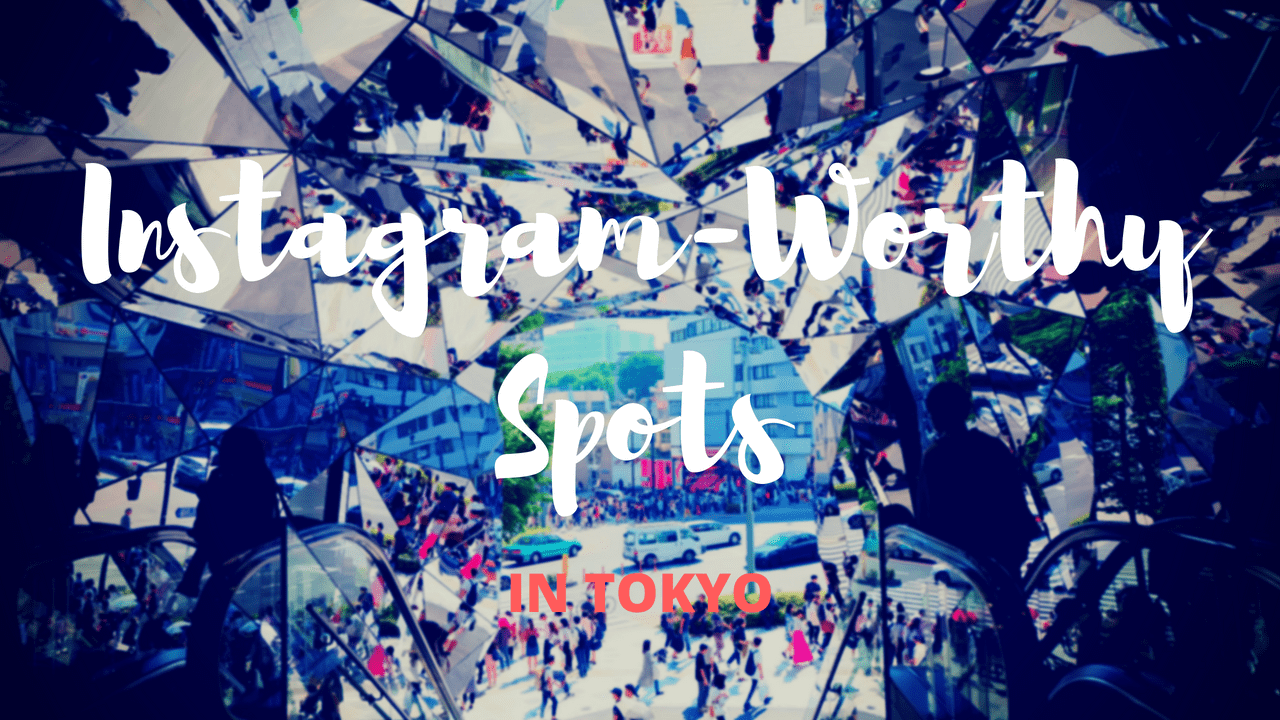 Nowadays, it seems like one of the most important parts of travel is posting travel photos on social medias. When our questing minds go bigger, we look for better and more unique places to take glorious photos! Today, I'm going to introduce 8 super instagram worthy spots in Tokyo to impress your friends 😉
1. Park Hotel Tokyo
Park Hotel Tokyo (パークホテル東京) is one of the most popular hotels in Tokyo as the great view of Tokyo Tower and Mt.Fuji can be seen. But also there are some special rooms called "Artist Rooms" which are decorated by over 20 different artists with different themes but all related to Japanese culture. Sleep in your own art gallery!
<< Book Park Hotel Tokyo with the best rate!! >>
▽Check more details▽
2. Edo-Tokyo Open-air Architectural Museum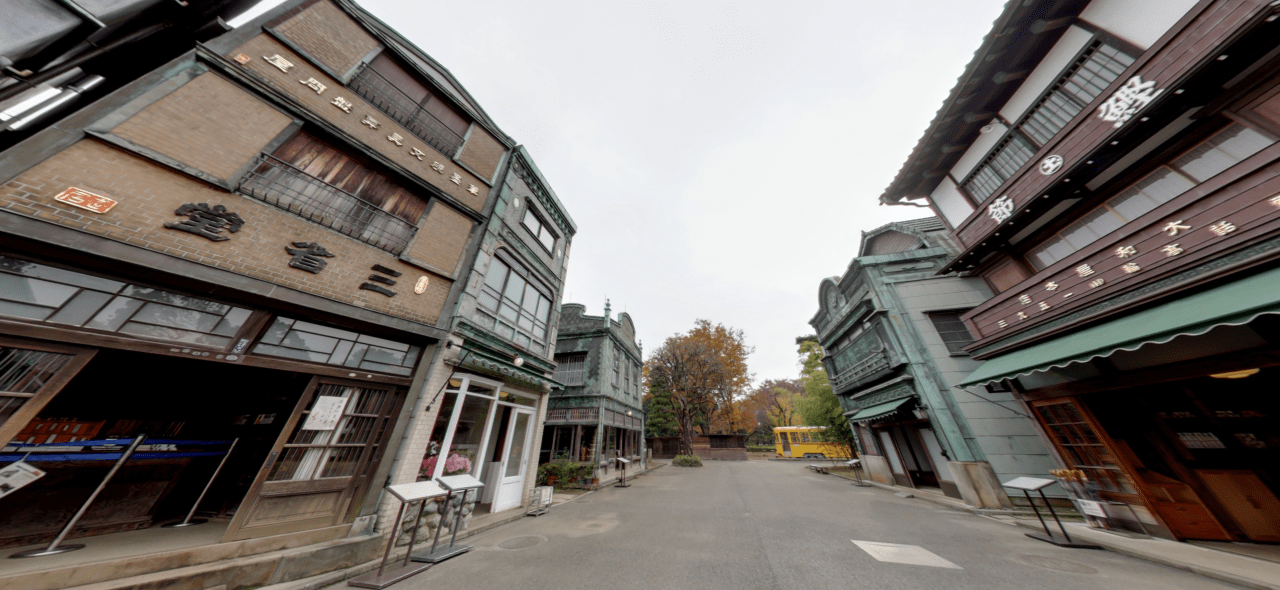 The Edo-Tokyo Open Air Architectural Museum (江戸東京たてもの園) is a museum of historic Japanese buildings located in Koganei Park. The museum has relocated and renovated many historical buildings from Edo to Meiji period. Apparently, the famous Studio Ghibli animator Hayao Miyazaki often visited here during the creation of his film, Spirited Away, for inspiration. (MAP)
3. Tokyu Plaza Omotesando Harajuku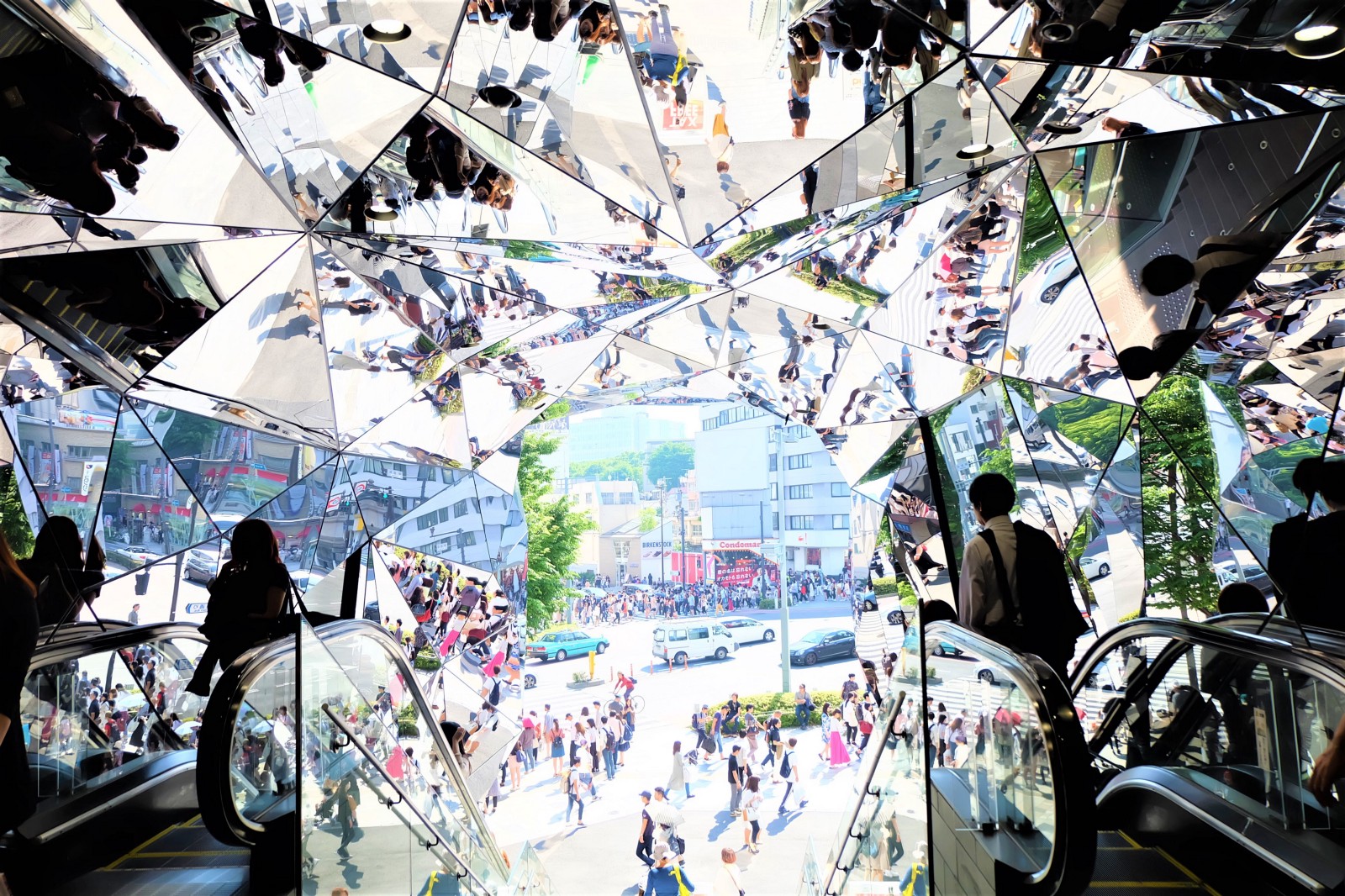 One of the most trendy fashin buildings located in Harajuku area, Tokyu Plaza Omotesando Harajuku (東急プラザ表参道原宿) is famous for its icon escalator entrance looks like a kaleidoscope. (MAP)
4. Shiodome Italian Town
Shiodome Italian Town (汐留イタリア街) is located in Shiodome area which is near Shimbashi-Ginza area. It's a block of stone‐paved streets looks like Italian neighbourhood with restaurants, cafes, luxurious boutiques and hotels. Once you step in here, you may forget that you are in Japan for a second! (MAP)
5. NOW IS FOREVER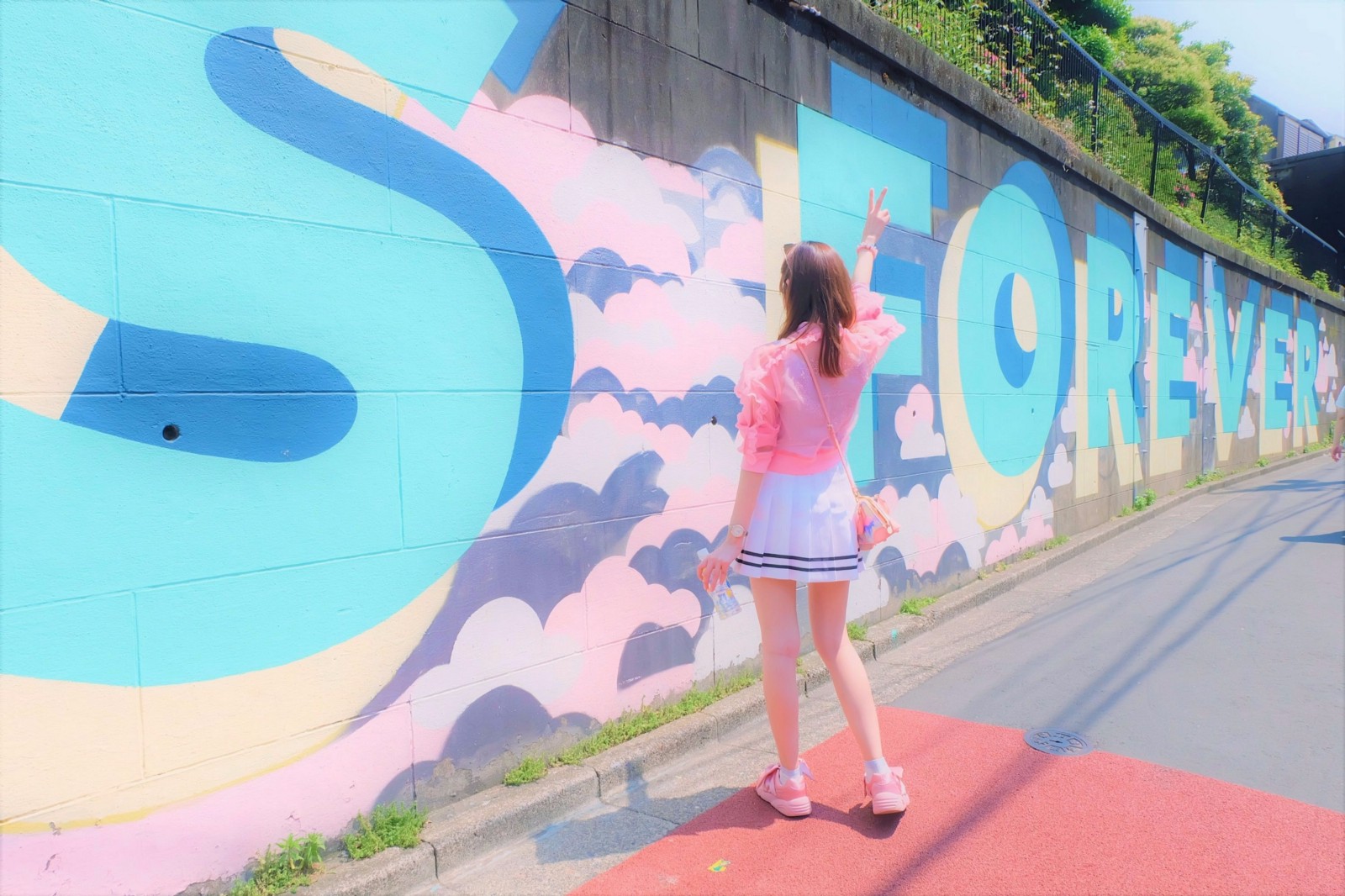 Harajuku is home to street culture in Tokyo and many street arts can be found. NOW IS FOREVER would be the most iconic one and has been a popular photo spot for years. It is in fact painted by the famous American graffiti artist Stephen Powers. Find it on the Cat Street of Harajuku! (MAP)
6. Harajuku St.Valentine Church
Harajuku St. Valentine Church (原宿セントバレンタイン教会) is a popular place for wedding ceremony. It has been catching young instgrammers' heart in a past year by its charming outer wall. Take a perfect couple photo with the cutest flower art object! (MAP)
7. HATTIFNATT
HATTIFNATT a.k.a. the picture book cafe has currently two branches in Kichijoji and Koenji, Tokyo. The interior of cafes are painted by the art unit "marini*monteany" who is a Japanese couple. As well as the charming interior art, cafe serves yummy and cutely decorated food and beverage.
▽Check more details▽
8. Akasaka Palace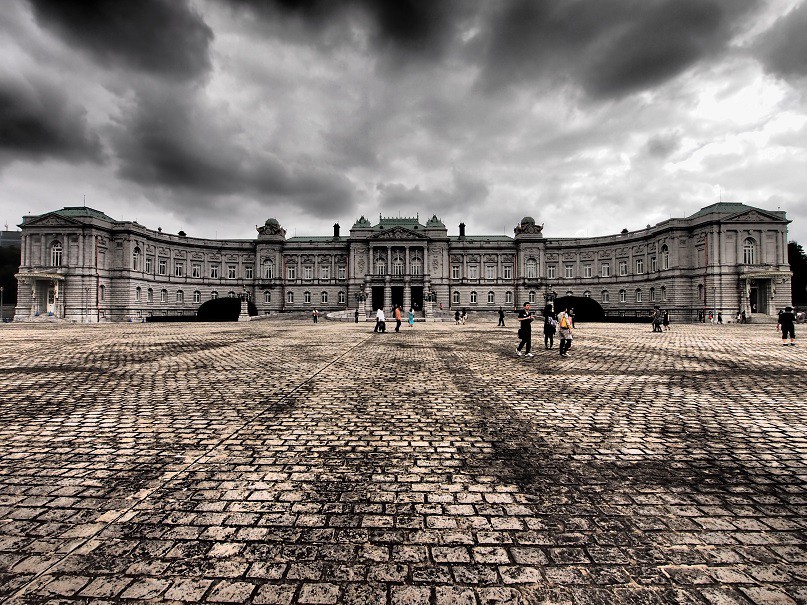 Akasaka Palace (赤坂離宮) is located in a central area of Tokyo. This Neo-Baroque style Western building which was built in 1909 is often described as "The Versailles of Tokyo". It's the state guest house of the Government of Japan, yet it is open for public and free to visit!
▽Check more details▽
▼ Check out more Instagram-Worthy Spots in Tokyo!! ▼
How did you like my list of Instagram-Worthy spots in Tokyo?? There are more and more trendy spots being discovered by eager Instagrammers, so keep updated to hunt lastest "trendy" spots in Tokyo 🙂 If you are into photography, you may wanna read these articles below, too!
▽Related Articles▽
▼Editors Picks▼
---