10 Instagram Worthy Spots in Shinjuku
Best Photography Spots in Shinjuku area, Tokyo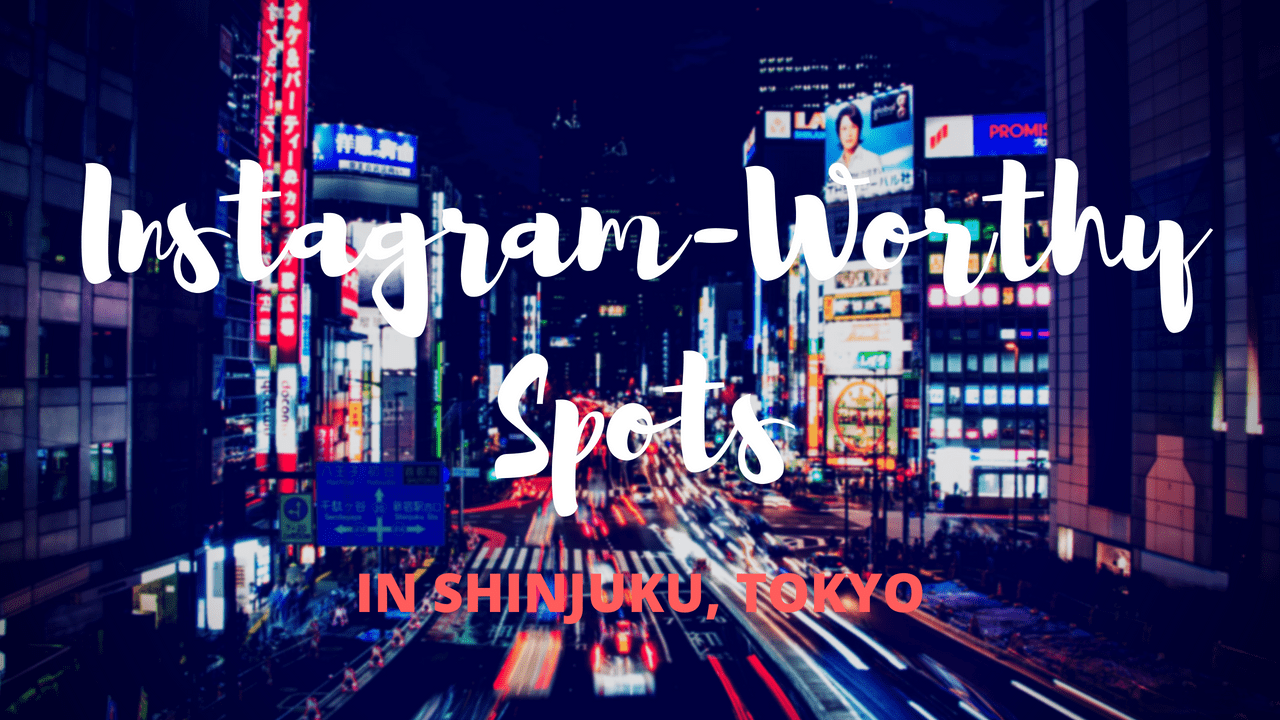 Looking for great photo spots in Tokyo? If you are into photography or simply love to take Instagram-Worthy photos, Tokyo will never let you down. Shinjuku is one of most popular neighbourhoods in Tokyo, and also there are numbers of spots recommended for photography. From retro Izakaya alleys to vivid neon lights, here are top 10 photography spots in Shinjuku area you shouldn't miss!
---
1. Omoide Yokocho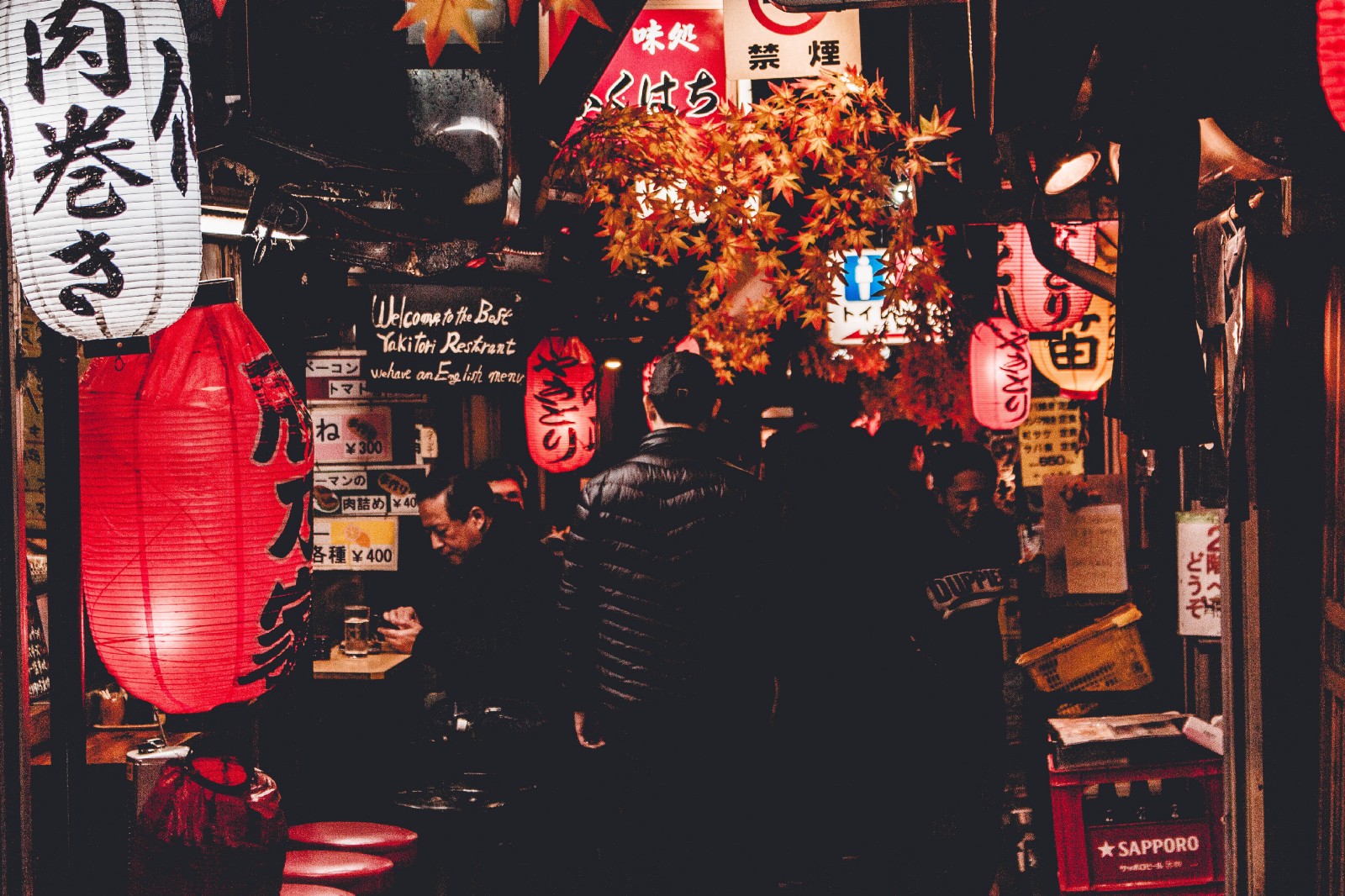 Omoide Yokocho (思い出横丁) is a narrow street where numbers of small Izakaya (Japanese grastopub) are lined. Visitors can experience authentic Japanese style drink culture in this retro and smokey alley which also attracts photographers from all around the world today.
More info:
2. Golden Gai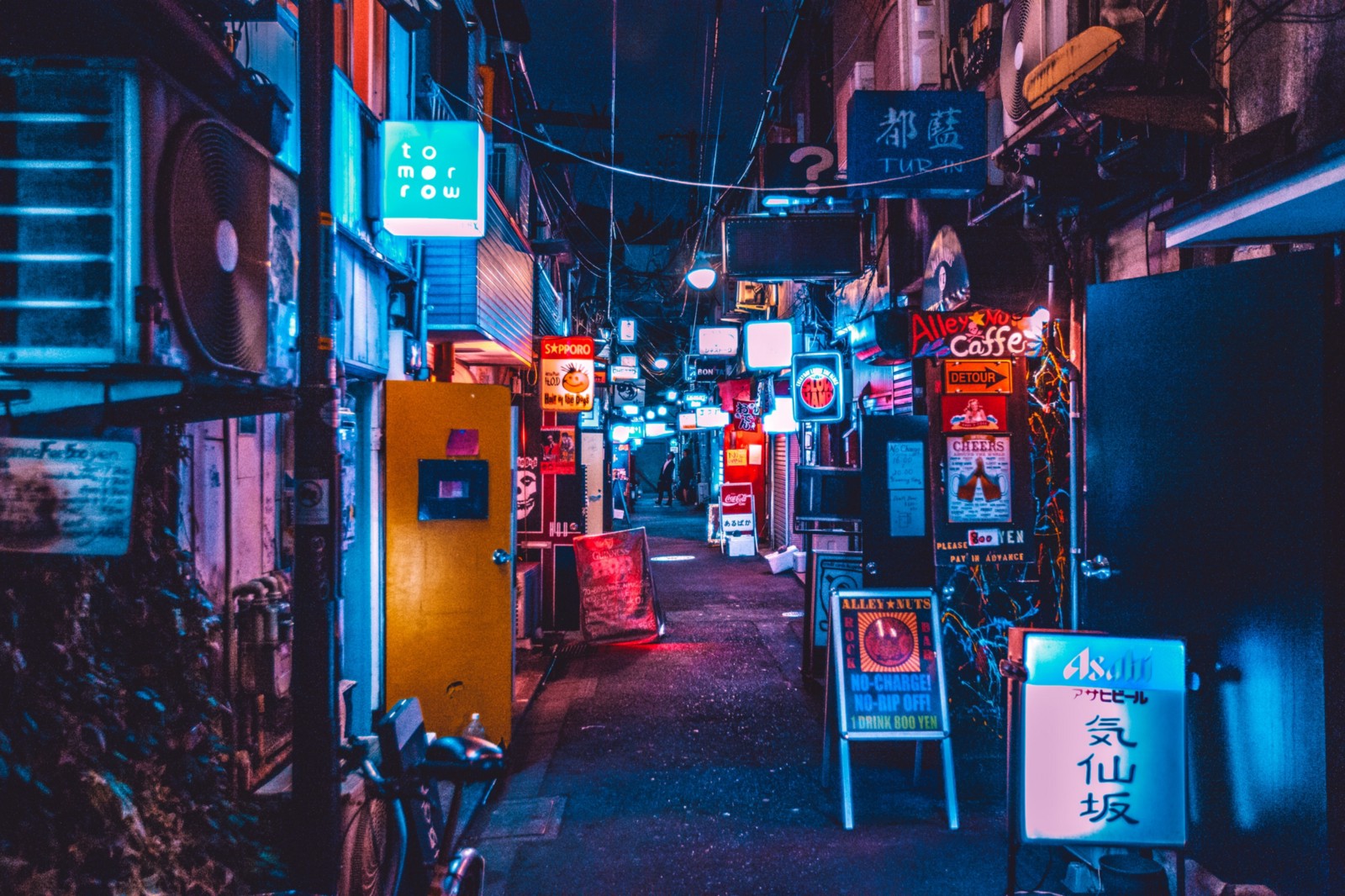 Along with Omoide Yokocho, Golden Gai (新宿ゴールデン街) is also a popular drinking alley in Shinjuku area. Over 200 tiny and cozy bars line on the street with rustic shop displays and neon lights in the post-war atmosphere.
More info:
3. Kabukicho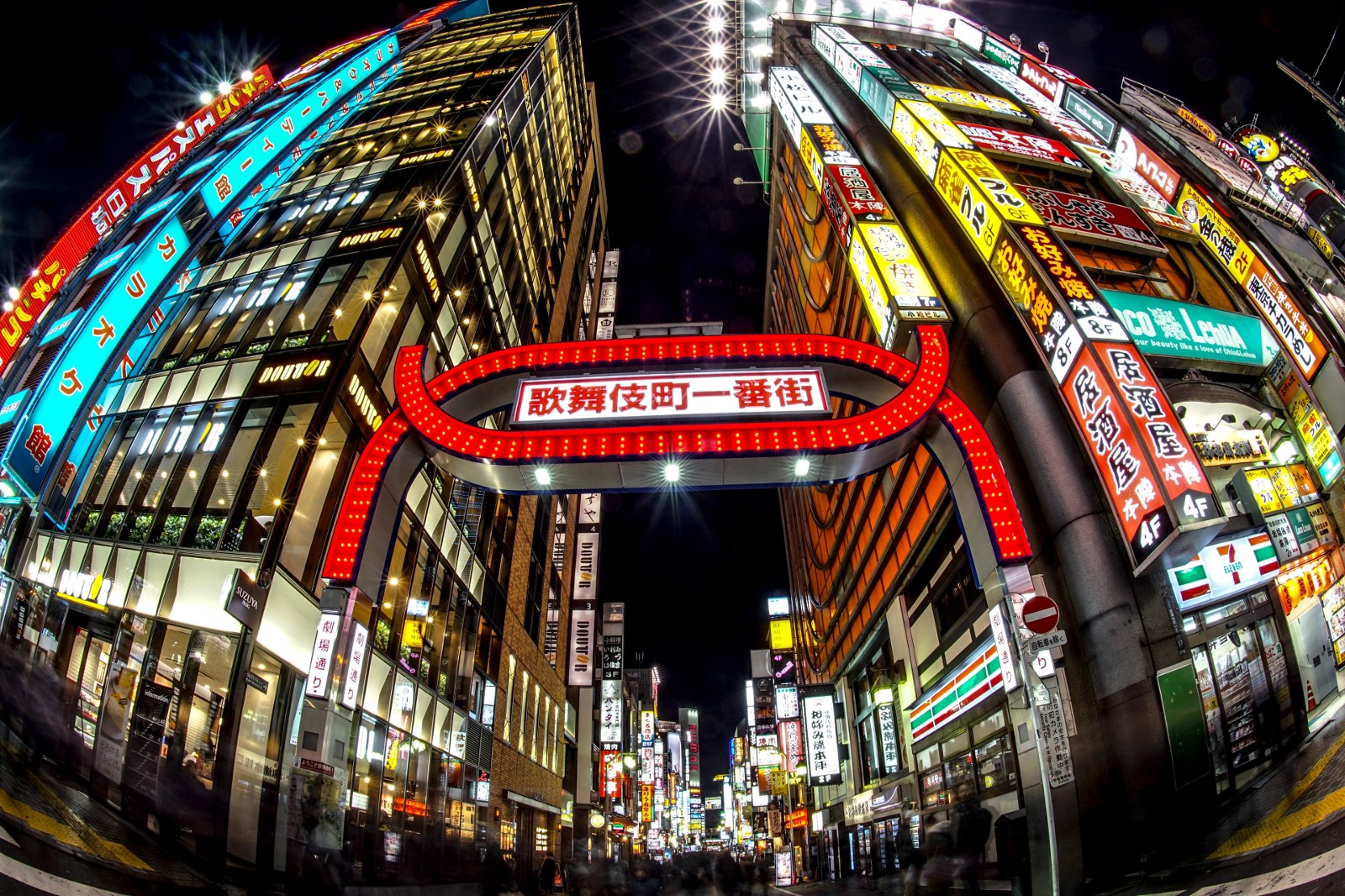 The biggest red light district in Japan, Kabukicho (歌舞伎町) is where hundreds of bars, Izakayas and nightlife entertainment facilities are located, and it's famous for its flashy neon lights at night.
More info:
4. Robot Restaurant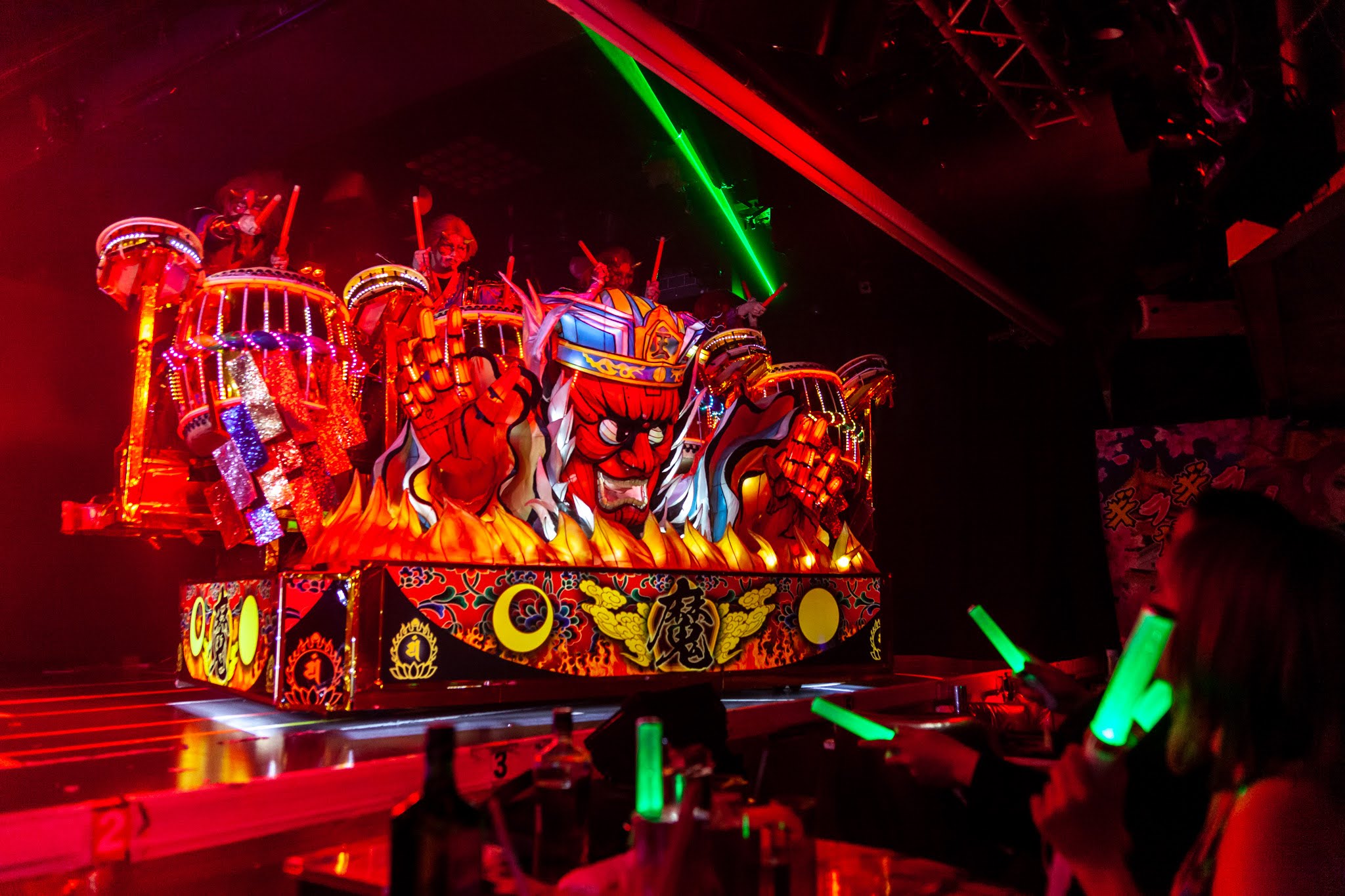 One of most popular tourist spots in Tokyo, the one and only Robot Restaurant (ロボットレストラン) is located in Kabukicho area in Shinjuku. After initially closing down in 2021, Robot Restaurant has made a comeback and reopened its doors in the same spot in Shinjuku in 2023.
<<Get 11% OFF Shinjuku Robot Restaurant Ticket here!>>
More info:
5. Sanagi Shinjuku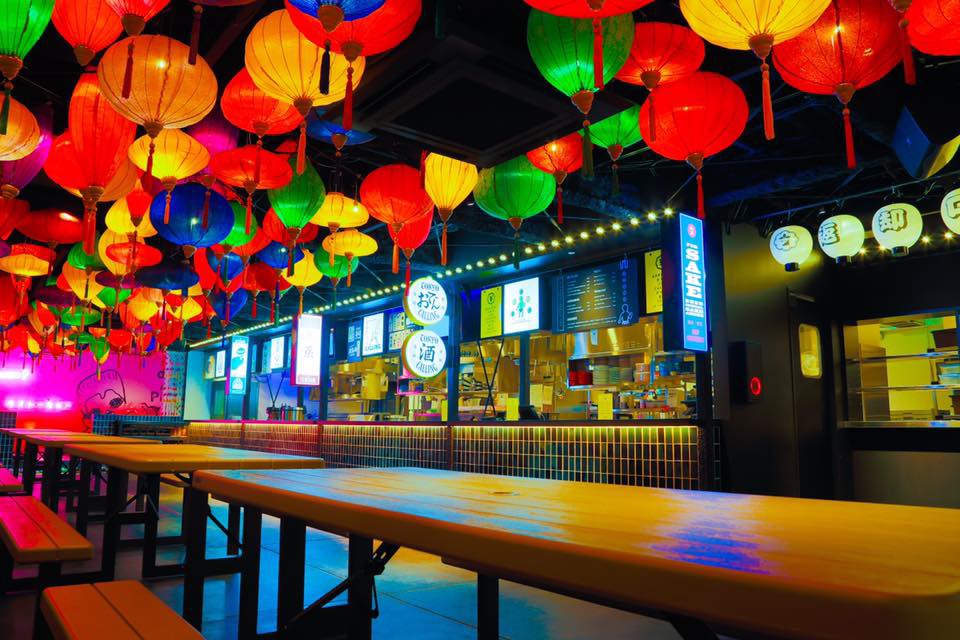 Sanagi Shinjuku (サナギ新宿) is a newly opened "under the train tracks" food court/event space at the southeast gate of Shinjuku Station. It instantly became a popular spot for its colourfully decorated interior.
Website: http://sanagi.tokyo/
6. Godzilla Head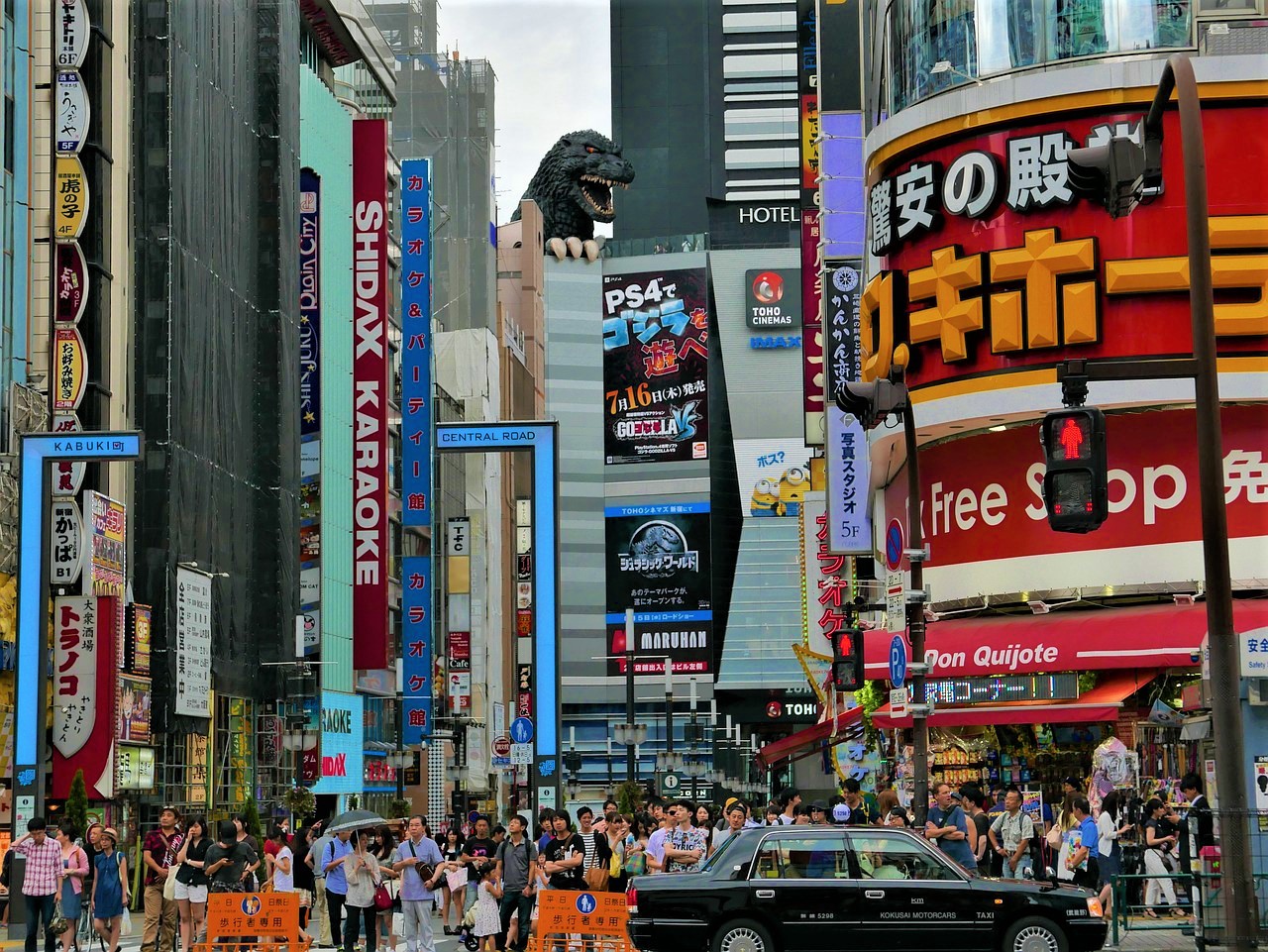 The statue of Godzilla head lays on top of Shinjuku Gracery Hotel a.k.a. the Godzilla Hotel which is located in the heart of Shinjuku area. From some of rooms, guests can actually gaze Godzilla even closer.
<< Book "Hotel Gracery Shinjuku" at the best rate!! >>
Website: http://shinjuku.gracery.com/
7. LOVE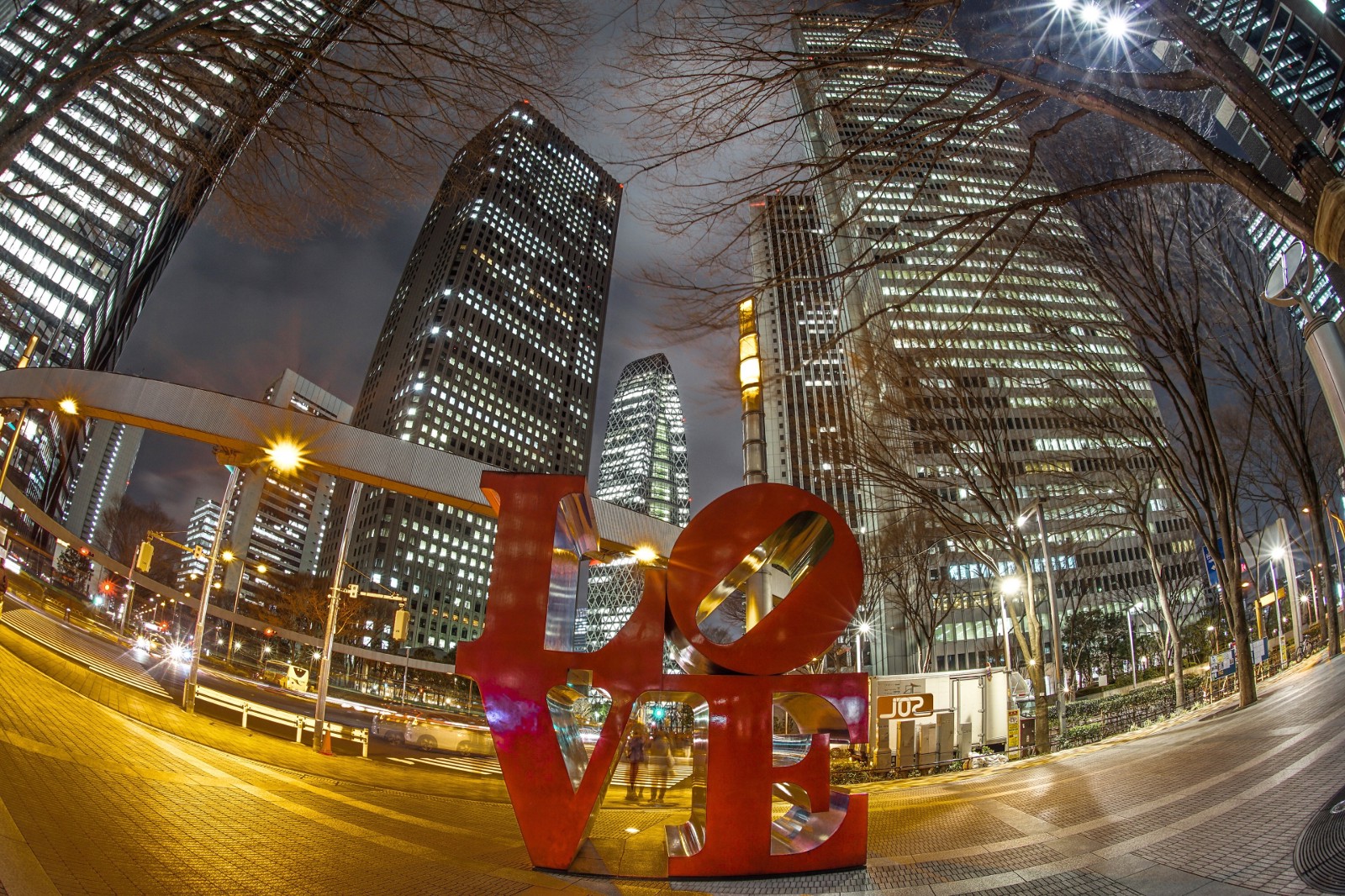 The LOVE sculpture is located in front of Shinjuku I-land Tower, and it has been a popular landmark as a photo spot and a meeting point in the city.
8. Metropolitan Government Building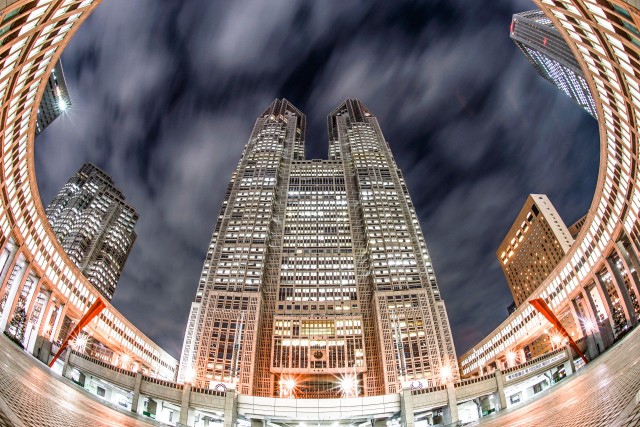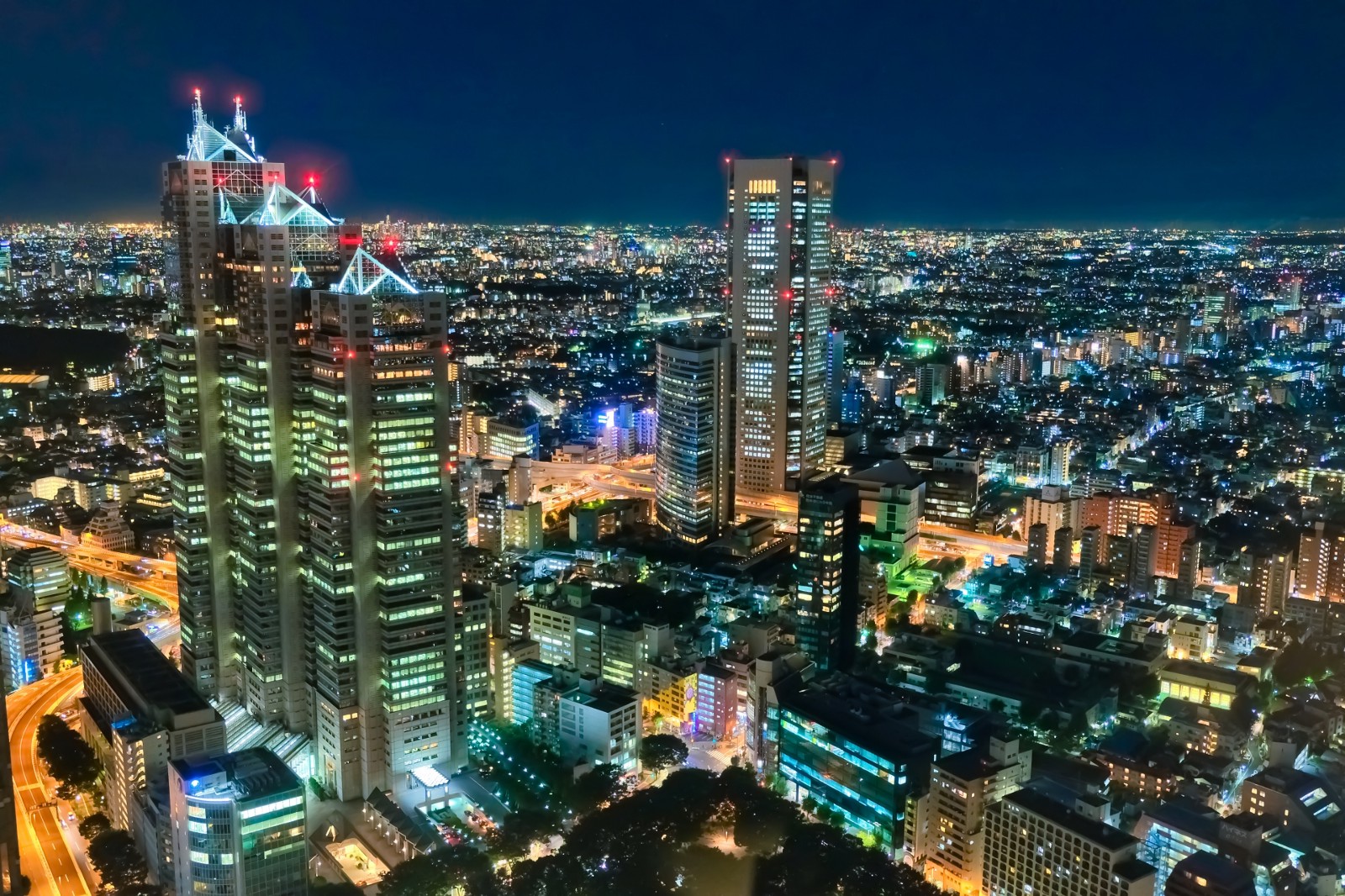 One of most popular spots to visit in Tokyo, chosen by multiple travel website including Tripadvisor. Metropolitan Government Building (東京都庁舎) itself is a great photo object, but its "FREE" observation also offers amazing scenic view of Shinjuku and the neighbourhoods from top.
More info:
9. MODE GAKUEN Cocoon Tower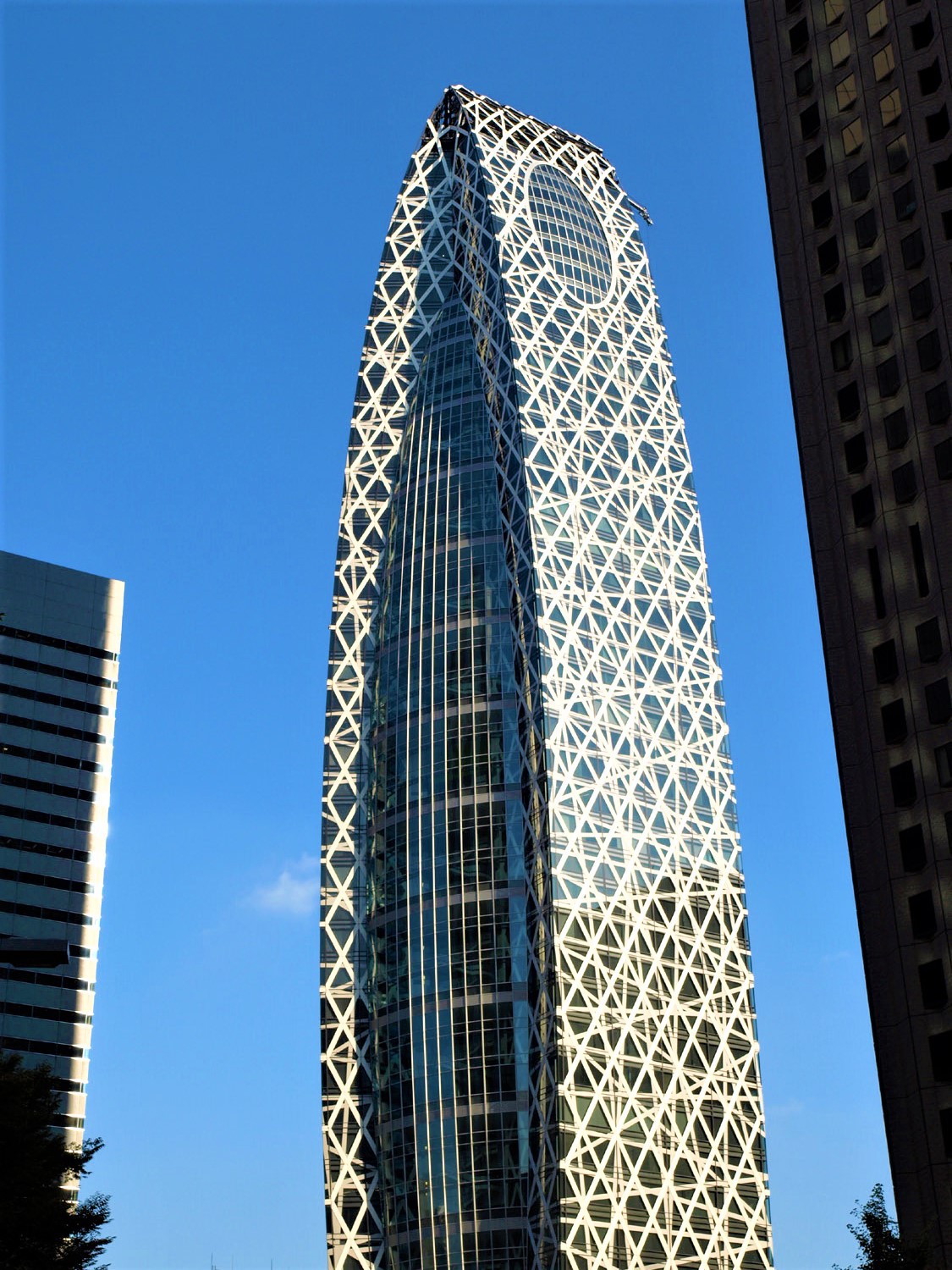 Shinjuku Station's west gate area has numbers of cool skyscrapers. The Cocoon Tower is a 204 m high 50 storied building dedicated as an educational facility for three schools: Tokyo Mode Gakuen (fashion vocational school), HAL Tokyo (special technology and design college), and Shuto Ikō (medical college).
10. Yasuyo Building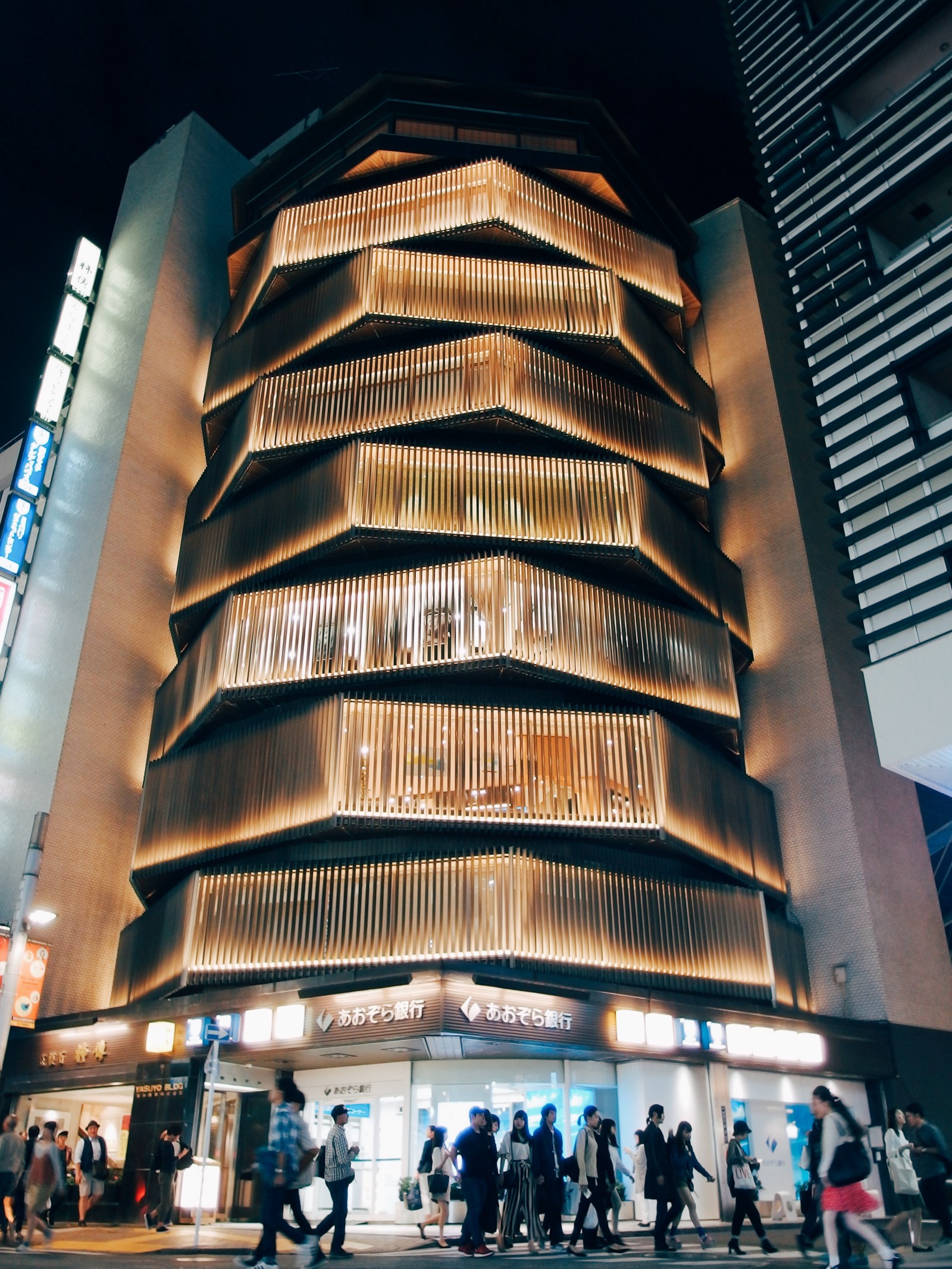 Yasuyo Building (安与ビル) is an unique shaped commercial building which stands next to the eastern gate of Shinjuku Station. It was built in 1969, and the famous long-established Japanese restaurant "Kakiden" is located on the 6th to 9th floors of the building.
---
How did you enjoy my list of 10 instagram worthy spots in Shinjuku area, Tokyo?? The area is especially recommended to visit at night since all skyscrapers and streets with neon lights are illuminated colourfully! If you love photography, you may also enjoy reading these articles below!
▽ Related Articles ▽
▼ Editor's Picks ▼
---