Ikebukuro: 10 Best Things to Do
Best Things to Do in Ikebukuro from shopping to dining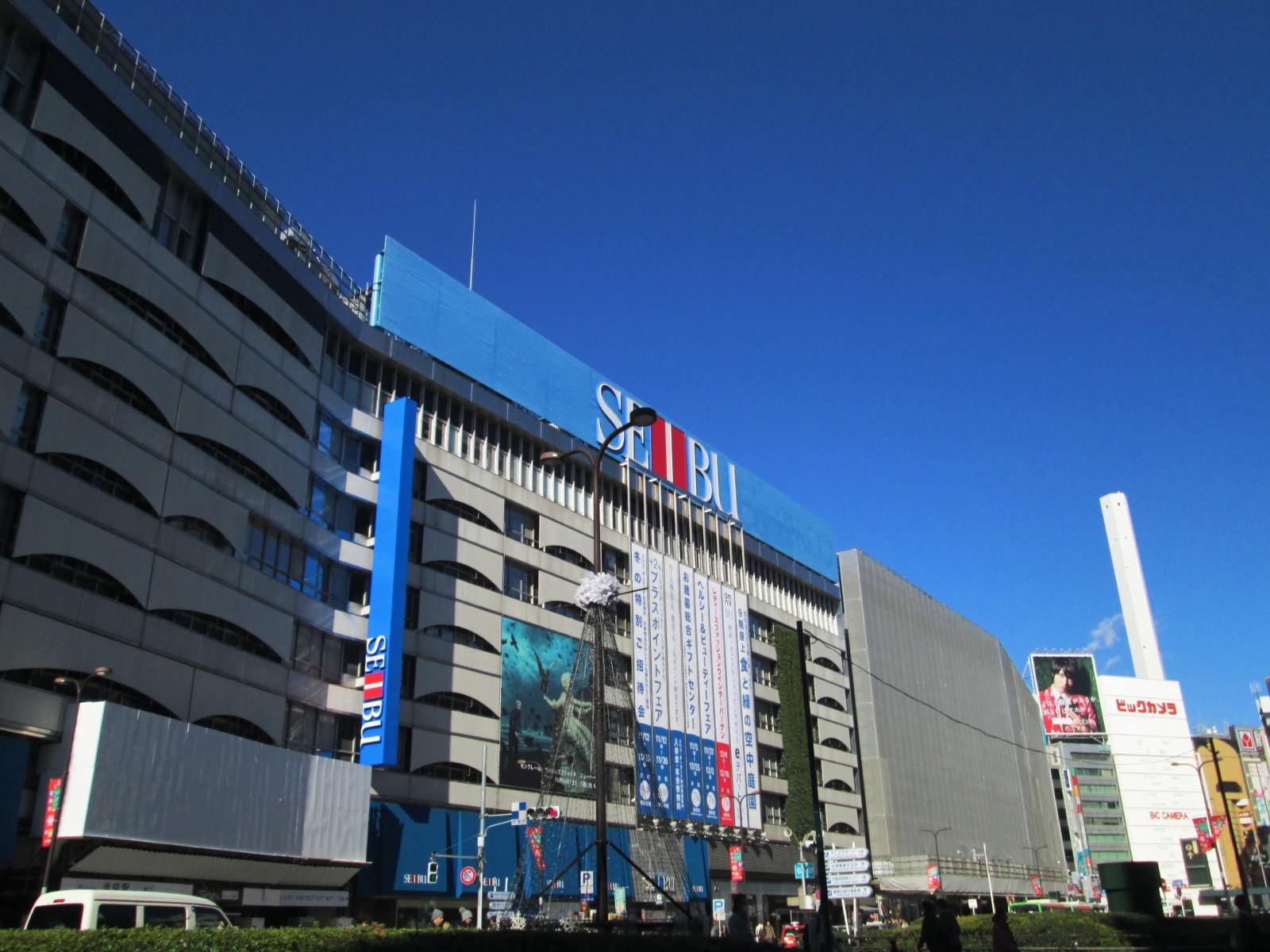 Want to enjoy traveling tourist sites, shopping, eating in Tokyo? Ikebukuro, located a little north of the center of Tokyo, is the town which can meet all of the expectation while it is still less known than other famous towns like Shibuya and Akihabara.
There are a large number of tourist attractions both on the west and east side of Ikebukuro Station. Ikebukuro has no shortage of shopping options including large department stores, electronics stores and Japanese clothing stores. The bustling town is also famous for one of the best hotspots of Ramen in Tokyo. Additionally, Ikebukuro boasts lots of unique tourist spots such as animal cafes and observatories. Here, I'd like to introduce 10 best things to do in Ikebukuro.
Ikebukuro is also one of the best places to stay in Tokyo since there are numerous budget and cool hotels. And, it is accessible to neighbor popular areas by train, for example, Shinjuku, Shibuya, Ueno and Akihabara.
Let's start exploring Ikebukuro!!
1. Electronics products
Ikebukuro is famous as an electric town in Tokyo as well as Akihabara since there are several large electronics retail stores in the east side of the town. BIC CAMERA and Yamada Denki LABI have a wide range of electronics products from camera and audio devices to computers and kitchen equipment at a discounted rate. You can buy them with Duty-Free deals there, of course.
2. Animal cafe & bar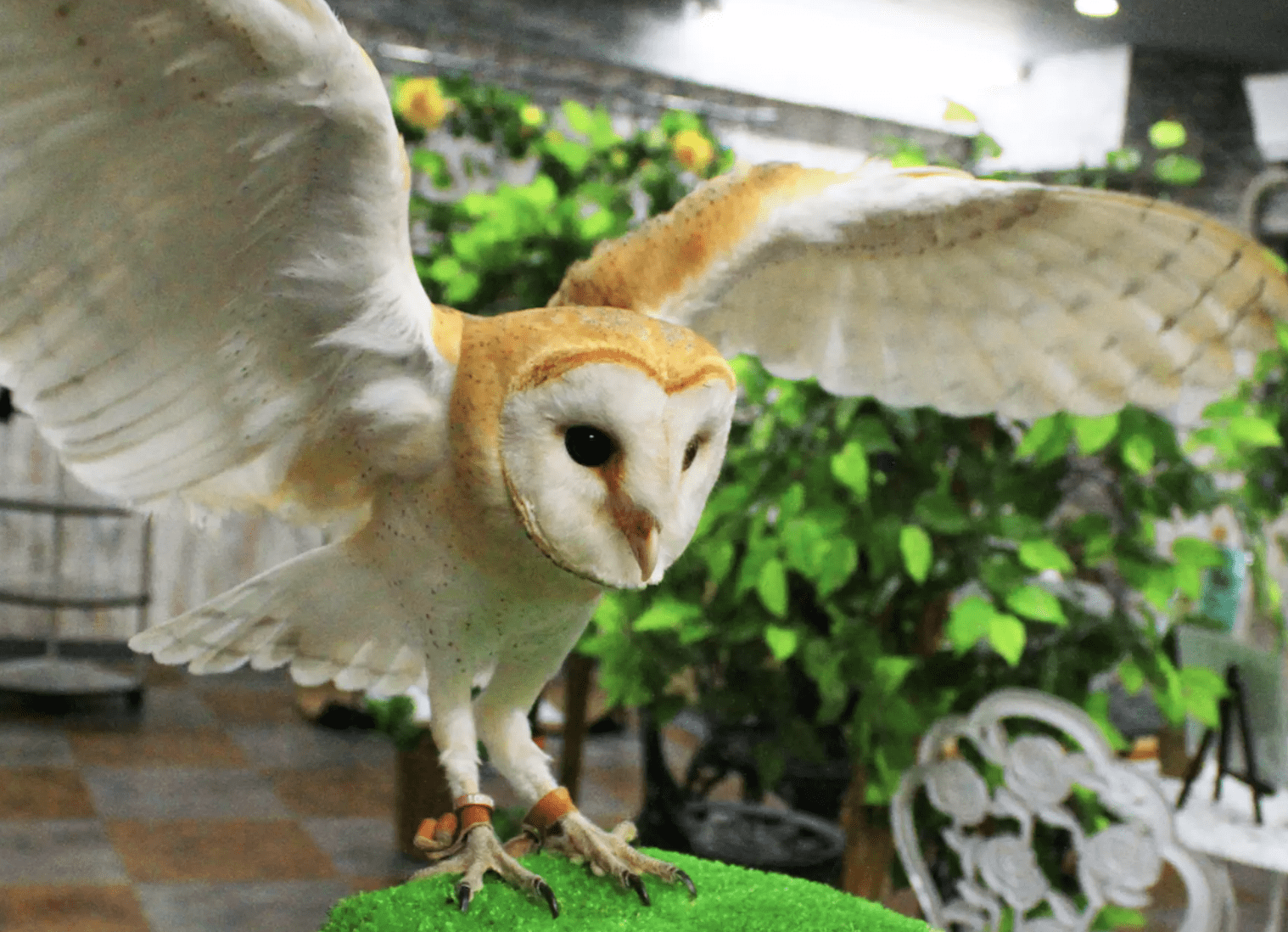 There are some unique cafes and bars where you can enjoy seeing and playing with animals such as penguins, hedgehogs and owls. You can drink seeing cute penguins moving around at Penguin Bar Ikebukuro. It's also an extraordinary experience to touch and play with cool owls and adorable hedgehogs at Owlpark.
3. Shopping fashion items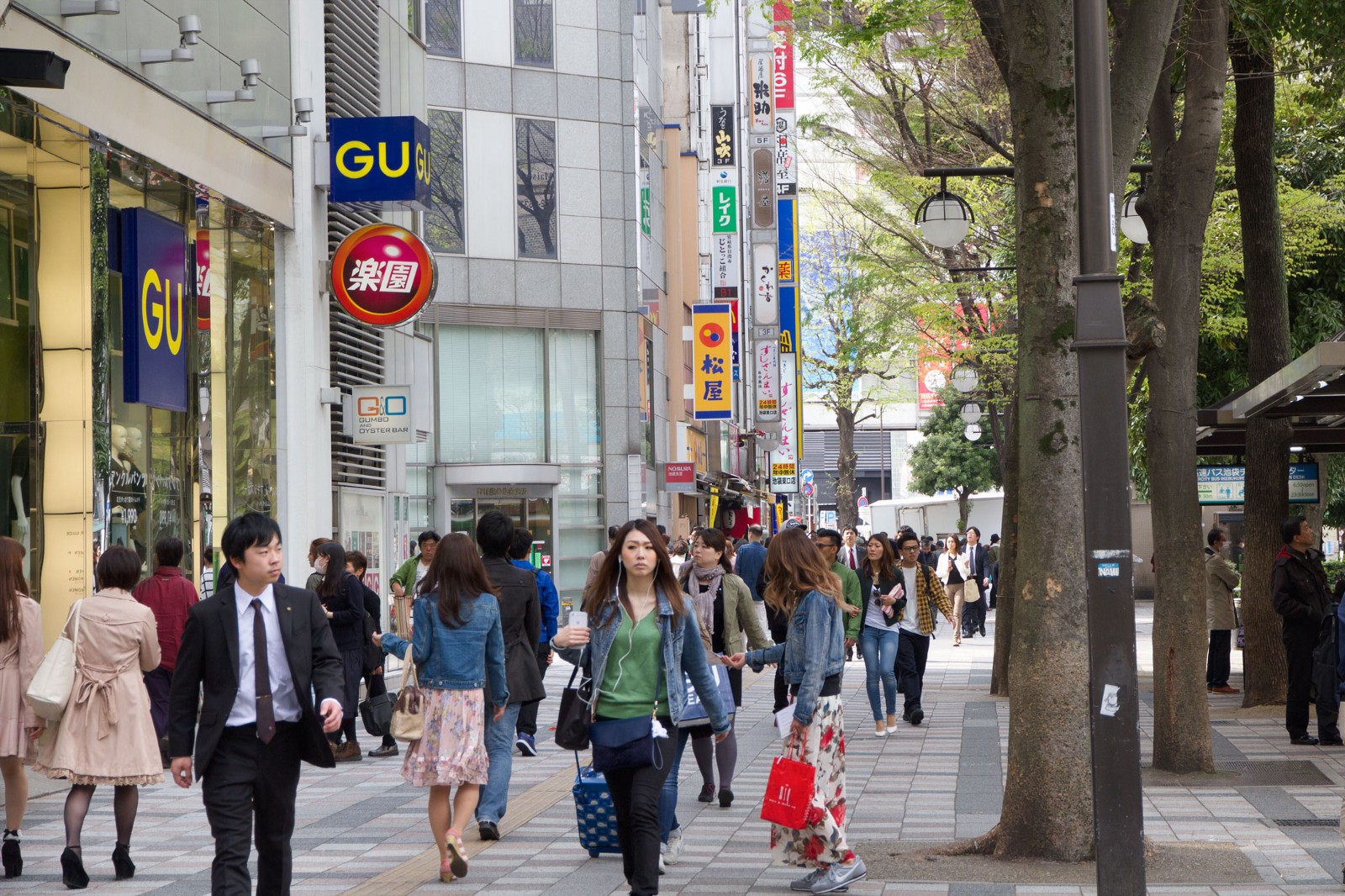 Speaking of shopping fashion items in Tokyo, you shouldn't miss Japanese clothing stores in Ikebukuro. Popular fashion stores such as Uniqlo and GU are available especially on the east side of Ikebukuro. You can enjoy shopping high-quality and trendy clothes at an affordable price there, so be careful not to end up overspending!
4. Ramen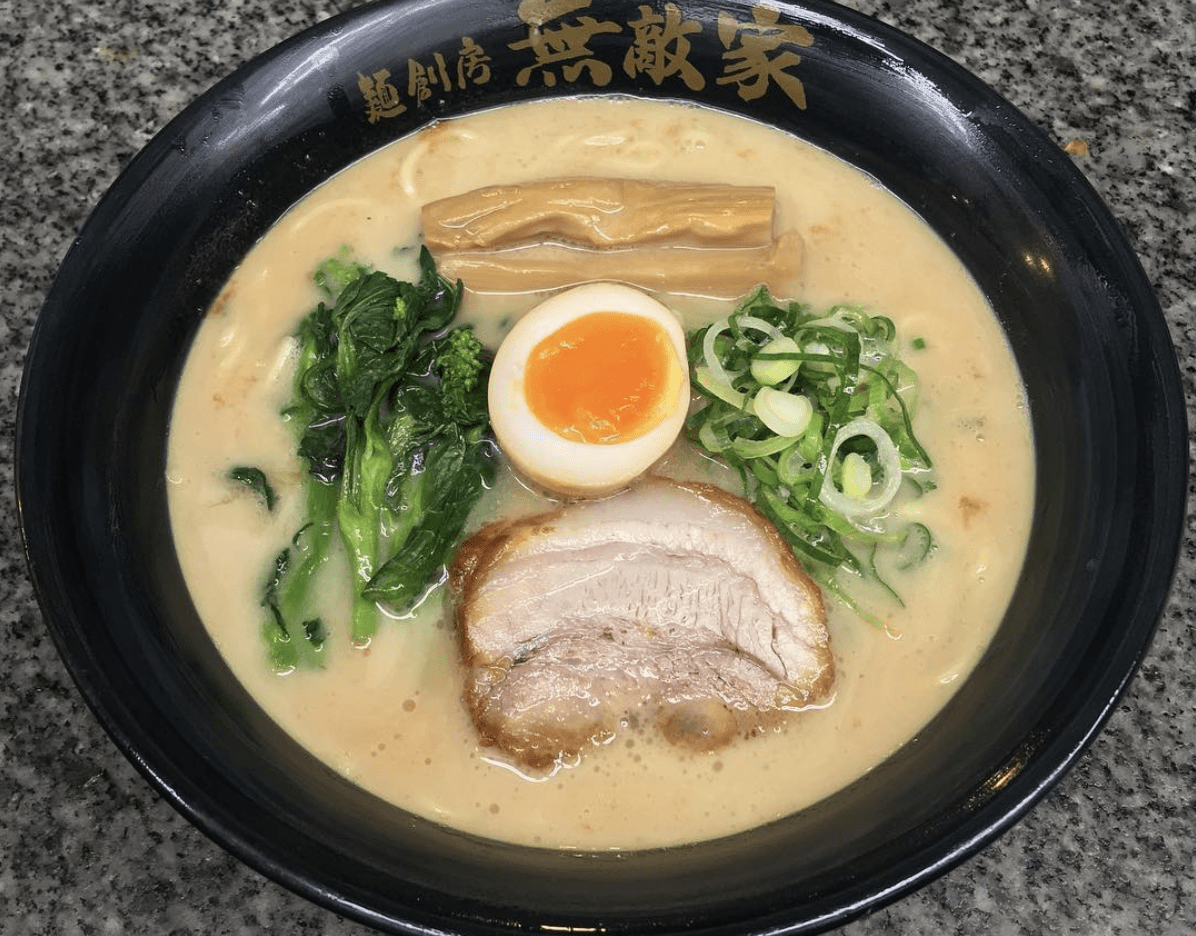 Feasting on delicious Ramen is one of the essential things to do in Ikebukuro. There are over 100 Ramen restaurants in Ikebukuro, and some of them survive and others close the shutters in the fiercely competitive town. Then, where to eat? It's especially recommended to go to the top-rated restaurant Mutekiya and the top popullar chain Ichiran.
5. Department stores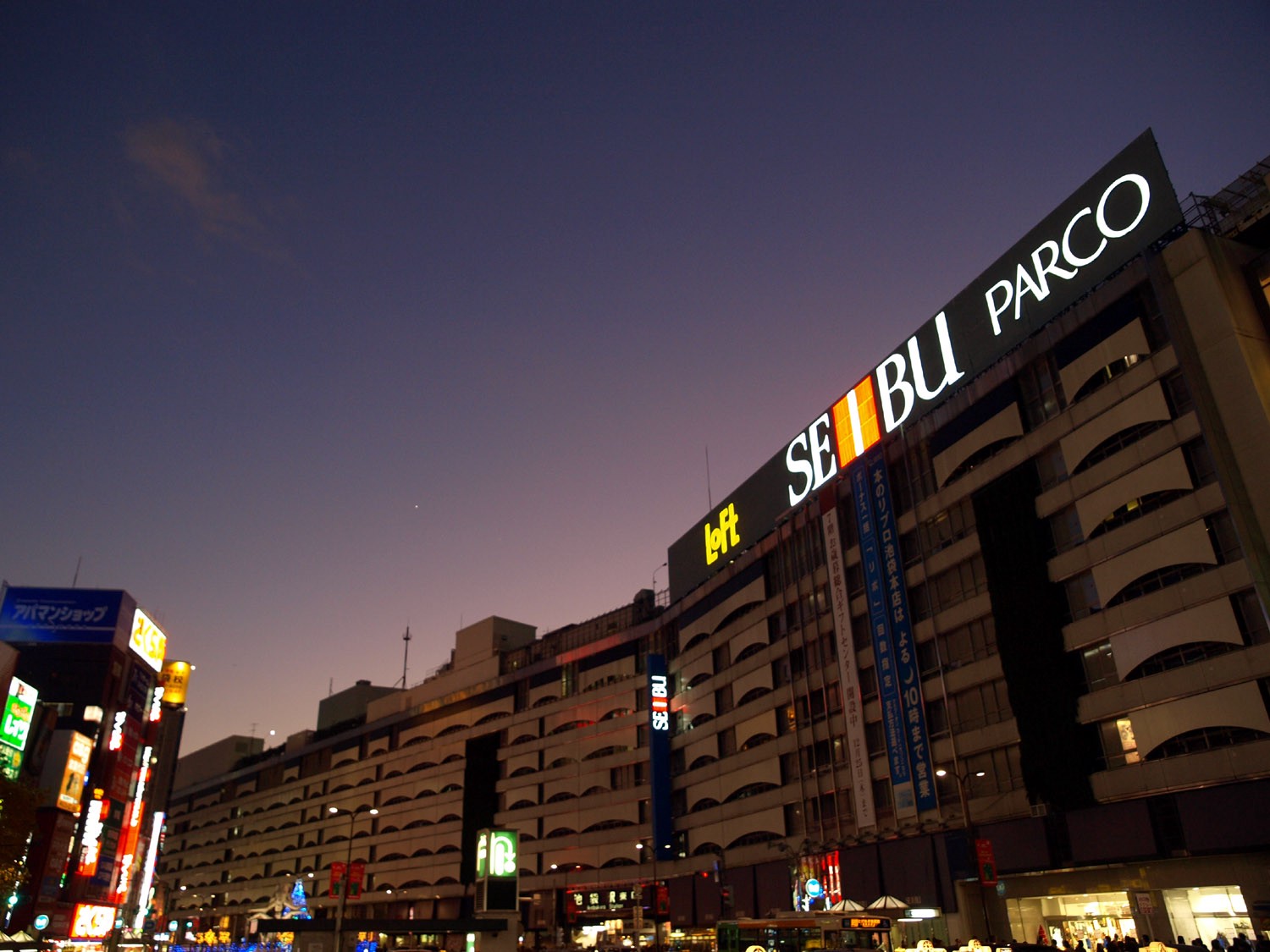 You will find some gigantic department stores adjoining the station apart from the Japanese fast fashion stores like Uniqlo, which offer a wide range of products for all generations. For luxurious products, Seibu Ikebukuro and Tobu Department Store Ikenukuro are a perfect option to buy. At the same time, Parco and Lumine entertain younger people with their cutting-edge items.
6. Sunshine City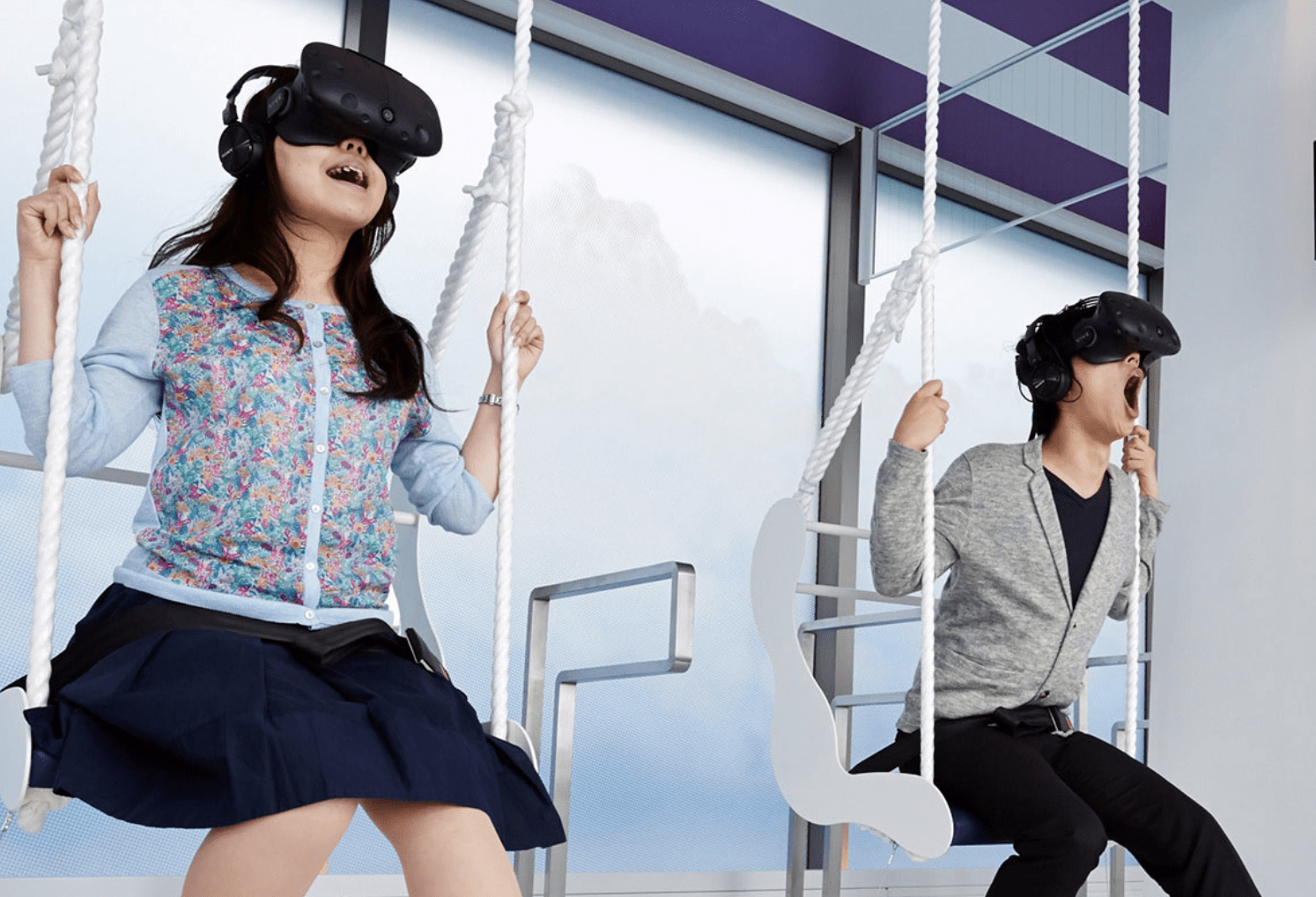 Sunshine City provides various attractions from an aquarium and shopping complex to an observatory. At Sky Circus on the 60th floor of Sunshine City, you can enjoy unique experiences. The observation deck overlooks panoramic views of Tokyo's modern towns, Mt.Fuji, Tokyo Tower and Tokyo Skytree. Also, exciting VR attractions are offered at the high place.
Sunshine City also has Sunshine Aquarium, which is one of the most popular aquariums in Tokyo. There are countless aquatic animals living in the sea, rivers, lakes and shores all over the world. The open-air Outdoor Marine Garden is the highlight of the aquarium. Penguins and seals swim in the clear floating tank, which you can look up from the bottom. That is as if they flew in the air!
7. Otaku Shop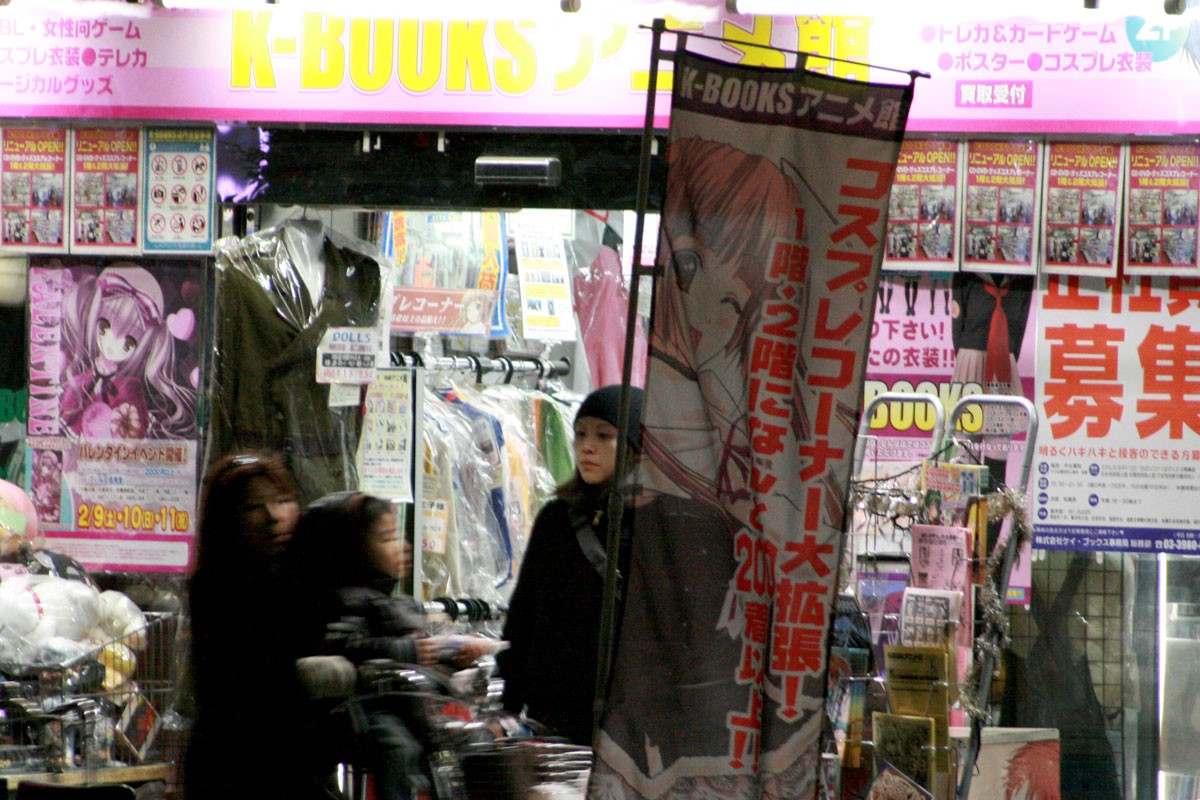 Many geeks named Otaku come to Ikebukuro for some pop culture shops. For Otaku goods related to Manga, Anime, video games, and so on, how about looking for what you want at Animate, Mandarake and K-Books. They sell unbelievably expanded product line-up partly consisting of very rare items. At the popular maid cafe Maidreamin, you are served by waitresses dressed up in maid costumes.
8. Mejiro Garden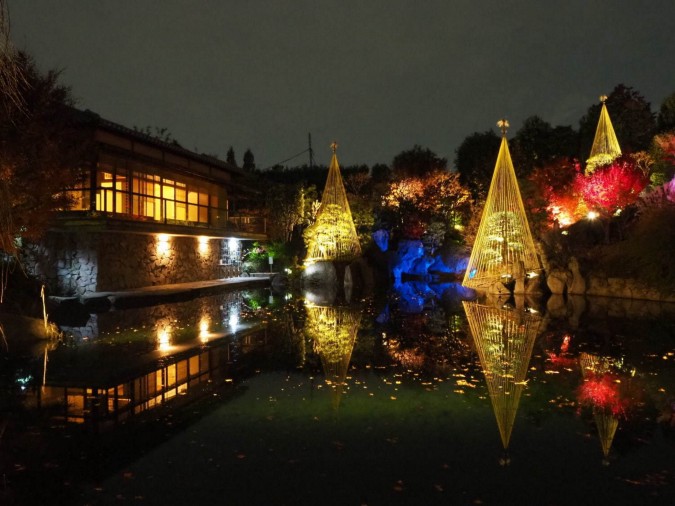 Mejiro Garden (目白庭園) is one of the best hidden gems in the Ikebukuro area. The quiet traditional Japanese garden has a large pond surrounded by rich greenery. You can see different faces of the garden depending on the season you visit. Especially, autumn is the popular season to view red-tint autumn leaves, and the garden is lit up during tge best season (usually around the end of November).
9. Alice in An Old Castle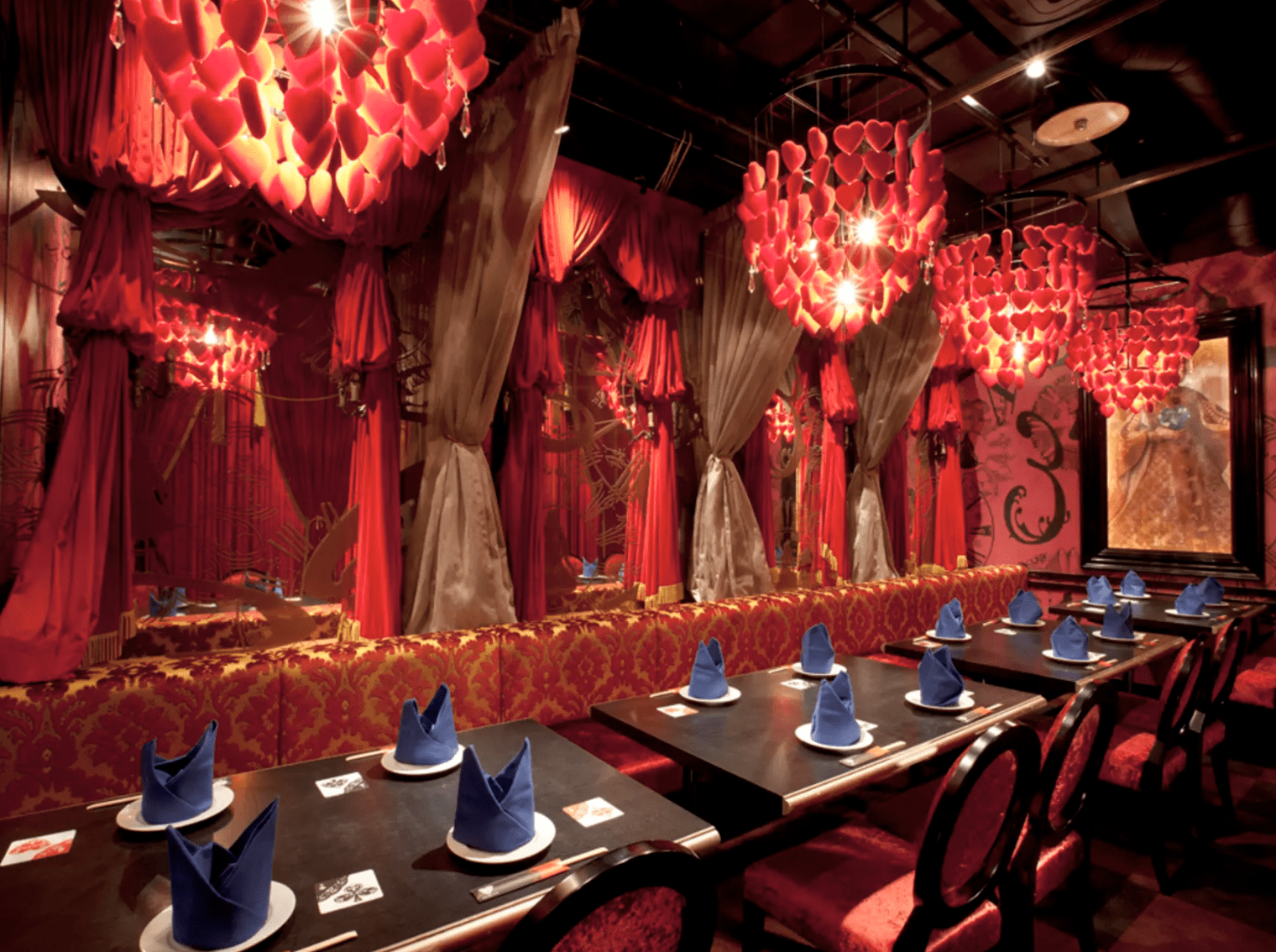 Alice in An Old Castle is the fantastical restaurant with the theme of Alice in Wonderland. Gorgeous dishes inspired by the story of Alice in Wonderland are served in the castle of the Queen of Hearts where you feel as if strayed into the world of Alice in Wonderland. If you are a big fan of Alice in Wonderland or Disney, don't miss the chance to visit the restaurant.
10. Staying at cool hotels
Ikebukuro located near other popular towns such as Shibuya, Harajuku, Shinjuku, etc. That's why it's a perfect place to stay for traveling around Tokyo. There are numerous nice hotels in Ikebukuro, especially for budget travelers. Sakura Hotel Ikebukuro is one of the most popular budget-friendly hotels in Tokyo. For looking for unique hotels, why don't you choose Book And Bed Tokyo Ikebukuro, the hotel with the interesting concept of a book.
+1. Side Trip to Kawagoe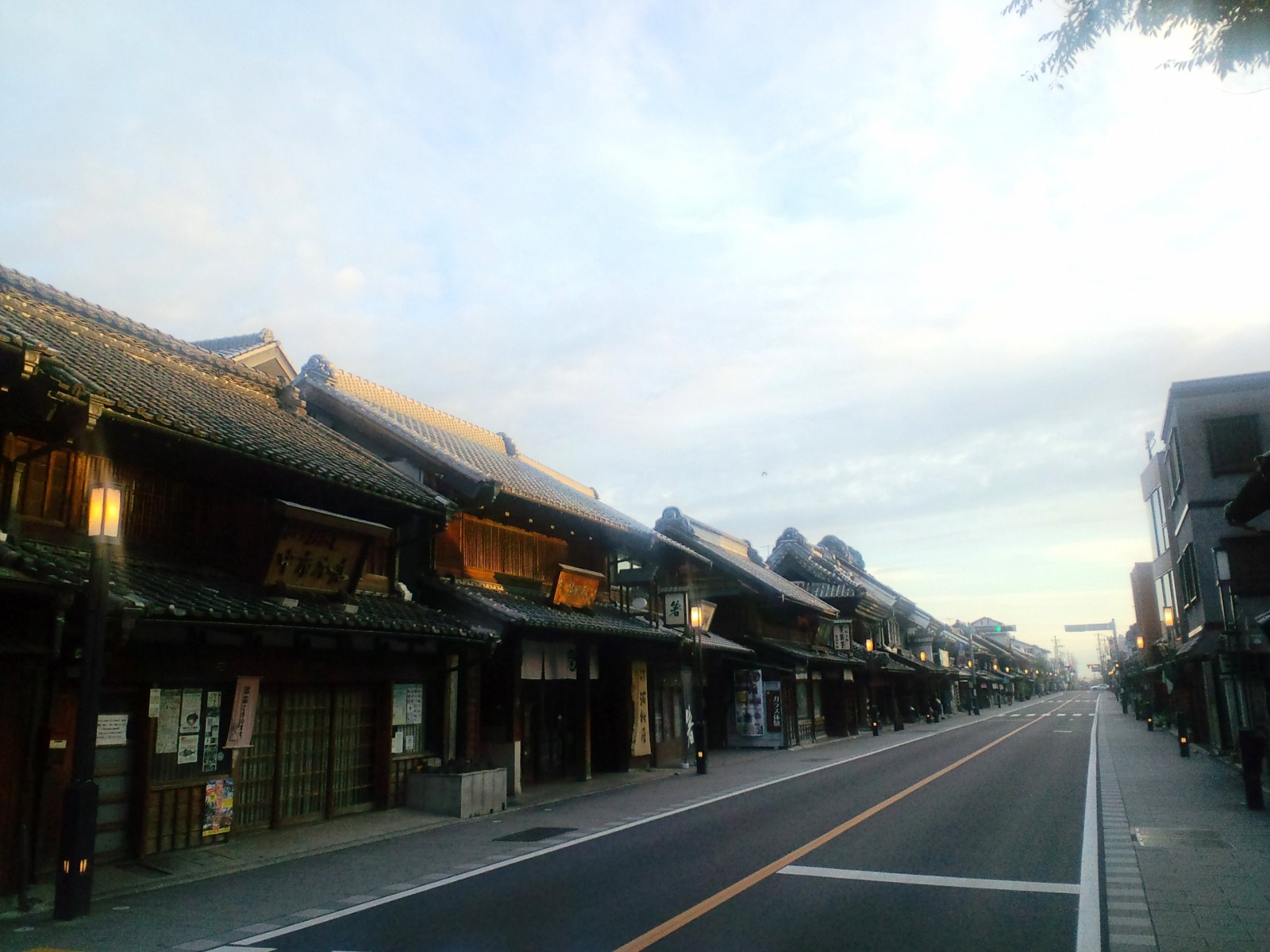 You can take a day trip to other attractive destinations besides the Tokyo's popular areas. Kawagoe in Saitama Prefecture, is a hot tourist town near Tokyo. The old town has historical buildings, shrines, temples and regional food. It takes only about half an hour to get to Kawagoe from Ikebukuro by train.
I really recommend to visit Ikebukuro since you can see many tourist attractions like above and daily life of Japan there. For more info about Tokyo, check out these articles below, too!
▽Related Articles▽
▼Editor's Picks▼
---