2-Day Trip to Kinugawa Onsen from Tokyo
2 Days Itinerary with Strawberry Picking and Onsen in Kinugawa, Tochigi!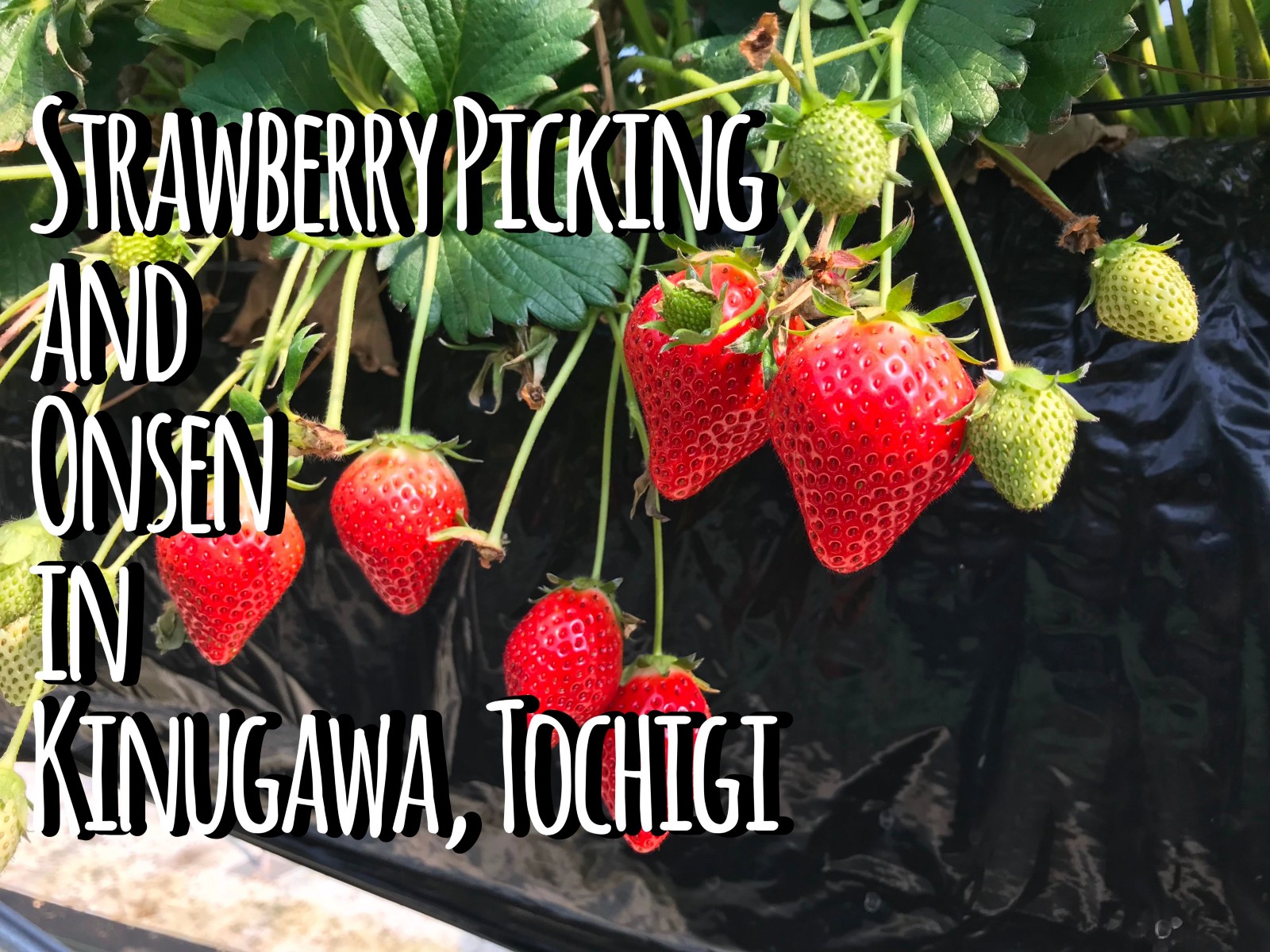 This is a record of my 2-day trip from Tokyo to Kinugawa Onsen in Tochigi. With easy access from the city, I enjoyed the hot springs, strawberry picking, and other local attractions. It was a truly rewarding journey. I hope this serves as a reference for a more in-depth exploration of Japan for you.
---
Have you heard of strawberry picking in Japan?? The season of strawberry in Japan is from December to May, and during the season, there are a lot of strawberry farms open for picking for visitors. It's one of most popular activities through winter and spring in Japan. How amazing to taste delicious and sweet strawberries in all-you-can-eat style right after picking them by yourself??
In Japan, there are several types of famous "luxury" branded strawberries which are farmed only in particular regions such as Amaou (あまおう) from Fukuoka Prefecture and Beni Hoppe (紅ほっぺ) from Shizuoka Prefecure, and they usually taste extremely good (also quite pricey). Tochi Otome (とちおとめ) is one of most popular types of strawberries, which are large, vivid red and sweet, and cultivated in Tochigi Prefecture where most of strawberries are produced in Japan.
Recently, I went to Tochigi Prefecture to enjoy Tochi Otome strawberry picking and the famous Onsen resort, Kinugawa. This is the review of my trip in Tochigi from Tokyo for 2 days, and I hope you would enjoy reading! 😉 Strawberry picking and Onsen- This is the ultimate 2 days itinerary in Kinugawa, Tochigi Prefecture!
---
Day 1
10:00 Leaving from Asakusa Station
To access Kinugawa area from Tokyo, the most convenient and efficient way is Limited Express SPACIA (特急スペーシア) which connects Tokyo and Tochigi Prefecture including Nikko and Kinugawa cities, operated by Tobu Railway. The train leaves from Asakusa Station several times daily and takes around 2 hours.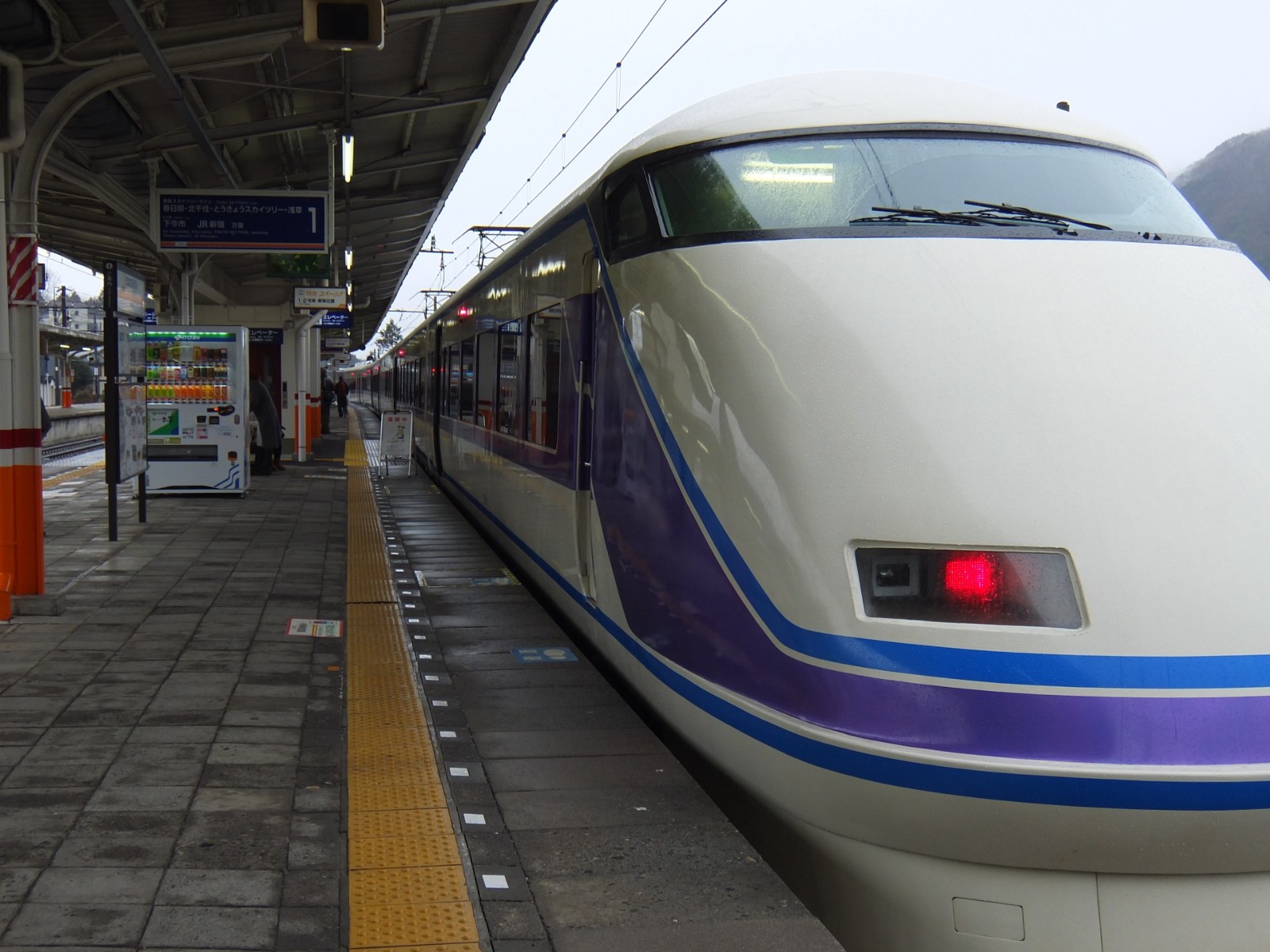 14:00 Kinugawa River Cruise
The famous Onsen town, Kinugawa Onsen Resort is located along the beautiful river and gorge. One of top activities in the area is sightseeing river cruise with gorgeous landscape through the beautiful nature.
The wooden cruise boat with a capacity of 20–30 passengers is run by local boatmen who use special oars to sail down the river. The cruise is about 6km long and lasts for 40 mins.
The departure point is located about 5 mins away from Kinugawa Onsen Station. The cruise is operated 12 times daily, though it may be cancelled due to heavy rain, strong wind or the water level of the river.
During weekdays, the last boat offers a half price discount which leaves at 15:45 daily.
Kinugawa River Cruise is an amazing way to enjoy the beautiful seasonal scenery of the nature such as colourful flowers (cherry blossoms, Azarea, etc) in spring from April to June, rich greens in summer in July and August and tinted autumn colours in autumn from September to November.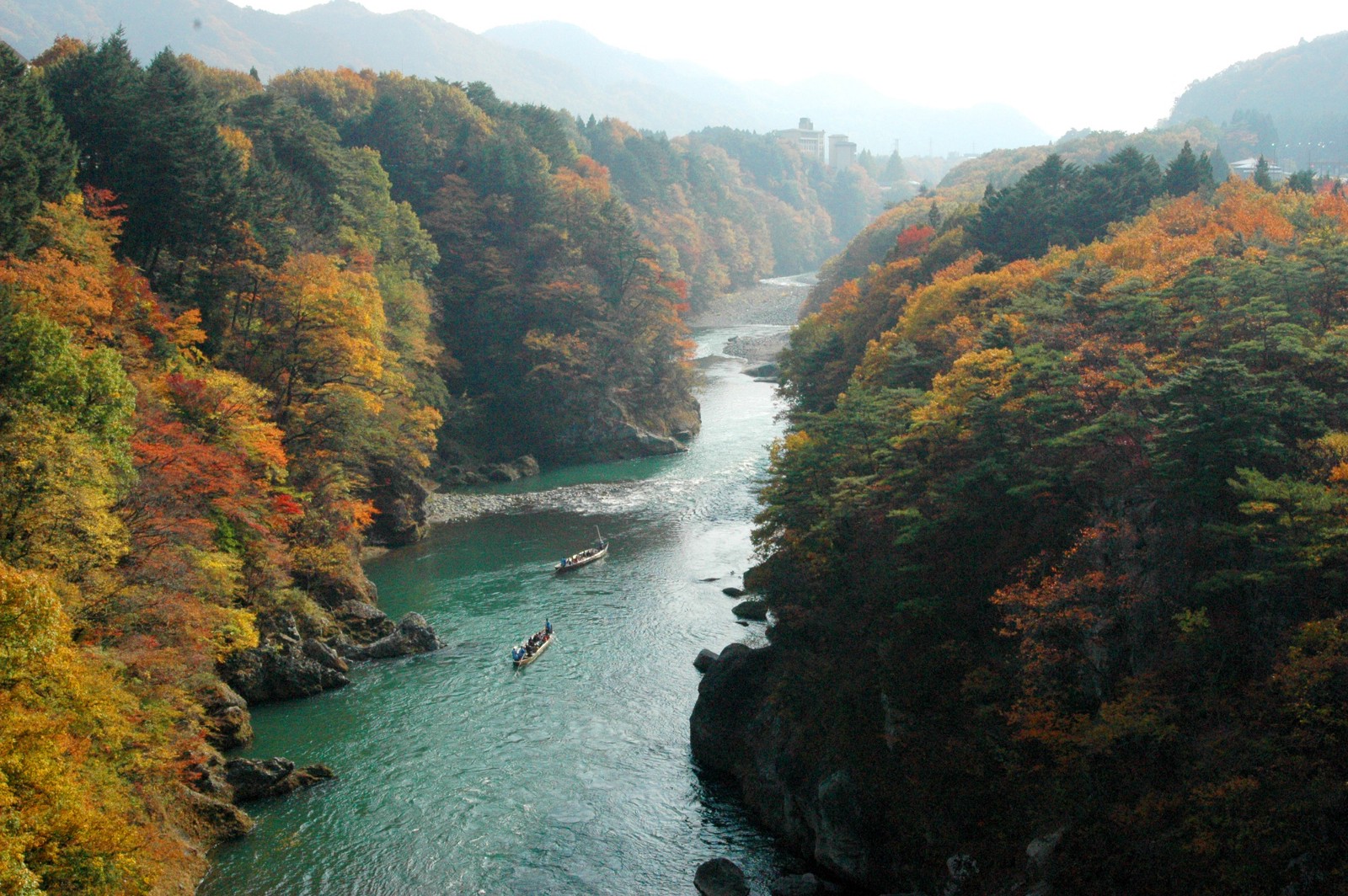 16:00 Arrived at Ryokan inn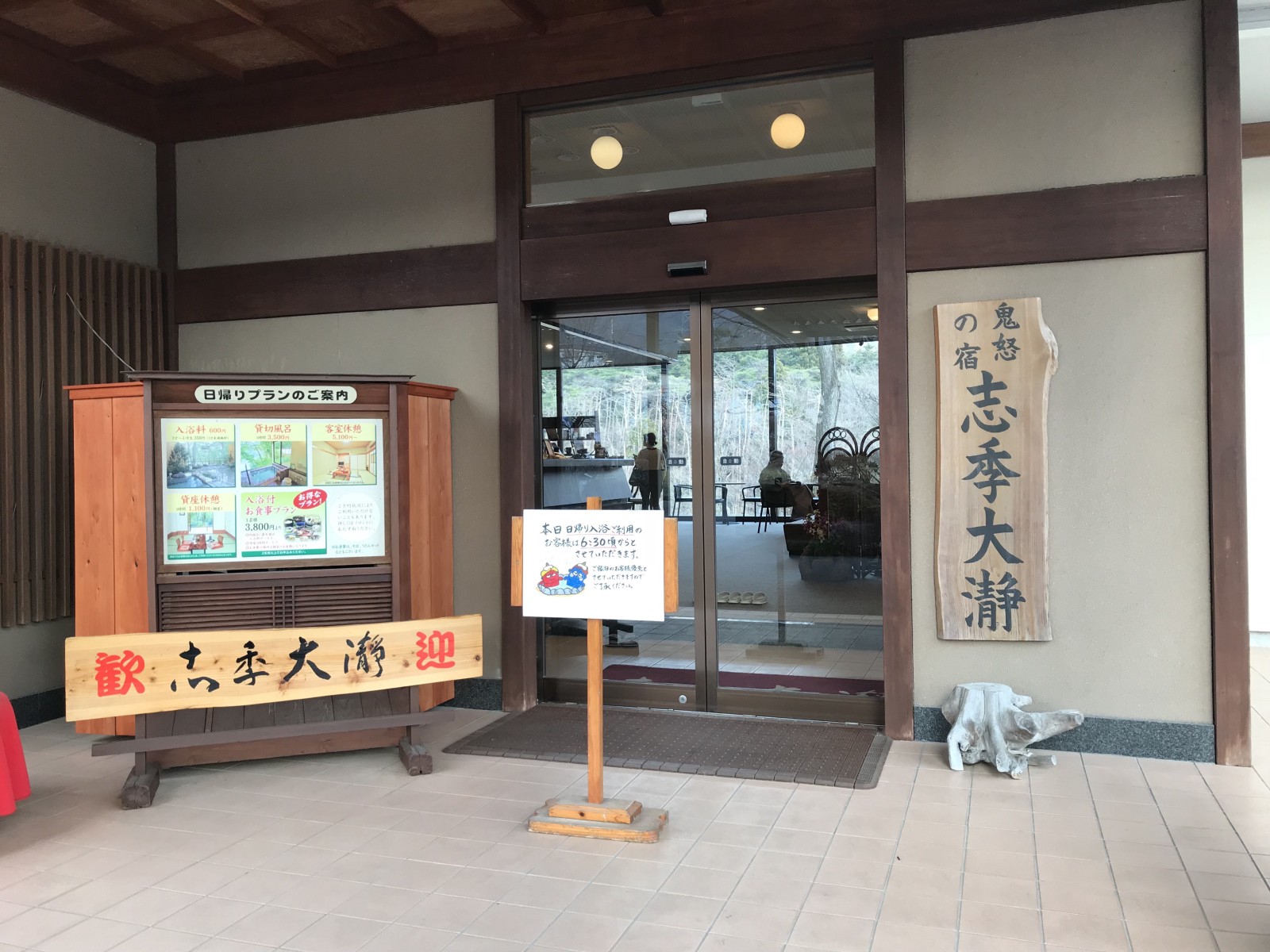 I have stayed at Kinu no Yado Shikiotoro, the cozy Onsen Ryokan inn with 6 guest rooms, the scenic river view onsen bath and delicious meals included.
Official website: http://www.sikitoro.com/ (Japanese)
18:00 Dinner in the guest room and Onsen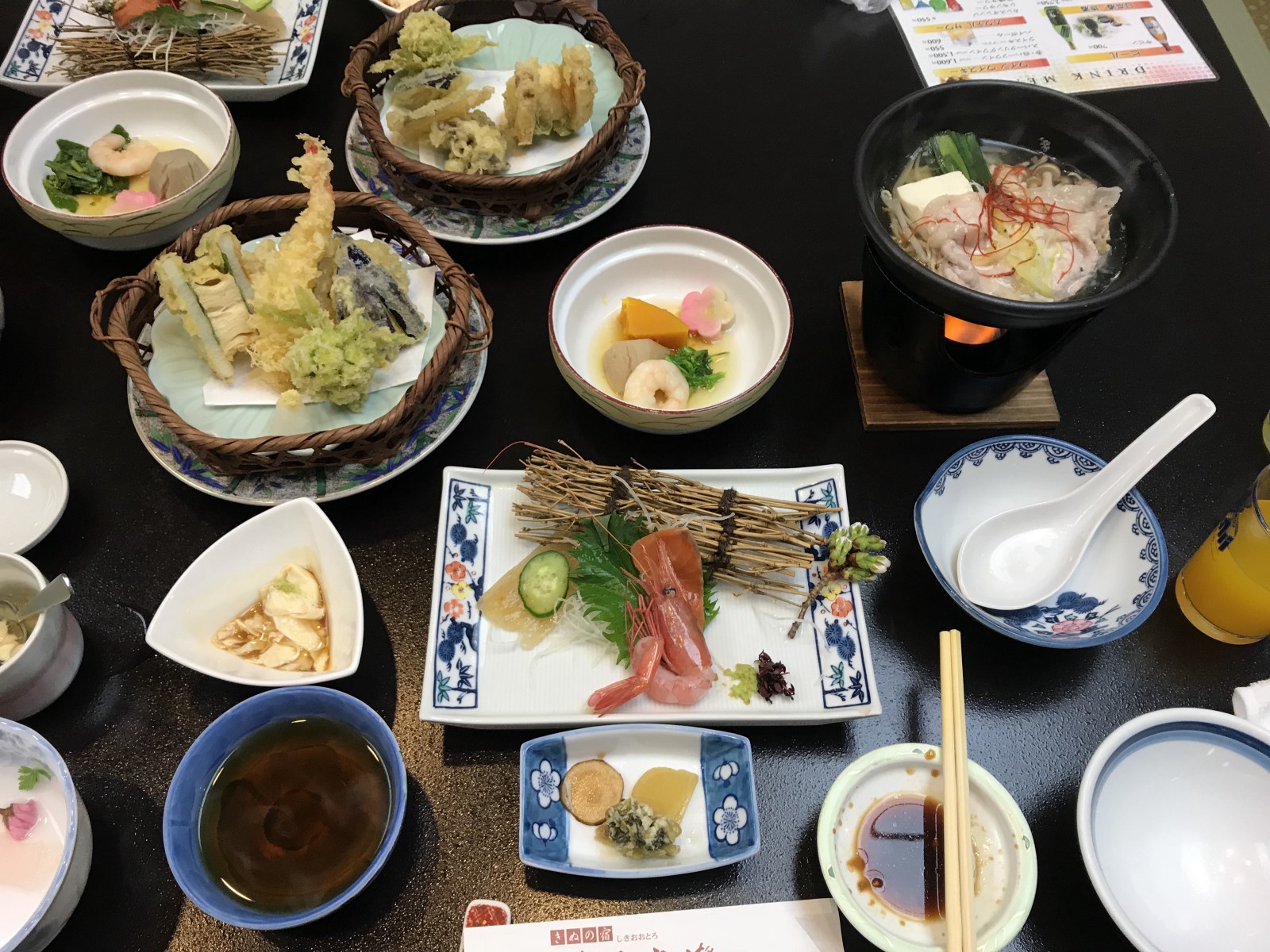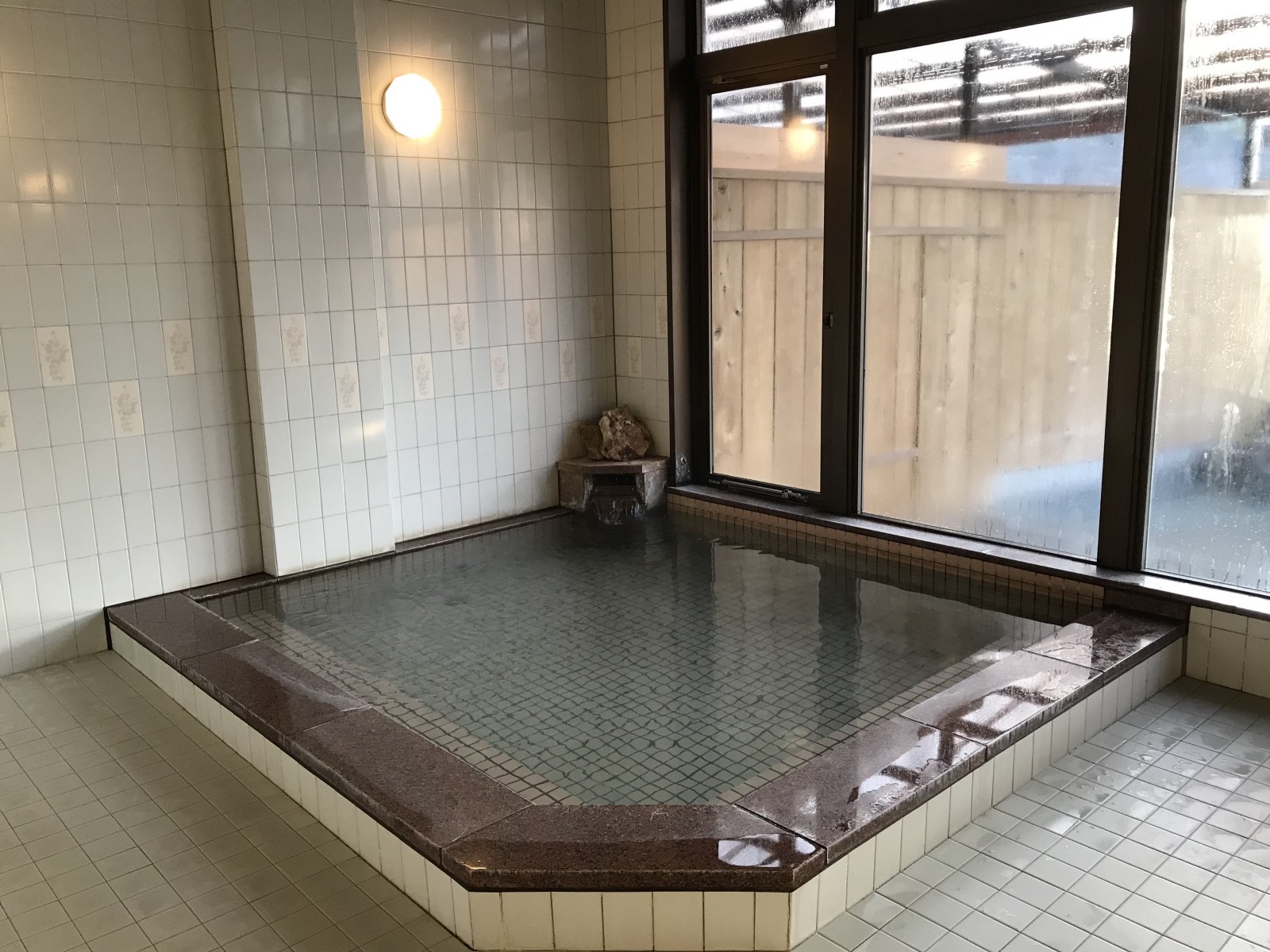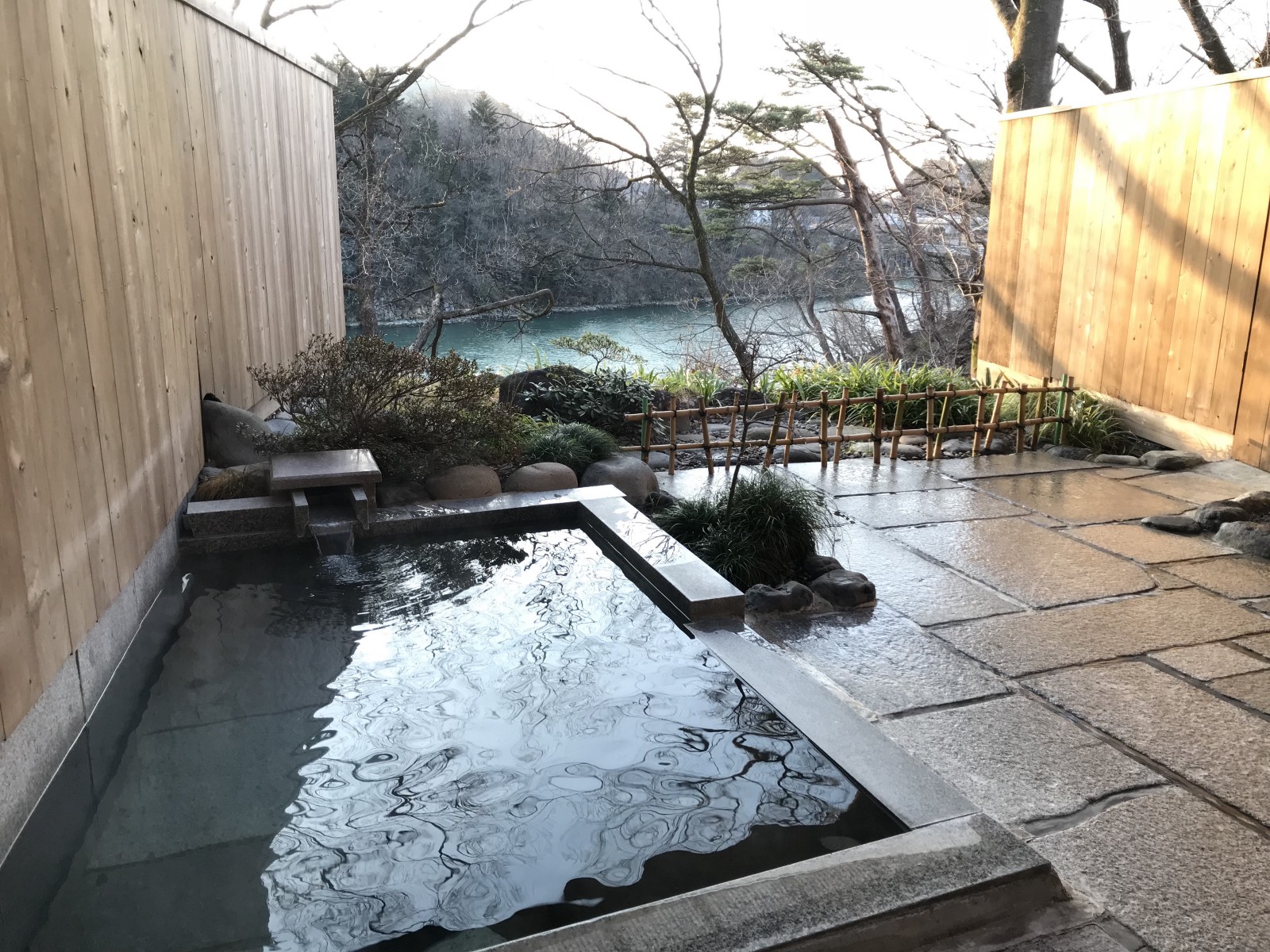 The inn offers gorgeous Kaiseki style meal using fresh local ingredient, moreover the meals are served at each guest room.
There are two types of Onsen baths for guests : indoor and outdoor, as well as the paid private bath. As I mentioned earlier, there are only 6 rooms in this inn, therefore the number of guests were pretty small and when I used Onsen bath, there were no other guests.
---
Day 2
10:00 Strawberry Picking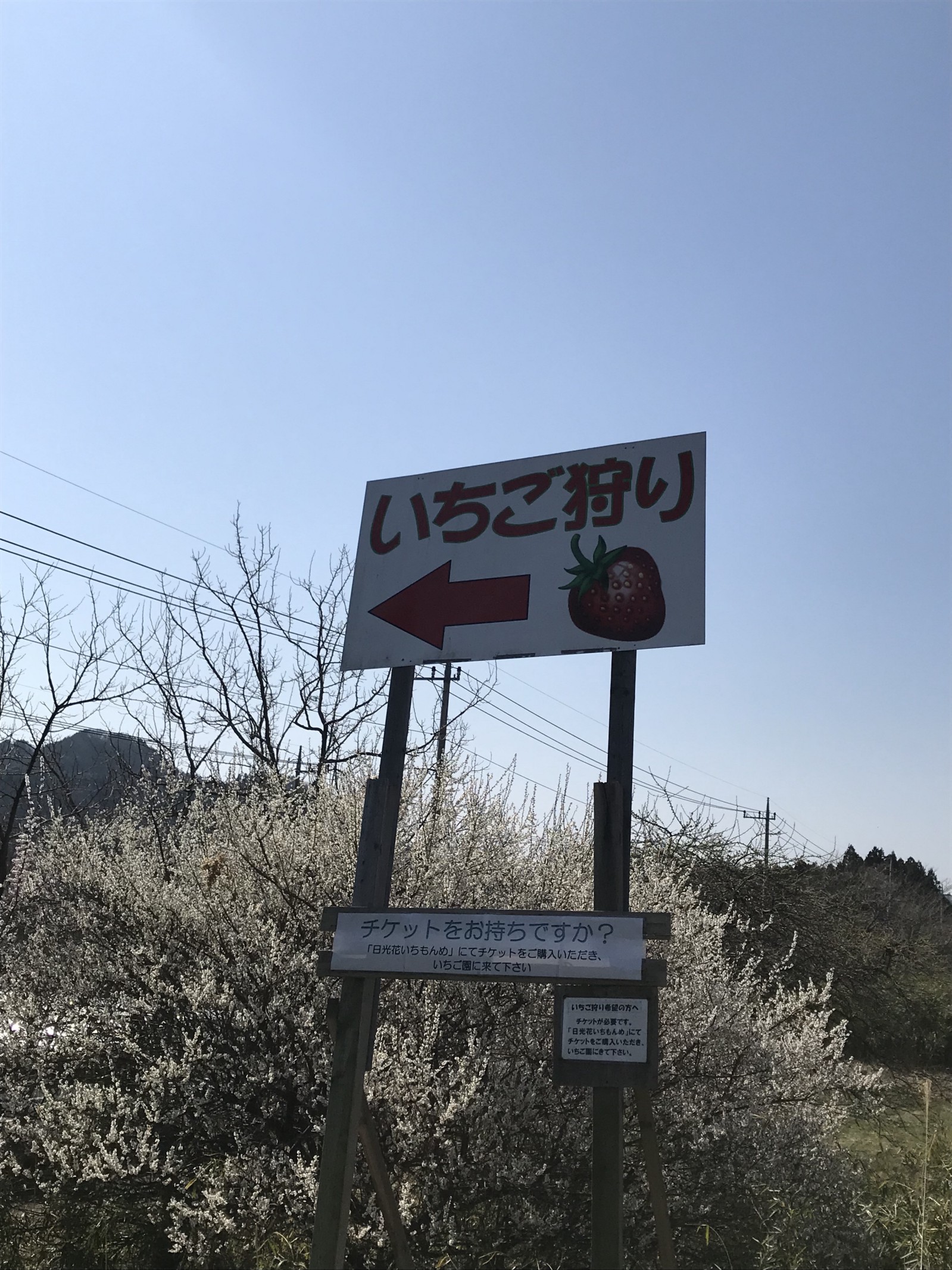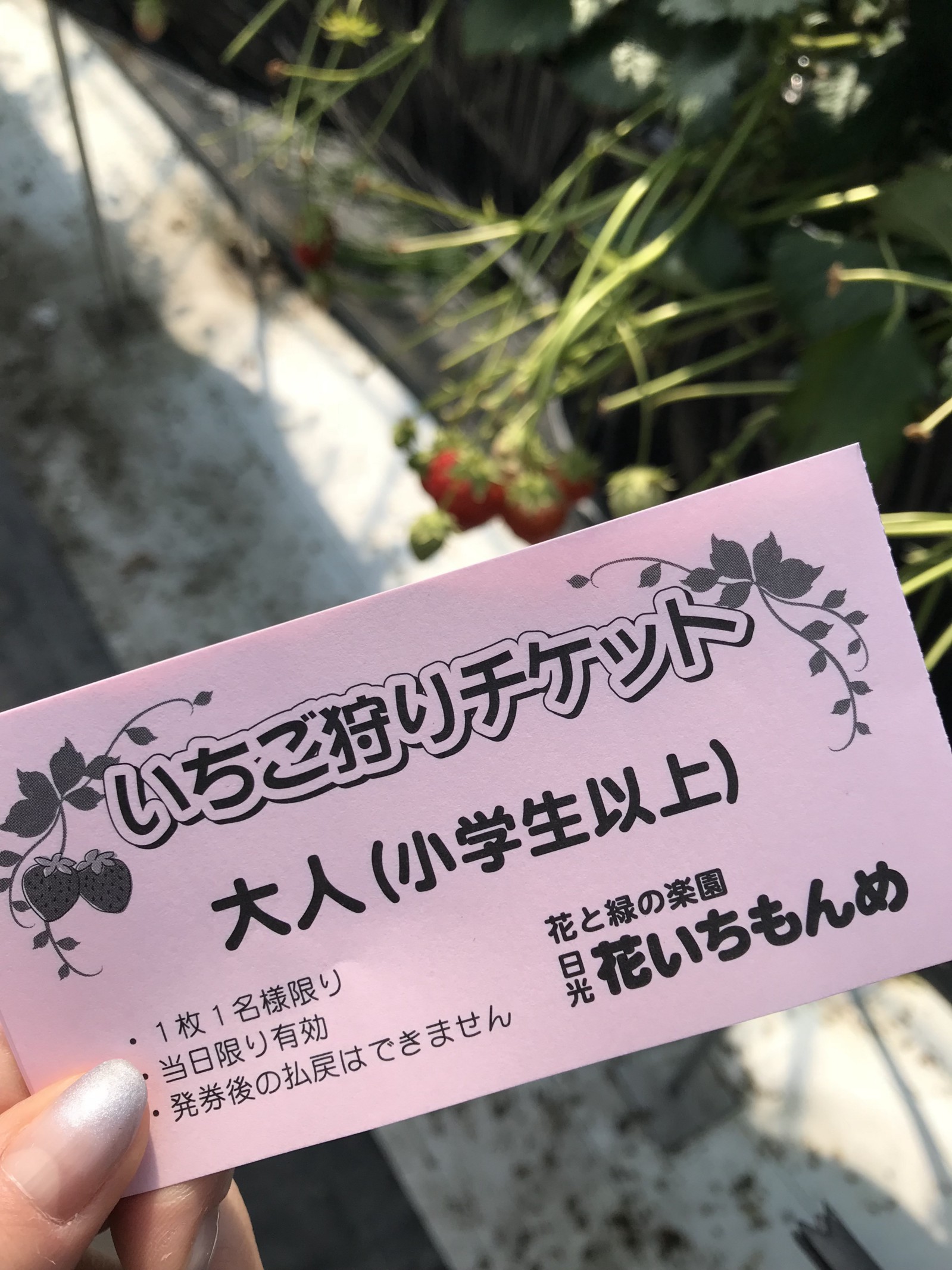 Let's begin Strawberry picking! The strawberry farm, Nikko Hanaichimonme (日光はないちもんめ) is located only a few kilometers away from the Ryokan I stayed. Nikko Hanaichimonme offers quality strawberries for picking, and advance booking is required as the farm might be closed due to shortage or unproductiveness of strawberries. As I have booked the package of the Ryokan and the picking together, it was slightly cheaper than regular price.
Strawberries are farmed inside the plastic greenhouse, and you can enjoy picking and tasting as much as you want for 30 mins!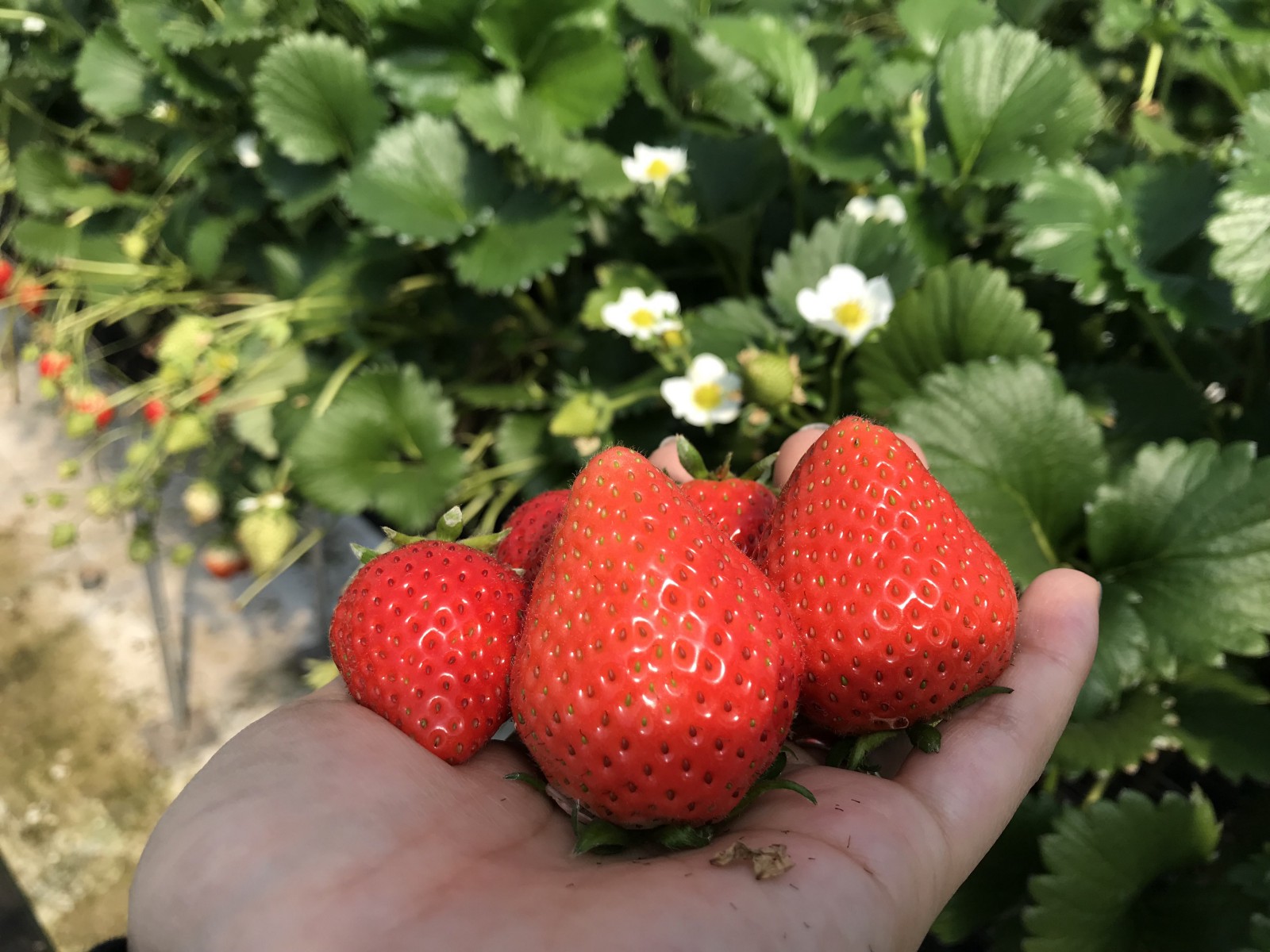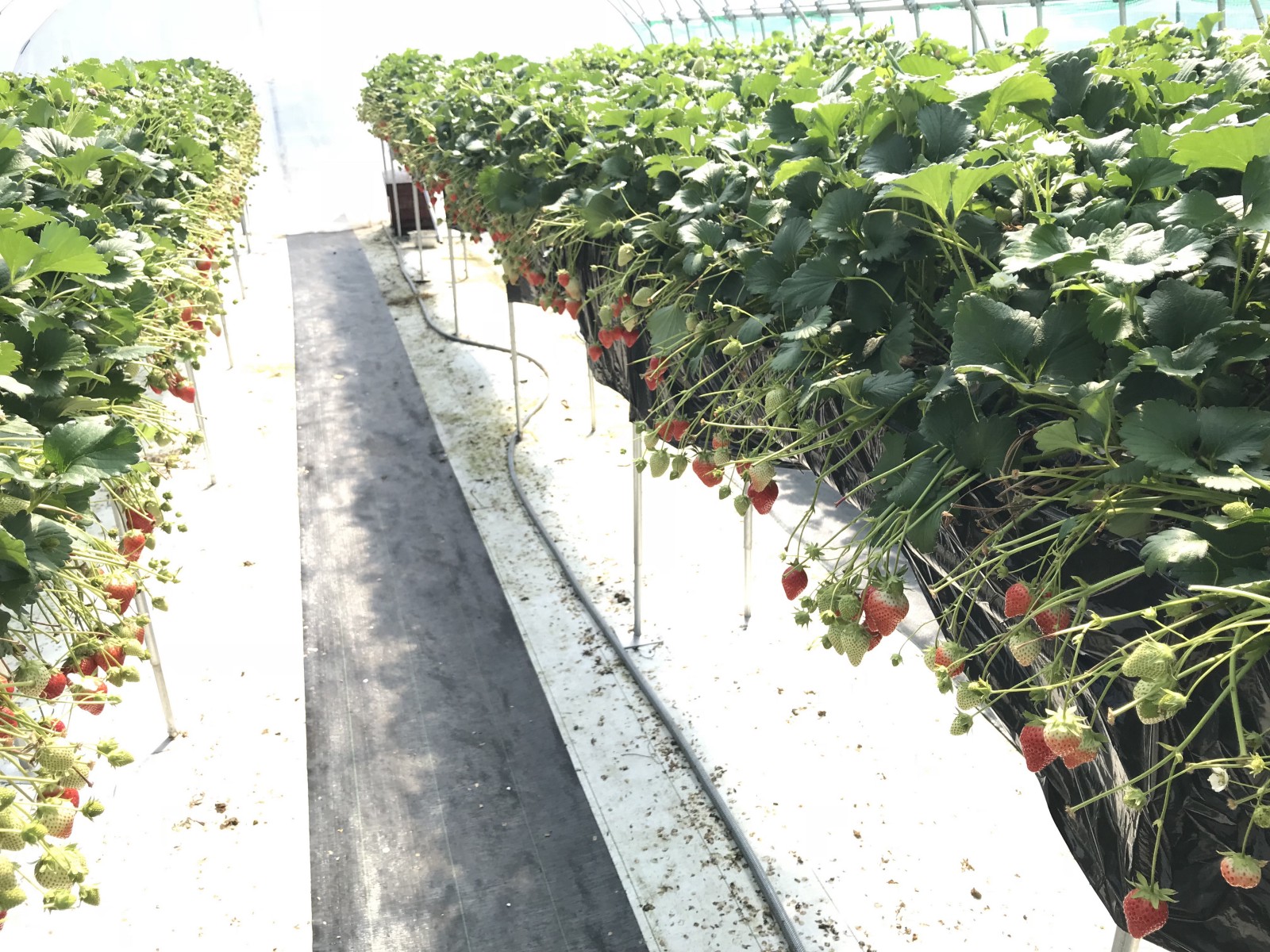 By the way, can you tell which strawberry is ready or ripe enough to eat??
You may think the vivid red colour is the good sign of the beat tasting time of strawberries, however the colour and size actually don't really matter! In fact, if the shape of calyxes (green leaves on top of strawberries) are curled up just like in the picture below, it means the strawberries are good for eating!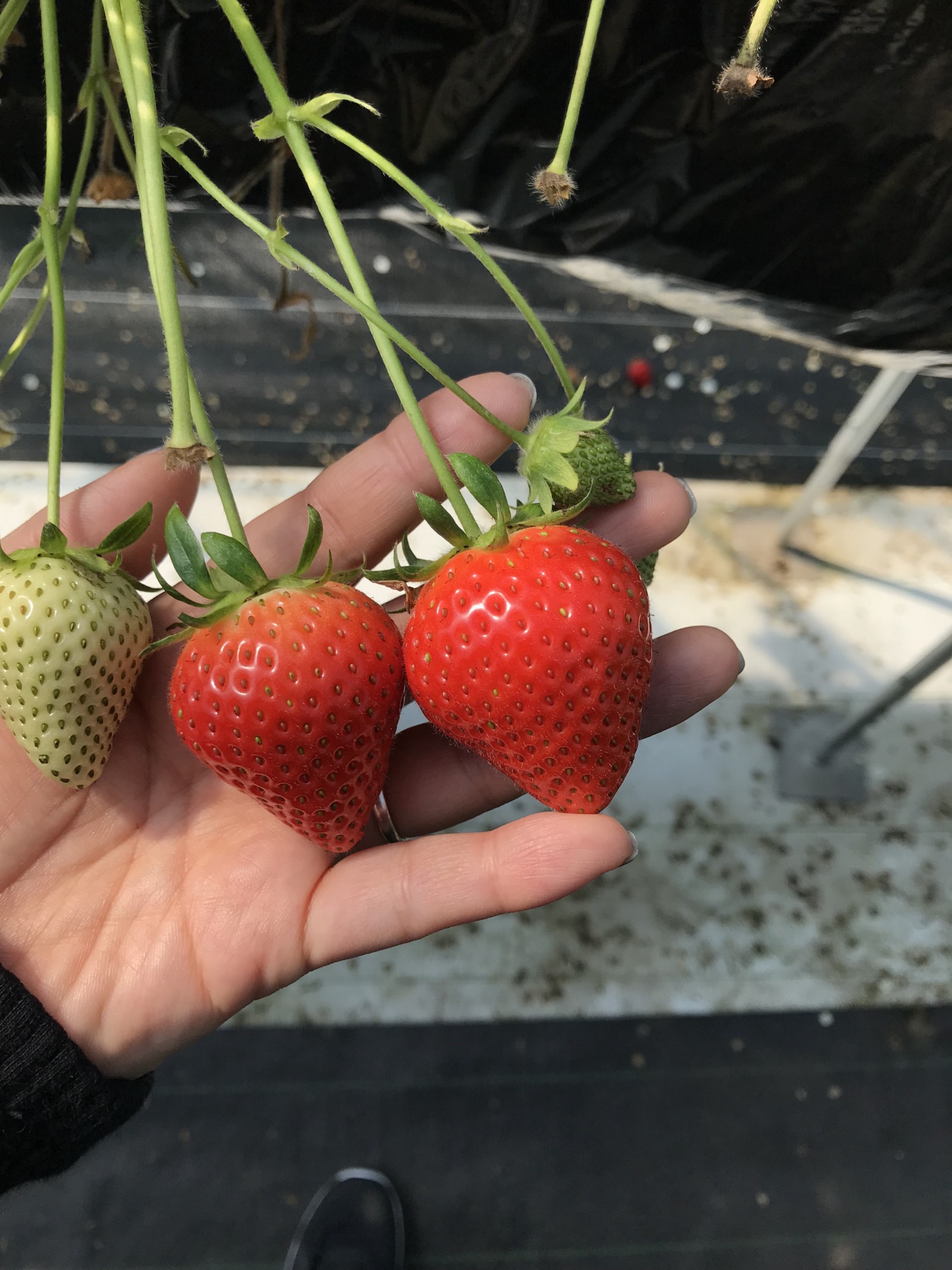 Nikko Hamaichimonme Strawberry Farm (日光花いちもんめ いちご園 )
Period: January to Mary
Hours: 9 am to 4 pm (last entrance is 3:30 pm)
Type of Strawberries: Tochi Otome
Price: 1,700 yen for adults/1,200 yen for kids (30 mins)
Official website: http://www.nikko-hanaichimonme.jp/index.htm
12:00 Lunch at Kinugawa Onsen Station
Around the station, there are numbers of shops, restaurants and cafes offering regional food and products from Kinugawa and Nikko (which is a famous tourist area nearby). It's nice area to stroll around and stop by for eating or shopping.
Here are some of restaurants and shops I would like to recommend to my readers! 🙂
– Restaurant Hachiya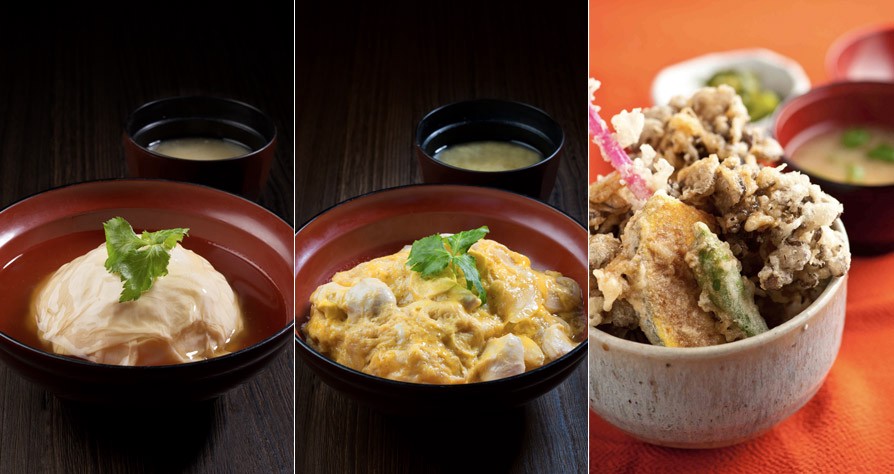 Restaurant Hachiya (れすとらん八家) is located only 3 mins away from Kinugawa Onsen Station (Tobu Kinugawa Line), the restaurant serves a variety of dishes made with mainly local ingredients. Recommended dishes are mushroom tempura, Yuba (tofu skin, the local specialty of Tochigi Prefecture) and Tonkatsu (pork cutlet, made with Nikko HiMiTsu pork, the locally raised juicy pork)
Website: http://hachiya-nikko.jp/restaurant_hachiya01.html
– Kinugawa Kanaya Hotel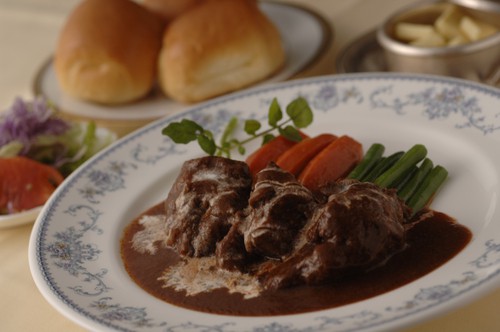 Kinugawa Kanaya Hotel (金谷ホテル) is one of most popular and luxurious accommodations to stay in Kinugawa Onsen resort, and their beef stew is a significant dish very popular among guests and visitors.
Website: https://www.kinugawakanaya.com/en/dining/
– Ramen Hakkaisan
The Ramen restaurant, Ramen Hakkaisan (ラーメン八海山) is located only 2 mins away from Kinugawa Station, offering simple soya sauce based Ramen to spicy vegetable Ramen.
Website: http://www.kinuta.co.jp/shop/hakkai.html
14:00 Relax at Ashiyu (foot bath Onsen)
Kinugawa Onsen has several Ashiyu spots and most of them are free! They are great spots to stop by and chill out during sightseeing. Here are my recommends of Ashiyu spots in the area.
– Kinuta no Yu (鬼怒太の湯)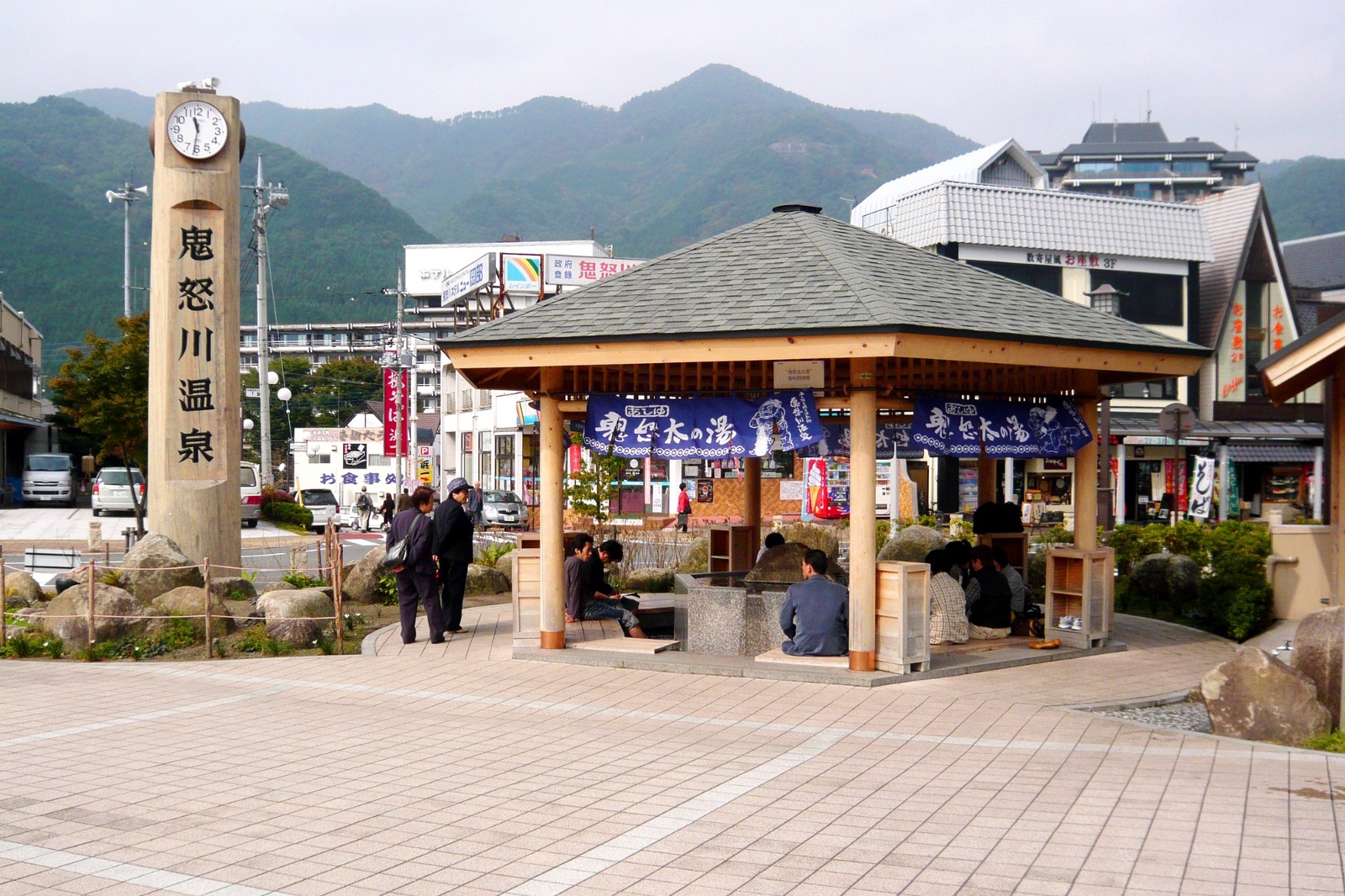 The foot bath is located at the square right in front of Kinugawa Onsen Station. It's free to use.
– Kinuko no Yu (鬼怒子の湯)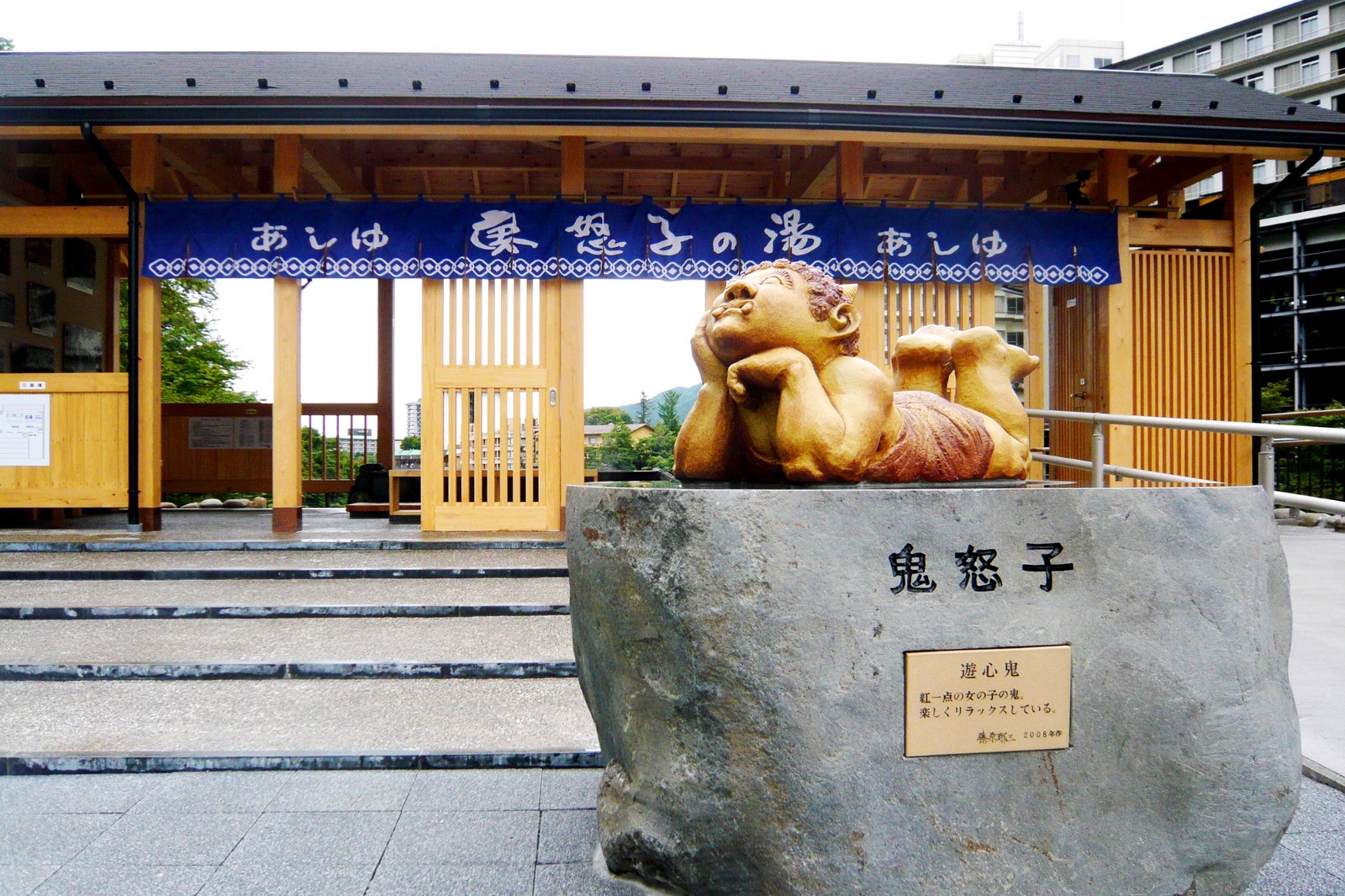 Another free foot bath facility located next to Kurogane Bridge which is across Kinugawa River. The bath offers a great scenic view, and is a great stop over point while strolling down the walk trail by the river.
– Ashiyu Cafe Espo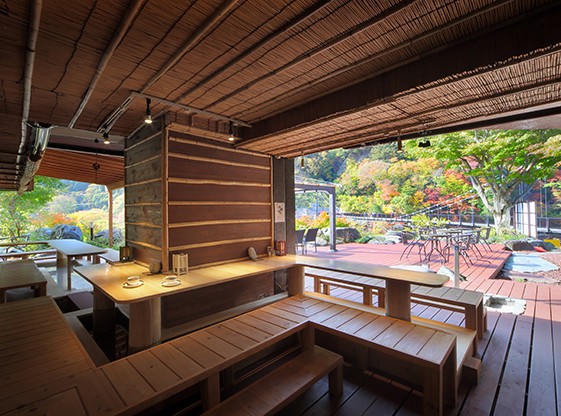 The cafe with footbath, Espo is located at Hotel Sunshine, approx 10 mins away from Kinugawa Onsen Station. The cafe offers various food, drink and desserts on the menu which can be enjoyed with relaxing foot bath and the scenic view.
17:00 Hunt for souvenirs
Kinugawa Onsen Resort has numbers of souvenir shops offering a great selection of souvenirs! Don't forget to shop delicious local specialties and enjoy them back home! Here are my picks of souvenirs from Kinugawa Onsen!
-Hachiya Strawberry Baumkuchen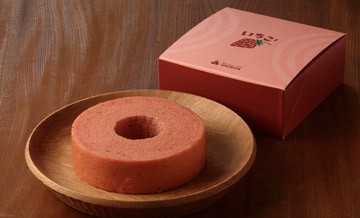 Hachiya Strawberry Baumkuchen (バウムクーヘン工房はちや はちやバウム いちご) is sold at the ground floor of Restaurant Hachiya, which is my recommended restaurant. Along with delicious dishes, this baumkuchen cake is their best selling item, and the fluffy and moist cake is made with selected local ingredients including Tochi Otome strawberries.
– Oami Karinto Manju

Karinto Manju is a traditional Japanese cake made with black sugar dough, filled with red bean paste and deep fried in oil. It's one of most popular significant souvenir sweets from the region.
– Asaya Wagyu Curry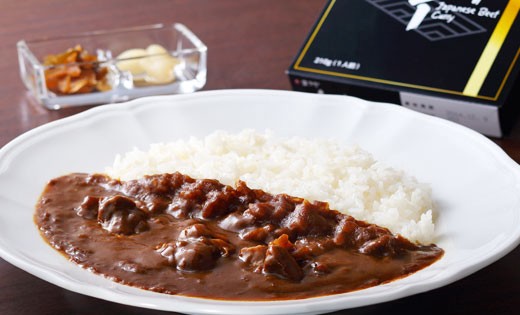 ---
What did you think about my 2 days spring trip to Kinugawa Onsen?? Kinugawa Onsen Resort can be accessed from Tokyo within 2–3 hours and it's one of the most accessible side trip destinations from Tokyo. The itinerary is highly recommended in winter and spring from January to May when strawberries are in the season!
For more ideas about travelling around Tokyo, here are some more stories you may wanna check out!
▽Related Articles▽
▼Editor's Picks▼
---