10 Best Things to Do in Nagano
From Snow Monkeys to Kamikochi, Best Things to Do in Nagano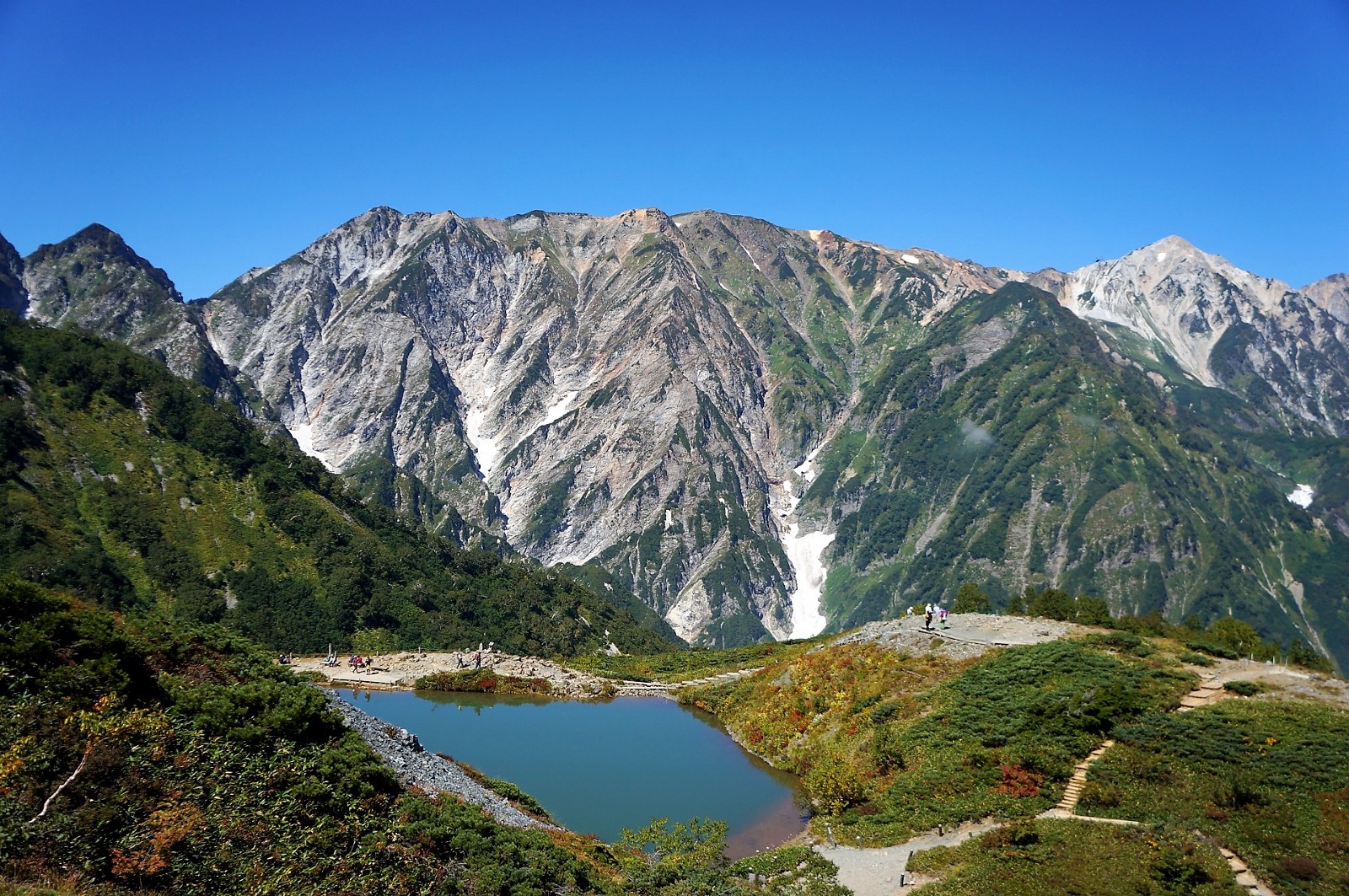 Nagano prefecture is located in the center of Chubu region in Japan. The prefecture is gifted with great nature such as mountain ranges, forests and highlands. It's a very popular destination for hiking in summer time and snow activities and hot springs in winter time. It's one of the most entertaining areas in the country, especially if you love nature and outdoor activities!
Here are 10 best things to do and see in Nagano Prefecture!
With this Chubu Region Bucket List, let's also check out the surrounding tourist attractions: Best Things to Do in Chubu
---
1. Matsumoto Castle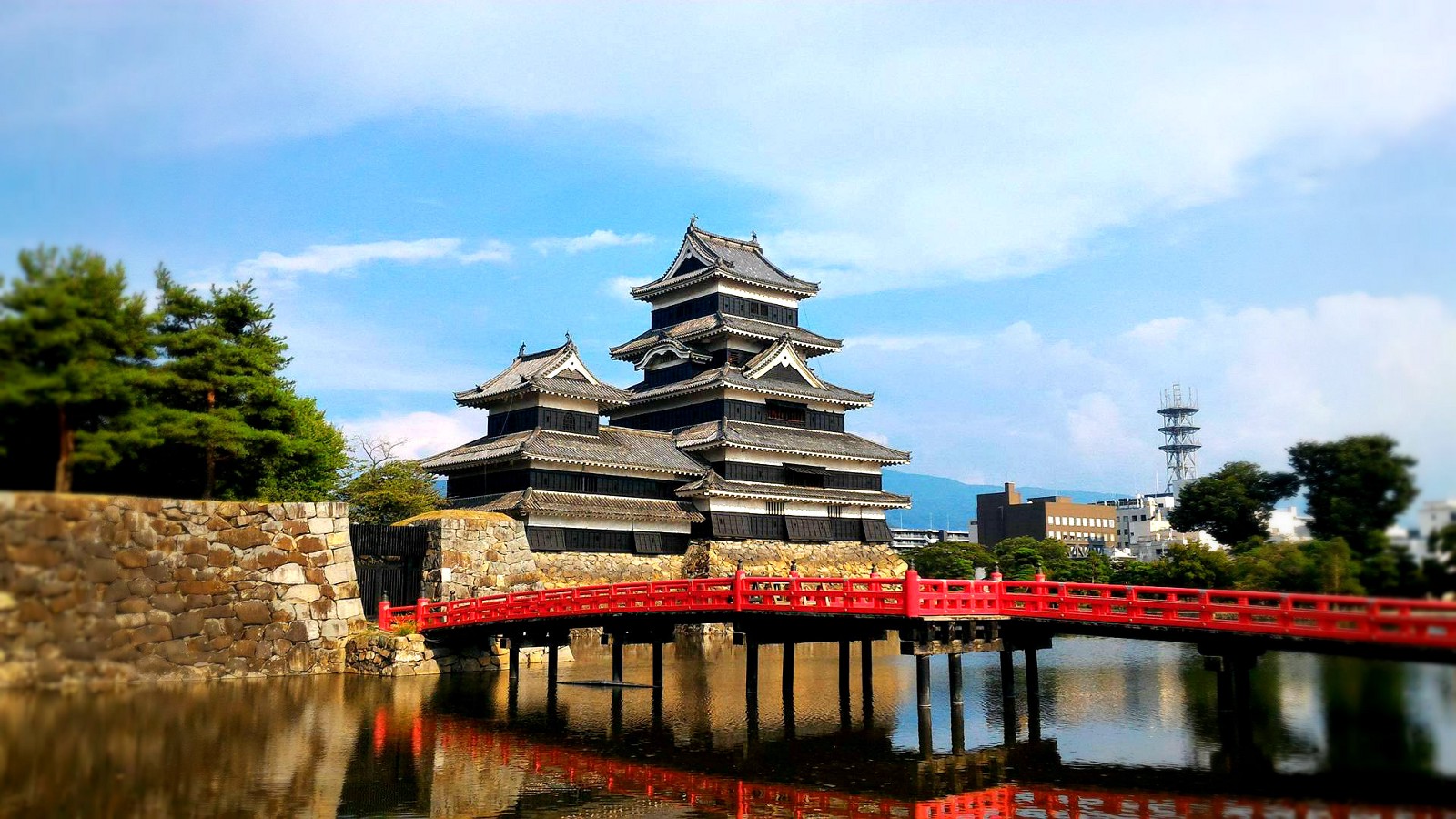 Matsumoto Castle (松本城) is one of Japan's most historic and beautiful castles, which was founded in 1504 in late Azuchi-Momoyama period. The castle is located in Matsumoto city, the second largest city in the prefecture, which has a great access to the Japan Alps including Kamikochi and Norikura area.
Related article: Matsumoto Castle: the Raven Castle
2. Kamikochi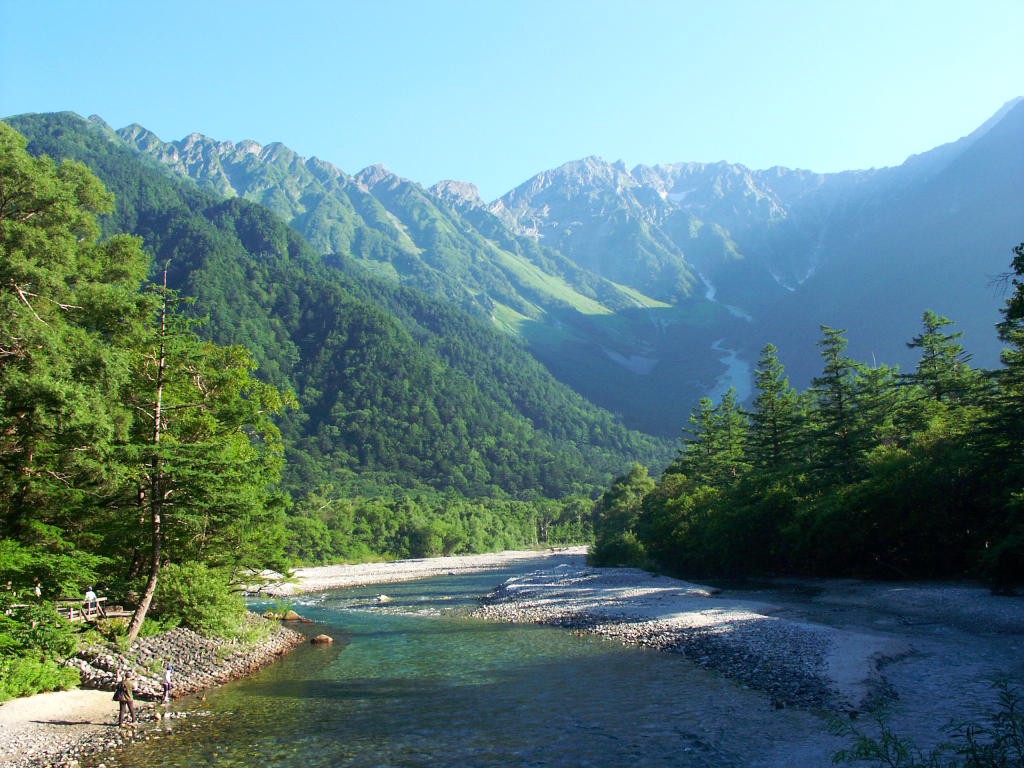 Kamikochi (上高地) is a popular mountain resort in Japan Alps. The place attracts millions of visitors especially in summer time, for hiking with a spectacular scenery. There are numbers of scenic points on the trail and it's considered as the best hiking trail in Japan. Kamikochi area is only open for 6 months from mid April to mid November.
Related article: Kamikochi Japan Alps: Best Place to Hike
3. Hakuba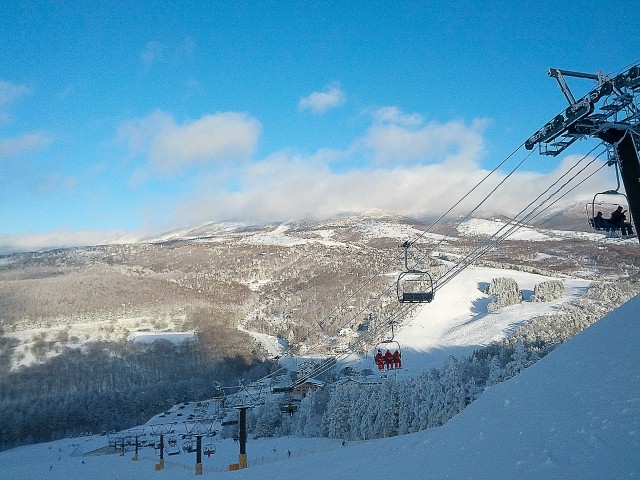 Very popular ski resort in Japan, among with Hokkaido, Hakuba (白馬) is considered as the best ski resort in the mainland. There are over 10 ski resorts in the area, offering various courses with spectacular scenery of Japan Alps and fine powder snow.
Related article: Best Hakuba Ski Resorts
4. Jigokudani Monkey Park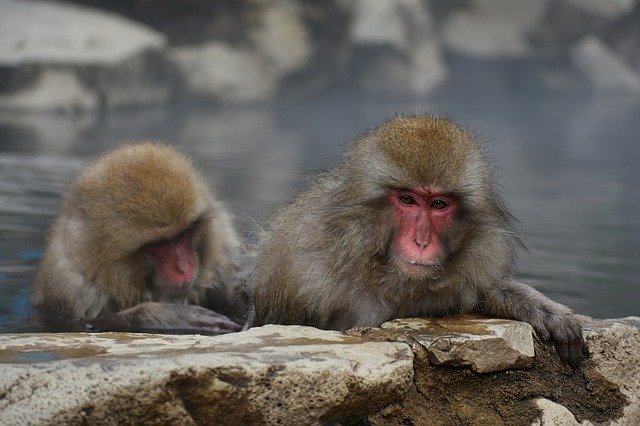 Nagano has numbers of Onsen resorts, but the most outstanding one is not for human. Jigokudani Monkey Park (地獄谷野猿公苑) is the famous bath for monkeys. It's only one place where extremely unique view of monkeys bathing can be captured.
Related article: Jigokudani Monkey Park: Meet Snow Monkeys
5. Kiso Valley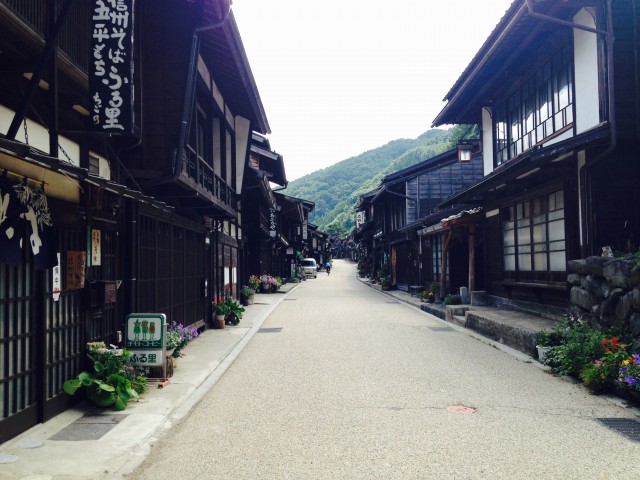 Kiso Valley (木曽谷) is a pleasant mountain area along Kiso river located in south-east Nagano. The area developed as the post town during Edo period and there are several small towns in the area such as Narai juku and Magome juku, which are well-preserved and visitors can enjoy the old and rustic streetscapes.
6. Karuizawa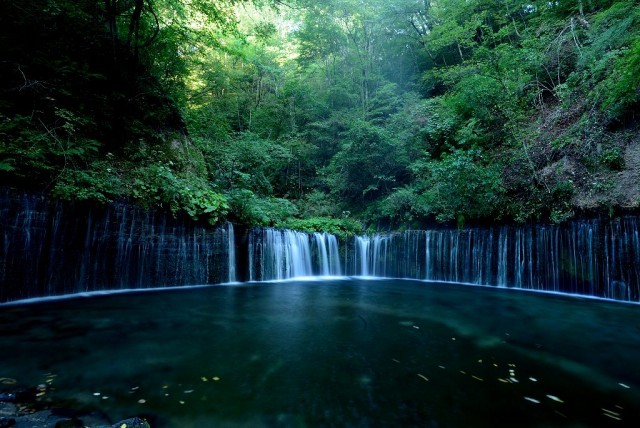 Karuizawa (軽井沢) is a mountain area in eastern Nagano. The area is a well known getaway to escape from summer heat and developed as a mountain resort with numbers of hotels and summer vacation facilities. There are plenty activities available such as hiking, cycling, golfing, shops and museums.
7. Venus Line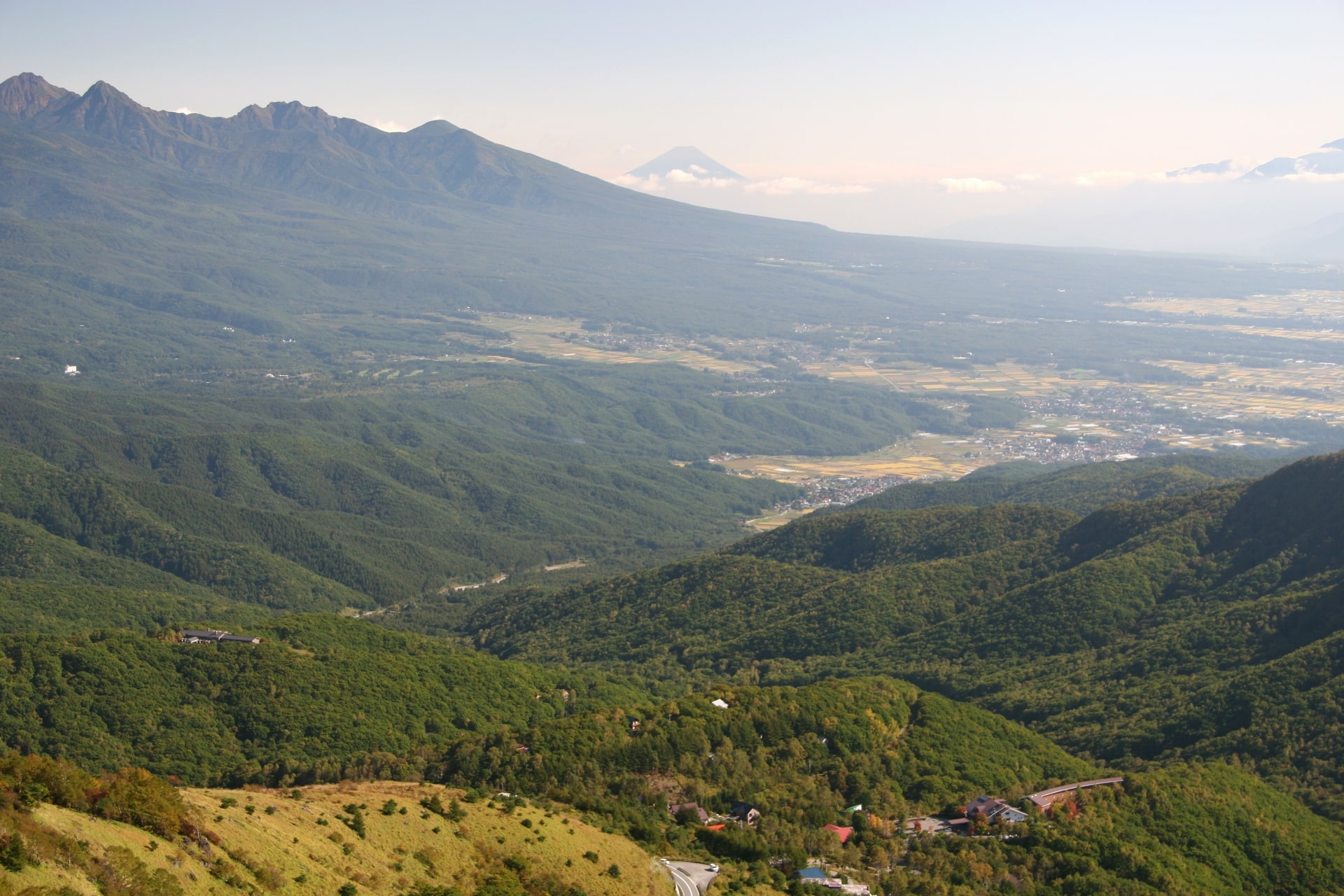 Venus Line (ビーナスライン) is a scenic drive route stretching on the mountain passage, from Chino city to Utsukushigahara Highland for approx 76 km. The route connects numbers of touristic spots including resorts, highlands, lakes and scenic view points. It's considered as one of the best driving routes in Japan.
8. Norikura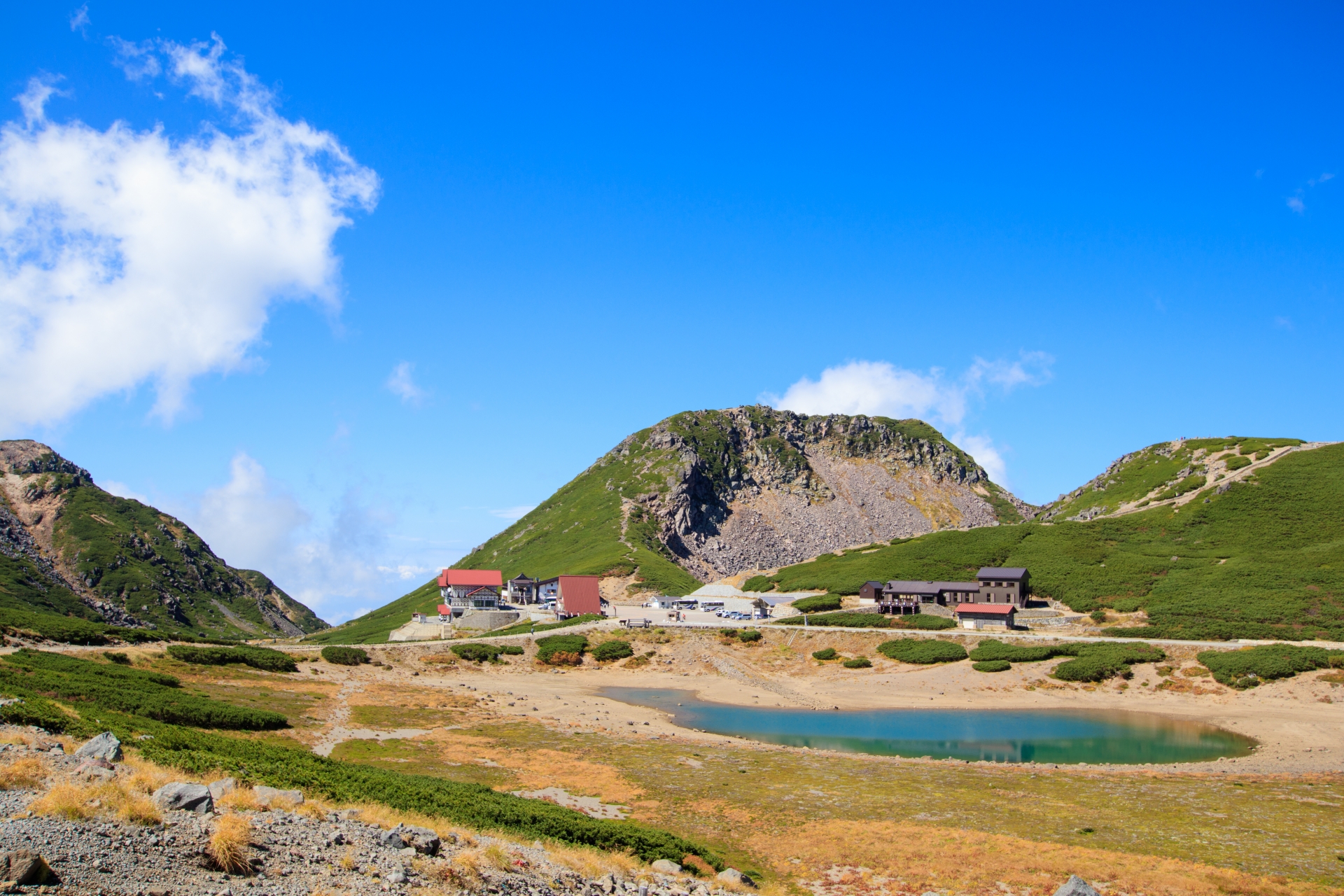 Norikura (乗鞍) is a popular mountain resort located near Kamikochi. Mt. Norikura Dake is the highest peak point of Japan Apls and numbers of beautiful hiking trails are available at the base of the mountain. The famous hot spring resort "Shirahone Onsen" is also located nearby.
9. Senjojiki Cirque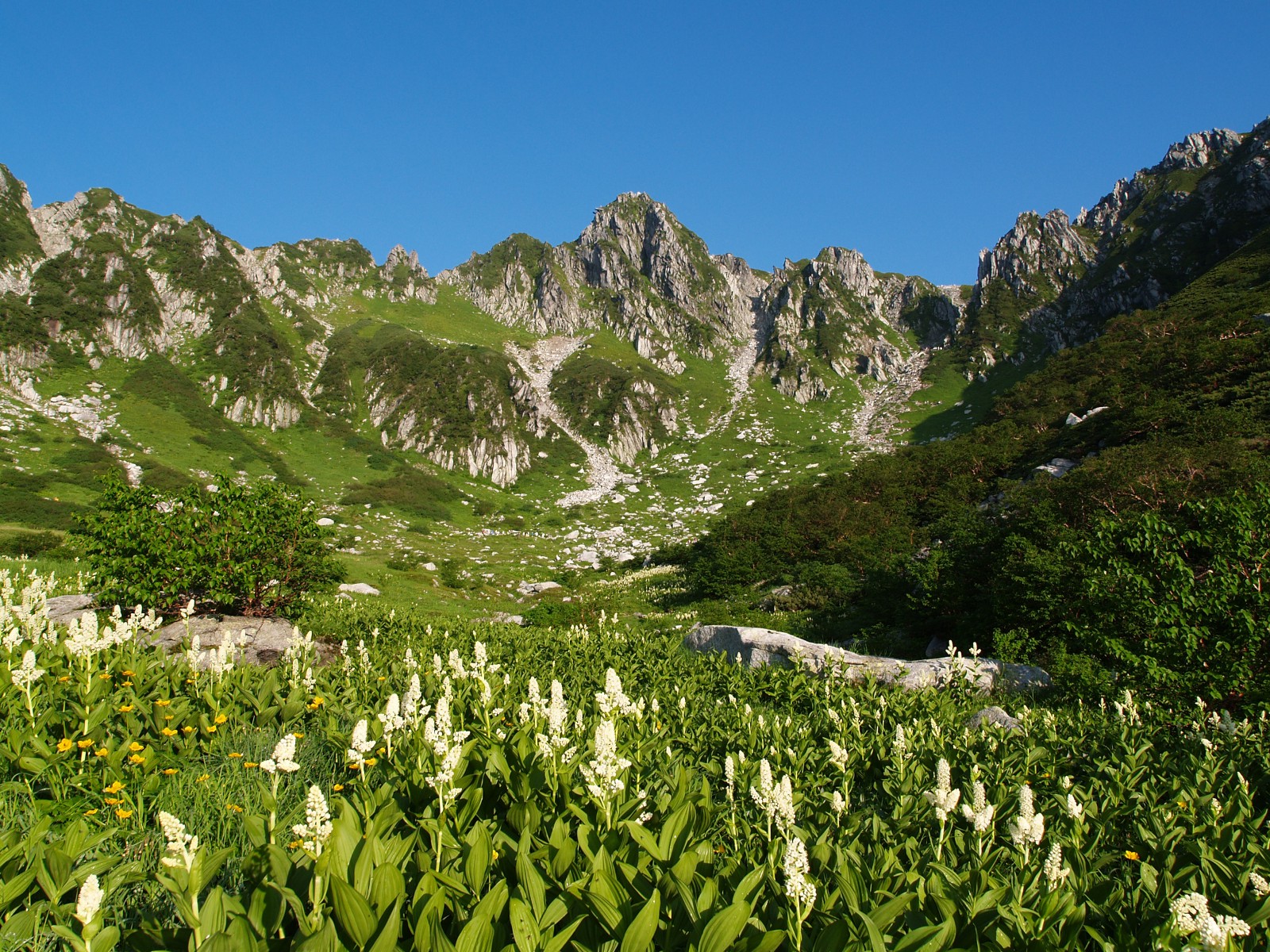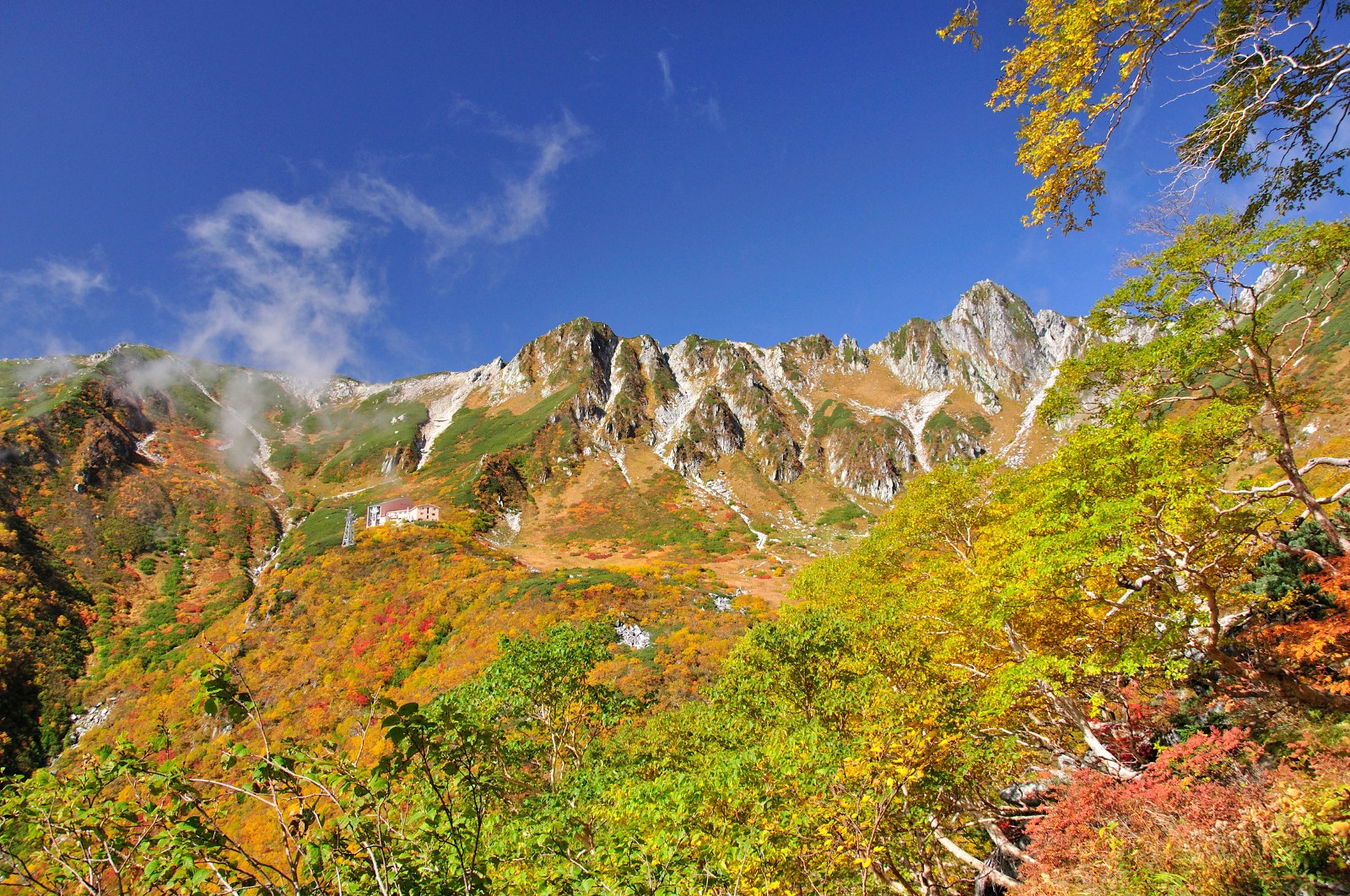 Senjojiki Cirque (千畳敷カール) is located at Komagane area in Central Alps (Chuo Alps). It's landforms created by the action of glaciers for over 20,000 years. The cirque is located at 2,600 m high, and while it snows heavily in winter time, it's known for the wealth of plant life in summer time and visitors can enjoy pleasant hiking with blooming flowers. It's also popular in autumn when the plants turn to warm colours.
10. Happo Pond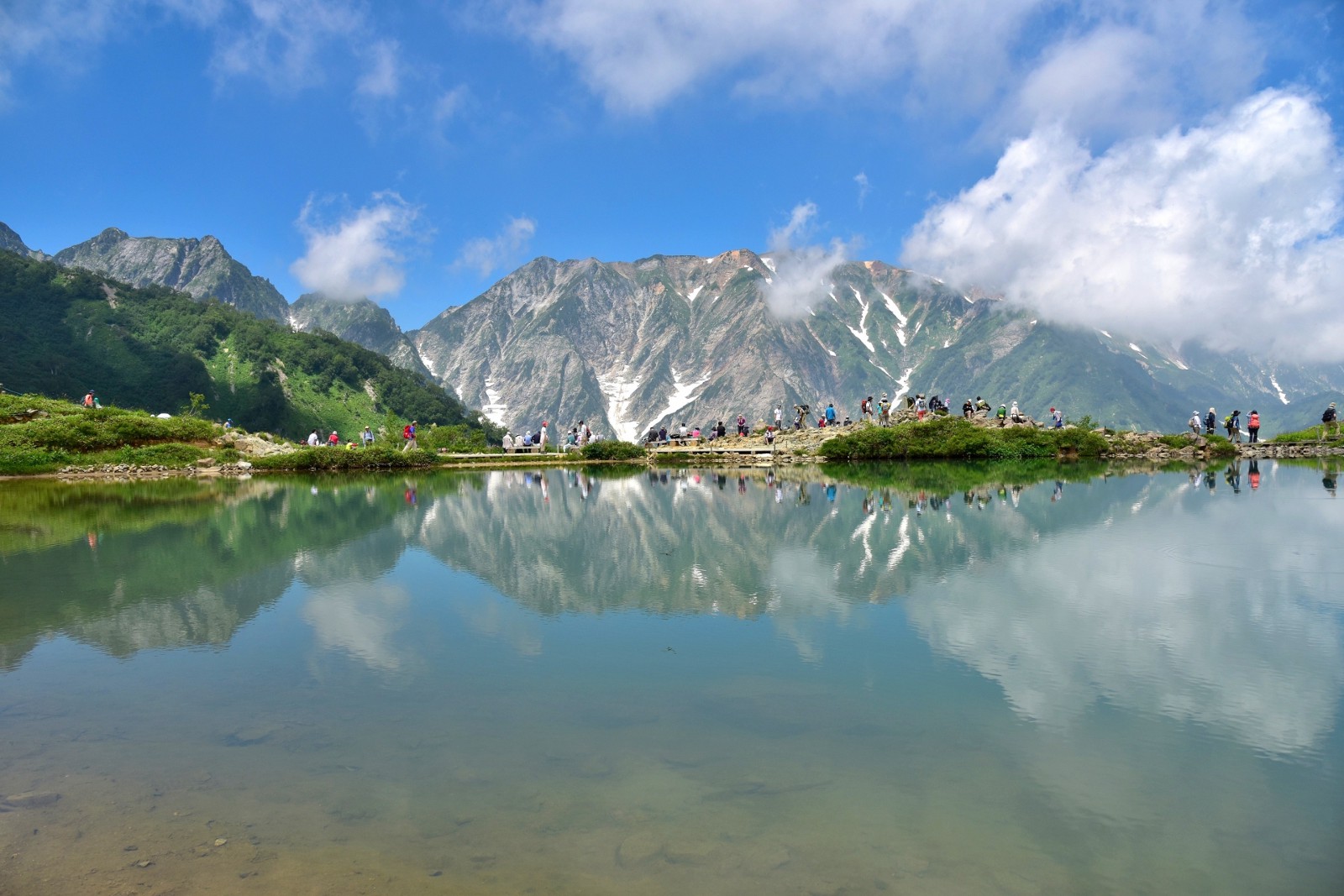 Happo Pond (八方池) is a scenic pond located on Happo One hiking trail. The trail is in Northern Alps's Hakuba range and the pond is located at 2,696m high, can be reached approx 90 mins walk from the highest point of the mountain life. On sunny day, the beautiful reflection of the Shirouma mountain range can be seen on the pond.
---
▽Here are the attractions you should experience across Japan with this Japan Bucket List!▽
▽Check more things to do in Chubu Region!▽
▶︎Best Things to Do in Toyama
▶︎Best Things to Do in Ishikawa
▶︎Best Things to Do in Fukui
▶︎Best Things to Do in Niigata
▶︎Best Things to Do in Yamanashi
▶︎Best Things to Do in Nagano
▶︎Best Things to Do in Gifu
▶︎Best Things to Do in Shizuoka
▶︎Best Things to Do in Aichi
↓↓↓For more articles about Japan, check these links!! ↓↓↓
▽Related Articles▽
▼Editor's Picks▼
---