10 Best Things to Do in Shizuoka
From Mt Fuji to Izu Onsen Resort, Best Things to Do in Shizuoka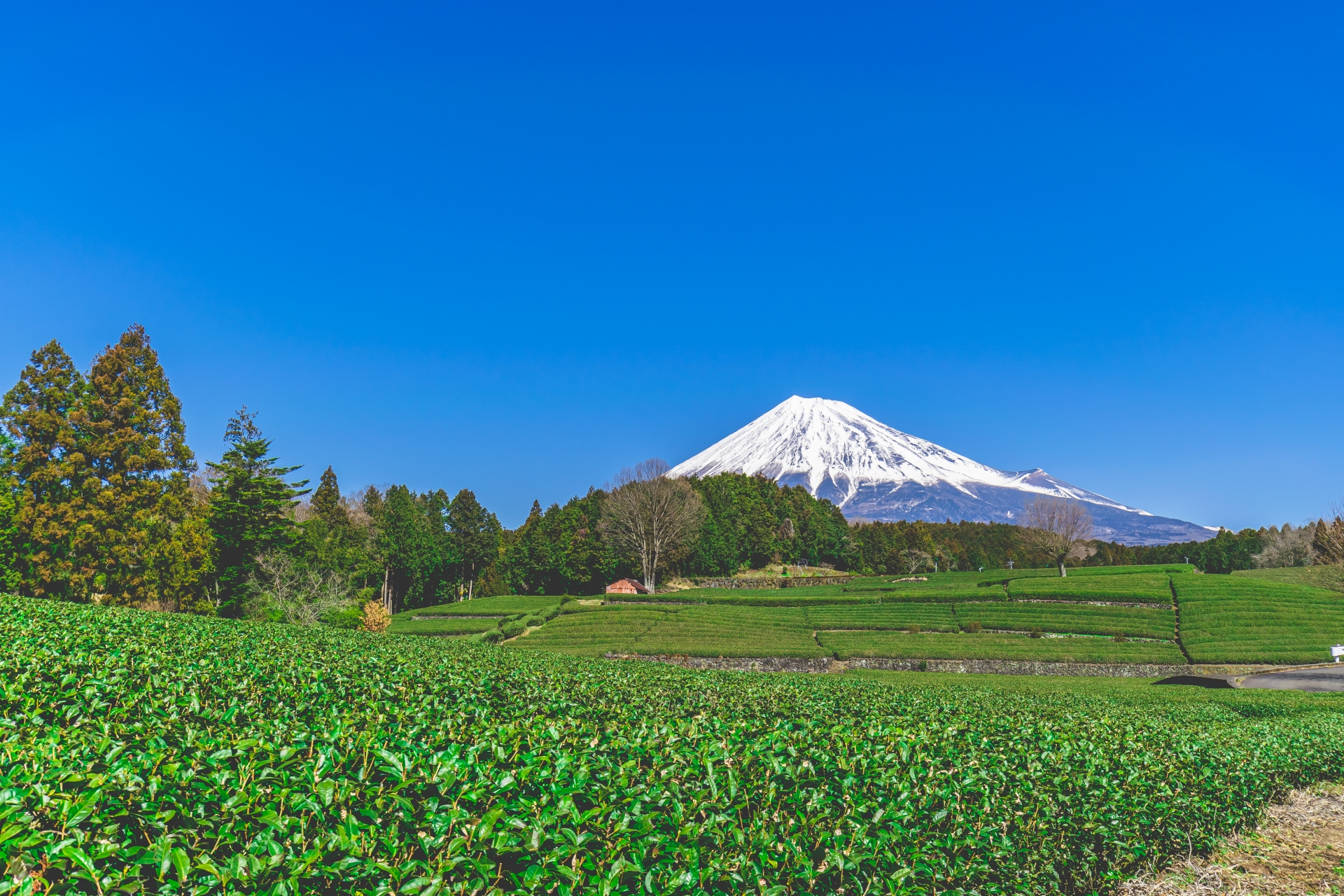 Shizuoka prefecture is located in south of Chubu region, along the Pacific coast. Best known as the great tourist destination to see Mt.Fuji all year around and to enjoy beautiful beaches in summer time. It's also a must-visit place for green tea lovers 🙂 Shizuoka is very accessible from Tokyo and it's a perfect getaway for a short trip!
1. Mt.Fuji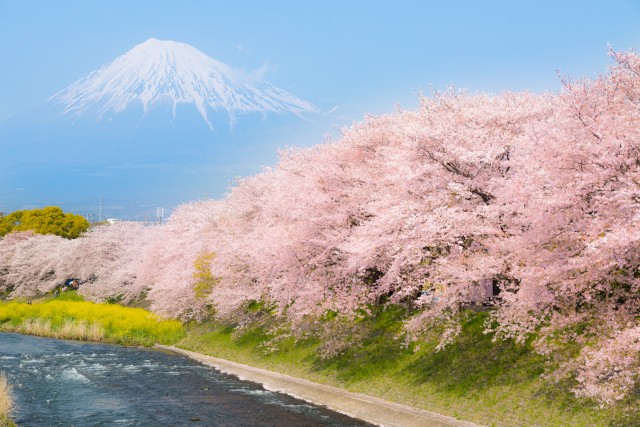 The great symbol of the country, Mt.Fuji stands on the border of Shizuoka and Yamanashi prefecture. As well as climbing, there are numbers of locations where amazing views can be seen in Shizuoka prefecture.
2. Fuji Safari Park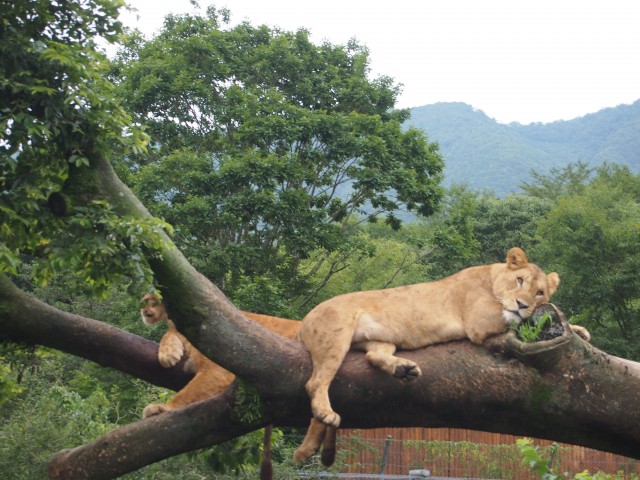 Fuji Safari Park (富士サファリパーク) is Japan's biggest wildlife "safari park" style zoo located in Susono city. Visitors can ride their own cars or safari buses through the safari course, watching freely roaming animals including lions, tigers, cheetahs, giraffes, zebras and many more. The park is located near Mt.Fuji and the view in the park is spectacular,too.
3. Shiraito Falls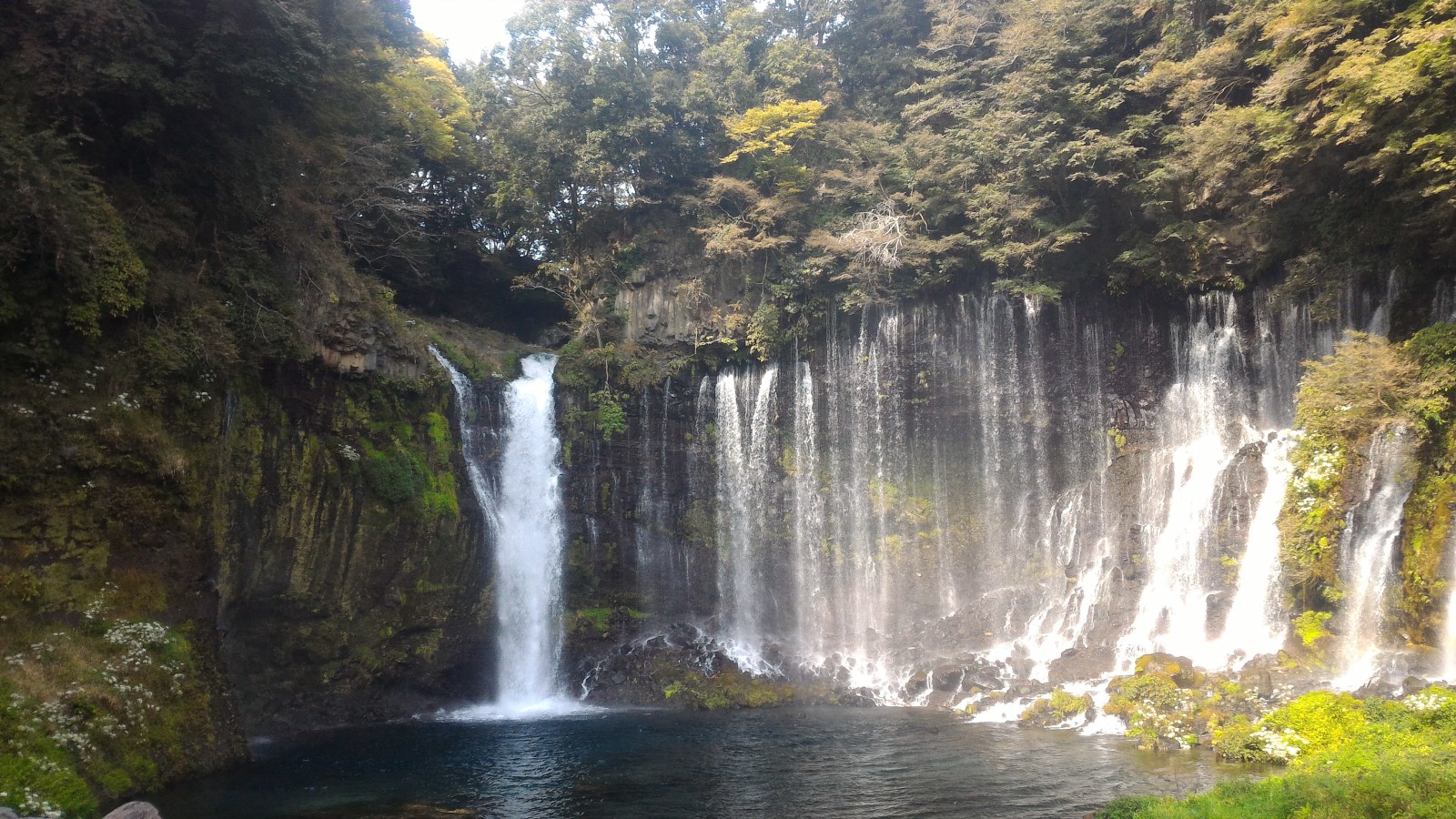 Shiraito Fall (白糸の滝) is a beautiful waterfall located near Mt.Fuji and it is indeed fed by the spring water of Mt.Fuji. The beautiful appearance of water fall from 20m high, 200 wide cliff is described as silk threads.
4. Atami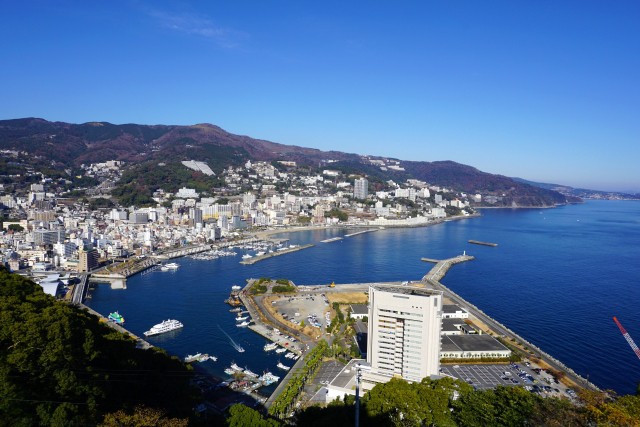 Atami (熱海) is one of the most popular getaways in summer time. There are numbers of resorts located by the beach and visitors enjoy beach activities, hot springs and great seafood in tropical atmosphere. Atami is located in north-east of Izu Peninsula and can be reached approx 1 hour from Tokyo by car or train.
5. Izu Highland (Izu Kogen)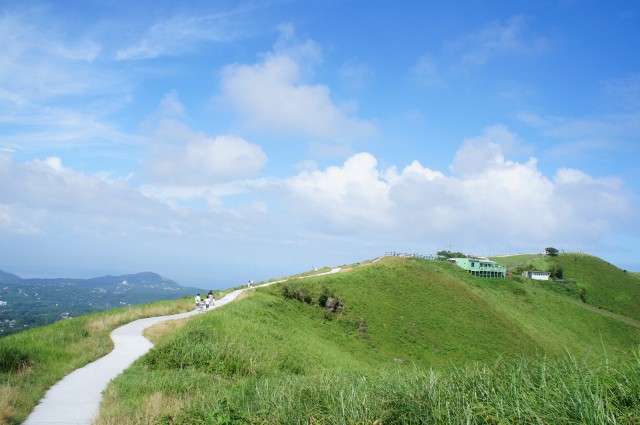 Izu Highland (伊豆高原) is the inner land area of Izu Peninsula. The area is rich in nature, near both mountains and beaches and has lots of tourist attractions such as hot spring, museums, shops and restaurants. Mt. Omuro is one of the most recommended places to visit in the area, the extinct volcano where visitors can walk around the crater with the panoramic view.
6. Shimoda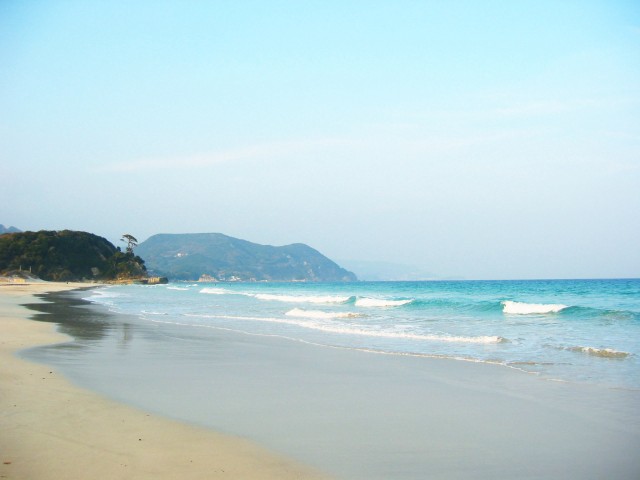 The very popular beach destination and probably the best one near Tokyo. Shimoda (下田) is located in southern Izu Peninsula and has numbers of beautiful beaches. Shirahama is the biggest and most crowded beach, with crystal clear water and pure white sand.
7. Dogashima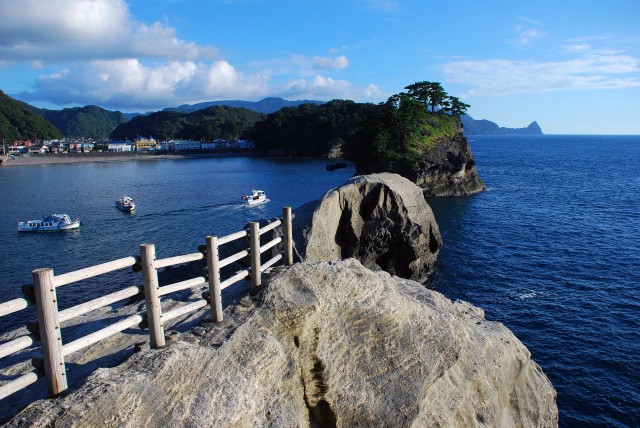 Dogashima (堂ヶ島) is western area of Izu Peninsula, known for its scenic coastline with stone formation, cliffs and caves formed by lava flow. Visitors can enjoy sightseeing by boat and several beaches around. There are numbers of hotels and resorts, shops and restaurants.
8. Sumatakyo Gorge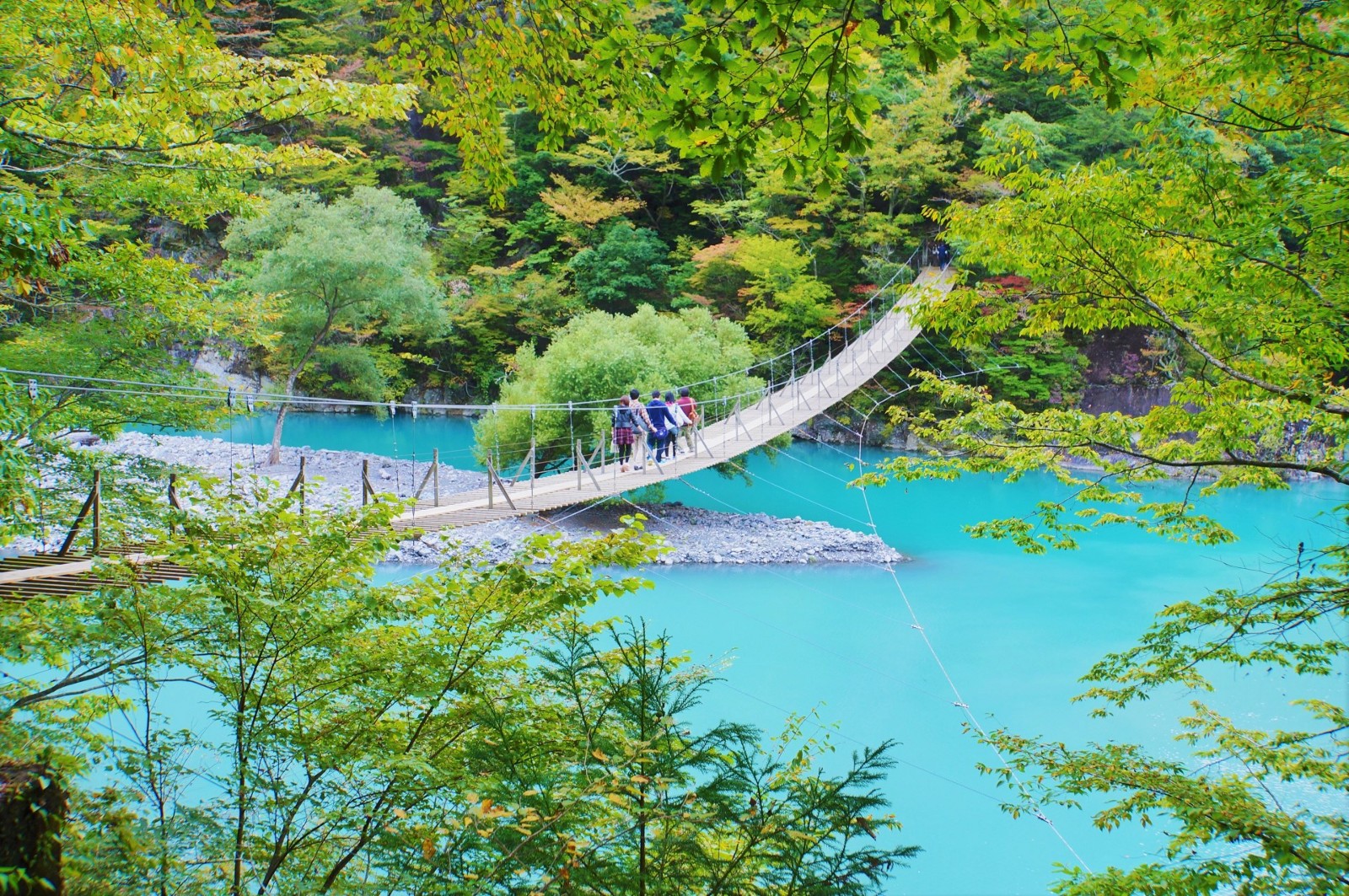 Sumatakyo Gorge (寸又峡) and it's iconic wooden suspension bridge has become a sensational hit on social media including Instagram in past years, and it's one of most demanded photo spots in Japan currently. The gorge has rich and beautiful nature, and its a popular spot to hike, especially during autumn.
9. Imamiya Tea Plantation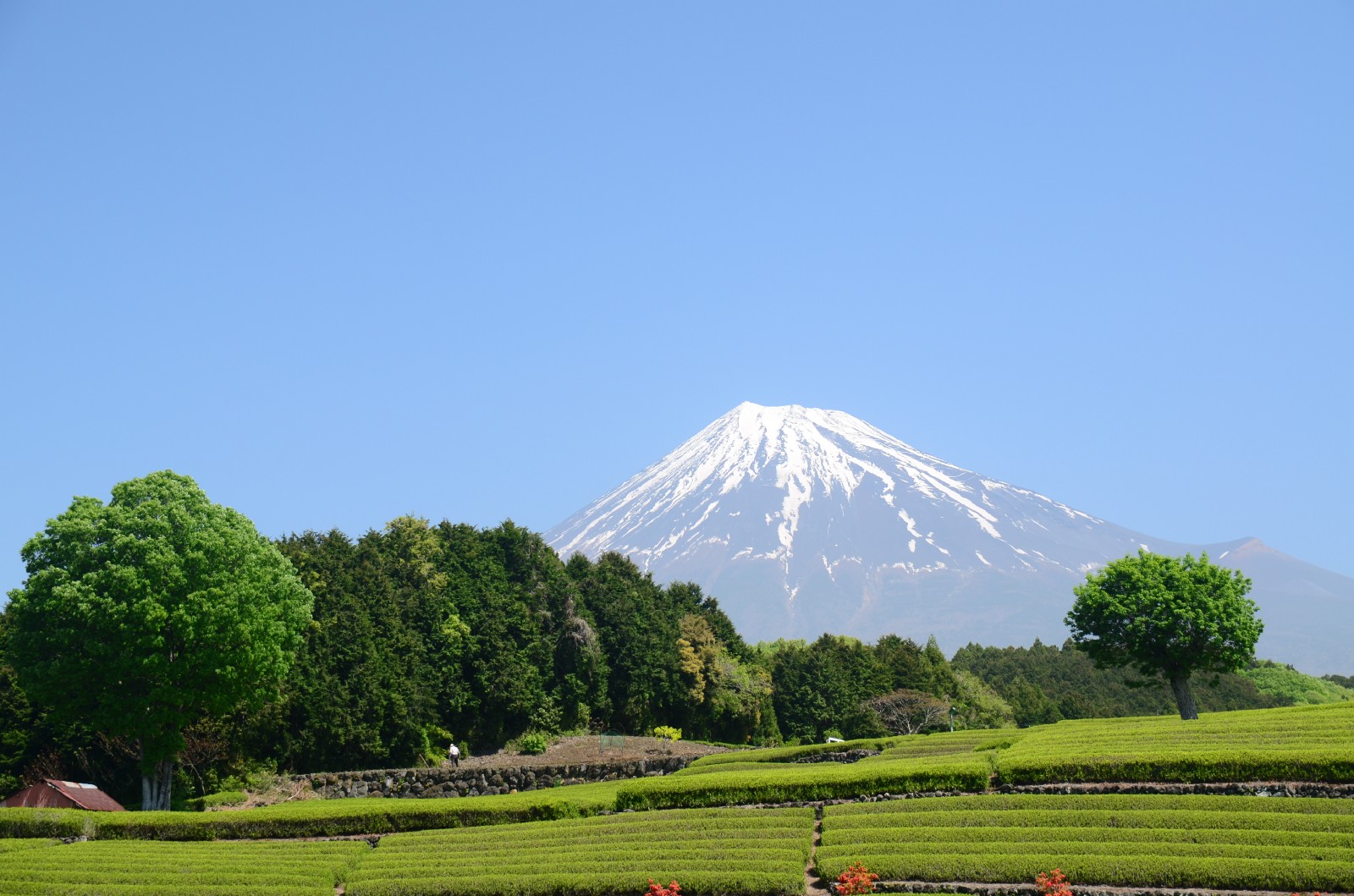 If you ever dream to see the picturesque view of Mt.Fuji and green tea fields, this is the place. Fuji City in Shizuoka is one of the best green tea producers in Japan and it's a great area to taste green tea products. The tea plantation in Imamiya area is best known for its splendid view with Mt.Fuji behind.
10. Lake Hamanako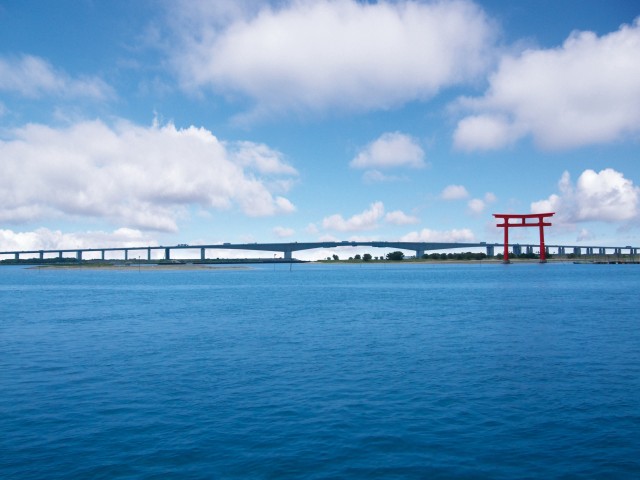 Lake Hamanako (浜名湖) is a seaside lake located in Hamamatsu city. It's popular tourist destination as hot spring resort and visitors can enjoy many activities in and around the lake. The lake is also famous for producing Japanese eels which definitely worth trying.
If you are wondering what to do around Mt.Fuji, check this article below!
▶︎Things to Do around Mt.Fuji
▽Here are the attractions you should experience across Japan with this Japan Bucket List!▽
▽Check more things to do in Chubu Region!▽
▶︎Best Things to Do in Toyama
▶︎Best Things to Do in Ishikawa
▶︎Best Things to Do in Fukui
▶︎Best Things to Do in Niigata
▶︎Best Things to Do in Yamanashi
▶︎Best Things to Do in Nagano
▶︎Best Things to Do in Gifu
▶︎Best Things to Do in Shizuoka
▶︎Best Things to Do in Aichi
For more ideas about travelling in and around Shizuoka area, here are some more similar articles for you 🙂
▽Related Articles▽
▼Editor's Picks▼
---