10 Best Things to Do in Yamanashi
From Mt Fuji to Lake Kawaguchi, Best Things to Do in Yamanashi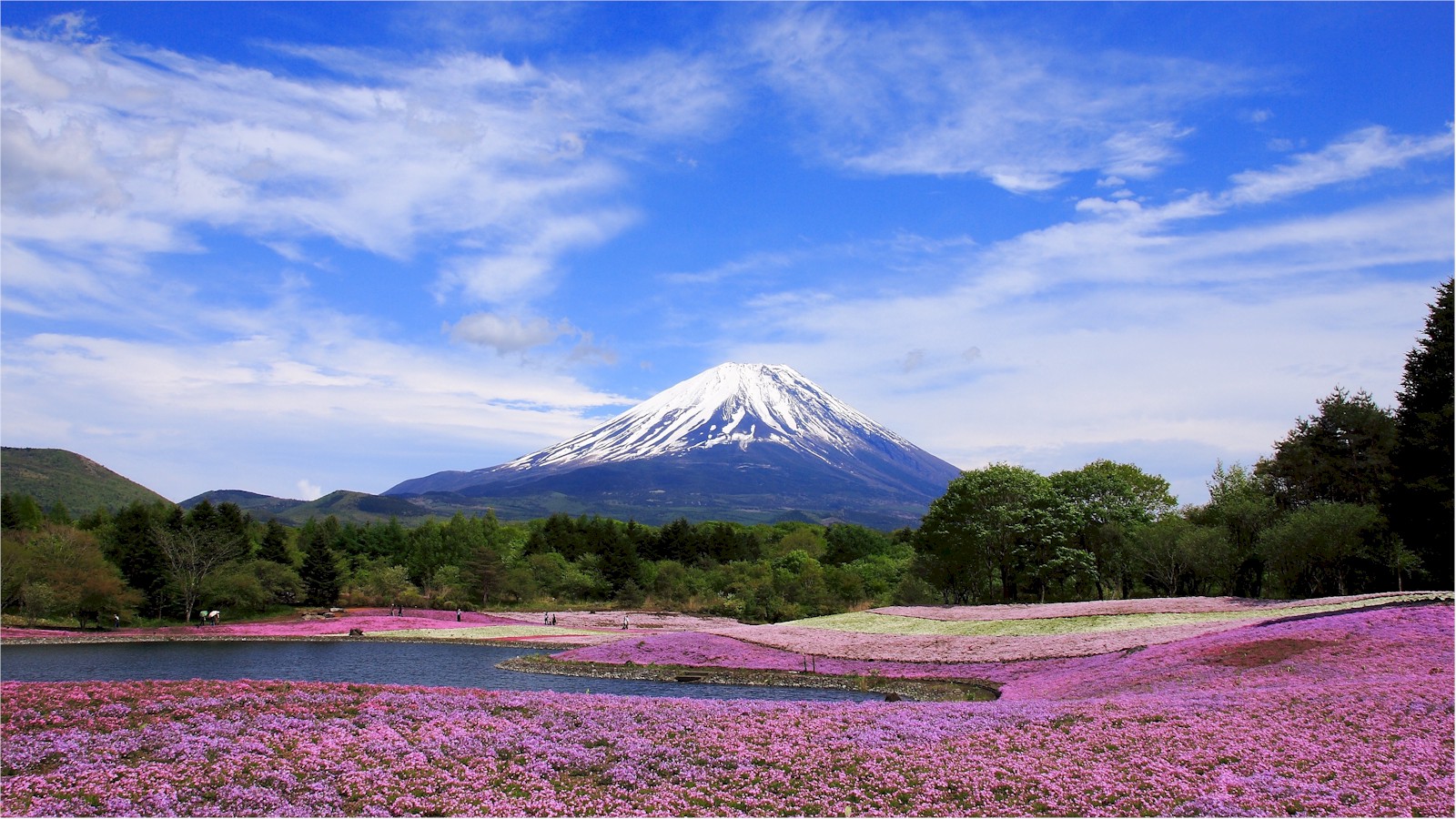 Yamanashi Prefecture is best known as the spot where magnificent Mt.Fuji is located (shared with Shizuoka prefecture). It's a small prefecture with full of attractions with great views of Mt.Fuji. It is easy to access from Tokyo even for a day-trip.
Visit Yamanashi and play around Mt.Fuji! Here are 10 best things you can't miss!
With this Chubu Region Bucket List, let's also check out the surrounding tourist attractions: Best Things to Do in Chubu
---
1. Mt. Fuji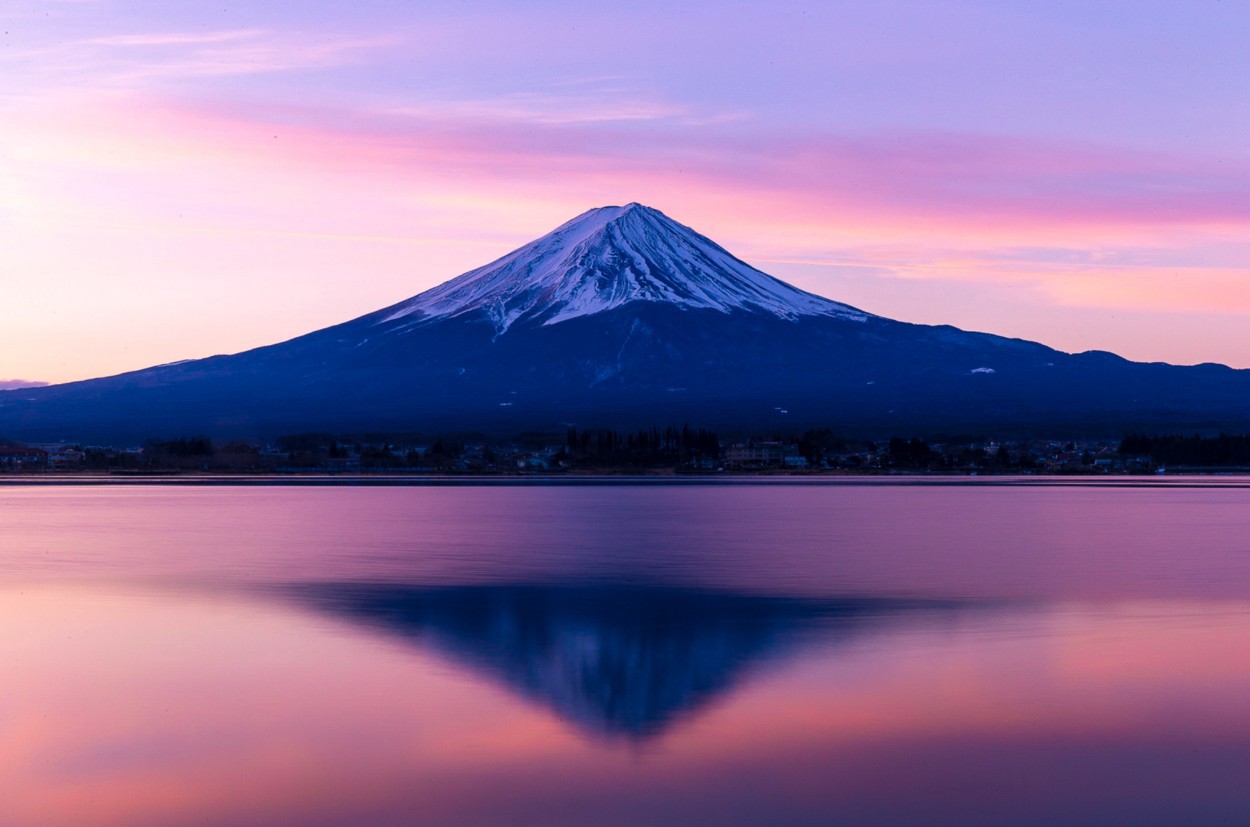 The symbol of the country, Mt.Fuji is one of the most popular travel destinations in Japan! In Yamanashi prefecture, there are numbers of places offering spectacular views of the mountain.
One of Japan's most popular theme parks, which is mostly known for thrilling rides includes record breaking roller coasters and haunted house. The Fuji-Q Highland also has many attractions for kids and those who is not looking for thrills!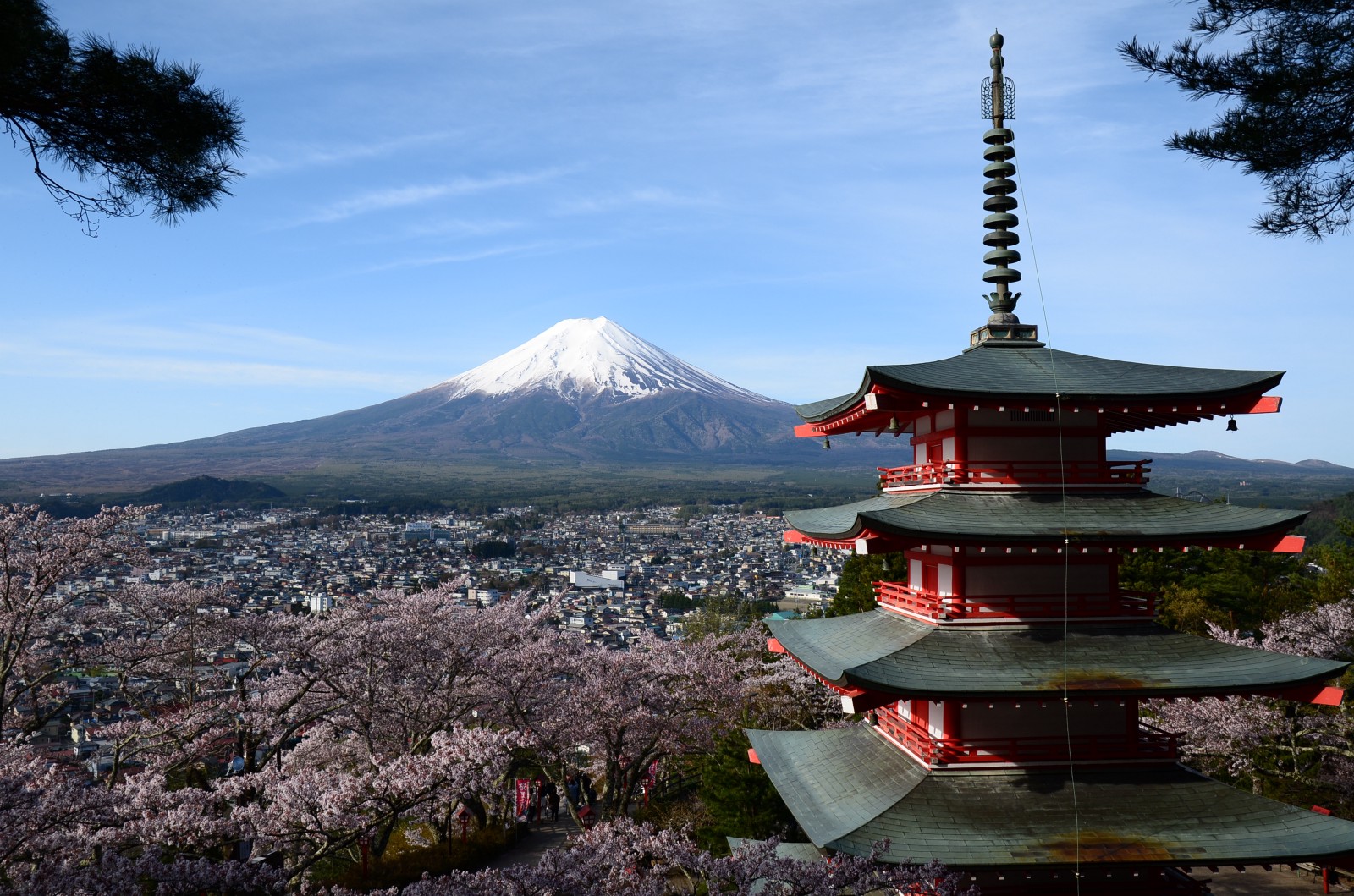 One of the most superb views in Japan! Chureito Pagoda is located at Arakura Sengen Shrine recommended to visit during cherry blossom season in spring when the view of three great things (Mt.Fuji,the pagoda and cherry blossom) can be captured in one!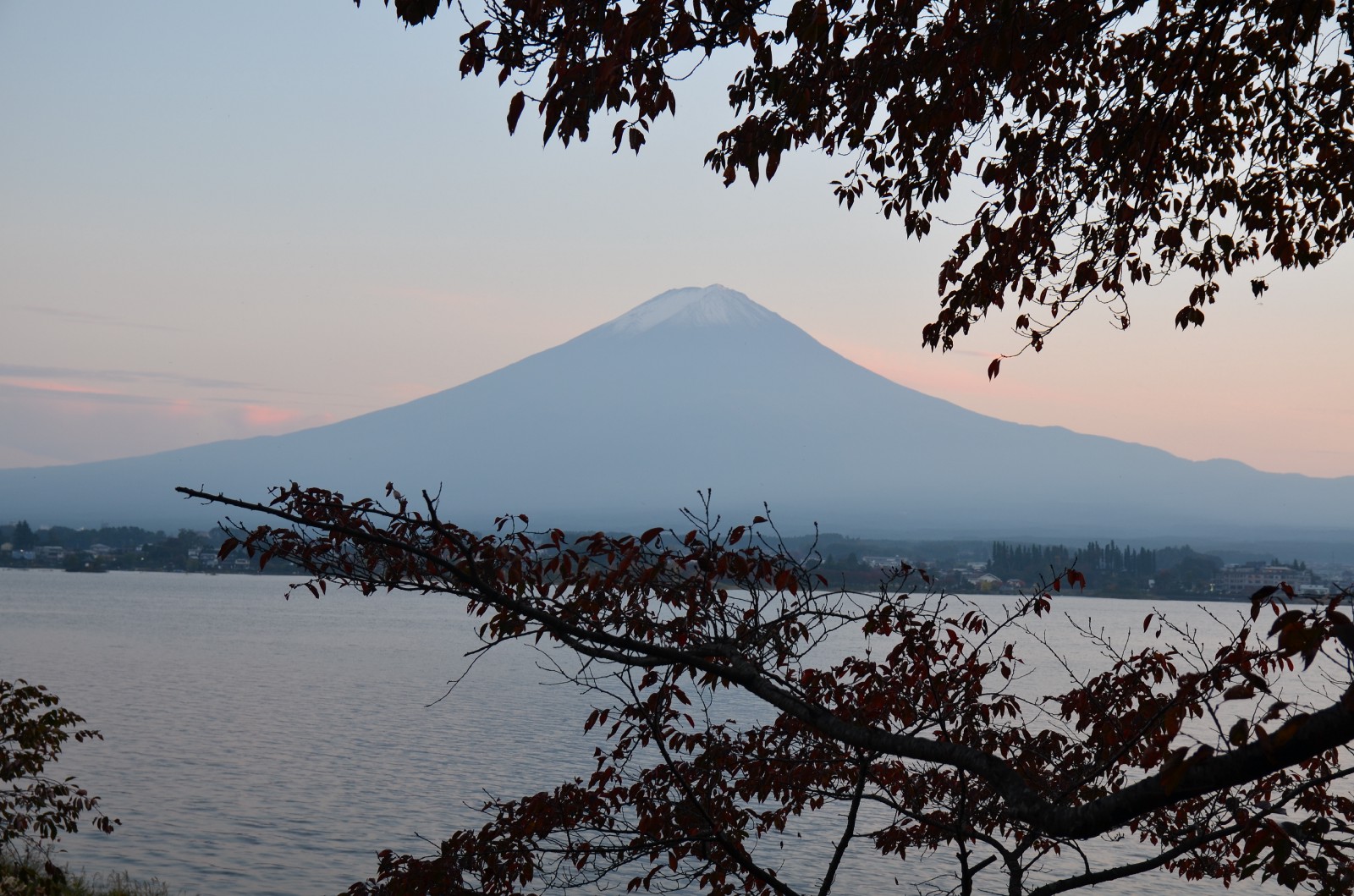 Fuji Five Lakes are 5 magnificent lakes located around Mt.Fuji. Each lakes offer splendid views of Mt.Fuji and activities.
5. Kachi Kachi Ropeway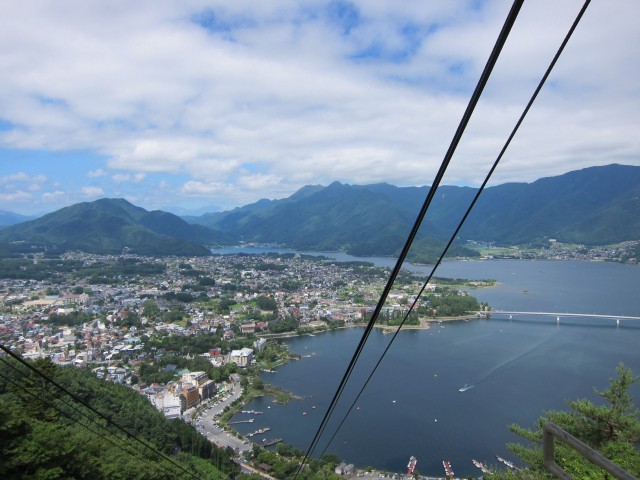 The rope-way is located in Lake Kawaguchi, the most touristic and accessible lake from Tokyo. Offering a magnificent view of the lake, city and Mt.Fuji from the peak of the mountain at 400 m.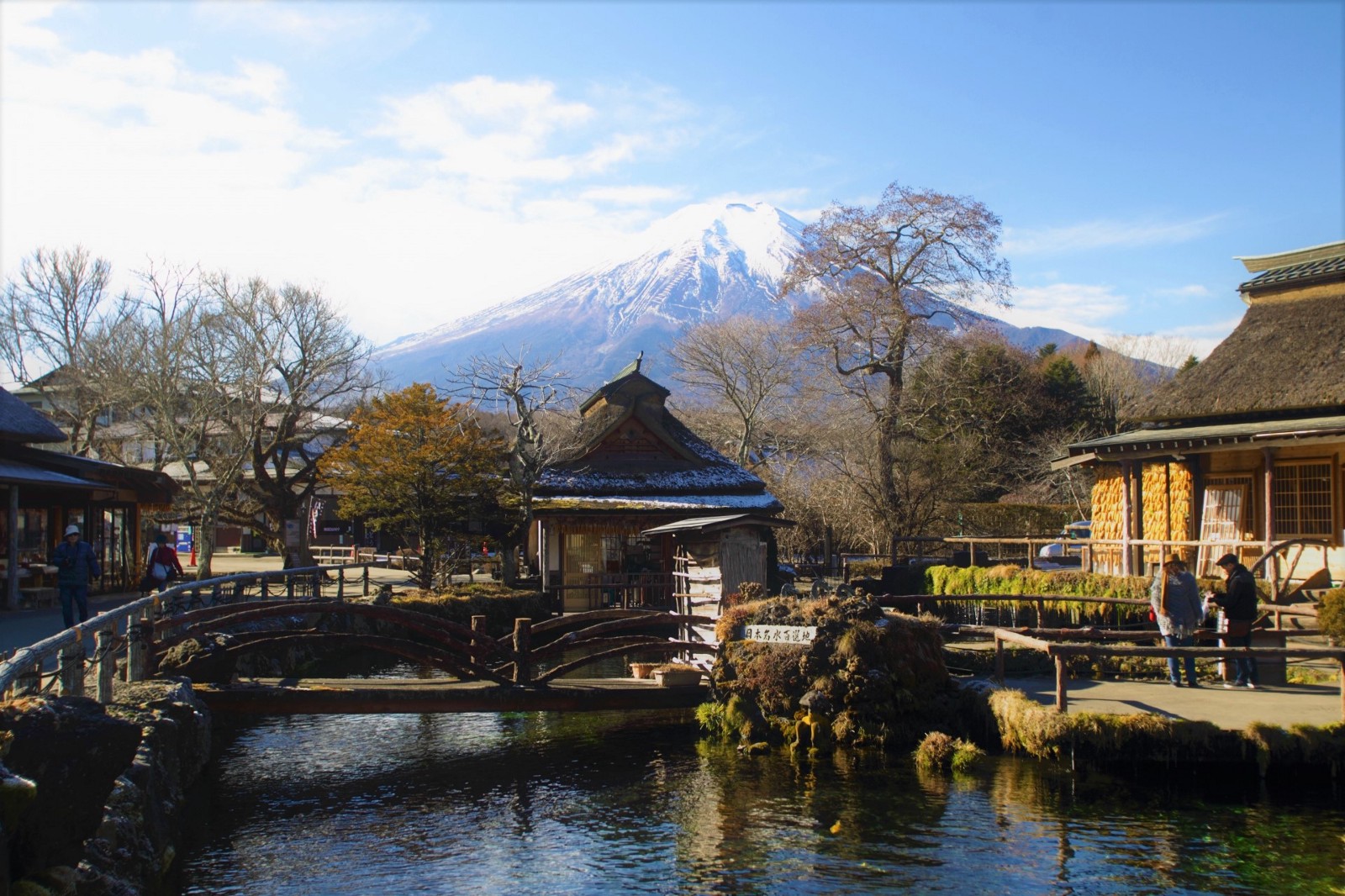 Oshino Hakkai (忍野八海) is a tourist sight of 8 spring water ponds of Mt.Fuji located in Oshino Village. The village is located between Lake Kawaguchiko and Lake Yamanakako and it's a popular tourist destination along Fuji Five Lakes.
One of the best place to have onsen experiences is near Mt.Fuji. There are many Onsen resorts in Yamanashi prefecture with outdoor baths with amazing scenery.
8. Shosenkyo Gorge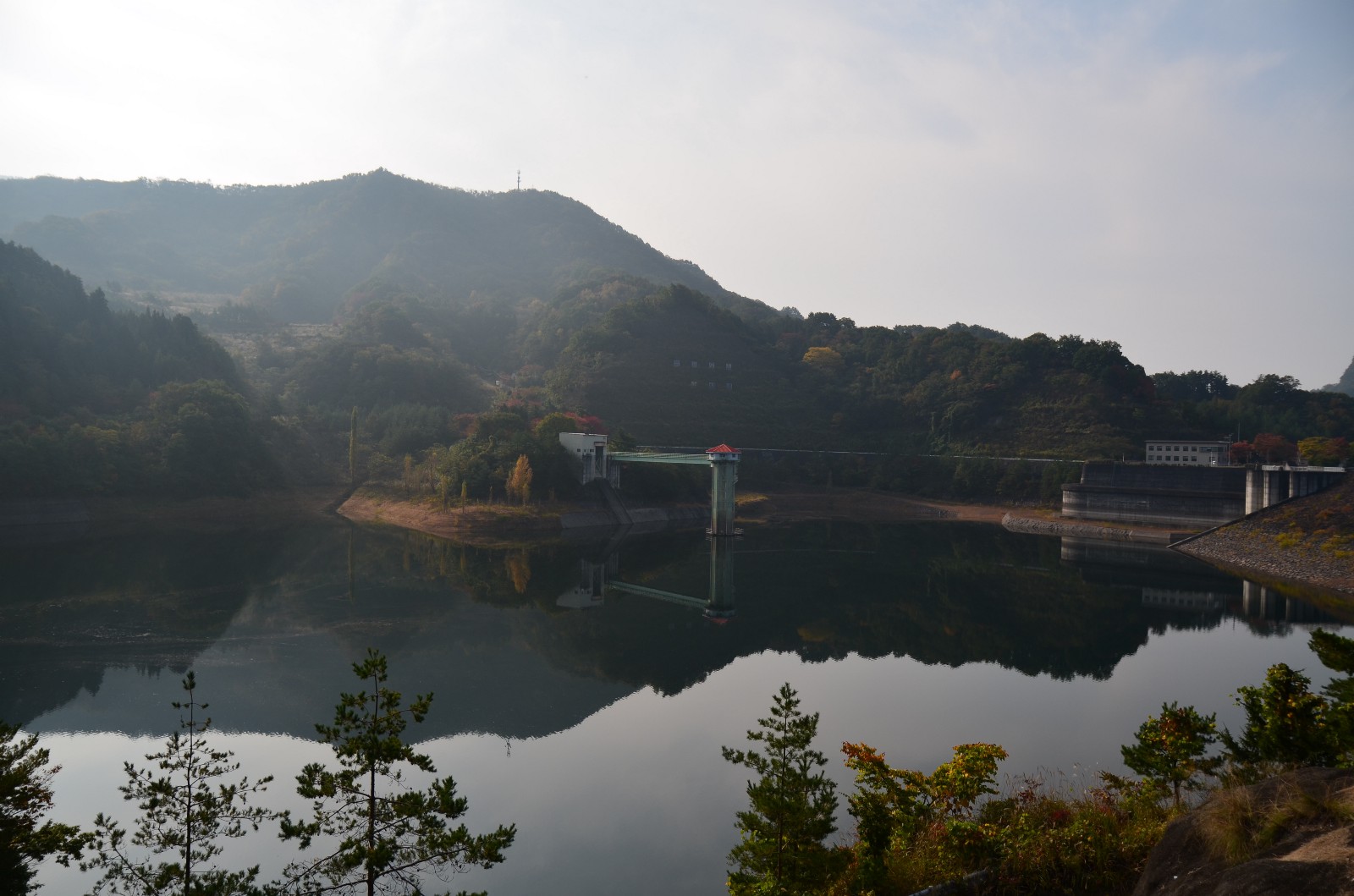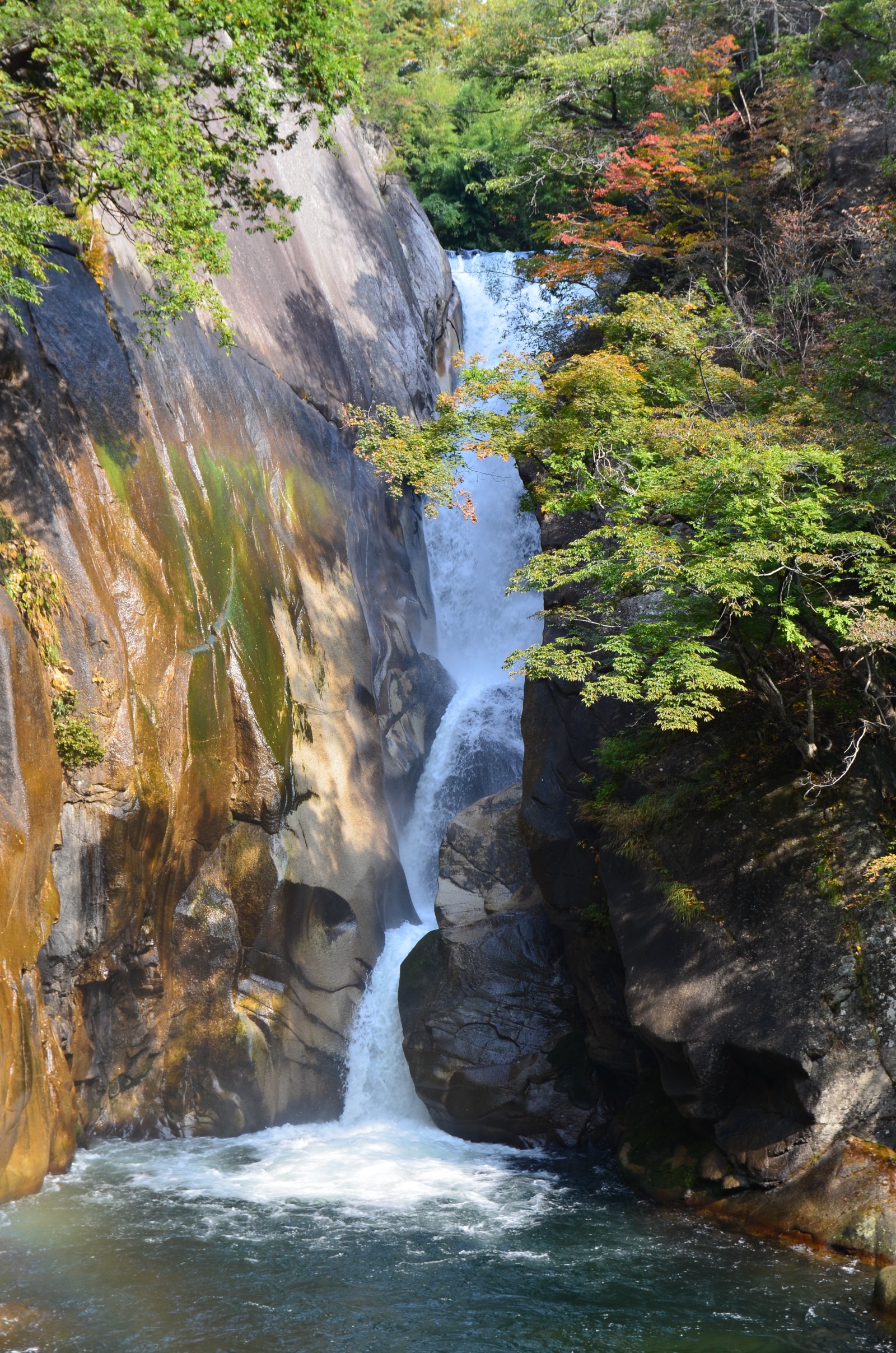 One of the most beautiful gorges in Japan which is a part of Chichibu-Tama-Kai National Park. Visit there for autumn foliage!
9. Houto Noodle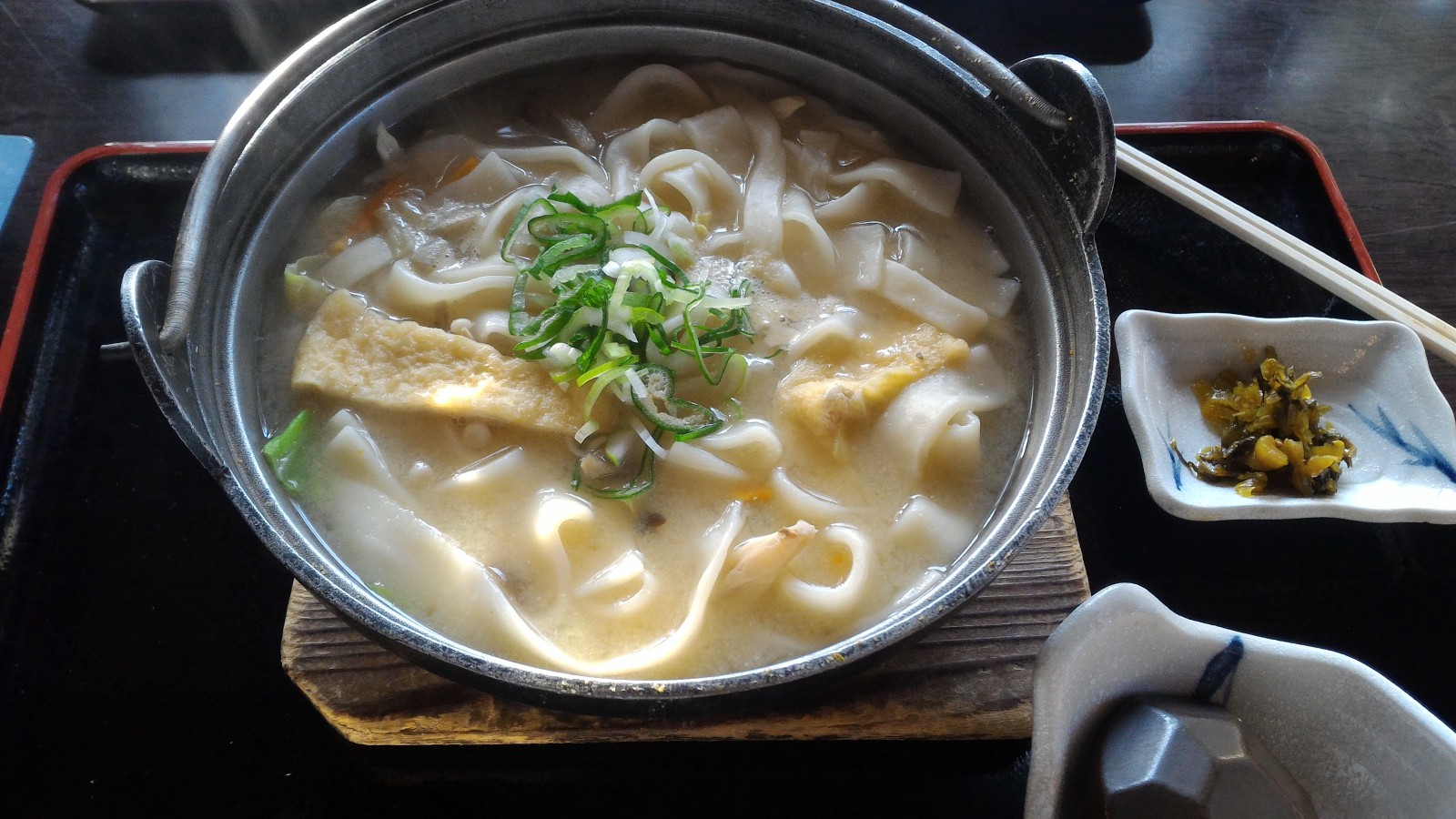 Yamanashi's №1 local dish, Houto is flat udon noodles stewed with vegetables in miso based soup. There are numbers of Hoto restaurants in Yamanashi but I recommend "Houtou Fudou" which is great franchised restaurants located in 4 places in Yamanashi.
10. Grapes and Wines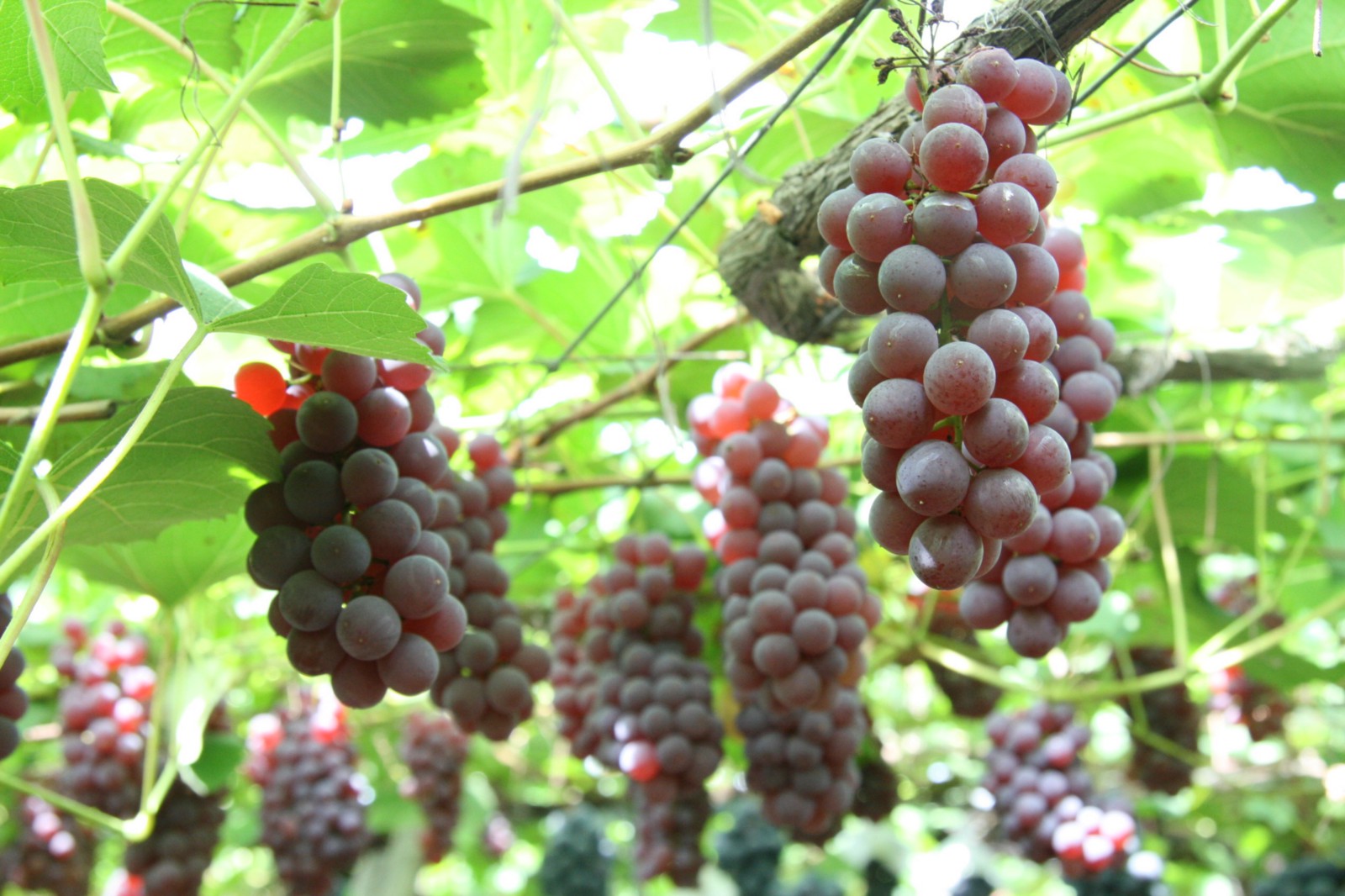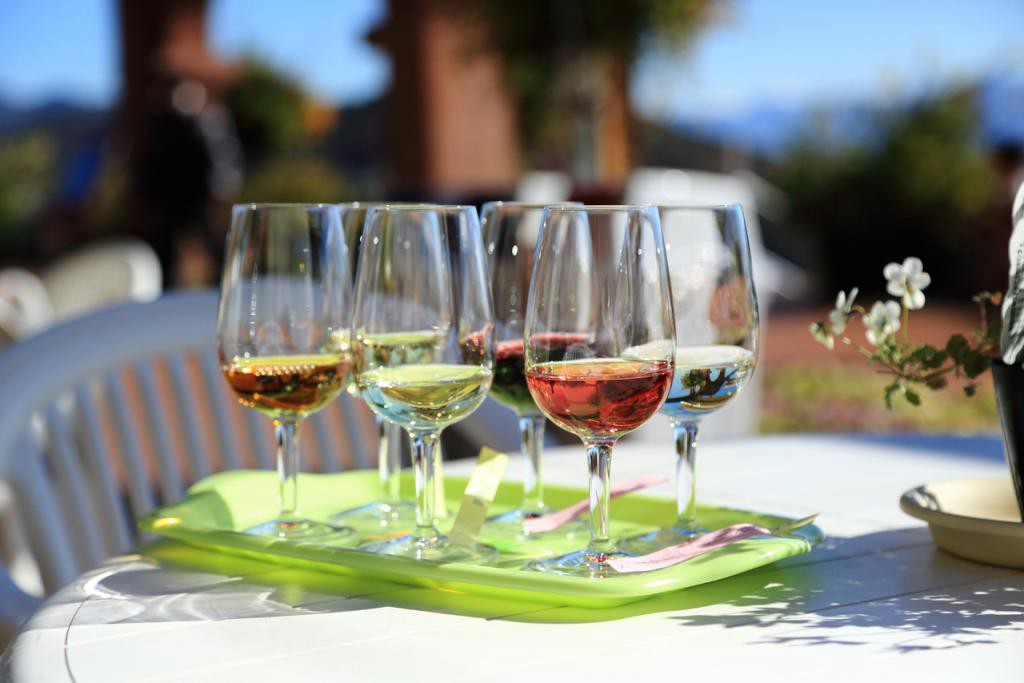 Yamanashi is the prefecture most wineries in Japan locates and Japan's greatest wine producing area, especially the city called Katsunuma. If you wanna taste great wine, this is the place to visit.
↓↓ Numbers of express bus services are available from Tokyo to many tourist attractions in Yamanashi! Check the link for more details! ↓↓
---
If you are wondering what to do around Mt.Fuji, check this article below!
▶︎Things to Do around Mt.Fuji
▽Here are the attractions you should experience across Japan with this Japan Bucket List!▽
▽Check more things to do in Chubu Region!▽
▶︎Best Things to Do in Toyama
▶︎Best Things to Do in Ishikawa
▶︎Best Things to Do in Fukui
▶︎Best Things to Do in Niigata
▶︎Best Things to Do in Yamanashi
▶︎Best Things to Do in Nagano
▶︎Best Things to Do in Gifu
▶︎Best Things to Do in Shizuoka
▶︎Best Things to Do in Aichi
↓↓↓ Check More articles about Japan!! ↓↓↓
▽Related Articles▽
▼Editor's Picks▼
---