Jigokudani Monkey Park: Meet Snow Monkeys
Meet the famous bathing snow monkeys in Nagano, Japan!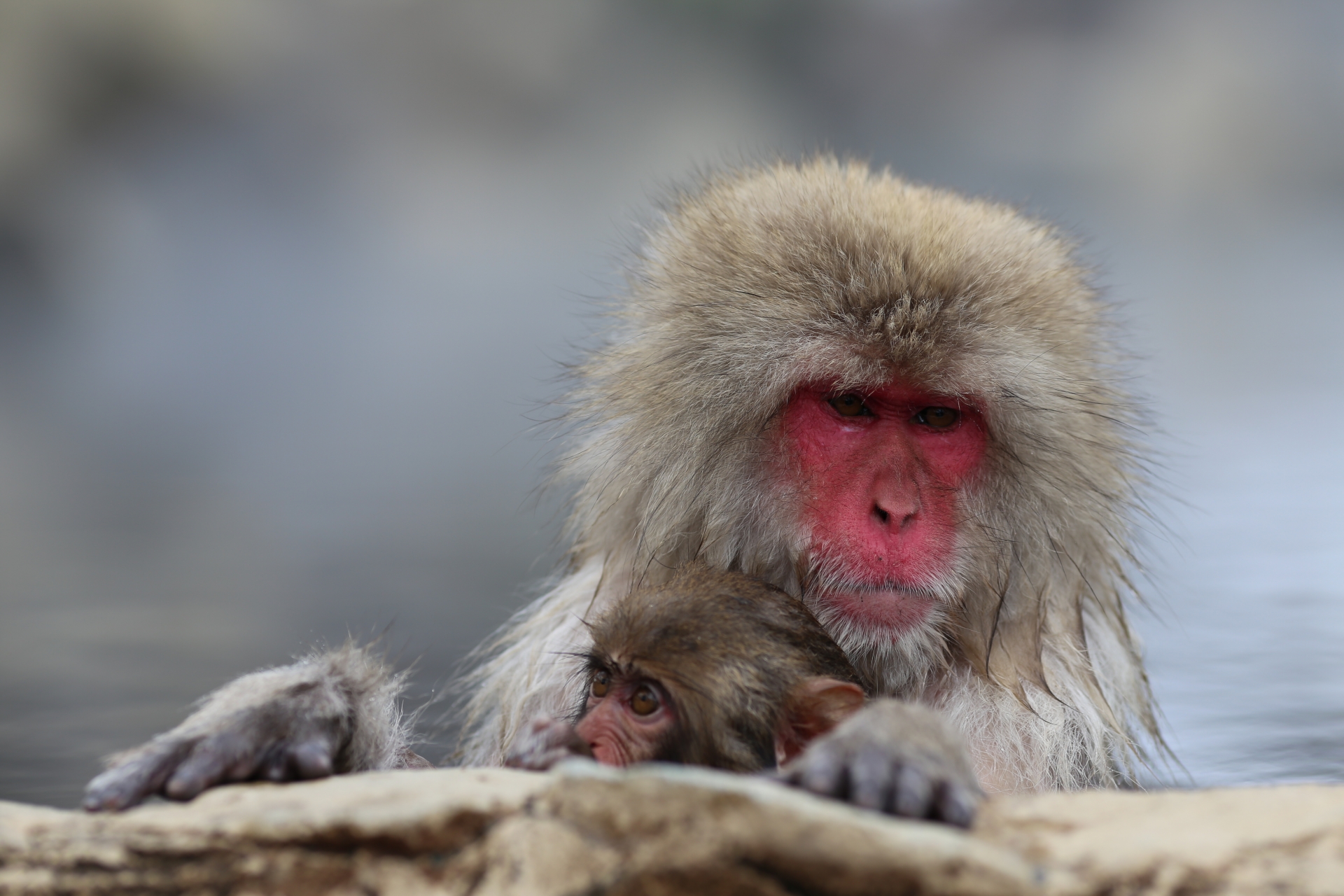 One of most unique and extraordinary things to see!! Meet the famous bathing snow monkeys in Japan 😀
*Please note that this article contains affiliate links.
This unique and iconic sight can be seen at Jugokudani Monkey Park (地獄谷野猿公苑) in Yamanouchi City, Nagano Prefecture, near famous onsen towns: Shibu and Yudanaka.
The park is home to over 150 wild Japanese monkeys (Japanese Macaques) or often called Snow Monkeys. At the park site, there is a pool with natural hot spring where monkeys bathe just like a human.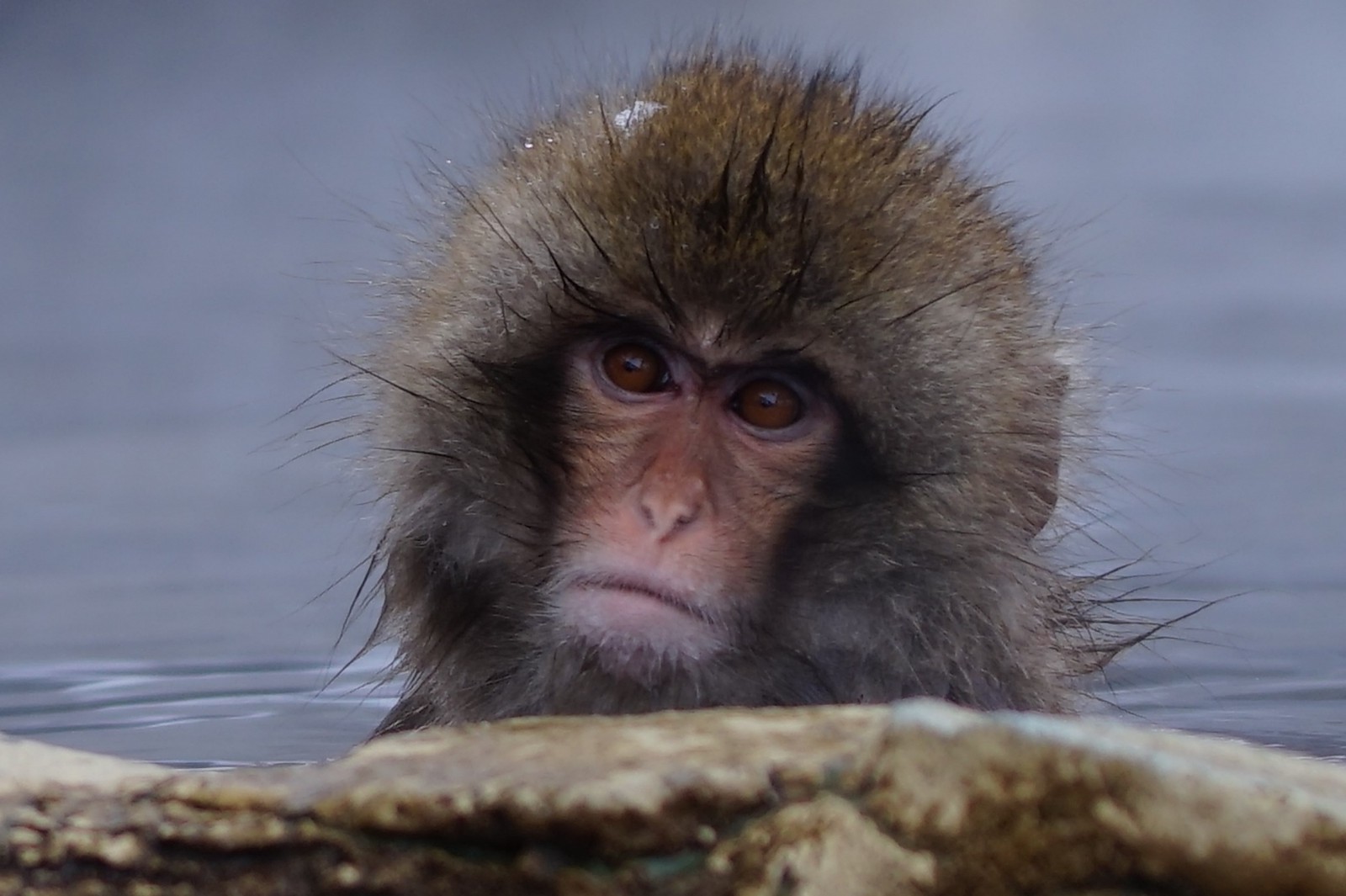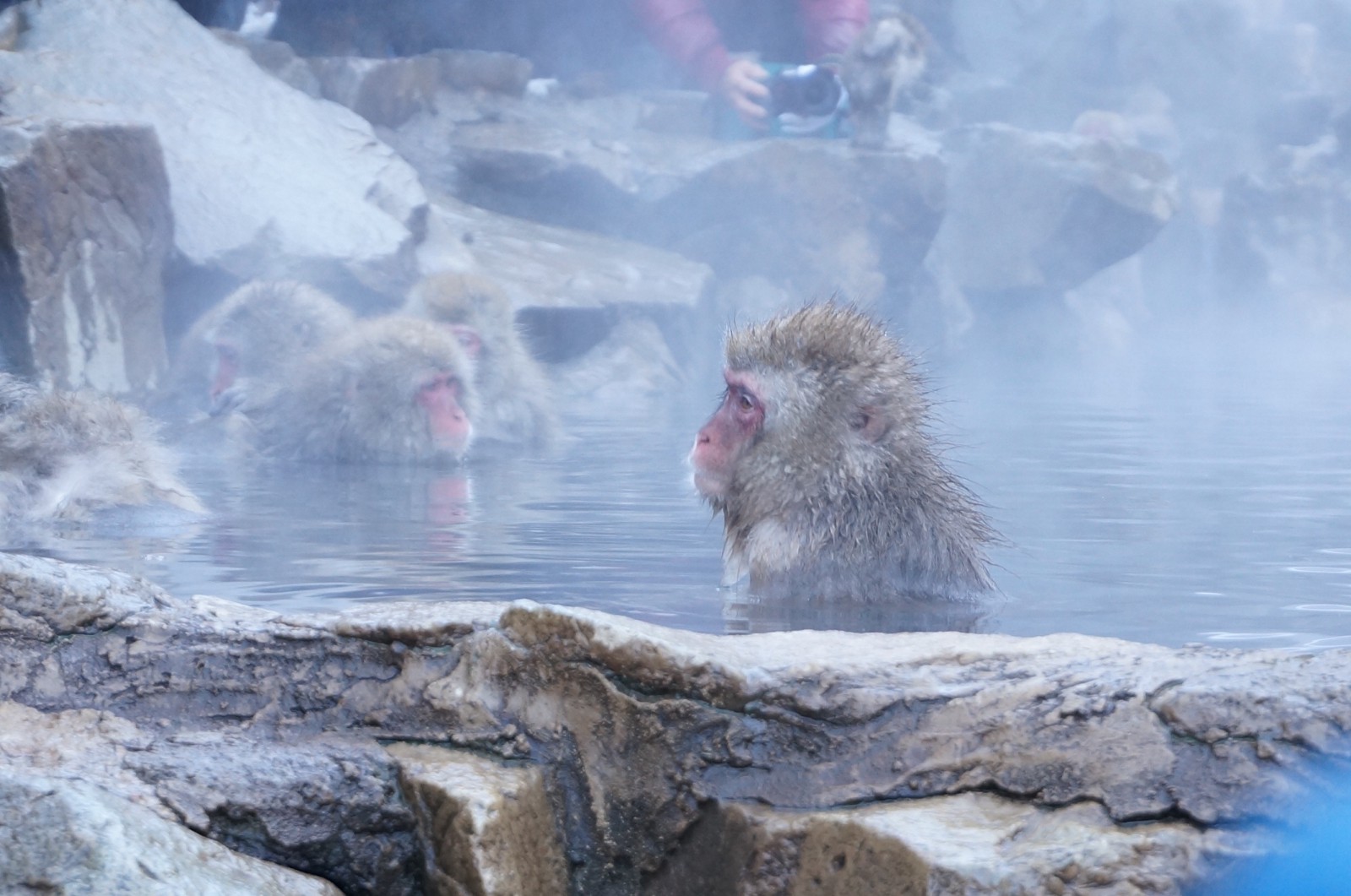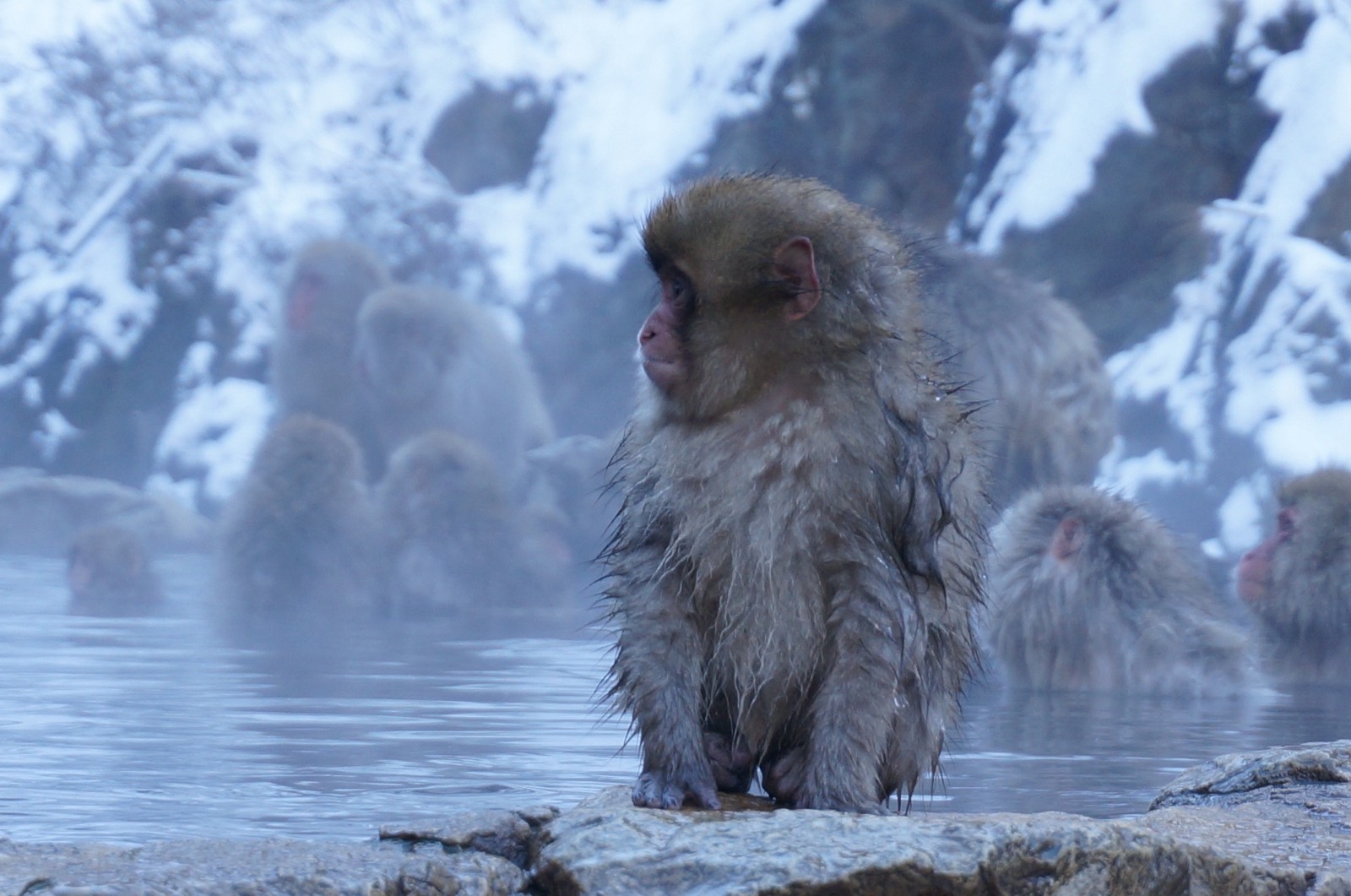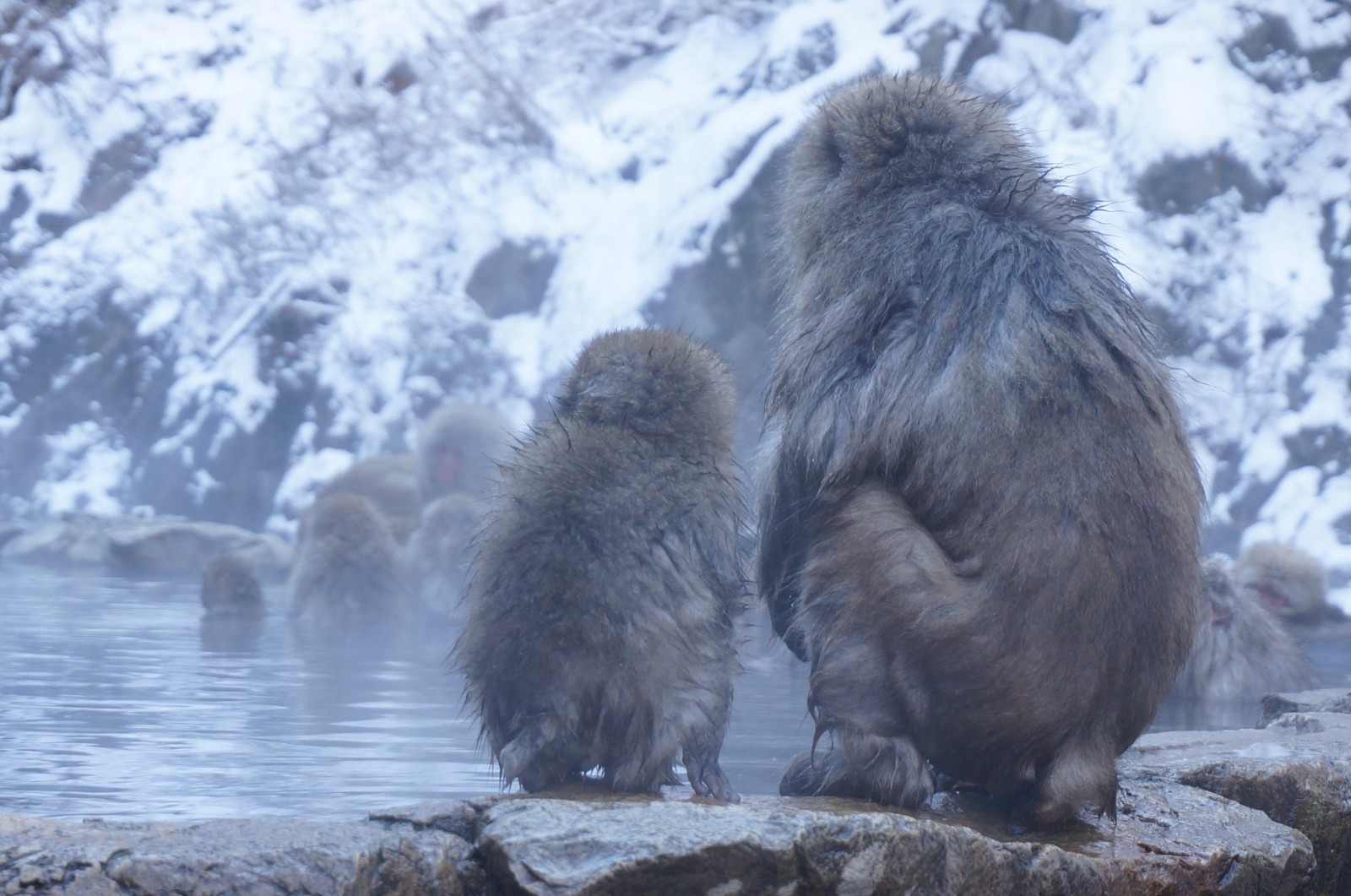 The park became well-known worldwide after being featured by many tourism magazines and websites, and interestingly, as a result it became more famous among foreign visitors rather than Japanese. Also it is very special sight, probably only one place in the whole world where wild monkeys bathe in natural hot spring. Now the park welcomes a huge numbers of visitors, especially during winter when snow starts falling.
Since the monkeys are wild and the park has been trying to keep the environment as natural as possible, there are some rules visitors should learn before visiting and follow. So I strongly recommend you to check the guidance of the park in before hand (http://en.jigokudani-yaenkoen.co.jp/guide)
The park is actually open through the year even during summer time, however it's much more spectacular and photogenic during winter when the bathing monkeys can be captured in white snow. The best time is indeed when snow gets heavier in January and February.
If you wish to spend a night around this monkey park, there is a traditional accommodation, Jigokudani Onsen Korakukan (http://www.jigokudanionsen.com/) which is located only a few steps away. It's a cozy inn with an open-air hot spring where you may be able to bath with wild monkeys if you are lucky 🙂
Take the easy way to visit Jigokudani Monkey Park cos various tours are available 🙂 Check out these exclusive tours!
Hours: 8:30~17:00 (April to October) /9:00~16:00 (November to March)
Admission: 800 yen
Website: http://en.jigokudani-yaenkoen.co.jp/
Just like Snow Monkeys, there are some special scenery which you can only see in winter time in Japan! For more winter destinations, I would highly recommend you to check out these articles below!
▽ Related Articles ▽
▼ Editor's Picks ▼
---