Mt. Oyama: Hike on the Sacred Mountain in Kanagawa!
Enjoy a day hike within 1 hour from Tokyo!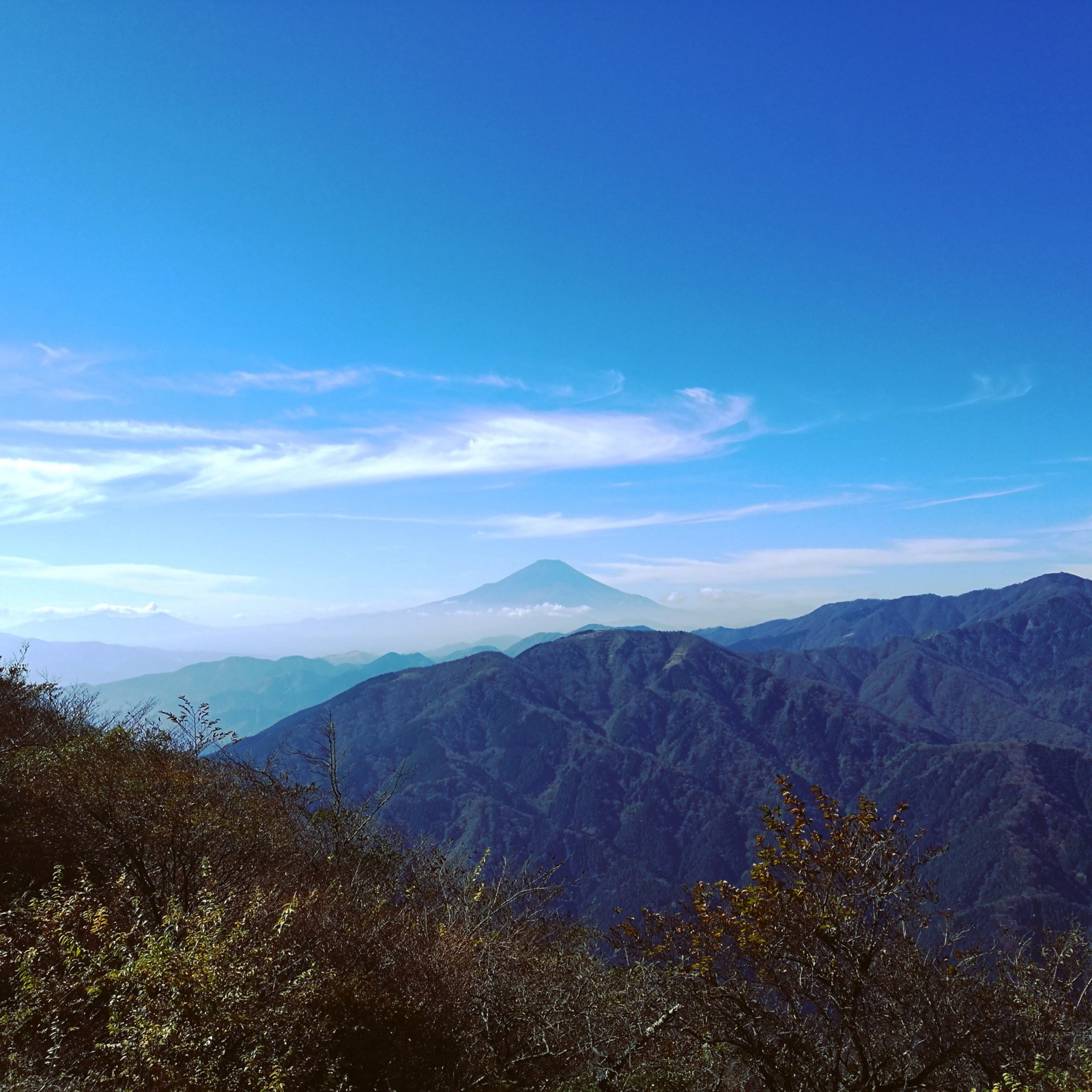 Mount Oyama is one of most popular hiking spots near Tokyo! Hike in nature and enjoy gorgeous autumn leaves in Isehara City, Kanagawa Prefecture!
Are you an active traveller? Love spending time in nature? If yes, I bet you love hiking as much as I do 😉 There are several spots near Tokyo where you can enjoy a day hike, if you need a bit of hideaway from the city.
Mt.Oyama is one of greatest spots to hike in the eastern Japan, and it's very accessible from Tokyo. The mountain in located within Tanzawa-Oyama Quasi National Park in the northwest of Kanagawa prefecture.
The national park with 38,762 hectare space is rich in nature and has mountains, forest, dam, river, lake and waterfall. Tanzawa is also a popular area for camping during summer and has several camp sites.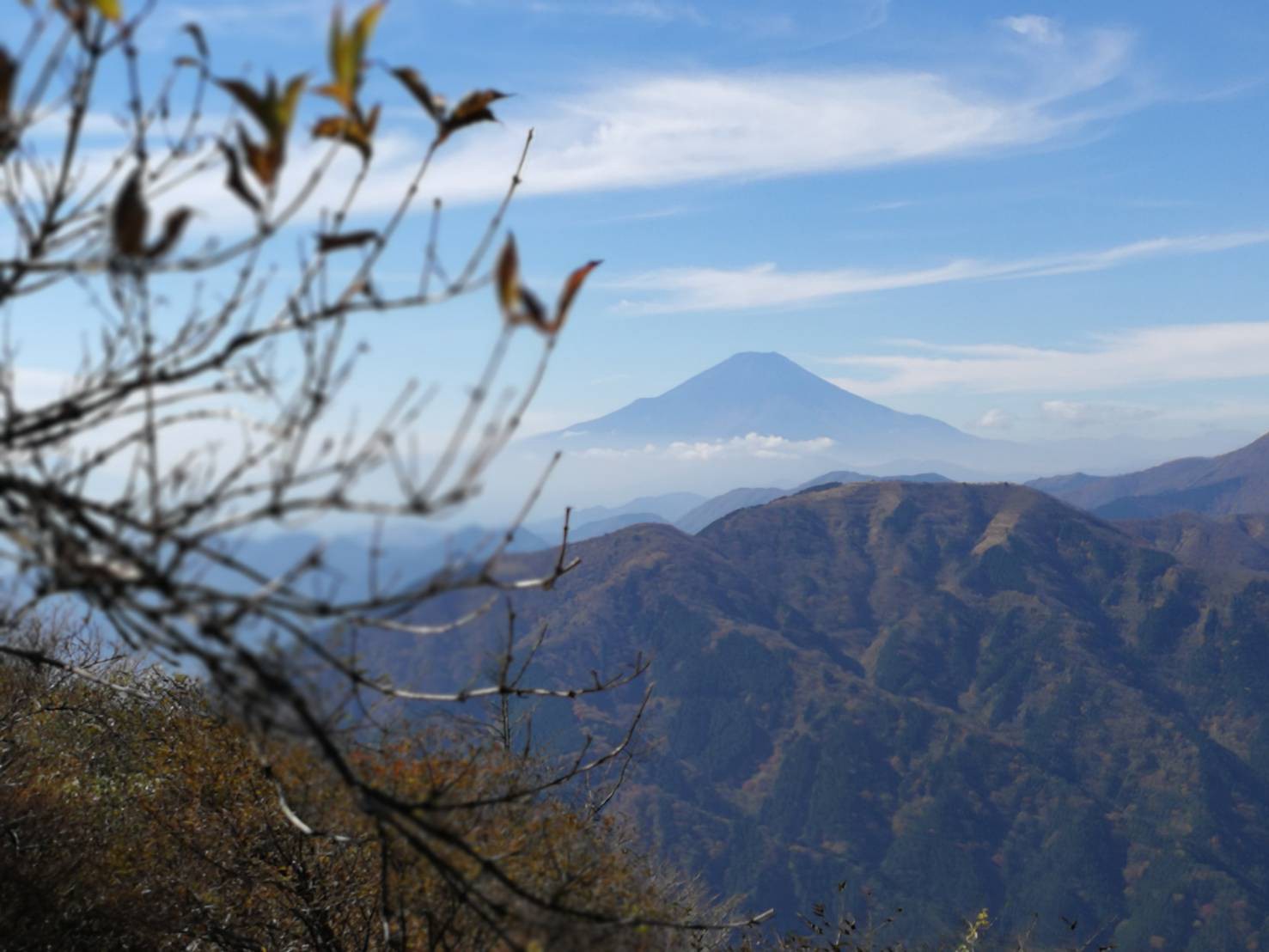 The 1,252 tall Mt.Oyama attracts thousands of hikers in Kanto area. It takes 120~180 mins from the mountain foot to the summit, and the trail is quite rough and not well-paved, yet it's not extremely hard for beginners and you may see many Japanese elder people hiking there at age of 70!
After passing through the charming arcade with small shops and restaurants, there are two trails till the half way of the mountain: Otoko-Zaka and Onna-Zaka. For first timer, Onna-Zaka is more recommended as it's more moderate and leads you to one of the mountain's attractions Oyamadera Temple while Otoko-Zaka is faster but steeper and tougher.
If you are not into hiking and just want to enjoy spending time in nature, don't worry, there is a cable car services before entering the hiking trails, which can take you to the half way up (700 m) where the mountain's main attraction Afuri Shrine is located within 6 mins only!
Mt.Oyama has long been regarded as a holy mountain and an object of worship. Religiously motivated mountain climbing has been practiced since 18th century, and Oyama Afuri Shrine is the head office located at the top of this sacred mountain.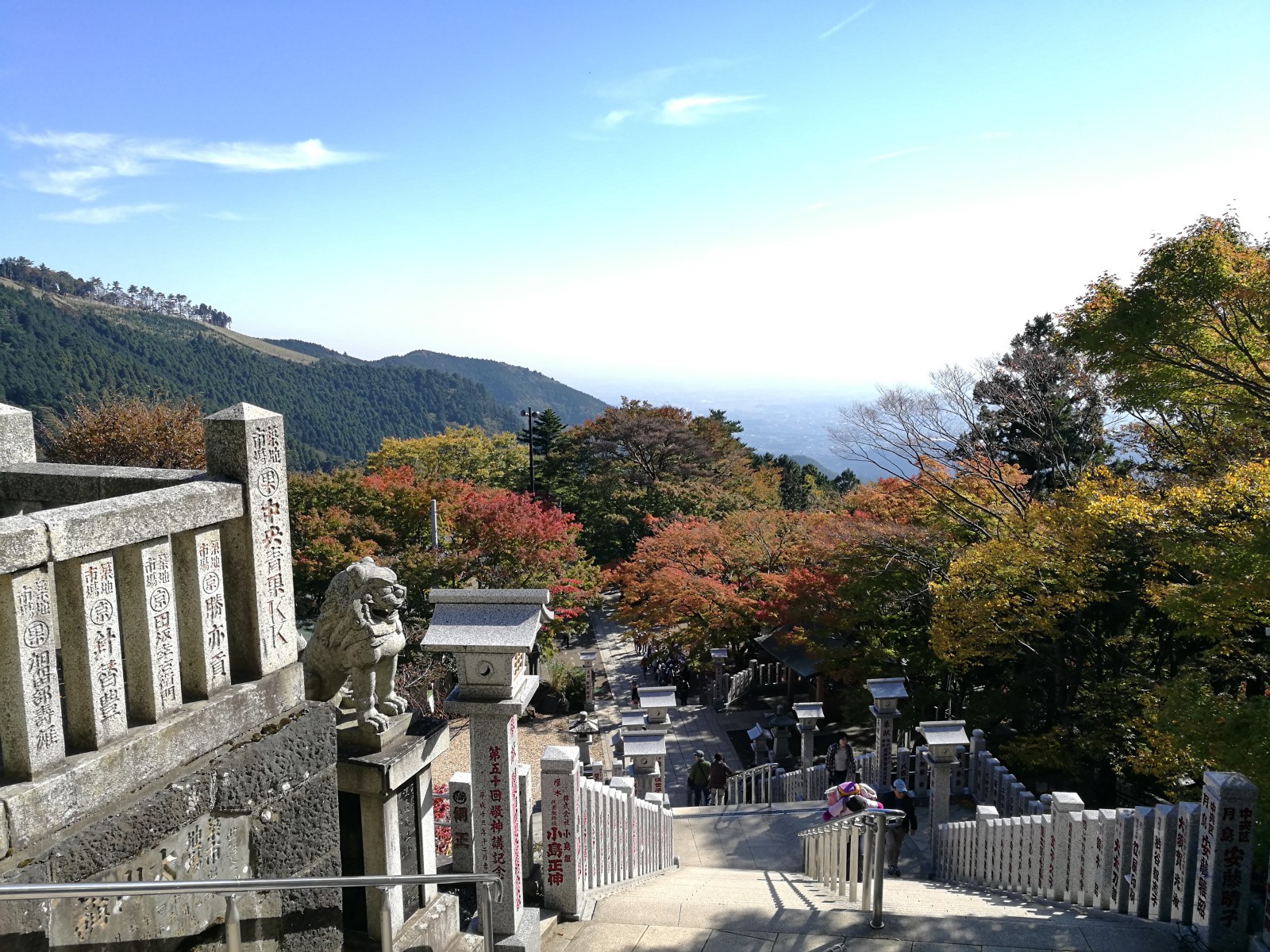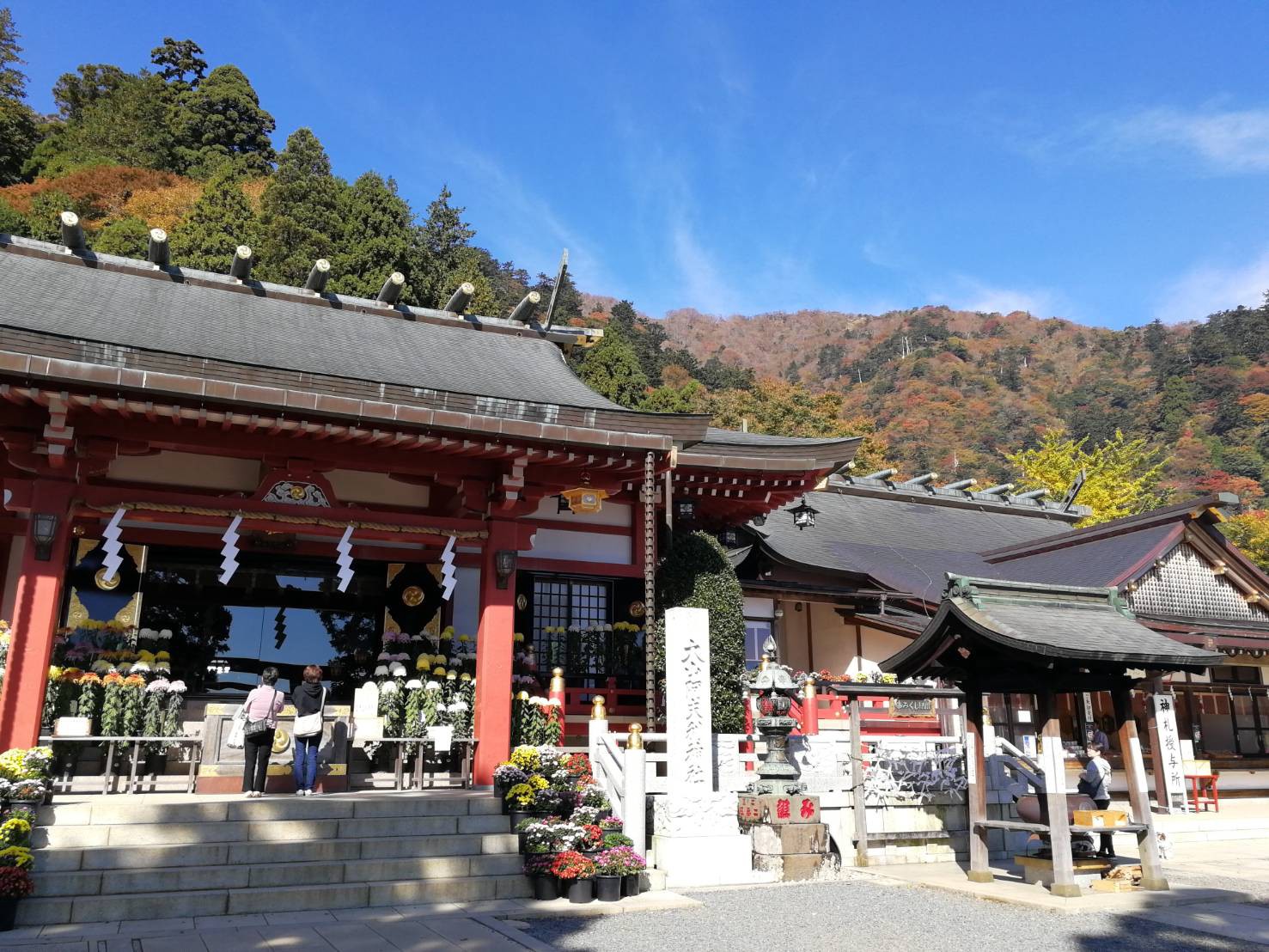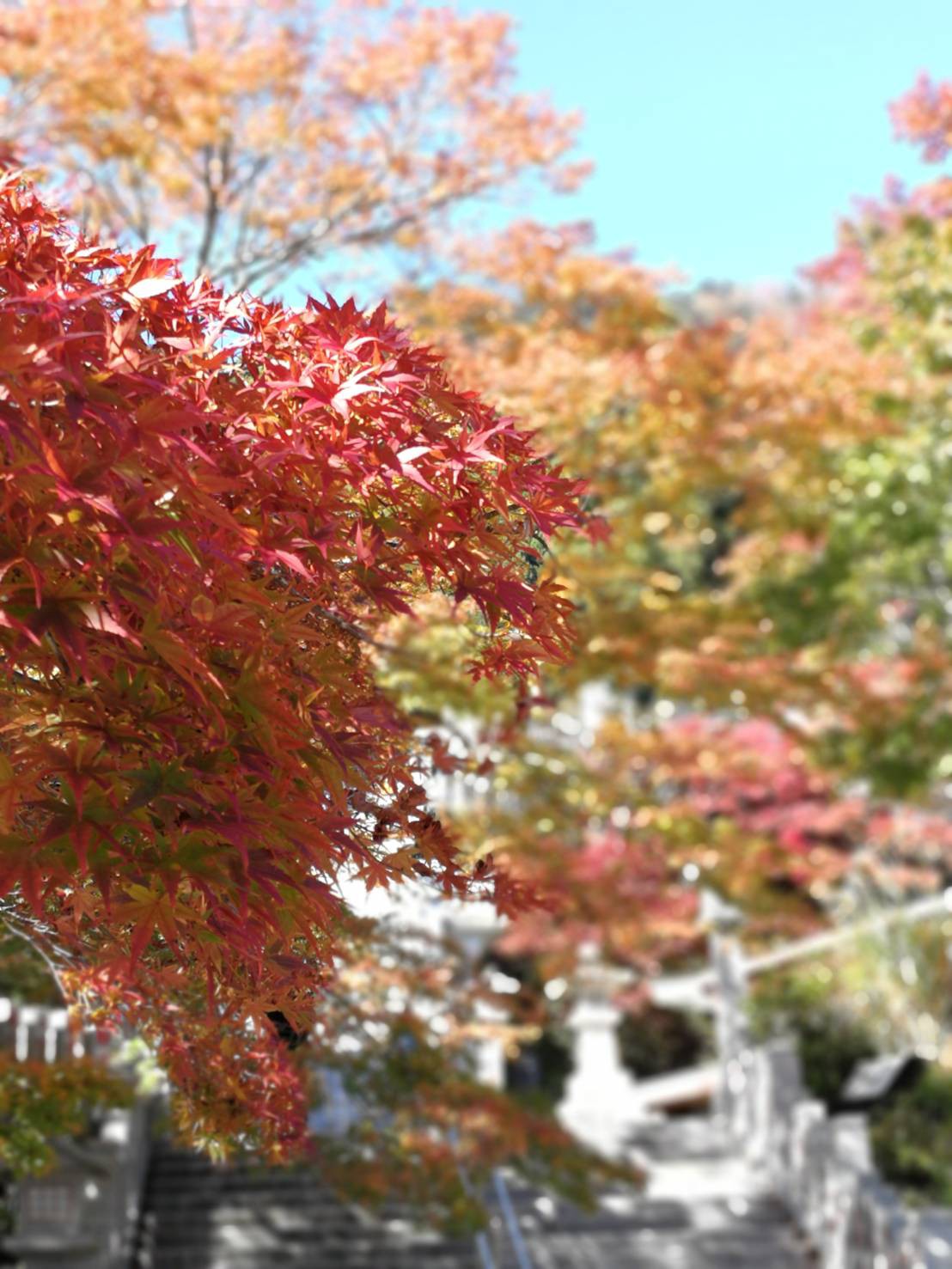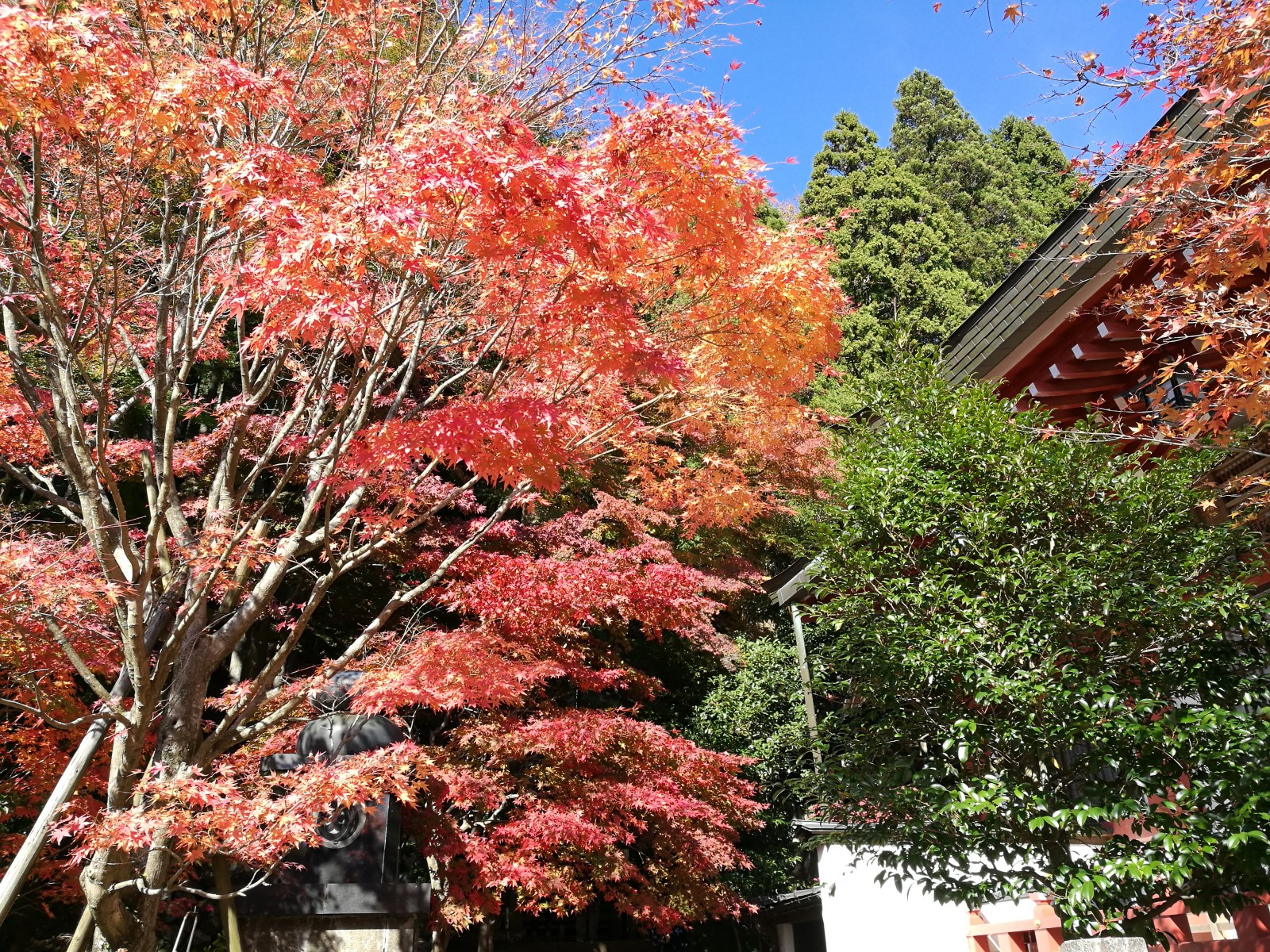 Many visitors take the cable car from the foot to Oyama Afuri Shrine then continue hiking to the summit for about 90 mins.
When it's sunny, you can enjoy the panoramic view of Kanagawa Prefecture and Sagami Bay from the top. Also while hiking, there are several view points of Mt. Fuji on the west side. At the summit, hikers usually enjoy having lunch, tea break, relax and taking picture.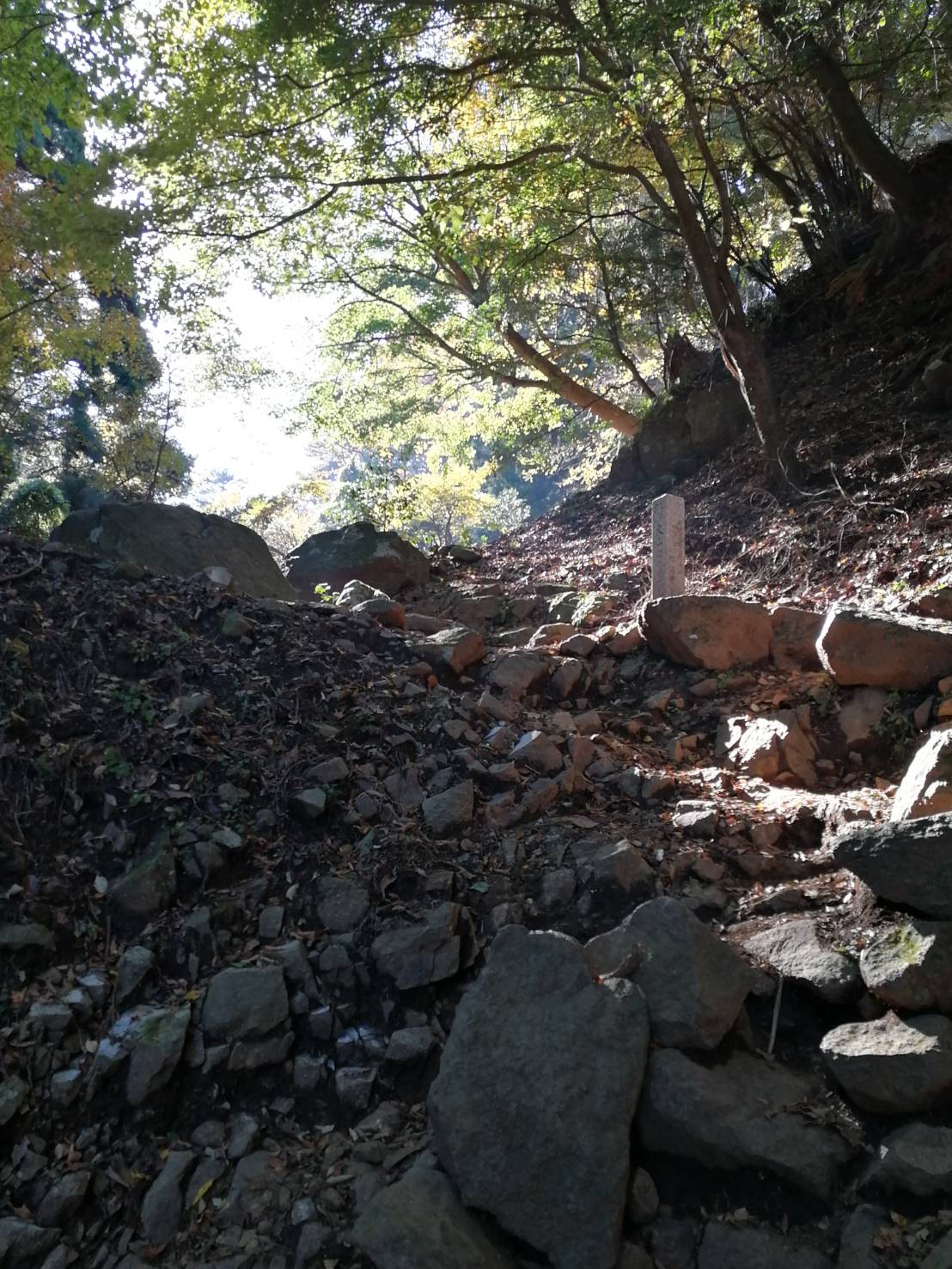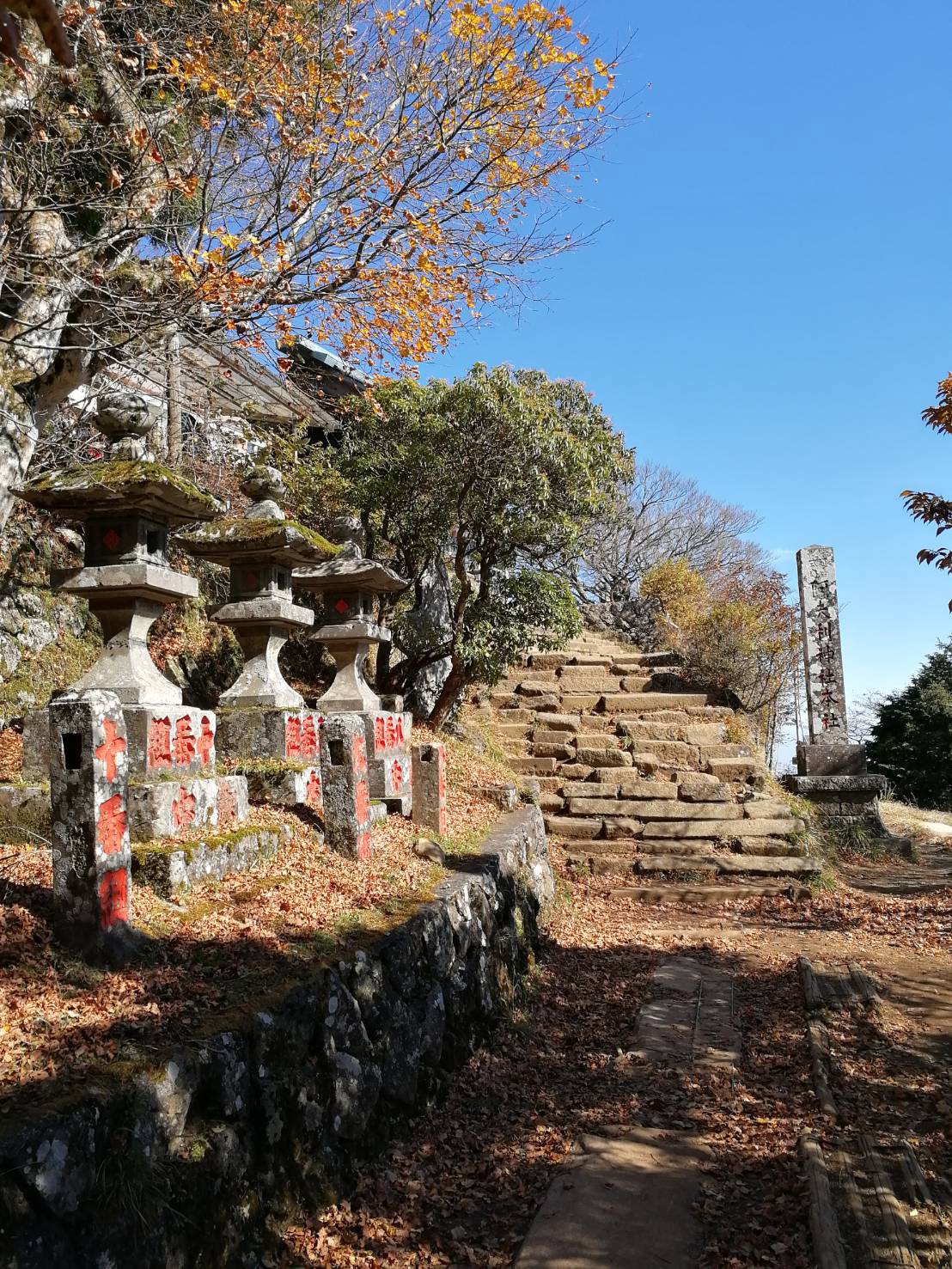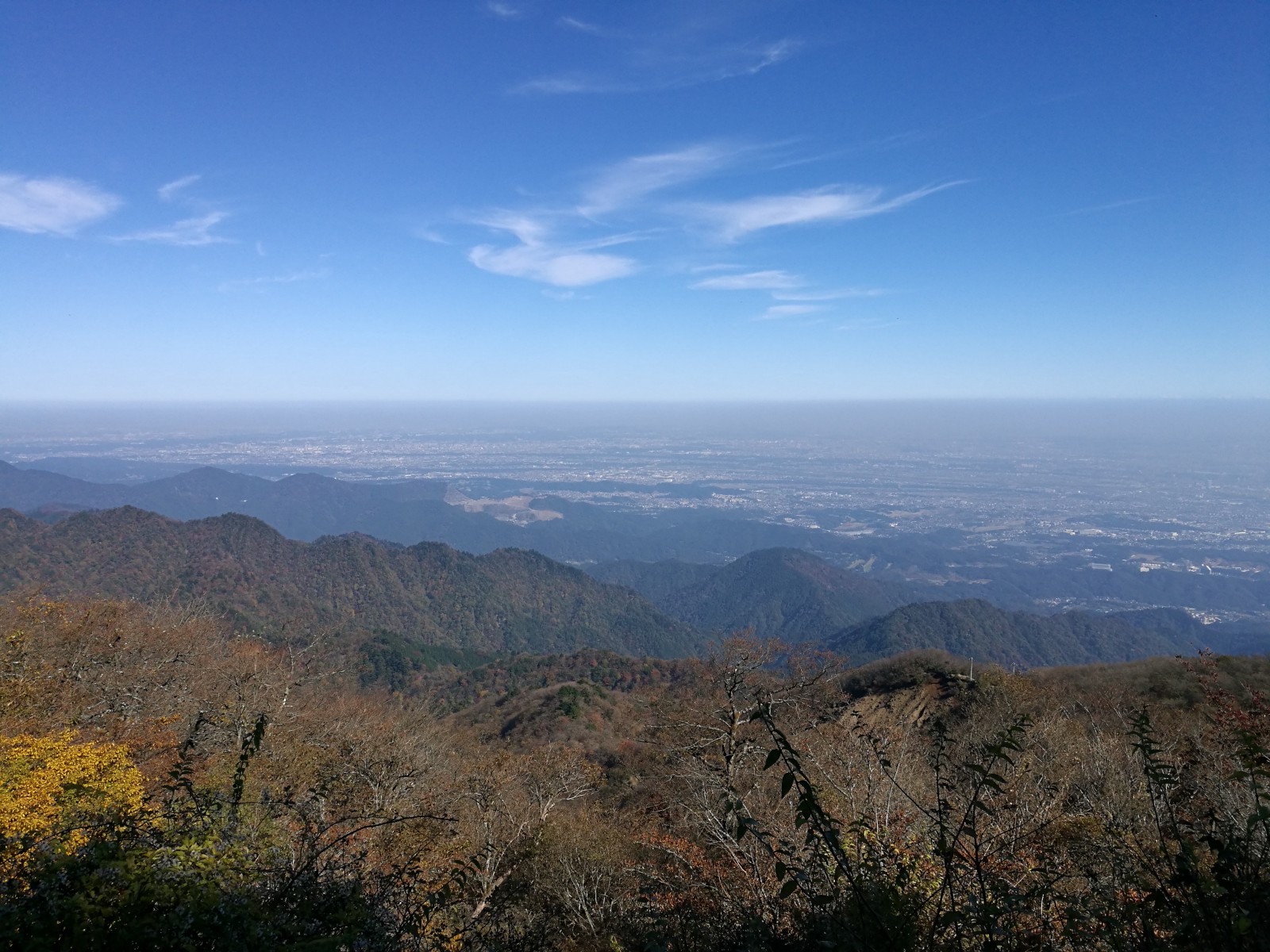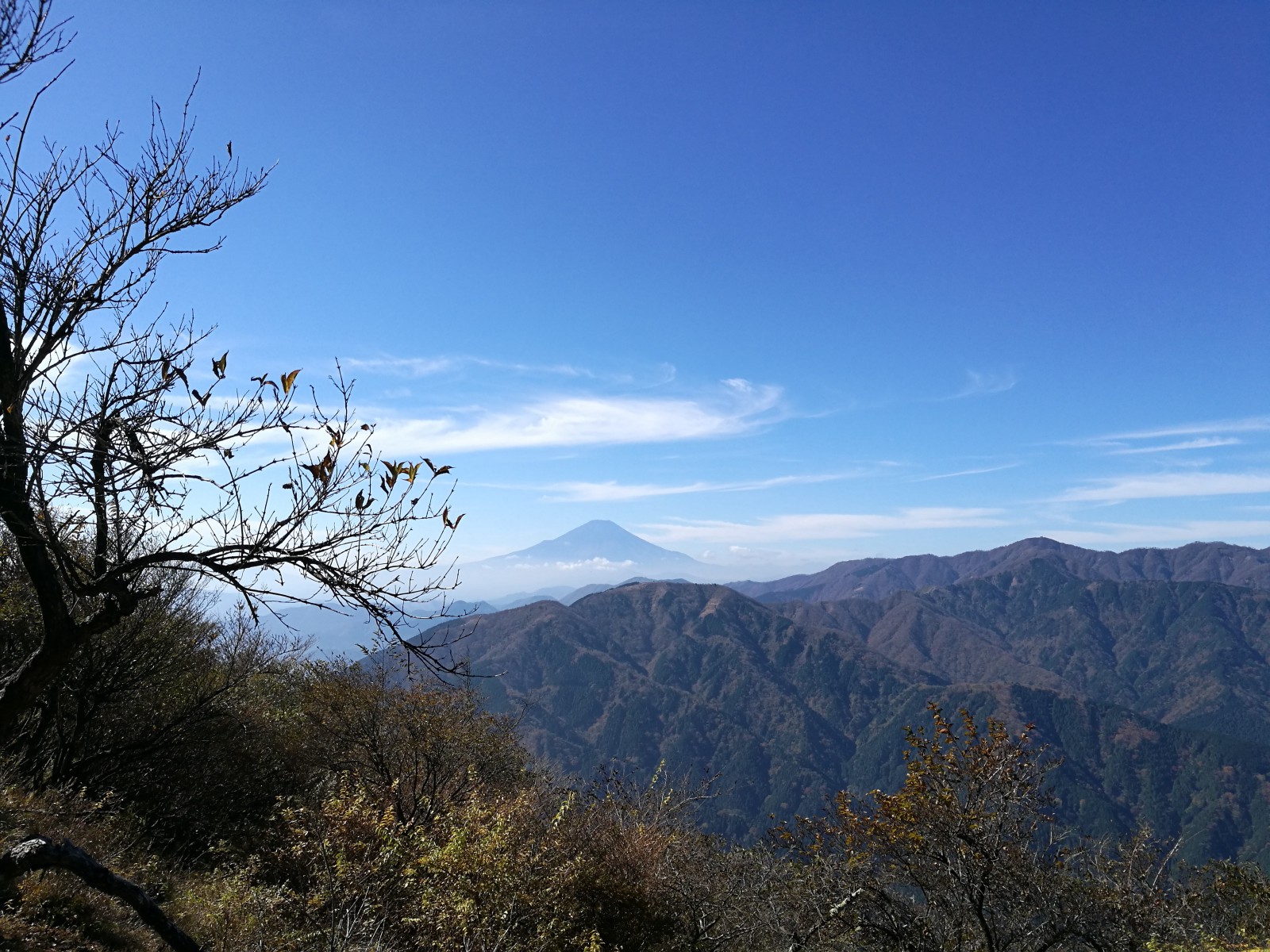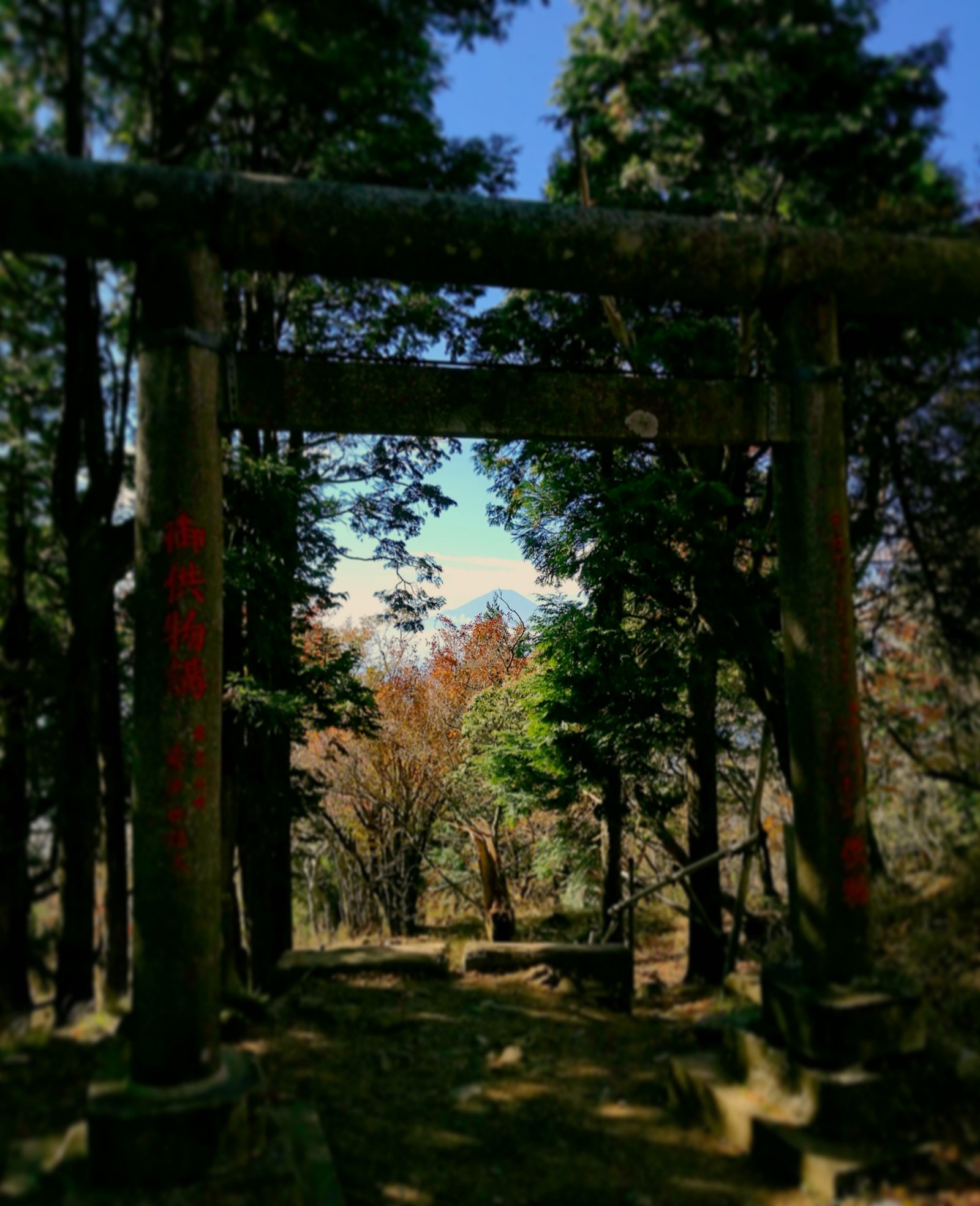 From my experience, going down on the mountain was harder than going up, as I did not have fully equipped climbing shoes, the rough and uneven ground got my tired feet sliding down a few times, and I almost fell down.
Even though Mt.Oyama's hiking course is pretty moderate and recommended for beginners, it's better to go with well prepared clothes and especially shoes. Also make sure to bring enough water and take a break from time to time. Keep your own pace and don't rush.
Also there are numbers of traditional accommodations with Onsen at the mountain base, so if you have a spare day, it's good idea to stay a night and heal your tired muscle with delicious food and Onsen bath after hiking 😉
The best time to visit would be during autumn leaves season as the mountains's greens turn into warm colours, and the autumn leaves festival is held with the light-up at night from 18th to 26th November 2017.
<< Mt.Oyama >>
Access: 30 mins by bus from Isehara station: North exit (Odakyuline)
-Take a bus №10 at Platform 4 towards "Oyama Cable Car"
Cable car: Every 20 mins (9:00~16:30) 630 yen single/1,100 yen return
Peak season: Mid November to early December
▽Here are more hiking spots in Japan▽
▶Perfect Guide to Climbing Mt. Fuji
▶Mt Takao: Best Hiking Spot in Tokyo!
▶Kamikochi Japan Alps: Best Place to Hike in Japan
▶Hiking at Mt Asahi Daisetsuzan National Park, Hokkaido
▽Subscribe to our free news magazine!▽
Did you enjoy the story? If you love being active while travelling, you may be interested in these articles below, too!
▽ Related Articles ▽
▼ Editor's Picks ▼
---