10 Best Hikes in Japan
Best trails in Japan for hiking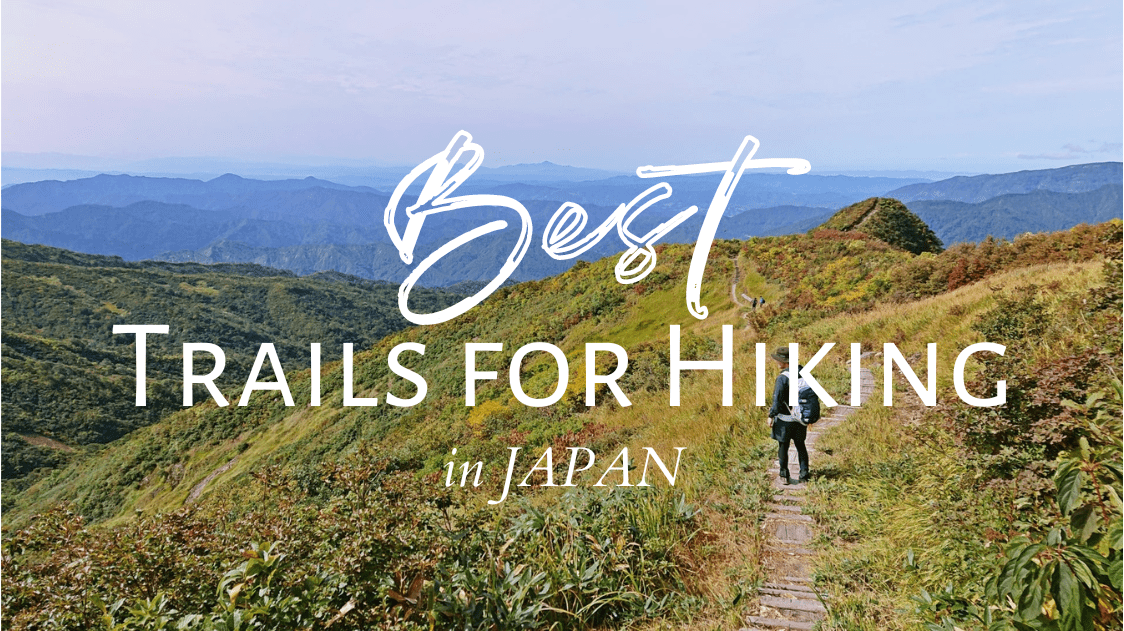 When people come and visit Japan, many think about the big cities, tasty food, historic shrines, and so on. Many don't take Japan's nature into account so much.
A good way to get to know a new place that you are visiting is by getting in touch with its nature. And what better way to get in touch with nature than by hiking?
There are countless amazing trails to hike all around Japan, each having its own attractive points and difficulty levels.
In this article, I will introduce to you 10 of the best trails for a hike in all of Japan. If you visit somewhere near any of these hiking areas, It's worth having these places in mind.
---
1. Shiretoko National Park (Hokkaido)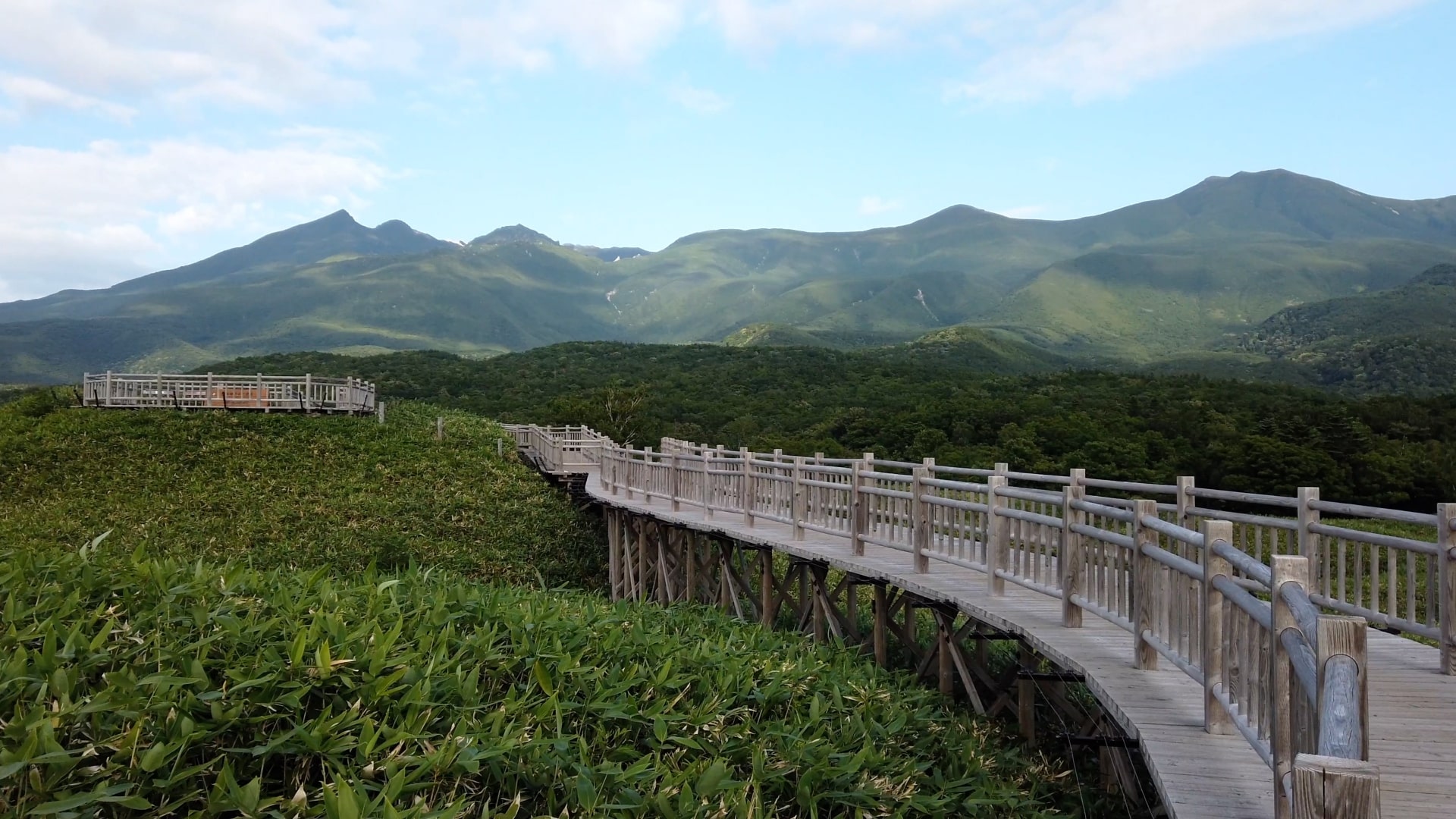 The first hiking site on our list is situated far up in the north. Shiretoko National Park (知床国立公園) is one of the most beautiful and unspoiled places in all of Japan.
Located in the foremost east of Hokkaido, this 38,636-ha national park was added to the list of world heritage sites and has become a popular site for hiking. You'll find all kinds of wildlife such as brown bears, deer, and foxes.
Since the park in itself is so large, there are many different trails to hike that you can choose from depending on what you want to see or on the difficulty you're looking for.
One of the most popular courses can be found in the "Five Lakes" located near the entrance of the park. There are wooden boardwalk trails that make it possible even for wheelchairs to access the observation points to see the beautiful lakes.
If you go during wintertime, you'll be able to see the drift of ice from the peninsula's coast along the Sea of Okhotsk.
For more information about things to do in Shiretoko, be sure to check out the following article.
▶10 Best Things to Do in Shiretoko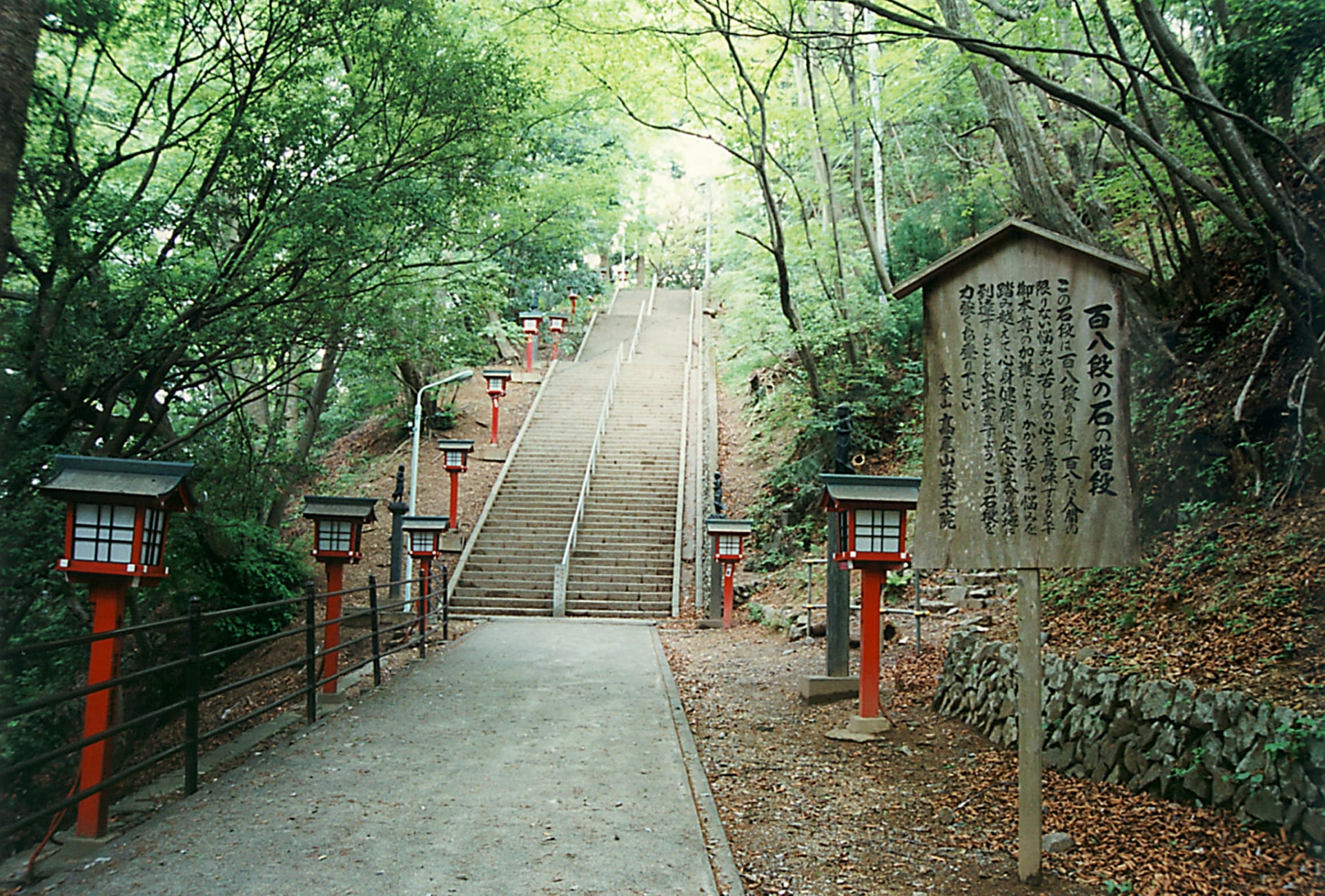 If you're looking for a nice and easy hiking spot near central Tokyo, then Mt. Takao (高尾山) is the perfect place for you.
Mount Takao is the most popular hiking spot for people who want to escape from the energetic and sometimes stressful city vibe of the big city. It is popular for its easy accessibility, low hiking difficulty, and spiritual power that it is said to have.
There are 8 different courses you can take to hike; the easiest one takes about 90 minutes from the base. There is also an option to take a cable car to the mid-point.
While hiking your way to the summit of the mountain, you will find several shops and restaurants where you can take time to rest, a monkey park, and a Shrine said to increase your luck in life.
Once you get to the top, if you're lucky with the weather, you will be rewarded with a spectacular view.
For more information about hiking in Mt. Takao, be sure to check out the following article.
▶Mt Takao: Best Hiking Spot in Tokyo!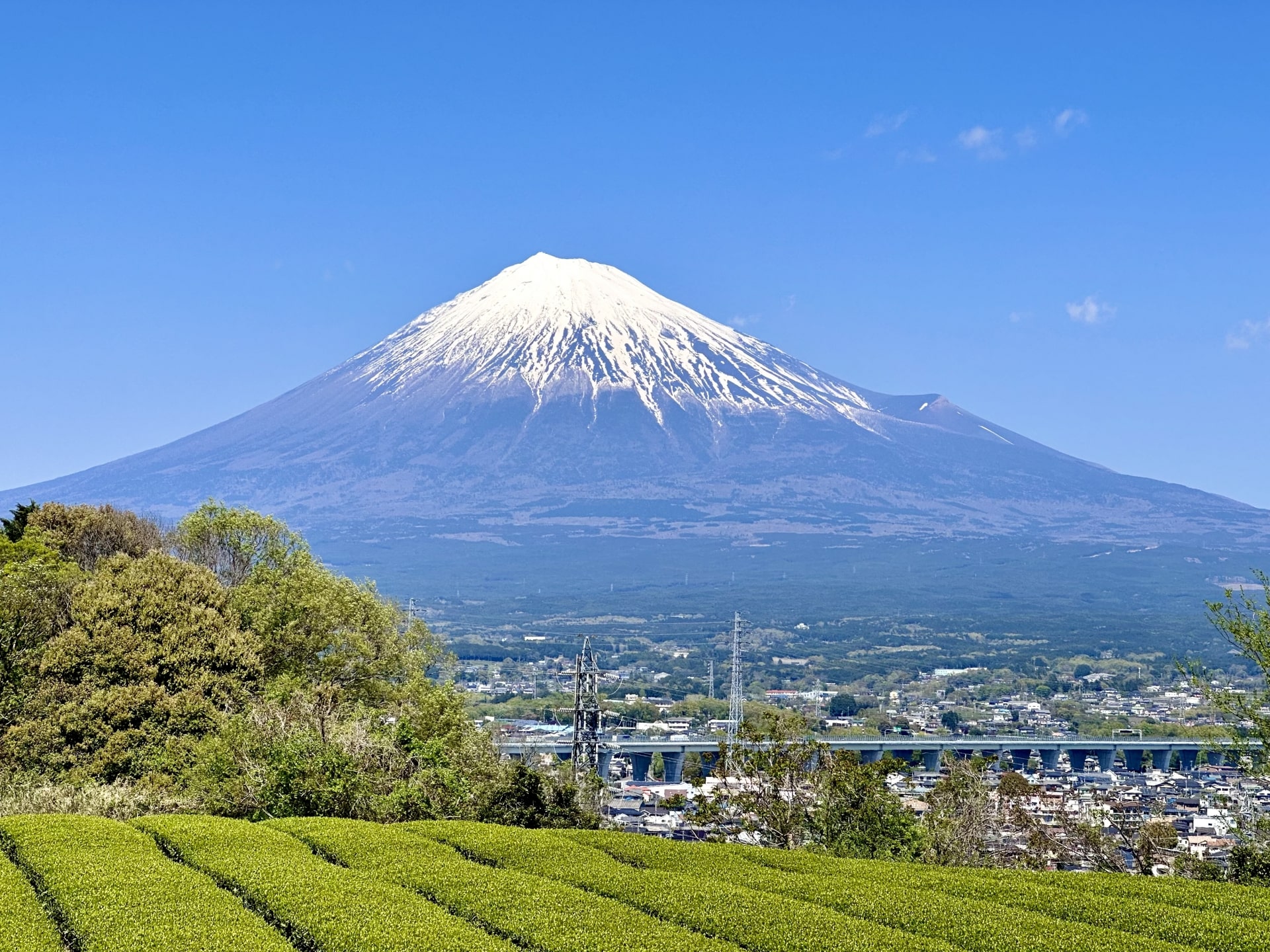 A list of Japanese hiking sites would not be completed without having Mt. Fuji (富士山) on it. What better Japanese hiking experience than climbing the tallest mountain in the country?
The official climbing season is between July and September. During this time, public transportation is easy and the huts are in operation. I'd recommend you climb on a weekday before July 20 which is when schools tend to start summer vacation and can get really crowded.
You could climb from the very bottom but most people start climbing from the mid-point which you can access by car. There are several routes you can take, each having a different length and difficulty.
The climbing is not as difficult as many may think. As long as you are well-equipped and have the willpower for a 4- to 10-hour climb, you should be okay!
For more information about things to do in Mt. Fuji, be sure to check out the following articles.
▶Perfect Guide to Climbing Mt. FujiPerfect Guide to Climbing Mt. Fuji
▶20 Best Things to Do in Mt Fuji Area: Mt Fuji Bucket List
▶10 Best Mt Fuji Tours and Activities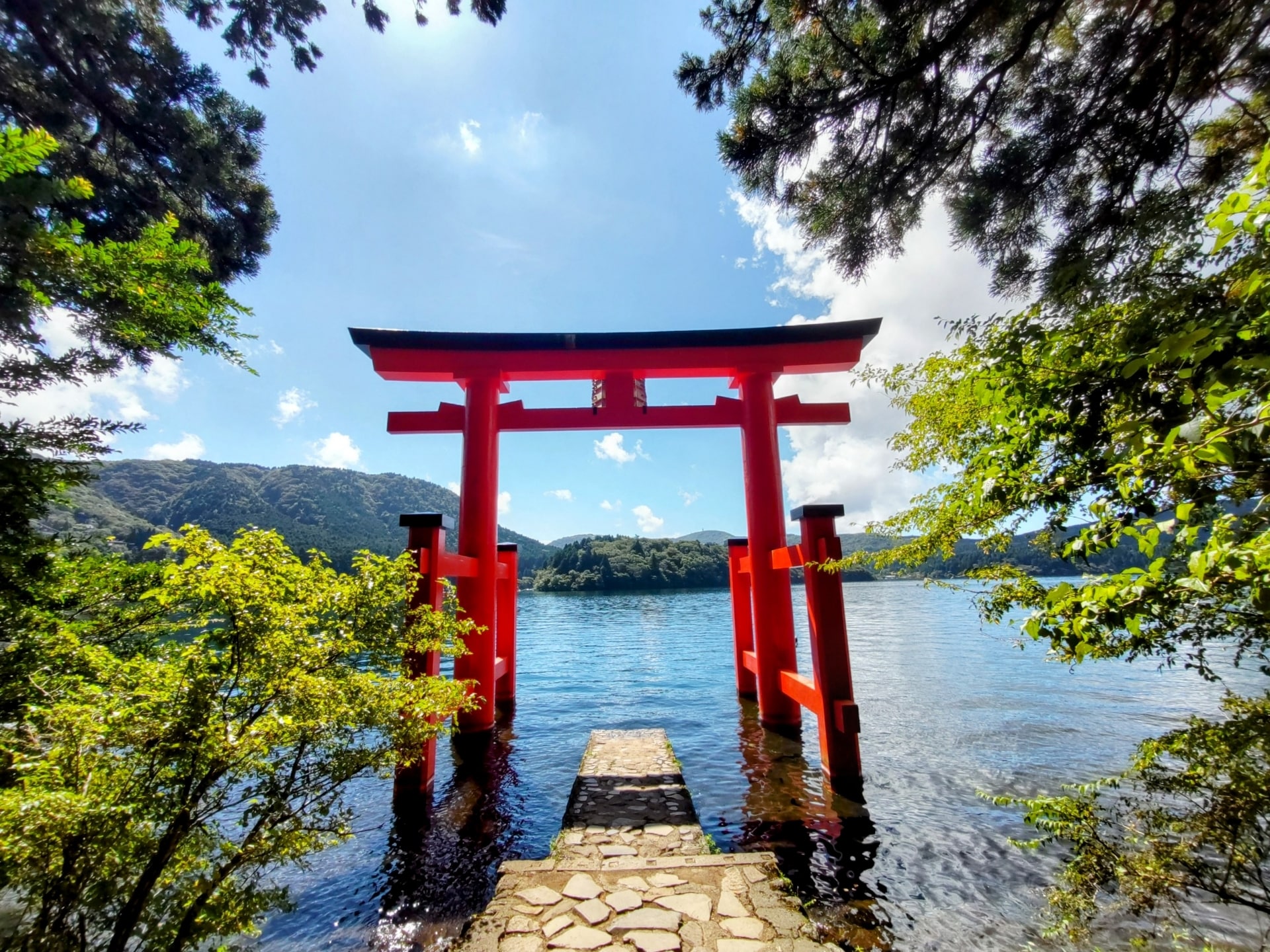 If you want an easier alternative to the previous Mt Fuji, you can go to Hakone (箱根) which is a town located on the foot of Mount Fuji in Kanagawa prefecture. Hakone is celebrated for its breathtaking vistas and therapeutic hot springs. Surrounded by the resplendent Hakone Mountains, it's a haven for hiking enthusiasts.
Trails here offer an invigorating blend of natural beauty: dense forests, serene lakes, and views of the iconic Mount Fuji on clear days. A unique feature of hiking in Hakone is the chance to relax in onsens (hot springs) post-trek, a delightful reward for weary legs. The region is also renowned for Hakone Shrine, hidden in the woods with its iconic red torii gate standing in Lake Ashi.
A hike in Hakone isn't just an encounter with nature, but also an immersion into Japan's rich culture and history. Don't miss the Hakone Ropeway, an aerial lift offering panoramas of the volcanic valley. It's nature, relaxation, and culture all rolled into one!
For more information about Hakone, be sure to check out the following article.
5. Mount Yoshino (Nara)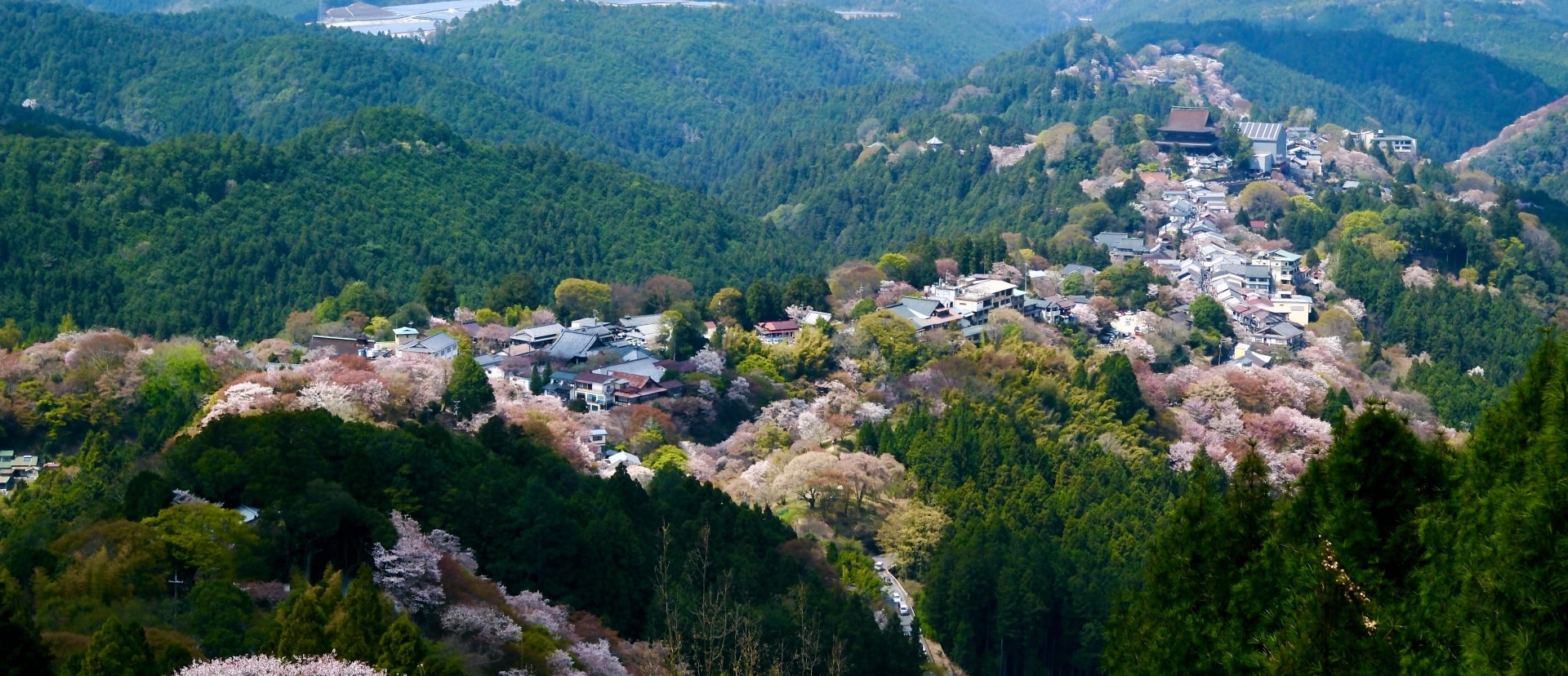 Another very famous hiking spot is Mount Yoshino (吉野山), located in Nara prefecture. Mount Yoshino is especially popular for having one of the most spectacular views of cherry blossoms in all of Japan.
Over 30,000 Sakura trees of various species can be seen in this mountain, some of which are said to have been planted over 1,000 years ago.
But cherry blossoms are not the only thing that makes this mountain special. Mount Yoshino is considered to be a sacred mountain and therefore you will find many Temples and Shrines within the mountain. Many monks have come here in search of enlightenment. Many of these Temples and Shrines have a long history and are unique of its kind.
Also, Mount Yoshino is located within Yoshino-Kumano National Park which is listed as a UNESCO World Heritage Site under the name "Sacred Sites and Pilgrimage Routes in the Kii Mountain Range".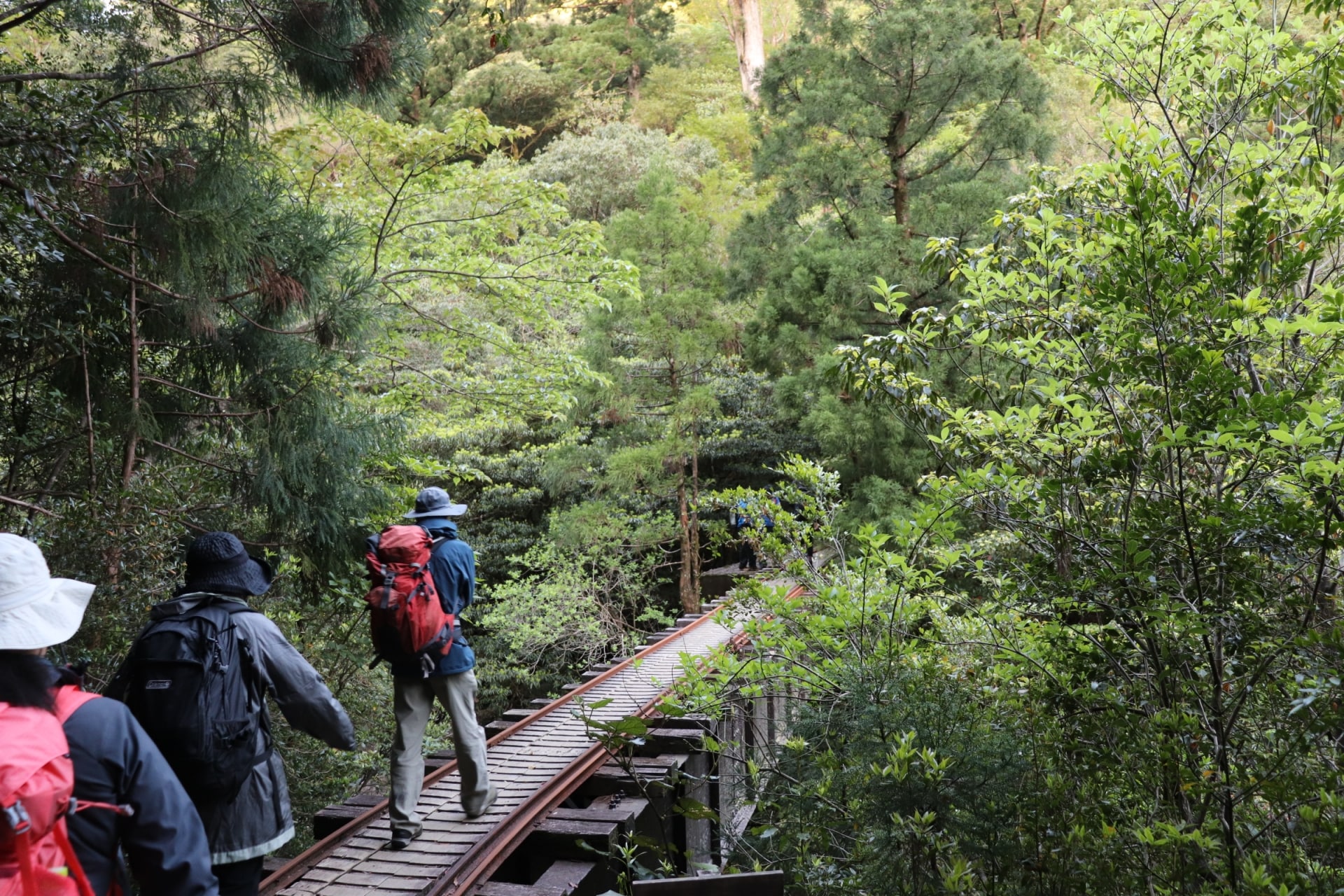 Last on our list is one that you may be interested in if you happen to be a Ghibli Studios fan. Yakushima (屋久島) is a small island located off the southern coast of Kyushu. The island is part of Kagoshima prefecture and its deep green forests with moss-covered stones and huge cedar trees are said to be the inspiration for the movie "Princess Mononoke".
The island attracts a lot of rainfall around the year, making it completely different from any other forest in all of Japan. Walking through the deep green forests is like walking inside a fairy tale.
Although it is a small island, there are various hiking routes that you can take. You will be surprised to see how much there is to see in such a small island. Moss-covered sceneries at "Shiratani Unsuikyo Ravine" (白谷雲水峡), Impressive large waterfalls of "Okonotaki" (大川の滝), and lots of 1,000+ years old cedar trees at "Yakusugi Land" (屋久杉ランド).
Most visitors come especially to see these Cedar trees, or as they call them here "Yakusugi"(屋久杉). The oldest one is said to be around 7,000 years old!
For more information about Hakone, be sure to check out the following article.
▶10 Best Things to Do in Yakushima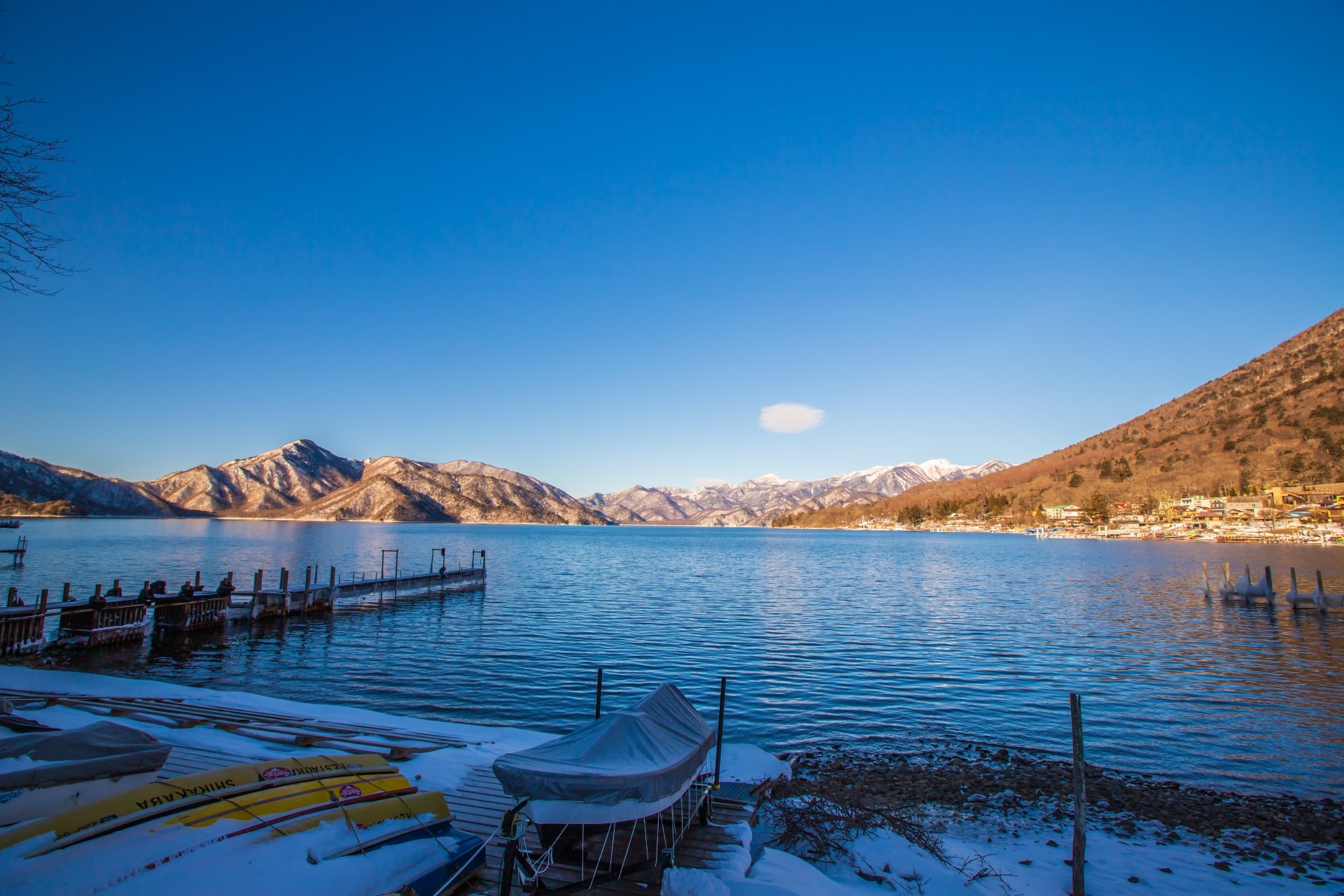 Nikko (日光), located in Tochigi Prefecture, is a gem that harmoniously blends natural beauty with spiritual depth. Internationally acclaimed for the historic Toshogu Shrine, a UNESCO World Heritage site, Nikko attracts both history enthusiasts and nature lovers.
Beyond its revered temples, Nikko presents excellent hiking opportunities. Lake Chuzenji (中禅寺湖), formed by a volcanic eruption, is a popular starting point for various trails, with the picturesque Kegon Falls (華厳ノ滝) as its standout feature. The area is characterized by its lush mountains, serene lakes, and vibrant autumn foliage, offering a kaleidoscope of colors for trekkers.
A hike here allows one to experience the ethereal beauty of the Japanese landscape while encountering historical landmarks like the centuries-old Shinkyo Bridge (神橋).
For more information about Nikko, be sure to check out the following article.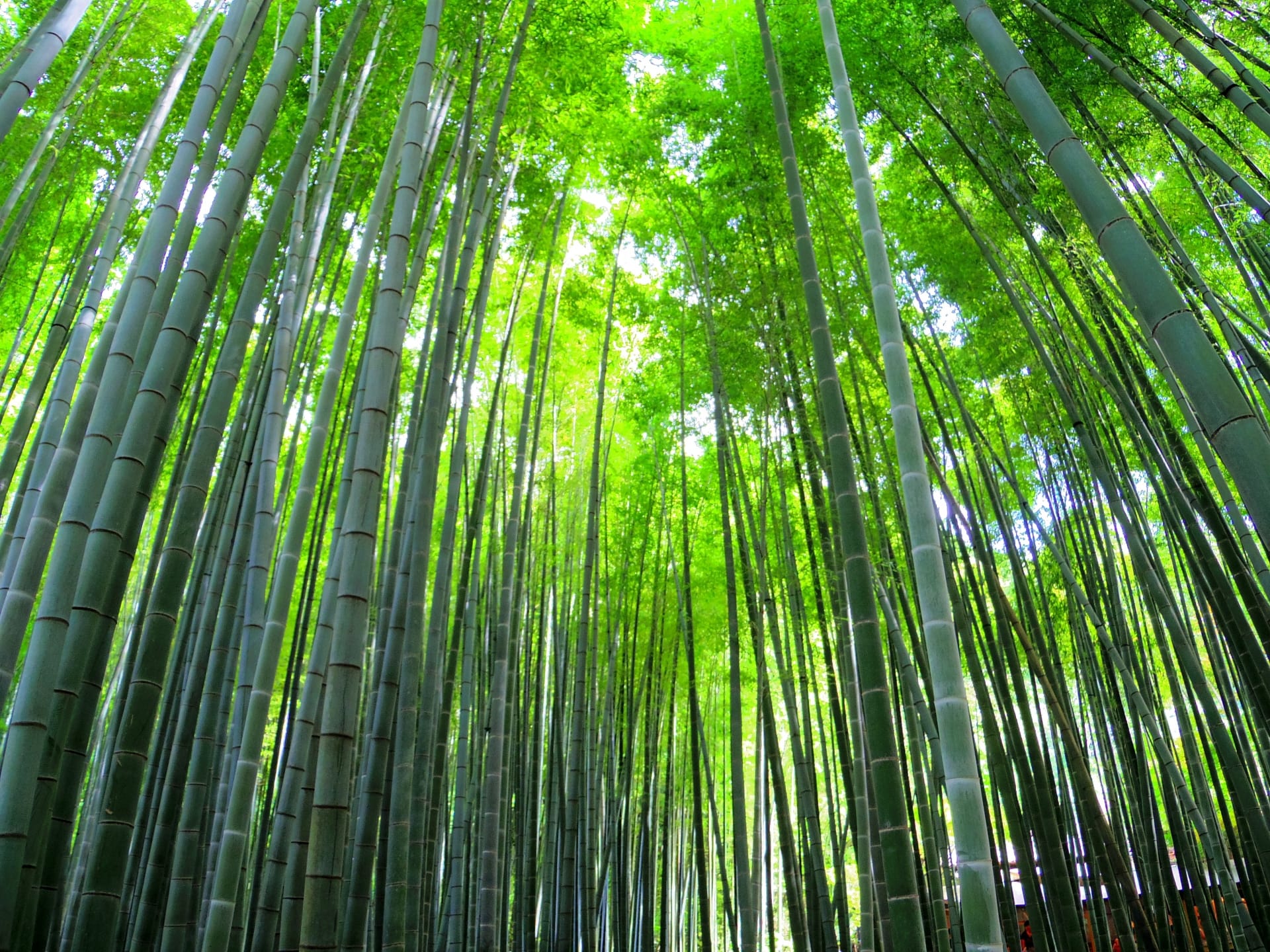 Next on our list, we have Kamakura (鎌倉) in Kanagawa Prefecture, which is a coastal town often dubbed the "Kyoto of Eastern Japan." Known for its rich samurai history, it boasts an array of ancient temples and shrines set against a backdrop of verdant hills and ocean views.
One of the standout hiking attractions is the trail leading to Hokokuji Temple (報国寺), famed for its tranquil bamboo grove. This temple trail, lined with historical landmarks, offers both a cultural immersion and a nature escape. Kamakura's trails provide vistas of majestic Mount Fuji, sandy beaches, and the town's iconic Giant Buddha.
Characterized by its historical significance intertwined with stunning natural landscapes, a hike in Kamakura feels like a step back in time.
For more information about Kamakura, be sure to check out the following article.
▶Kamakura: 10 Best Things to Do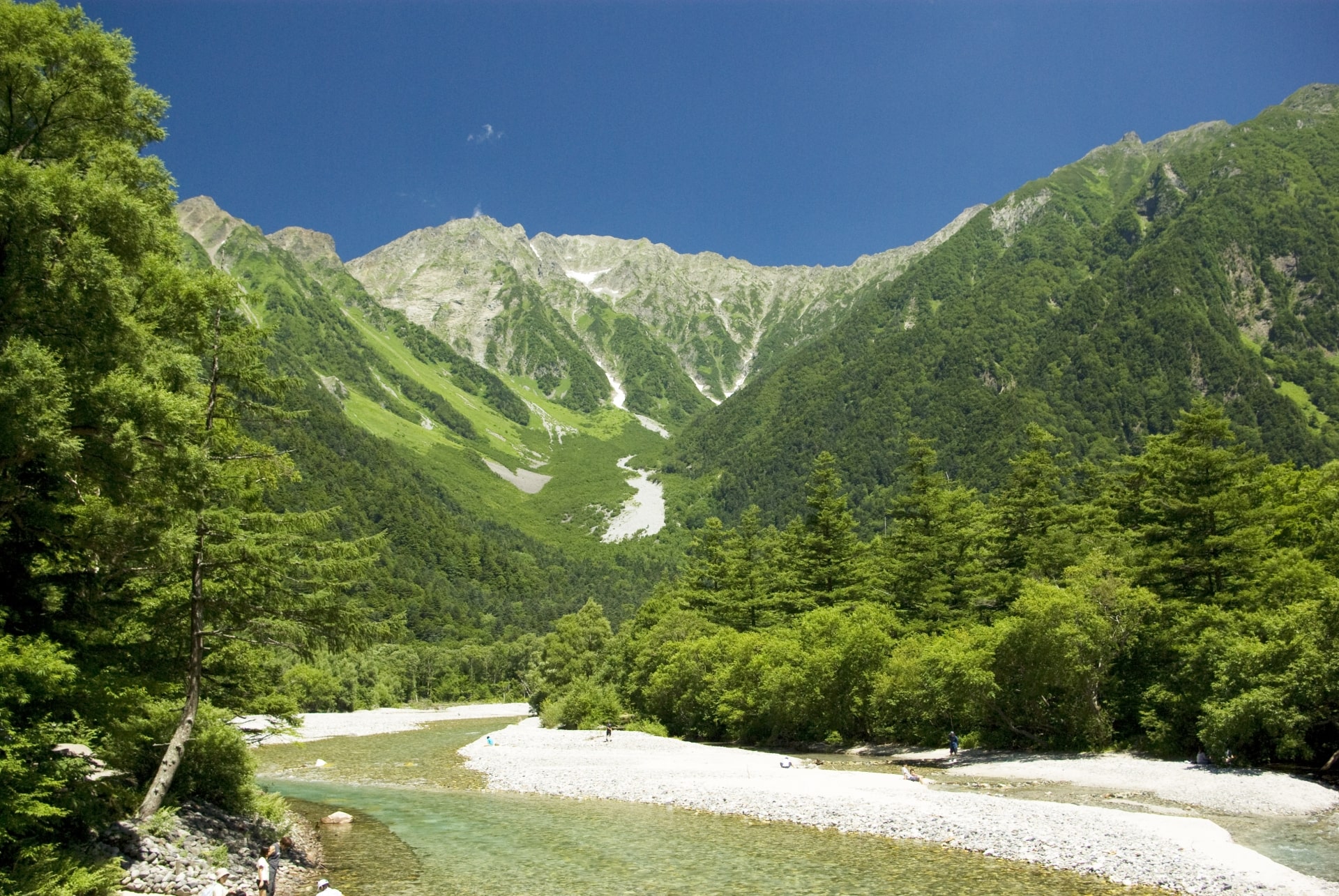 Nestled within the Northern Japan Alps, Kamikochi (上高地) in Nagano is a pristine highland valley, often hailed as one of Japan's premier scenic destinations. This alpine paradise beckons hikers with its crystal-clear Azusa River, lush greenery, and panoramic mountain views.
Landmarks like Taisho Pond (大正池) reflect the towering peaks, creating picture-perfect moments. A stroll to Myojin Pond (明神池) within the revered Hotaka Shrine (穂髙神社) precinct is both spiritually and visually rejuvenating. The iconic Kappabashi bridge (河童橋) serves as a central point, offering unrivaled views of the surrounding peaks and valleys.
Kamikochi's unique charm lies in its untouched natural beauty, blending tranquil ponds, verdant landscapes, and dramatic mountainscapes. It's a seasonal haven, especially during autumn when foliage paints the valley in hues of gold and crimson.
For more information about Kamikochi, be sure to check out the following article.
▶Kamikochi Japan Alps: Best Place to Hike in Japan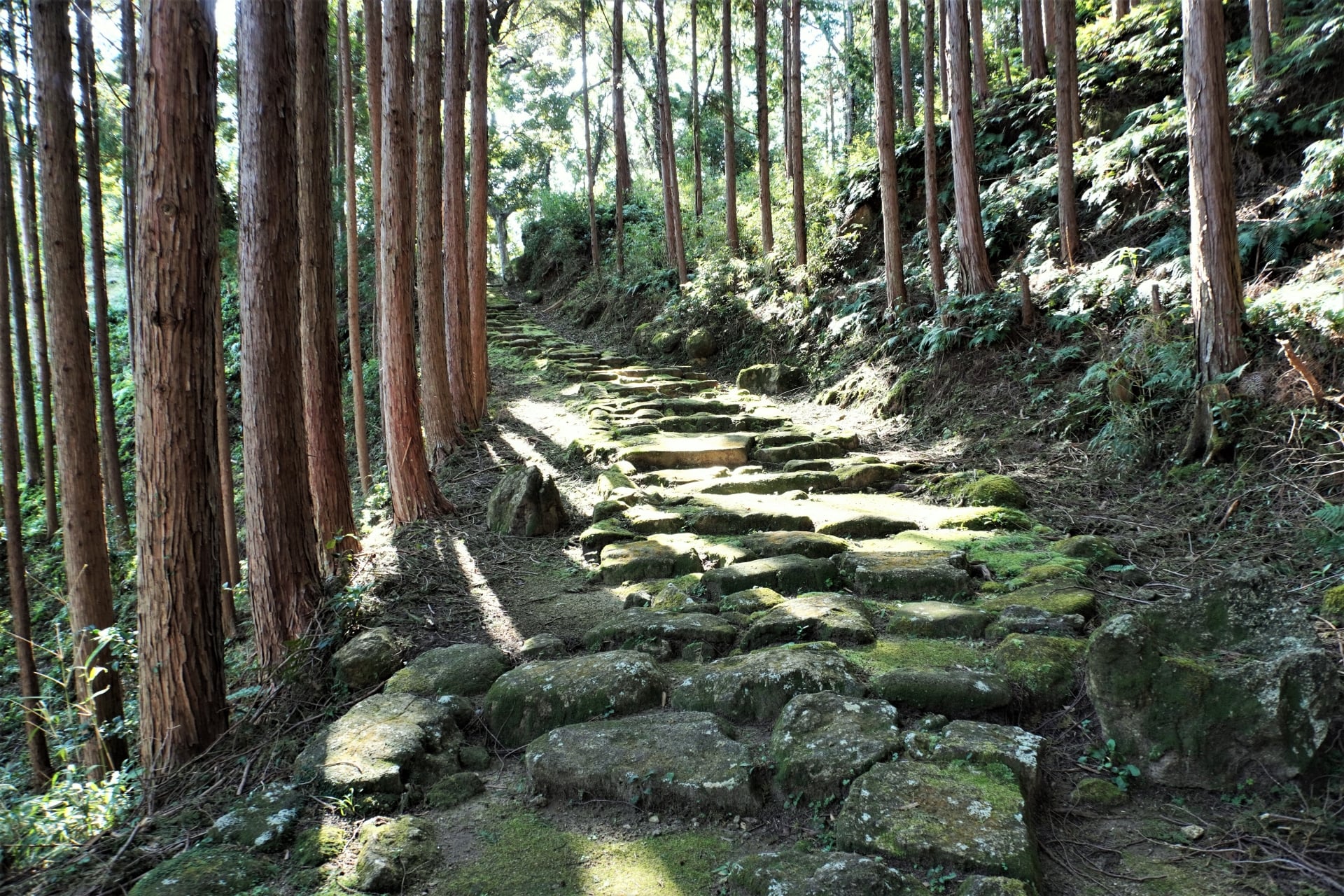 And lastly, on our list, we have Kumano (熊野). Located in Wakayama Prefecture, it is steeped in spiritual significance, drawing both pilgrims and trekkers from around the world.
It's renowned for the Kumano Kodo (熊野古道), a network of ancient pilgrimage routes winding through mountains, villages, and sacred shrines. As one of only two pilgrimage routes in the world listed as a UNESCO World Heritage site, it offers trekkers a unique blend of spiritual, historical, and natural beauty. Hiking the Kumano Kodo is akin to stepping back in time, with paths that have welcomed emperors and commoners alike for over a millennium. Characteristic of the region are its lush forests, rejuvenating hot springs, and iconic grand shrines, collectively known as the Kumano Sanzan (熊野三山).
For more information about Kumano kodo, be sure to check out the following article.
▶3 Days Itinerary in Kumano Kodo by Ohechi Route
---
▽Here are more hiking spots in Japan▽
▶Perfect Guide to Climbing Mt. Fuji
▶Mt Takao: Best Hiking Spot in Tokyo!
▶Kamikochi Japan Alps: Best Place to Hike in Japan
▶Hiking at Mt Asahi Daisetsuzan National Park, Hokkaido
▶Mt. Oyama: Hike on the Sacred Mountain in Kanagawa!
▽Subscribe to our free news magazine!▽

Want to know about other hiking spots in Japan? Check out the following articles!
▽Related Articles▽
▼Editor's Picks▼
---