10 Best Things to Do in Nara
Todaiji Temple and Adorable Deer, Best Things to Do in Nara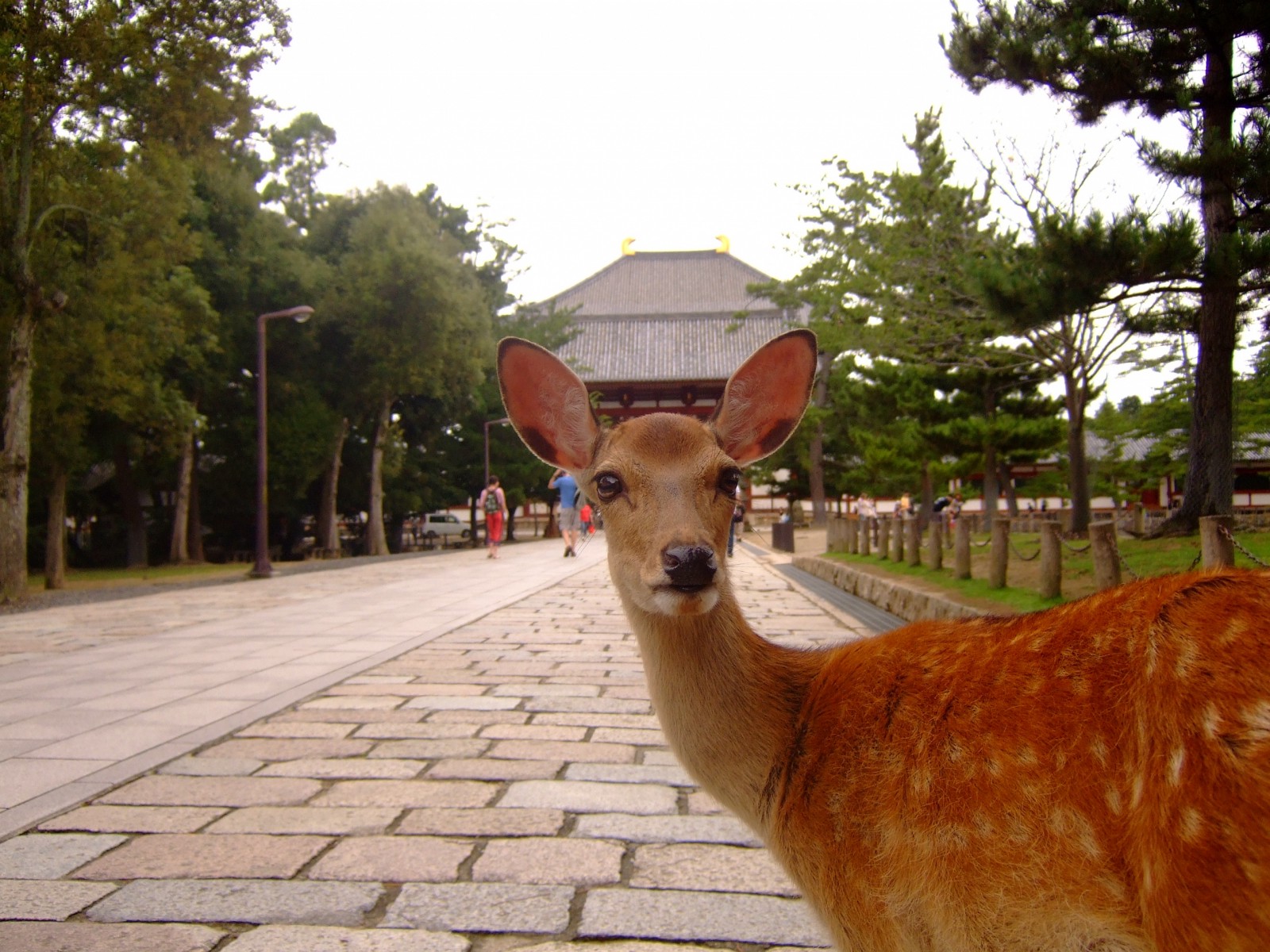 Nara Prefecture is located in the center of Kansai Region, next to Kyoto and Osaka Prefectures. Back in 710, Nara City was Japan's first permanent capital city known as "Heijo", before moving to Kyoto. Hence, there are numbers of country's oldest historical sites preserved and it's one of the most interesting places to explore! Let's have a look at best things you can't miss in Nara Prefecture!
With this Kansai Region Bucket List, let's also check out the surrounding tourist attractions: Best Things to Do in Kansai
---
1. Todaiji Temple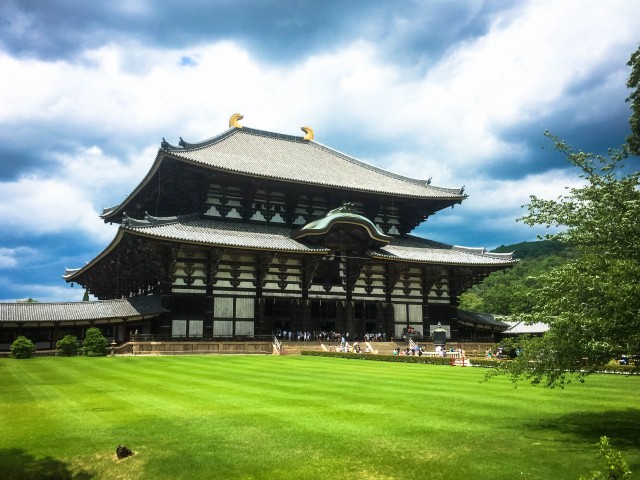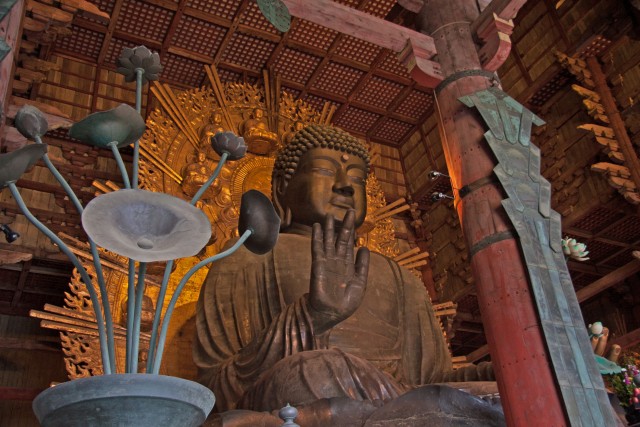 The famous temple known as the landmark of Nara. Todaiji (東大寺) was founded in 752 as a head temple of Buddhist temples in Japan. The world's largest bronze Buddha statue sits at the main hall of the temple.
More info:
2. Nara Park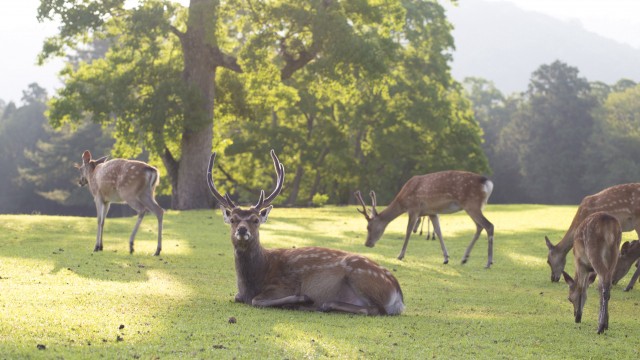 Nara Park (奈良公園) is located along several historical sites in Nara City, including Todaiji Temple. It's a large city park where hundreds of deer freely roam. In Shinto religion, deer is regarded as messengers of the gods.
3. Horyuji Temple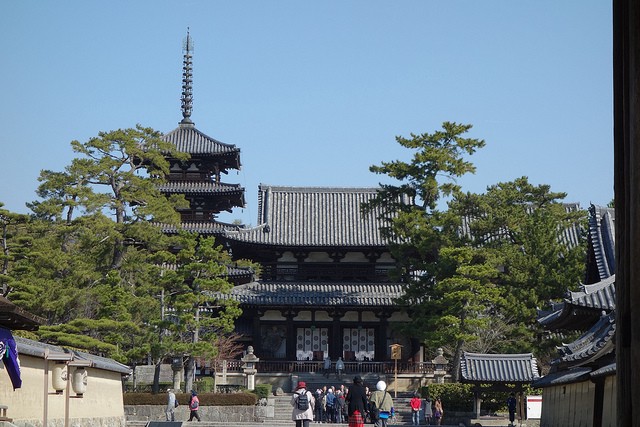 Founded in 607, Horyuji Temple (法隆寺) is considered as world's oldest wooden building exists. The temple was founded by Prince Shotoku, who took important role in promoting Buddhism in Japan during Asuka Period (592–710).
Review ▶︎Luxury Temple Lodging at Horyuji Temple, Nara
4. Isuien Garden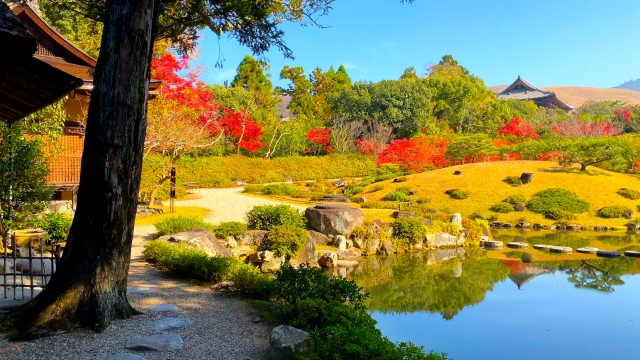 A beautiful, pleasant garden located near Todaiji Temple. Isuien (依水園) is a Japanese garden which was constructed in Meiji Period and it's been preserved since then. It's the only walking garden in Nara.
5. Kasuga Taisha Shrine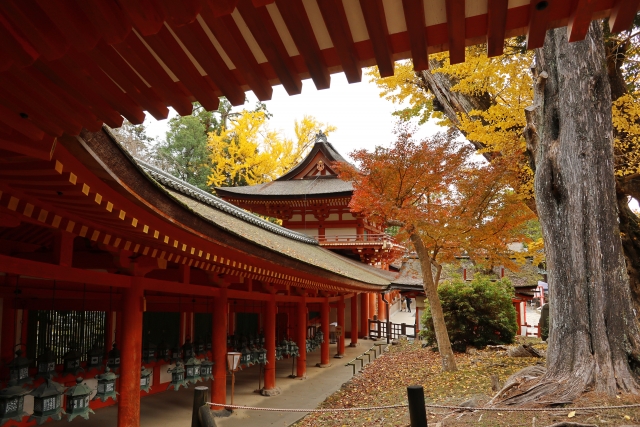 Kasuga Taisha (春日大社) is a Shinto Shrine founded in 768. It's the shrine of the Fujiwara, who was the most powerful family clan in Heian Period. The interior of the shrine is famous for its bronze lanterns, as well as the many stone lanterns that lead up the shrine.
6. Yakushiji Temple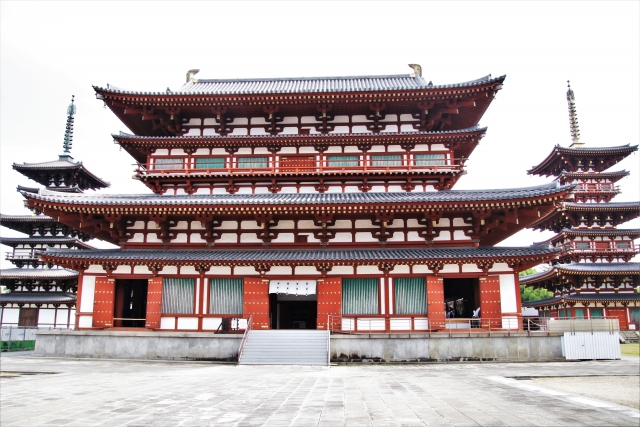 Founded in 680, Yakushiji Temple (薬師寺) is one of the greatest temples located in western Nara. The temple is famous for its unique layout, which is symmetrical with two main halls and two three-story pagodas.
7. Nara Machi
Naramachi (ならまち) is the former merchant district of Nara,which was developed during Edo period. There are several traditional residential buildings and warehouses are preserved and open to the public.
8. Tanzan Shrine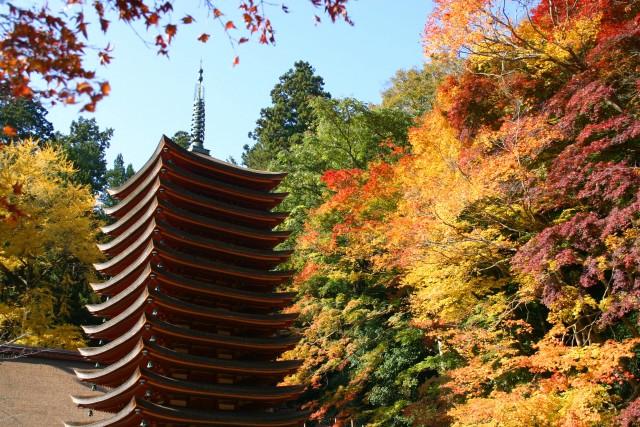 The mountain top shrine, Tanzan Shrine (談山神社) is located in south Nara. It was founded in 678 during Asuka Period by Fujiwara family. The shrine features 17m tall, 13-story pagoda which is considered as the only one 13-story wooden pagoda existing in the world.
More info:
9. Tanize Suspension Bridge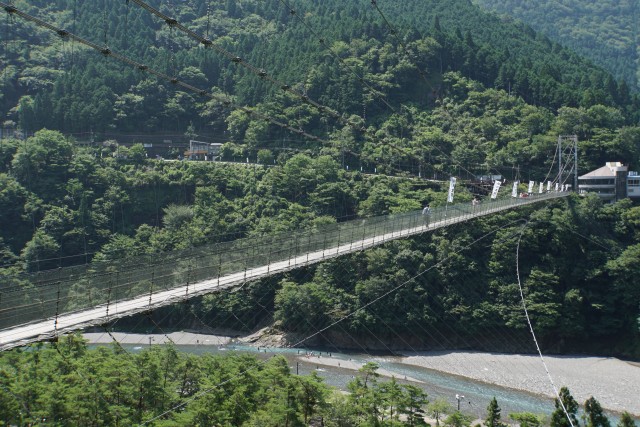 Tanize Suspension Bridge (谷瀬の吊り橋) is located in Yoshino district, across Totsugawa River. It's one of the longest suspension footbridges in Japan with 54m high, 297m long.
10. Mt.Yoshino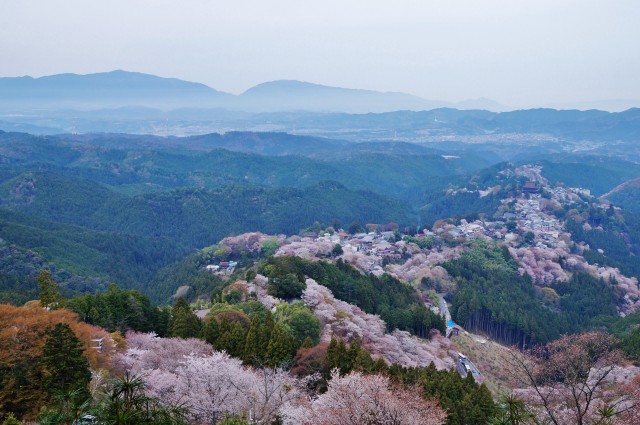 Mt.Yoshino or Yoshinoyama (吉野山) is known as the best cherry blossom viewing spot in Japan. There are approx 30,000, different varieties of cherry trees on the slope of the mountain, which create absolutely stunning views in spring.
More info:
---
If you are visiting Nara for a short time from Kyoto or Osaka, I'd highly recommend you to take this "Nara Half Day Trip Walking Tour" which you can see the best highlights of Nara with a half-day including the Buddha statue, adorable deer, Kasuga Taisha Shrine and more beautiful historic sites of the city! Check out the link below for more details about the tour!
---
▽Check out the attractions you should experience across Japan with this Japan Bucket List!▽
If you are wondering what to do in Western Japan, check this article below!
▶︎Top Things to Do in Western Japan
▽Check more things to do in Kansai Region!▽
▶︎30 Best Things to Do in Osaka
▶︎30 Best Things to Do in Kyoto
▶︎10 Best Things to Do in Shiga
▶︎10 Best Things to Do in Mie
▶︎10 Best Things to Do in Wakayama
▶︎10 Best Things to Do in Hyogo
↓↓↓For more articles about Japan, check these links!! ↓↓↓
▽Related Articles▽
▼Editor's Picks▼
---