10 Best Things to Do in Shiga
What to do in Shiga: from Lake Biwa to old temples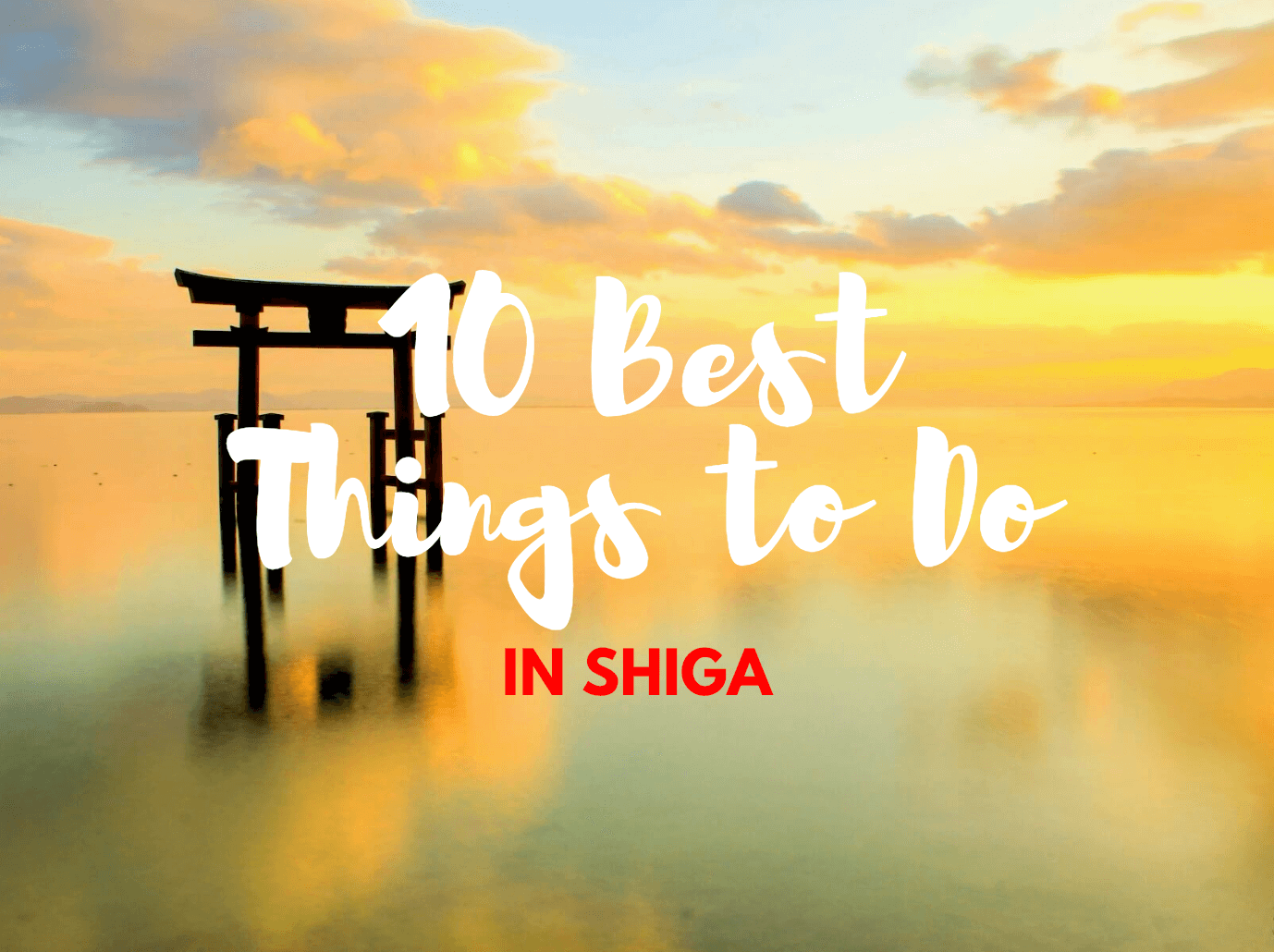 Shiga Prefecture, located in the east of Western Japan, is famous for the largest lake in Japan Lake Biwa, which occupies over one sixth of the area of Shiga. There are a large number of things to do around Lake Biwa from the old castle and temples to unique art museums and the shrine floating on the lake.
Shiga is also colored in every season: pink cherry blossoms in spring and red autumn leaves in autumn. The prefecture also offers chances to taste delicious regional food. Here are 10 best things to do in Shiga, which is never beaten by the neighbor historical city Kyoto.
1. Lake Biwa
Lake Biwa (琵琶湖), the Japan's largest lake, is the symbol of Shiga Prefecture, which entertains you with various attractions. From the west of the lake, you can get to the top of the over 1,100m high mountain by aerial cable car to see the panoramic views of Lake Biwa. The lake is surrounded by lots of cherry blossoms viewing spots which color the town in spring. There are also activities in the Lake Biwa area including SUP, windsurfing, and cycling along the shore.
2. Shirahige Shrine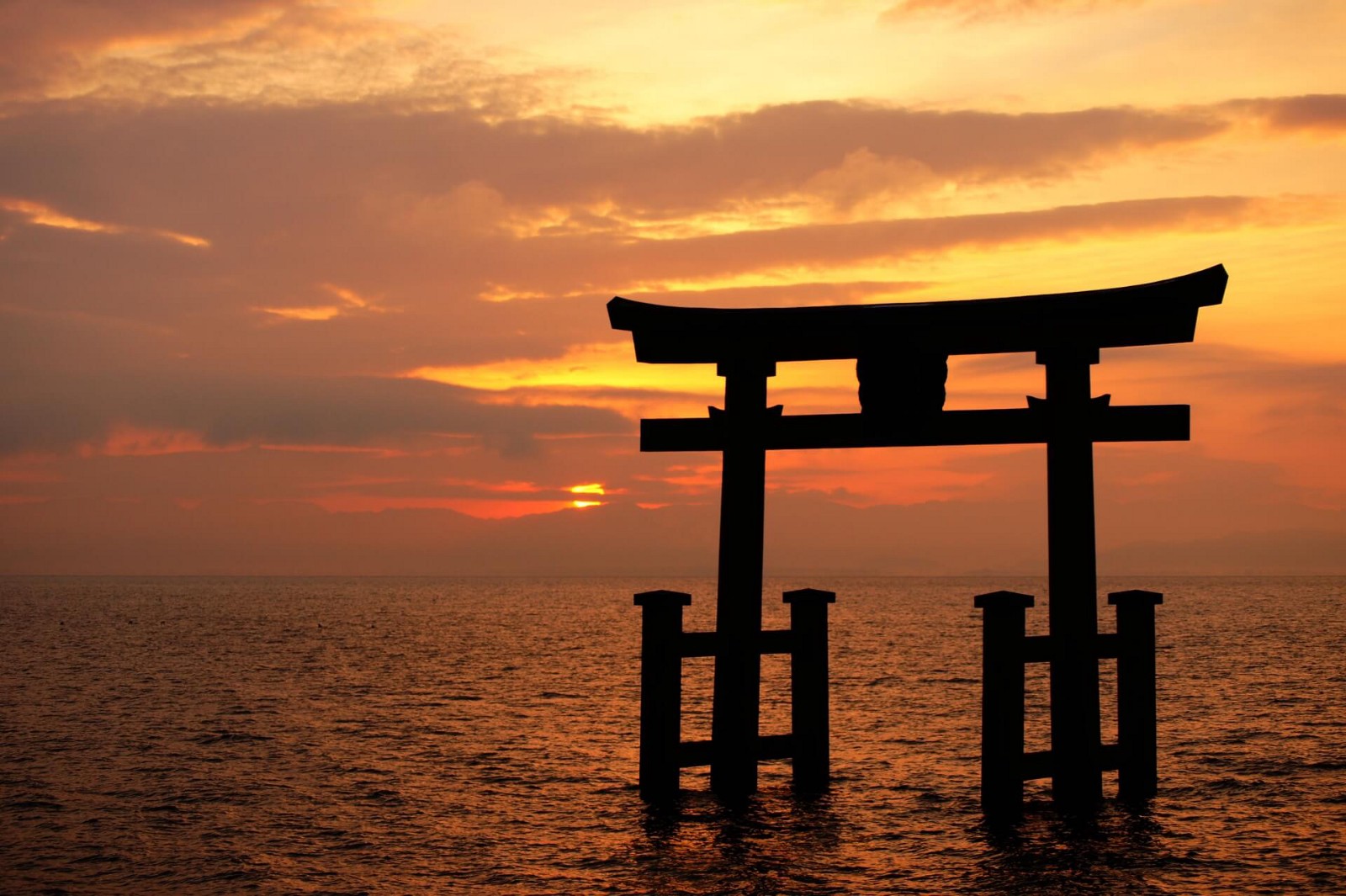 Shirahige Shrine (白鬚神社) in Shiga, which was originally built over 2000 years ago, is the head of about 300 Shirahige shrines all over the country. What is unique in Shirahige Shrine is the large red Torii gate floating on Lake Biwa. It's worthy visiting Shiga to take a nice photo of the shrine.
3. Miidera Temple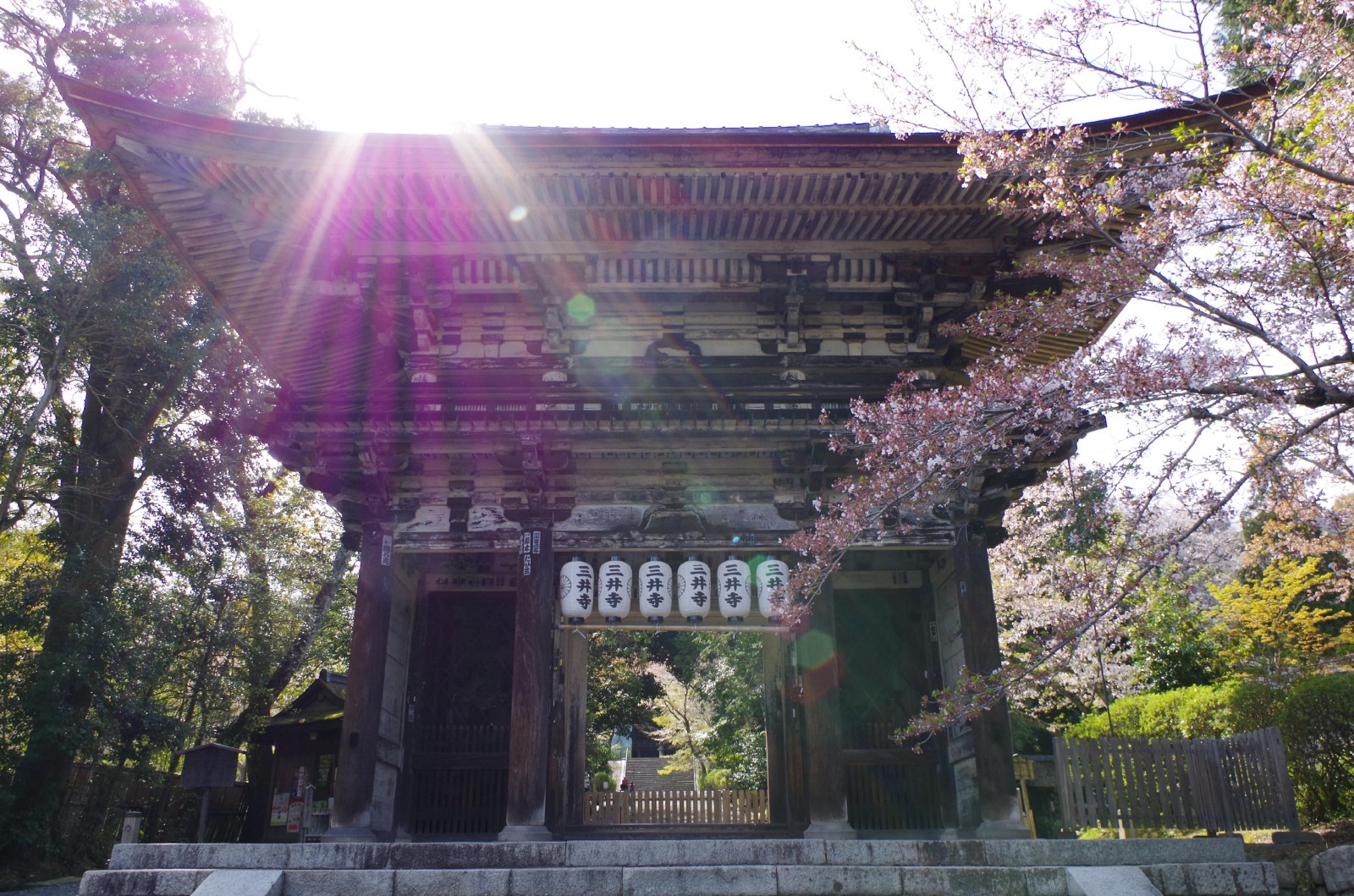 Miidera Temple (三井寺), as also known as Onjoji Temple (園城寺), is one of the most important temples in Shiga. There are over 100 national treasures and important cultural properties preserved in Miidera Temple. You can enjoy viewing cherry blossoms in spring and tint leaves in autumn. The Buddhism temple also offers you a luxurious temple lodging to stay exclusively.
4. Hieizan Enryakuji Temple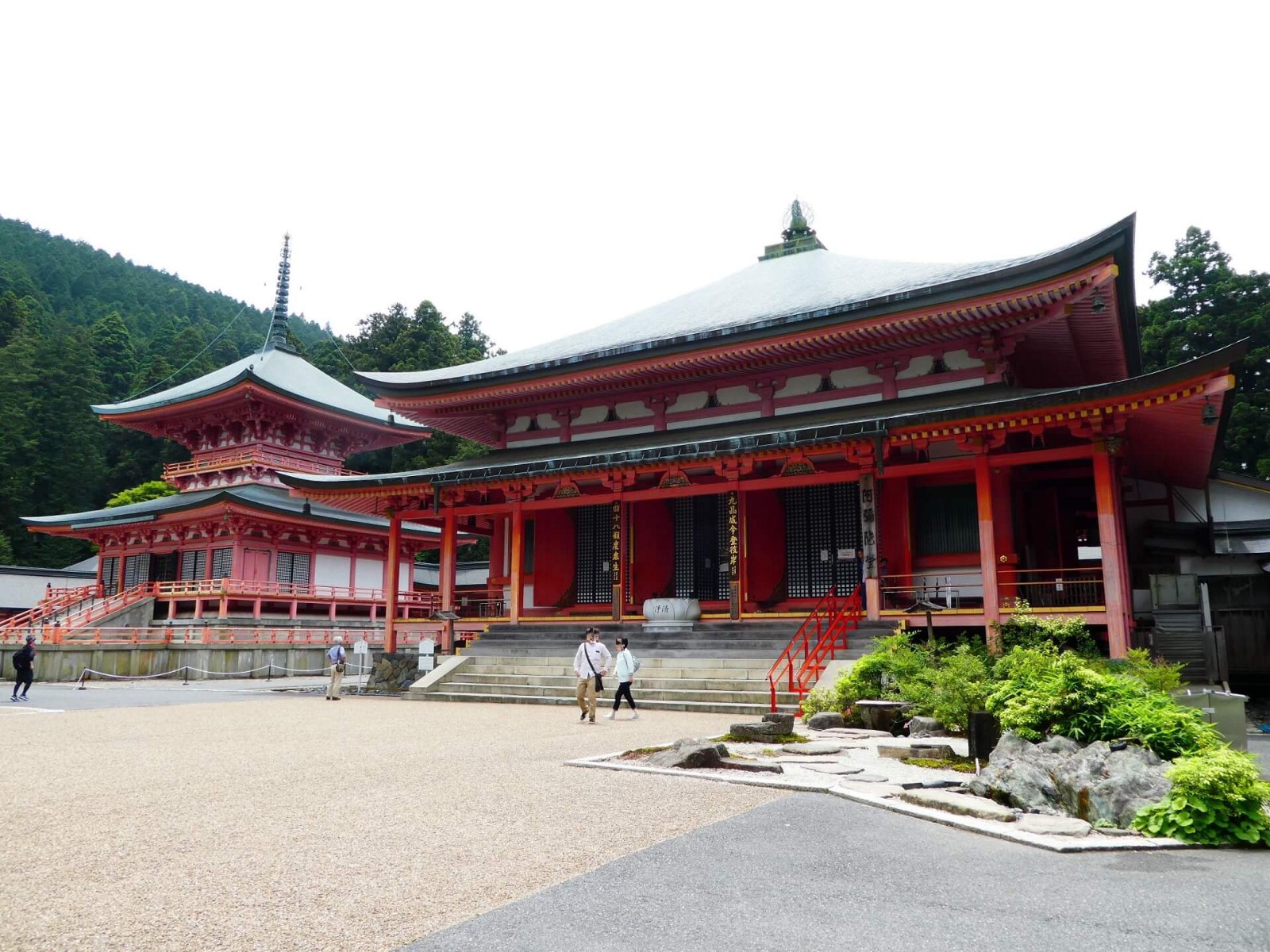 Hieizan Enryakuji Temple (比叡山 延暦寺) is also one of the most powerful temples in Shiga and in Japan. There are about 100 historical buildings in Mt.Hiei, which collectively means Hieizan Enryakuji Temple. Cable cars take you to top of the mountain where you can see the national treasure buildings and the views of Lake Biwa.
5. Hikone Castle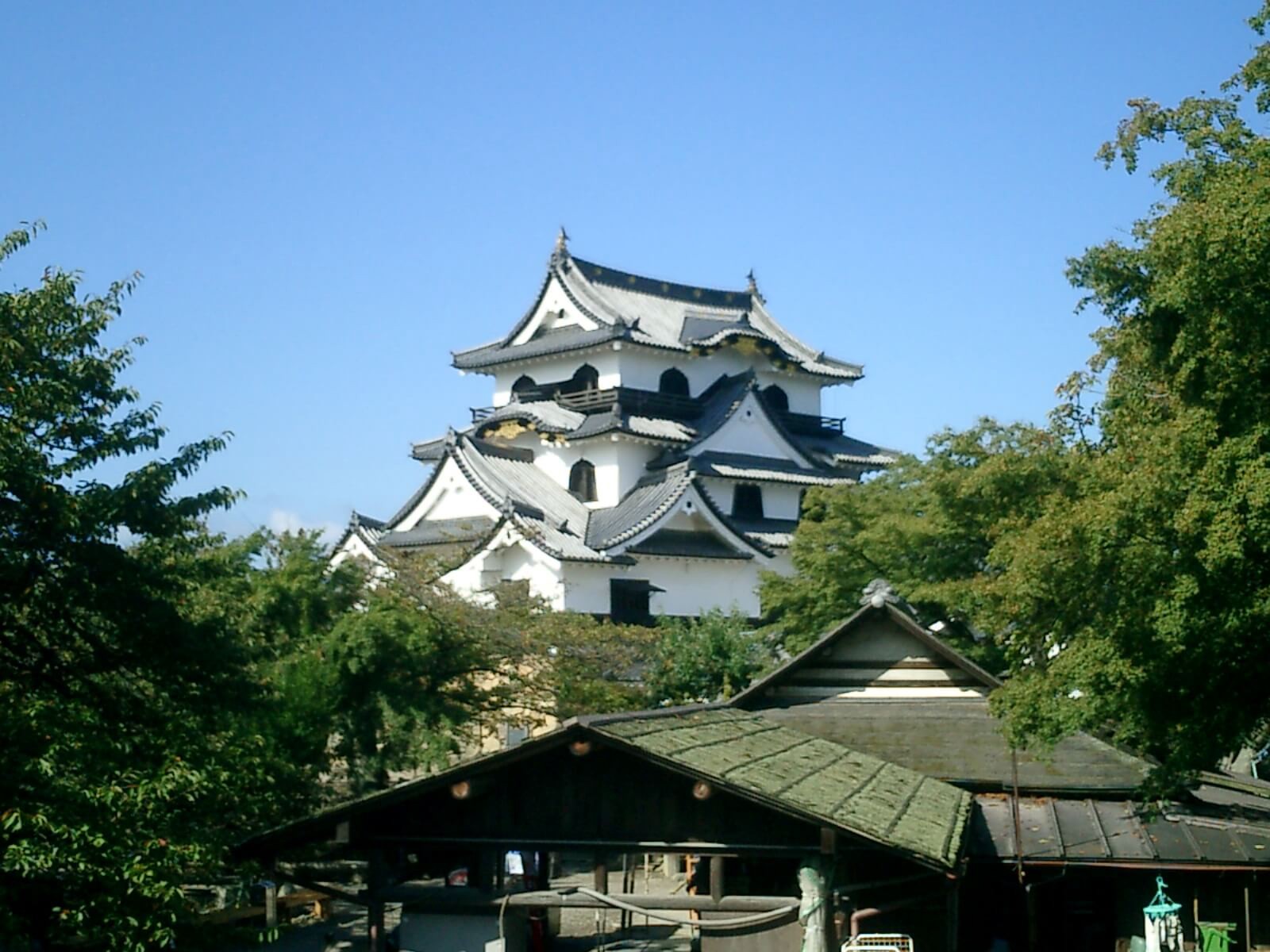 Learning history at Hikone Castle (彦根城), a popular landmark of Shiga, is one of the recommended things to do in Shiga. The castle, which was built in 1622, is one of well-preserved castles in Japan, designated as a national treasure. The castle allows you to enter the castle and climb up to the castle keep tower. Hikone Castle also offers the chance to enjoy a boat ride along the moat around the castle like the people hundreds years ago.
6. Omihachiman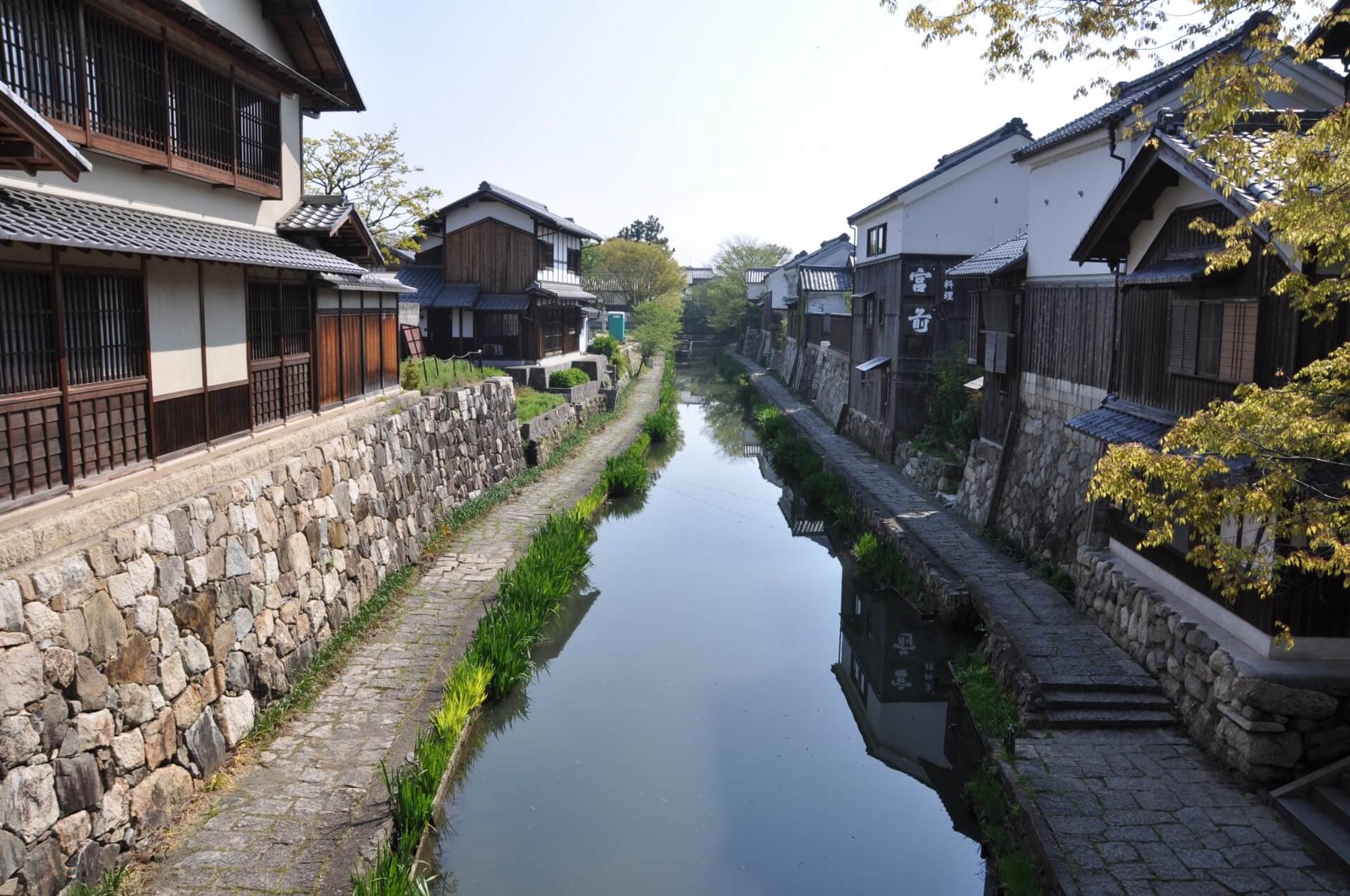 Omihachiman (近江八幡), now one of the most famous historical towns in Shiga, has been developed as a commercial town since a feudal lord built a castle in that area in the late 16th Century. The waterway there played an important role as a transportation hub at that time, and you can experience to cruise on the boat through the canal seeing the town with Japanese traditional buildings.
7. Metasequoia Namiki Avenue
At the north of Biwa Lake, you can see a breathtaking season view surrounded by rich nature: Metasequoia Namiki Avenue (メタセコイヤ並木). There is a row of about 500 metasequoia trees lined along the street, which is extended by 2.4 km. Their leaves change the color by season: the blight green leaves form the long tunnel in summer, the trees are covered by snow in winter, for example.
8. Unique Art Museums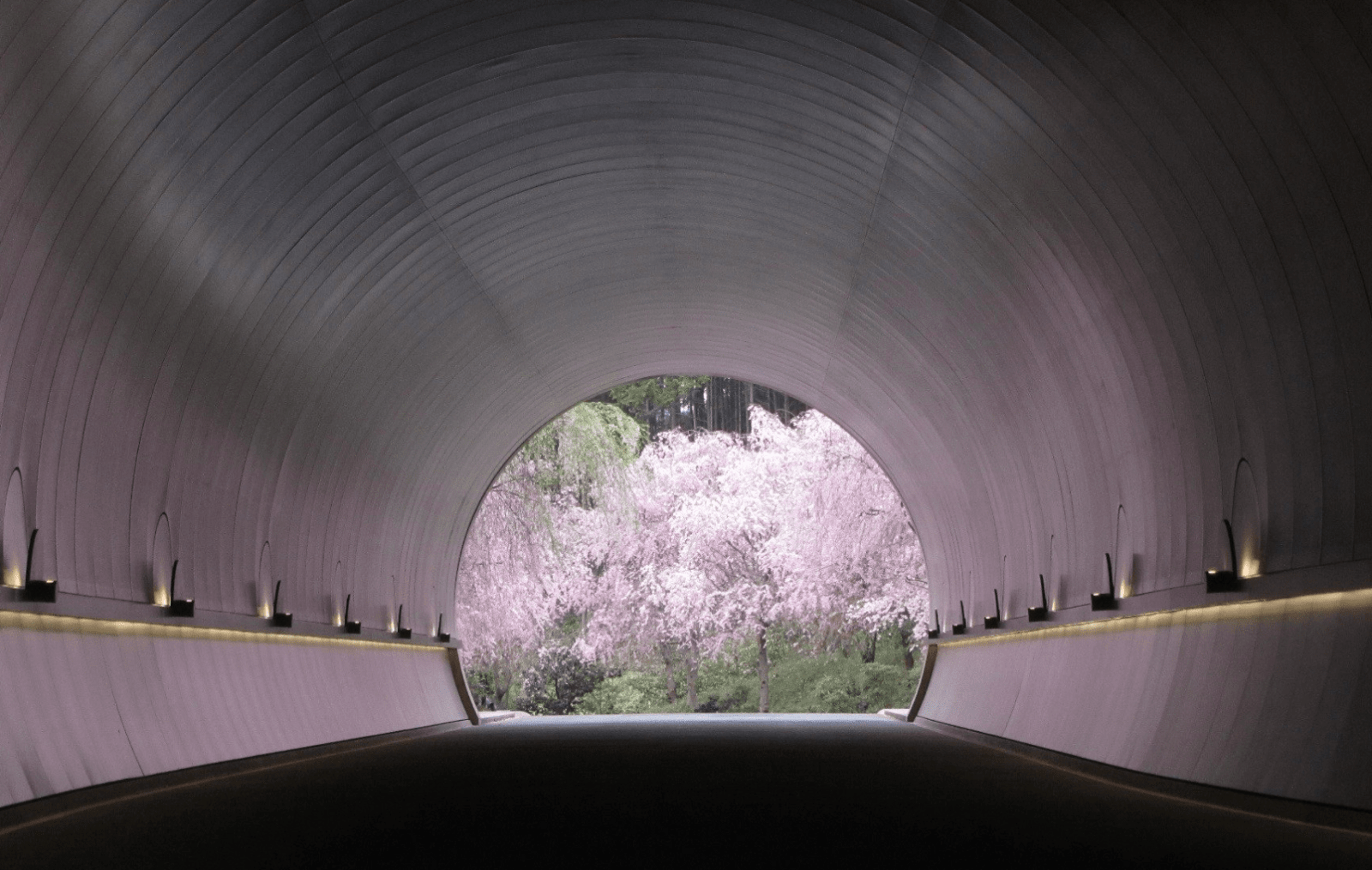 There are several unique art museums in Shiga Prefecture, and visiting some is one of the best things to in Shiga. MIHO Museum is created by the Chinese-American architect I.M. Pei, who is known for designing the glass pyramid at the Louvre Museum in Paris. It exhibits numerous artworks created, based on cherry blossoms that symbolize the spring in Japan. Sagawa Art Museum, located near Lake Biwa, is one of the most popular art museums in Shiga. It is also interesting that its main building is floating on the water.
9. Ogoto Onsen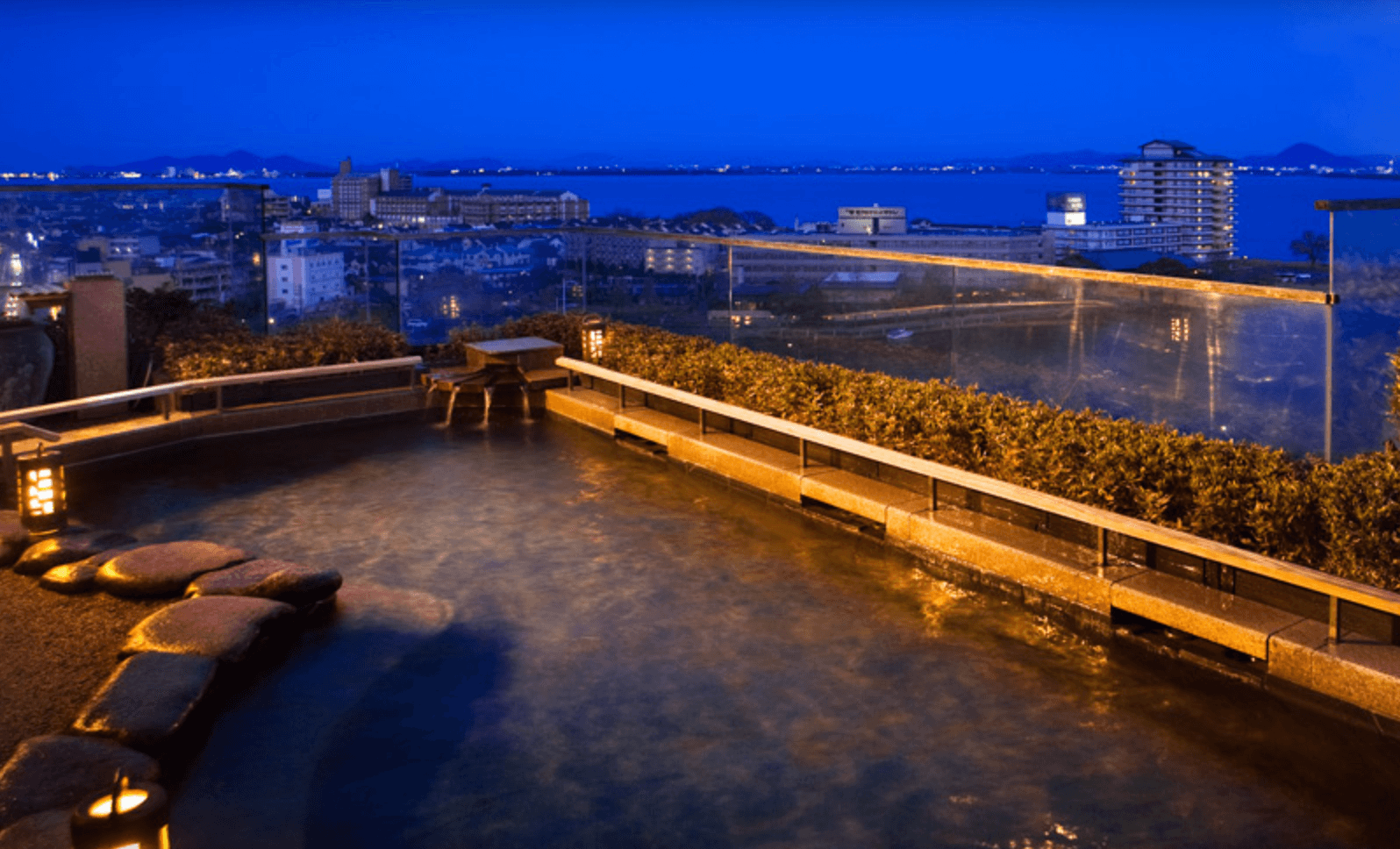 Ogoto Onsen (おごと温泉) is not a well-known Onsen town nationally, however, it has a long history of about 1200 years. It is located at the edge of Lake Biwa. There are lots of Ryokan (Japanese style inn) and hotels with hot spring facilities in the area. Some Ryokan like Ogoto Onsen Yumotokan Ryokan offers outdoor Onsen where you can view the scenery of the largest lake.
>>Book your room of Ogoto Onsen Yumotokan Ryokan right now!<<
10. Autumn Leaves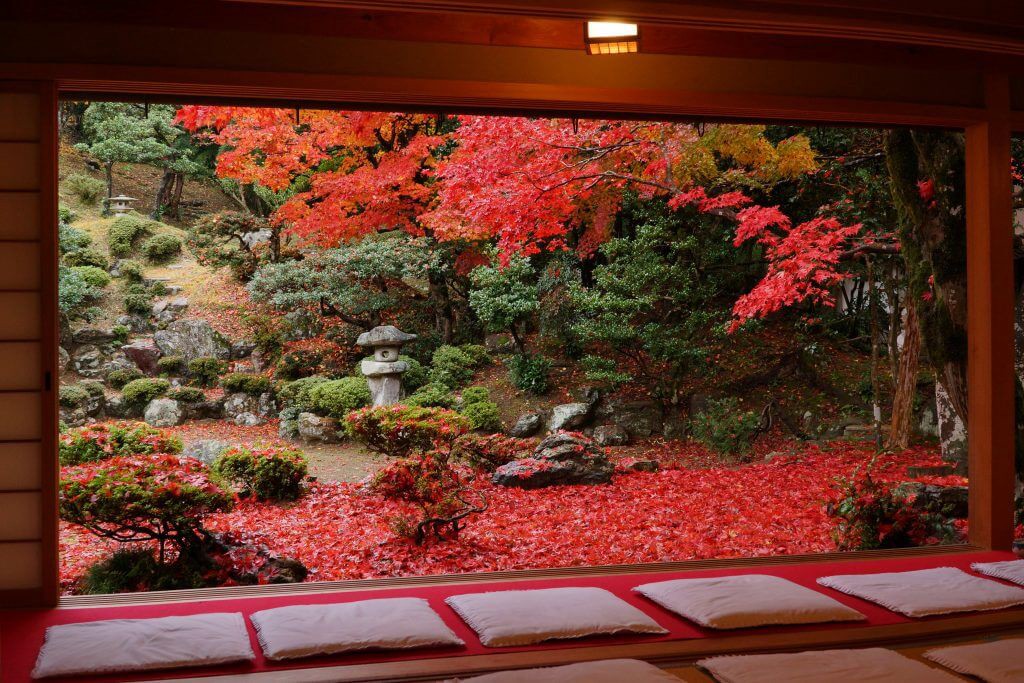 Shiga Prefecture has a large number of amazing autumn leaves viewing places as well as cherry blossoms. Especially, some temples are really popular among tourists in autumn such as Keisokuji Temple (鶏足寺) and Seiryu-ji Tokugen-in Temple (清瀧寺徳源院). Hundreds trees are tinted at the Japanese gardens in the site of the temples.
+1. Omi Beef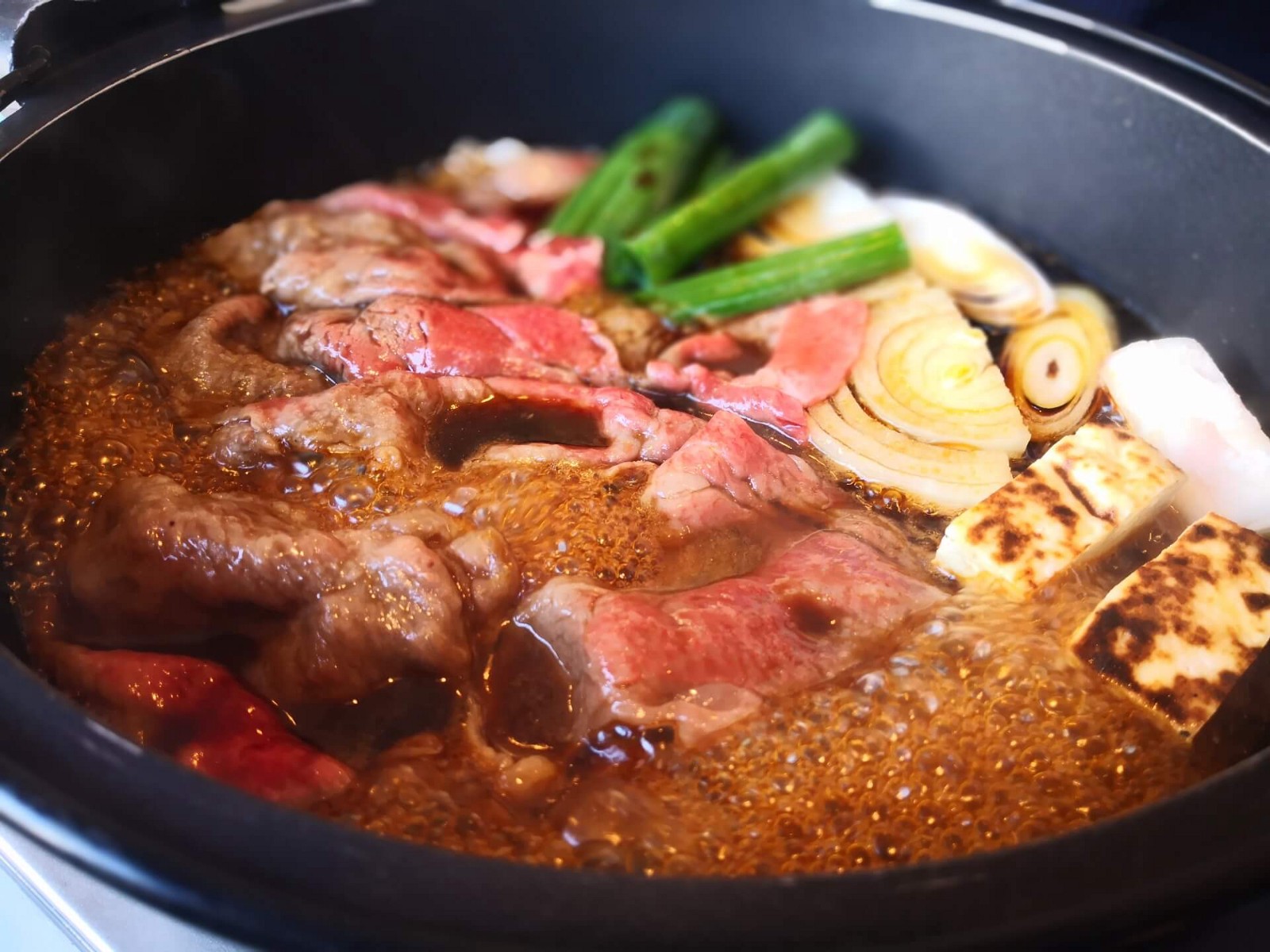 Don't miss the chance to taste regional food in Shiga, and then, you may wonder what to eat. Omi Beef (近江牛), one of the top-rated Japanese Wagyu Beef brands, is what you should try in the prefecture. The luxurious beef brand Omi Beef is known as one of the three greatest Wagyu Beef brands as well as Kobe Beef and Matsusaka Beef. There are numerous restaurants serving quality Omi Beef in various ways such as steak, teppanyaki, Sukiyaki and so on.
▽Check out the attractions you should experience across Japan with this Japan Bucket List!▽
▽Check more things to do in Kansai Region!▽
▶︎30 Best Things to Do in Osaka
▶︎30 Best Things to Do in Kyoto
▶︎10 Best Things to Do in Mie
▶︎10 Best Things to Do in Nara
▶︎10 Best Things to Do in Wakayama
▶︎10 Best Things to Do in Hyogo
In addition to those alluring tourist attractions, Shiga is much less crowded than the adjoining city Kyoto. For those who want to avoid crowds, it's highly recommended to take a trip to Shiga! For more info about Japan, check out these articles below, too!
▽Related Articles▽
▼Editor's Picks▼
---