Seiryuji Tokugen-in Temple: Hidden Autumn Leaves Destination in Japan
Seiryuji Tokugen-in Temple is the Hottest Zen Garden You Should Visit in this Autumn..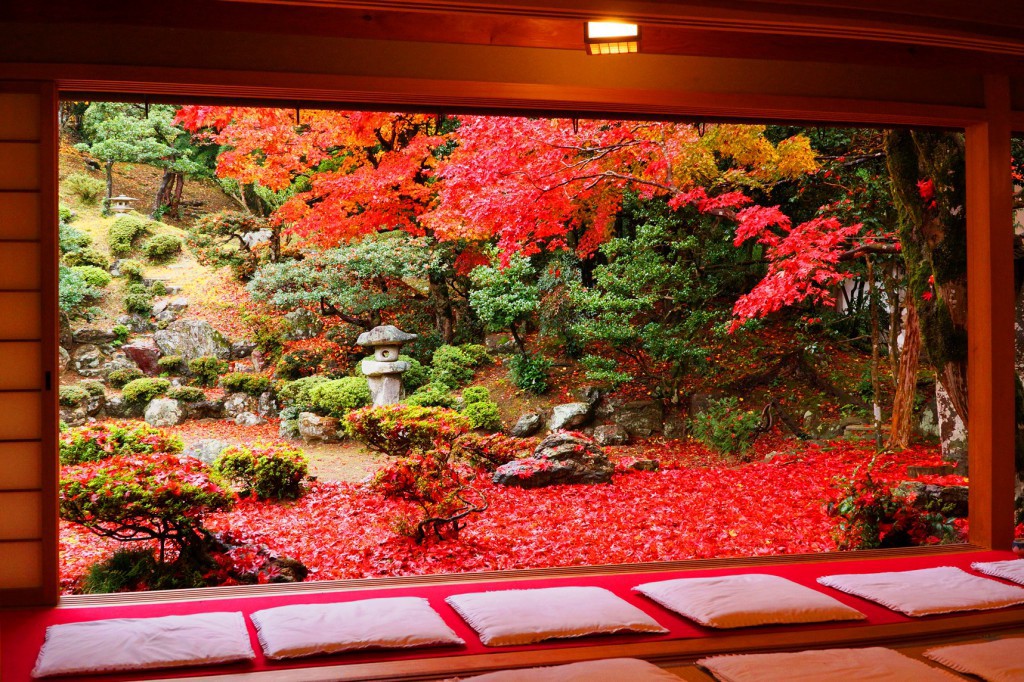 According to the survey in Thailand by the travel company H.I.S, Seiryu-ji Tokugen-in Temple was ranked no.1 most wanted autumn foliage spots. This temple is not the most popular nor crowded spot yet, which means it's a chance to visit there with peace and quiet and to take best photos without other people around! So what does the most demanded temple look like?? Let's find out!
Seiryu-ji Tokugen-in Temple (清瀧寺徳源院)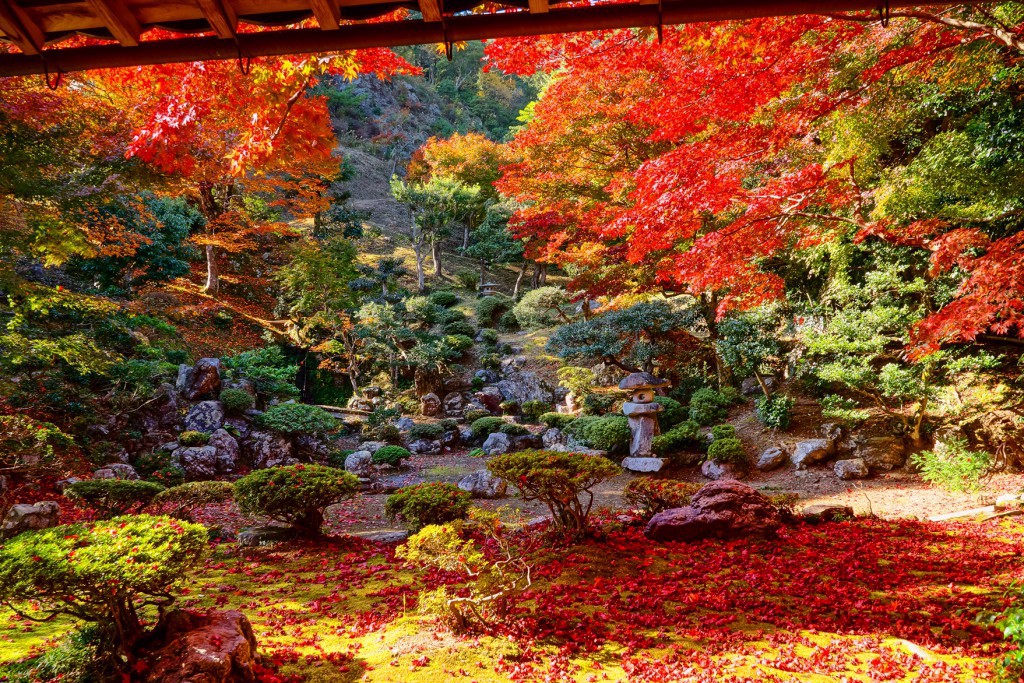 Seiryu-ji Tokugen-in Temple is located in Shiga prefecture which is the east side of Kyoto and know for Japan's biggest lake "Lake Biwa".
The temple was built in 1283 during Kamakura period as "Bodaiji(菩提寺)" (the temple which every generation takes care of a family's dead, giving them burial and performing ceremonies) of Kyogoku family who was a powerful "Daimyo/大名" (feudal lord).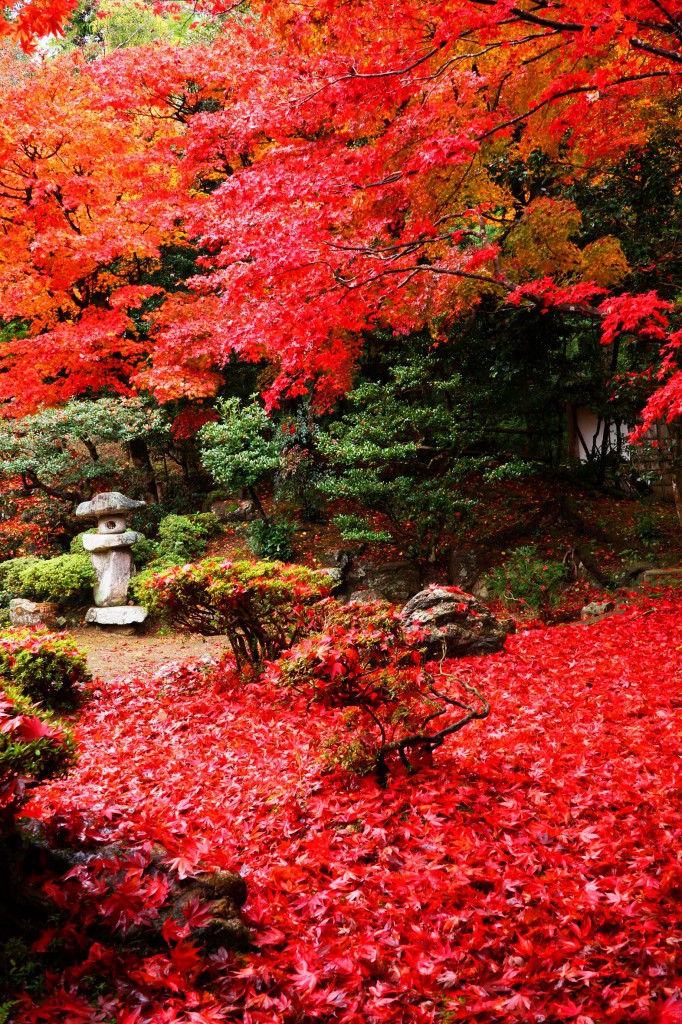 The temple is actually little known apart from among locals, yet one of the most spectacular Japanese temples especially during autumn. Tokugen-in Temple has a beautiful zen garden where autumn leaves splurge and you can enjoy the view of the garden from the main hall of the temple. The view of the garden is just like from paintings and this might be the best scenic point to take great photos of a zen garden with autumn colours. Why not to visit Tokugen-in Temple this autumn before anybody else know!
Map:
Tokugen-in Temple
Address: 288 Kiyotaki, Maibara-shi, Shiga-prefecture
Nearest Station: 20 minutes walk from Kashiwabara station (JR Tokai line)
Hours: 09:00 to 16:00
Fee: 300 yen
Best time: mid-November to early-December
↓↓↓For more articles about Japan, check these links!! ↓↓↓
▽Related Articles▽
▼Editor's Picks▼
---