10 Best Things to Do in Hyogo
From Himeji Castle to Kobe Beef, Best Things to Do in Hyogo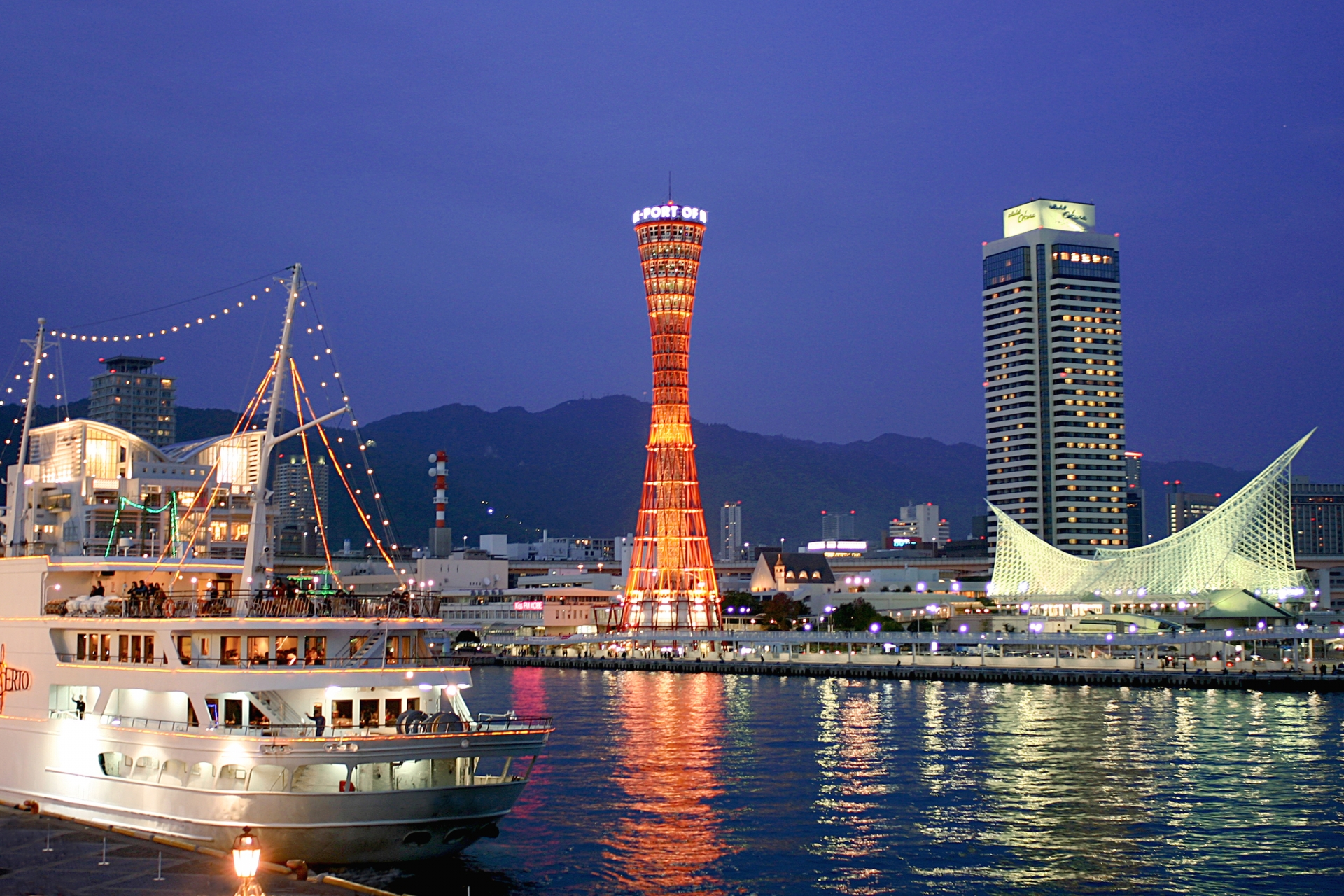 Hyogo Prefecture is located in Kansai region, next to Kyoto and Osaka. It's a great side trip destination along with those two cities as there are numbers of great tourist attractions. From the great World Heritage Site: Himeji Castle to delicious Kobe Wagyu Beef, here are 10 best things you can't miss in Hyogo Prefecture!
With this Kansai Region Bucket List, let's also check out the surrounding tourist attractions: Best Things to Do in Kansai
---
1. Kobe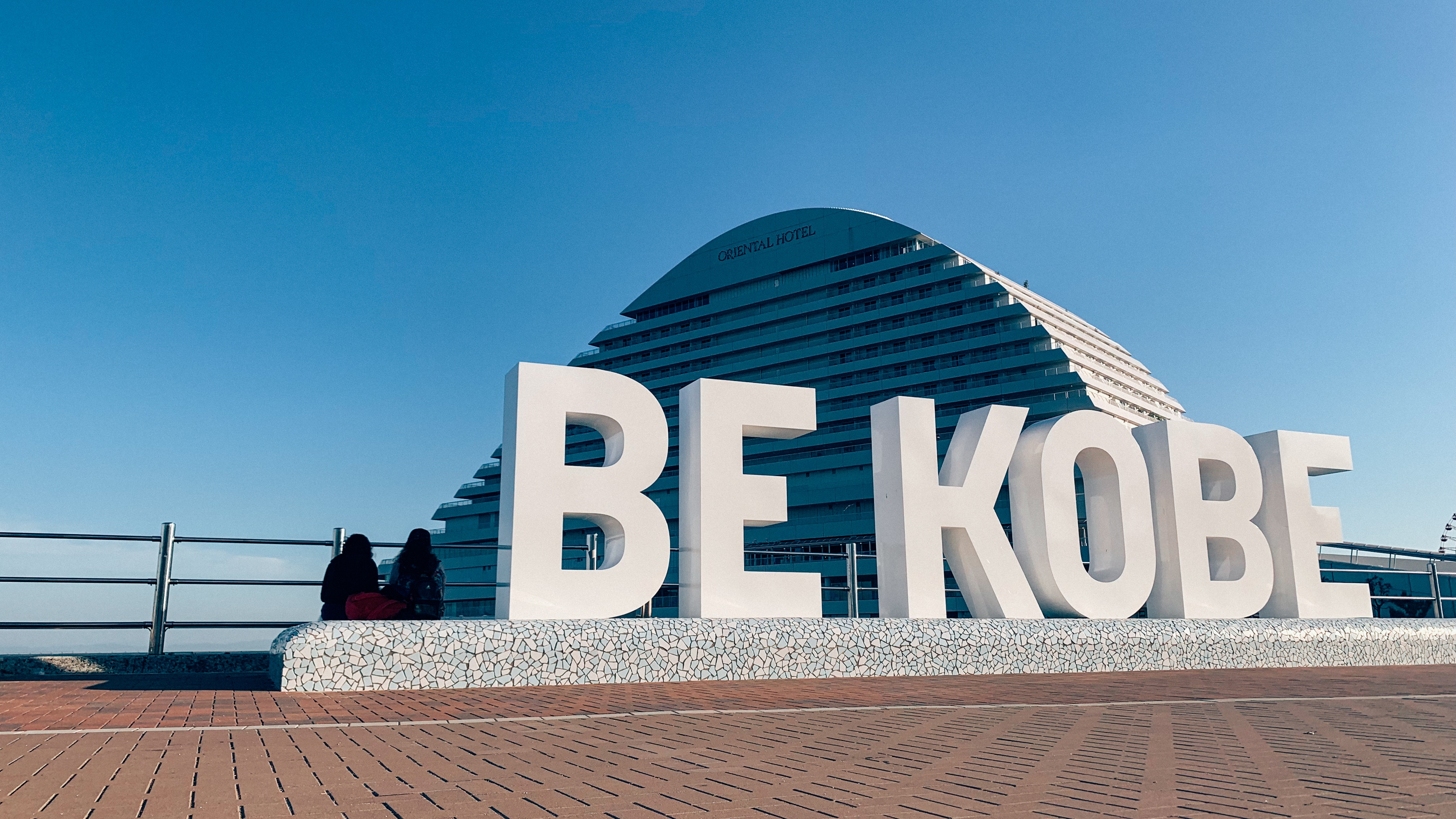 One of the most popular touristic cities in Japan, Kobe is the capital of Hyogo prefecture. The city has one of the harbours, Kobe Harbour which opened for foreign trade in 19th century and it still is an important port city. The city offers great attractions including Kobe Tower, Meriken Park and some museums, and interesting mixed international cultures. Kitano area has lots of influence from Western countries as it used to be a residence area for foreign merchants and there are still some former houses and mansions now open for public. The city has a China Town, which is the largest in Kansai area. Kobe is also well-known for its beautiful night view which is considered as one of three most spectacular night views along with Hakodate and Nagasaki.
More info:
2. Himeji Castle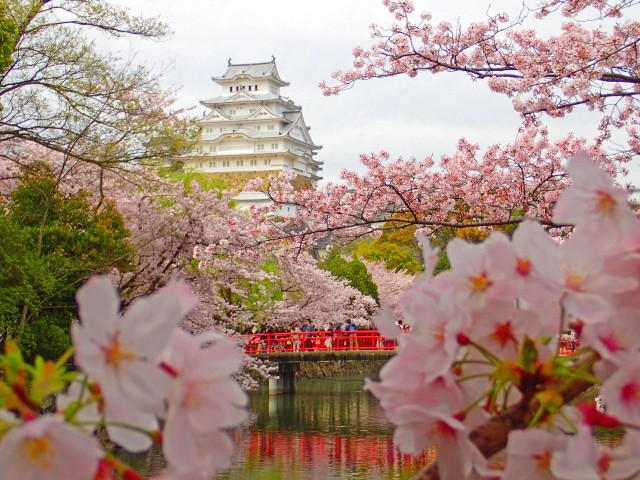 One of three greatest castles in Japan, Himeji Castle is also the only Japanese castle registered on world heritage list. It's one of must-see sights in Japan. The castle was under renovation for a couple of years and re-opened in 2015 with a brand-new face. The best time to visit the castle is cherry blossom season which is late March to early April.
3. Engyoji Temple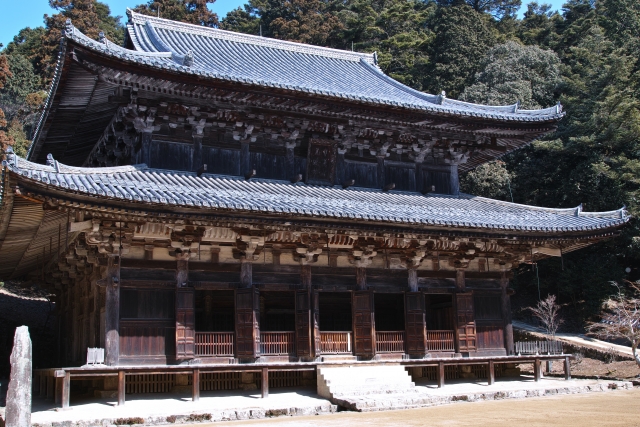 Engyoji Temple (圓教寺) is a temple of the Tendai sect located on Mt. Shosha in Himeji city. It was originally founded in 966. The temple became hugely known when it was set on the filming location of the movie "Last Samurai". The temple is located at the summit of the moutnain and can be reached via hiking trail or ropeway.
4. Kinosaki Onsen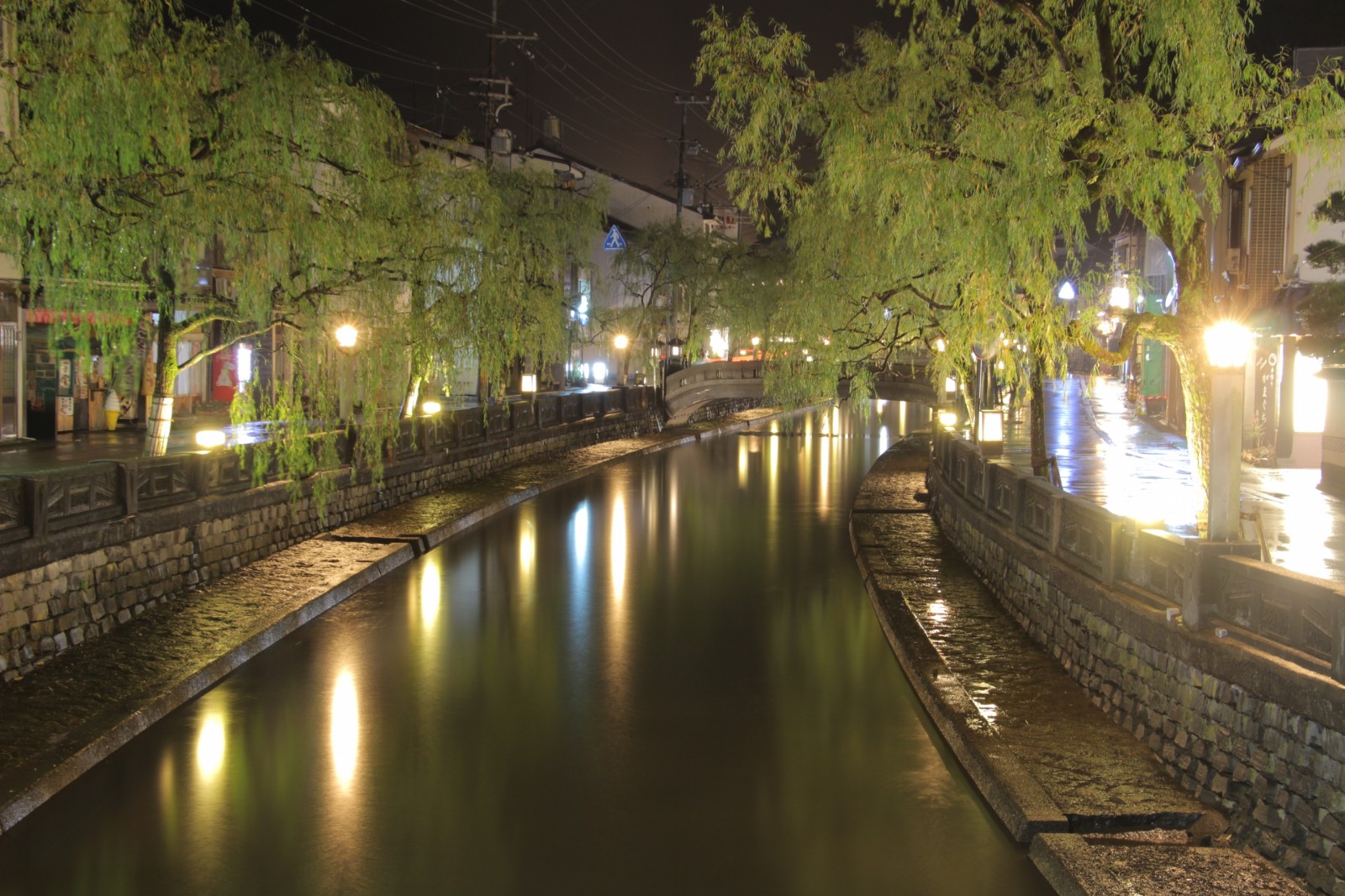 Kinosaki Onsen is a popular Onsen resort. The town attracts visitors by its traditional old townscape. As well as hot springs and staying at great Ryokan, enjoy strolling down the charming street with old architectures along the river and willow trees.
5. Takeda Castle Ruins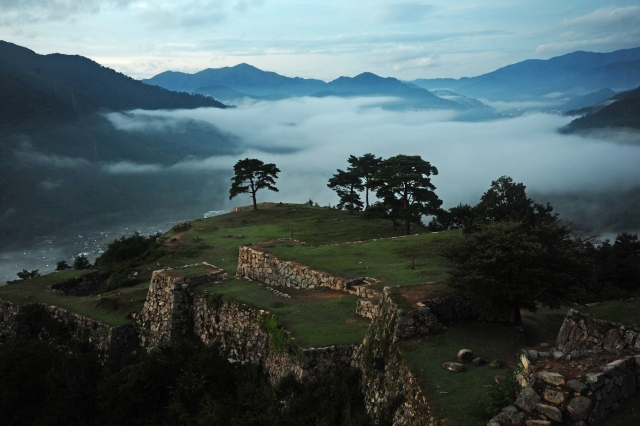 Takeda Castle is a ruined castle from 15th century, located in Asago city. The ruins became hugely popular in the past decade and started to be called "the Machu Picchu of Japan" as it looks like floating on the clouds. The best time to see the castle is early morning of autumn, when it's foggy and the clouds are thick.
6. Rokkosan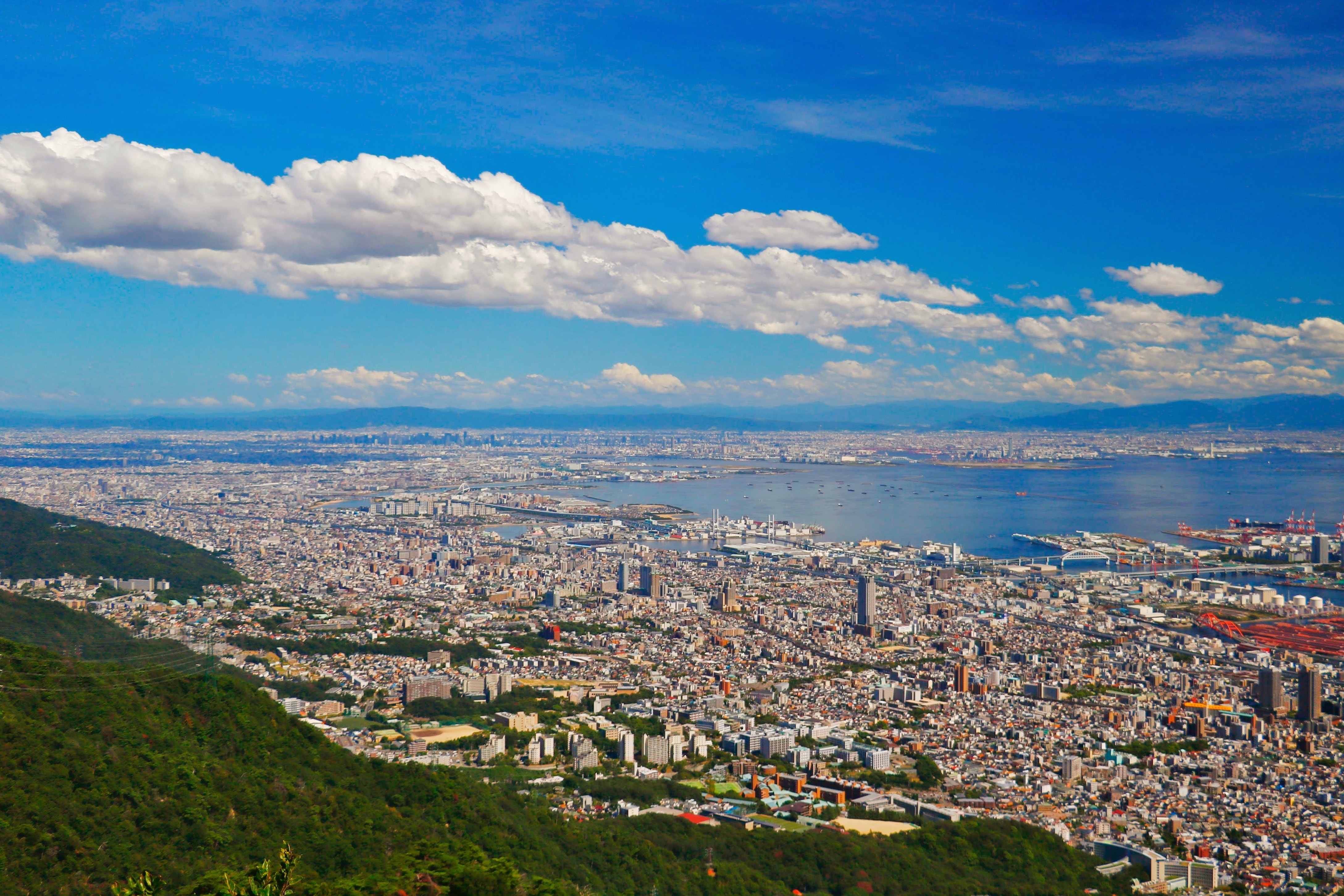 Rokkosan is a mountain located near Kobe city, and it's a popular sight for the spectacular over-look view of the city. The summit can be reached by cablecar and there are tourist attractions such as observation deck, museum, park, athletic, restaurants and shops.
7. Akashikaikyo Bridge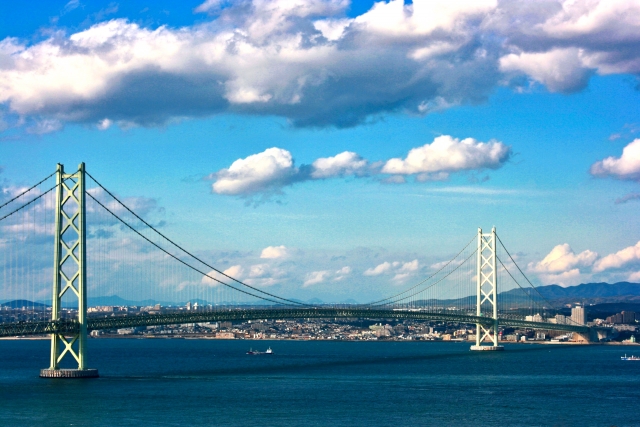 Akashikaikyo Bridge is the longest suspension bridge in the world (3,911 m), which connects Kobe city and Awaji island. There is Bridge Exhibition Center located near the bridge, providing information about the bridge. A part of the bridge can be walked on foot with a special promenade with observation space.
8. Naruto Whirlpools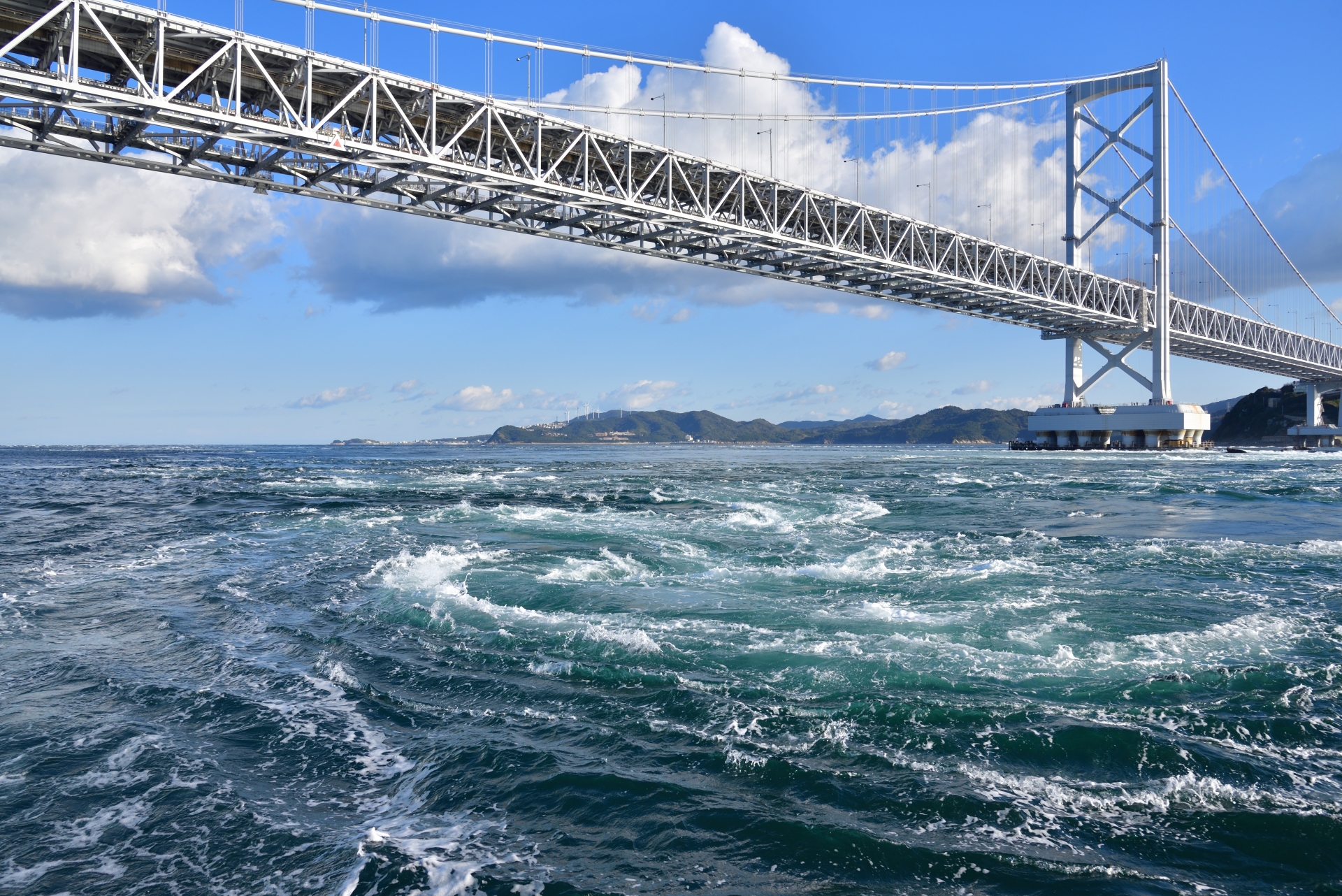 The Naruto Whirlpools are the natural phenomena occur at Naruto Strait between Tokushima and Hyogo Prefectures. The dimension of the whirlpool can be as big as 20 m. The dramatic movements of the tide can be seen about every 6 hours which can be observed from the sightseeing boat cruise or through the glass window on the hallway of the Onaruto Bridge 45 above the sea.
9. Kobe Beef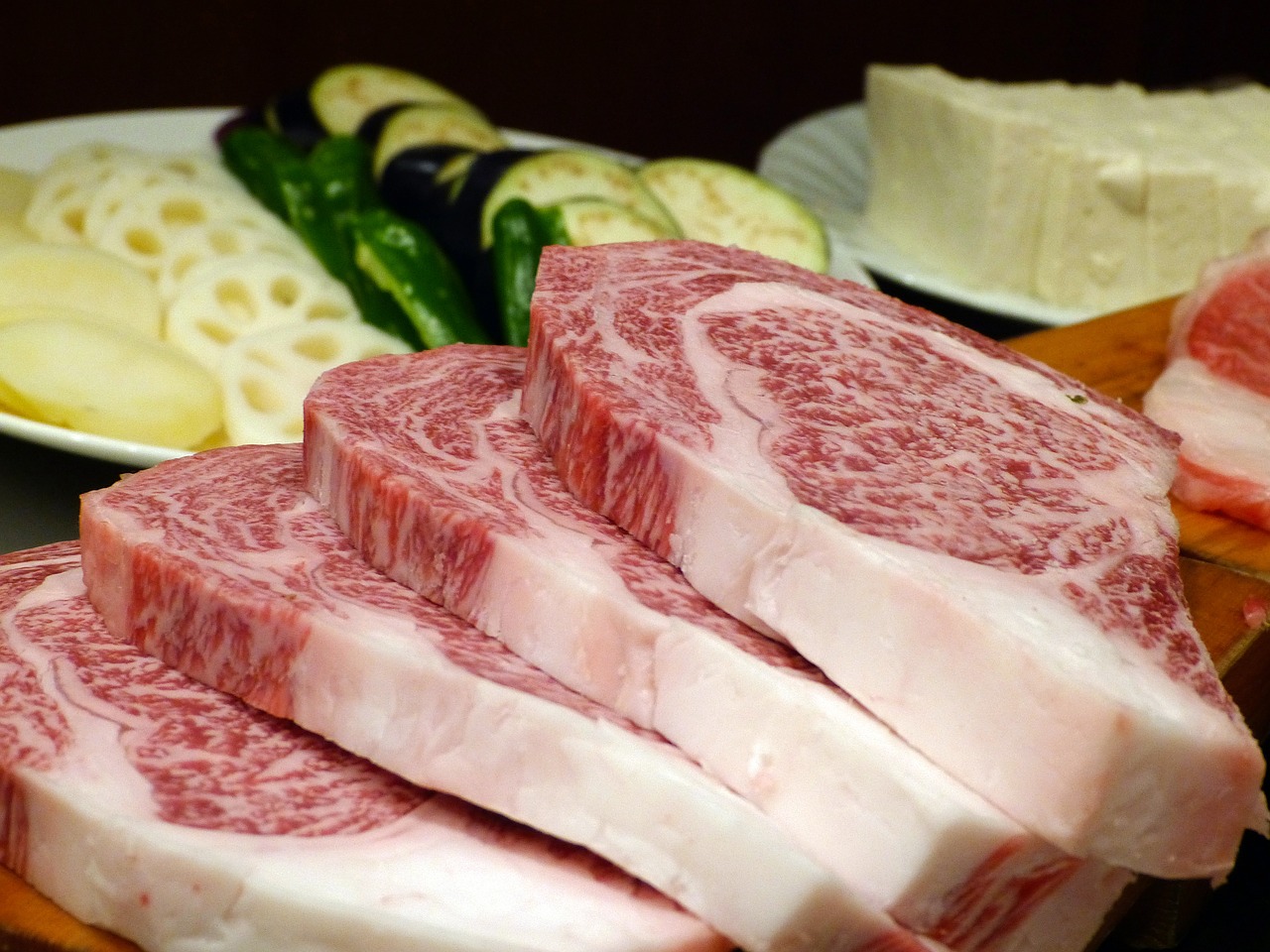 The king of Japanese beef, Kobe beef is indeed from Kobe city and one thing you shouldn't miss. You can find restaurants/steakhouses serving Kobe beef easily in the city and meat is served in various ways but the best to try is steak at steakhouse or Teppanyaki restaurant.
10. Arima Onsen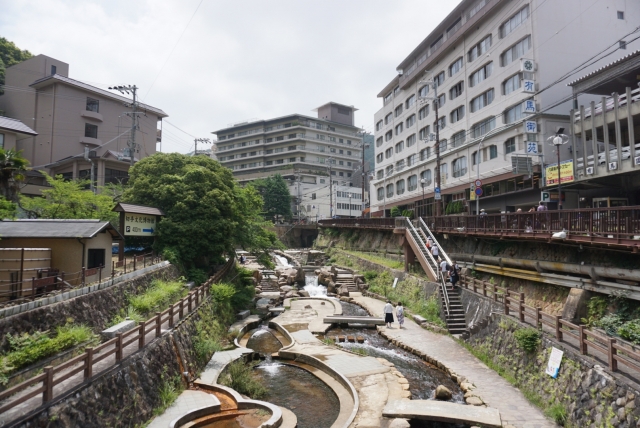 A popular Onsen resort within Kobe City, Arima Onsen (有馬温泉) is situated behind Mt Rokko and surrounded by pleasant nature. It's one of the oldest hot springs in Japan from 8th century. Arima Onsen has two kinds of springs: Kinsen, which has water colored yellow-brown from iron and salt, and Ginsenm which is colorless and contains radium and carbonate. Arima Onsen is not only popular by visitors to Kobe City, but also to Kyoto or Osaka as a day-trip destination.
---
▽Check out the attractions you should experience across Japan with this Japan Bucket List!▽
If you are wondering what to do in Western Japan, check this article below!
▶︎Top Things to Do in Western Japan
▽Check more things to do in Kansai Region!▽
▶︎30 Best Things to Do in Osaka
▶︎30 Best Things to Do in Kyoto
▶︎10 Best Things to Do in Shiga
▶︎10 Best Things to Do in Mie
▶︎10 Best Things to Do in Nara
▶︎10 Best Things to Do in Wakayama

↓↓↓For more articles about Japan, check these links!! ↓↓↓
▽Related Articles▽
▼Editor's Picks▼
---