Mt. Fuji Itinerary for 3 Days
Best Itinerary in Mount Fuji Area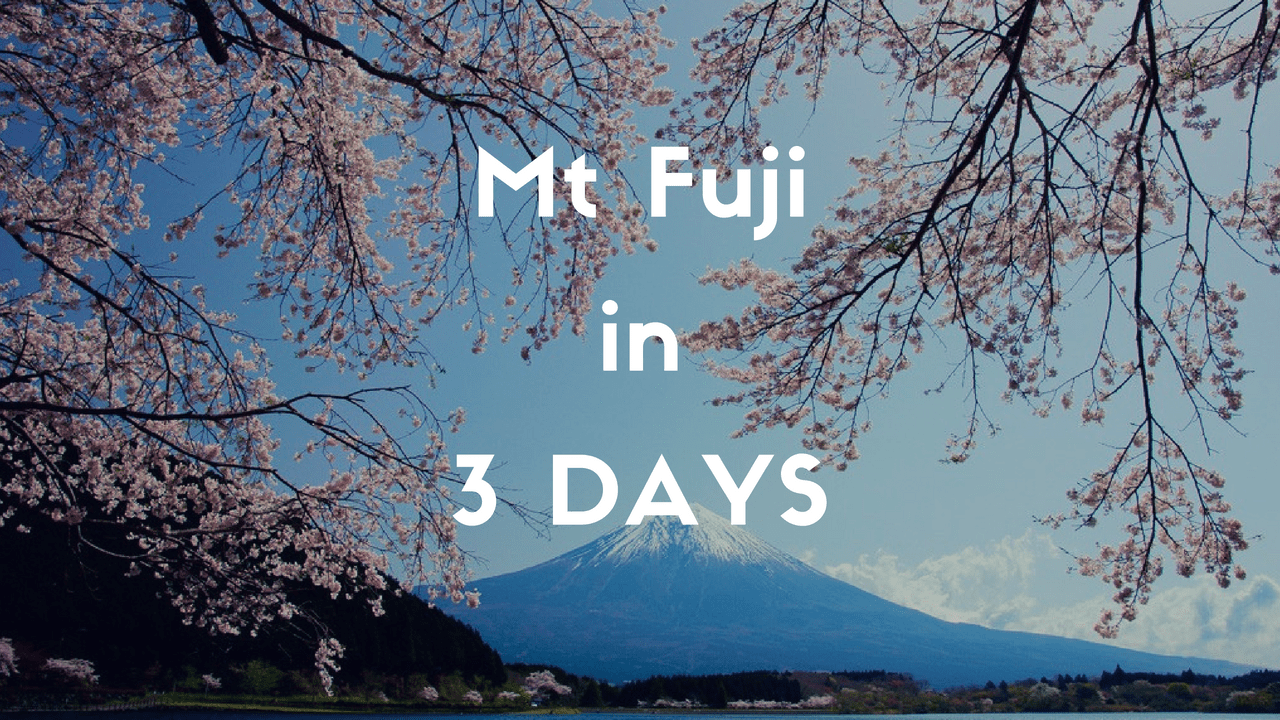 If you are planning a short trip from Tokyo, one of the best destinations would be Japan's iconic mountain, Mt. Fuji! Around Mt. Fuji, there are plenty of tourist attractions and amazing view spots. In this article, I'm going to introduce a prefect 3 days itinerary IN/OUT from central Tokyo to Mt. Fuji and the area around! Be ready to witness the most mind-blowing scenery in Japan!
Access to Mt. Fuji
Mt. Fuji is approx 100 km away from central Tokyo (less than 2 hours drive). The easiest way to access Mt. Fuji area would be by long distance coach run frequently by Fujikyuko Bus, departing from several locations in Tokyo including Shinjuku Bus Terminal, Tokyo Station, Narita Airport and Haneda Airport and stopping at several locations in Mt. Fuji area. (Link: http://bus-en.fujikyu.co.jp/highway/)
Self-driving could be also a great option to travel around, if you have an international driving license.
Day 1: Fuji-Q Highland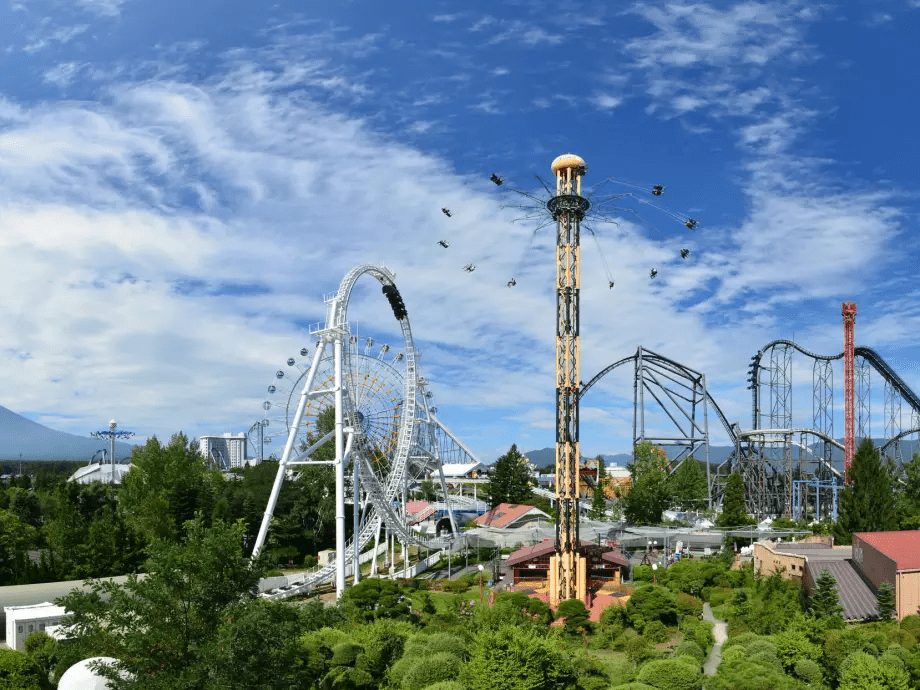 Visit the most thrilling and entertaining amusement park in Japan! Fuji-Q Highland is famous for its world's top class scary rides regarding to speed, heights, distance, spins and so on. Including 7 roller coasters, there are many attractions to impress adrenaline seekers. Even if you are not a fan of scary rides, there are also plenty of kids-friendly attractions. The park is situated near Mt.Fuji before Lake Kawaguchi. Play hard all day with the great view of the mountain!
▽5 Craziest Rides at Fuji-Q Highland▽
<<Book 7% OFF Fuji-Q Highland 1 Day Free Pass Tickets>>
After Fuji-Q highland, head to Lake Kawaguchi. Here I recommend to stay at one of the lakeside hotels/ryokans with view of Mt.Fuji and hot springs to treat yourself 🙂 Check the link below for more info.
Day 2: Fuji Five Lakes Hopping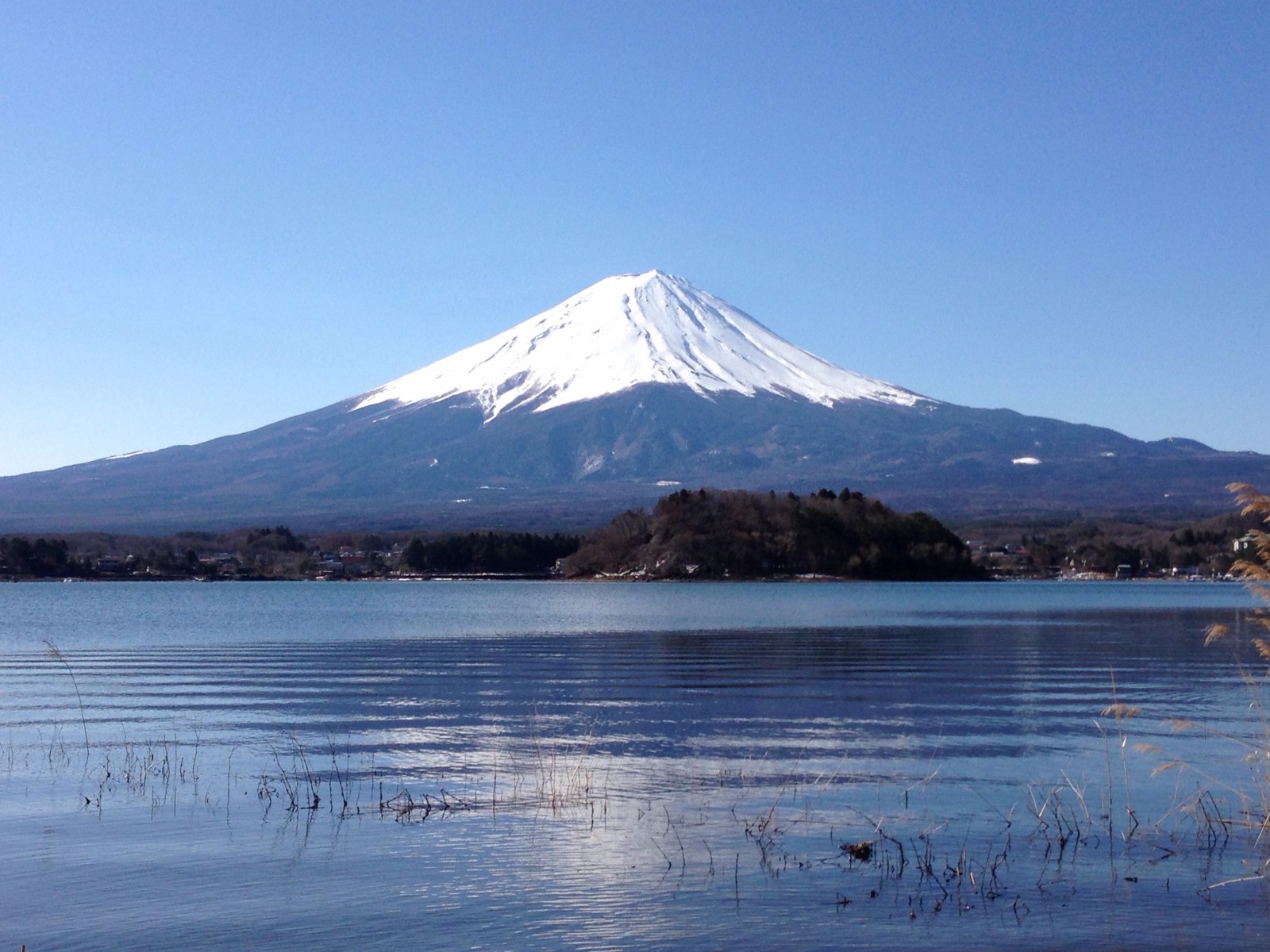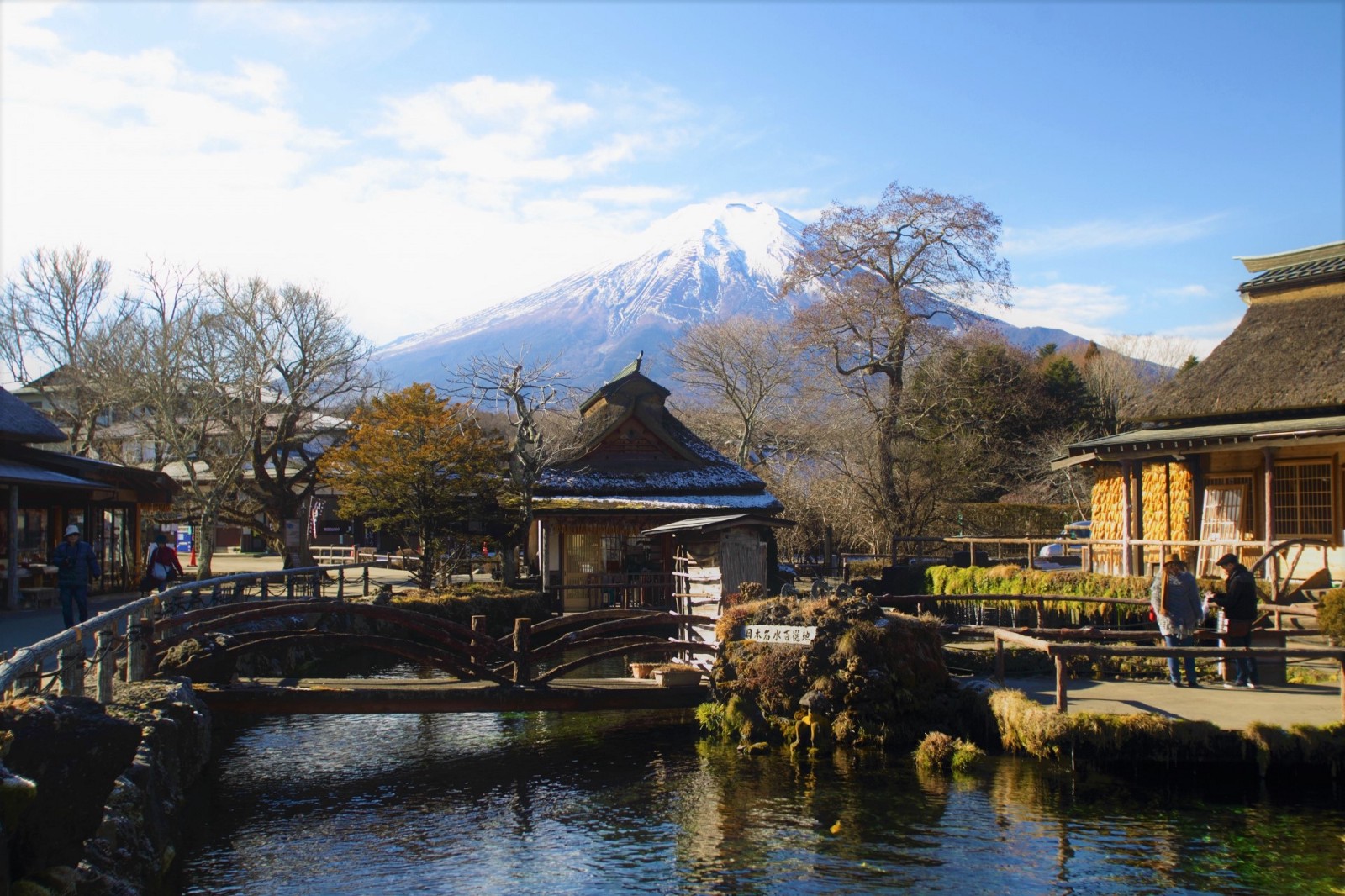 There are 5 lakes around Mt. Fuji (The Fuji Five Lakes) where you can enjoy spectacular views. Cycling and boat ride is very popular attractions. Complete all five lakes plus visit Oshino Hakkai which is a small village with 8 spring water pond of Mt.Fuji located between Lake Kawaguchi and Yamanaka. Don't forget to taste Hoto Noodle which is a regional dish from Yamanashi prefecture!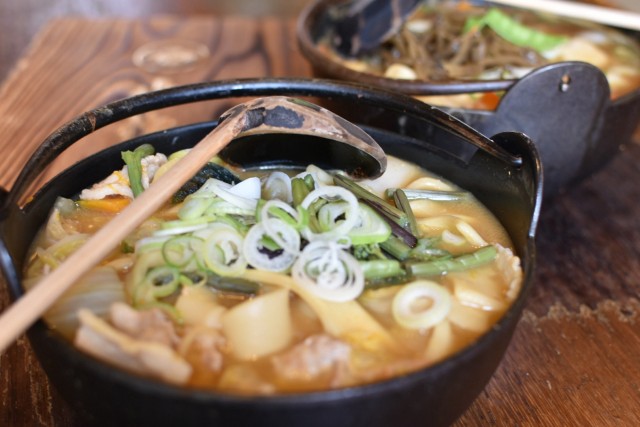 Day 3: Chureito Pagoda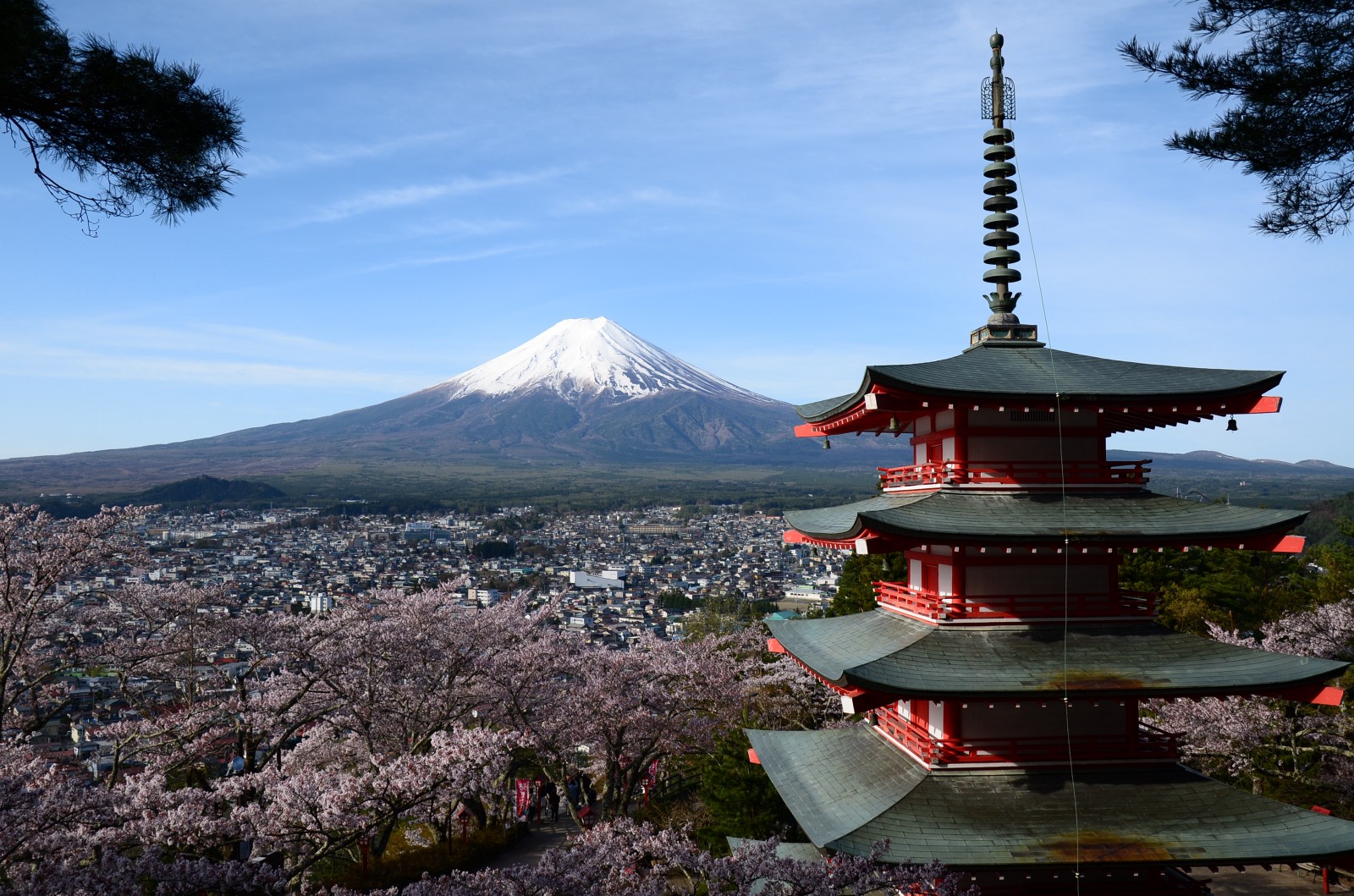 It's sightly off the trail but totally worth visiting since it's possibly the best view spot of Mt. Fuji. The Chureito Pagoda is within a site of Arakura Sengen Shrine, which is 10 mins walk from Shimo-Yoshida Station along the Fujikyu Railway Line (10 minutes ride from Lake Kawaguchi). Highly recommended to visit in early morning for a clear view and less crowds.
More info:
After visiting the pagoda, head back to Lake Kawaguchi area, which offers plenty of attractions such as hot springs, museum, ropeway, rental cycle, shops and so on. Play along the lake with the view of Mt. Fuji until you catch the coach back to Tokyo!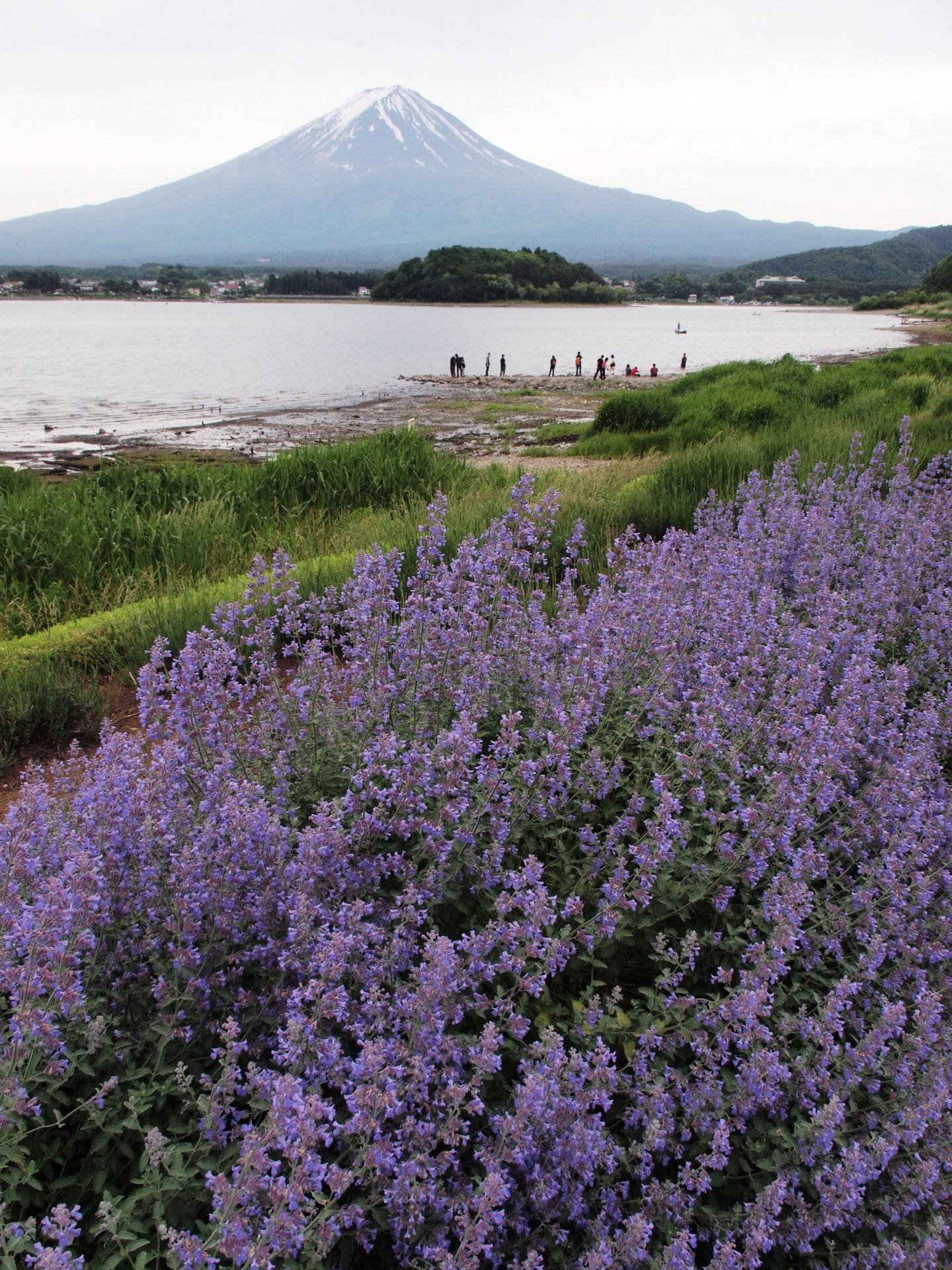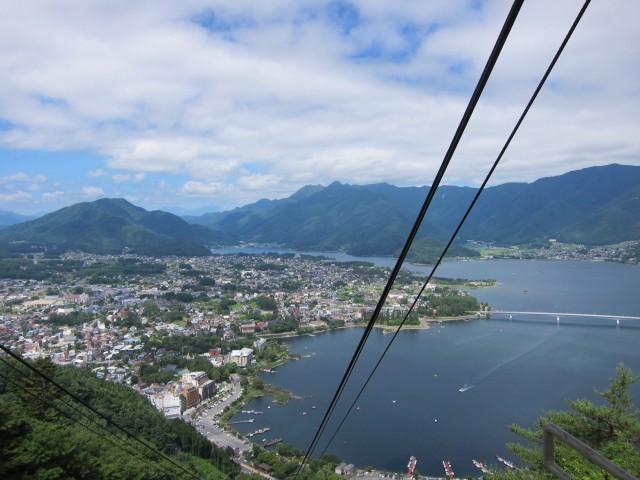 Recommended tours and activities around Mt.Fuji:
▶ Mt Fuji Climbing Tour — Overnight Guided Hike from Tokyo
▶Enjoy Strawberries Picking & Mt. Fuji Cruising in Shizuoka!
▶Mt. Fuji Cruising, Yakiniku Lunch & Outlets Shopping!
Check more articles about Mt.Fuji!!
▽ Related Articles ▽
▼ Editor's Picks ▼
<<Special Offer Exclusively Available for My Readers>>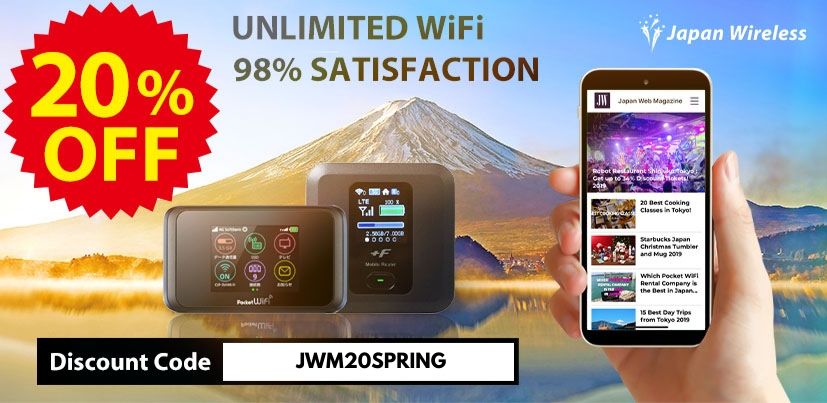 Place your order HERE with a special price!!
---