Fuji Five Lakes: Take Best Photos of Mt.Fuji!!
Enjoy glorious views of Mt.Fuji at Fuji Five Lakes (Fujigoko)!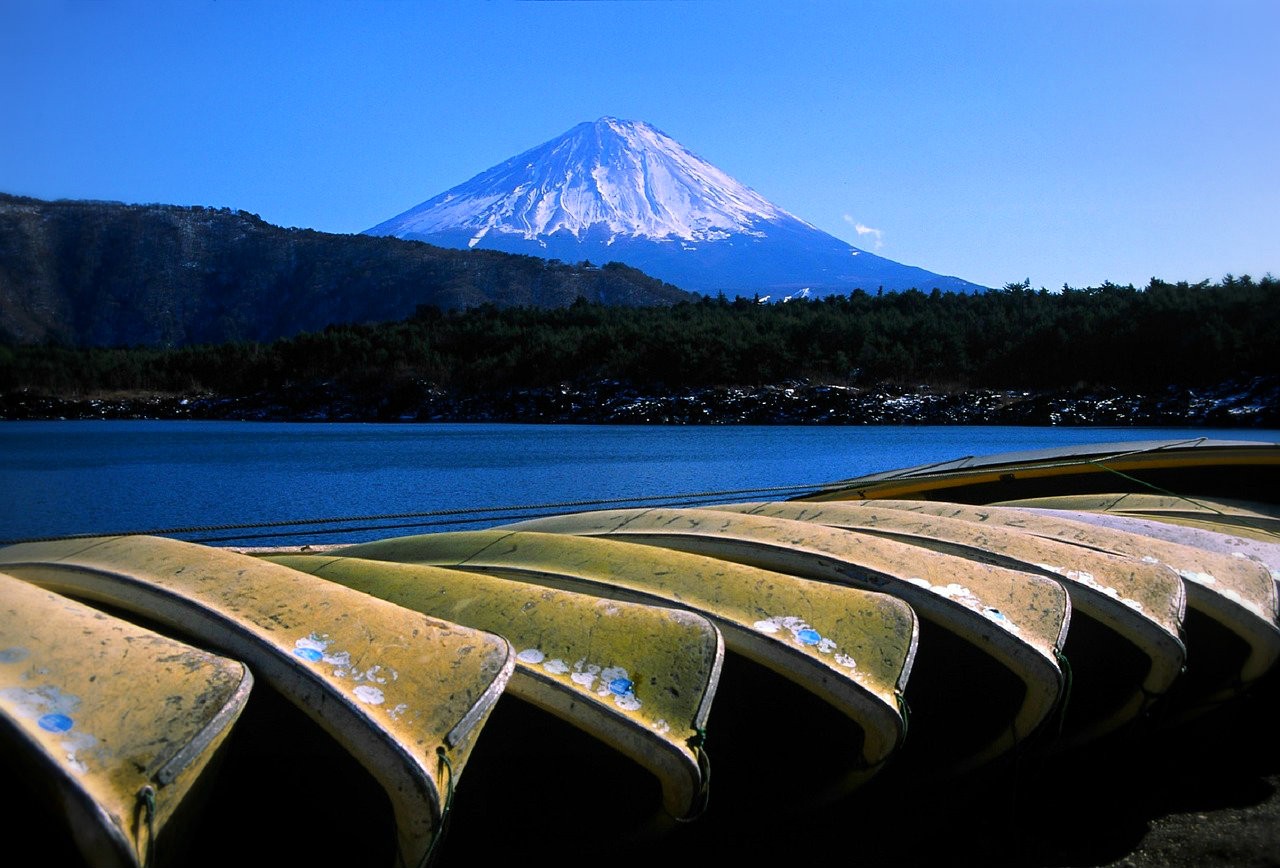 The Fuji Fives Lakes (Fujigoko) are 5 lakes located in northern side of Mt.Fuji in Yamanashi prefecture. Most of visitors go to Lake Kawaguchi or Yamanaka for viewing Mt.Fuji but once you are around, I highly recommend you to go to all 5 lakes as you can enjoy different views of beautiful lakes and the great mountain! Let's take a look at significant views of those lakes and tell me which one is your favourite 🙂
---
Lake Kawaguchi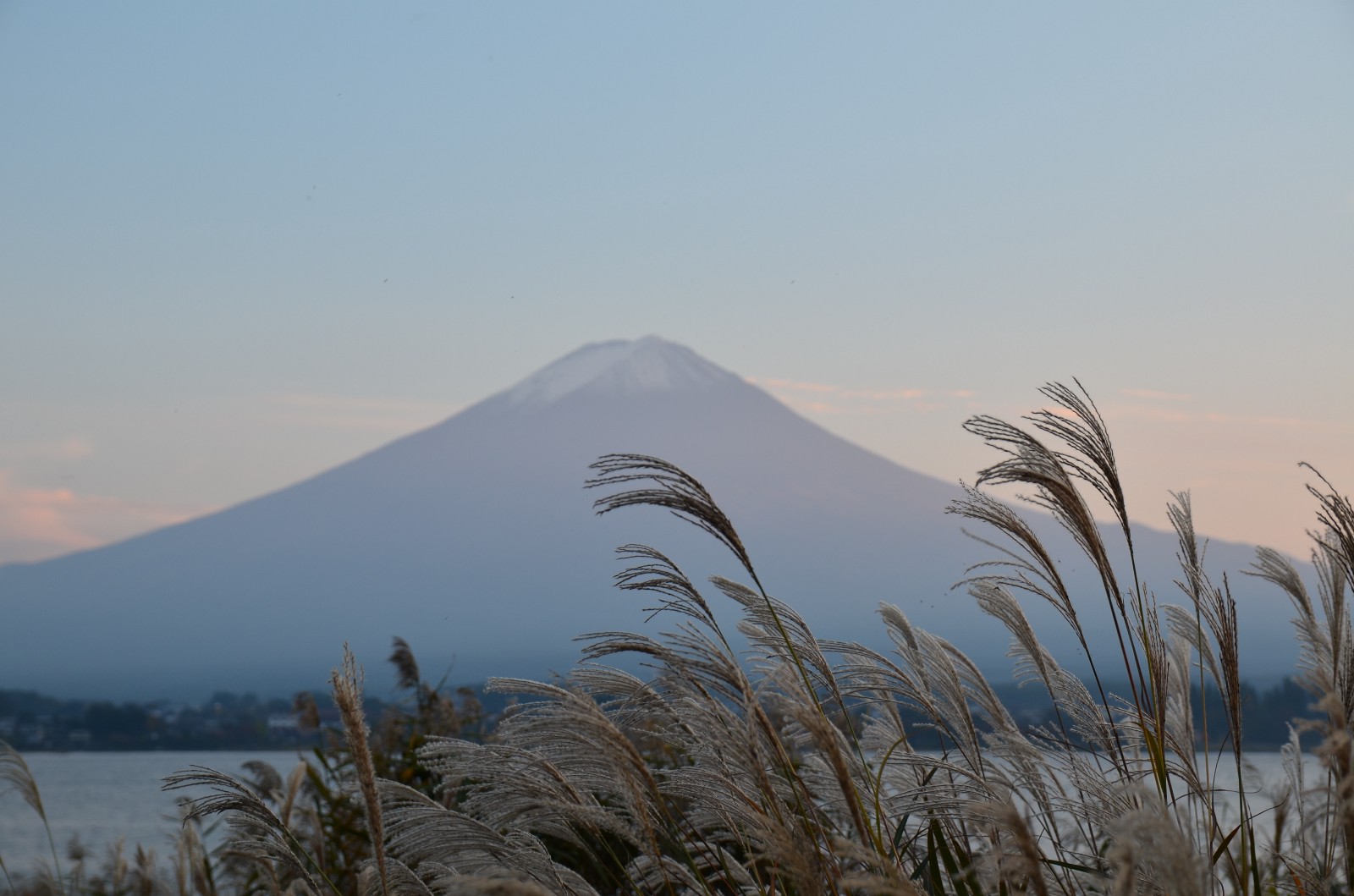 Lake Kawaguchi ( or Kawaguchiko "河口湖") is the most touristy lake where numbers of attractions are offered such as rope-way, rental boats, water activities, restaurants, Onsen and more. It's easy to access from Tokyo by bus and train. Lake Kawaguchi is located in the middle of 5 lakes and you can enjoy the symmetry view of Mt.Fuji without any obstacles.
Lake Motosu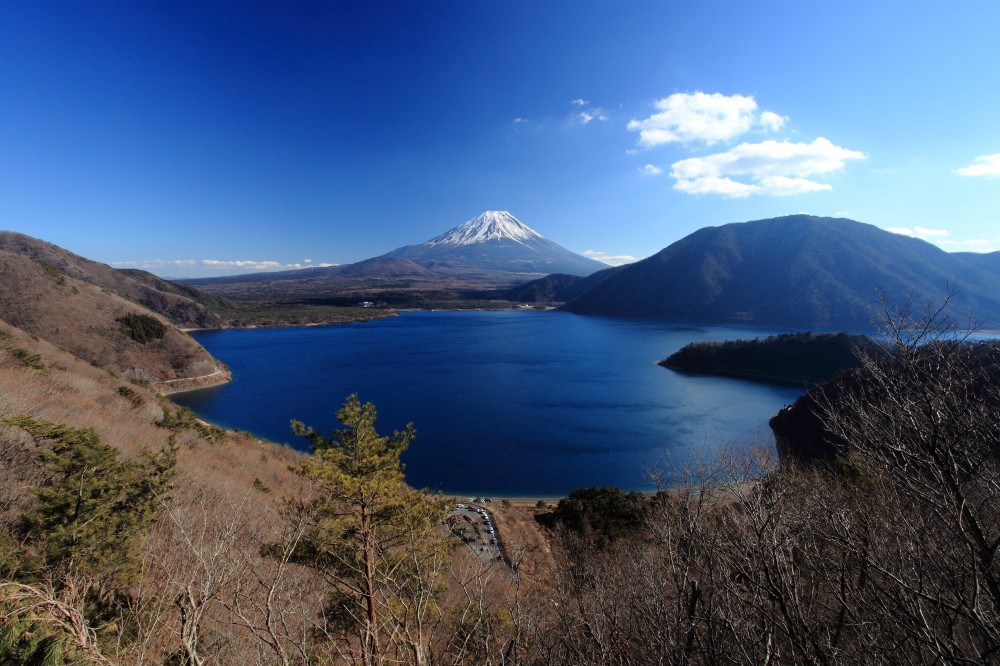 Lake Motosu (Motosuko "本栖湖") is the westernmost of the Fuji Five Lakes, and it's the 9th deepest lake in Japan. Lake Motosu is famous for the picture itself on the back side of 1,000 JPY bill and former 5,000 JPY bill.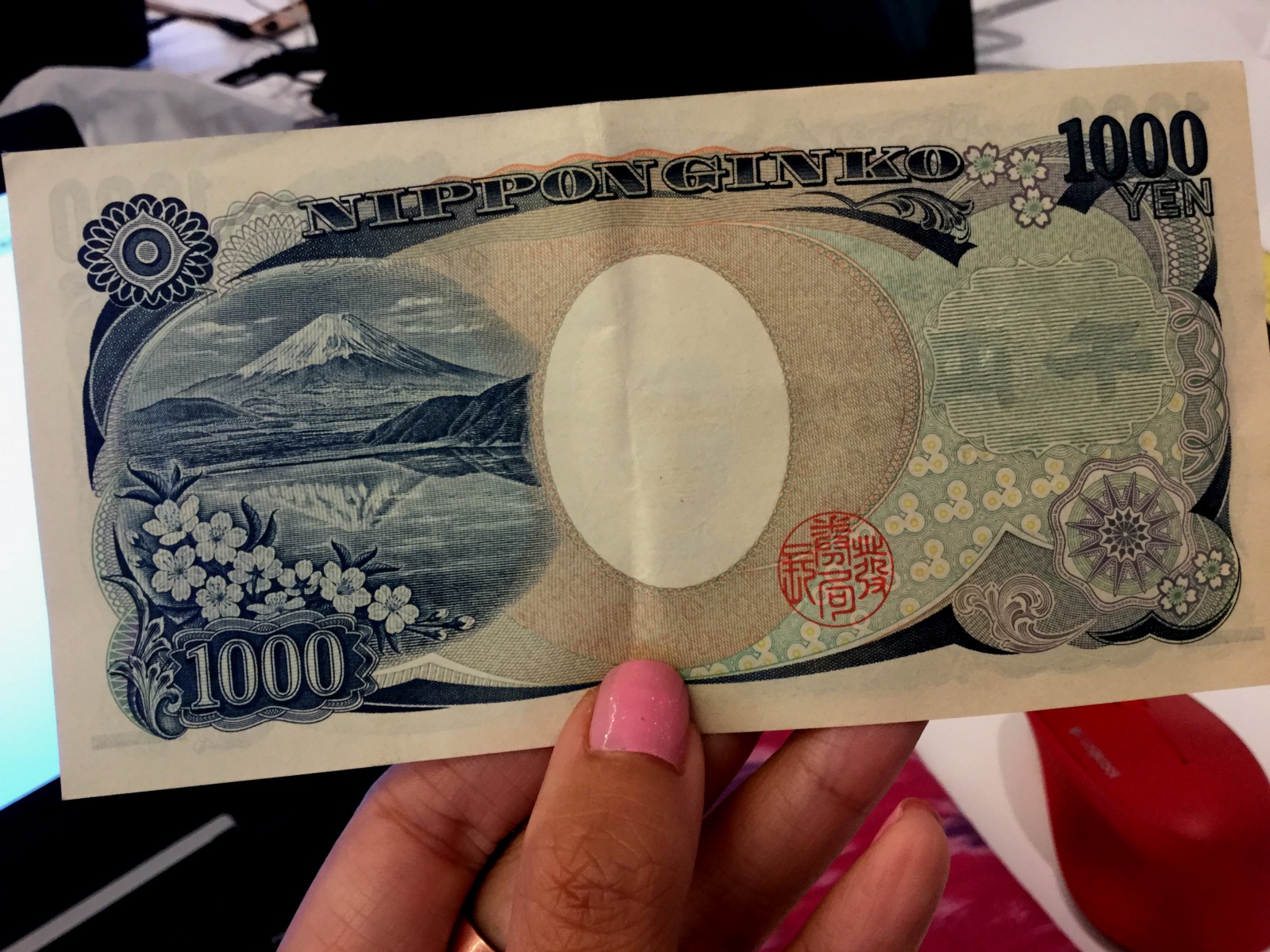 Lake Shoji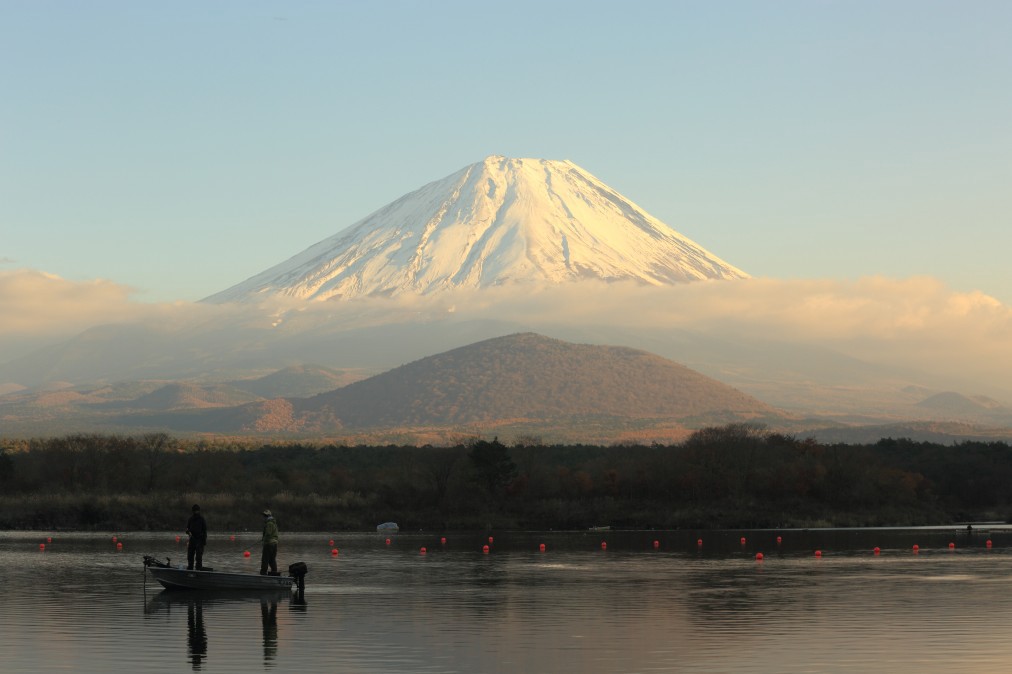 Lake Shoji (Shojiko "精進湖") is located next to Lake Motosu, and it's the smallest lake of the Fuji Five Lakes. The lake is surrounded by beautiful nature and much less touristic comparing to other 4 lakes. It's a popular fishing spot among local fishermen. Lake Shoji is more recommended for people who wants to avoid crowds and enjoy relaxing in nature.
Lake Sai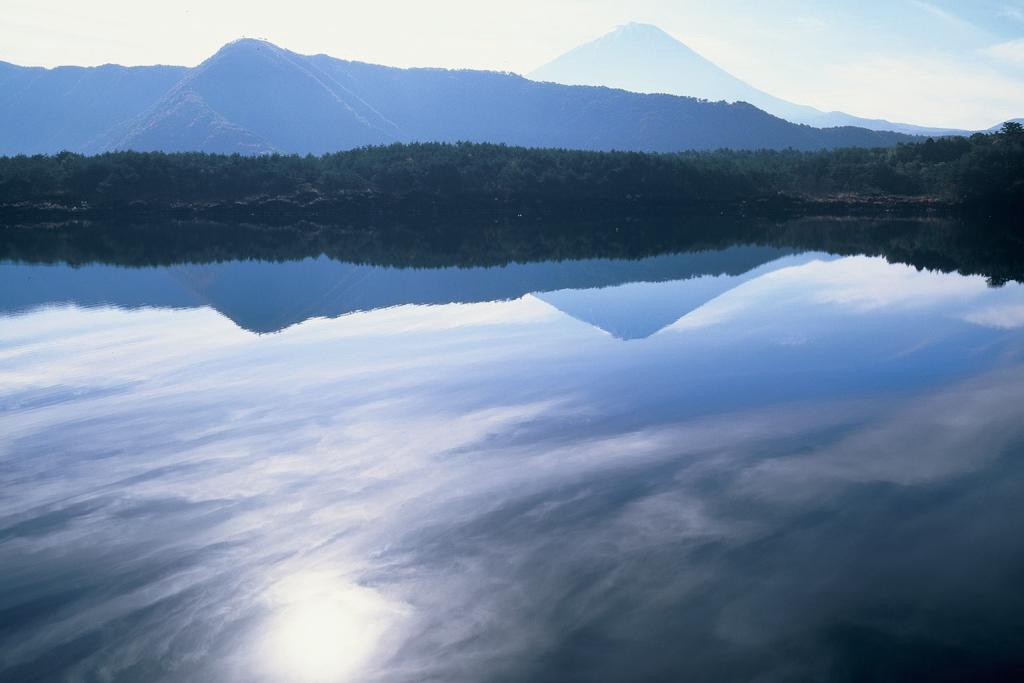 Lake Sai (Saiko "西湖") is located between Lake Shoji and Lake Kawaguchi. Lake Sai is surrounded by wooded mountains where you can enjoy camping, hiking etc. The famous Aokigahara Jukai Forest is located next to it.
Lake Yamanaka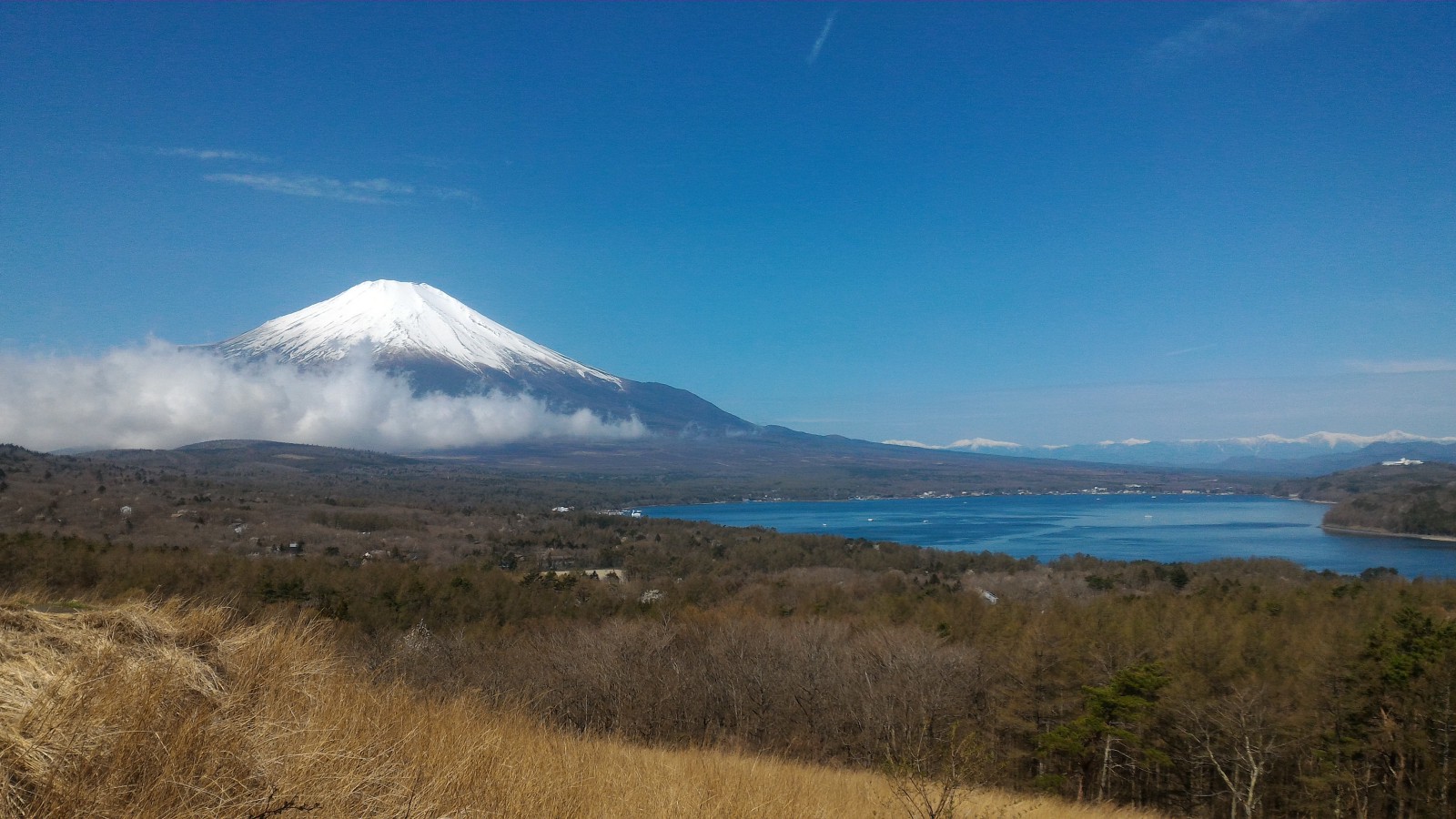 Lake Yamanaka (Yamanakako "山中湖") is the largest of 5 lakes and located in easternmost. Yamanaka Lake is second popular lake after Lake Kawaguchi among tourists, and many attractions are available such as boating, fishing, wind surfing, restaurants, hotels, etc. Visit the "Panorama Dai" observatory to see the amazing view of Mt.Fuji and the lake itself.
To access Fuji Five Lakes:
The major hub would be Kawaguchi Lake which can access by Express bus from Tokyo,Shinjuku and Shibuya station. By train, take JR Chuo Line from Shinjuku station to Otsuki station then take Fujikyu Railway Line to Kawaguchiko station. The ideal way to see around 5 lakes would be local buses or car.
For more info about Mt.Fuji and nearby attractions, please check out these articles, too!
▽ Related Articles ▽
▼Editor's Picks▼
---