Best View of Mt Fuji: 20 Best Places to See Mt Fuji
The Complete Guide of Mt.Fuji Viewing: 20 Best Viewing Spots!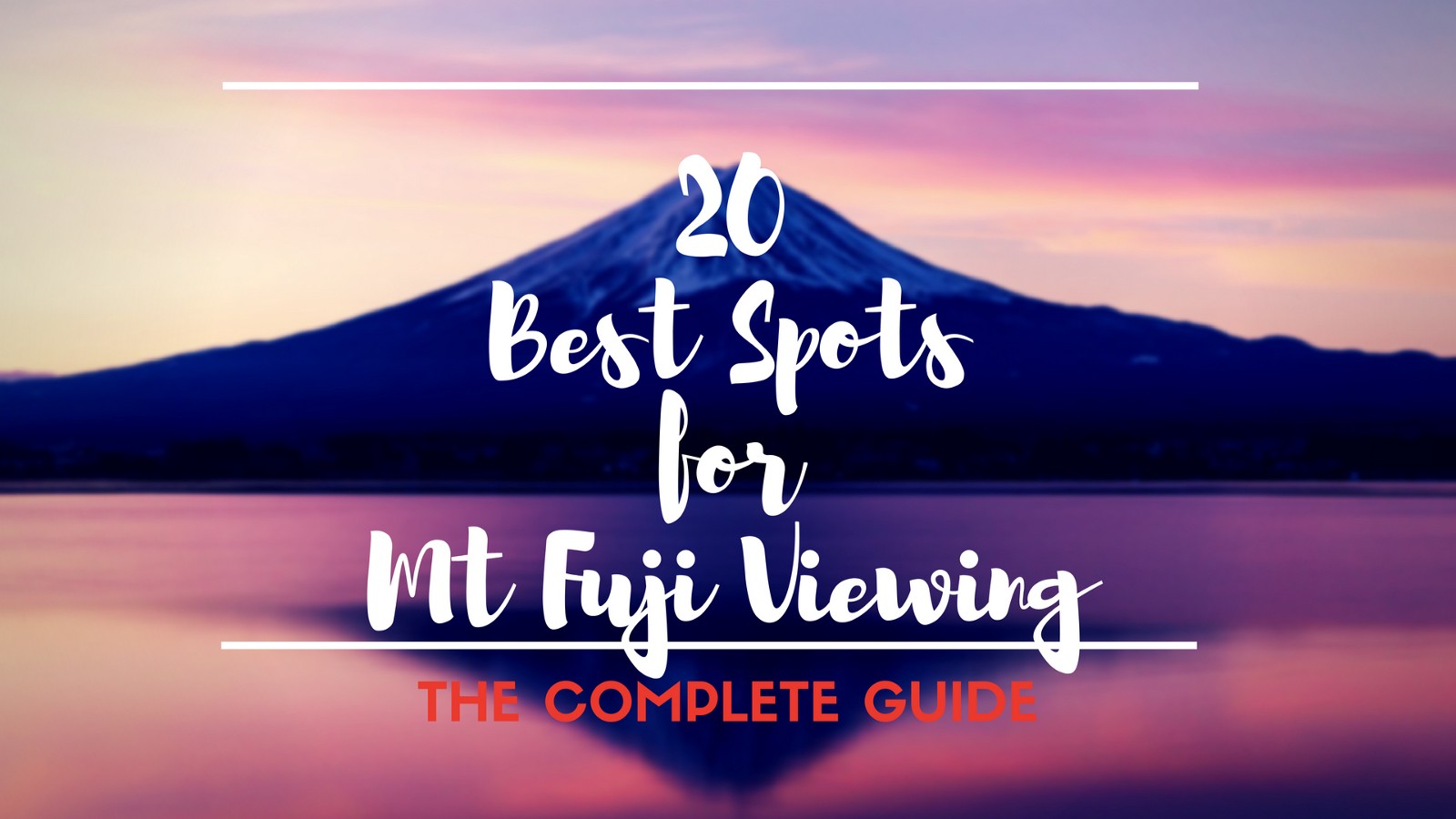 Capture the best view! Introducing the greatest Mt Fuji viewing spots in Kanagawa, Shizuoka and Yamanashi prefectures! How many of them can you complete? 😉
---
Kanagawa
MM21 (Minato Mirai 21) is the urban area in Yokohama, popular for shopping, dining and amazing city view with Mt.Fuji on the background. Also Shonan area has numbers of lively beaches with great Mt Fuji scenery such as Enoshima, Inamuragasaki and the seaside road Route 134. Hakone area is a popular hot spring resort, rich in nature and superb Mt Fuji view, especially in Lake Ashi.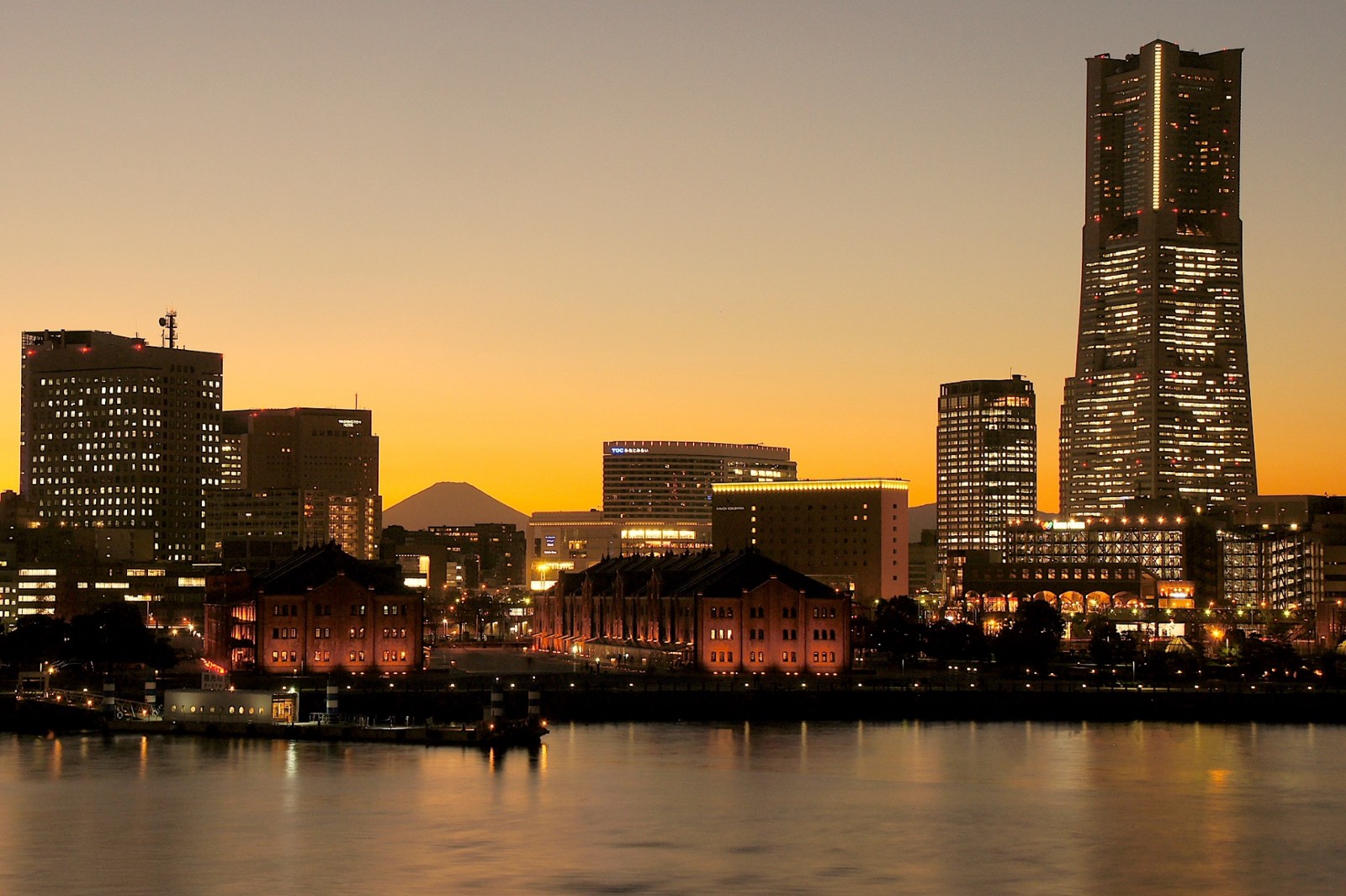 2. Enoshima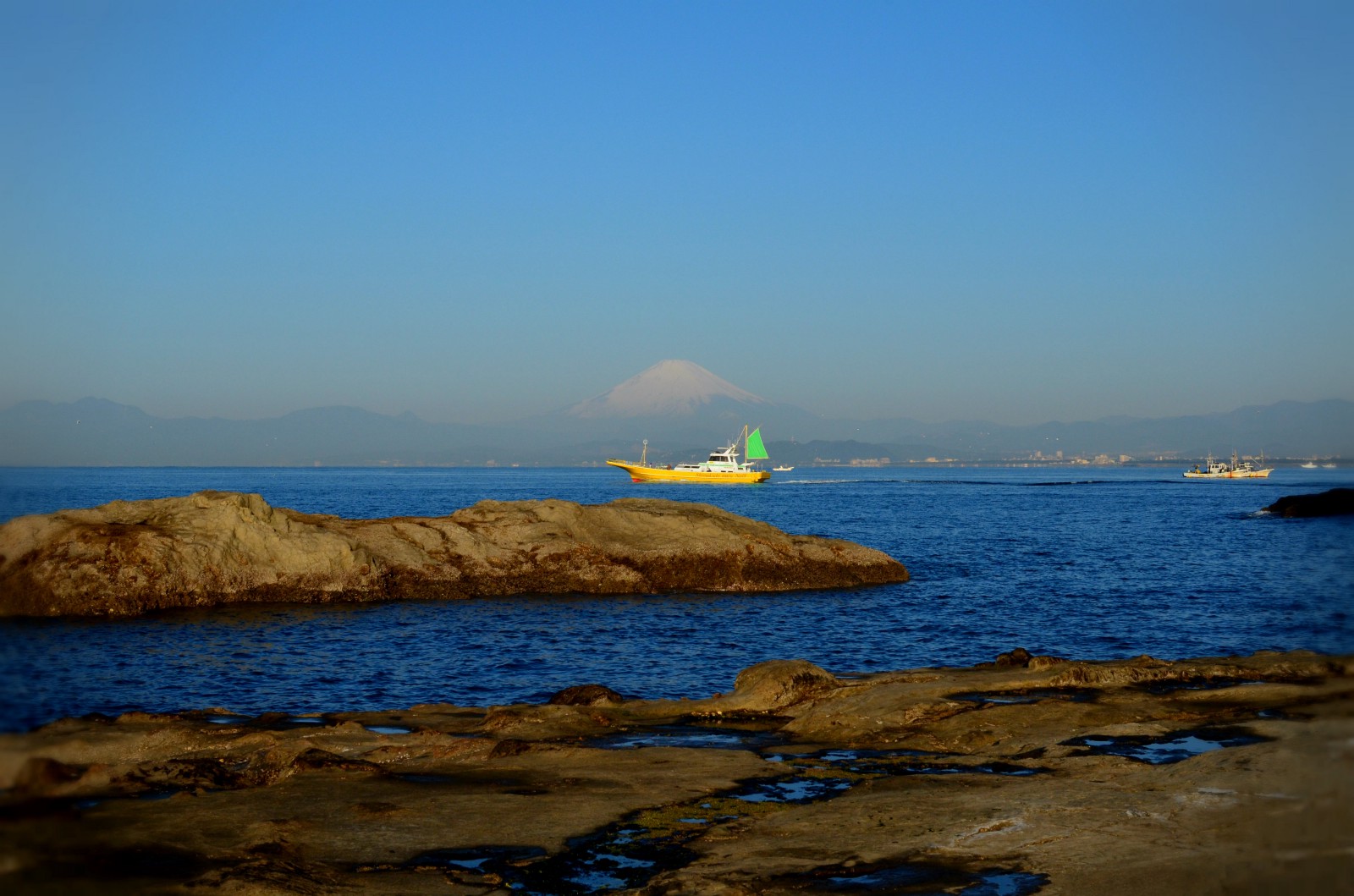 3. Inamuragasaki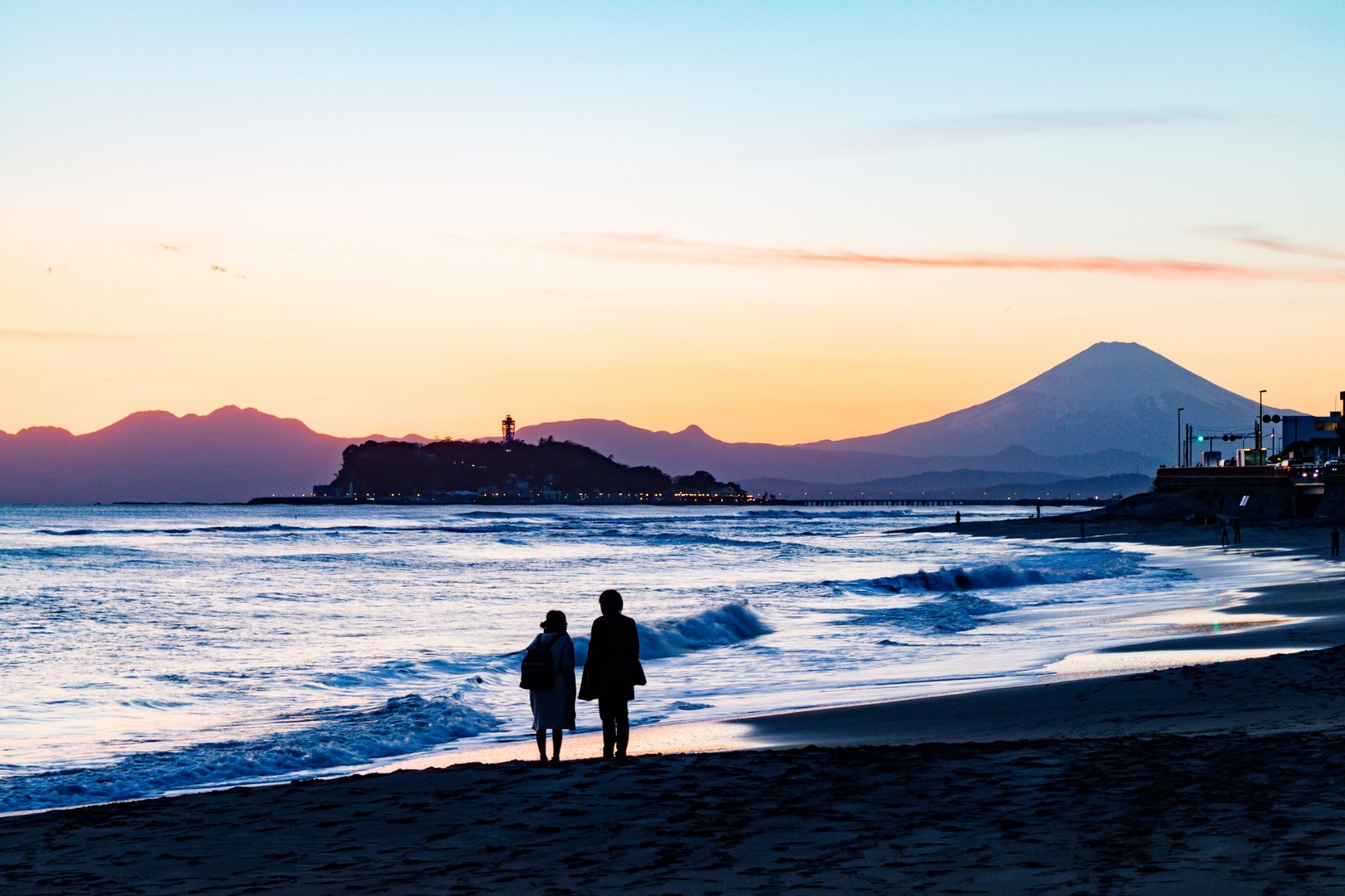 4. Route 134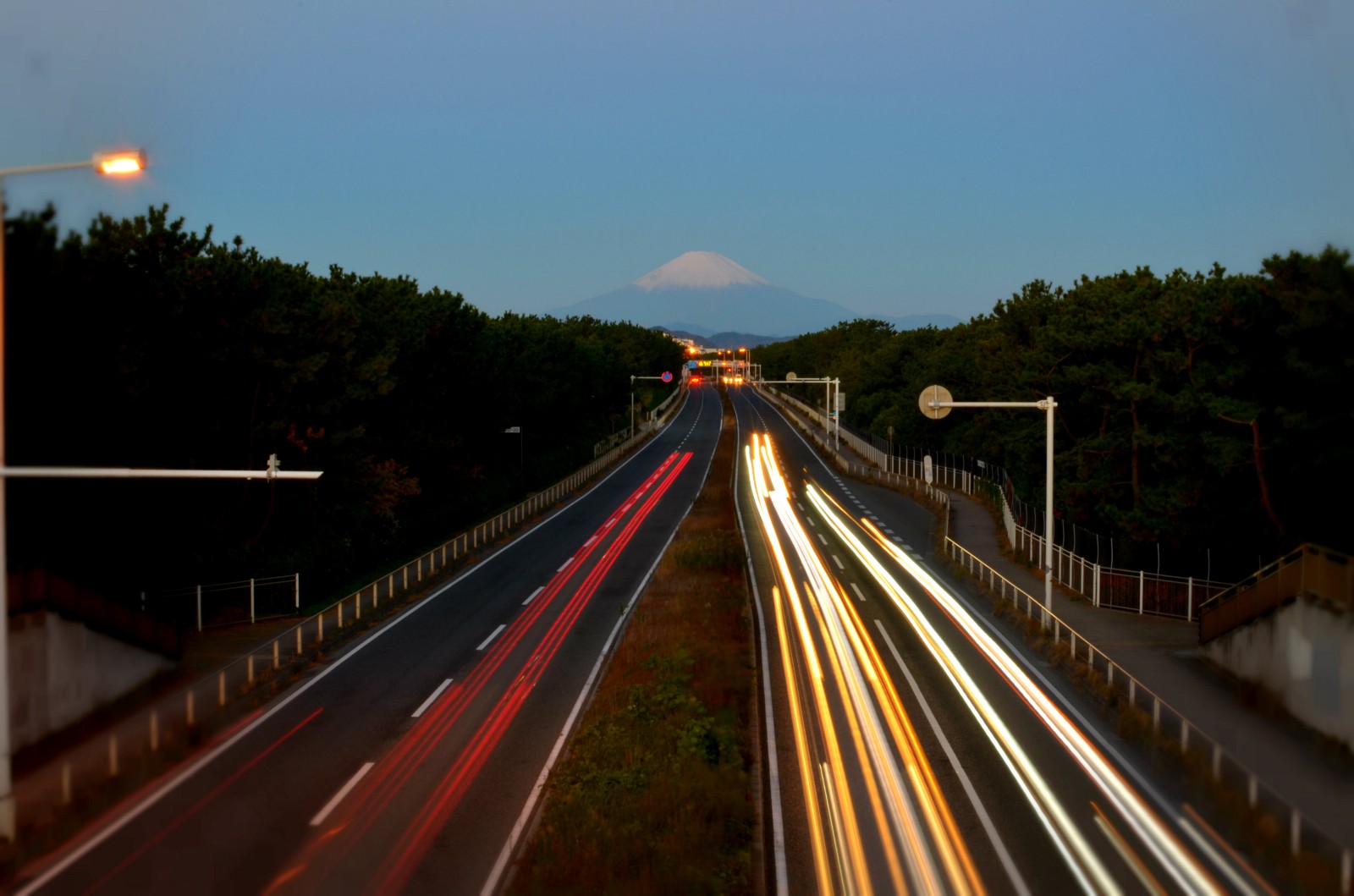 Related article: 5 Hidden View Spots of Mt Fuji in Kanagawa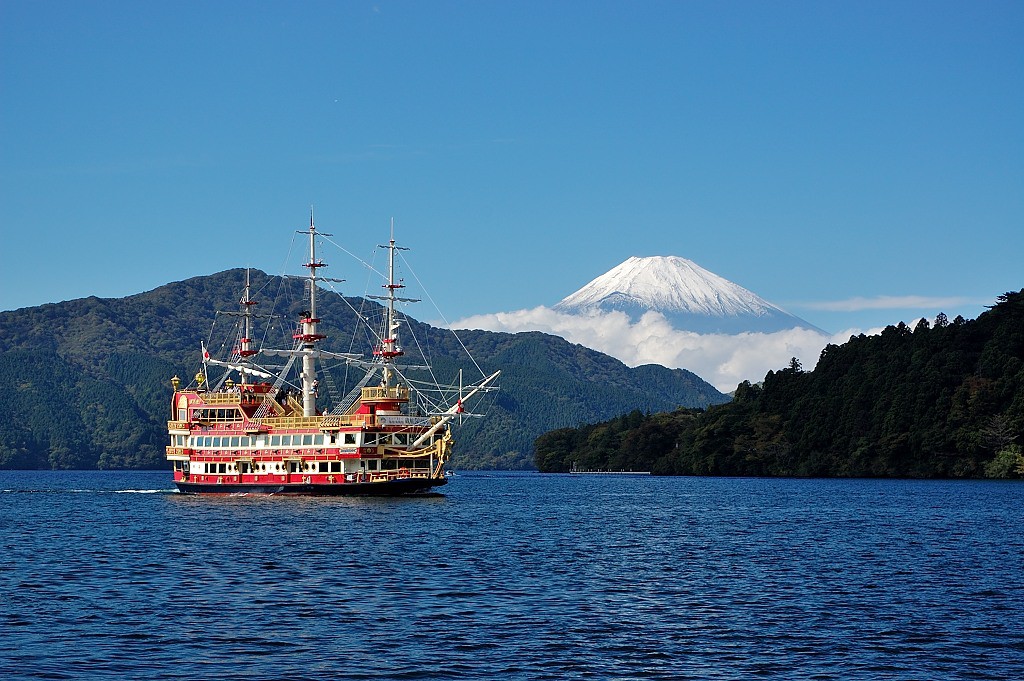 Shizuoka
Shizuoka shares the border of Mt Fuji with Yamanashi Prefecture and there are plenty of spots to enjoy the great landscape. There are several man-made observation spots such as Izunokuni Panorama Park and Mishima Sky Walk. If you wish to capture the view of the mountain with bullet trains, Fuji River is the place, or with green tea field, visit Imamiya Tea Plantation. Along with Fuji Five Lakes in Yamanashi, Lake Tanuki is also a popular lake for outdoor activities with Mt Fuji view. As the prefecture sits along the coast, by the beach is also great place to see the mountain, such as in Miho no Matsubara. To capture the view of cherry blossoms and Mt.Fuji, Urui River must be the perfect spot.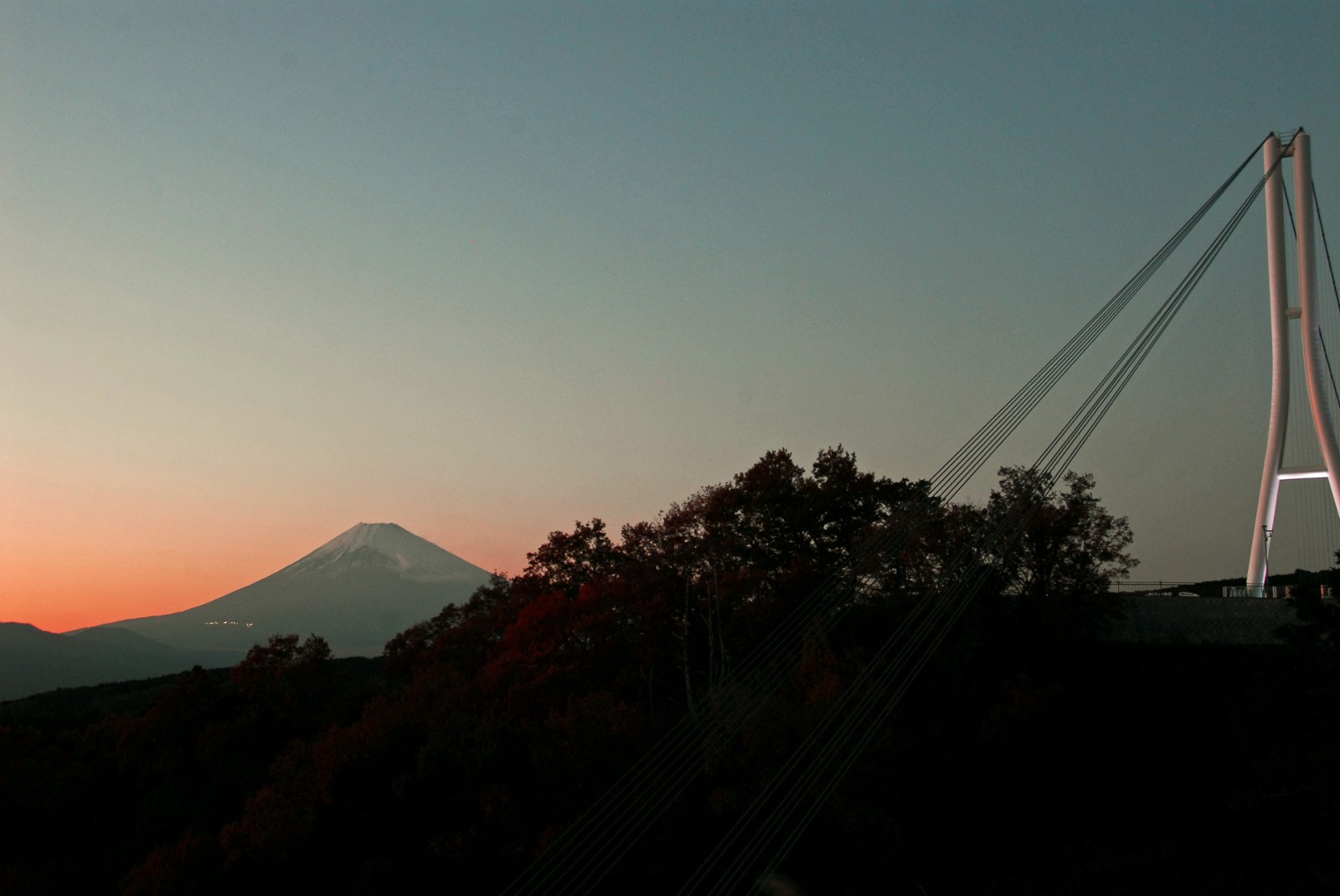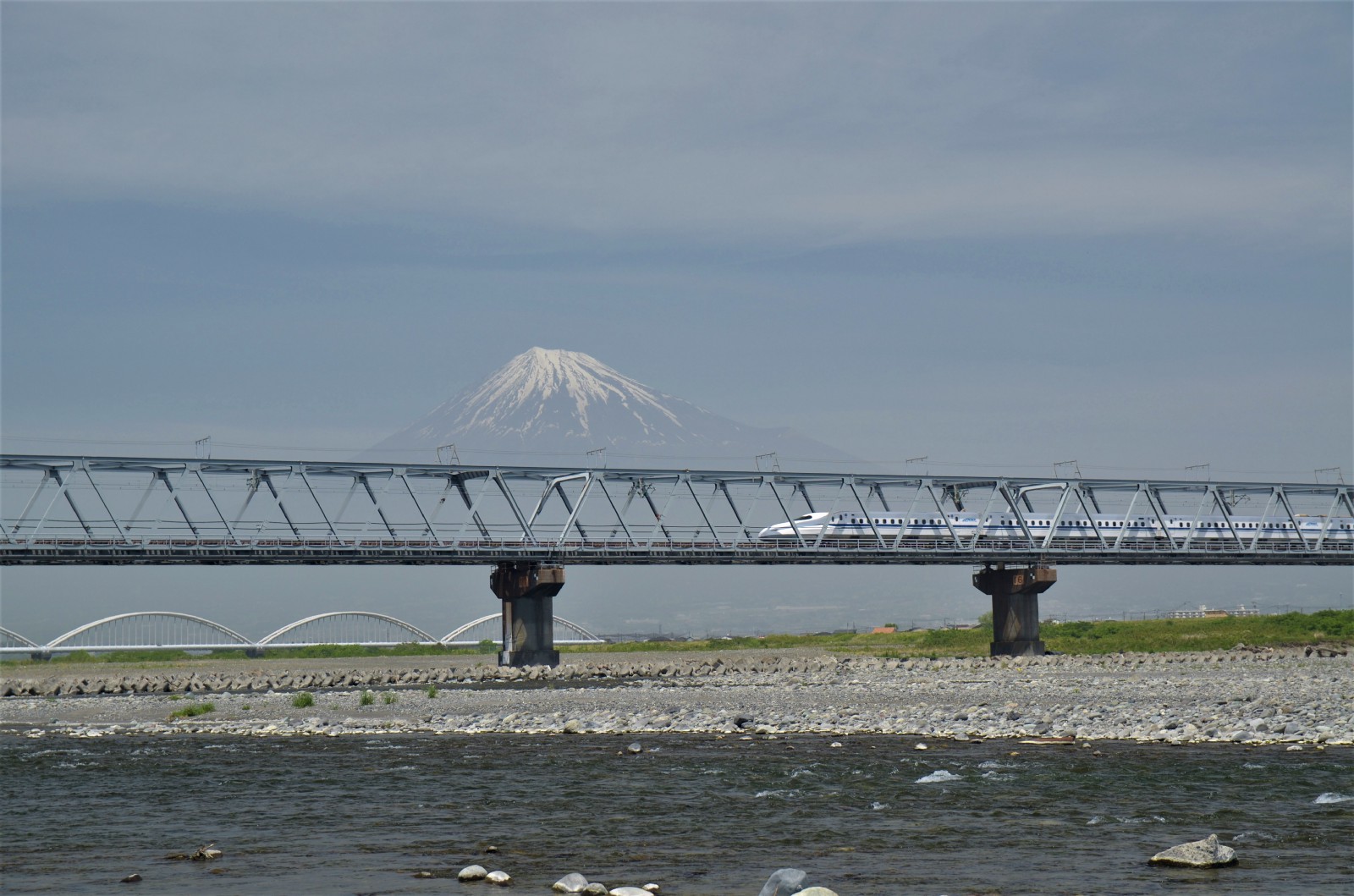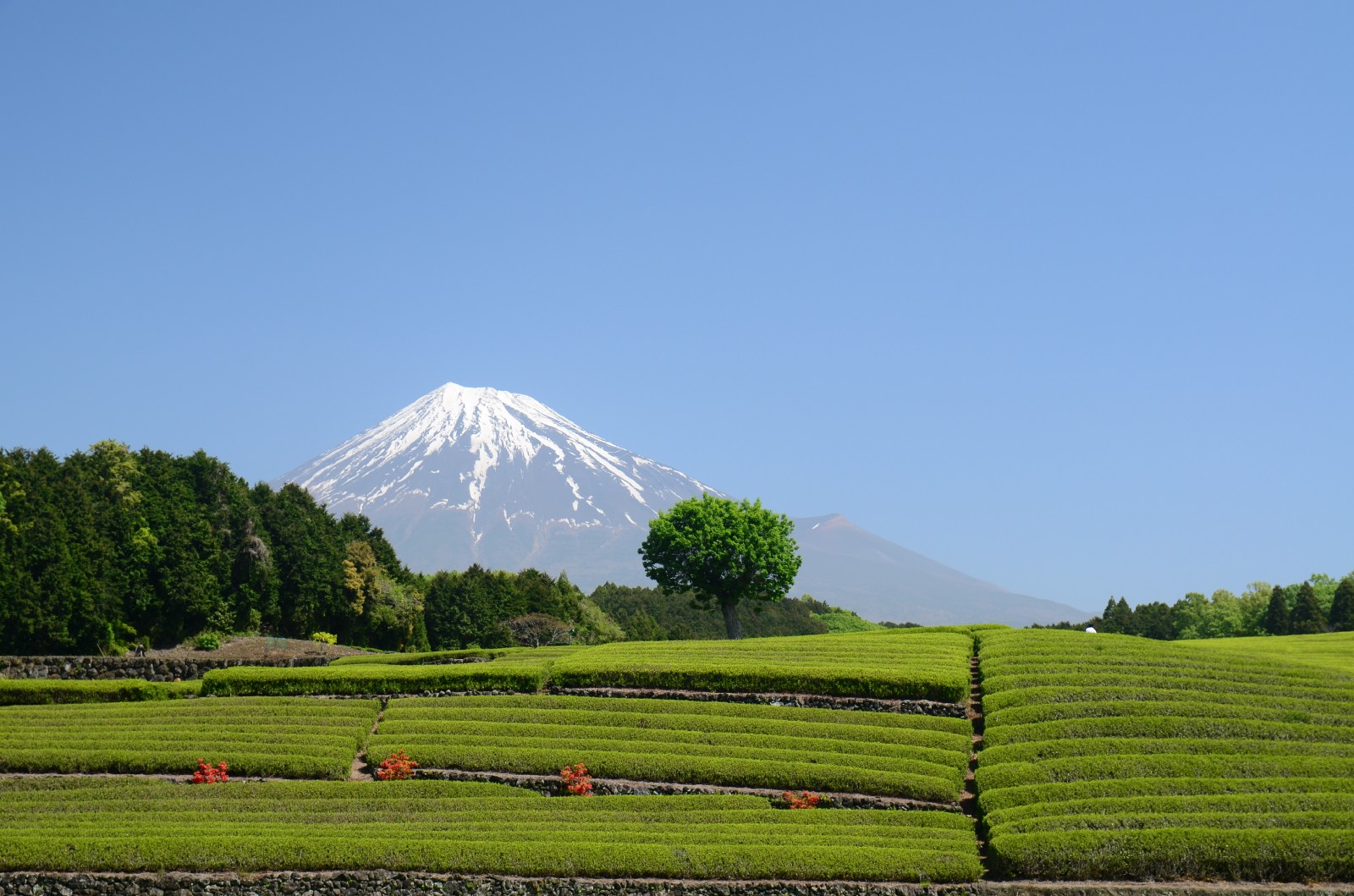 9. Izunokuni Panorama Park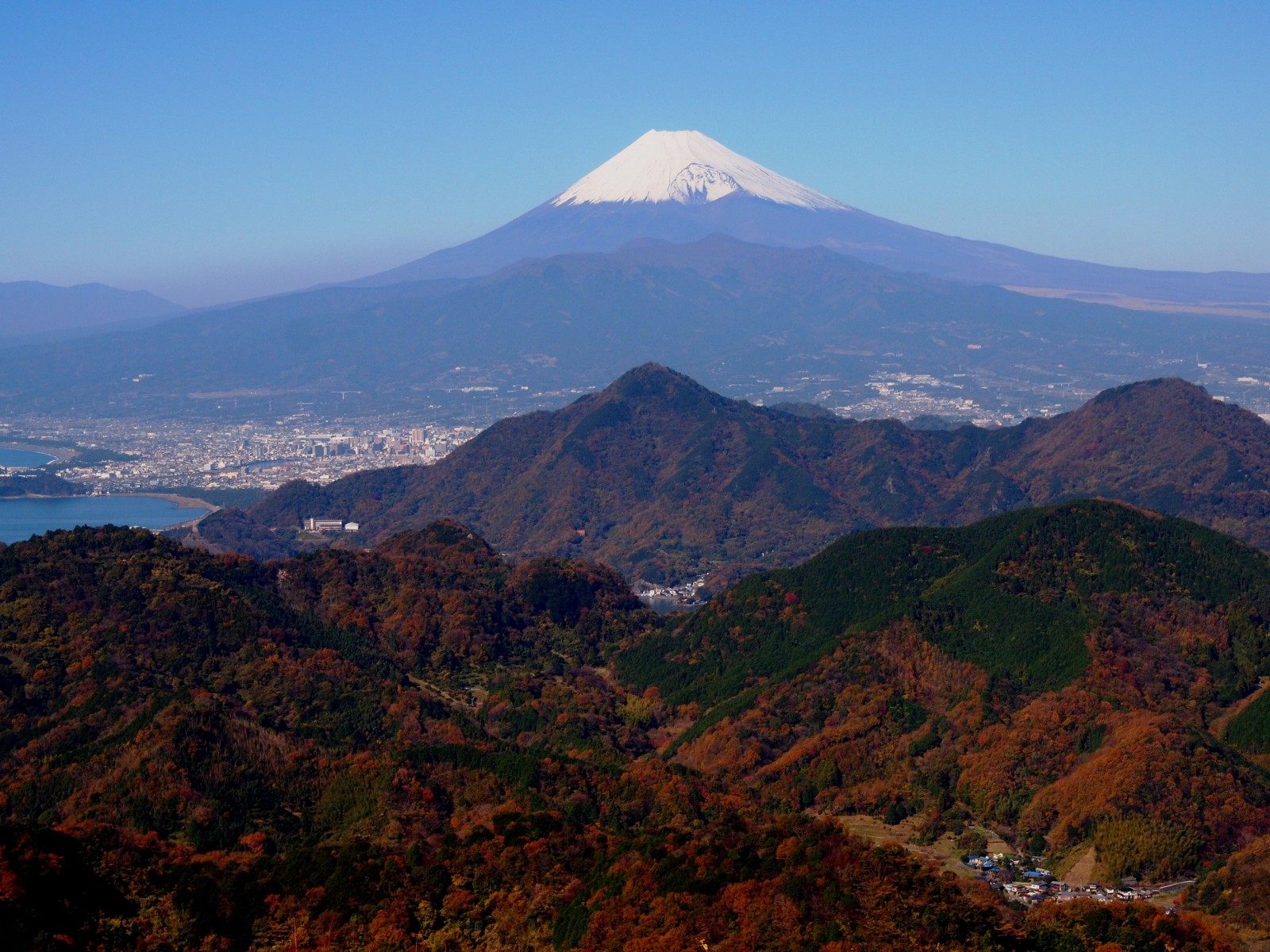 10. Urui River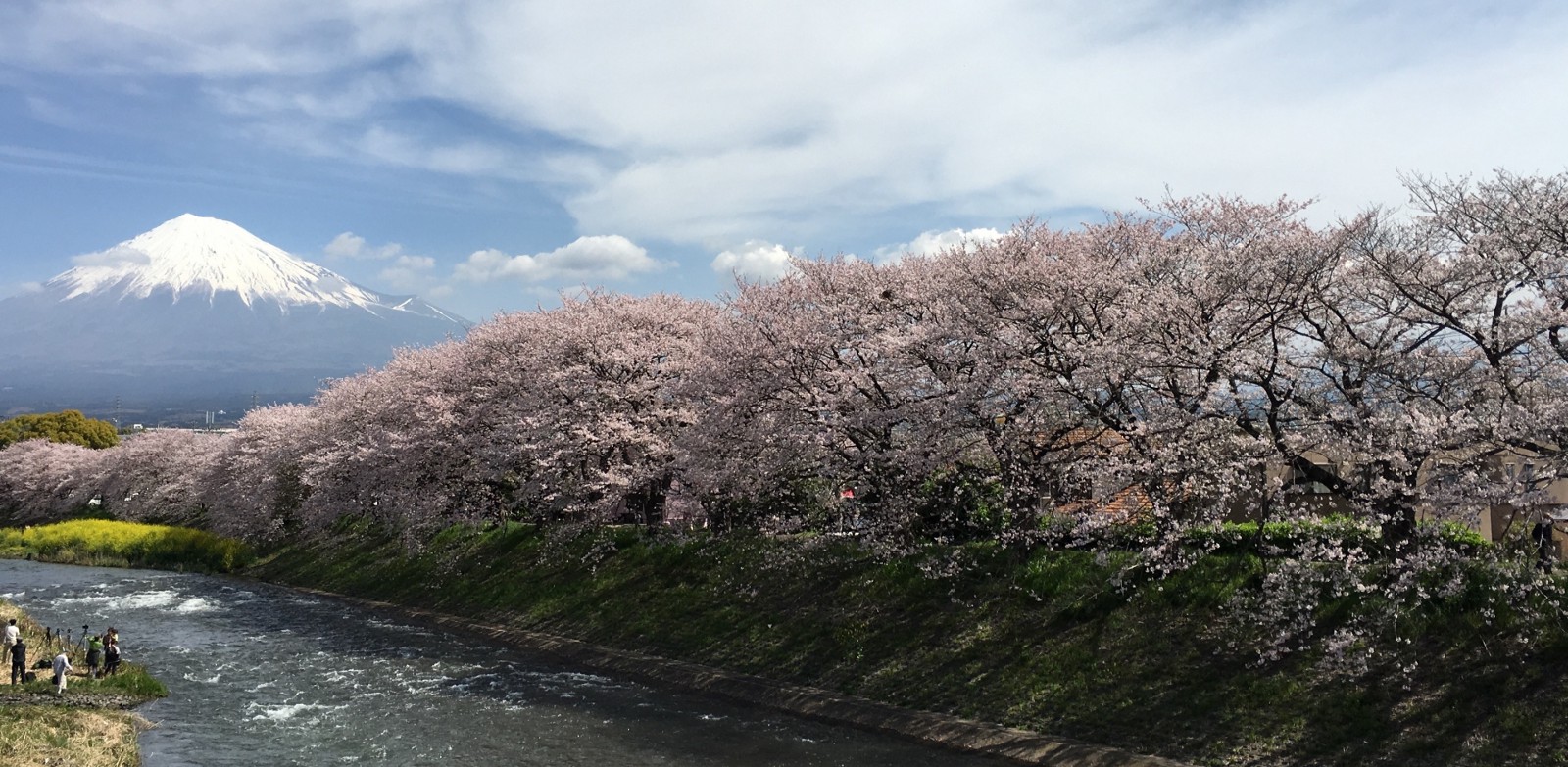 12. Lake Tanuki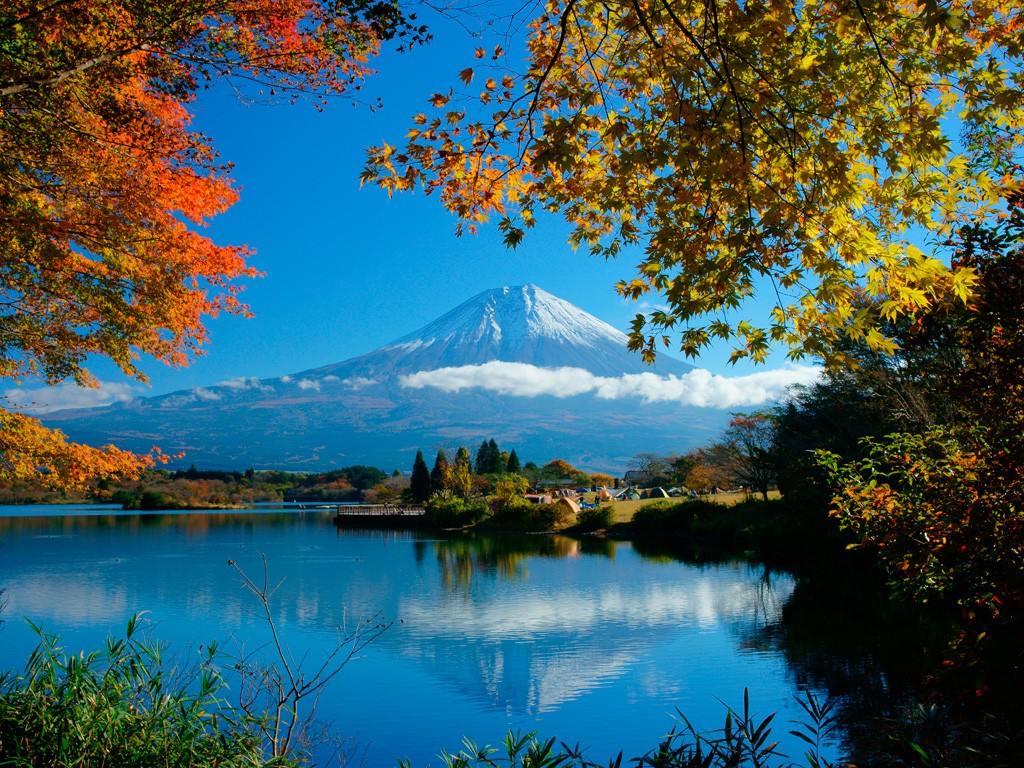 12. Miho no Matsubara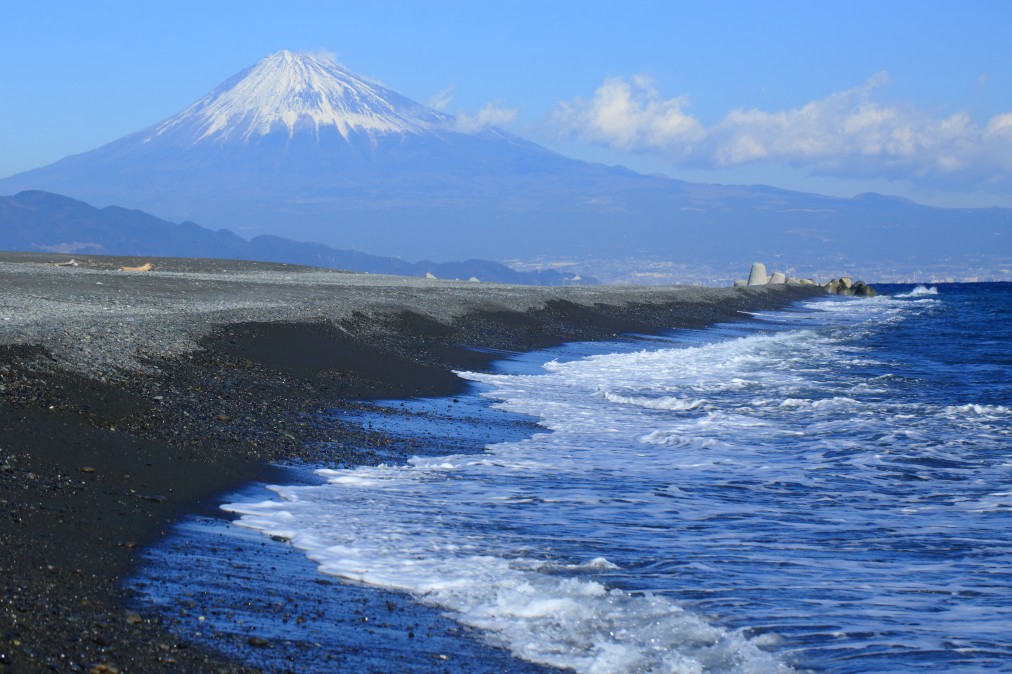 Yamanashi
Another half of Mt Fuji is located in Yamanashi Prefecture and there are plentiful tourist attractions and viewing spots. Fuji Five Lakes (Lake Kawaguchi, Lake Yamanaka, Lake Sai, Lake Motosu and Shoji Shoji) is definitely worth to visit, as all five lakes offers different views of Mt Fuji. Oshino Hakkai is also located near these lakes. For the most iconic scenery, Chureito Pagoda is must-see spot. Also the splendid flower field next to the mountain can only be seen in spring time at Fuji Shibazakura Festival.
13. Lake Kawaguchi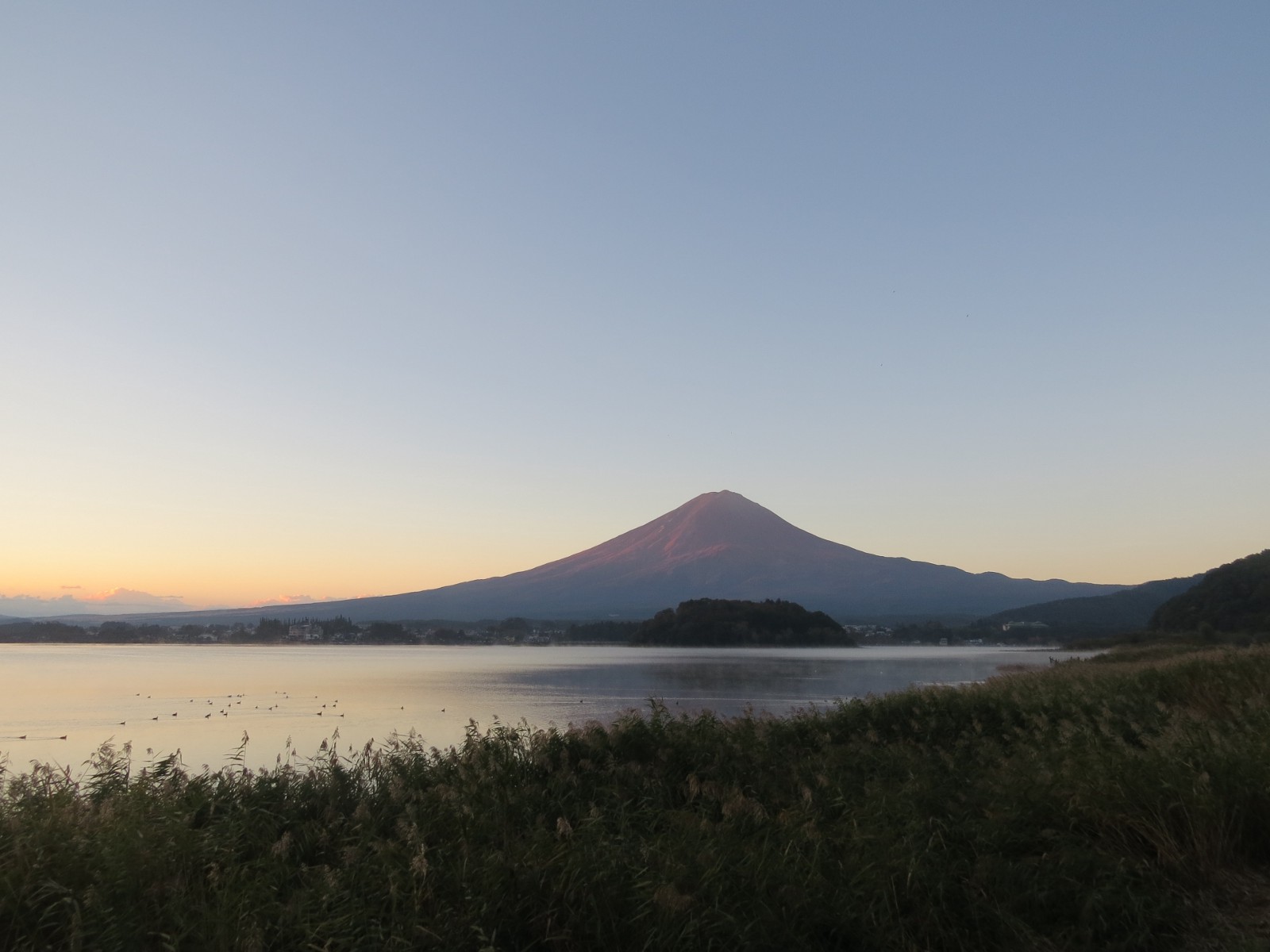 14. Lake Yamanaka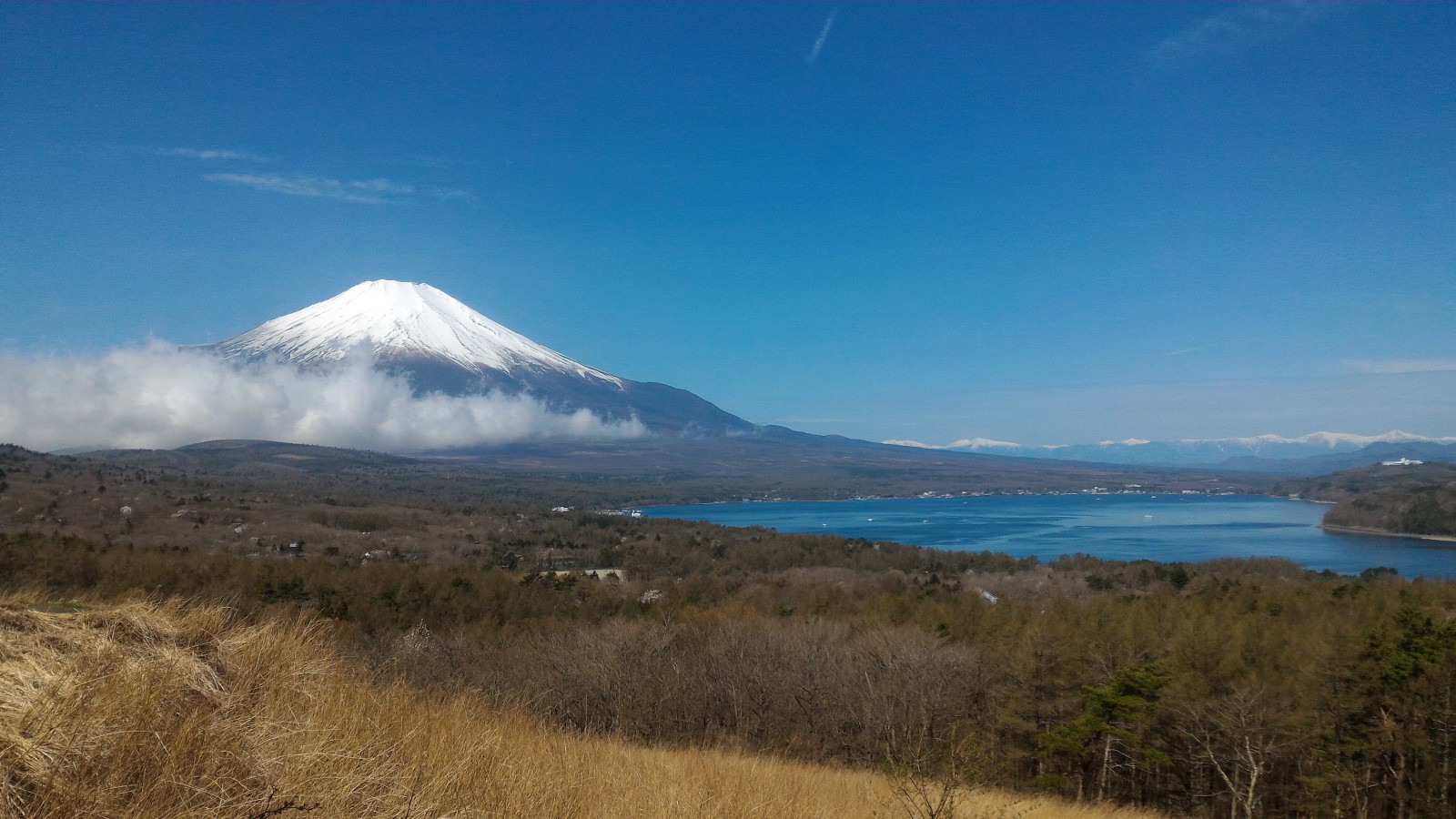 15. Lake Sai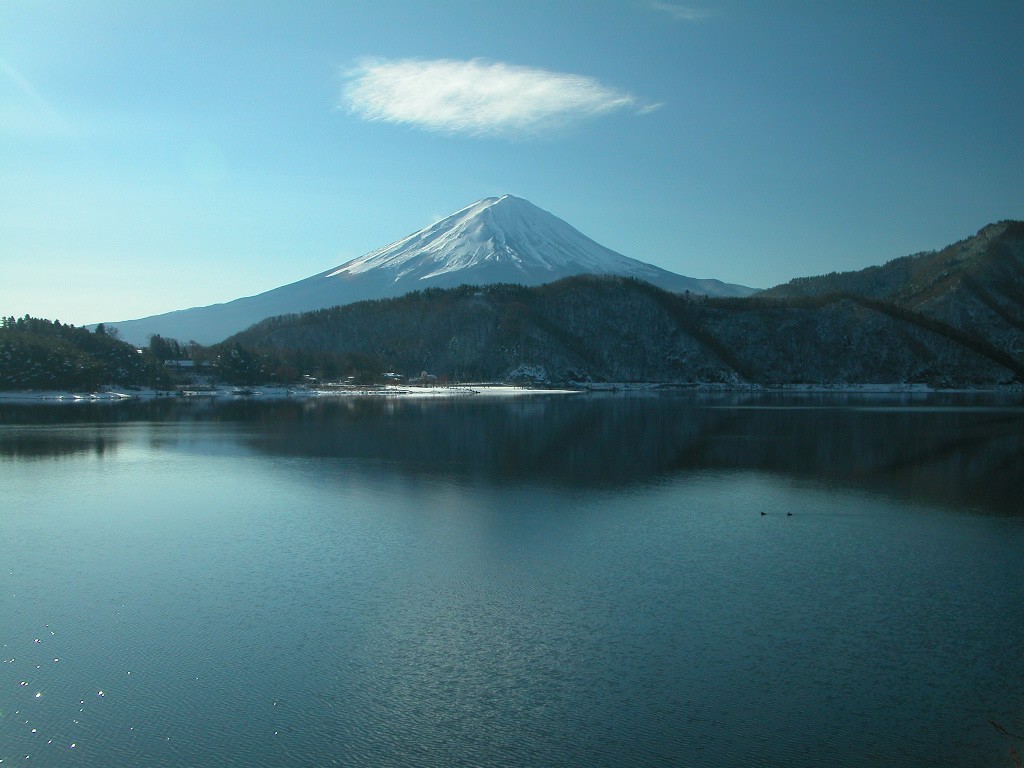 16. Lake Motosu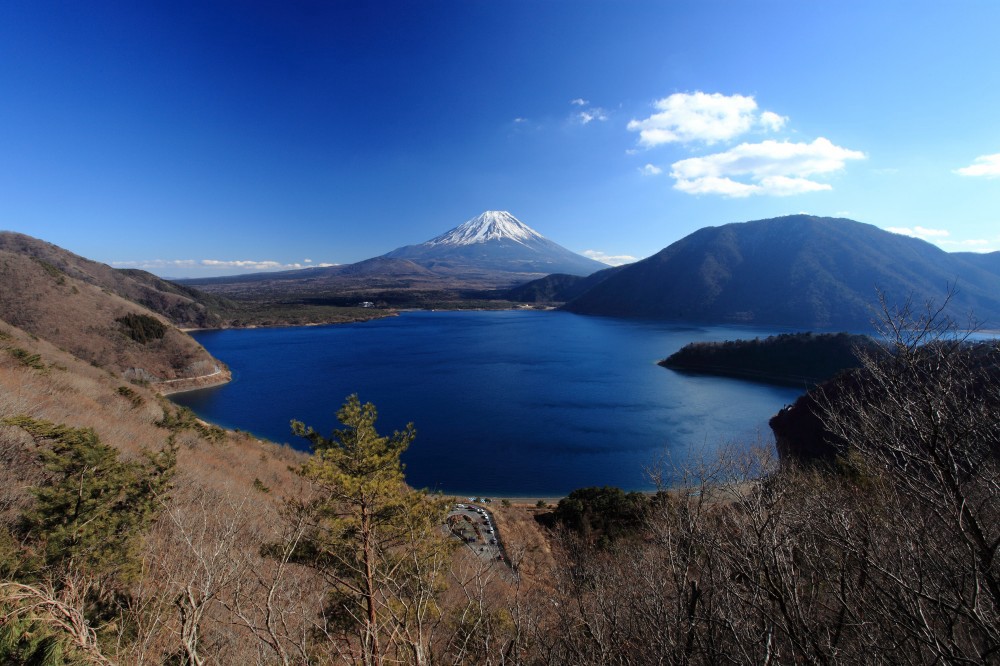 17. Lake Shoji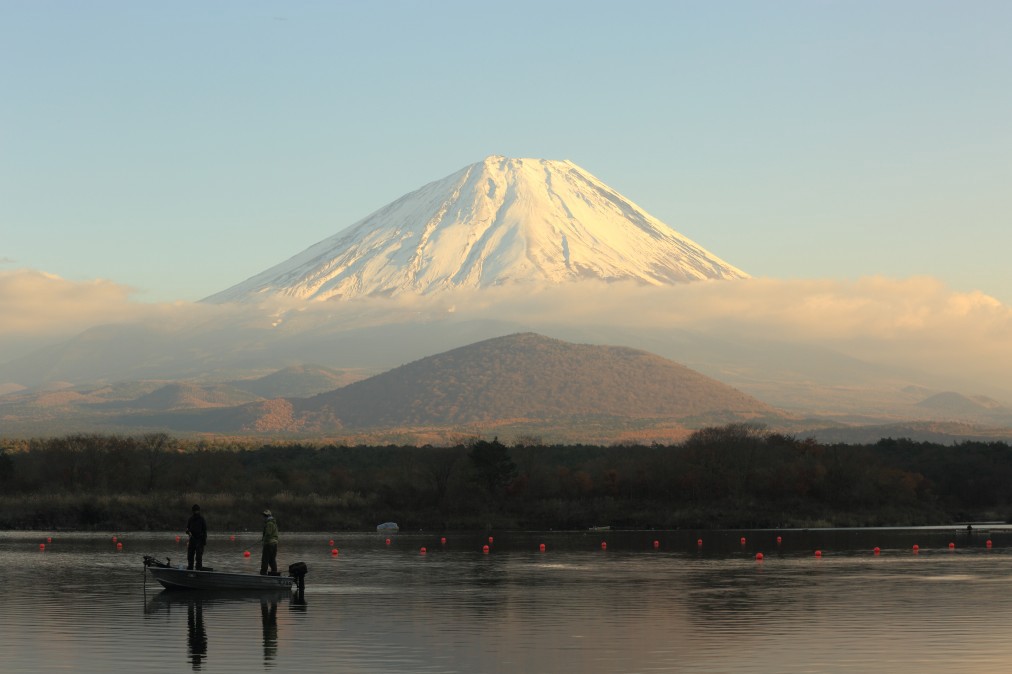 More info: Fuji Five Lakes: Take Best Photos of Mt.Fuji!!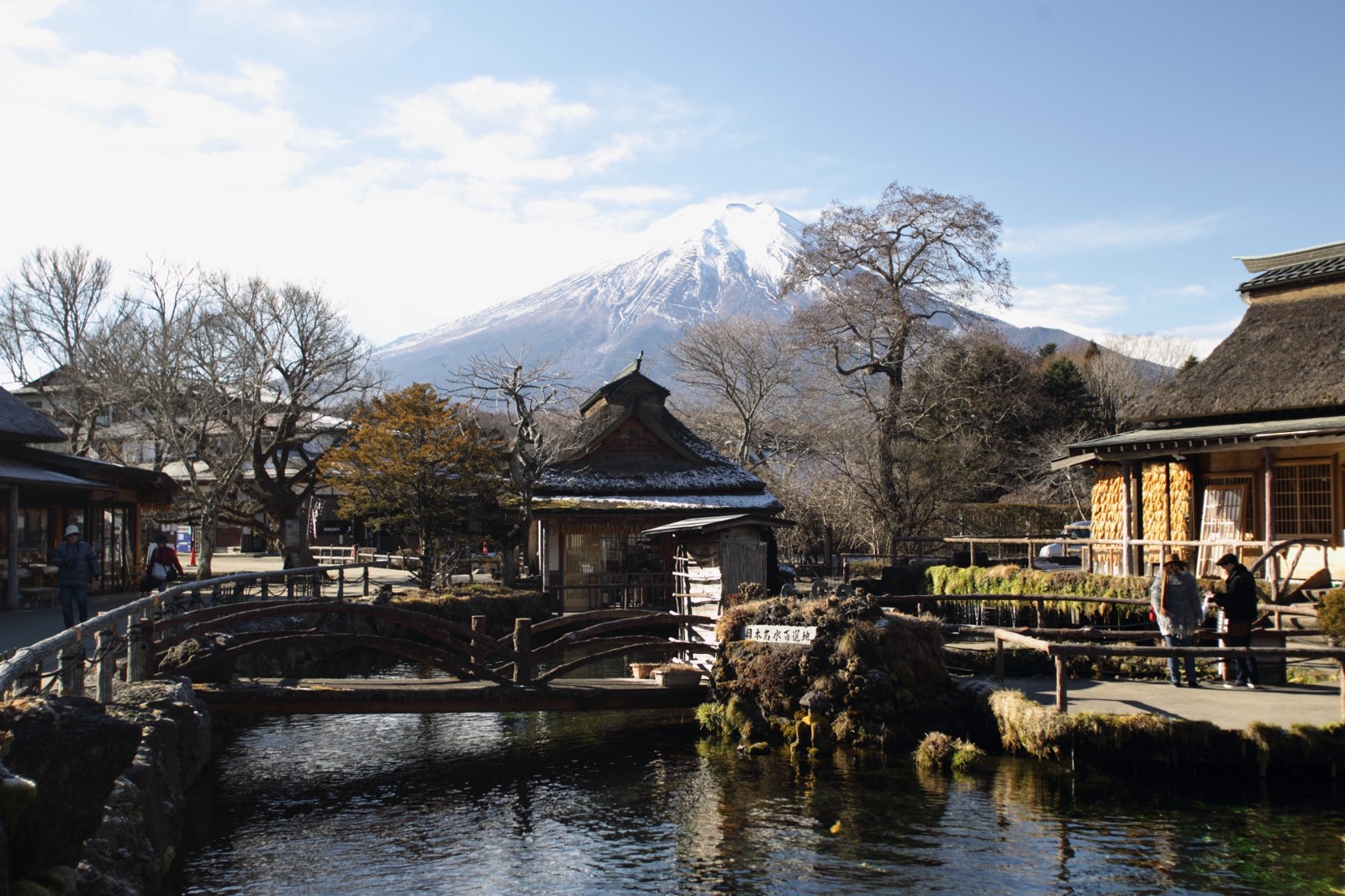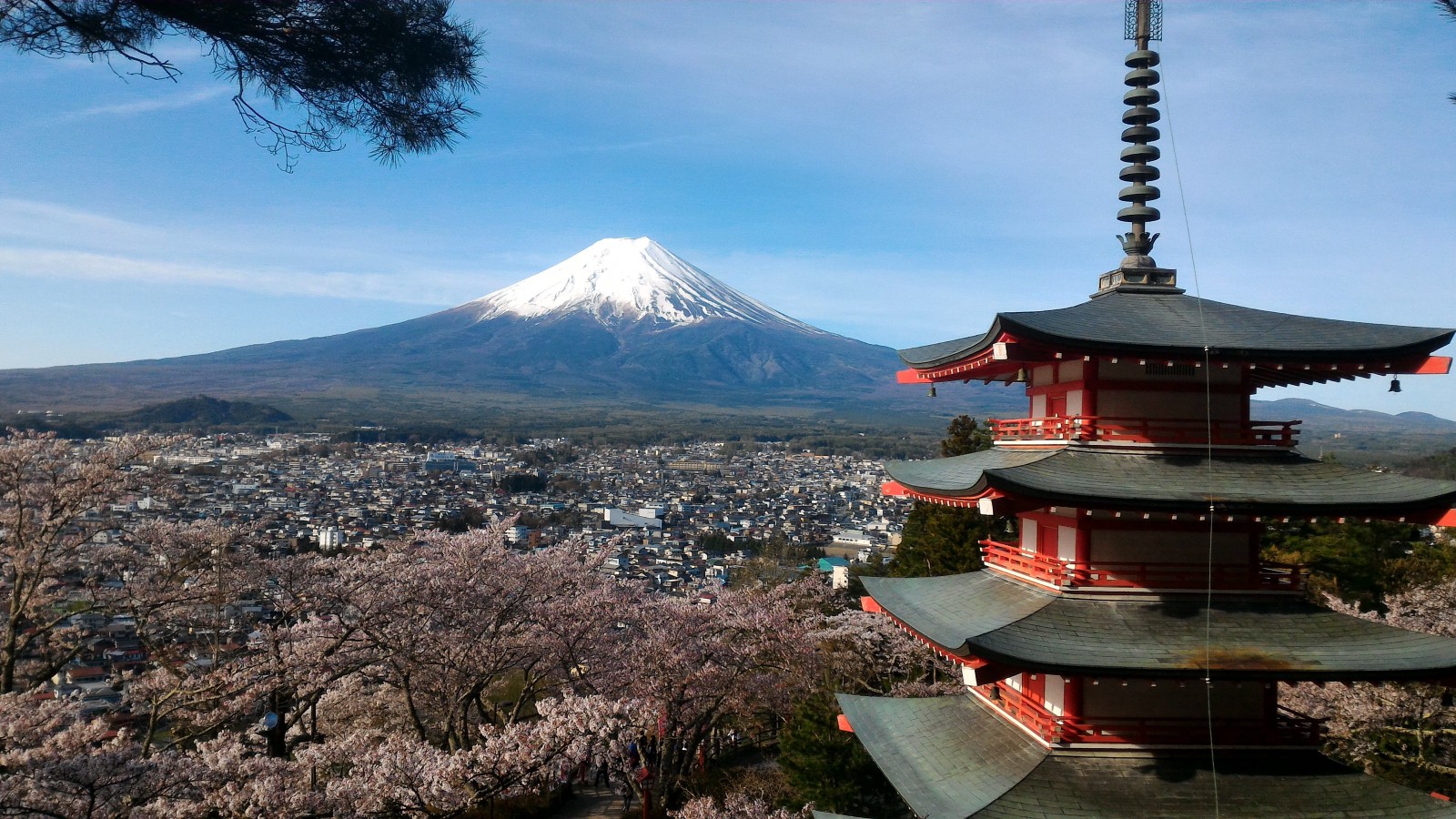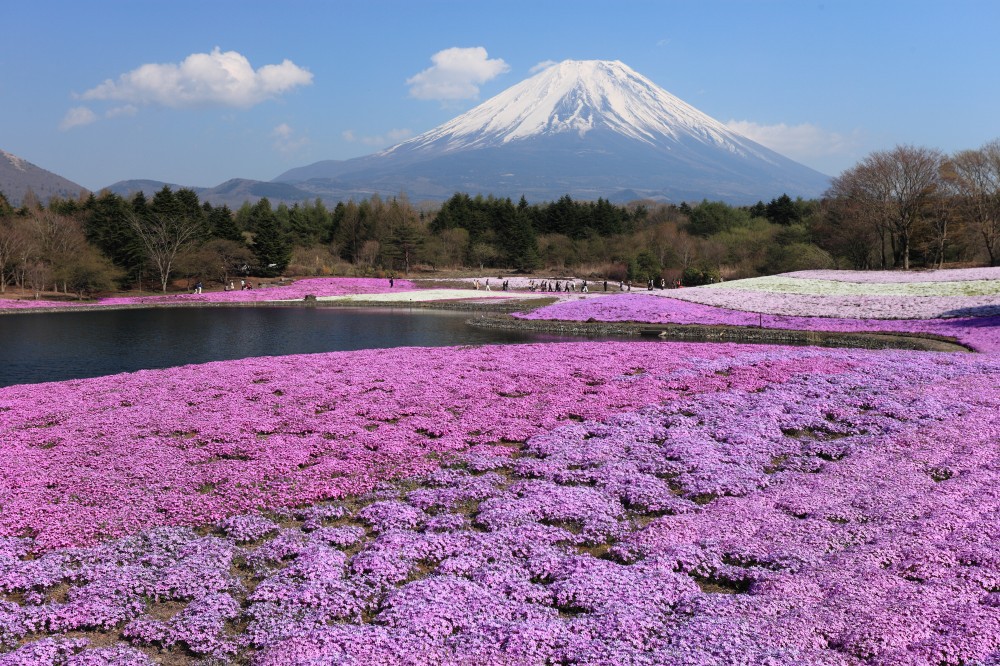 ---
Recommended tours and activities around Mt.Fuji:
▶ Mt Fuji Climbing Tour — Overnight Guided Hike from Tokyo
▶Enjoy Strawberries Picking & Mt. Fuji Cruising in Shizuoka!
▶Mt. Fuji Cruising, Yakiniku Lunch & Outlets Shopping!
---
↓↓↓ Check more articles about Japan!! ↓↓↓
▽ Related Articles ▽
▼ Editor's Picks ▼
---