Mt Takao: Best Hiking Spot in Tokyo!
Mt Takao: Enjoy hiking in the nature within Tokyo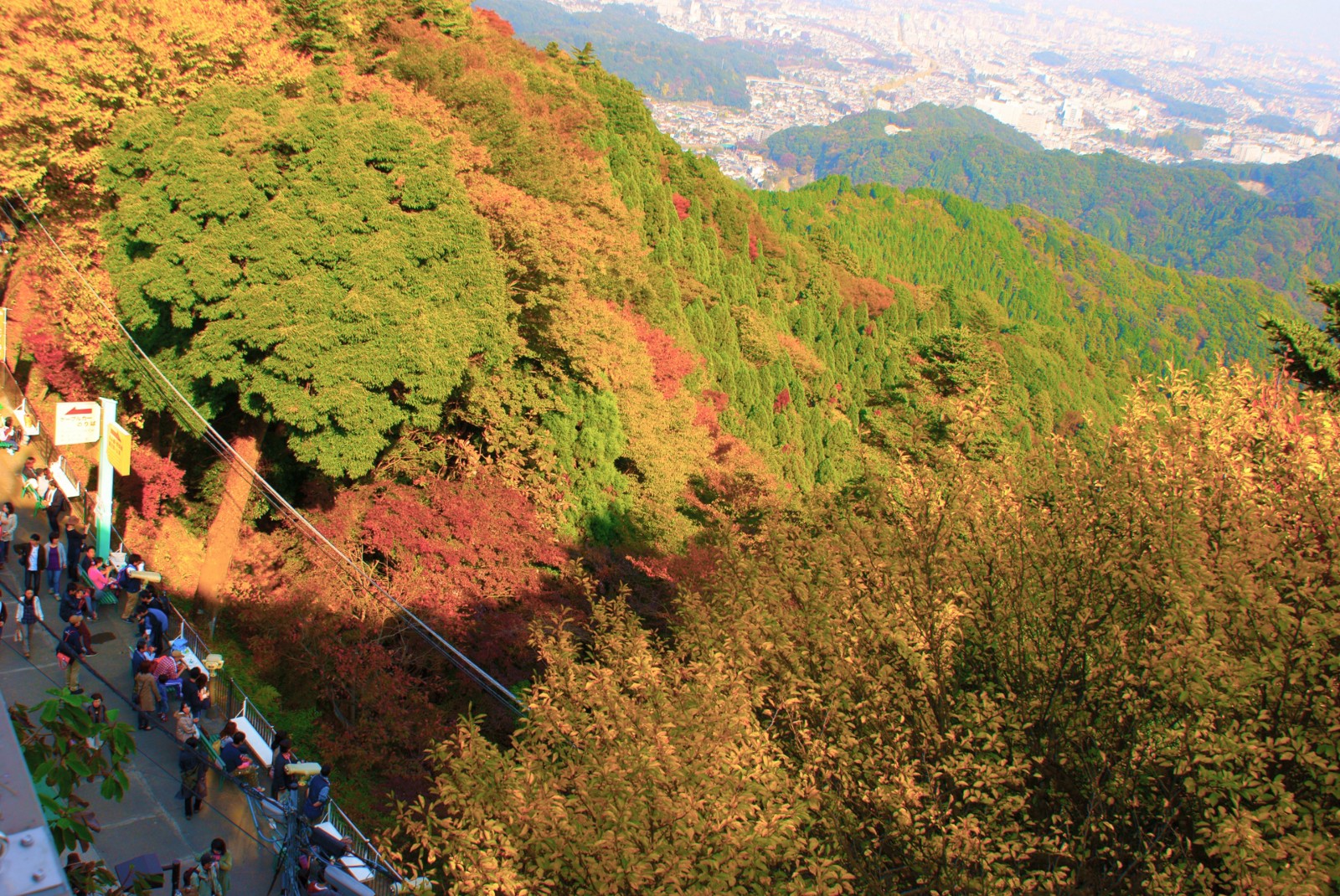 Tokyo is not only about the modern city views and high-tech attractions. Enjoy hiking in the beautiful nature within the capital city, Mt Takao is the best nature spot in Tokyo!
Mt. Takao (高尾山)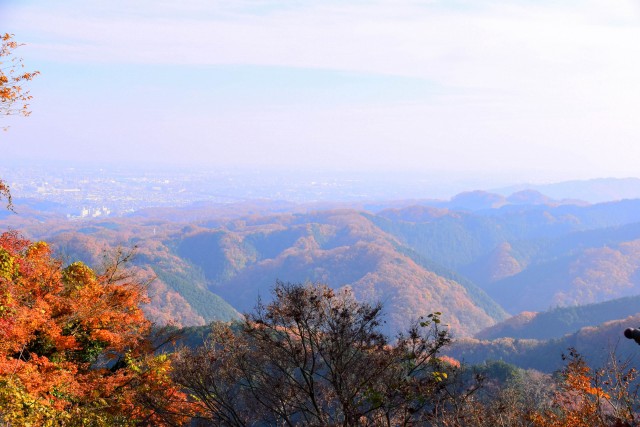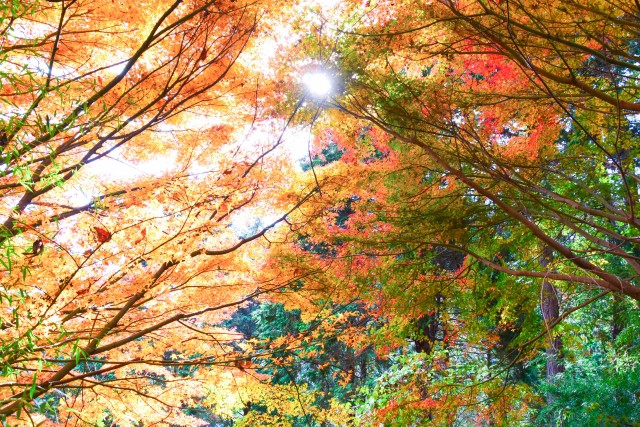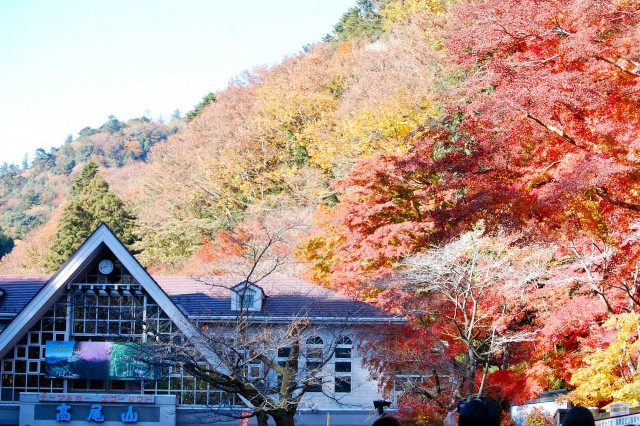 Mt. Takao is located within Meiji no Mori Takao Quasi-National Park in Hachijoji, which is the west side of Tokyo. The 599 m high mountain is a very popular hiking spot and attracts over 2.5 million visitors every year.
If you are looking for some getaways in the city, this is possibly the most convenient natural recreation area. Mt. Takao is rich in wildlife with over 1,200 species of plants, animals, insects.
You can reach there within 1 hour from the centre of Tokyo. From Shinjuku station to the nearest station "Takaosanguchi" is only 47 mins by Keio line.
There are 8 different trails available at Mt.Takao. (the longest trails is 3.8 km and should take 3~4 hours) If you'd prefer quicker way, there are cable car & lift services run to the mid-way though (472 m) from the foot of the mountain.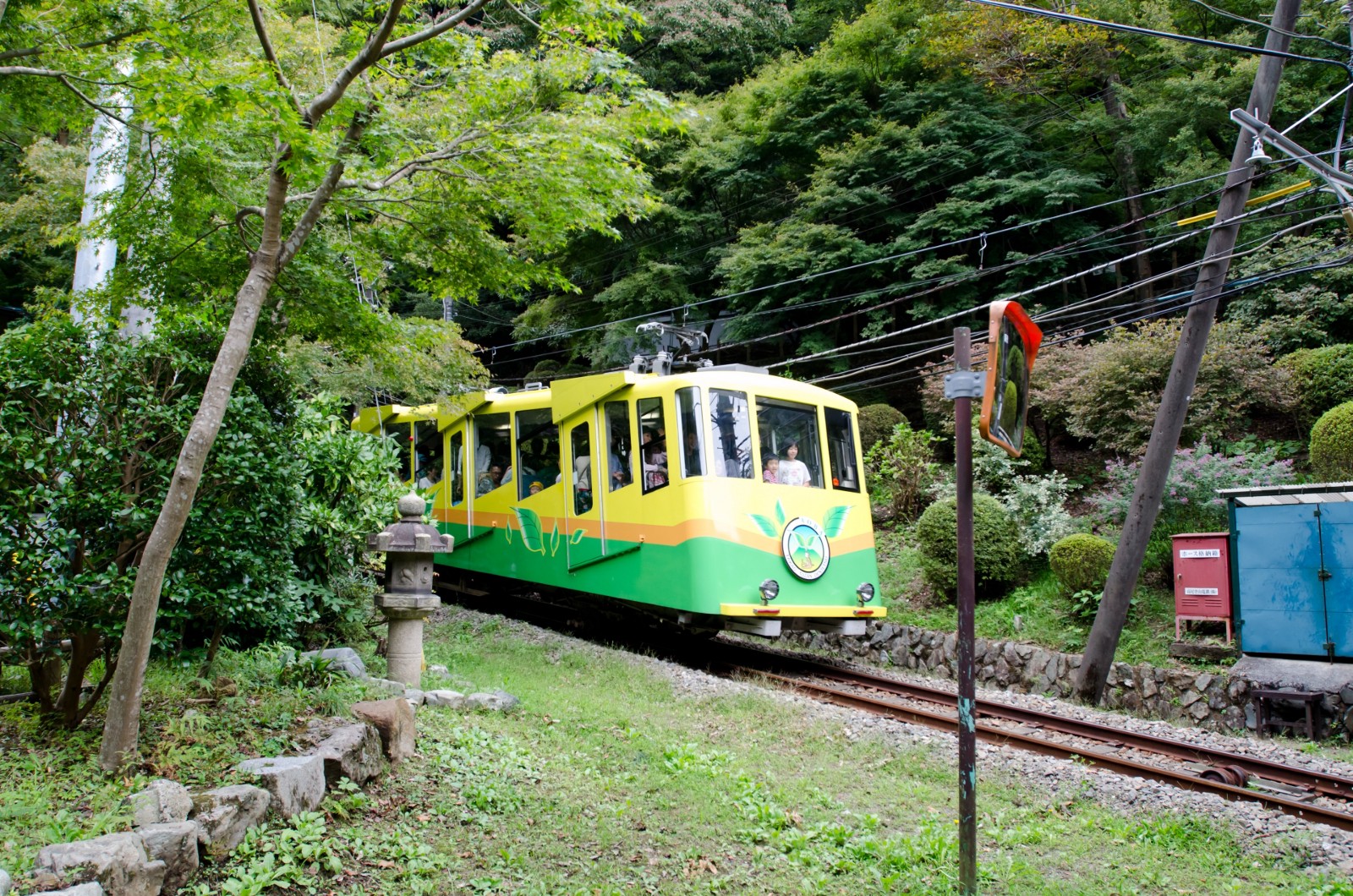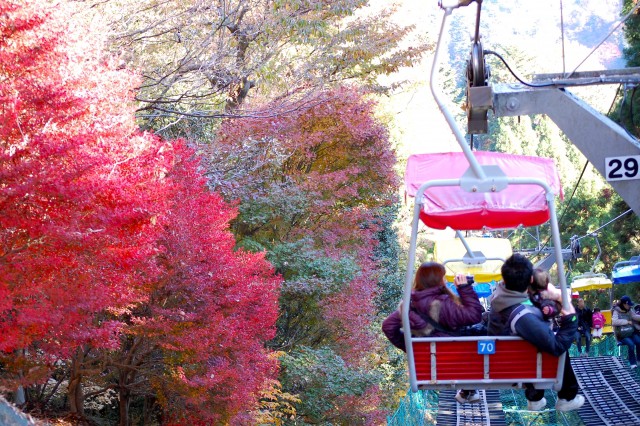 The best season to visit the mountain is in November, the season of colourful autumn leaves. Momiji Matsuri (maple festival) will be held from 1st to 30th November.
Mt. Takao (Takao-san,高尾山)
Address: Takaomachi, Hachijoji, Tokyo
Nearest Station: 5 minutes walk from Takaosanguchi station (Keio line)
Search this word "Mt Takao or Takaosan"on Google Map
Best time for autumn leaves: November
Official Website: http://www.takaotozan.co.jp/beermnt/
↓↓↓For more articles about Japan, check these links!! ↓↓↓
▽Related Articles▽
▼Editor's Picks▼
---