10 Best Restaurants in Yokohama
Yokohama Restaurant Guide : What to Eat in Yokohama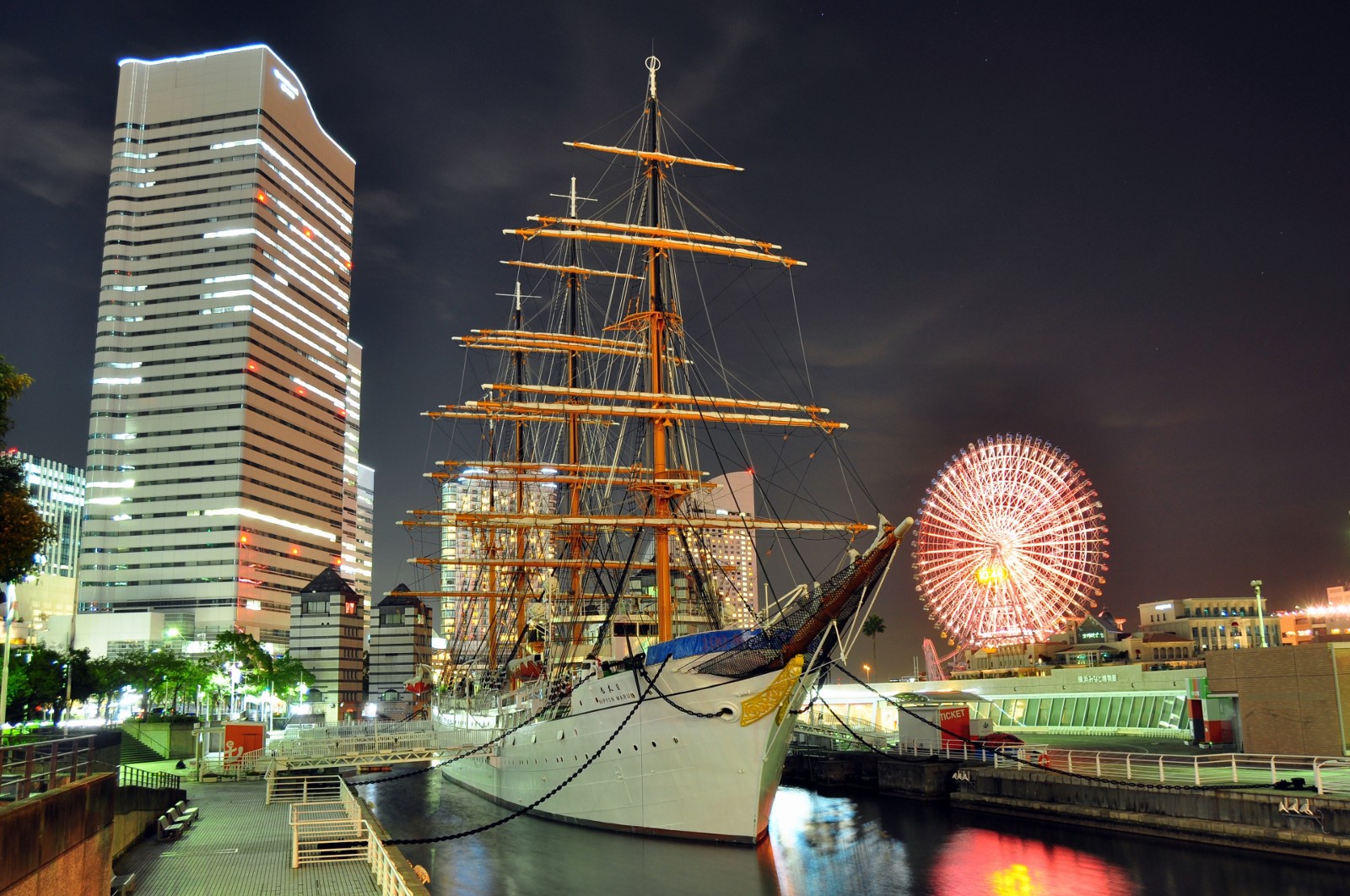 Neighbour city of Tokyo, Yokohama is the capital of Kanagawa Prefecture and the second busiest city in Japan. The city with an international port has an unique mixed culture of oriental and occidental, and various food options. From luxurious restaurant with the stunning city view to international cuisine, check out 10 best restaurants in Yokohama area!
1. Truva Restaurant (トゥルヴァ)
Try the taste of authentic Turkish cuisine including grilled Kebab, Halal and vegetarian dishes. Truva is located only 3 mins away from JR Yokohama Station.
↓Save the link to get one FREE drink at Truva ↓
2. Katsuretsu An (勝烈庵)
Enjoy the mouthwatering Tonkatsu (Deep Fried Pork Cutlet) at Katsuretsu An, the long-established restaurant that has been local's favourite. Crunchy and juicy Tonkatsu dishes are served with homemade sauce with a secret recipes.
3. Sky Lounge Sirius (スカイラウンジ シリウス)
Dine with the breathtaking view of the city from 277 m high! Sky Lounge Sirius at Yokohama Park Royal Hotel is located on the 70th floor of Yokohama Landmark Tower.
4. Hungry Tiger (ハングリータイガー)
Hungry Tiger is a franchised steakhouse based in Yokoaham, serving humburgers/steaks on sizzling iron plates. The juicy and satisfying meat dishes are perfect place to dine for meat lovers.
5. Saiko Shinkan (菜香新館)
Saiko Shinkan is the top-notch Chinese restaurant in Yokohama Chinatown, serving high-quality dim sum dishes with selected seasonal ingredients. A wide variety of ala carte and course dishes are available on this 5-story restaurant.
6. Yokohama HUB
Drink like Brits in Japan! The authentic British style pub, HUB's Yokohama branch is located only a few steps away from JR Yokohama Station. It's a perfect place to hang out with a friends and watch live sports.
7. The Rigoletto Ocean Club (リゴレットオーシャンクラブ)
The Rigoletto Ocean Club is a Spanish/Italian wine bar, offering delicious tapas, pizza and seafood with a wide selection of wine in a spacious dining room with 150 seats.
8. Heichinro Yokohama Honten(聘珍樓)
Heichinro Yokohama Honten is the long-established Cantonese restaurants in the hear of Yokohama Chinatown. One of the best places to try dim sum in Japan!
9. Hard Rock Cafe Yokohama (ハードロックカフェ)
If you miss the taste of the great America with the sound of great music, Hard Rock Cafe Yokohama is the place to be. Enjoy the generous portion burgers, sandwiches, fried chickens and cocktails with a good old American atmosphere!
10. 24/7 Restaurant ( トゥエンティーフォーセブンレストラン)
24/7 Restaurant is a casual dining at Queen's Square YOKOHAMA, serving great quality Italian/Western cuisine. The spacious dining offers various seating options for family, couple and group, and all with panoramic view of the city.
+Bar Hopping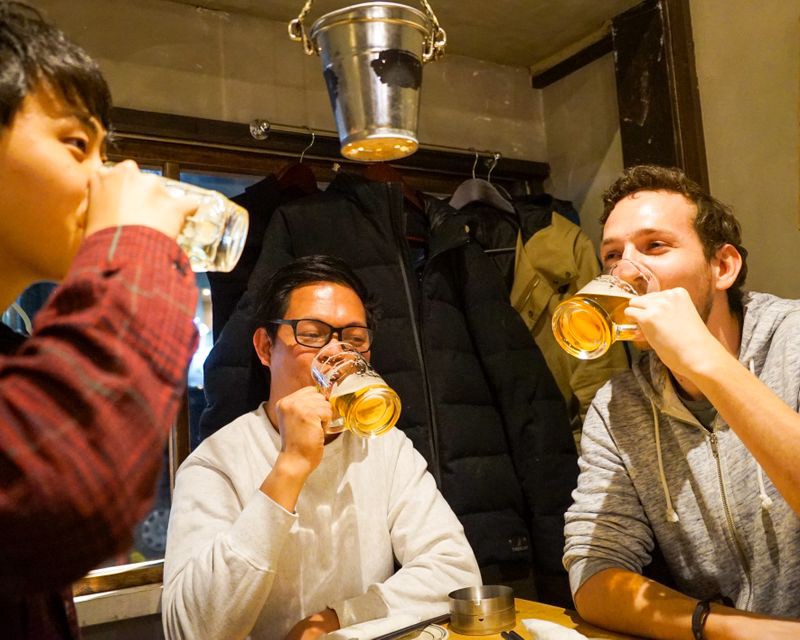 Looking for an unique dining/drinking experience in Yokohama?? Noge district is a great place for night-out in Yokohama known as the best drinking area in Kanagawa Prefecture where numbers of authentic and retro Izakaya bars gather. Drink like local and try authentic food at several bars with a friendly local guide!
For more information travelling in/around Yokohama, here are some more articles for you to check out!
▽Related Articles▽
▼Editor's Picks▼
---