Don't Tell Anybody! 5 Hidden View Spots of Mt Fuji in Kanagawa
Best spots to photograph Mt.Fuji in Kanagawa Prefecture: Kamakura, Enoshima and more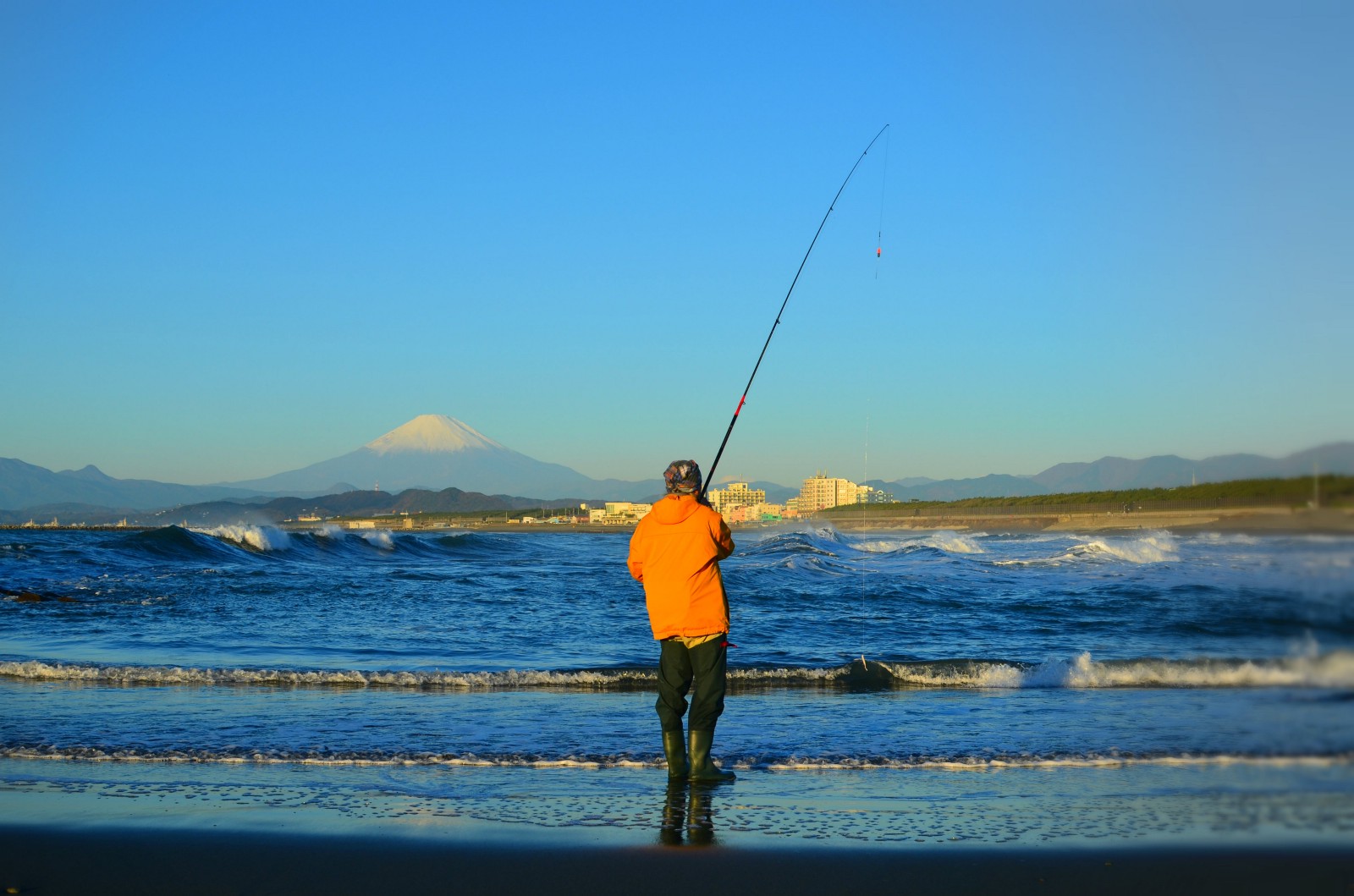 Everyone loves Mt.Fuji! Japanese highest mountain is a country's symbol for many years and the biggest attraction for many visitors to Japan.
There are numbers of view points of Mt.Fuji in Shizuoka and Yamanashi prefectures where the border of the mountain situated, but did you know Kanagawa prefecture is also one of the greatest places to view the mountain?? Kanagawa is in the southwest side of Tokyo along the sea coast, which is very accessible and has numbers of tourist attractions such as Kamakura, Enoshima and more.
As a Kanagawa resident, I'm going to show you some of my secret view spots of Mt.Fuji, which are perfect for photography!
---
1. Enoshima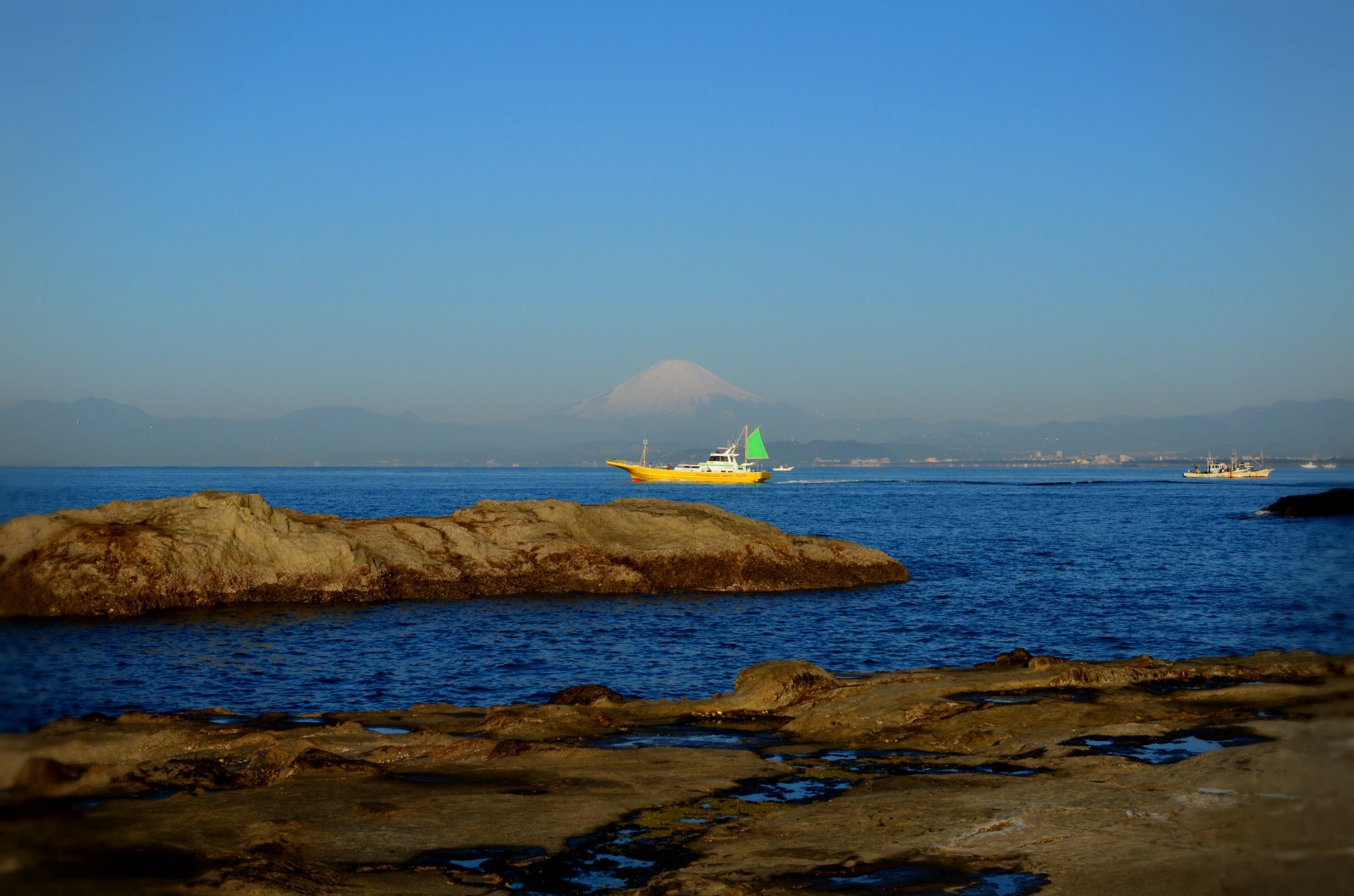 Enoshima (江の島) is Shonan's touristic island located near the historic city, Kamakura. To see the great view of Mt.fuji, climb up to the island's observatory and continue to the east side. There, enjoy the view of Mt.Fuji on the sea!
2. Inamuragasaki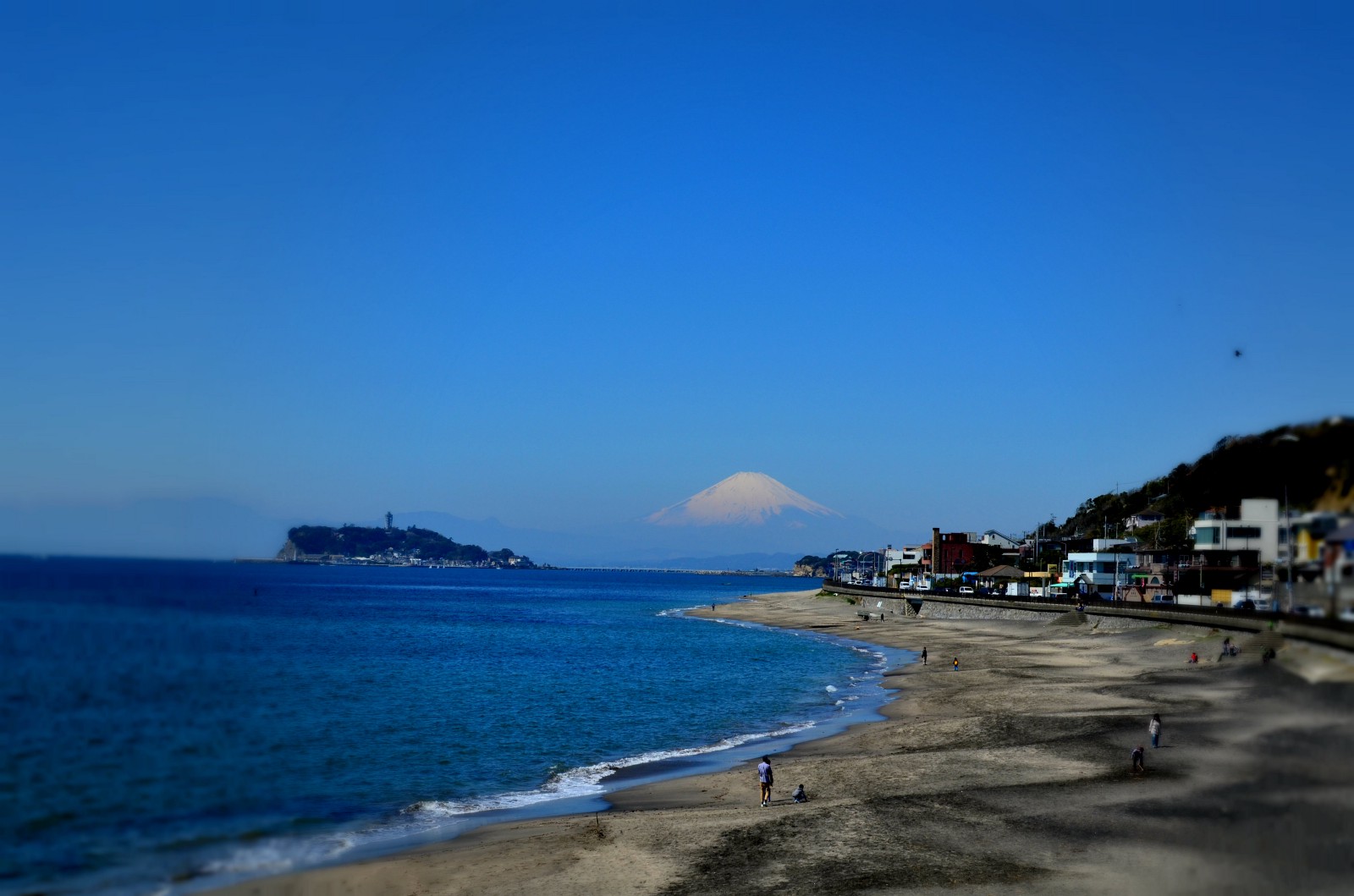 Inamuragasaki is the cape near Kamakura, and actually the well known Mt.Fuji view spot by locals. The view from the cape is spectacular over the sea and Enoshima island!
3. Route 134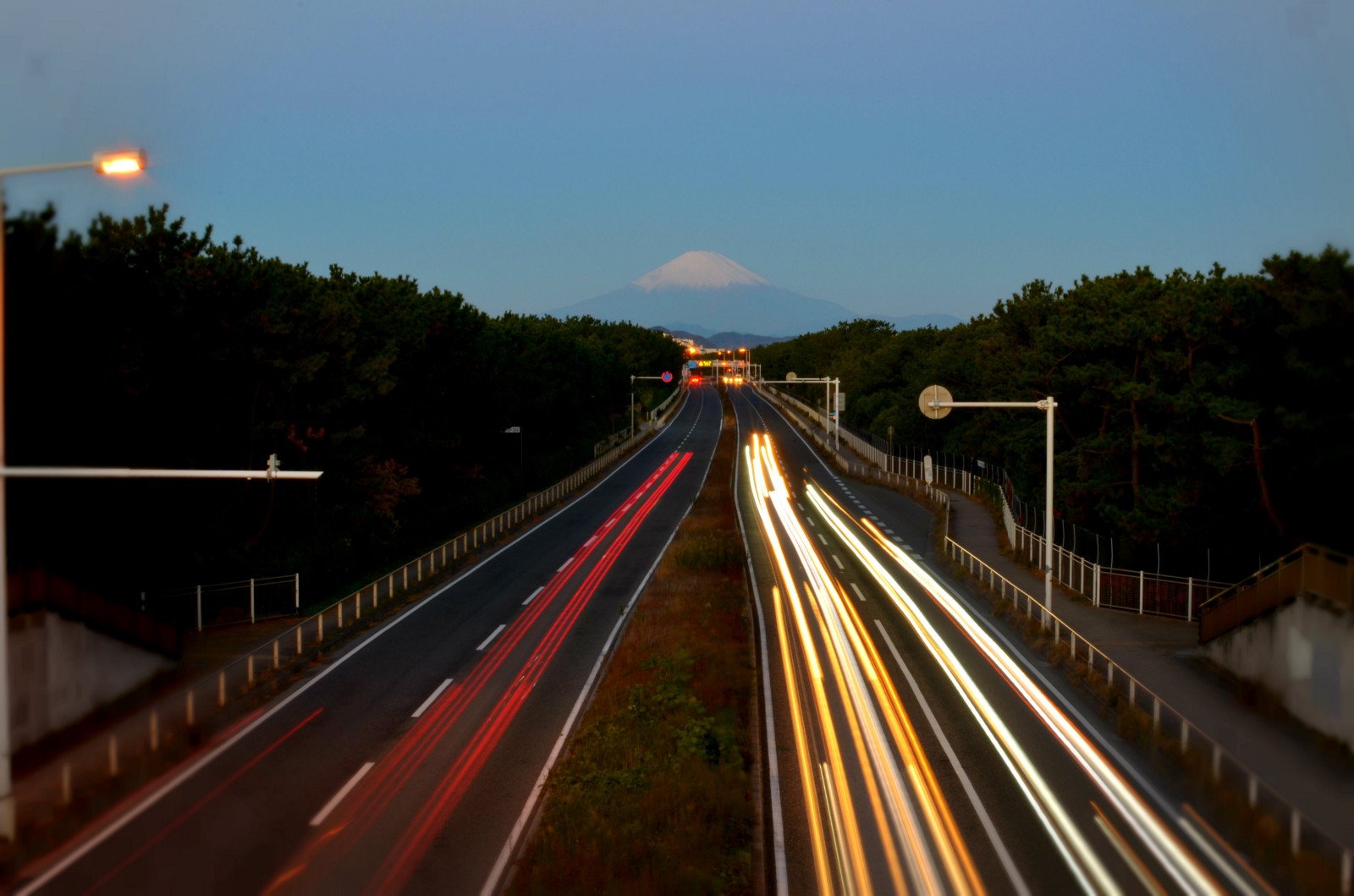 Route 134 is the 59.6 km national route along the seacoast in Shonan area connecting Yokosuka and Oiso. The great trick to capture the spectacular view is to take a shot from pedestrian bridges! Slow the shutter speed so the traffic turns to a piece of art.
4. Chigasaki Beach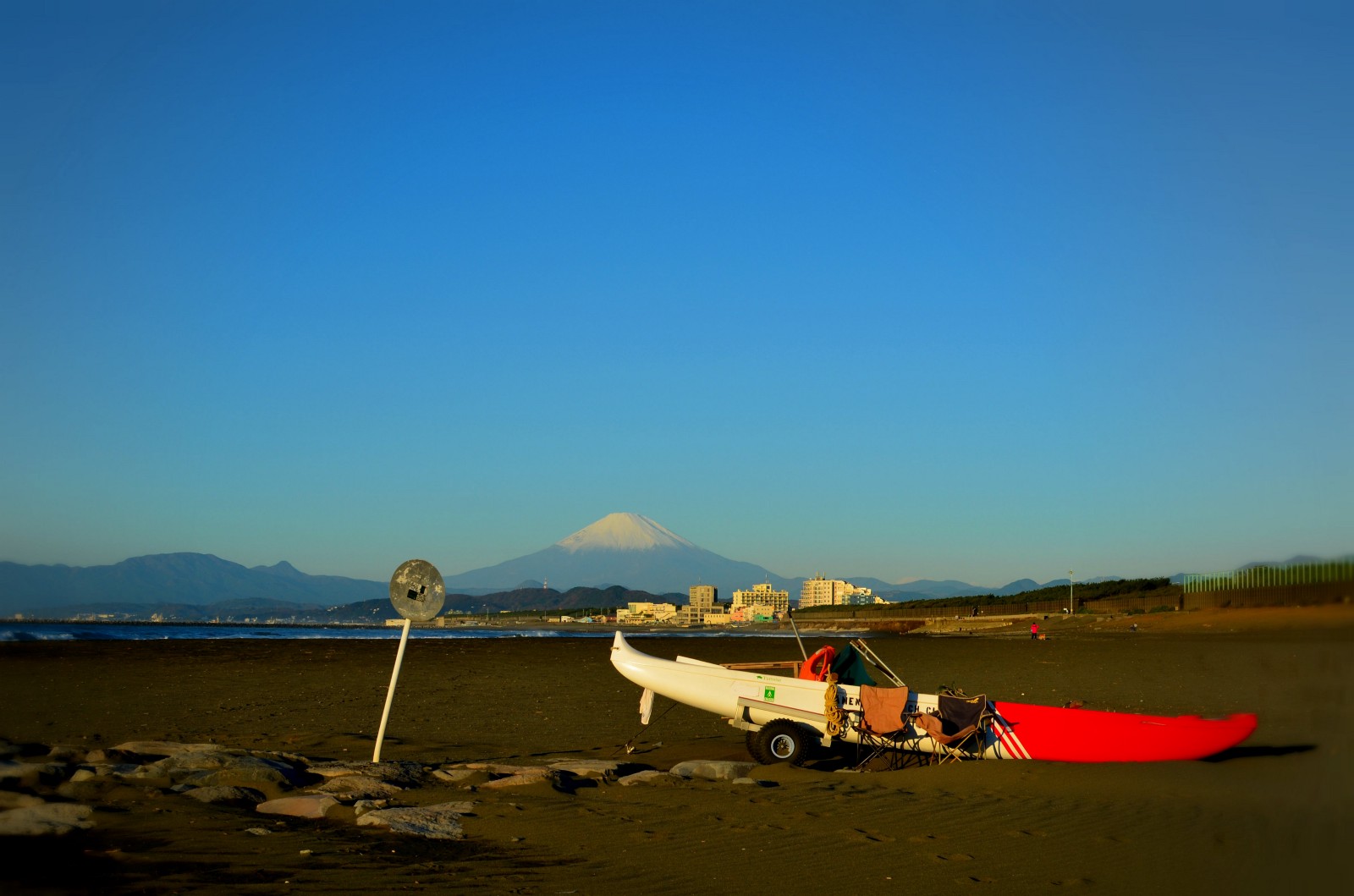 Local beach in Chigasaki City owns an amazing sight of Mt.Fuji. You can enjoy it both from the beach or over the sea.
5. Fudoyama,Odawara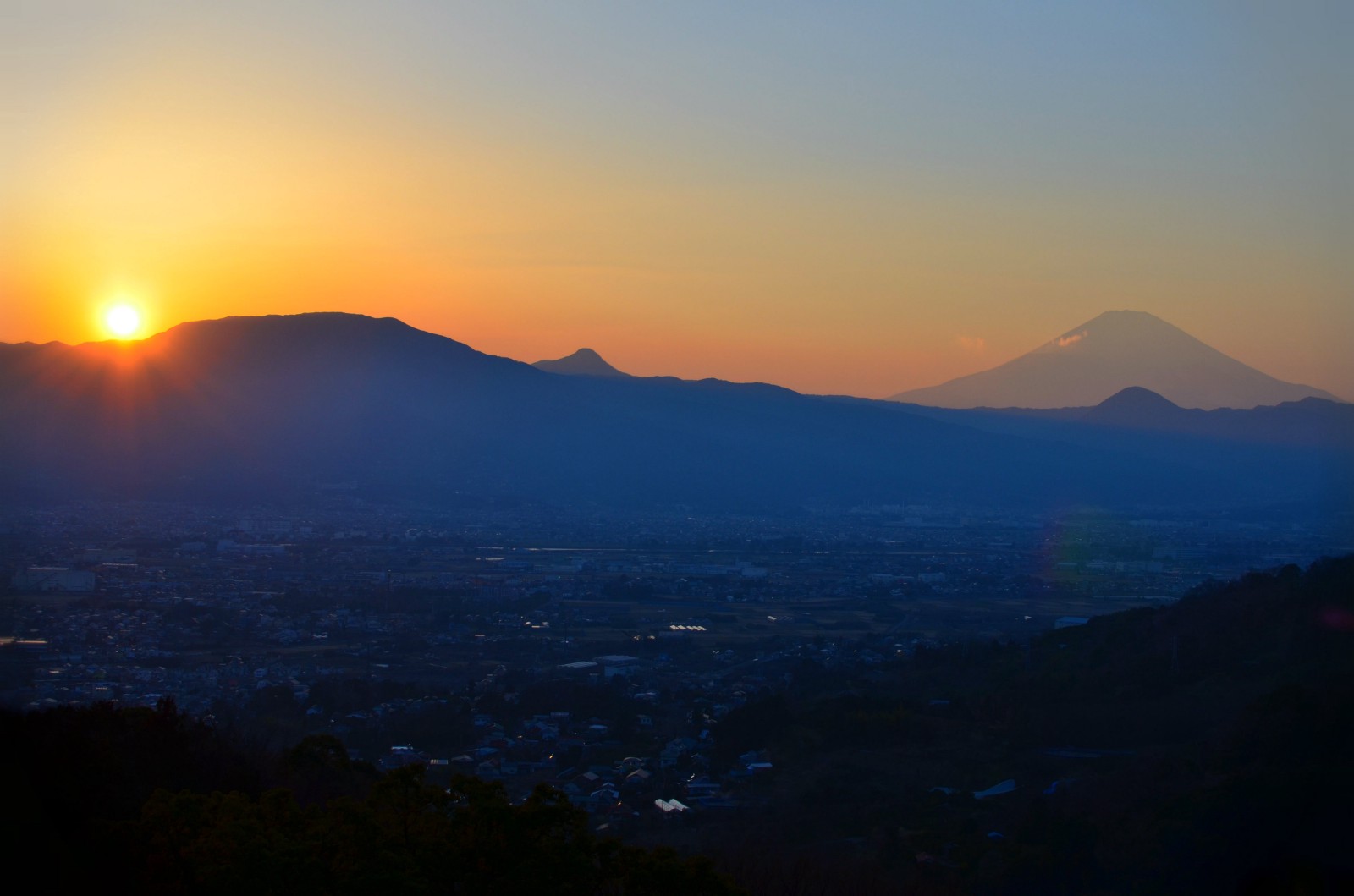 The 327 m mountain, Fudoyama (Mt Fudo) is located in Odawaya City which is the west-end of Kanagawa Prefecture. It's a great place to hike where you can enjoy the Mt.Fuji and other mountain ranges.
Where Are They??
As you can see, the route 134 is by the seacoast. Enjoy the view spot hunting for Mt.Fuji!! 🙂
For more info about viewing Mt.Fuji, you may wanna check out these articles, too!
▽Related Articles▽
▼Editor's Picks▼
---