10 Best Things to Do in Kawasaki
Kawasaki Travel Guide: What to Do in Kawasaki, Kanagawa Now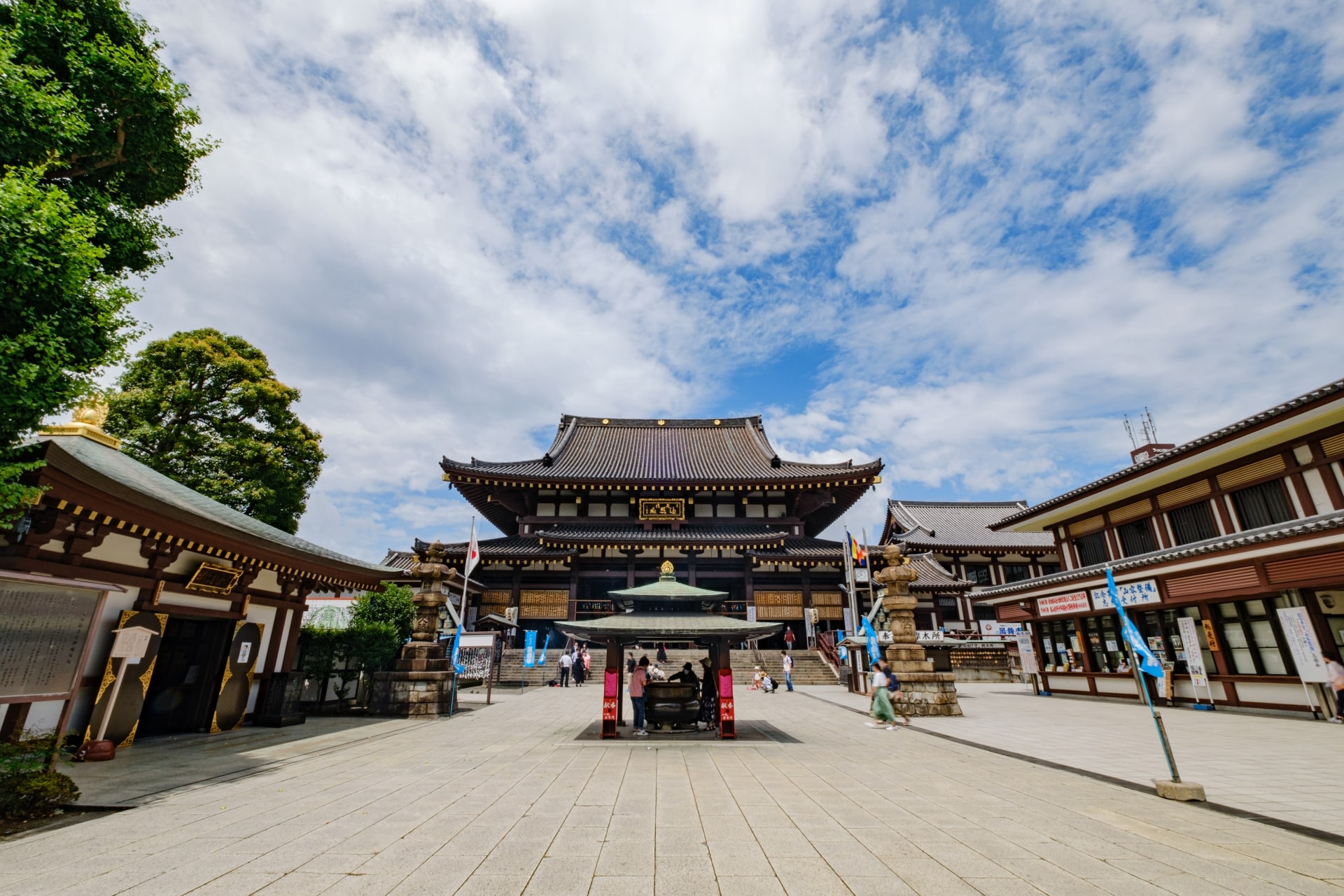 Kawasaki is the 2nd biggest city in Kanagawa prefecture in Japan. Kawasaki is a government-designated city and is located in the northeast part of Kanagawa prefecture. Kawasaki has 7 wards: Kawasaki, Saiwai, Nakahara, Takatsu, Tama, Aso, and Miyamae. It has such good access within 1 hour to the main cities in Tokyo like Shinjuku, Shibuya, and Ikebukuro. Moreover, Kawasaki has good social welfare services for children, elderly people, and disordered people. For these reasons, the population of Kawasaki is now over 1,000,000.
According to the population increase, Kawasaki has developed rapidly. In conclusion, Kawasaki is getting popular not only as a residential town but also as a tourist destination. There are many family-friendly places to travel with kids in Kawasaki. In this article, I would love to introduce the best things to do in Kawasaki. From traditional places to recent cultural places, there are many nice places worth visiting.
Let's have a look!!
1. Kawasaki Daishi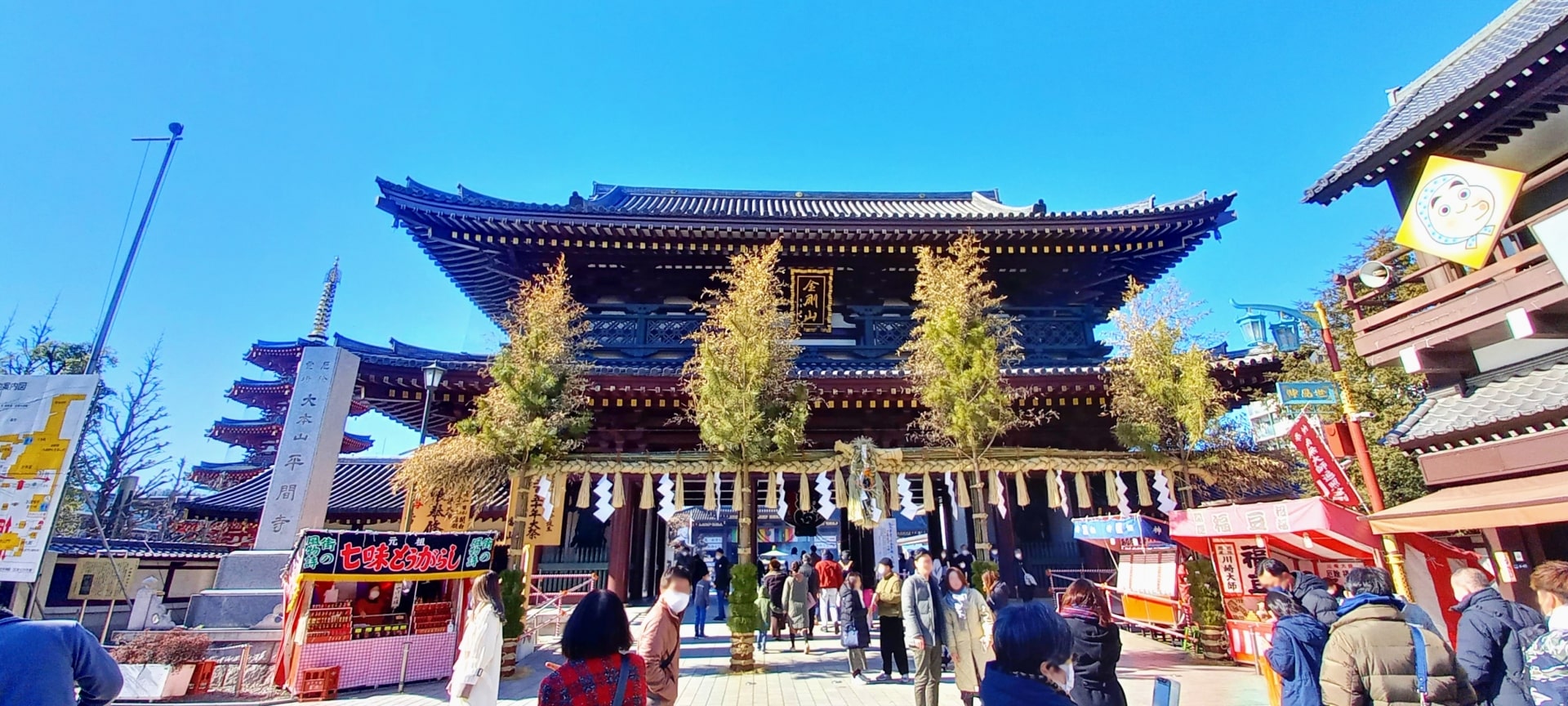 Kawasaki Daishi, also known as Heikenji Temple, was built in 1128 as the main temple of Shingon Buddhism Chisan. It is believed to have the power to ward off evil. On new year's day, the largest number of people in Kanagawa come for the first temple visit of the New Year.
The unique thing in Kawasaki Daishi is the traffic safety prayer with your car. Not only you but your car can get a purification in the palace of vehicle traffic safety prayer. Moreover, there are many places with spiritual energy in Kawasaki Daishi, such as the gold statue of Shakyamuni Buddha and the Yasuragi bridge.
Along the approach to the temple, there is a street market, Nakamise. Sumiyoshi has a very long history for its sale of Kuzumochi, Manjyu, and so on. Matsuya-Souhonten is a shop specializing in candy. The sound of cutting candy is recorded as the best 100 sound scenes in Japan. Let's try and find your favorite shop after a visit to Kawasaki Daishi.
2. Daishi Park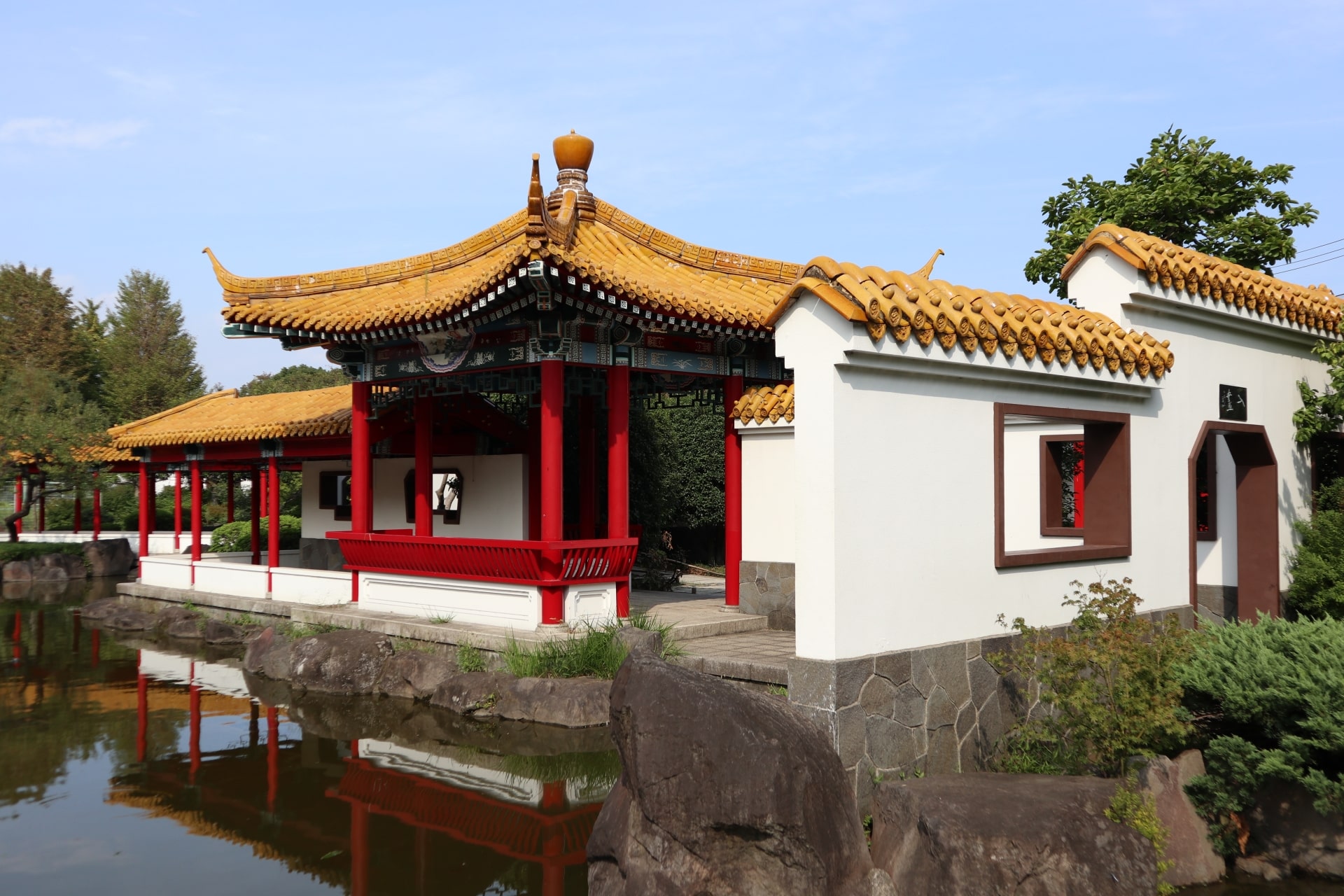 Daishi Park is located next to Kawasaki Daishi. There are lots of places of playground equipment for kids of all ages in the park. The roller slide and the tarzan rope in the Wampaku area are very popular. In the Kids' area and the Lawn area, there are other roller slides for young children as well as infants.
Shinsyu Garden is a Chinese garden in the site. It was built in 1987 to commemorate the 5th anniversary of the relationship between Shinyou City in China and Kawasaki City. Shinsyu Garden is full of the beautiful stuff of Shinyou City. It donated to Shinsyu Garden Ruri-kawara, timber frames, lion statues, and Taiko stone. You can enjoy the Chinese traditional garden every season.
In summer, you can enjoy water activities in the water fountain and the pool.
3. Yumemigasaki Zoological Park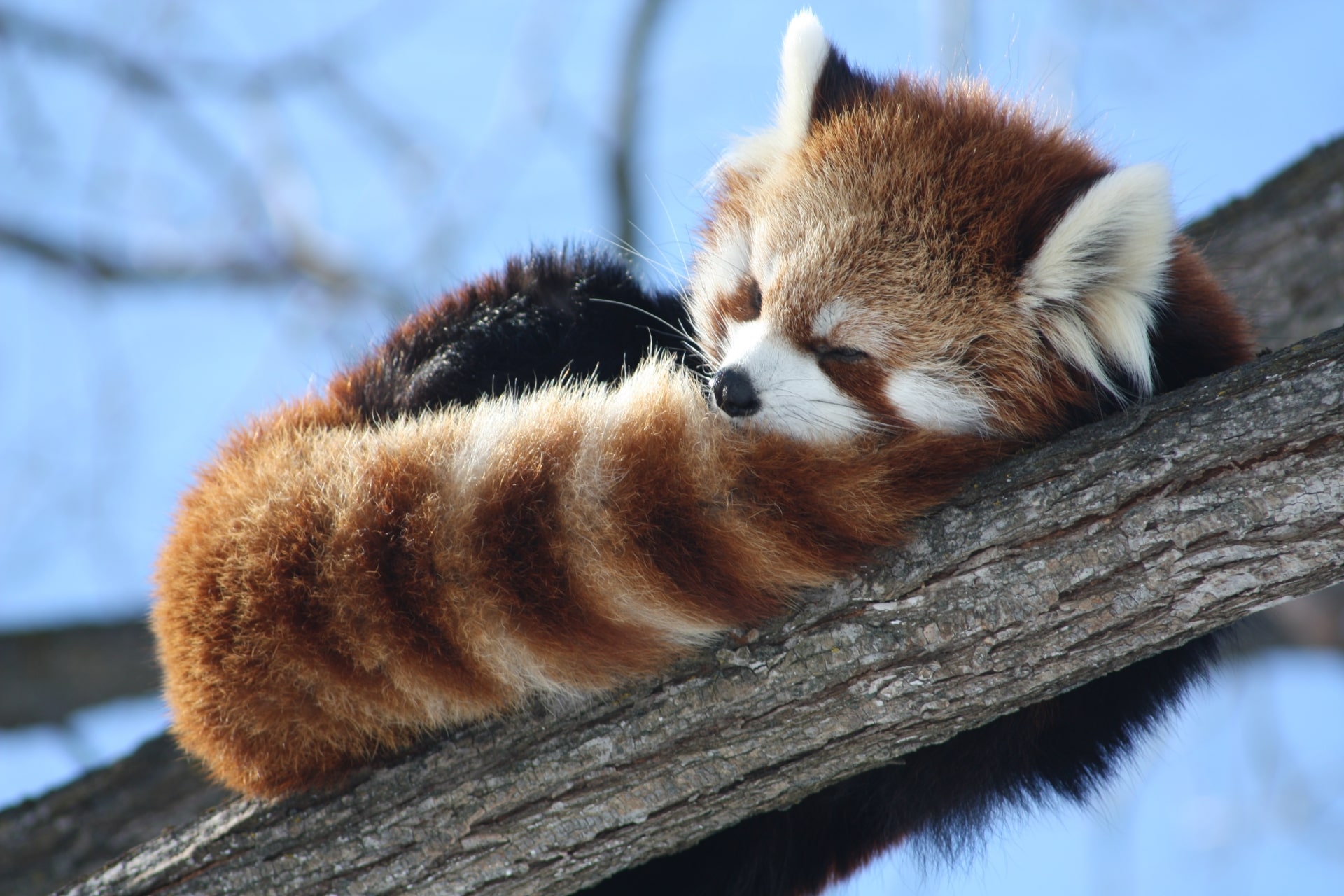 Yumemigasaki Zoological Park is a public free-admission zoo. It is popular as a place for the excursion of neighborhood kindergartens. There are about 60 kinds of small animals, such as Meerkats, Humboldt Penguins, and Aldabra Giant Tortoises in Yumemigasaki Zoological Park.
The most popular animal in Yumemigasaki Zoological Park is Red Panda, which is an endangered species. In addition to Red Panda, there are 16 endangered species such as the Black and White Ruffed Lemur, Ring-tailed Lemur, and so on. It's so lucky you can see so many endangered animals for free.
To get to Yumemigasaki Zoological Park, it's about 20 mins walk from Kashimada Station of JR Nambu Line or 15 mins walk from Shinkawasaki Station of JR Shonan Shinjuku Line. From JR Kawasaki Station, you can catch city buses No. 63, 64, 66, and 83. It takes about 20 mins.
4. Fujiko F Fujio Museum
Fujiko F Fujio Museum opened in 2011 as a museum to display Fujiko F Fujio's artworks and related documents. Fujiko F Fujio is one of the most famous cartoonists in Japan. Doraemon, Kiteretsu, and Perman are known as his masterpieces.
Fujiko F Fujio museum exhibits more than 50,000 original pictures of Doraemon and other comics. You can get an Ohanashi Denwa, which is one of the secret items in Doraemon when you enter the museum. This vocal guidance device is available in English, Chinese, and Korean, as well as Japanese. It helps you look around the exhibitions much easier and more understandably.
Many events are held regularly. In the F theatre on the 2nd floor, you can enjoy the original film work which is available only in this museum. There is also a workshop space on the 2nd floor.
Let's enjoy Fujiko F Fujio's world and find the fun of creating!!
5. Lazona Kawasaki Plaza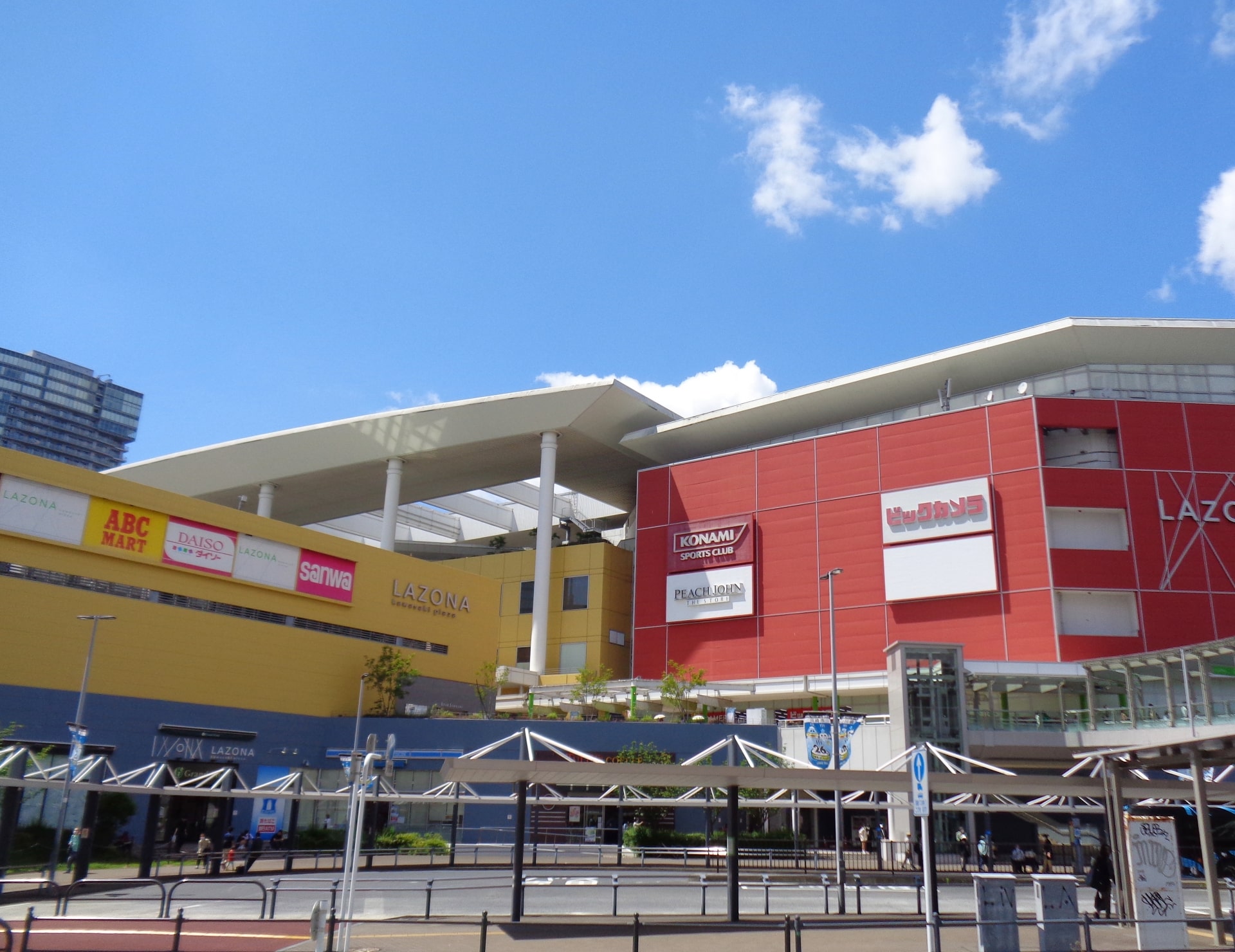 Lazona Kawasaki Plaza is one of the biggest shopping malls in Kawasaki. It recorded the 2nd sales of a shopping center department in Japan, next to Narita International Airport. It has been very popular with all generations as well as families since it opened in 2006.
Lazona Kawasaki Plaza has various shops and amusements, such as fashion, consumer electronics, variety shops, and a cinema. So you can enjoy the whole day. On the 4th floor, there are many restaurants of not only Japanese cuisine but also Chinese, Korean, and other countries' cuisine.
Rupha area, the outside lawn area is a popular place to have a rest during shopping. You can take away some food from a restaurant inside and have a picnic under the sky. Many events such as a talk event and a free concert are held regularly in this area.
6. Nihon Minkaen Japan Open Air Folk House Museum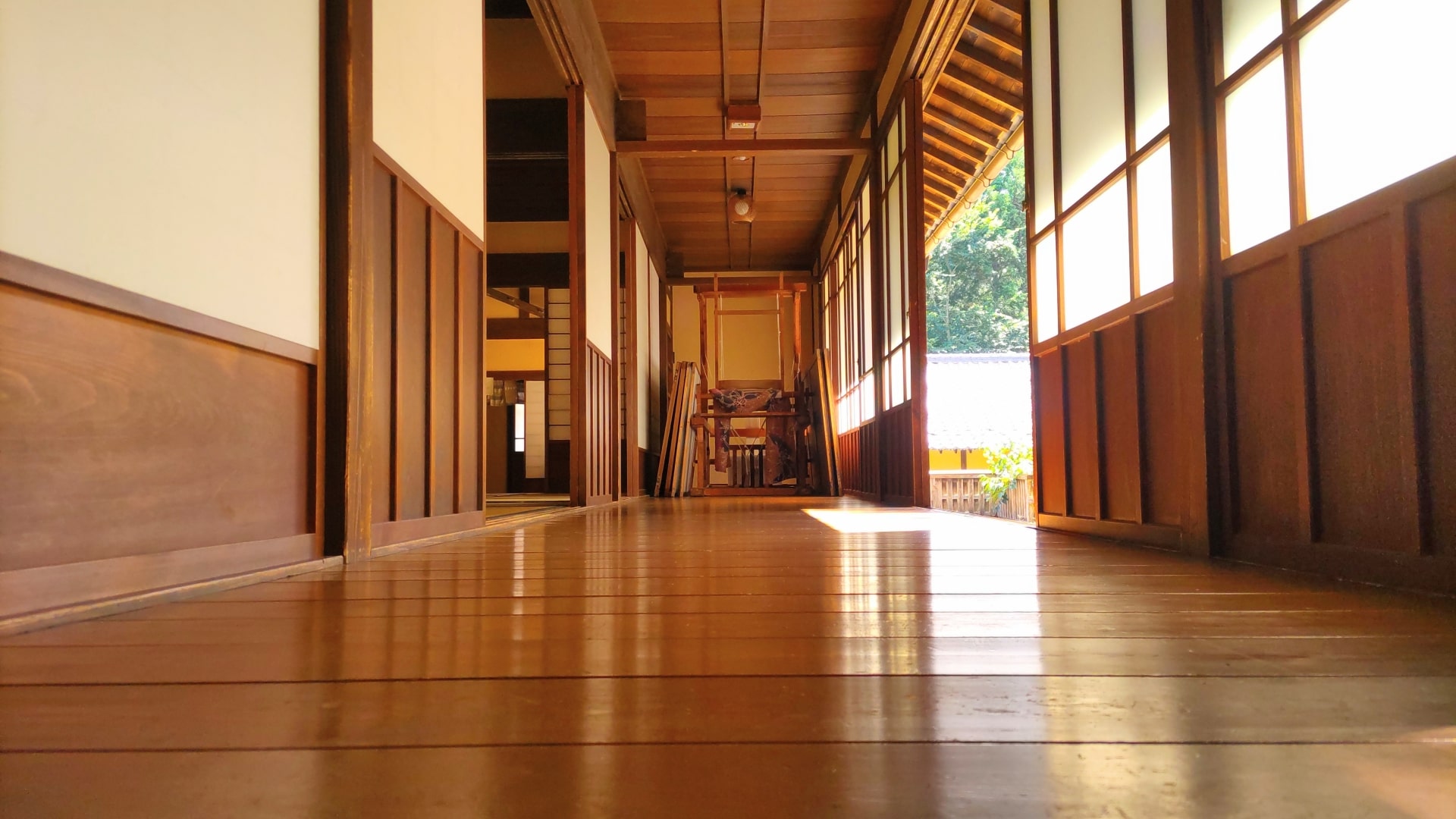 Nihon Minkaen Japan Open Air Folk House Museum, located in Tama ward, is an outside museum of Japanese old houses, called Komimka. It opened in 1967 for the preservation of old Japanese folk houses, water wheels, and so on.
Nihon Minkaen Japan Open Air Folk House Museum is divided into 7 areas. There are 25 traditional houses and 7 of them are governmental designated important cultural properties. You can see the difference between each region, generation, and building method.
In the traditional crafts hall, you can try Indigo dyeing workshops. Indigo dye is one of the Japanese traditional dyeing methods. It takes 1 – 1.5 hours to make it with one hand towel. You need to book beforehand. Let's make the one and only hand towel in the world for you!
7. Toshiba Science Museum
Toshiba Science Museum was established by Toshiba as a science education facility in 2014. The concept is the communication between humans and science. People can learn about the future high- technology of energy, social infrastructure, and digital products through the history of the Toshiba group.
There are 4 zones: Welcome Area, History Zone, Future Zone, and Science Zone. In the Future Zone, the latest Toshiba products and technologies which support our lives are exhibited. In the Science Zone, you can experiment with static electricity as strong as 500,000 volts. There is also a performance of superconductivity. At the science stage, there are many science shows which attract kids' attention.
If you or your kids are interested in science, don't miss going there.
8. Ikuta Ryokuchi Park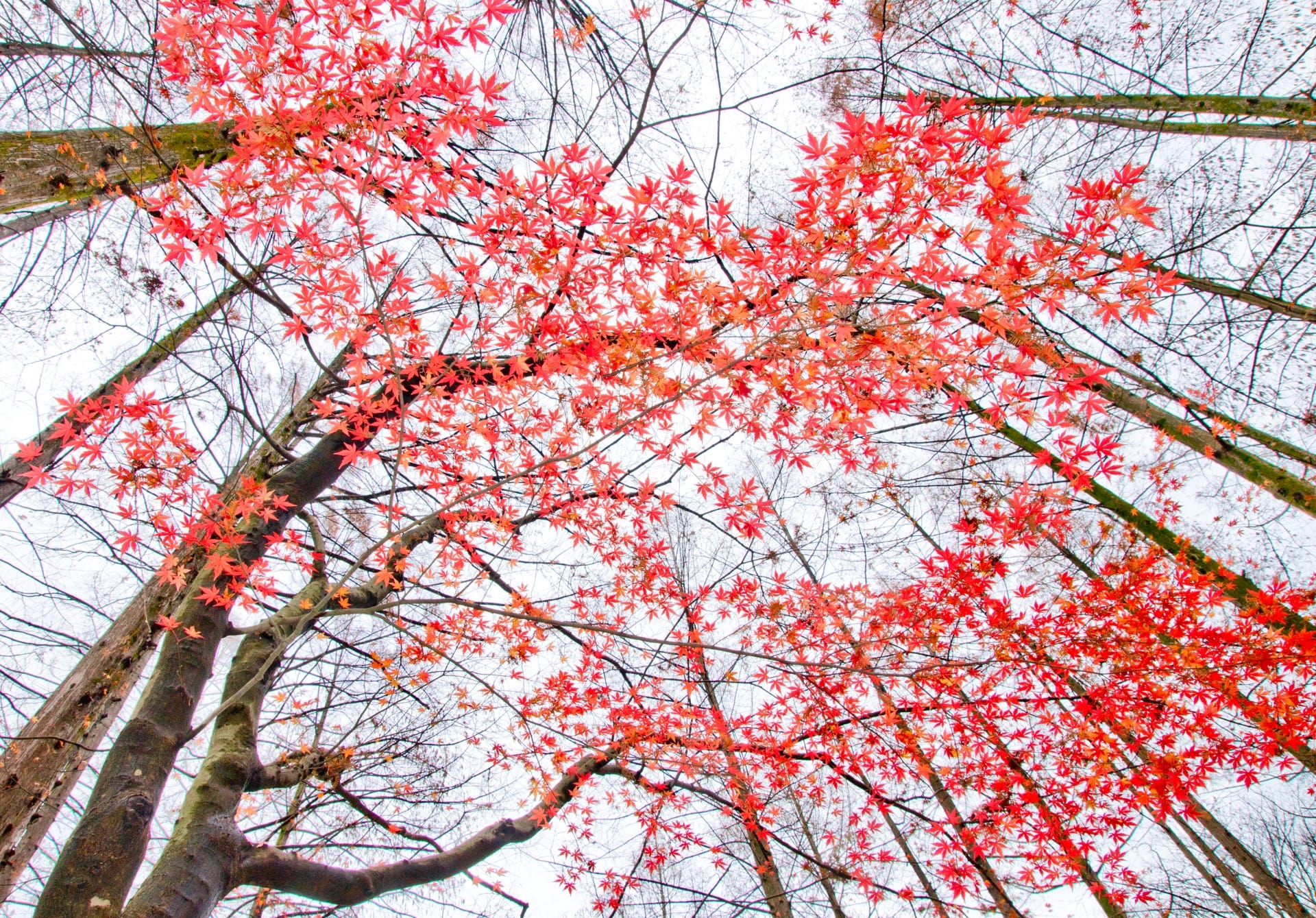 Ikuta Ryokuchi Park is the biggest park in Kawasaki. It has many natural resources like a grove of mixed trees and wetlands. Especially at the center part, rare creatures, such as Genji fireflies and Hotoke loaches, which we can see only in limited areas, are living.
There are also seasonal limited plants, for example, cherry blossoms in spring, Japanese iris in summer, and autumn leaves. Its rose garden opens in spring and autumn. As Ikuta Ryokuchi Park has many different faces in all 4 seasons, every time you come you will find something new.
To get there, you can walk for 13 mins from the north exit of Mukogaoka Station or for 25 mins from the Ikuta Ryokuchi exit of Noborito Station. Otherwise, you can catch buses from Mukogaoka Station or Noborito Station.
9. Taro Okamoto Museum of Art
Taro Okamoto is one of the most famous Japanese artists. He designed the Tower of the Sun, which is the symbol of the Japan World Exposition, Osaka 1970.
Taro Okamoto Museum of Art opened in 1999 and exhibits 1799 of his artworks. In the normal exhibition area, you're going on a journey into Okamoto's unique world with lightning and image effects.
The Tower of Mother, the symbolic tower of Taro Okamoto Museum of Art symbolizes the strength of a deeply rooted huge tree, the kindness of a mother, and eternal life.
10. La Cittadella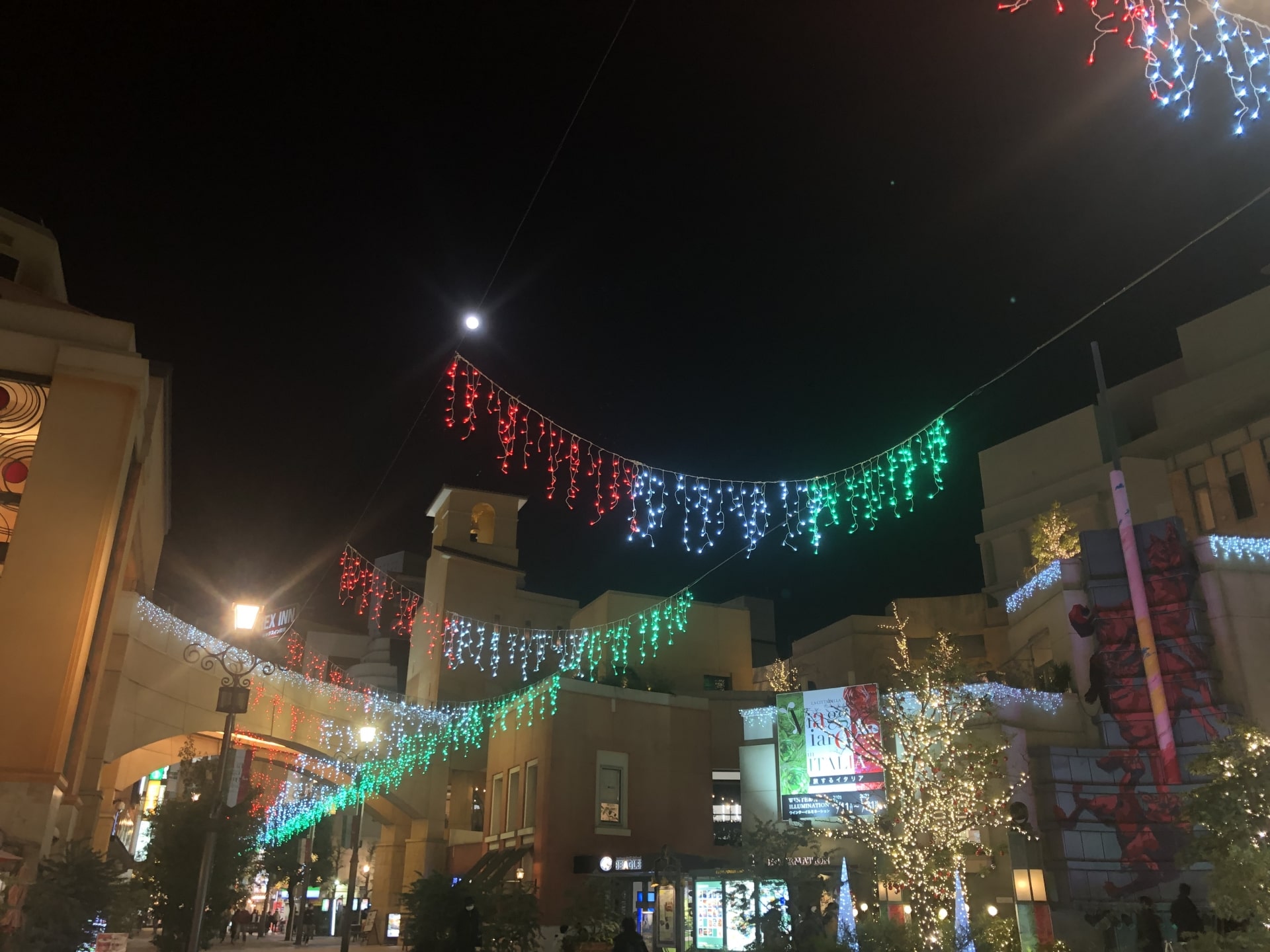 La Cittadella opened in 2002 as a commercial complex in Kawasaki. It was built based on a hill town in Italy. The concepts are entertainment, culture, and romance.
There are a cinema Cinecitta, which has 12 screens, a big club hall Club Citta, and some restaurants in La Cittadella. The water fountain at the center of this town makes a romantic mood. Especially at night, as the whole town and the fountain are lit up, you can enjoy an amazing night view and feel as if you were in an Italian town.
I recommend that after watching a movie in Cinecitta, you have an Italian dinner at IL PACIOCCONE DI CHIANTI on an amazing lit-up terrace.
---
Thank you for reading till the end!! As we saw above, Kawasaki has many places to visit. As Kawasaki is close to Tokyo, you can extend your journey very easily to Kawasaki if you already enjoyed a trip in the main cities in Tokyo, like Shinjuku or Shibuya.
It's easy to get to the main ward, Kawasaki ward from Haneda Airport as well. It takes only 15 minutes by train from Haneda Airport Terminal 3 Station to Keikyu Kawasaki Station. So you can start your trip as soon as you arrive in Japan.
Though Kawasaki is one of the biggest cities in Japan, it's not as busy as Tokyo and there are some green places such as the parks I wrote about above. I hope this article helps you enjoy both sides of the city and nature in Kawasaki.
---
▽Subscribe our free newsletter!▽
For more information about traveling and living in Japan, check these articles below, too!
▽Related Articles▽
▼Editor's Picks▼
---