Ways to Move from Haneda Airport
Different options of transportation from Haneda Airport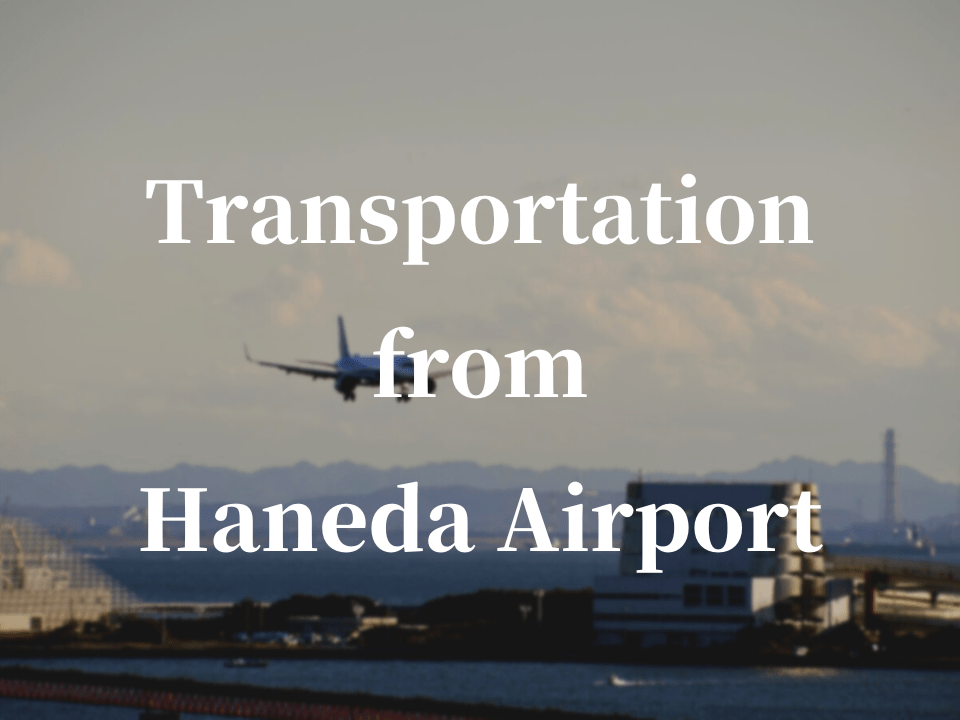 Haneda Airport (羽田空港) is one of the busiest international airports in all of Japan along with Narita airport and Kansai International airport.
Being close to central Tokyo compared to Narita airport makes Haneda airport have many options of transportation for its users. Having so many transportation options might make it confusing for those who arrive at Haneda airport for the first time.
In this article, I will introduce to you the different types of transportation options you have from Haneda airport as well as the destinations you can go to using those options.
*Please note that this article contains affiliate links.
---
Trains from Haneda airport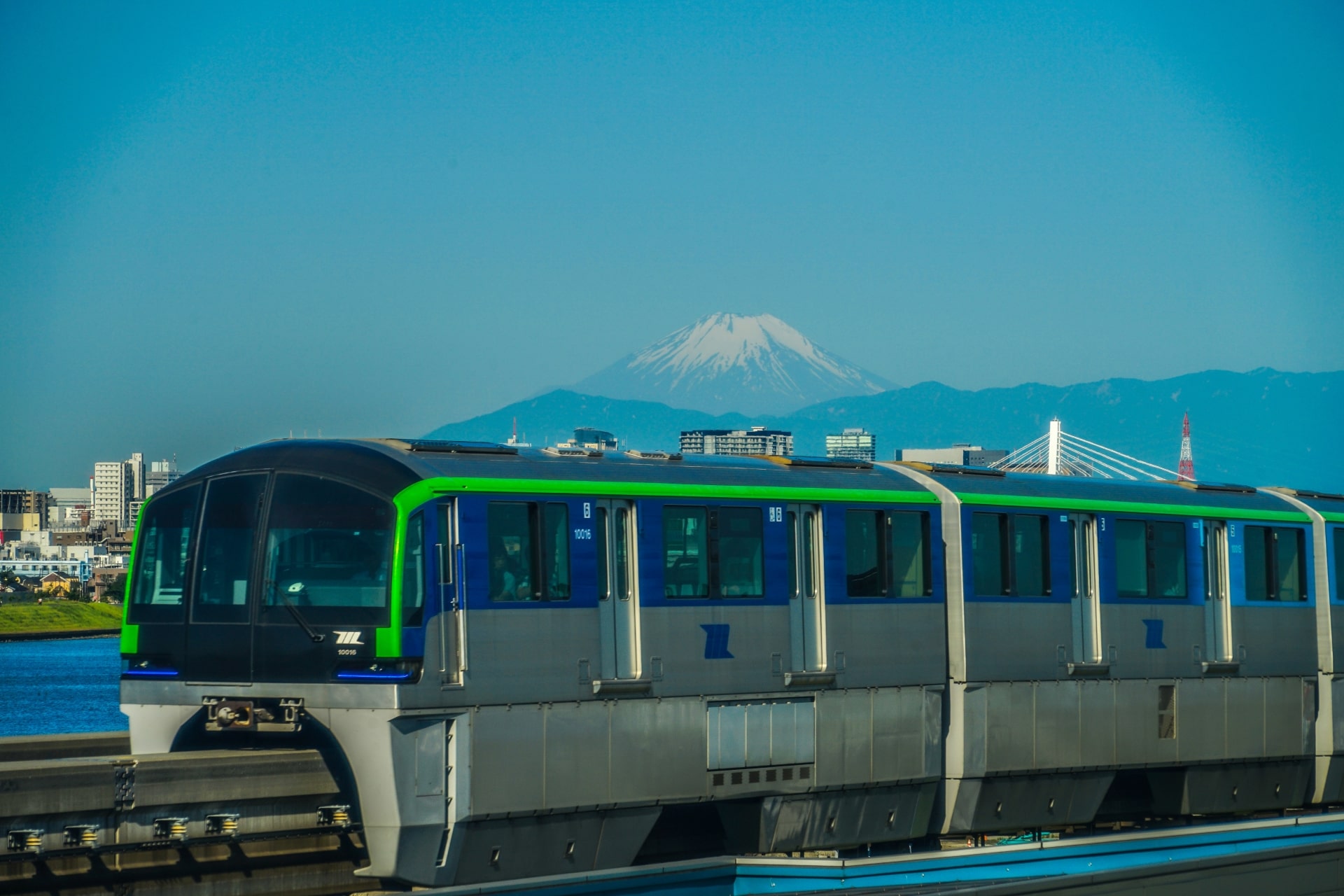 The first option of transportation on this list is the train. As you may already know, Tokyo's train system is really efficient, punctual, and reliable. It is the most economical option out of the different transportation methods on this list.
There are two train lines that you can take from Haneda airport which are the Keikyu Airport Line (京急空港線) and the Tokyo Monorail (東京モノレール線).
The Keikyu Airport Line can take you directly to Shinagawa (25 min.) and Asakusa (50 min.). You can also go to Yokohama if you change trains in Shinagawa (35 min.). Also, from Shinagawa station, you can take the bullet train to places such as Nagoya, Kyoto, Osaka, Kobe, Hiroshima, and Hakata.
The Tokyo Monorail will take you to Hamamatsucho where you can change train to go to places such as Tokyo station (35 min.), Ueno (40 min.), Shibuya (50 min.), and Shinjuku (55 min.). Also, from Tokyo station, you can take the bullet train to the same places as Shinagawa, plus other bullet trains that will take you to places such as Omiya, Nagano, Kanazawa, Niigata, Sendai, Akita, Aomori, and Hakodate.
Buses from Haneda airport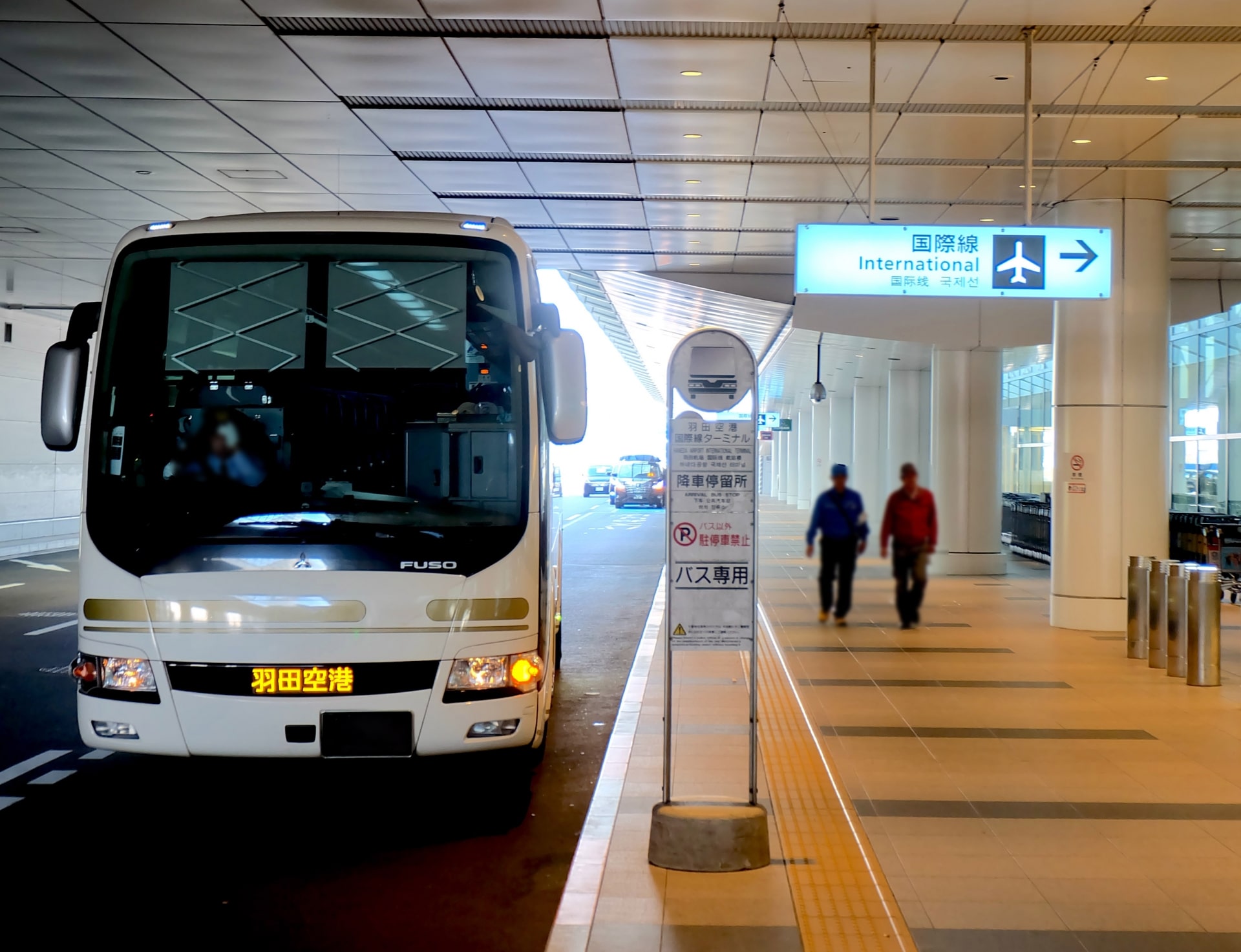 The next option on our list is the bus. There are multiple long-distance bus services that you can take from Haneda airport. It is a more expensive option compared to taking the train, but the upside is that you are guaranteed a seat, and your luggage will be safely stored in the bus trunk.
There are buses going to various places in Tokyo such as Tokyo station, Shinagawa, Shinjuku, Toyosu, Roppongi, Kichijoji, Akihabara, Ikebukuro, Odaiba, and much more.
When it comes to nearby prefectures, there are buses that take you to Kanagawa, Chiba, and Saitama. For Kanagawa prefecture, there are buses heading to Yokohama, Fujisawa, Kamakura, Hakone, Kawasaki, and much more. For Chiba prefecture, there are buses going to Narita, Tokyo Disneyland, Ichikawa, Kashiwa, and much more. For Saitama prefecture, there are buses that will take you to Urawa, Tokorozawa, Kawagoe, Kawaguchi, and much more.
And there are also buses that will go even further to places such as Hitachi, Tsukuba, Lake Kawaguchi, Mt Fuji, Hakuba, Sendai, and much more.
Book an Airport Taxi ride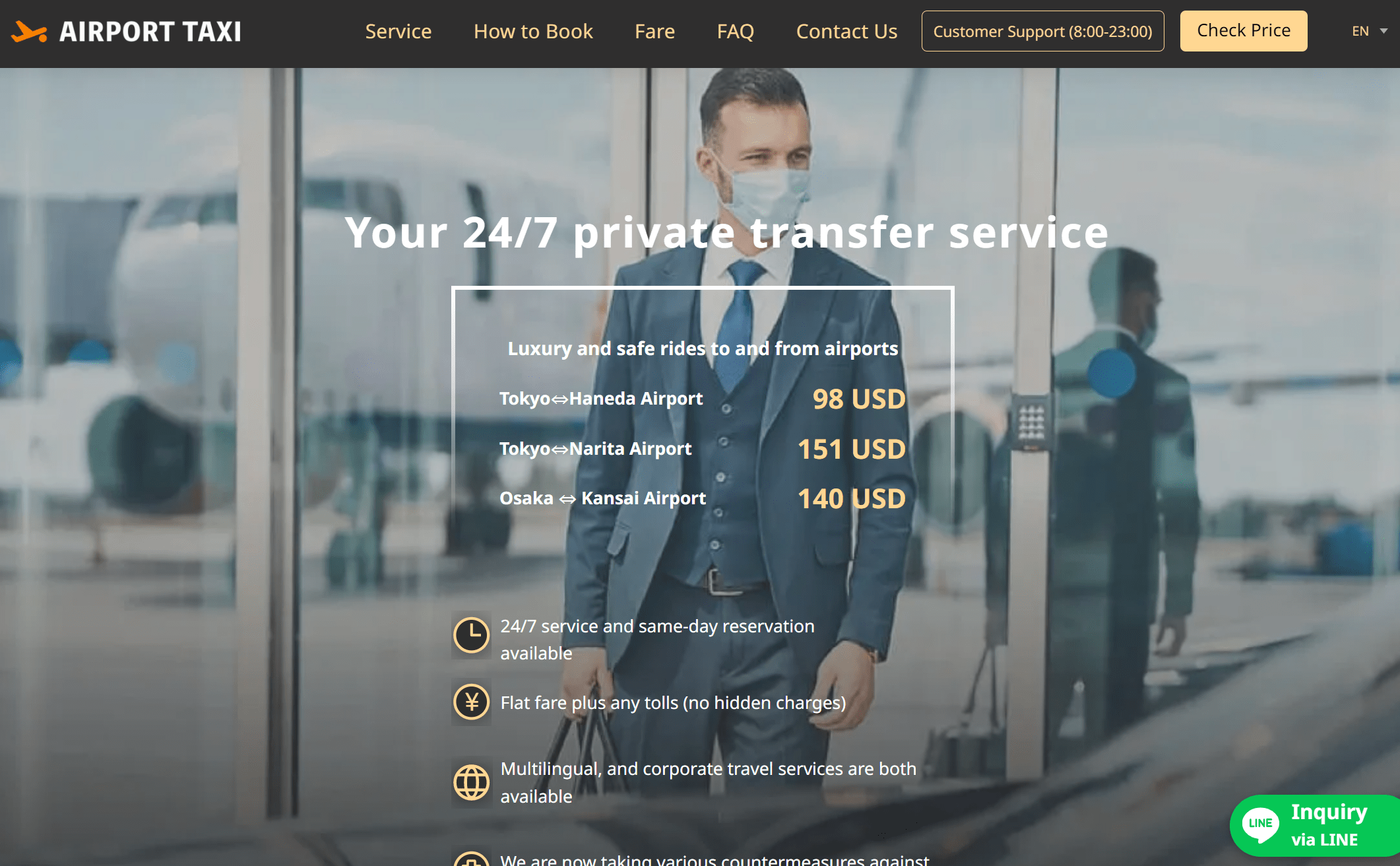 Airport Taxi is a private taxi service that you can take from and to Haneda airport as well as other major airports in Japan such as Narita, KIX, Naha, and New Chitose.
The difference between this service compared to regular taxis is that you can book a single vehicle for up to 6 passengers for a stable price.
A very important thing is that both customer service personnel and drivers speak English. So you won't need to worry about any misunderstanding due to the language barrier.
▶︎Click here to know more about Airport Taxi!
If you want to go from Haneda airport directly to your destination without worrying about changing trains, crowded places, and the language barrier, then this is the most reliable option.
Car Rental at Haneda airport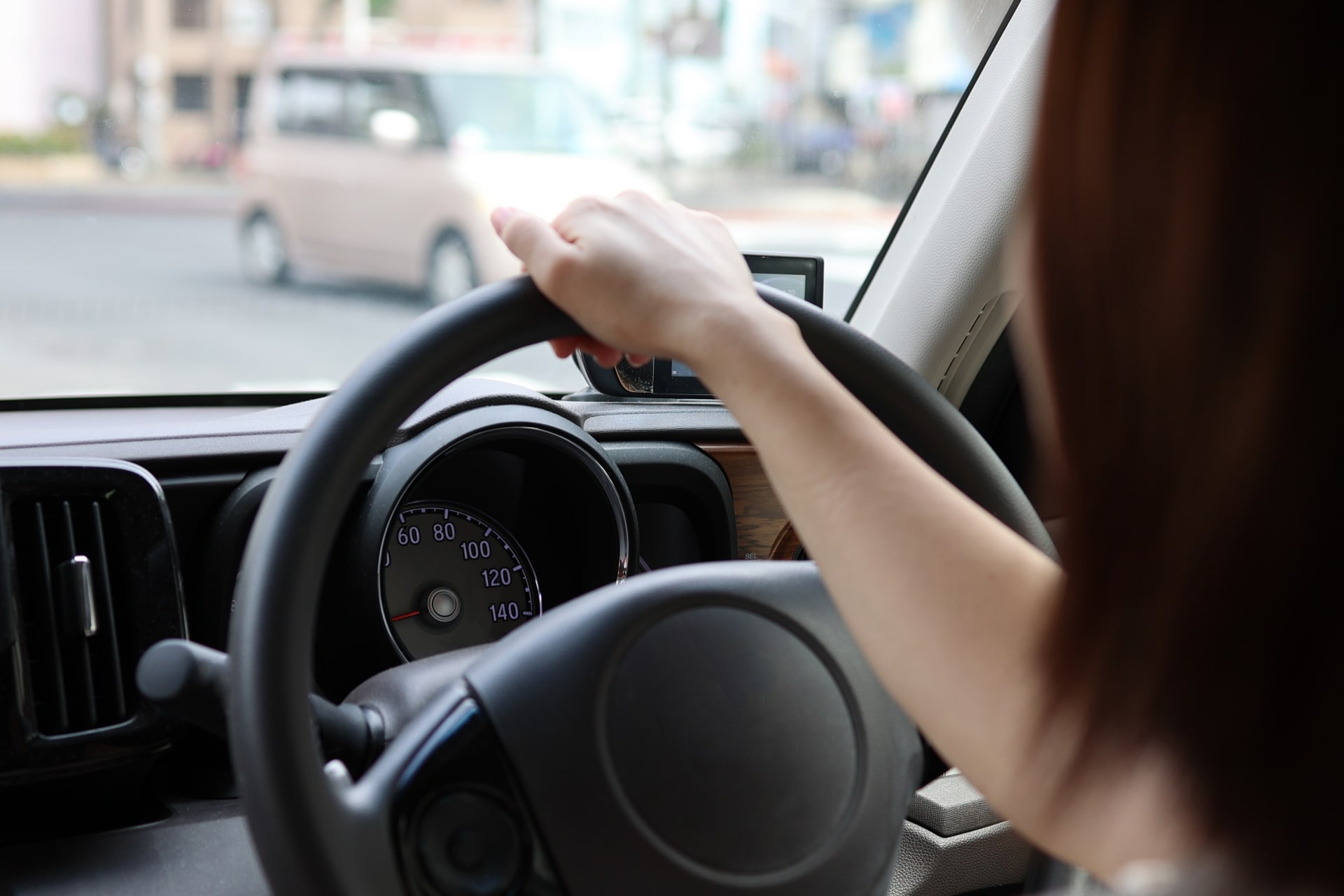 Renting a car at Haneda airport is also an option to get a means of transportation. This may be a good option if you are planning on visiting mainly rural areas. On the other hand, if you are planning on visiting major cities, it is much easier to use public transportation.
There are five car rental companies counters in Haneda airport which are: Times Car Rental, Orix Rent-a-car, Nissan Rent-a-car, Nippon Rent-a-car, and Toyota Rent-a-car.
*Note: in order to drive in Japan, you need either a Japanese Driver's License or an International Driving Permit (IDP). Also important, the minimum driving age in Japan is 18.
Regular taxi from Haneda airport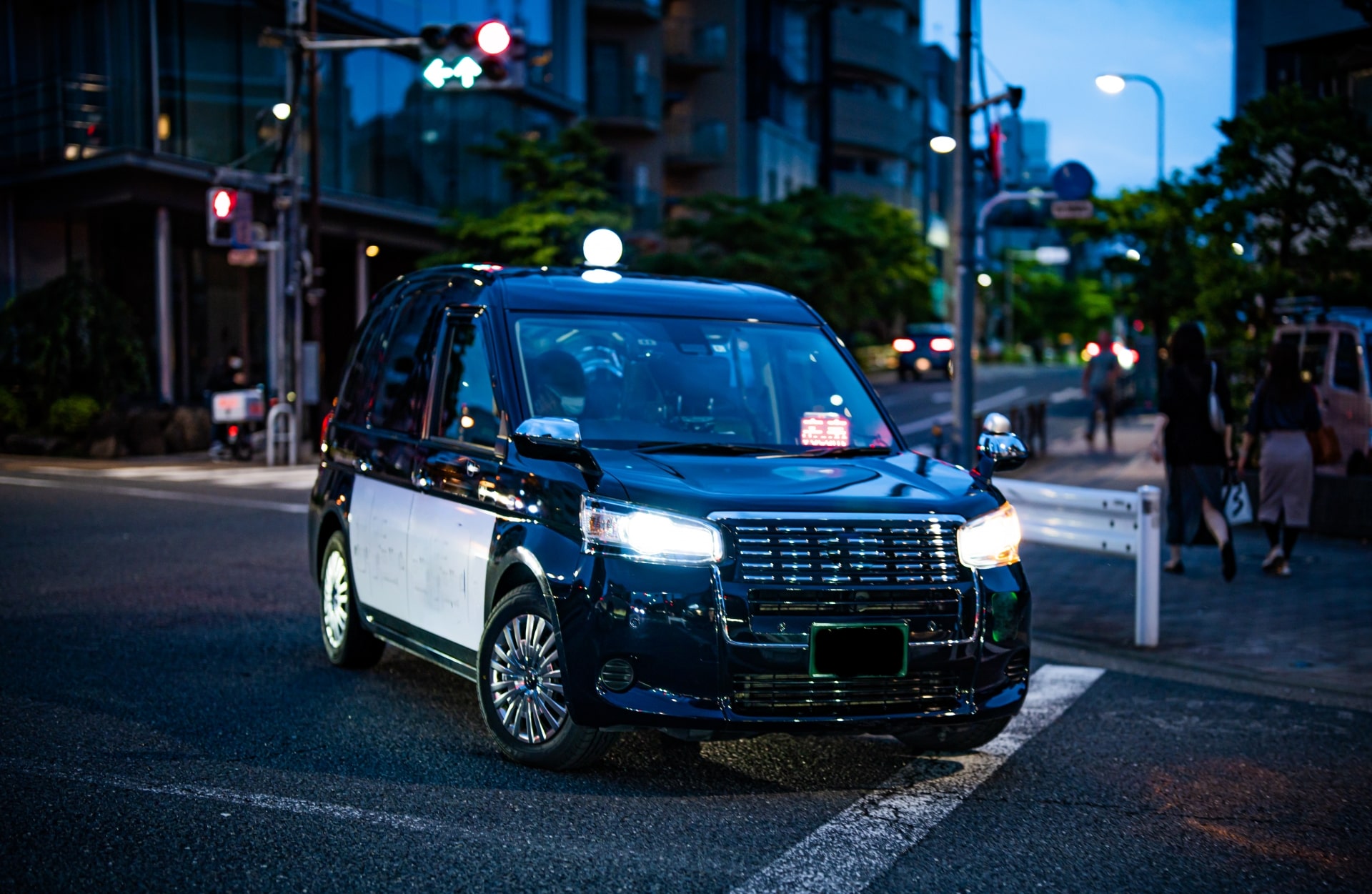 Lastly, another option for you to get from Haneda airport to your destination is by taking a regular taxi. Taking a taxi from Haneda airport will be more expensive compared to the other previous transportation options. However, the upside is that a taxi will take you directly to your destination. One thing you need to be careful of is the number of people and the amount of luggage.
For example, if you are traveling in a group of six people, booking for Airpot Taxi may be a better choice because you can fit that number of people in a single vehicle.
---
I hope this article was helpful for you. If you want to know more about transportation within Japan and other Japan travel and living information, be sure to check our other articles!
▽Related Articles▽
▼Editor's Picks▼
---