Minato Mirai: 7 Best Things to Do at Yokohama Minato Mirai 21
Day-Trip at Yokohama Minato Mirai 21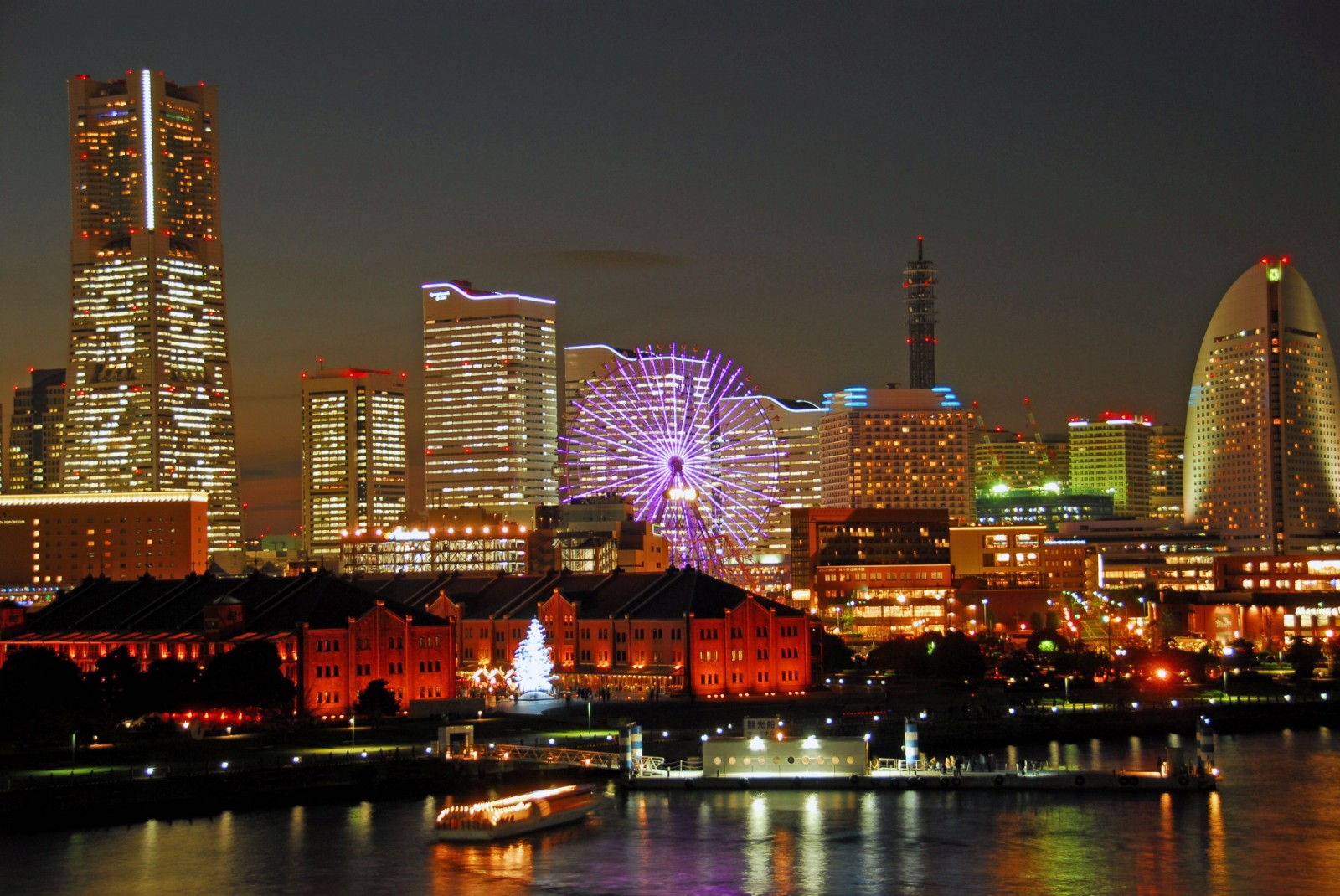 Minato Mirai 21 (みなとみらい21) is a waterfront urban area in a center of Yokohama city, Kanagawa prefecture. It's a central business district as well as the major tourist site of the city, offering numbers of shops, restaurants and other great entertainments. Also Minato Mirai 21 is famous for the gorgeous night view of itself. Here is a list of things you shouldn't miss in Minato Mirai 21!
1. Landmark Tower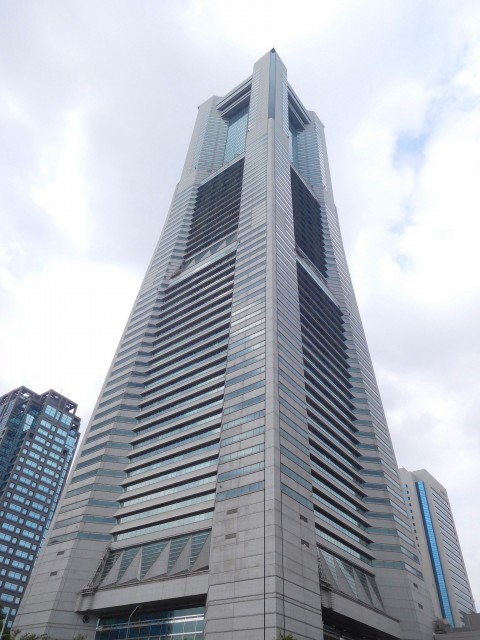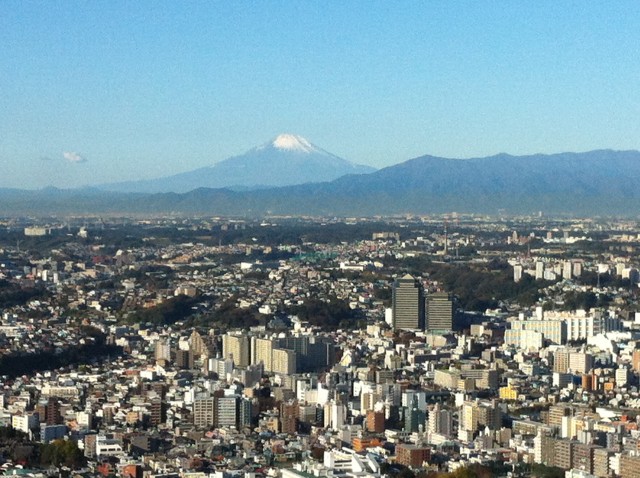 The Landmark Tower (ランドマークタワー) is the 4th tallest structure in Japan (296.3 m high with 70 floors). It has the world's second fastest elevators, which reaches speeds of 12.5 m/s (45.0 km/h). The building is mainly occupied with office, yet contains a five-star hotel (Yokohama Royal Park Hotel) on 49–70th floors with 603 rooms and the observation deck (Sky Garden) at 69th floor where you can enjoy the 360℃ city view and Mt.Fuji.
▶ Book Yokohama Landmark Tower Sky Garden Observatory Ticket
2. Queens Square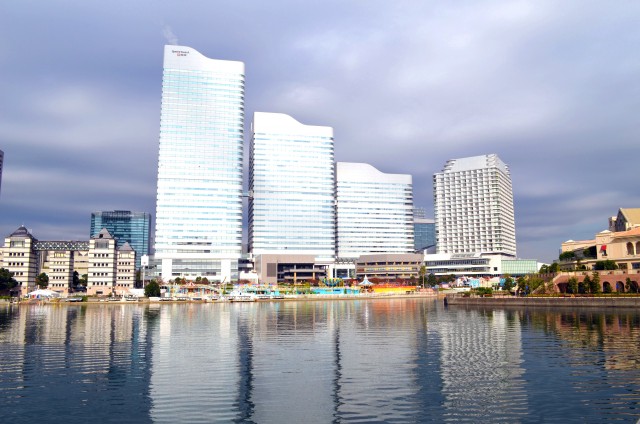 Queen Square Yokohama (クイーンズスクエア横浜) is complex buildings located next to the Landmark Tower. It consists of office, shops, restaurants, a hotel, a concert hall and more, also Minato Mirai station is located on its underground.
Website: http://www.qsy-tqc.jp/english/
3. Cosmo World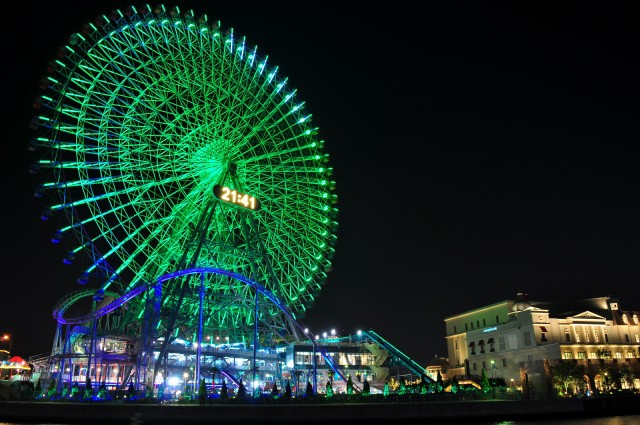 Yokohama Cosmo World (よこはまコスモワールド) is an amusement park located in Minato Mirai area. The park offers Ferris wheel clock, roller coaster, haunted house and many other attractions.
Website: http://cosmoworld.jp/
4. Manyo Club
A day-spa and relaxation facility Manyo Club (万葉倶楽部) offers real hot spring water brought from Izu Peninsula daily. As well as bathes, there are several relaxation services includes sauna, different types of massage, cafe/restaurants and the amazing observatory with foot bath.
5. Osanbashi Pier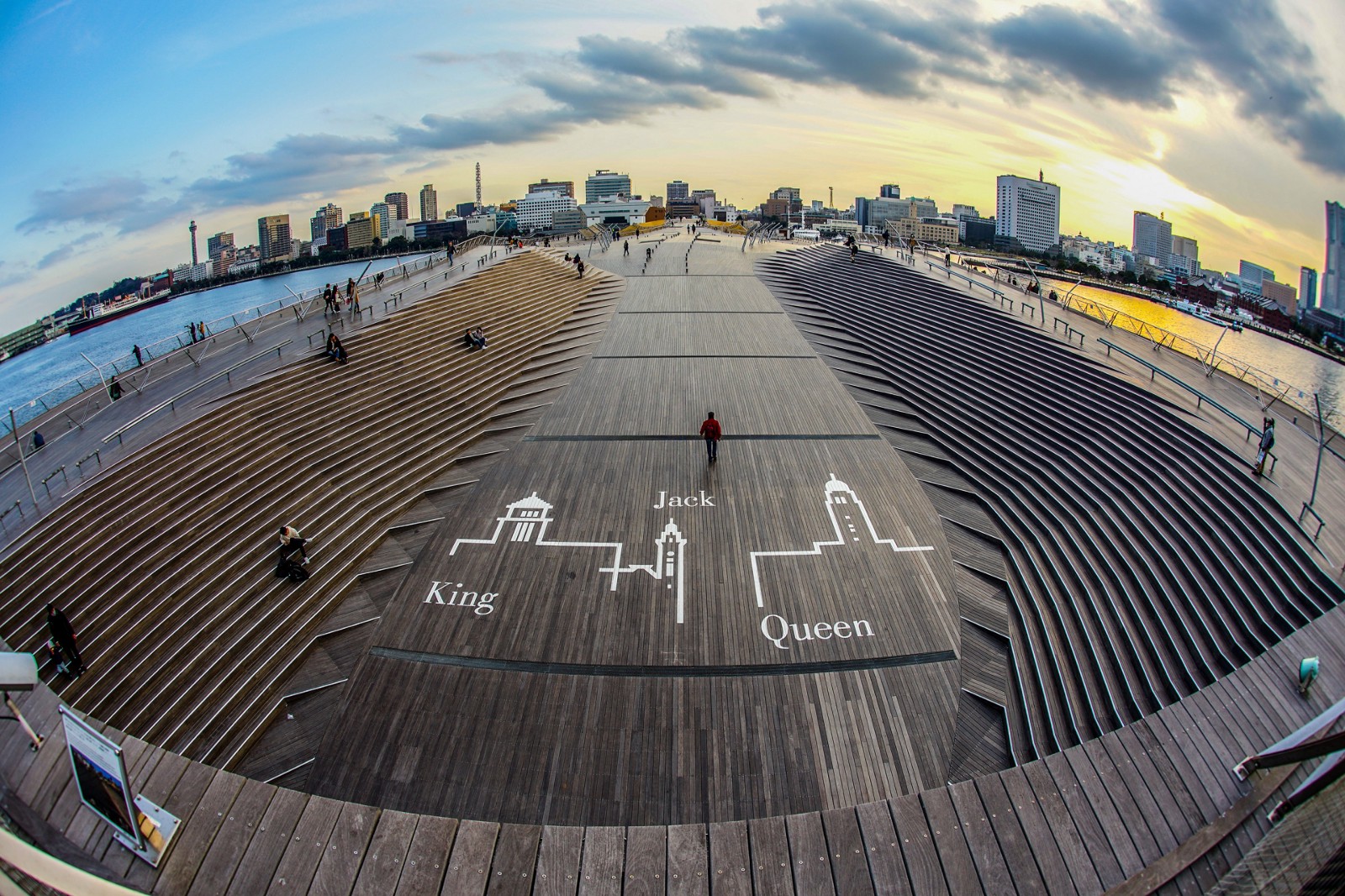 Osanbashi Pier (大さん橋) is the main international passenger pier of the Port of Yokohama. The pier is approx 400 m long and open for public. Visitors can enjoy shops, restaurants, events and the spectacular view of Minato Mirai 21 district. It's definitely one of the best night view spots in Japan.
Website: https://osanbashi.jp/english/
6. Yokohama Cup Noodles Museum
Yokohama Cup Noodle Museum is a food museum dedicated to instant Ramen noodles operated by Nisshin. Visitors can learn the long history of Japanese instant Ramen noodles including Nisshin Cup Noodle. The most popular attraction at the museum is My Cupnoodles Factory workshop where visitors can create their original cup noodles.
Related article:
7. Yokohama Red Brick Warehouse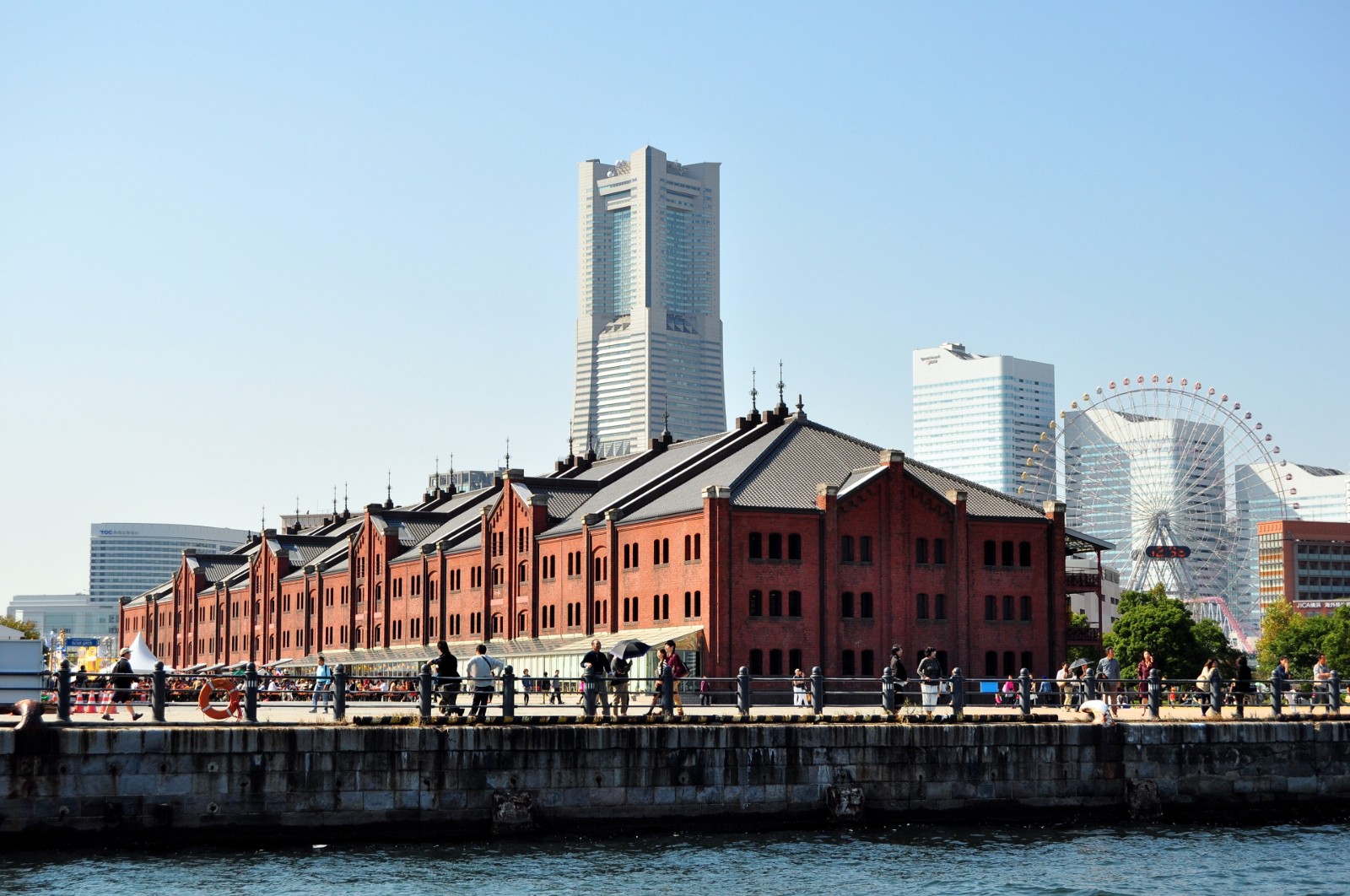 Yokohama Red Brick Warehouse is a complex building renovated from old warehouse located by Yokohama Bay. The retro and old-fashioned building consists of shops, restaurants and cafes. Several seasonal events are held around the warehouse including Oktoberfest and Christmas Market.
Related article:
MAP
Access: Minato Mirai station (Minato Mirai line)/Sakuragicho station (Kehin Tohoku line & Yokohama Metro)
↓↓↓ Check more articles about Japan! ↓↓↓
▽Related Articles ▽
▼Editor's Picks▼
---