YOKOHAMA 1 Day Itinerary
Yokohama Itinerary: Experience the best things to do in Yokohama in one day!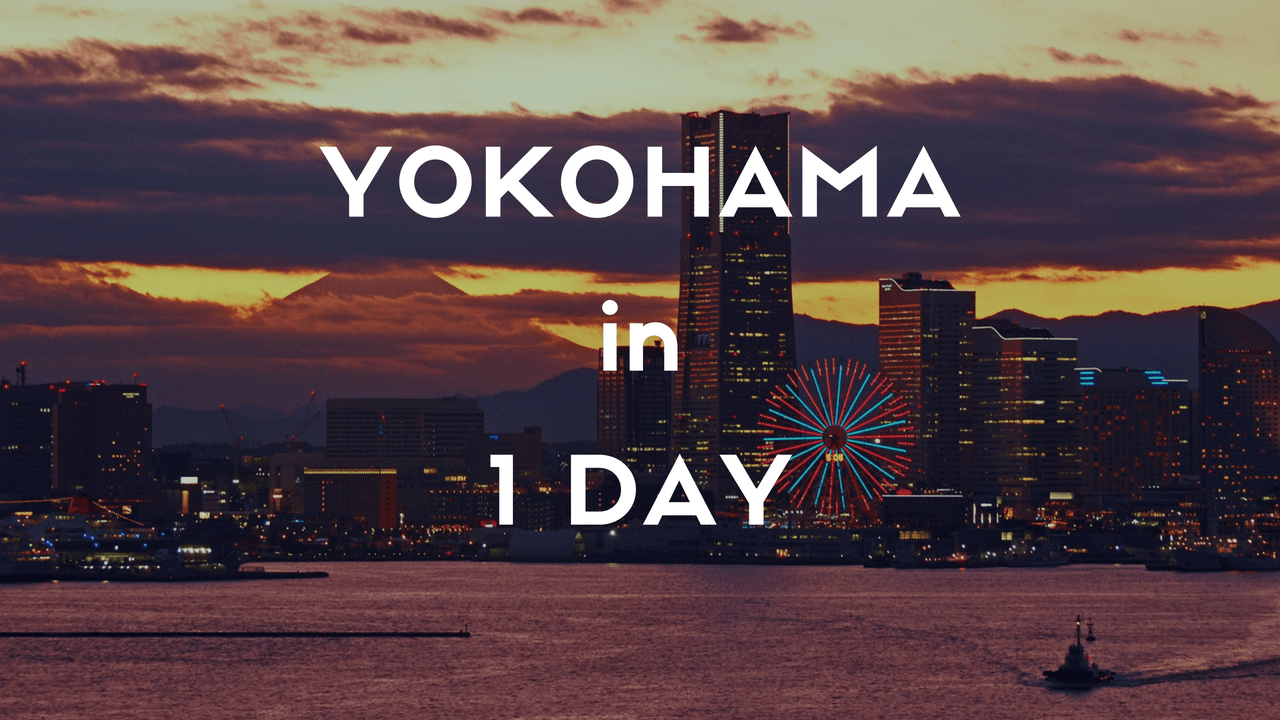 Yokohama is an amazing day trip destination from Tokyo! The capital city of Kanagawa prefecture is the second largest city, and one of the most attractive cities in Japan. If you are looking for any suggestions for "How to enjoy Yokohama in one day", this article could be a great help.
Here is a perfect Yokohama itinerary including the best bits of Yokohama and how to get around in a day 🙂
Sankeien Garden (1 hour~)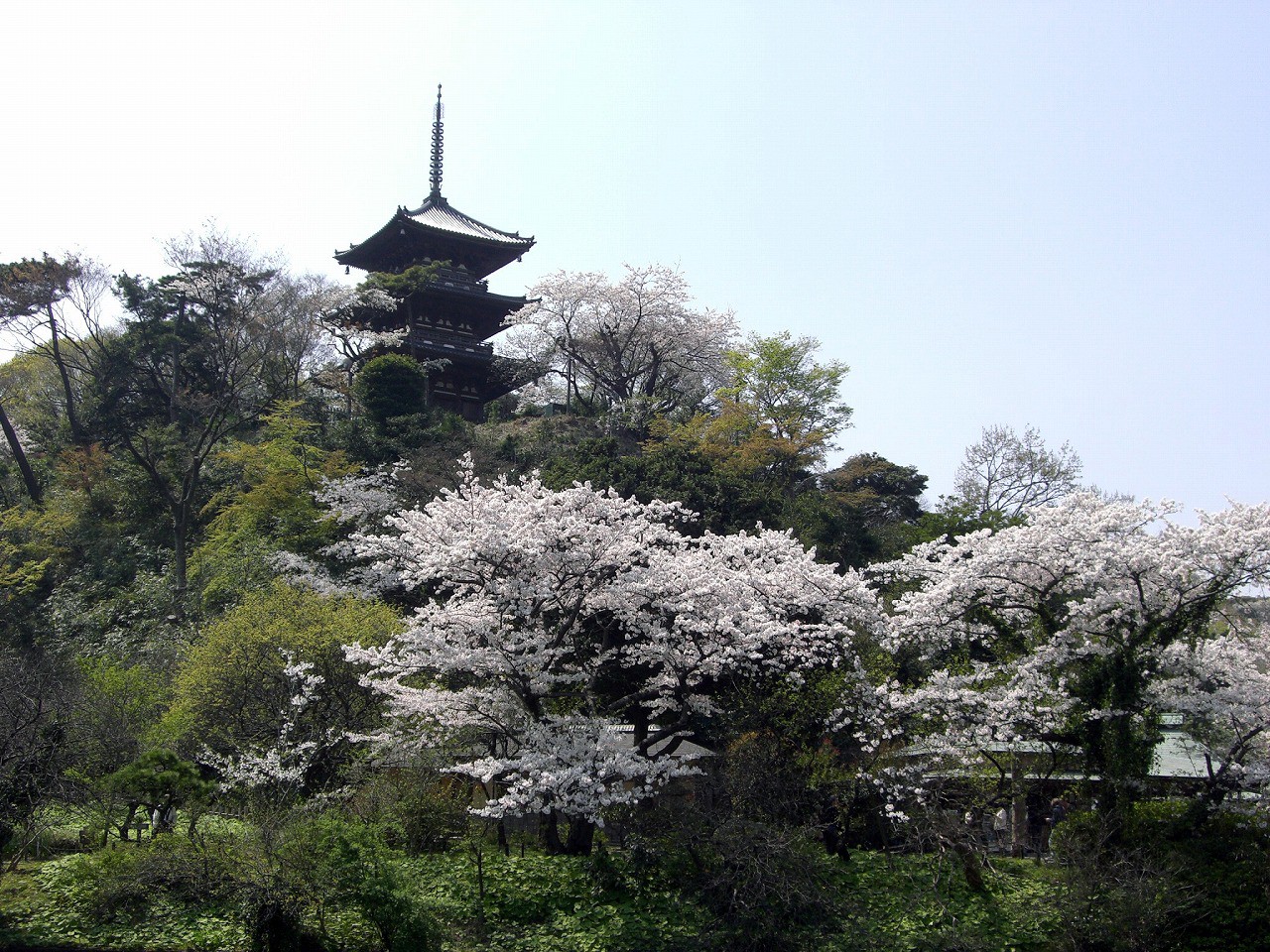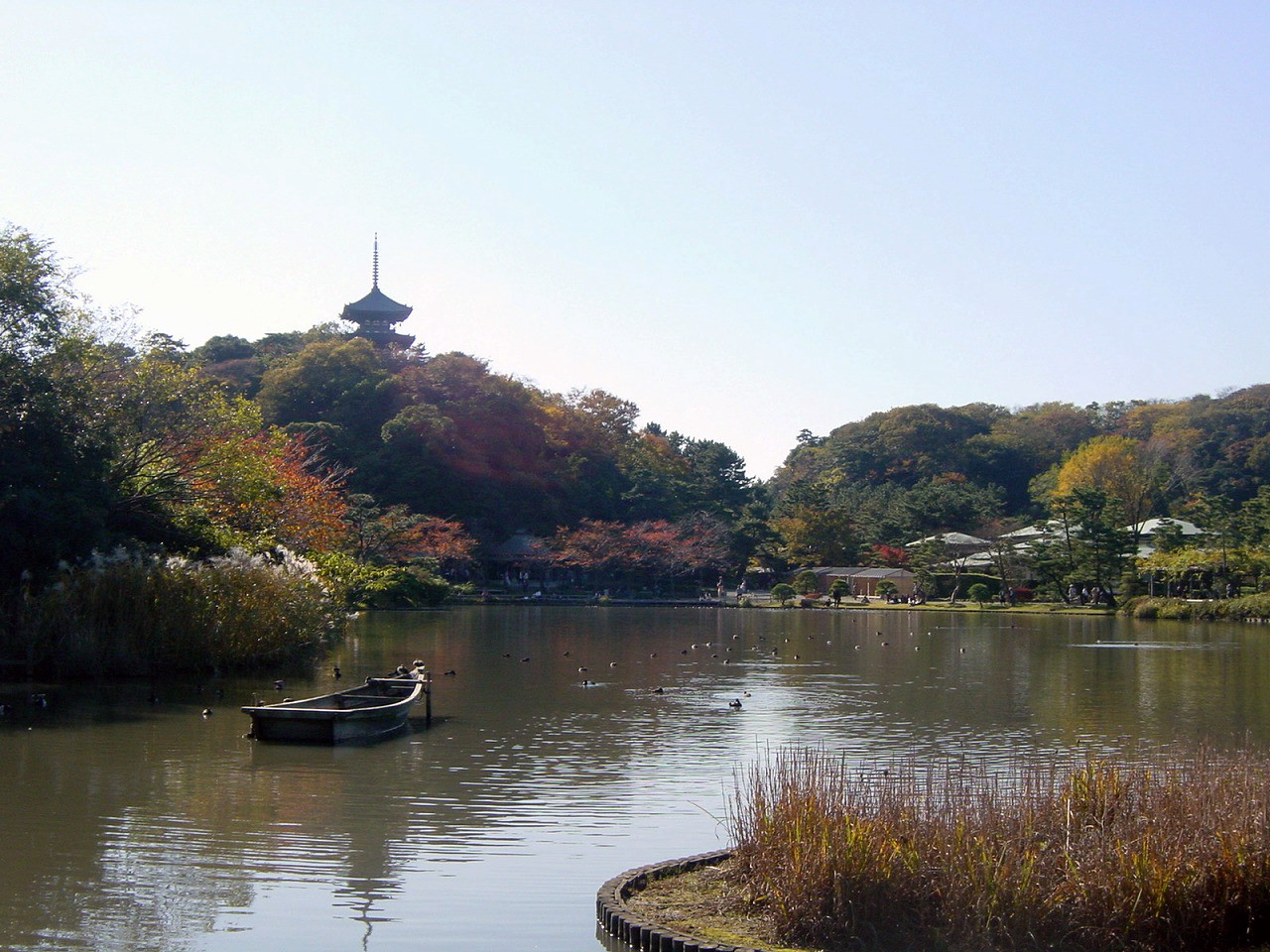 Let's hit one of the most beautiful Japanese gardens to start your day!! Sankeien Garden (三渓園) is a classic Japanese garden located in southern Yokohama. The garden is 17.5 ha, consists of ponds, streams, historical buildings including the three-storied Pagoda. The garden is rich in nature and especially popular during cherry blossom and autumn leaves season.
Sankeien Garden can be accessed directly from Yokohama Station by bus №8 or 148 from Platform 2 to Sankeien-Iriguchi stop (35 mins ride). Take a bus with same numbers towards opposite direction (towards Yokohama Station) to access Yokohama Chinatown.
Yokohama Chinatown (2 hours~)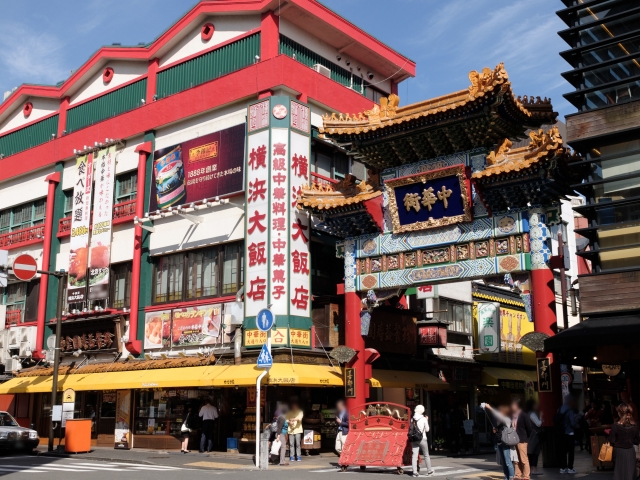 After the morning visit to the Japanese garden, it's time to fill your appetite at city's most gourmet district. The largest Chinatown in the country, Yokohama Chinatown is full of energetic vibes, where hundreds of Chinese restaurants and shops gather, and you will totally forget that you are in Japan. Enjoy visiting Chinese temples, munching Chinese snacks such as dumplings and shaved ice while strolling down the street, and have lunch at one of greatest Chinese restaurants.
Yamashita Park (~30 mins)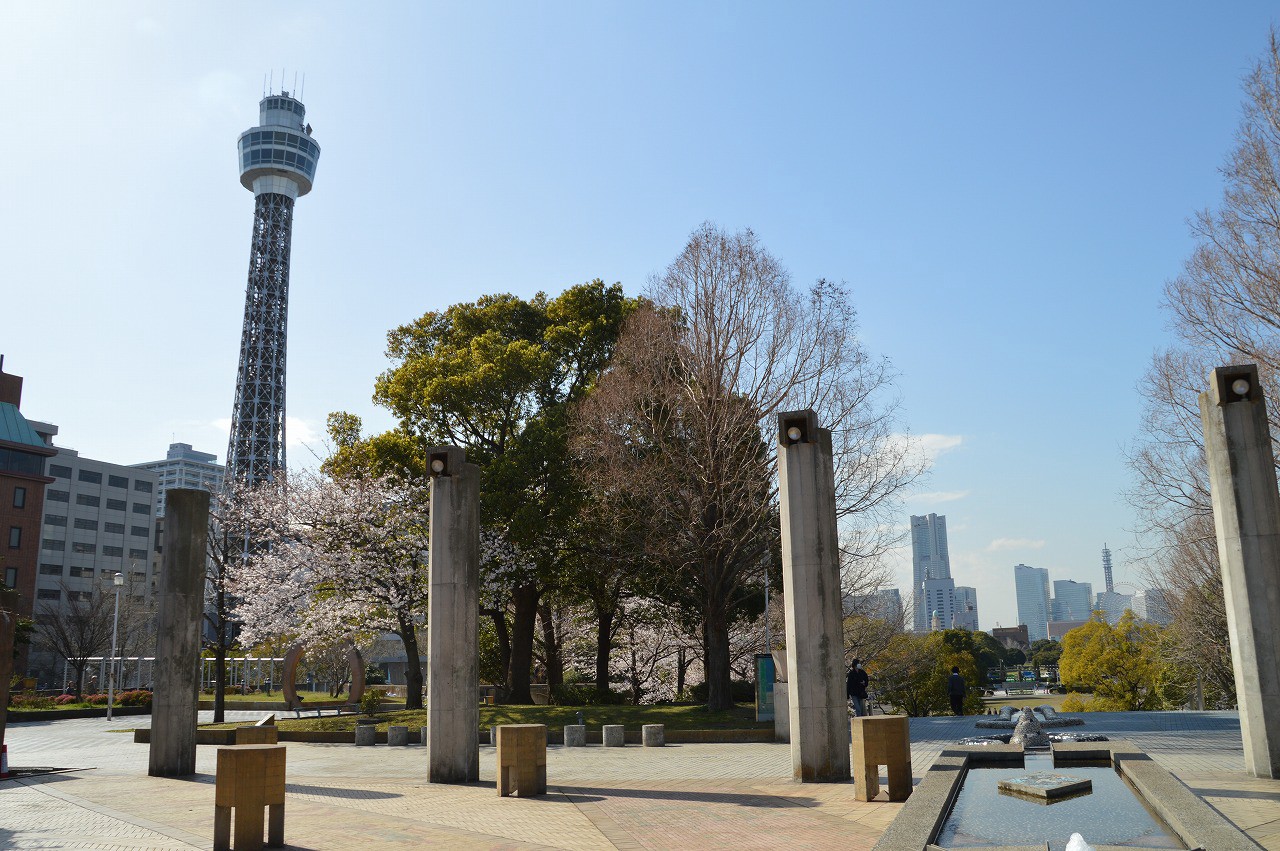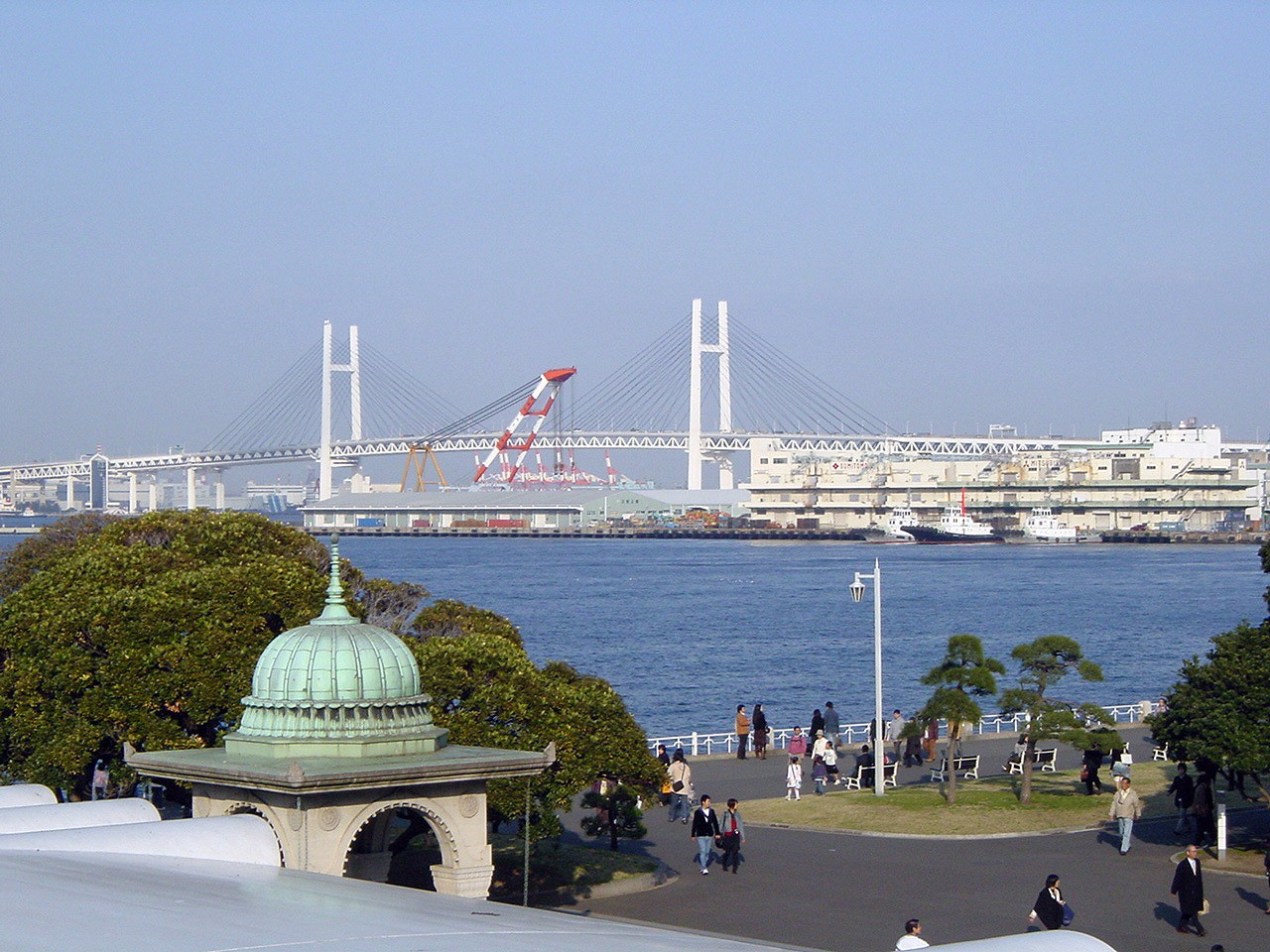 After stuffing yourself with delicious Chinese food, let's have a walk at the pleasant park. Yamashita Park (山下公園) is a public park with a 750 m long waterfront promenade, which offers a great scenery of the city and the bay. The park can be easily accessed from Chinatown within 10 mins walk and it will lead you to the next destination after 10–15 mins walk along Yokohama Bay.
If walking is not for you, taking a water bus "Seabass" in this area is one of the great options. Several routes are available which can take you directly to your next destinations or cruising Yokohama Bay. Check this link (https://goo.gl/Zyfjcp) for more information.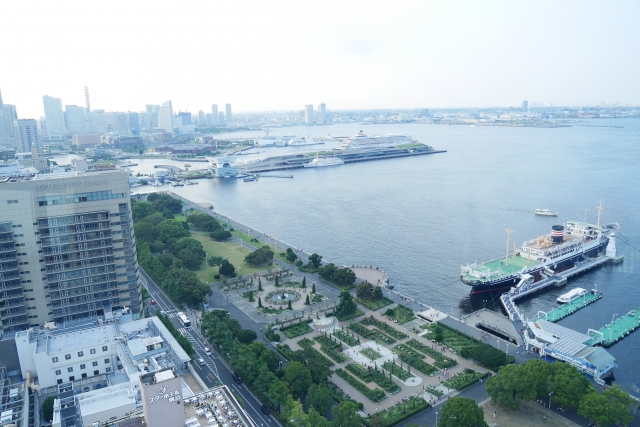 Osanbashi Pier (~1 hour)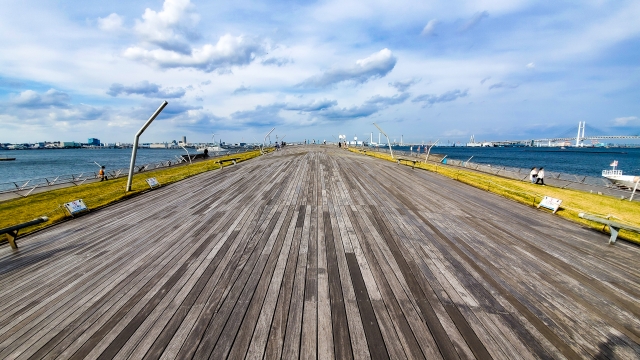 Shortly after walking through Yamashita Park, you will reach Osanbashi Pier (大さん橋). It's the main international passenger terminal in Yokohama, and also open for public. The pier has a 400 m walk way, a grass area and an observation deck where a spectacular view of Yokohama's urban area can be viewed. It's one of the best spots for photography, Mt.Fuji can be spotted if the visibility is good. There are also restaurants, cafe and shops. Enjoy relaxing at the pier with an amazing view!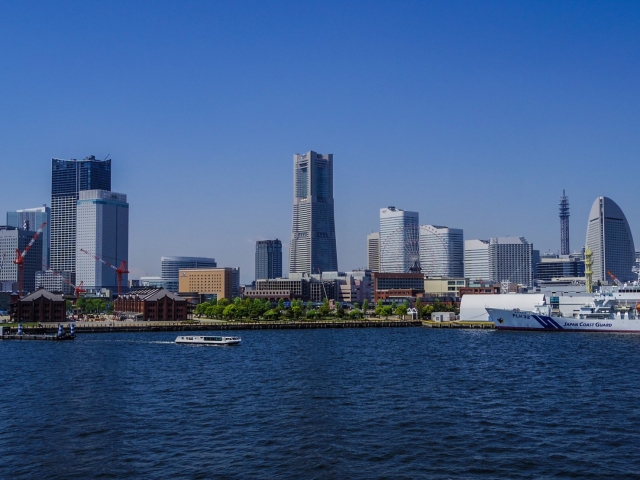 Red Brick Warehouse (1 hour~)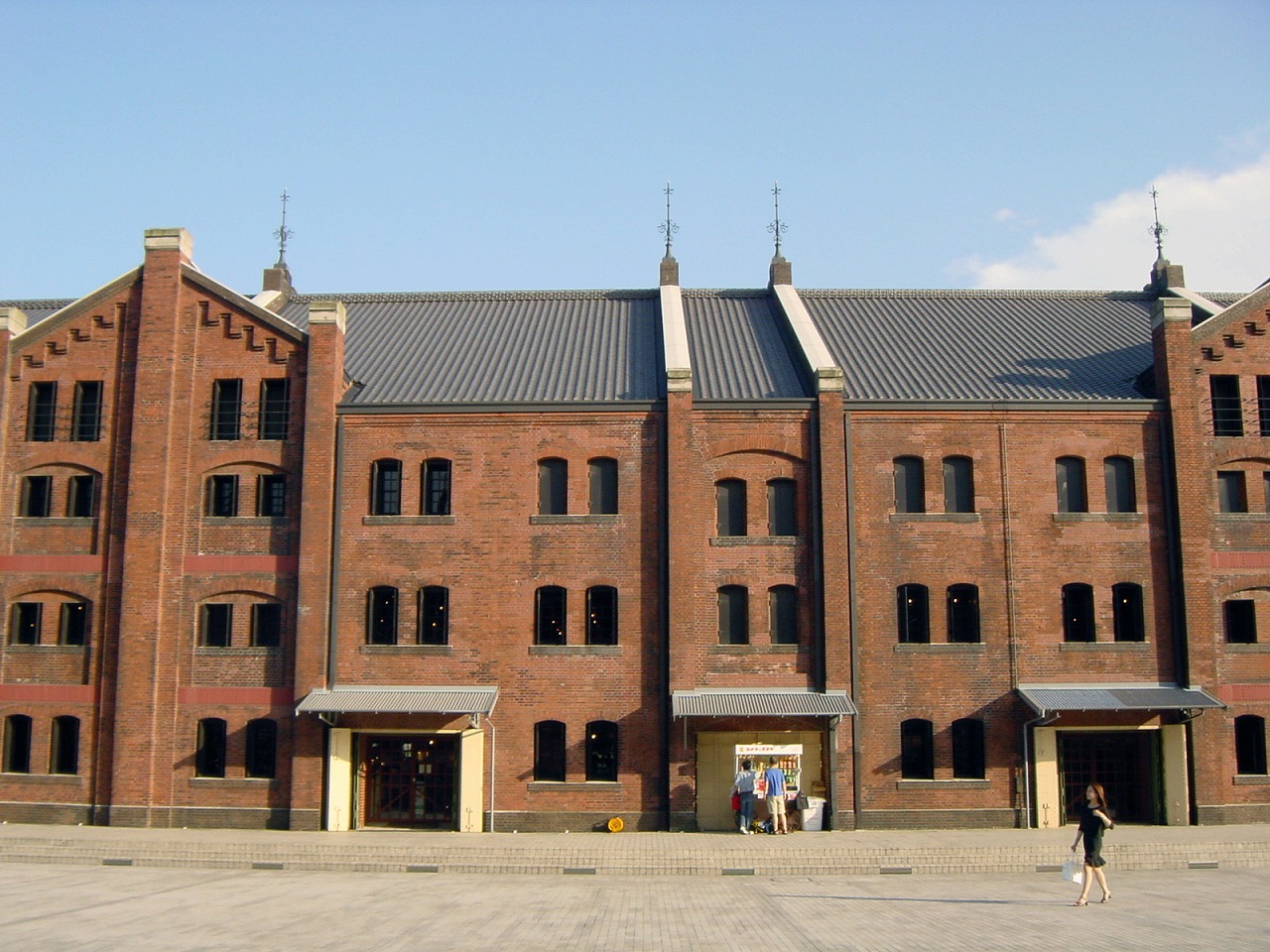 Yokohama Red Brick Warehouse is a complex building which consists of shops, restaurants and event venues. The warehouse was originally built as custom buildings for Yokohama port in 1905, and now it has been renovated as a tourist attraction.
Seasonal events are held at Red Brick Warehouse all year around (e.g. Oktoberfest, Christmas Market), so check in advance if any interesting event is held on your visited date.
Other points of interest around:
Cup Noodle Museum – the museum features the history of instant noodles and visitors can create their own cup noodles
Cosmo World – an admission free amusement park with a large ferri wheel and fun rides.
Manyo Club – a spa and relaxation complex, offering hot spring baths directly brought from Izu Peninsula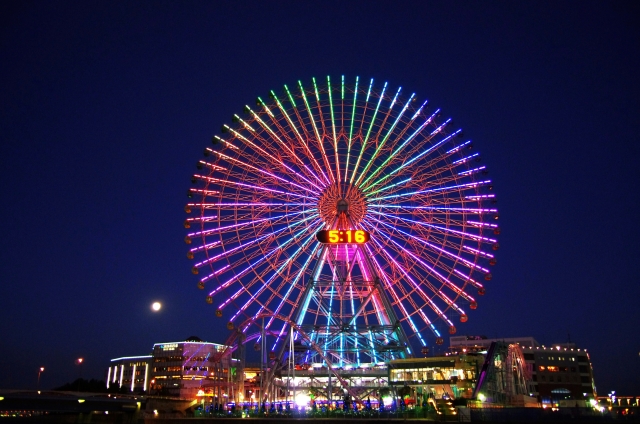 Minato Mirai 21 (2 hours~)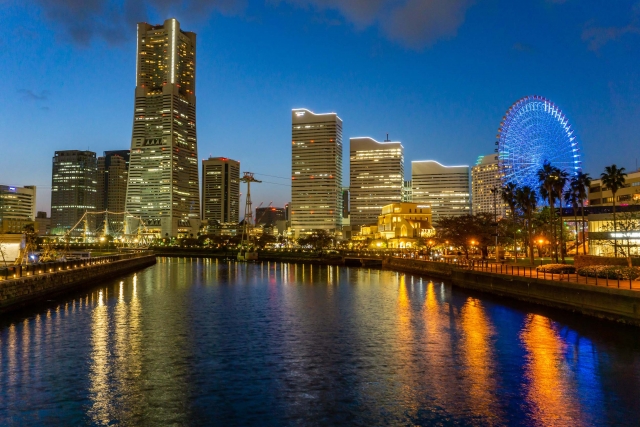 Minato Mirai 21 (MM21) is an urban area which is known as a central business district as well as the major tourist sights. There are several skyscrapers where hundreds of office, shops and restaurants are crammed. The area is best known for its beautiful night view. The 4th tallest building in Japan, the Land Mark Tower has a panoramic observation deck "Sky Garden" at 273 m high on 69th floor, which can be accessed by the fastest lift in Japan (750 m/min). If you love the view of the MM21, I highly recommend you to dine at one of the restaurants with view.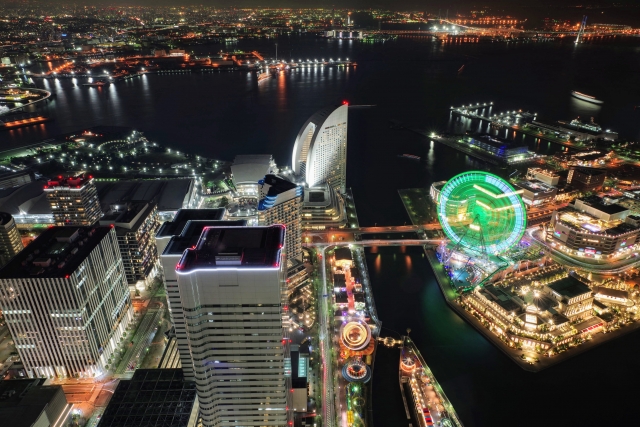 Have you enjoyed my suggested itinerary in Yokohama?? Just to let you know, Yokohama also has amazing places to stay and room rates are usually much more affordable than in Tokyo. It's possible to visit Yokohama for a day trip from Tokyo, but if you wish to extend your trip to other areas in Kanagawa such as Kamakura, Shonan and Hakone, why not to stay over in Yokohama area for a night!
My picks of Yokohama hotels:
Thanks for checking out my suggested Yokohama itinerary! For more info about travelling in Yokohama and the nearby area, please check out these articles, too!
▽Related Articles▽
▼Editor's Picks▼
---