How to Get to Ghibli Park from Tokyo
Best Way to Get to Ghibli Park from Tokyo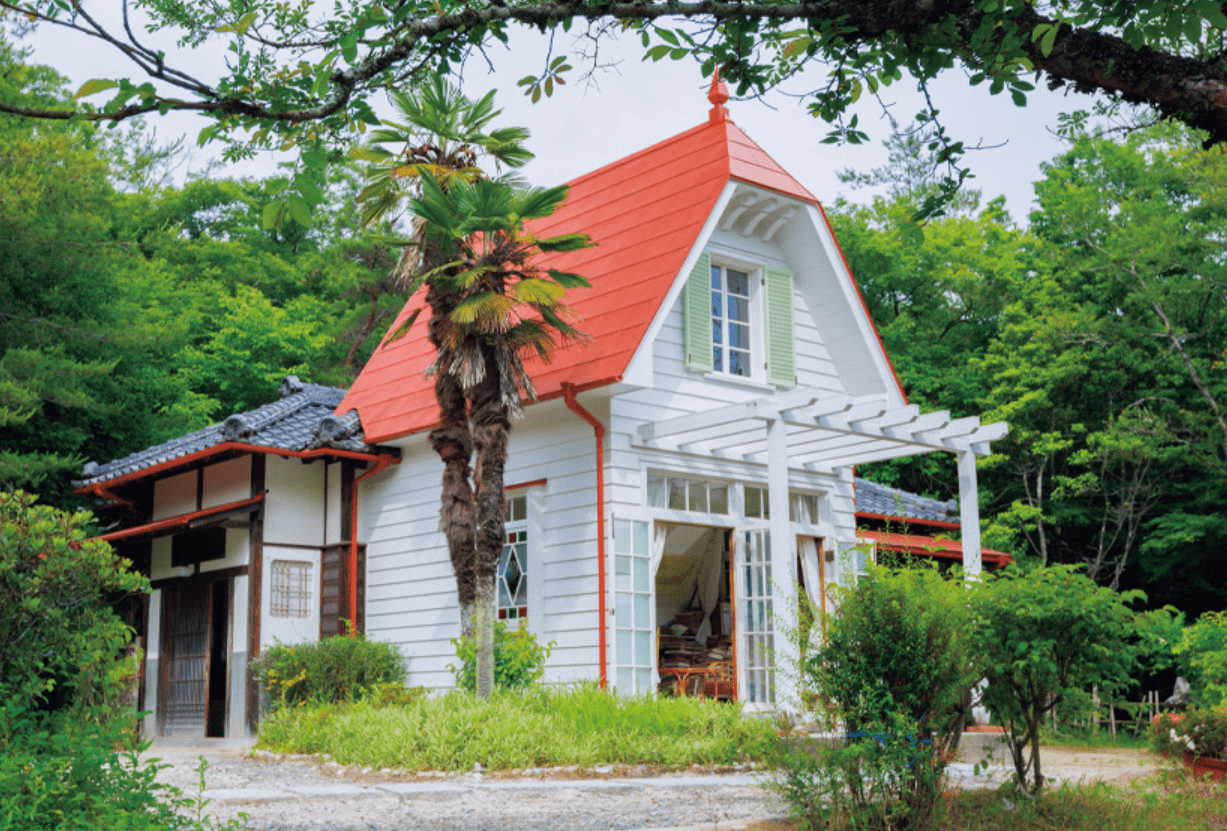 On November 1st, 2022, the highly anticipated Ghibli Park (ジブリパーク) finally opened its doors to receive visitors from both Japan and all around the world.
For those who are not aware, Ghibli Park is a theme park located on the outskirts of Nagoya City, Aichi prefecture, that expresses the magical world of Studios Ghibli. Ghibli Park is part of the larger "Aichi Earth Expo Memorial Park". It is surrounded by plenty of greenery, resembling the atmosphere that comes from the Ghibli movies.
As you can imagine, the opening of this park was highly anticipated, and because of the limited number of visitors that can enter per day, booking a ticket is not easy at this moment.
In this article, I would like to share with you how to get to Ghibli Park from Tokyo. I will explain how long it takes, how much it costs, and what options you may have. I hope this article comes in handy for you.
---
How to Get to Ghibli Park from Tokyo
To get to Ghibli Park from Tokyo, you must first head to Nagoya. Although there are several ways you can get to Nagoya from Tokyo, the simplest way is by Shinkansen (Bullet Train).
1. Take the Bullet Train to Nagoya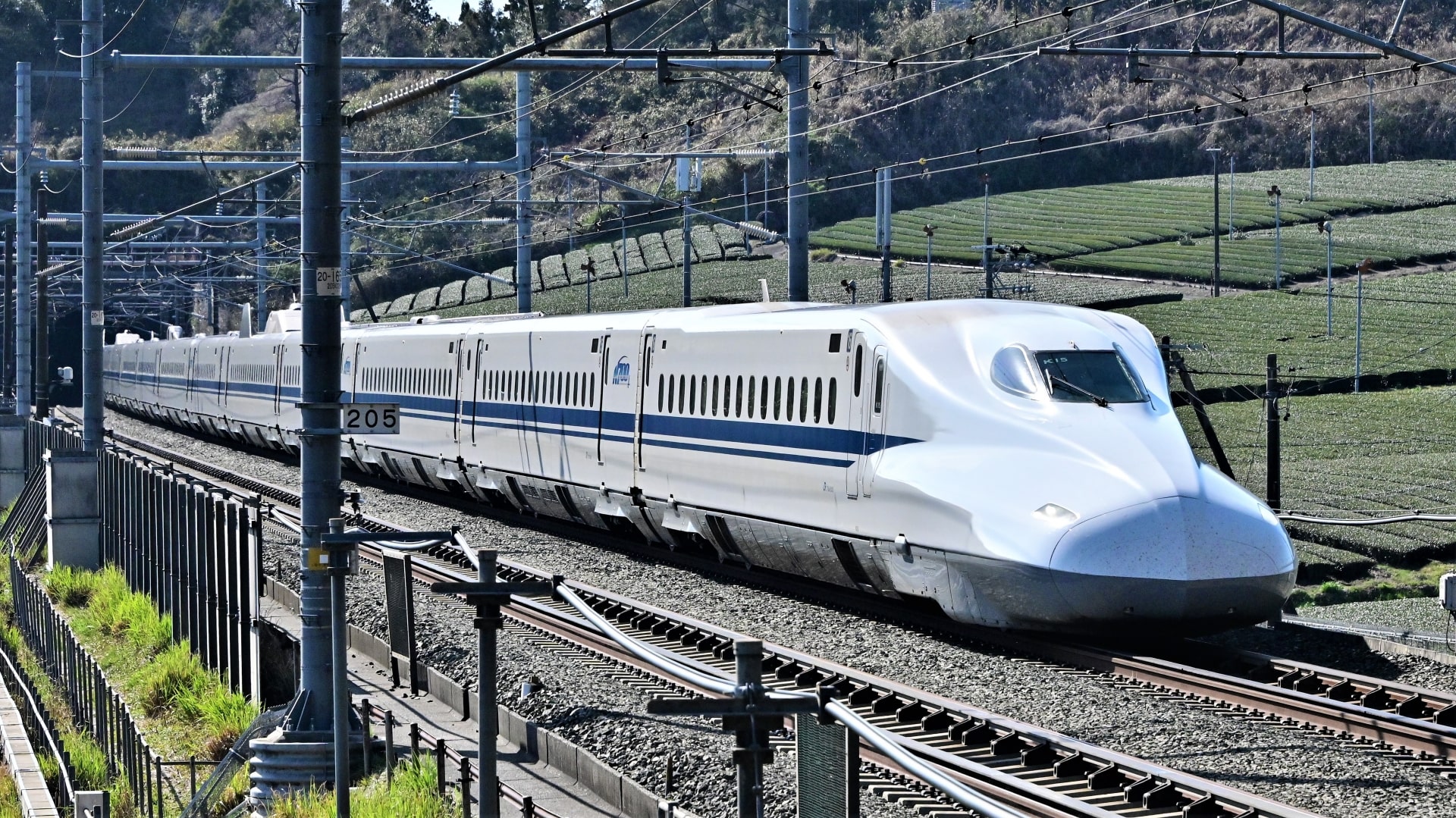 As I just mentioned, the simplest and fastest way to get to Nagoya from Tokyo is by Bullet Train. You can ride the bullet train from either Tokyo Station (東京駅) or Shinagawa Station (品川駅). The Bullet trains called "Nozomi", "Hikari", and "Kodama" are the ones that travel from Tokyo to Nagoya.
From Tokyo Station: It takes about an hour and 40 minutes from Tokyo Station to Nagoya Station by Nozomi or Hikari while it takes about two hours and 40 minutes by Kodama.
From Shinagawa Station: In the case you're boarding from Shinagawa Station, it takes about one and a half hours to Nagoya Station when using Nozomi or Hikari while it takes about two and a half hours by Kodama.
The cost is a little over 10,000 yen for non-reserved seats and about 11,000 yen for reserved seats (one-way tickets). However, there are some train passes you can get to make the trip more affordable. Check out the different train passes available by clicking on the following article.
2. From Nagoya to Ghibli Park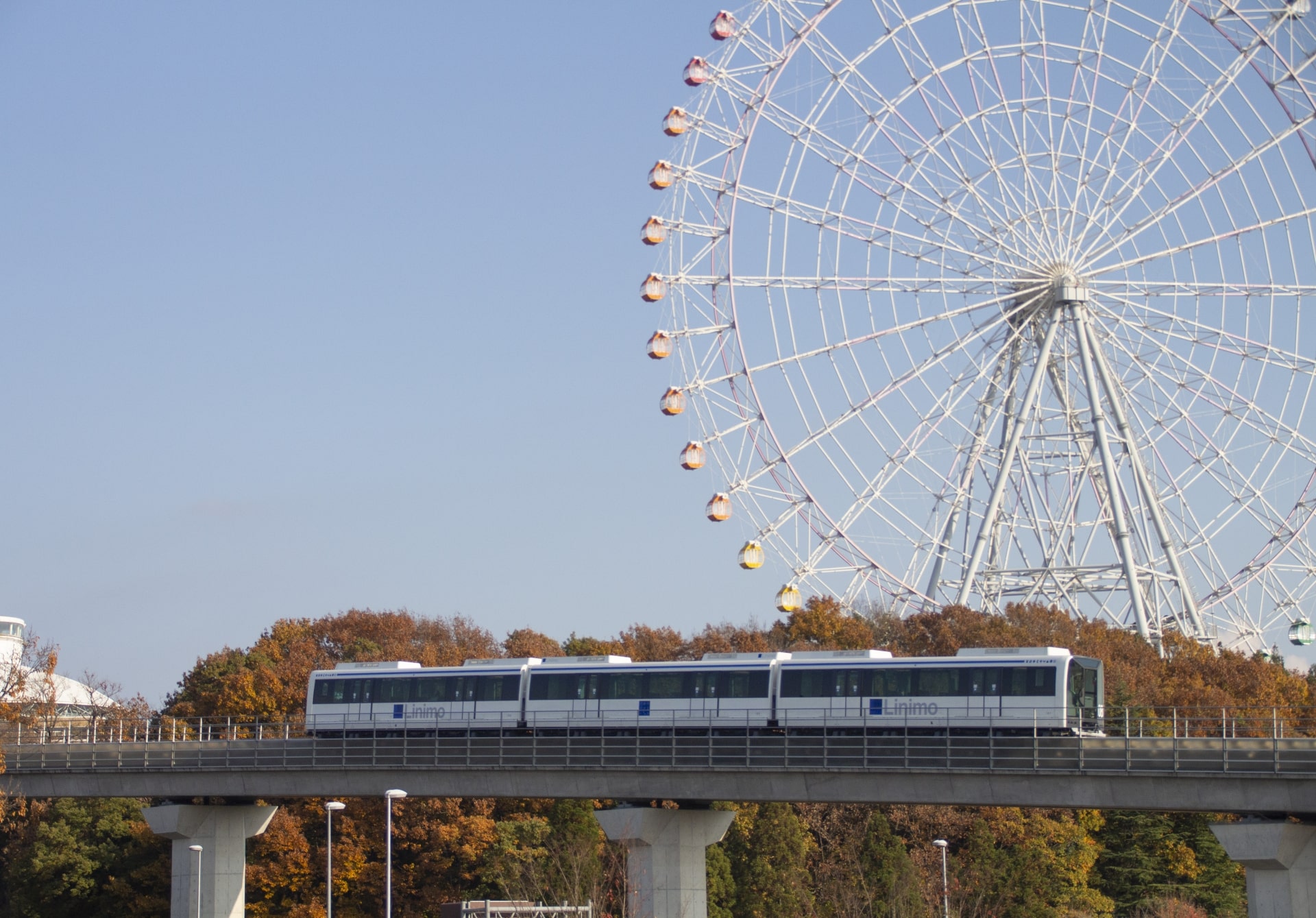 Once you get to Nagoya Station, you can either take the train or bus to Ghibli Park.
By Train: In the case you want to take the train from Nagoya Station, take the Higashiyama Line to Fujigaoka Station (藤が丘駅). There, you change trains to the LINIMO (Aichi Rapid Transit Tobu Kyuryo Line) and get off at Aichikyuhaku-kinen-koen Station (愛・地球博記念公園駅). It takes about 50 minutes to get to this station from Nagoya Station and it costs 670 yen. Ghibli Park is right outside the train station.
By Bus: From Nagoya Station, go to the Meitetsu Bus Terminal Building (4F) bus stop No. 24. Take the bus with destination to "Aichikyuhaku-kinen-koen (Ghibli Park)". Some buses go straight to the park which takes about 40 minutes while other buses that stop at other bus stops will take a little over an hour. The cost is 1,000 yen for adults and 500 yen for children.
*Note: Ghibli Park doesn't have a Parking lot. Please avoid going by car.
Don't forget to book your tickets beforehand
One thing you must definitely not forget is to book your tickets beforehand. Entrance tickets can be purchased in various ways. Let me remind you that Ghibli Park has been quite a hit, thus demand for these entrance tickets is high. You might need to be checking for entrances months ahead of your trip.
You can check out the following article for more information about how to buy tickets for Ghibli Park from Overseas.
And here is an article with a detailed guide to Ghibli Park. Be sure to check it out beforehand so that you know what to do once you enter the park!
---
I hope this article was helpful. As I mentioned in the beginning, Ghibli Park has been a big hit so far, and it seems like it's going to become a major attraction for international visitors who are planning to come to Japan in the near future. That's why we think it's important that you are aware of how to get to this place beforehand so that you don't have to worry about it once you come to Japan.
▽Subscribe to our free news magazine!▽

For more information about Ghibli-related information or Nagoya-related information, check these articles below.
▽ Related Articles ▽
▼ Editor's Picks ▼
---