Nagoya Food: Must-Eat Local Food in Nagoya
What to Eat in Nagoya: Tebasaki, Hitsumabushi and more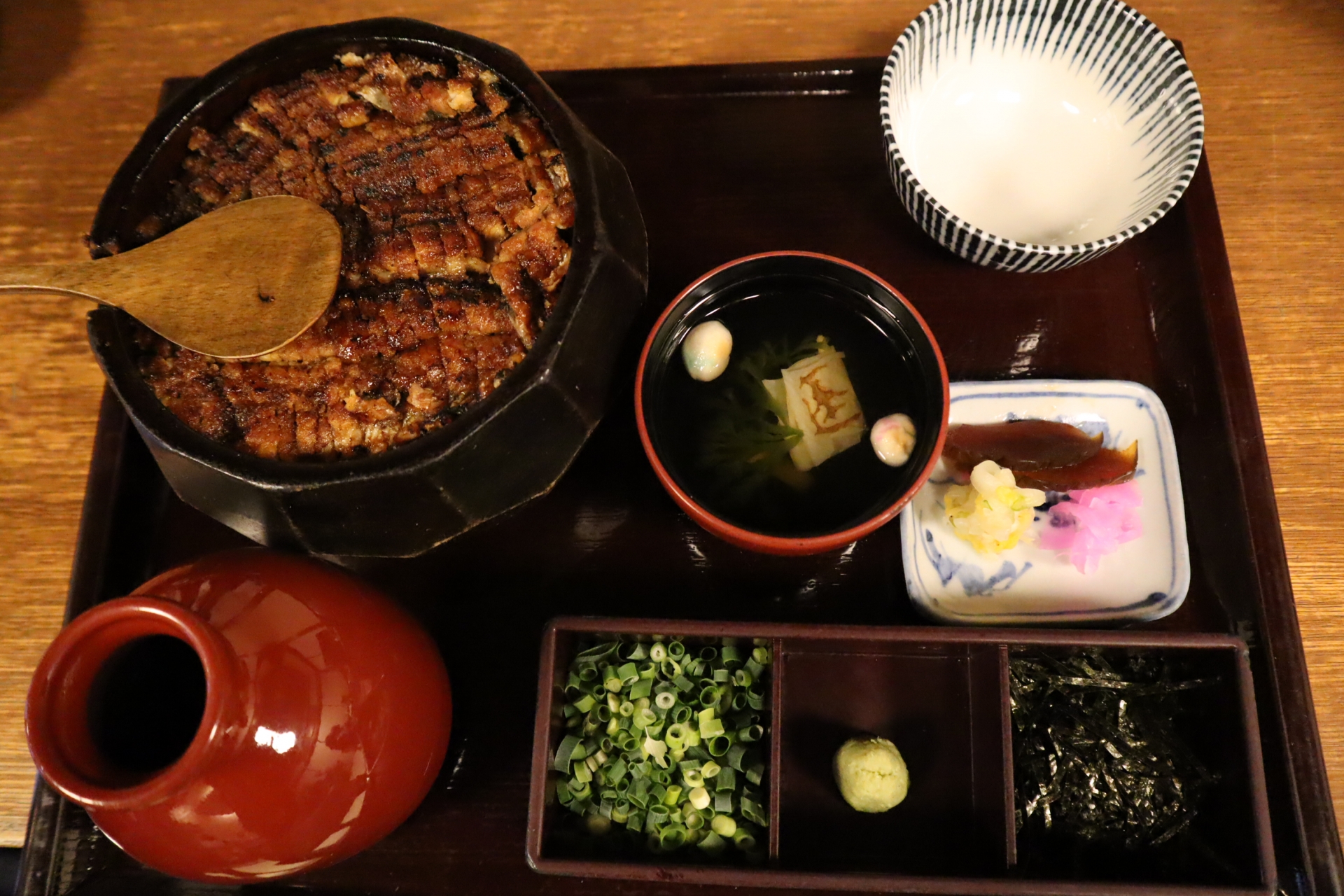 When you think about travelling and tasting best Japanese food, the first places come up may be Hokkaido, Tokyo or Osaka since they are all famous for their local food. But did you know there is another city which has the strongest food culture and obsession with their local dishes??! Nagoya city in Aichi prefecture is best known for their local food called "Nagoya Meshi" and many tourist visit there to EAT! Not only Nagoya Castle and Toyota car industry, Nagoya Food is the biggest attraction in this city. I am sharing the list of the best Nagoya Food to try!
---
-Tebasaki (Deep-fried Chicken Wings)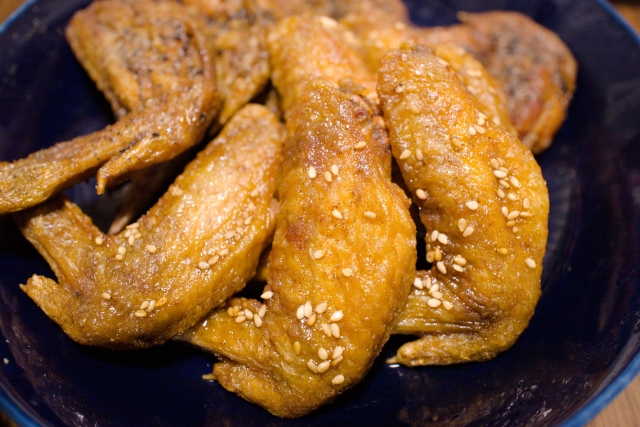 The most significant and beloved Nagoya food, Tebasaki is deep fried chicken wings coated with soya based sauce, spices and sesame. It's juicy, crunchy and spicy. A perfect dish with beer!
"Sekai no Yamachan" is a franchised restaurants known for the best chicken wings!
-Hitsumabushi (grilled eel on rice)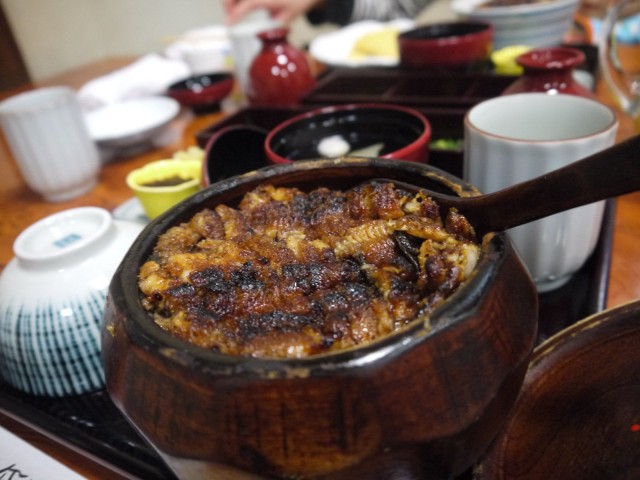 Chopped grilled eel on top of rice in Nagoya style. Here are 3 steps to enjoy Hitsumabushi:
Try eel only with rice
Add side condiments (spring onions,wasabi,seaweed,mitsuba) to 1.
Pour green tea on 2.
The best known restaurant to eat Hitsumabushi is "Atsuta Houraiken"
-Miso Dishes (Miso Katsu & Misonikomi Udon)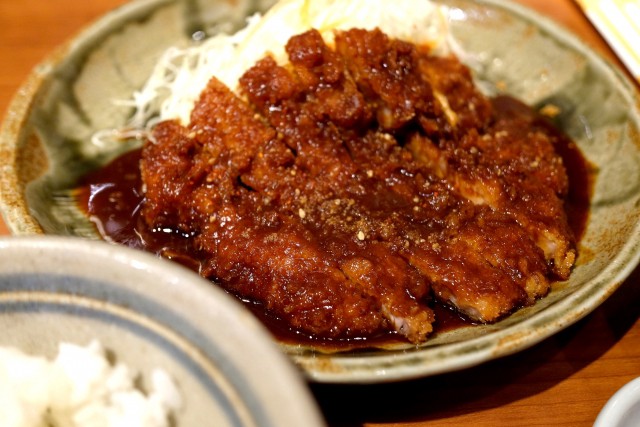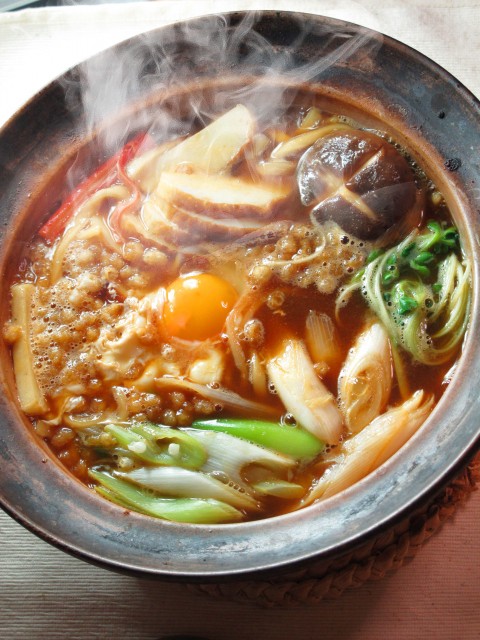 One of Aichi Prefecture's specialties is Haccho Miso which has reddish colour and richer taste than the regular miso. Nagoya locals tend to prefer a bit more richer and punchy flavour than the rest of part of Japan.
Misokatsu (Deep fried pork topped with Miso sauce) & Misonikomi Udon (Stewed udon noodle and veggie in Miso soup) are two significant dishes cooked with Haccho Miso.
-Tenmusu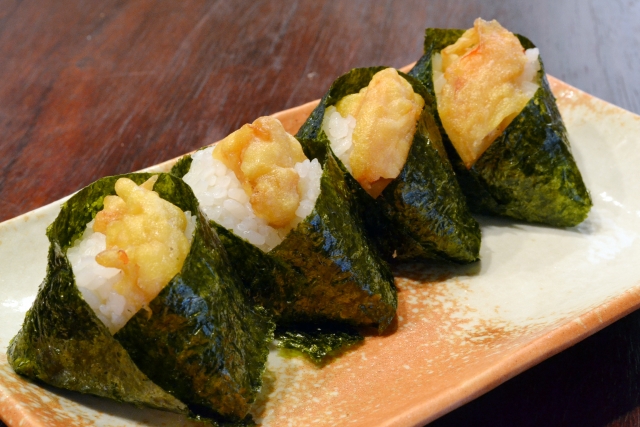 Tenmusu is shortened form of "Tempura-Omusubi". Omusubi (rice ball) stuffed with shrimp tempura and sweeten sauce is Nagoya's most delicious invention that it's pretty commonly eaten all over Japan nowadays.
-Kishimen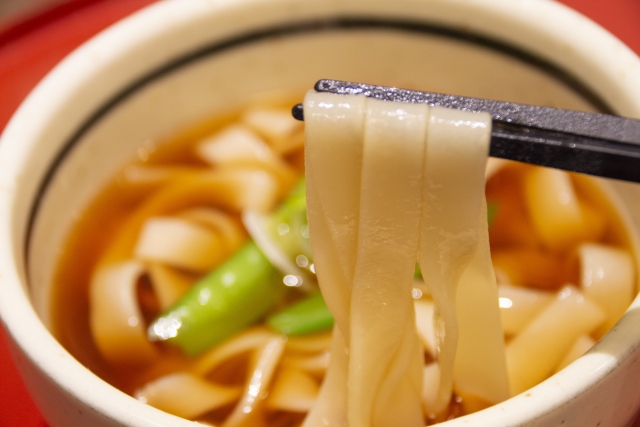 Kishimen is a noodle similar to Udon but it's more flat commonly eaten in Nagoya. The broth is fish base and mixed with "Tamarijoyu" the rich soya sauce.
-Uiro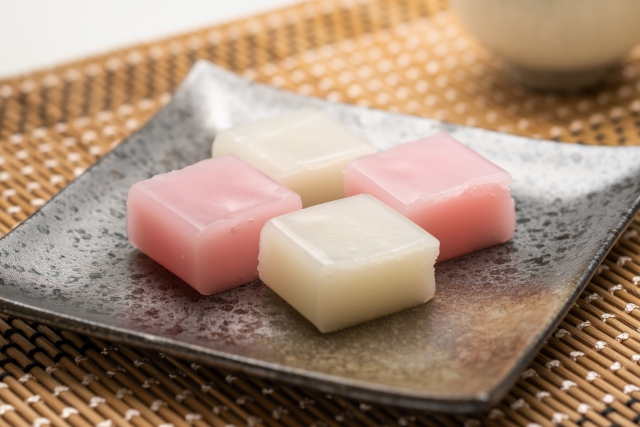 Uiro is Japanese traditional sweets made with rice flour and sugar and has soft and chewy texture. It has been the most popular souvenir from Nagoya.
-Nagoya Style Breakfast
Nagoya is know for their breakfast culture and people love eating breakfast in cafes. Many local cafes offer glorious "Morning Service" which is small breakfast served FREE when you order a coffee. This is probably why Nagoya residents are ranked as No.1 for visiting cafes most in Japan. Another popular breakfast in Nagoya is "Ogura Toast" which is thick toasts spread with sweet red bean paste topped with butter or whipped cream.
---
Check more articles about travelling Japan!!
▽Related Articles▽
---