What to Buy in Tokyo
10 Must-Buy Souvenirs in Tokyo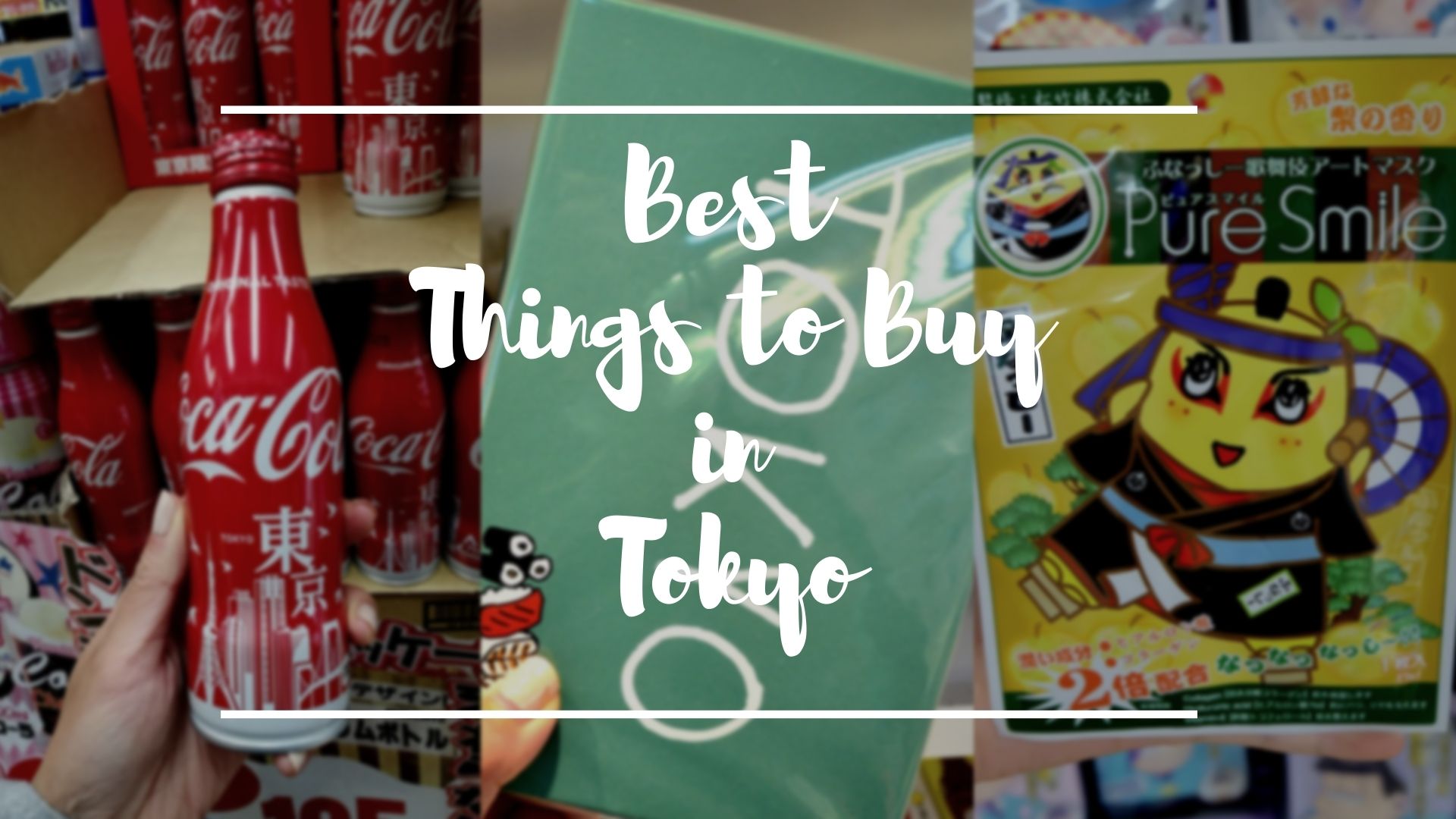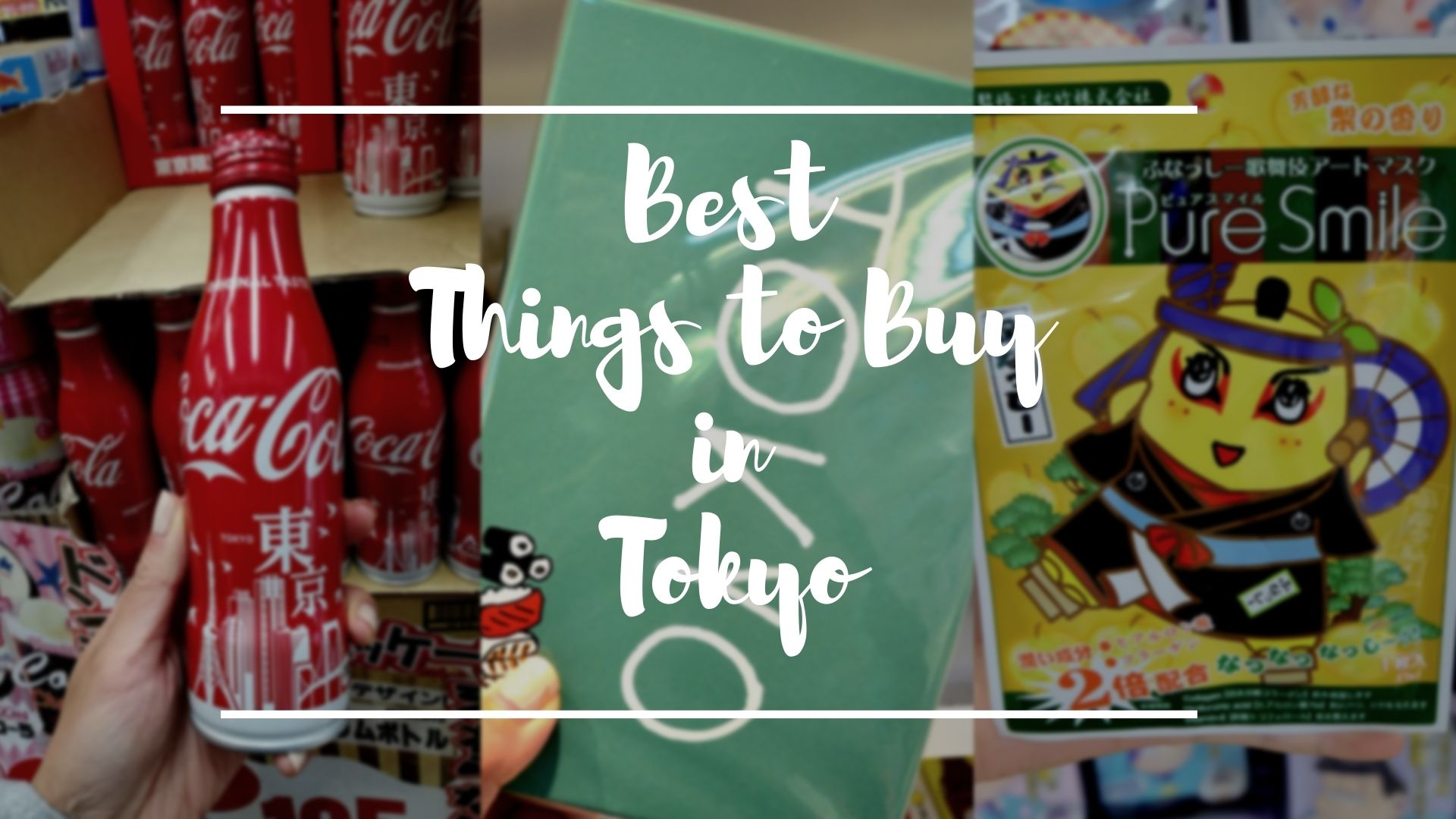 Tokyo is paradise for shopping as you can probably find everything you want! But in case you are confused about what to buy in Tokyo or looking for special souvenirs, I highly recommend to get these 10 items, strongly related or only available in Tokyo!
*Please note that this article contains affiliate links.
1. Limited KitKat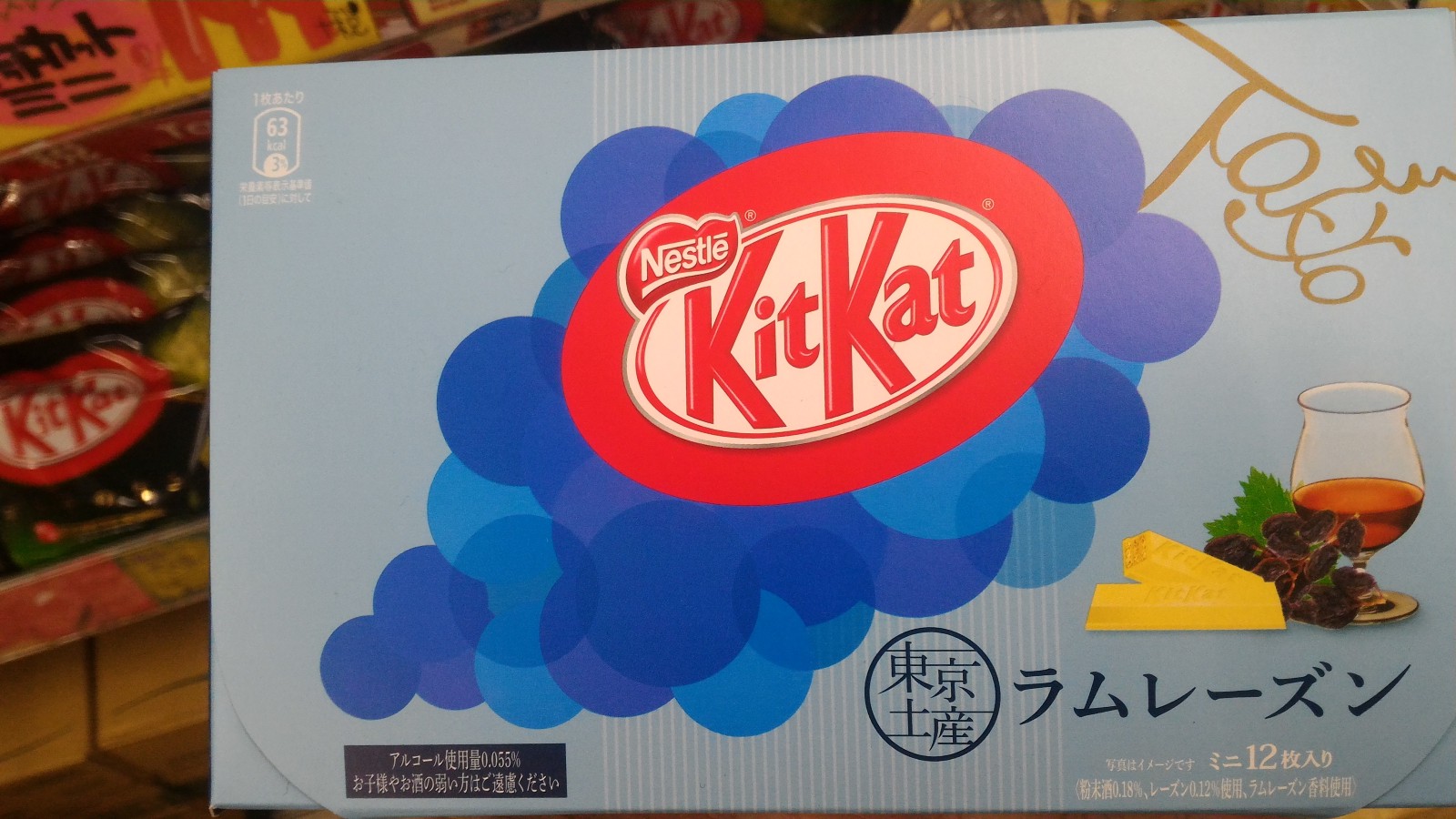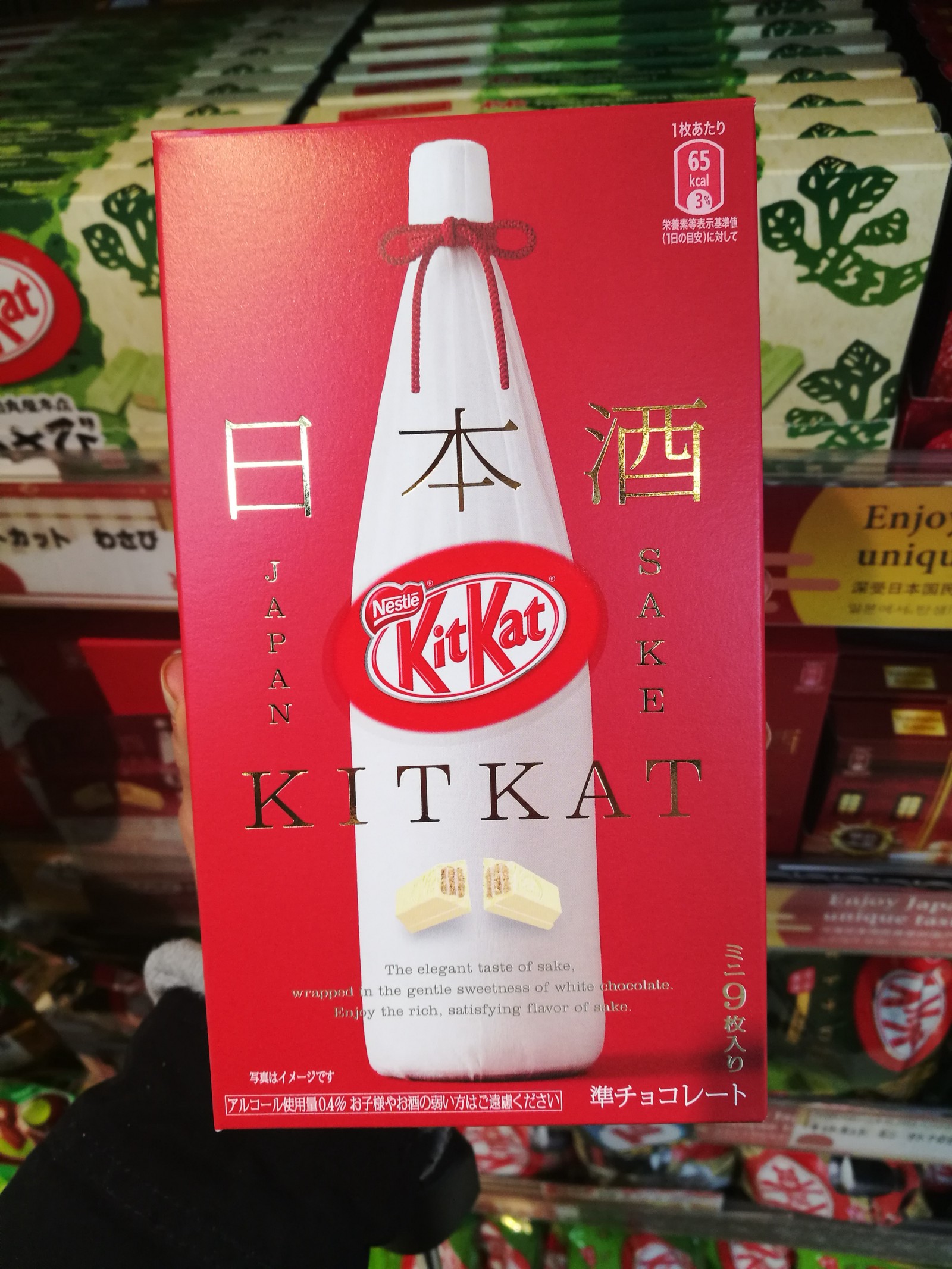 KitKats are sold with numbers of different flavours in Japan and many of them are sold only in limited areas. In Tokyo, Rum Raisin flavour of KitKat is available and sold at many shops. Also at Narita and Haneda Airport, "Waichigo" (Japanese strawberry) flavour is available!
2. Tokyo Banana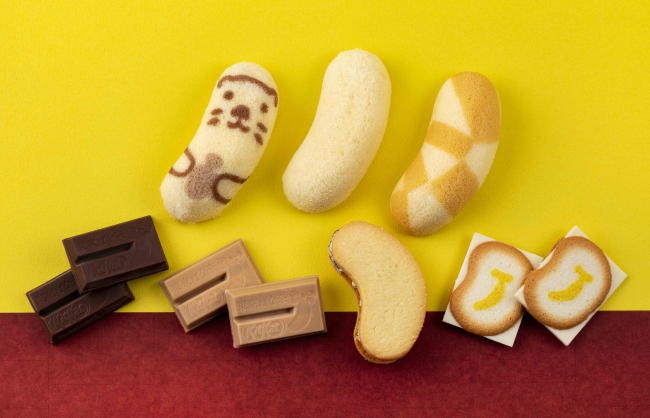 Tokyo Banana is a sweet company based in Tokyo, currently offering over 20 types of sweets. Their best-selling, most significant sweets are "Tokyo Banana". Banana shaped small and fluffy cakes filled with banana custard cream. Tokyo Banana is available with various flavours and cute prints, such as flowers and leopard. It's the most popular souvenir sweets among girls 😉
More info ▶ Tokyo Banana Collection
3. Togenuki Jizo Calligraphy Class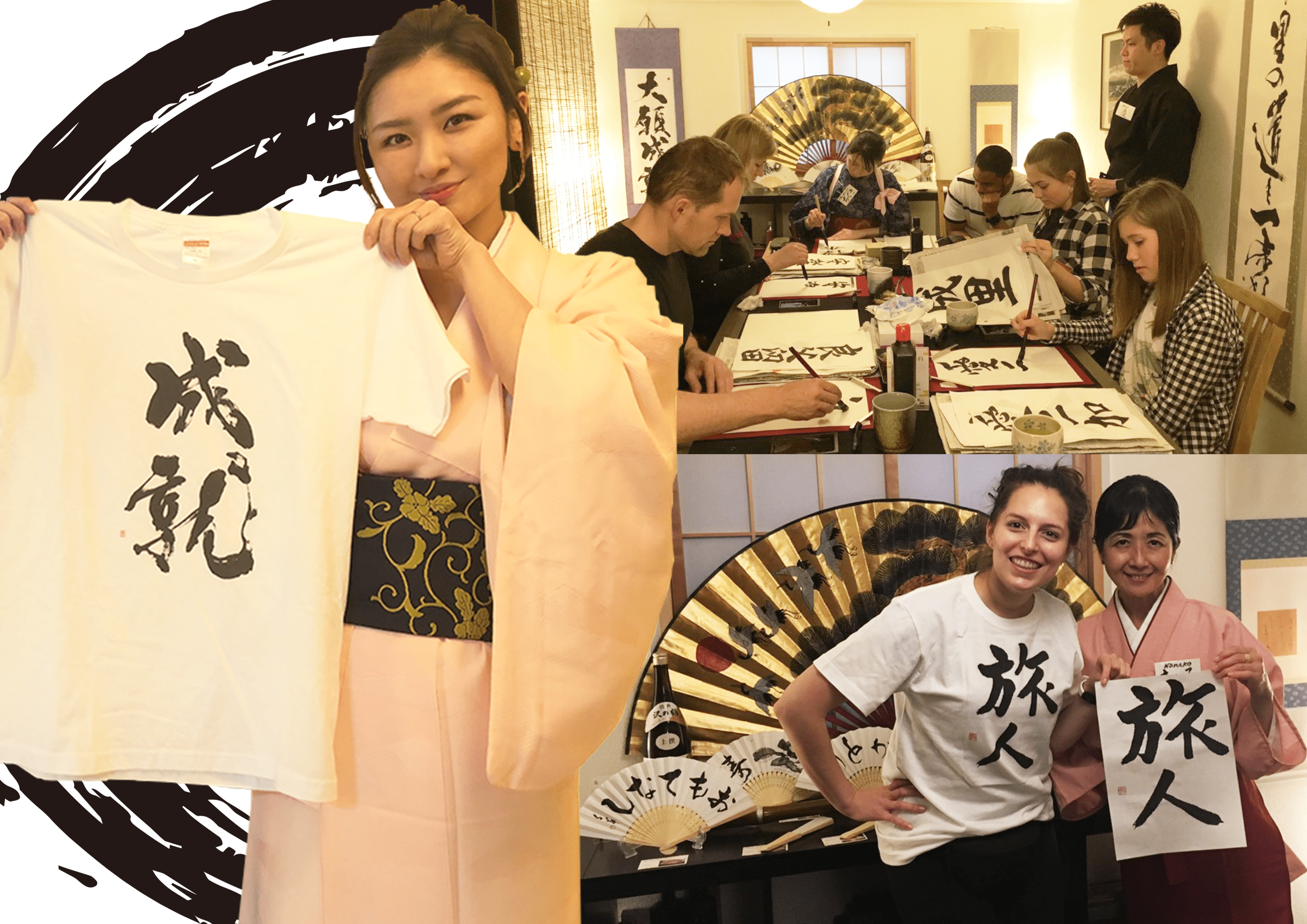 Want to have a cultural experience and get a unique souvenir at once? Japanese, especially Kanji, is popular among foreign people since it looks cool while it is one of the most difficult languages to learn. In this Togenuki Jizo Calligraphy Class, you can receive the helpful instruction from skilled instructors. They translate any words including your name and favorite phrases into Japanese for you. You can not just enjoy writing Japanese but also get a T-shirt with the calligraphy that you write printed on it. Why don't you make the one and only T-shirt in the world and bring it home?
▶︎Click this link for more details about the discounted calligraphy class in Sugamo, Tokyo!!
4. Food Samples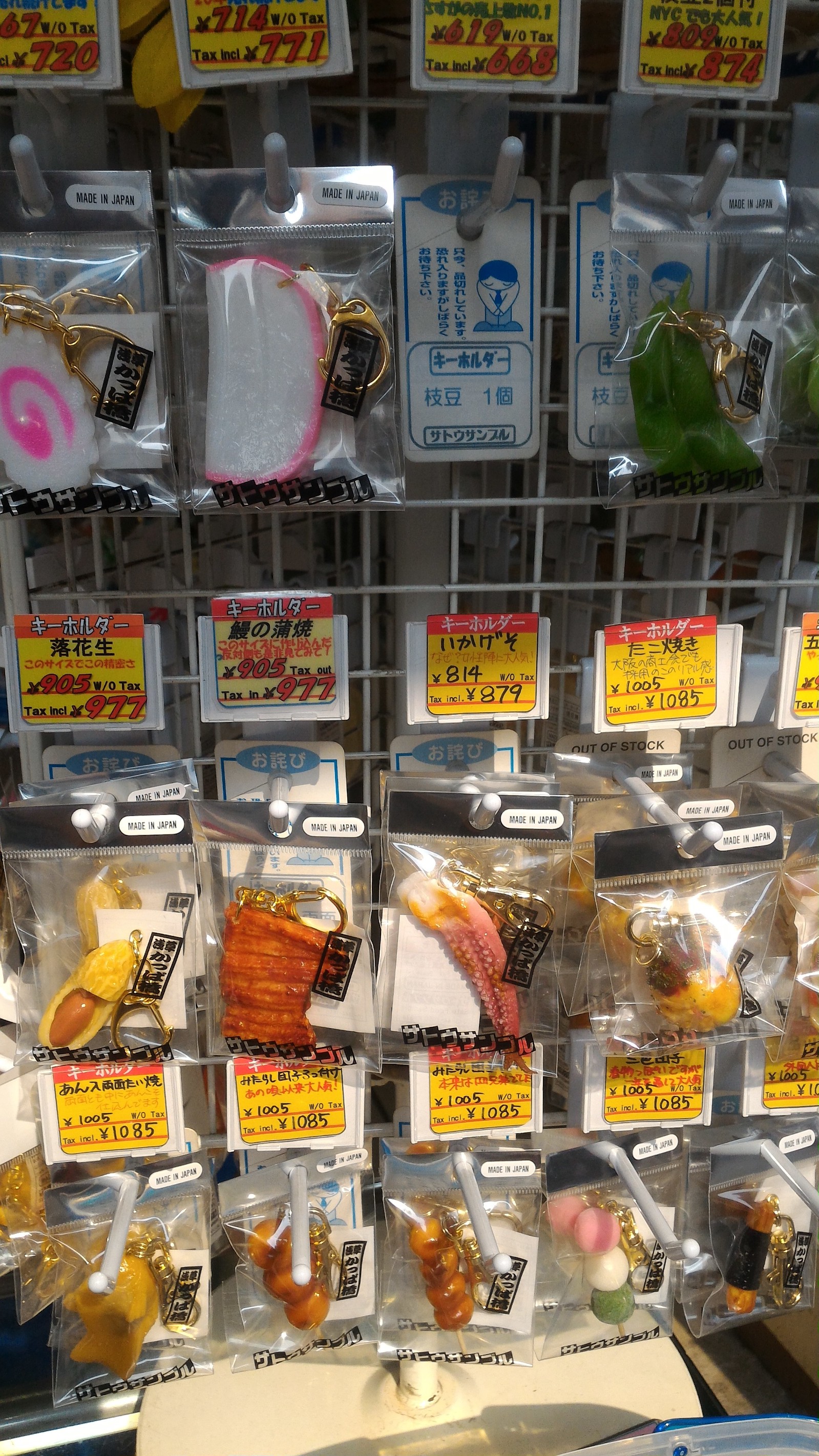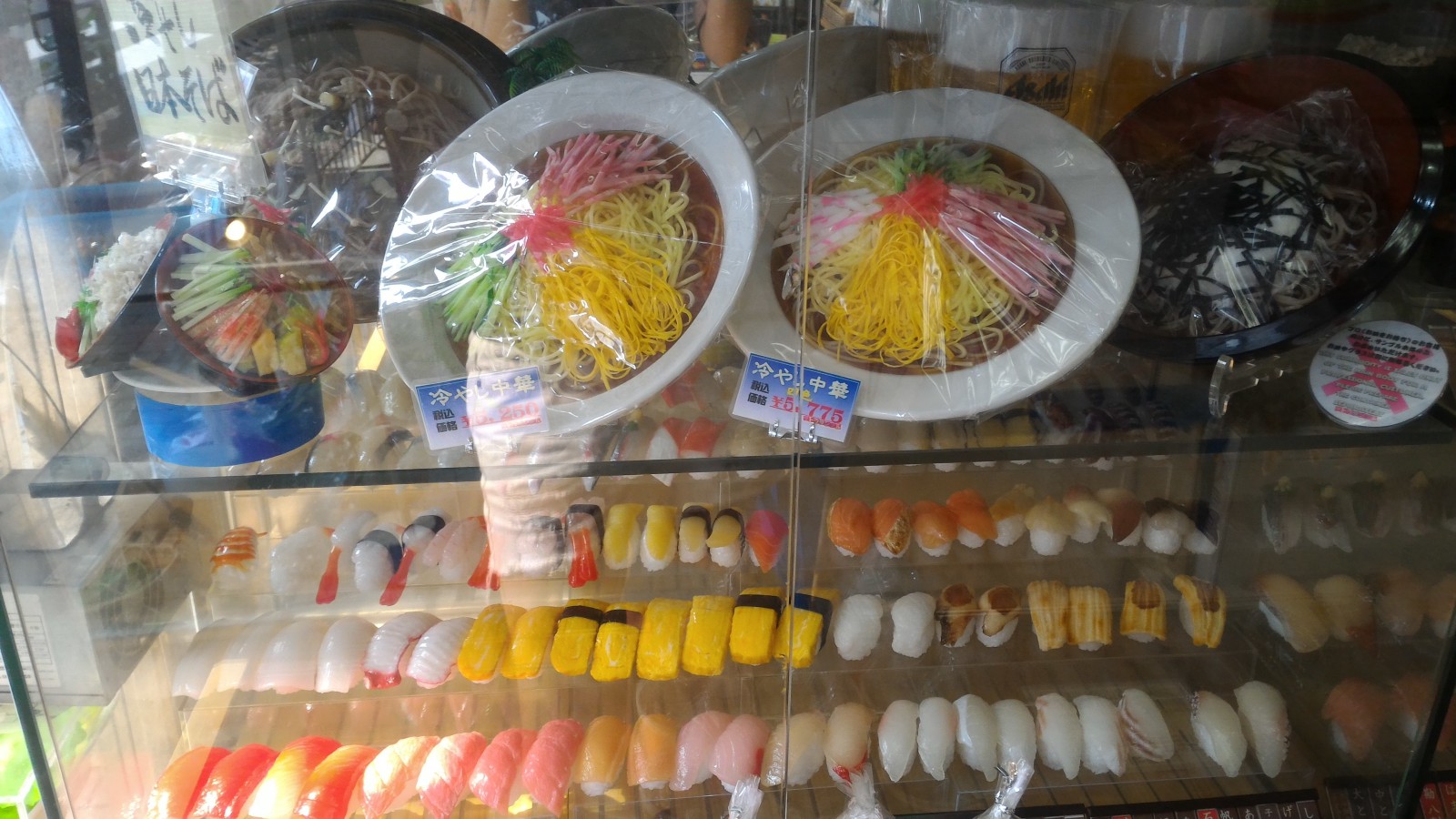 Food Samples are one of the most interesting and unique items you can find in Japan. A huge variety of food samples can be found in Tokyo, especially in Kappabashi area, which actually samples are sold for professional use (for shop display and etc). They look so real so don't mistaken them to put in your mouth!
5. Mickey Mouse Pancake Sand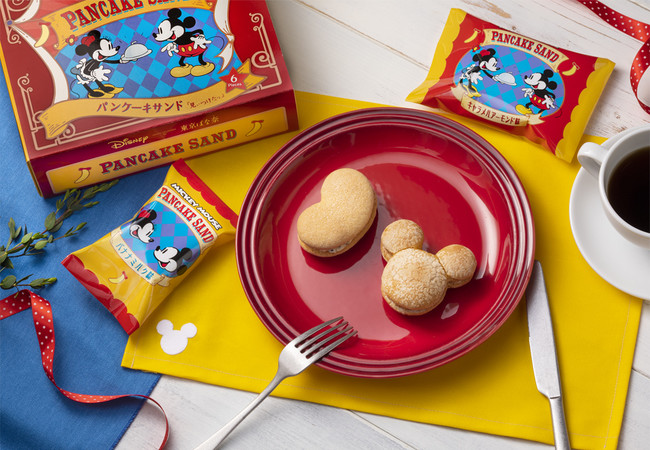 A sweets shop cooperated by Tokyo Banana and Disney, Disney Sweets Collection by Tokyo Banana is located at Tokyo Station, offering limited products. Mickey Mouse Pancake Sand is small pancakes filled with cream available with 2 flavours. The banana shaped pancake is with banana milk cream and Mickey face-shaped pancake is with caramel cream.
6. Jagarico Tokyo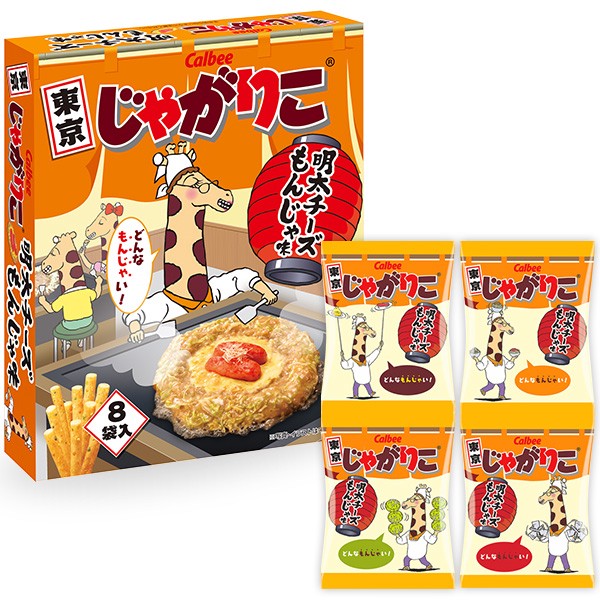 Jagarico is another popular snack in Japan, which is commonly sold in convenience stores and super markets. Like KitKats, Jagaricos are also sold with various flavours in different regions in Japan. In Tokyo, "Mentai Cheese Monja" flavour is available! (Mentai=cod roe, Monja=popular Tokyo's local dish similar to Okonomiyaki but much more runny)
7. Kabuki Goods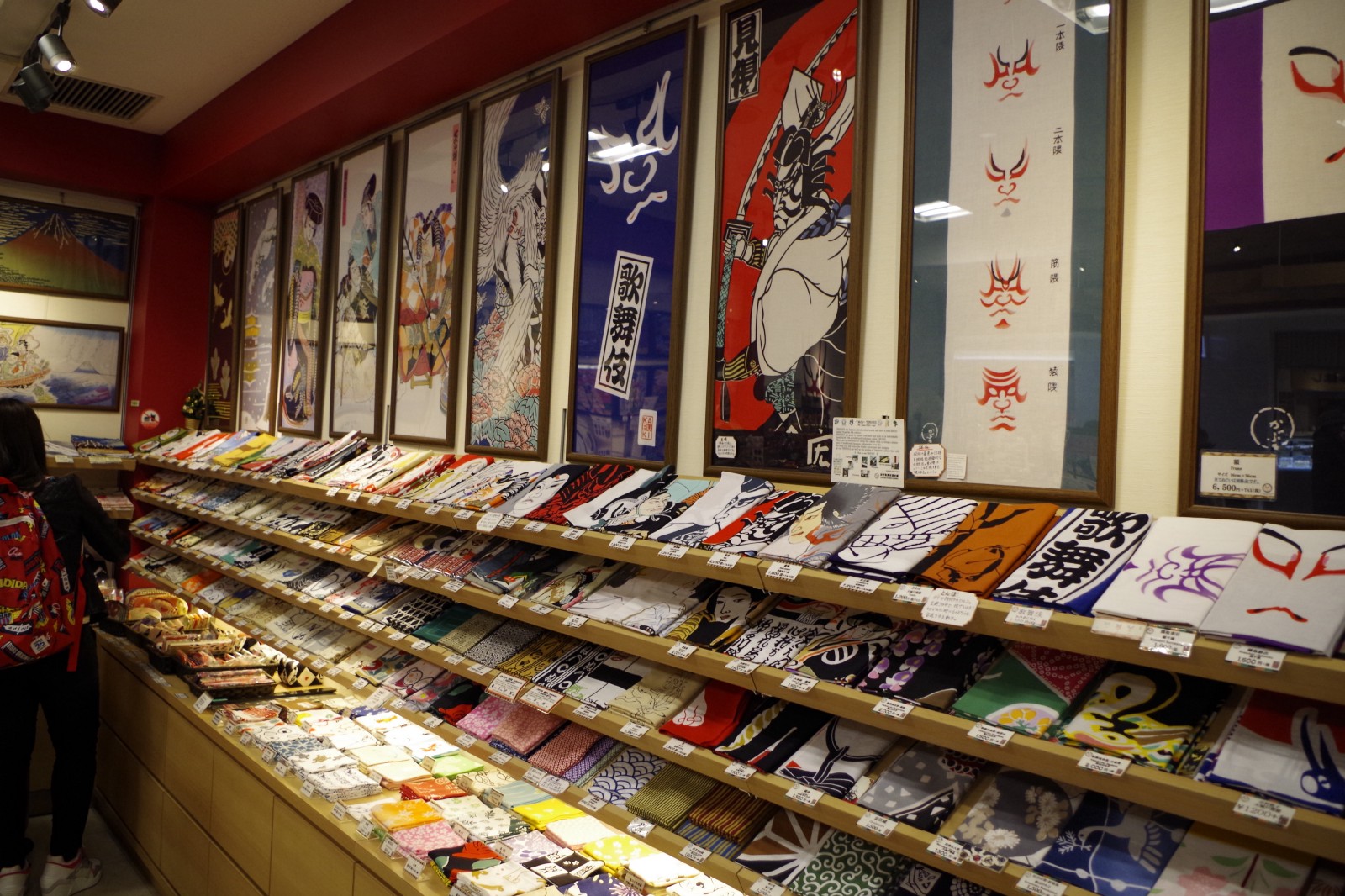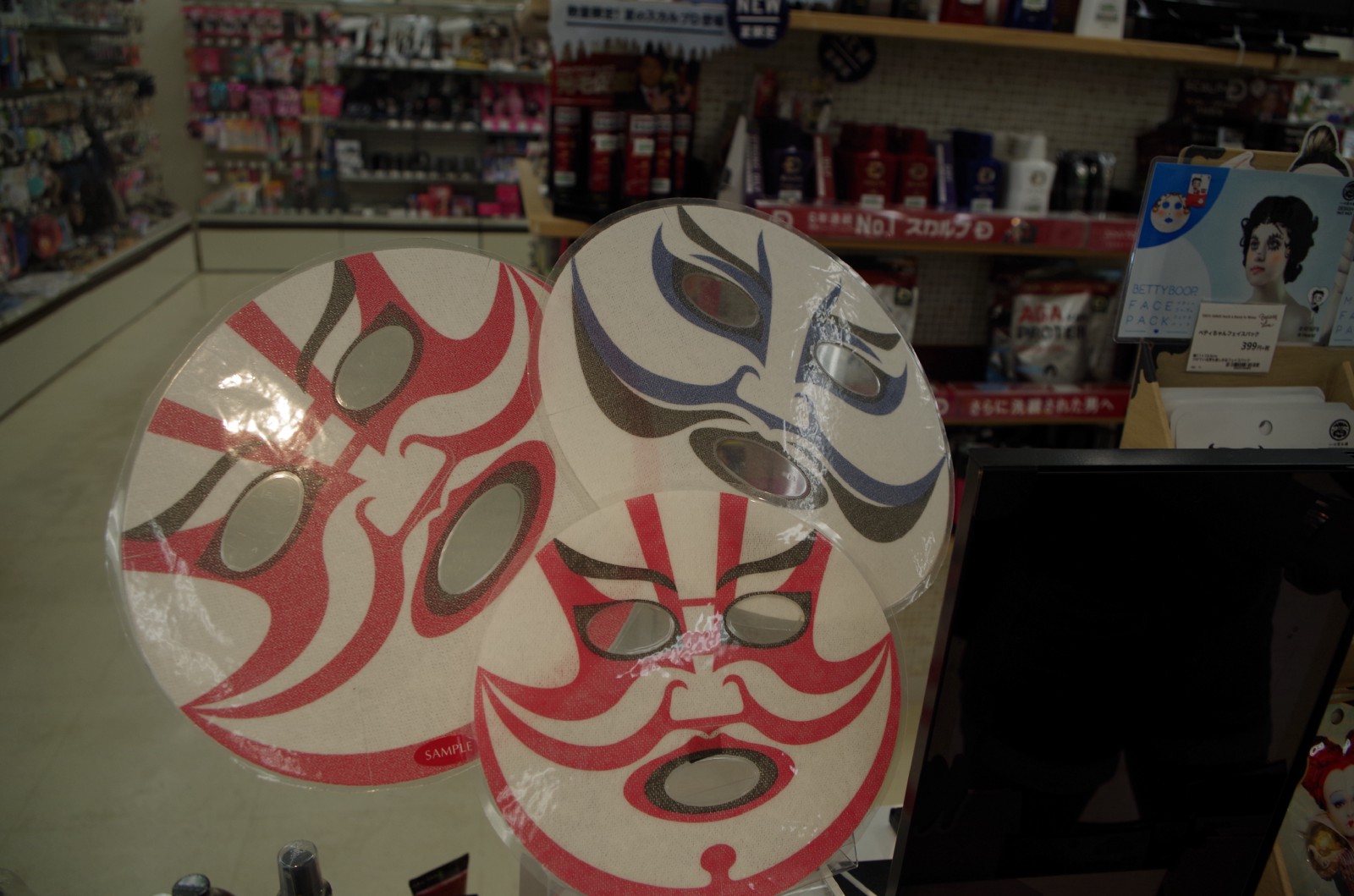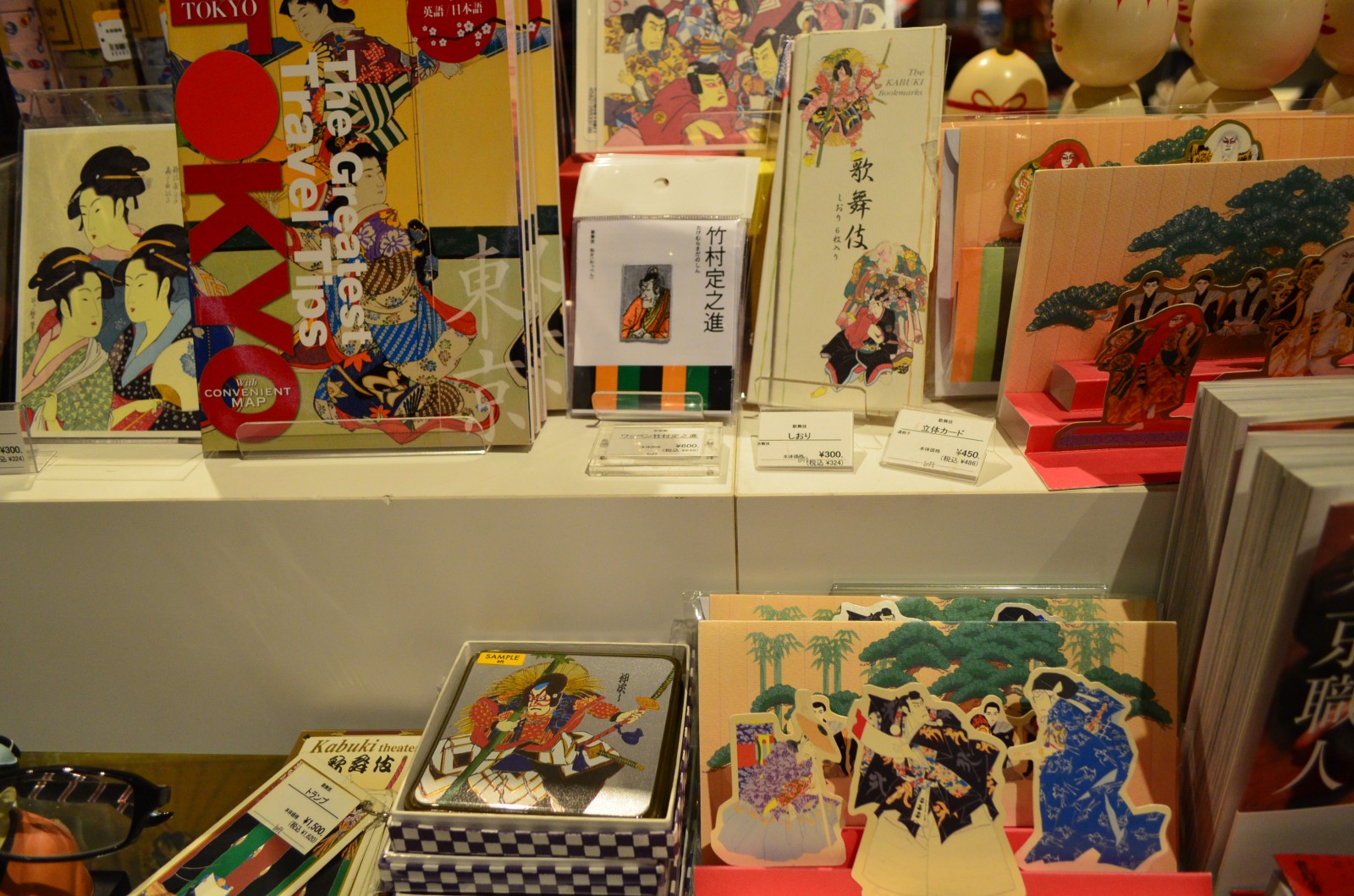 Tokyo has been developed as the capital city of Japan during Edo period and some of traditions and cultures still remain. Kabuki is traditional entertainment from Edo period and Kabuki show still can be enjoyed in Tokyo's Kabukiza theatre. Out of hundreds Kabuki goods, the most popular item is Kabuki Sheet Mask, which can transform you to Kabuki actor while you treat your skin 😉
8. Tokyo Skytree Crispy Chocolat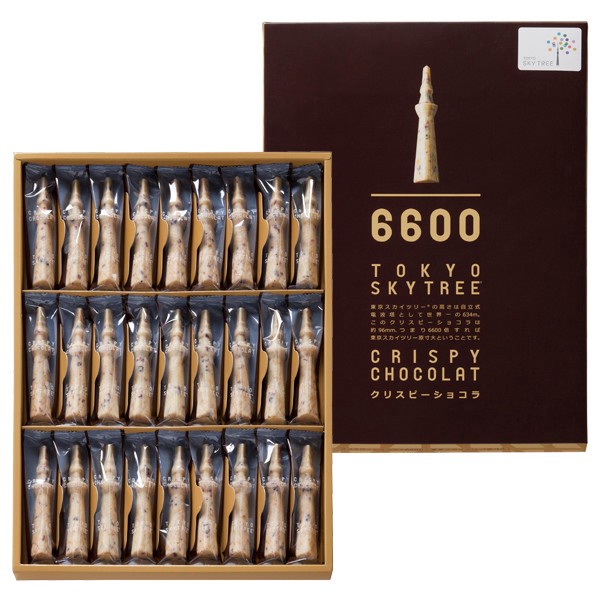 Tokyo Skytree is now one of top tourist sights in Tokyo and numbers of limited items are sold at Skytree. The best selling item is Tokyo Skytree Crispy Chocolat by the famous chocolate company Morozoff. The 6600 times miniature sized, tower shaped chocolates are sold with various flavours.
9. Sumo Goods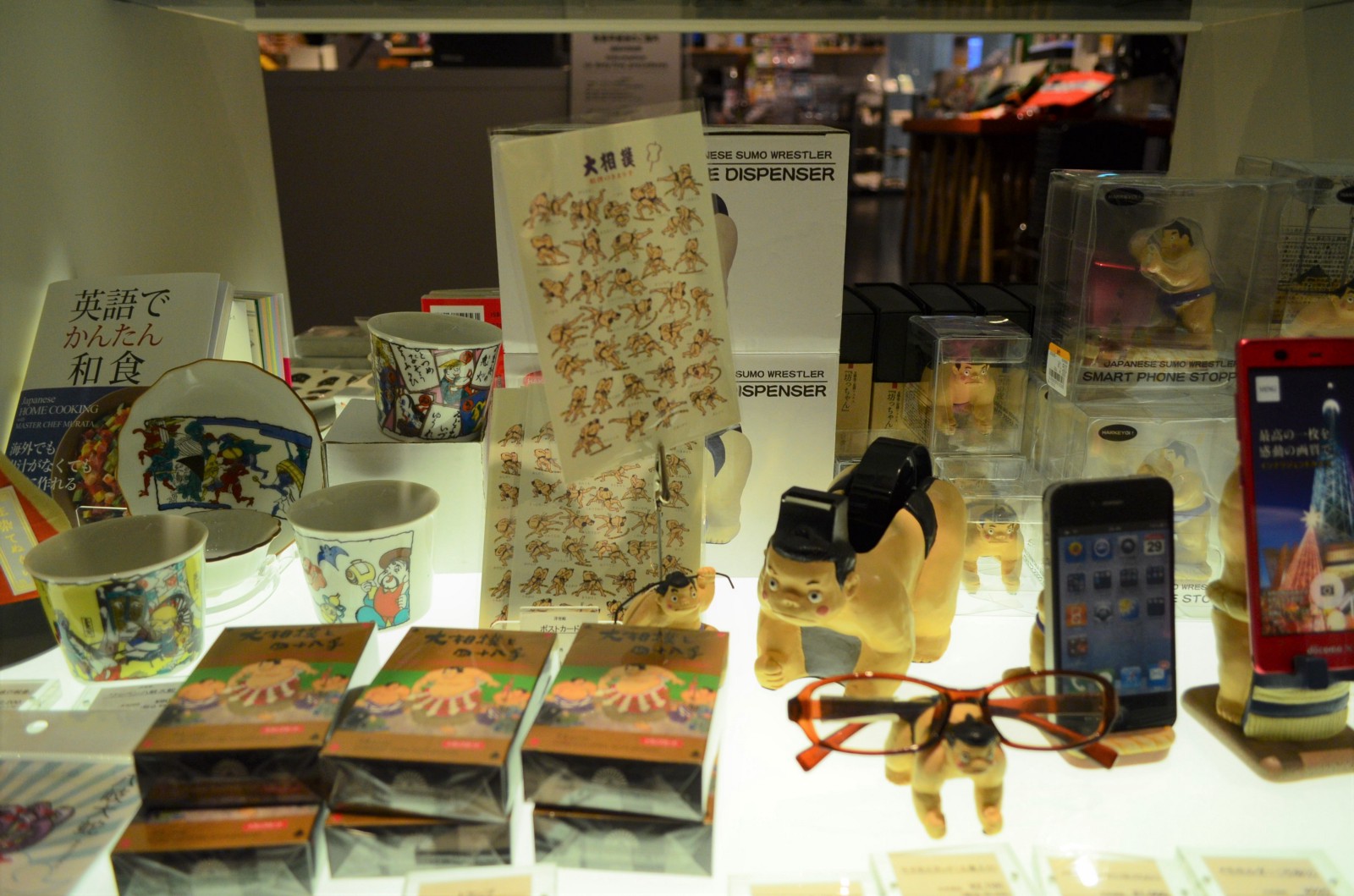 Like Kabuki, Sumo is also most traditional Japanese culture which remains in Japan for many centuries. Watching Sumo tournaments and visiting their training session is very popular activities in the city. Take adorable sumo wrestler items to your home!
10. Funawa "Imo Yokan"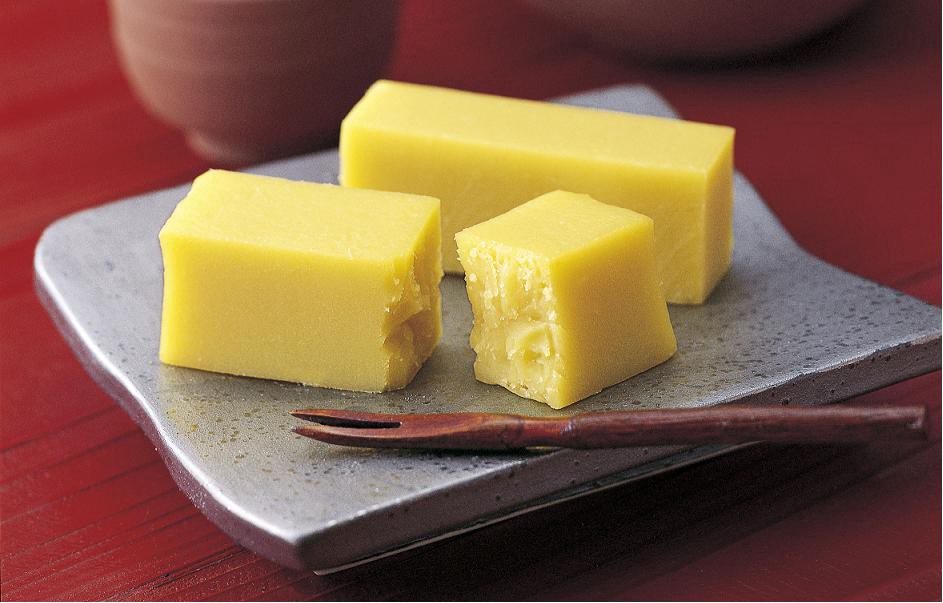 Funawa is a long established Japanese confectionary company. Funawa's significant "Imo Yokan" (sweet potato paste) has been sold for over 100 years and still one of the most popular deserts in Japan. Even if you don't fancy Japanese sweets, this one is definitely worth trying! Because Imo Yokan is not added any artificial flavor nor sweeteners, it's better to eat within 2 days!
▽What to Buy in Japan▽
▽What to Buy in Kyoto ▽
---
Are you looking for more shopping information in Tokyo? There are still plenty things to know about what and where to shop! Check out these articles below, introducing useful tips about shopping in Japan 😉
▽Related Articles▽
▼Editors Picks▼
---