What to Buy in Kyoto
10 Must-Buy Souvenirs in Kyoto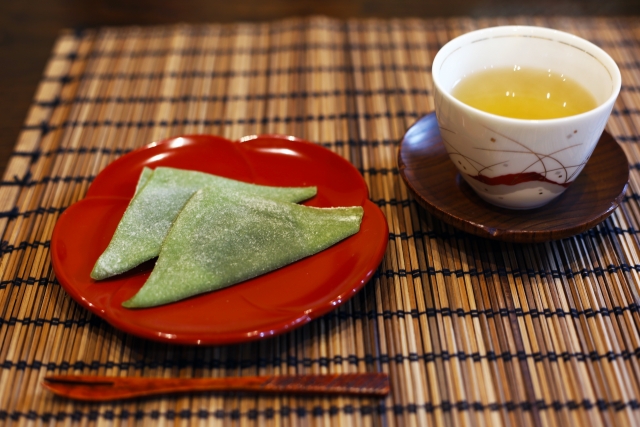 The great historical city Kyoto is one of the best cities to shop souvenirs in Japan. From traditional handicraft to matcha products, here are best souvenirs to buy in Kyoto!
---
1. Green Tea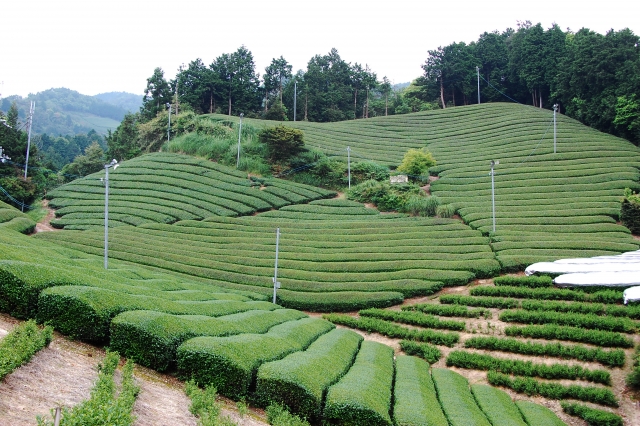 Kyoto is very famous for producing the finest matcha (green tea) called "Uji Matcha". Visitors enjoy sipping grounded powdered matcha tea or matcha flavoured ice cream as well as shopping matcha related products such as green tea, sweets,
2. Starbucks Limited Edition Goods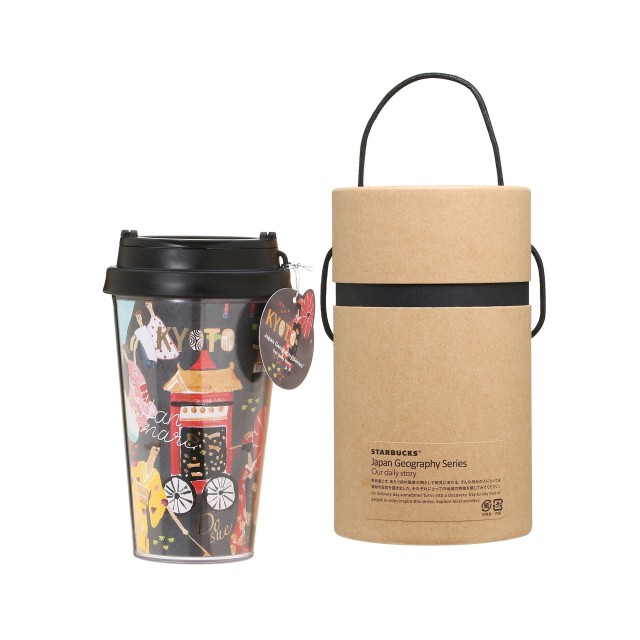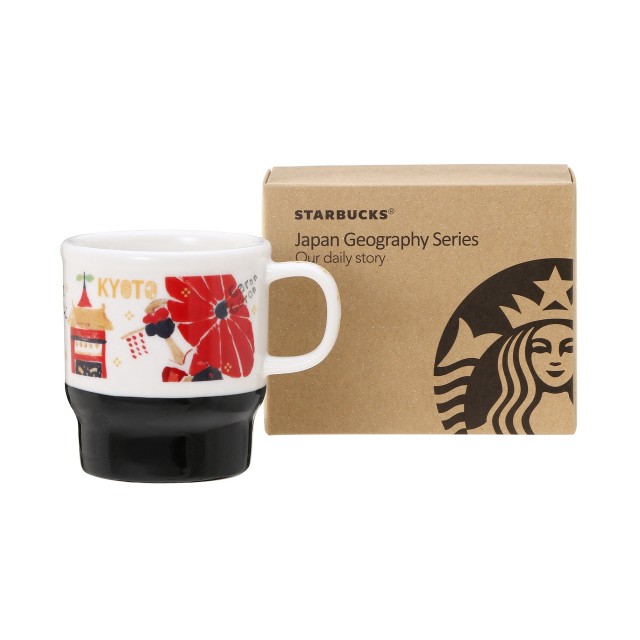 Starbucks Japan has released the collection of regional designed drinkware (tumblers, mug, stainless bottle and beverage card) exclusively sold in several cities. If you are in Kyoto, don't miss a chance to get limited designed items!
3. Oil-Blotting Sheets (あぶら取り紙)
Kyoto has plenty of beauty products. The beautiful Japanese girls "Geisha" are from Kyoto, which can explain us why. The oil-blotting sheets from Yojiya is long time best selling item and this is what every girls travel to Kyoto must get!
4. Maiko Yume Eau de Cologne
Maiko Yume eau de Cologne is Kyoto's limited perfume available with three scents inspired by Kyoto's beloved flowers: osmanthus, cherry blossom and gardenia. The perfume comes in a cute little bottle with a Maiko girl print.
5. Sake
Kyoto is a great place to taste sake. In fact, it's the second largest sake producing prefecture in Japan after Hyogo and it's home to around 50 sake breweries. Fushimi district is especially known for sake produce. Some of Kyoto's sake are sold nationwide, but there are also many limited products that you can only buy in Kyoto and they could be a perfect souvenir.
6. Japanese-Patterned Phone Accessories
Buying Japanese-patterned items are must. Phone accessories can be the most useful item nowadays! Pick your favourite from various patterns! At Marumasu-Nishimuraya, you can find a variety of products with traditional Japanese patterns and the shop also offers visitors hands-on craft experience.
Website: https://www.marumasu-nishimuraya.co.jp/en/
7. Rakugan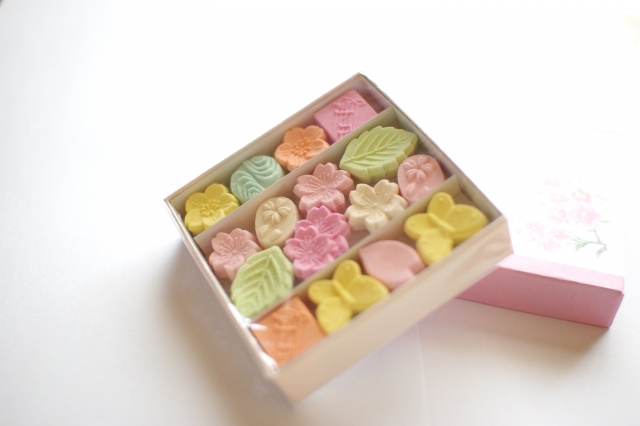 Rakugan is a traditional Japanese confection made with a mixture of sugar and flour, and it's prepared in various shapes and colours. Rakugan is often served at tea ceremony or traditional events, but also popular as a souvenir.
8. KitKat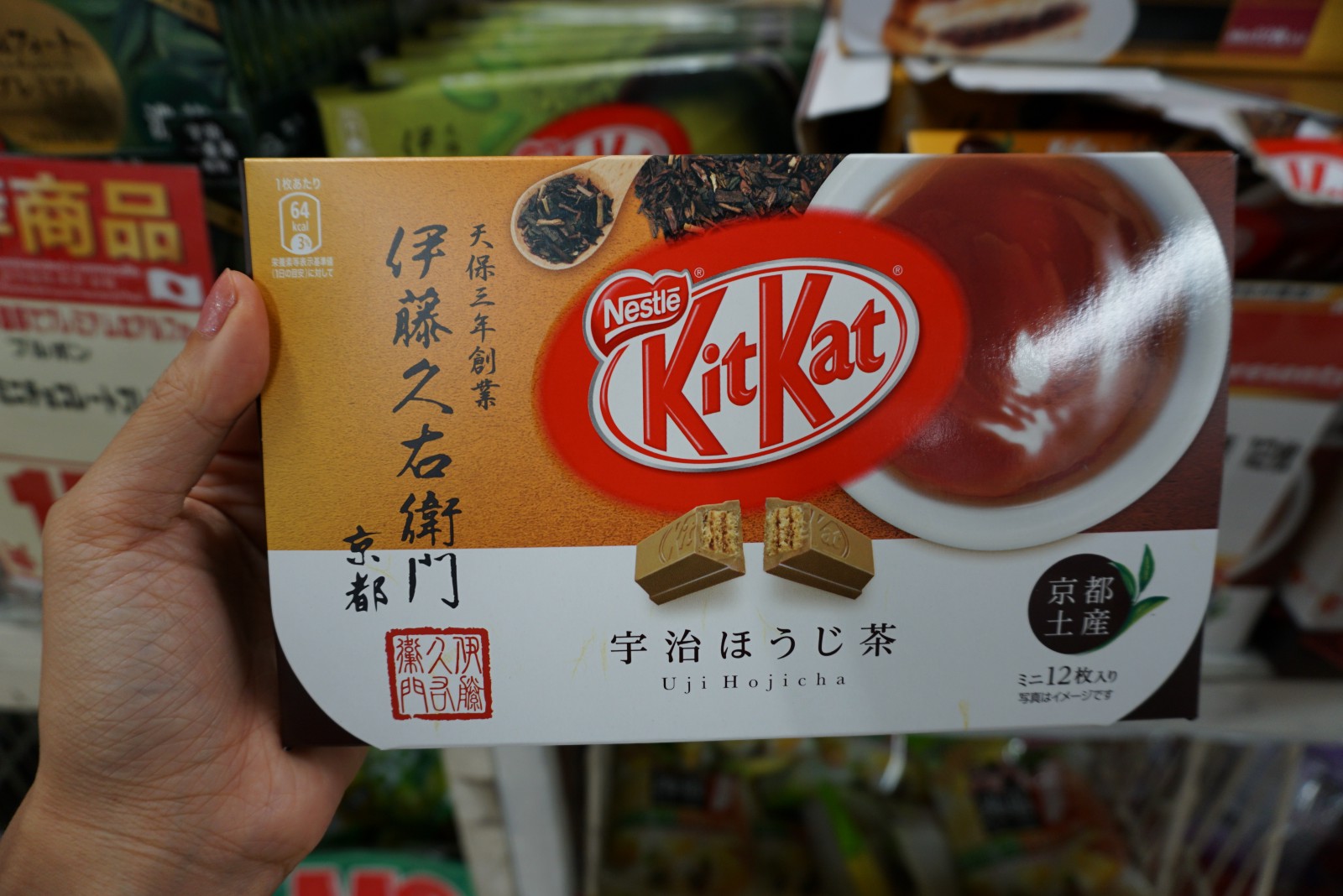 KitKat is one of the most popular souvenirs in Japan among foreign visitors. This chocolate snack is sold worldwide, but there are various regional limited-editions sold at many cities in Japan. As Kyoto is best known as the kingdom of green tea, there are Uji Matcha flavour and Hojicha Tea flavour available.
9. Yatsuhashi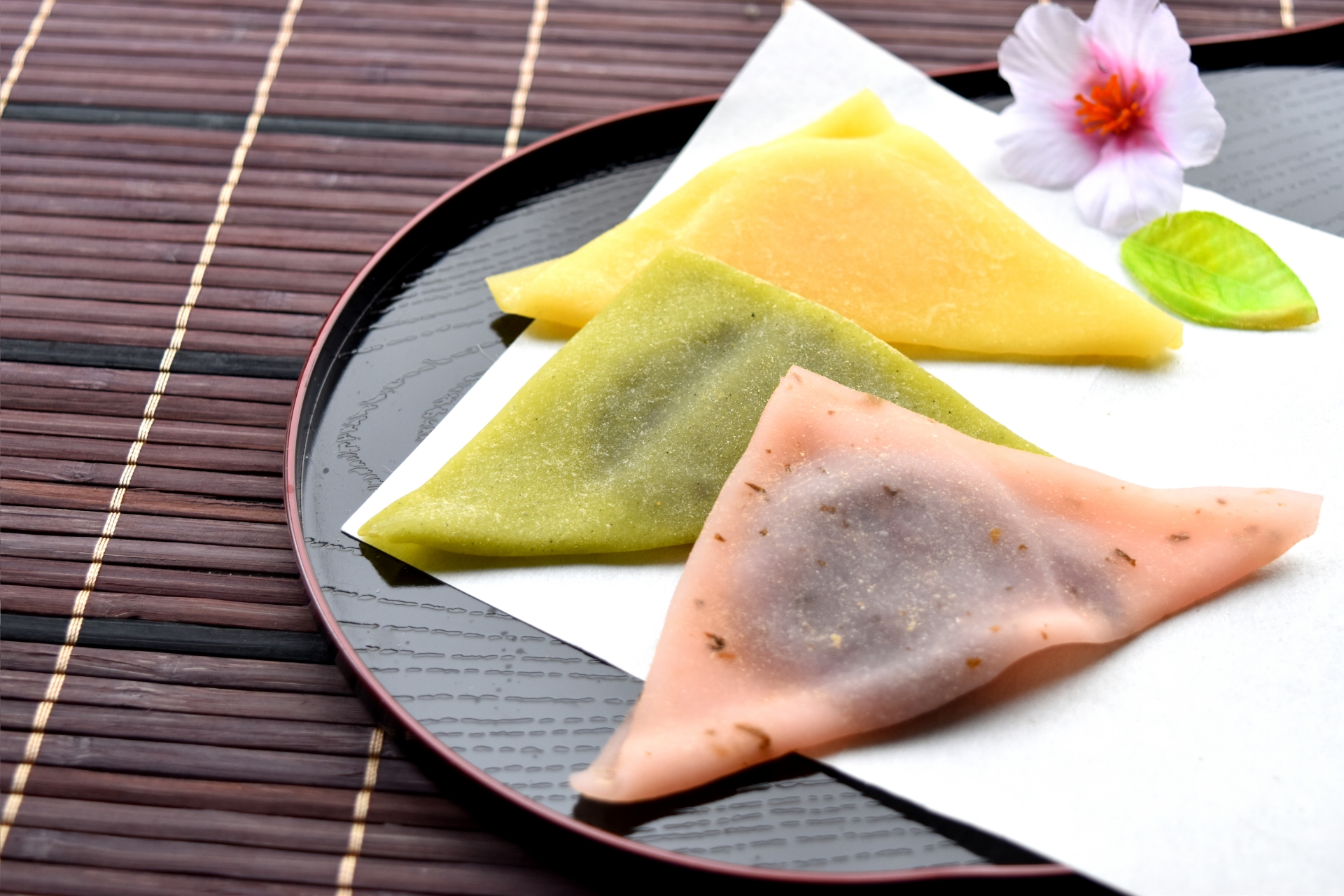 When it comes to souvenirs from Kyoto, Yatsuhashi may be the first choice for many visitors, and it's sold almost every souvenir shops in town. Yatsuhashi is a traditional Japanese confectionery made rice flour, sugar and cinnamon, and the original one is baked. The popular Yatsuhashi in Kyoto is raw (unbaked) with mochi-texture and triangle shape, and it's filled with red bean paste. It has many flavours such as Matcha, chocolate and cherry blossoms.
10. Pickled Vegetables
One of the most famous food in Kyoto is pickles. Pickled vegetables are sold at many markets in the town and you can purchase vacuum packed ones to take home!
---
▽What to Buy in Japan ▽
▽What to Buy in Tokyo ▽
---
For more ideas about travelling in Kyoto, please check out these articles, too!
▽ Related Articles ▽
▼ Editor's Picks ▼
---