Japanese KitKat Flavours List
Best KitKat flavours in Japan!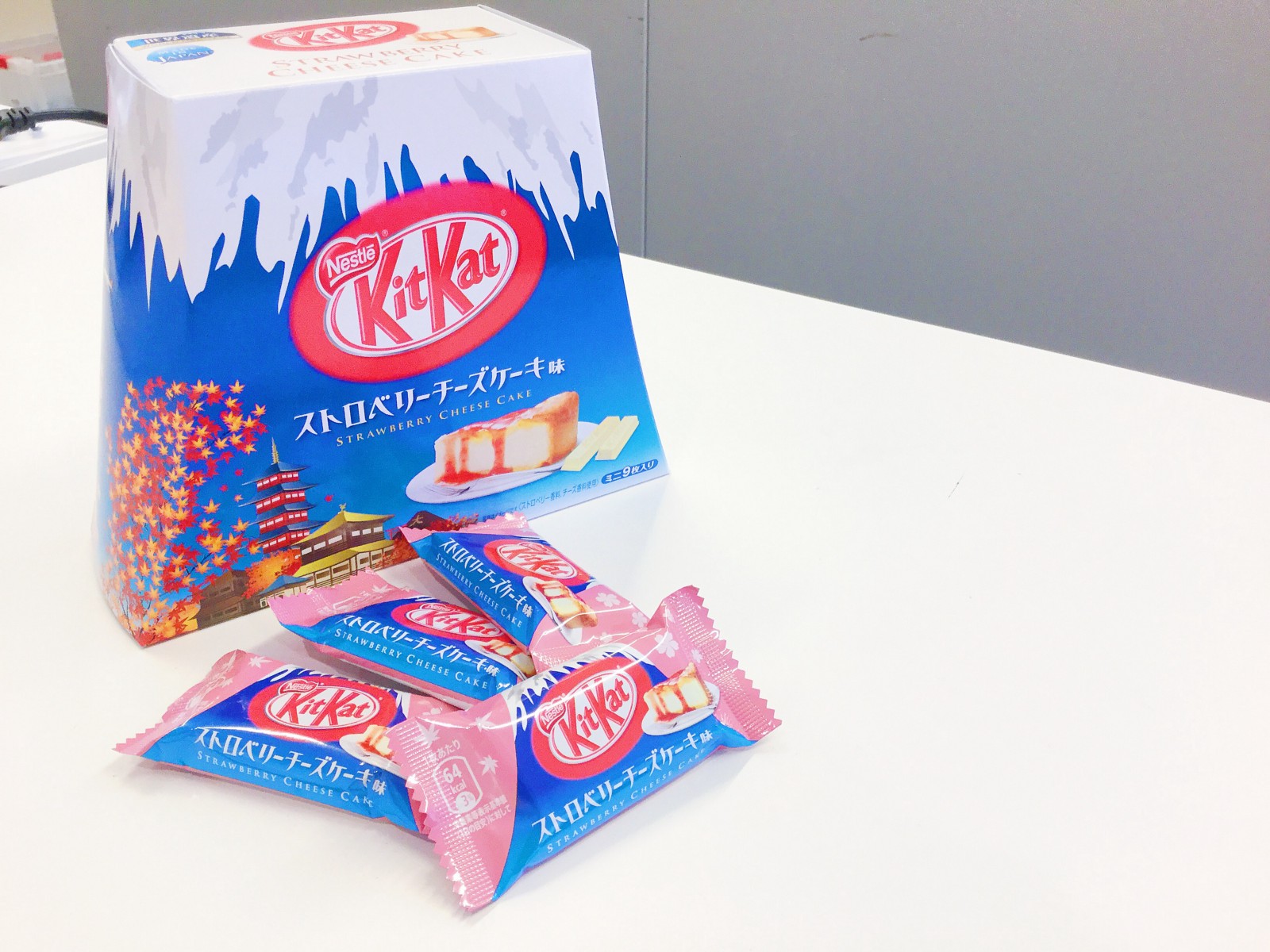 Considerably the most popular Japanese sweets for souvenirs. Why Japanese KITKAT is so special ?? Many different flavours are sold limitedly in Japan which excites foreign visitors to Japan! Let's check out what KITKAT flavours available in Japan!?
Uji "Matcha" green tea flavour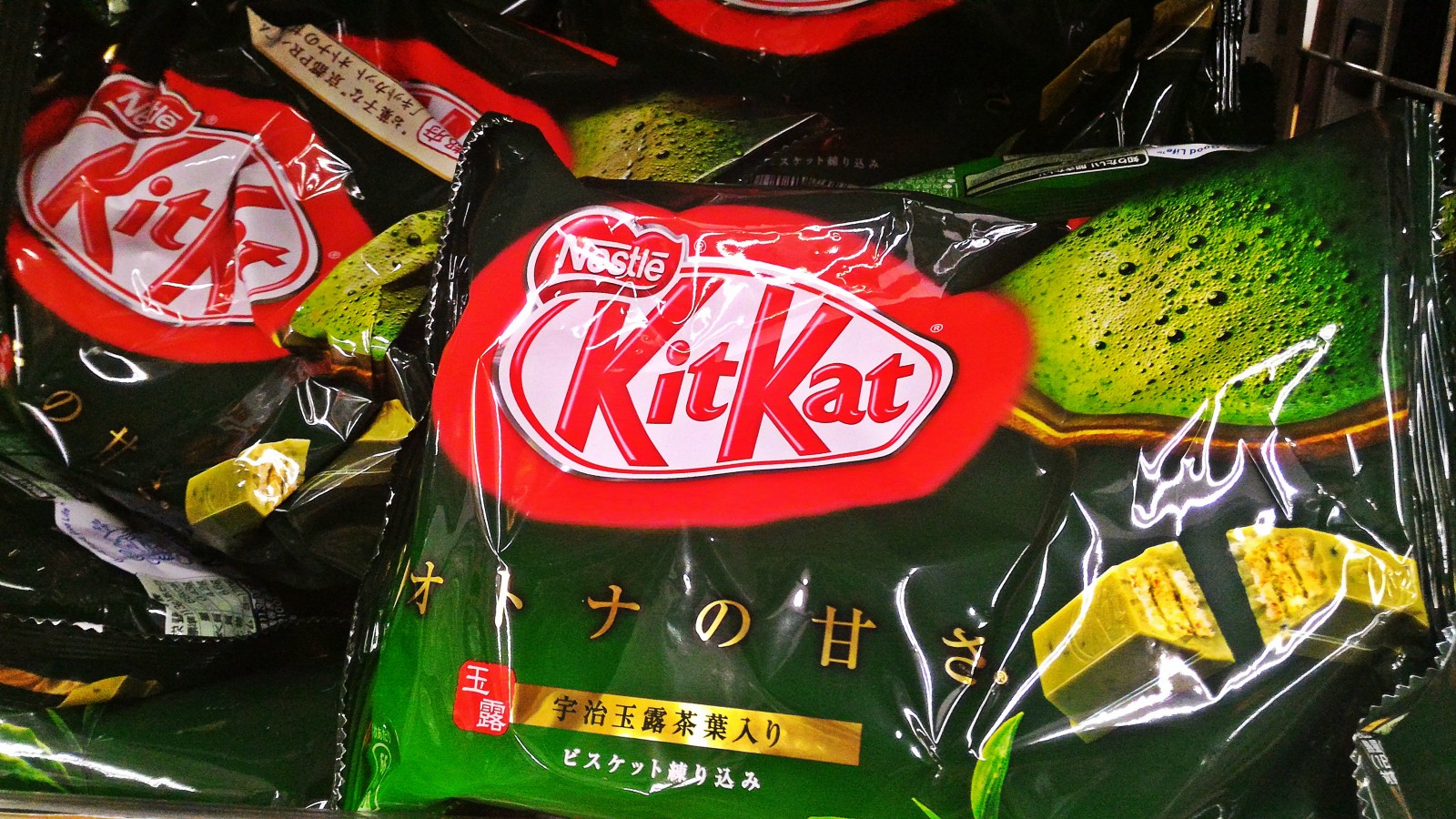 Raspberry flavour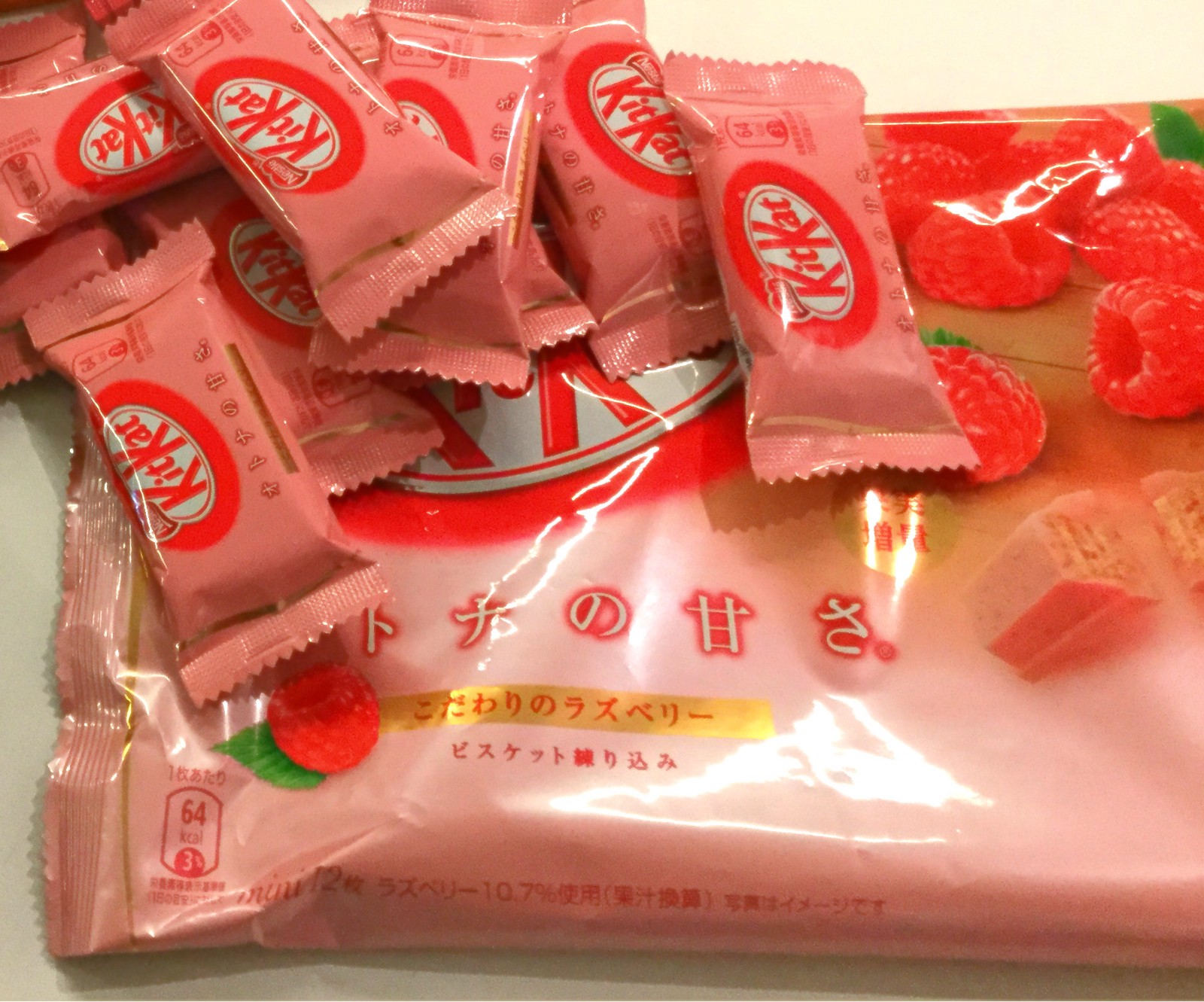 Premium Mint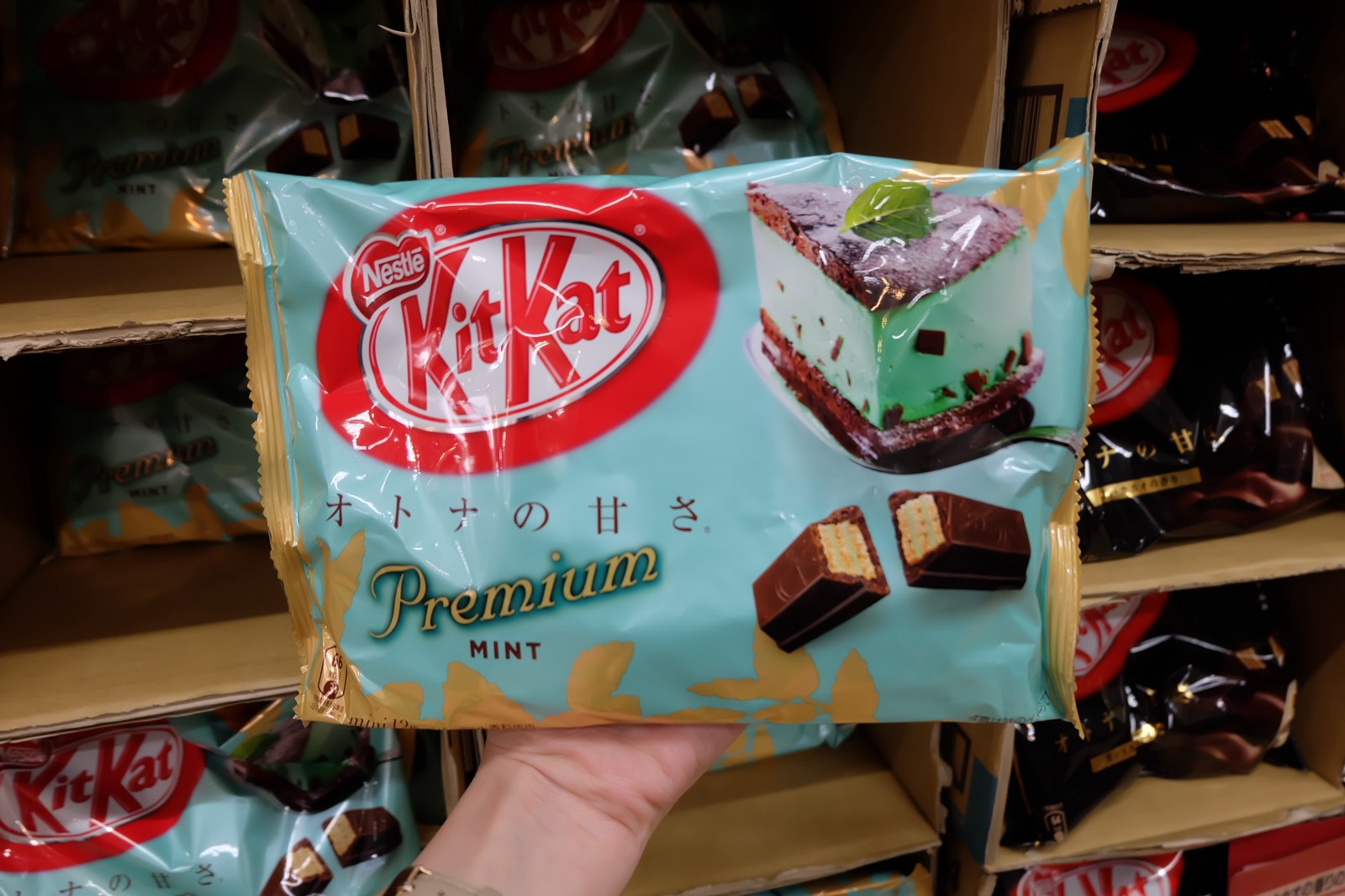 Sakura Kinako (Sakura&Rasoted Soy Bean Powder)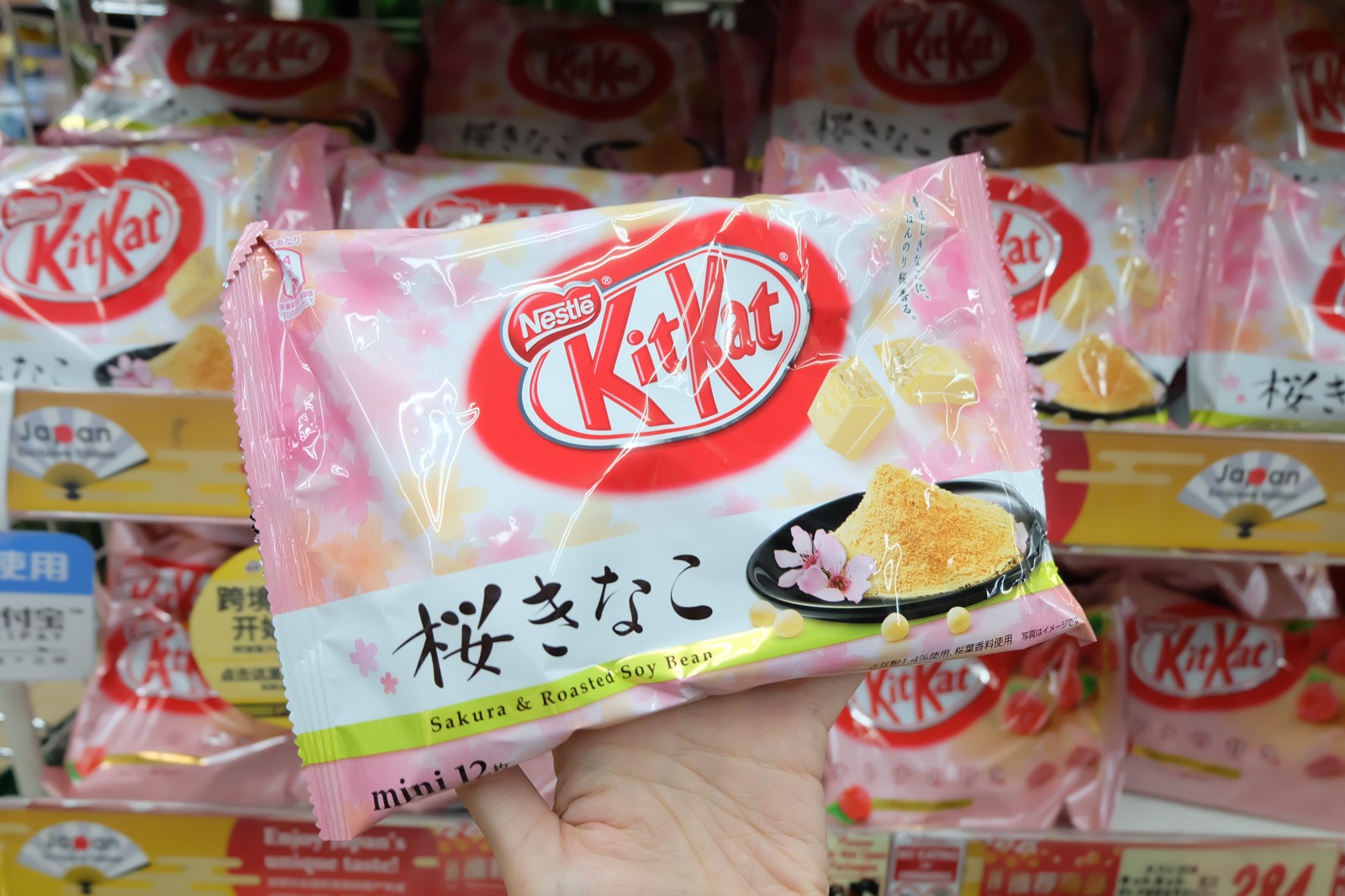 Sake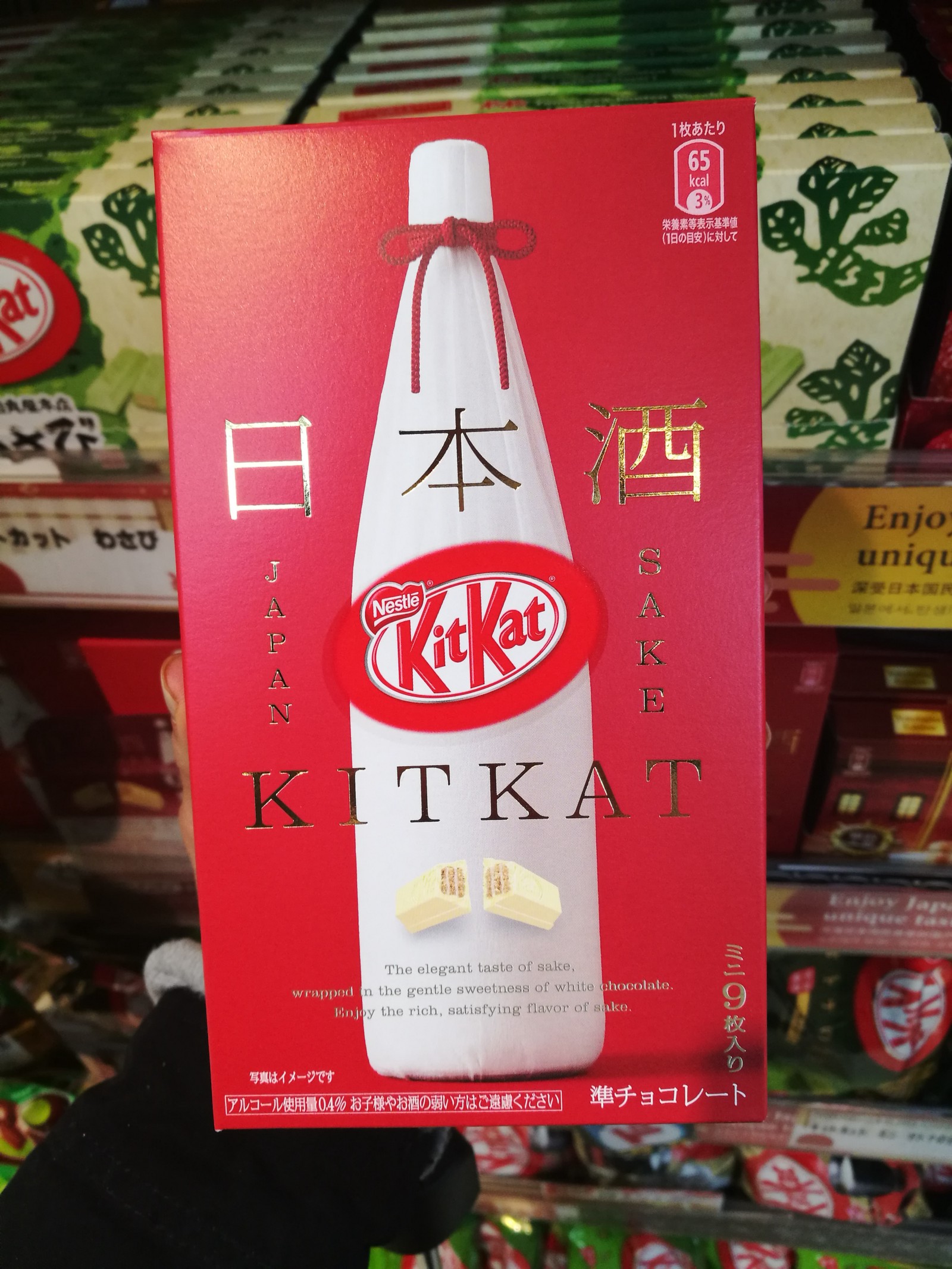 UME SAKE (UMESHU)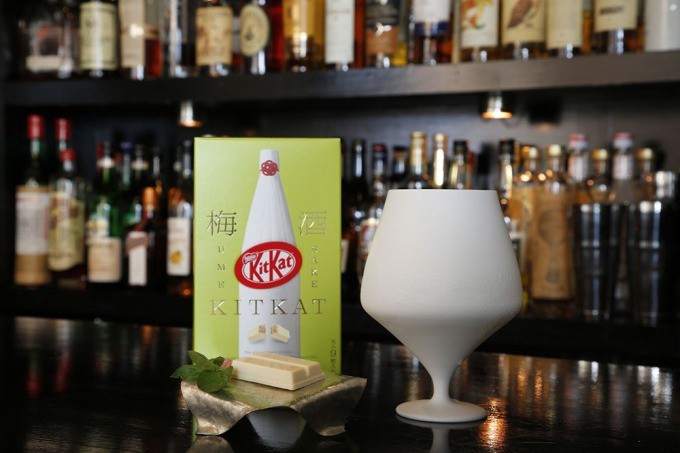 Gotochi Kitkat (Regional Collection)
-Tokyo Banana (Tokyo)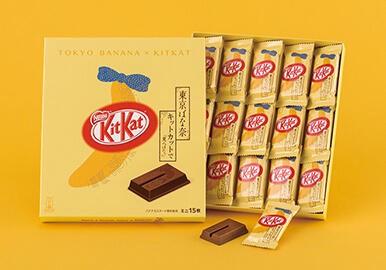 -Hokkaido Melon (Hokkaido)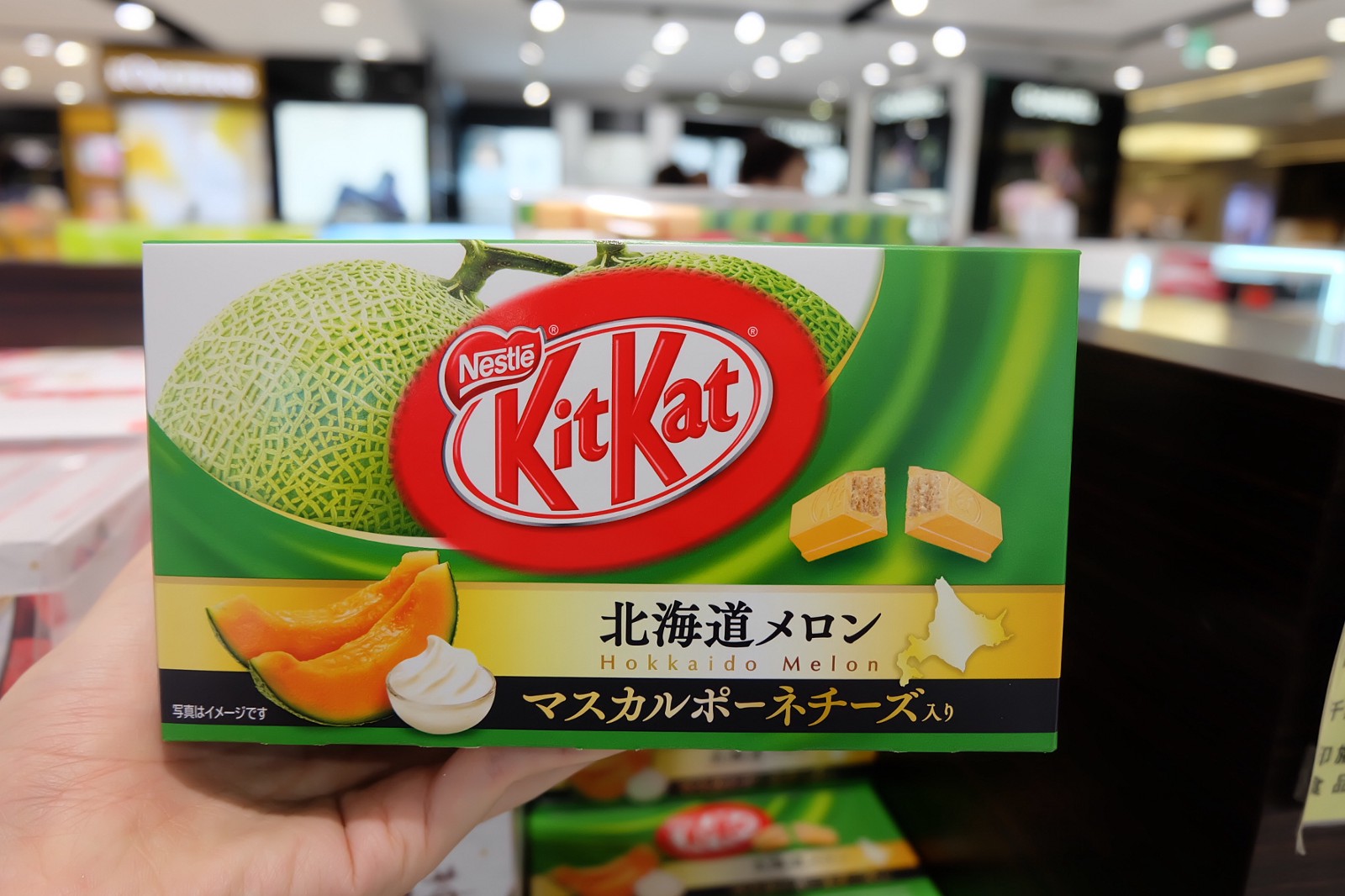 -Strawberry Cheesecake (Yokohama) & Purple Potato (Okinawa)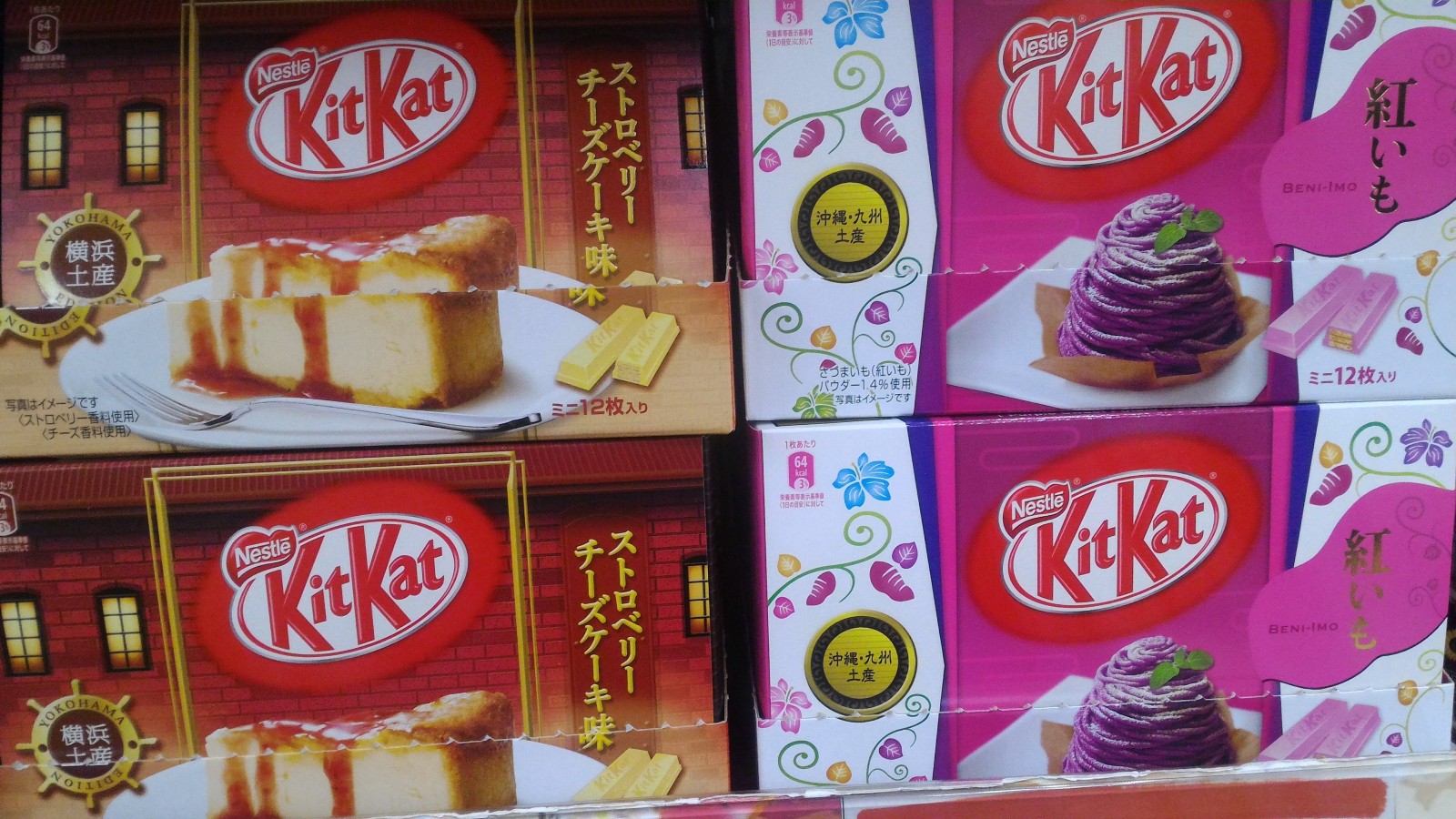 -Wasabi (Shizuoka) & Rum Raisin (Tokyo)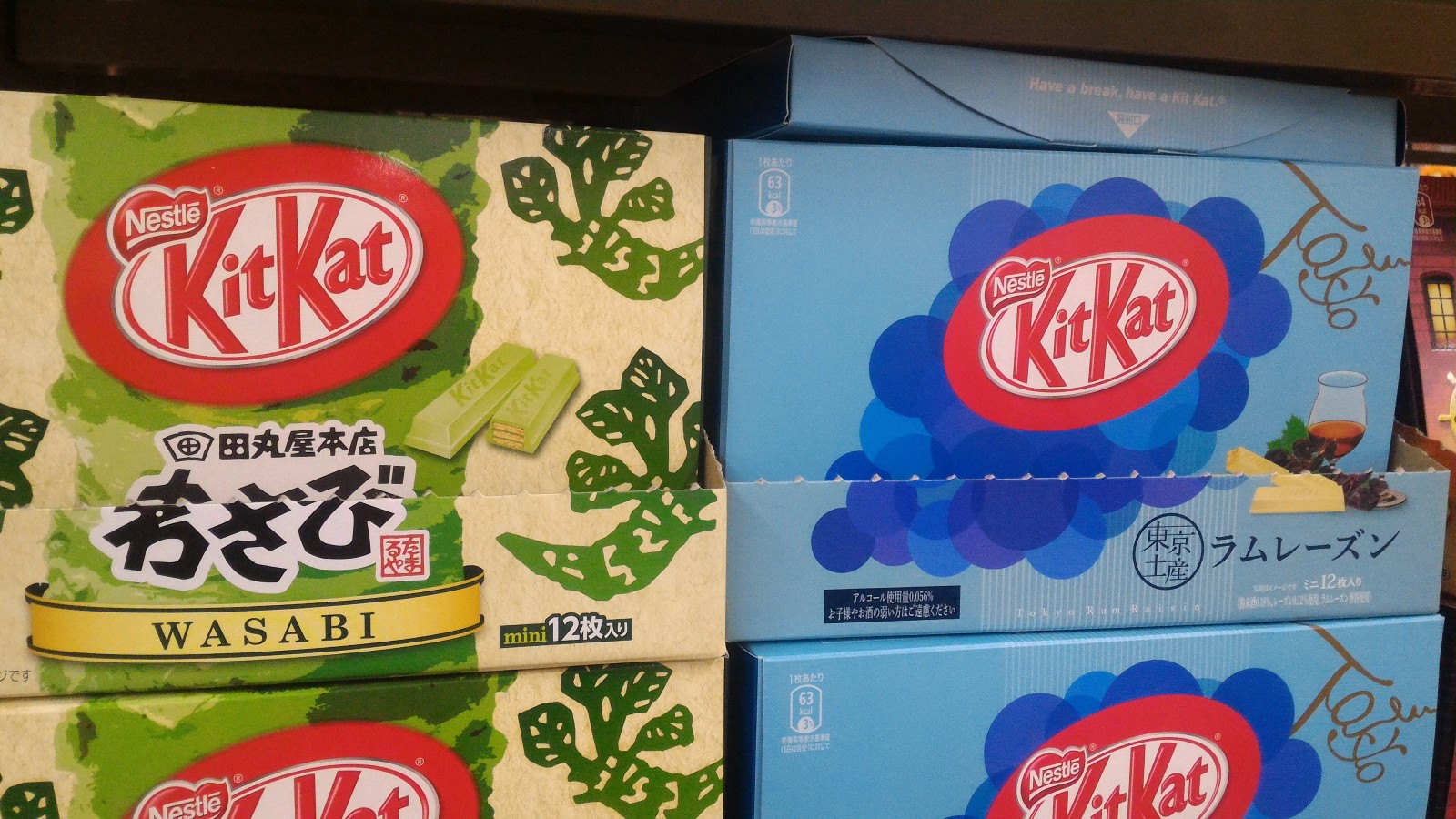 – Azuki Sandwich (Nagoya) & Shinshu Apple (Shinshu region)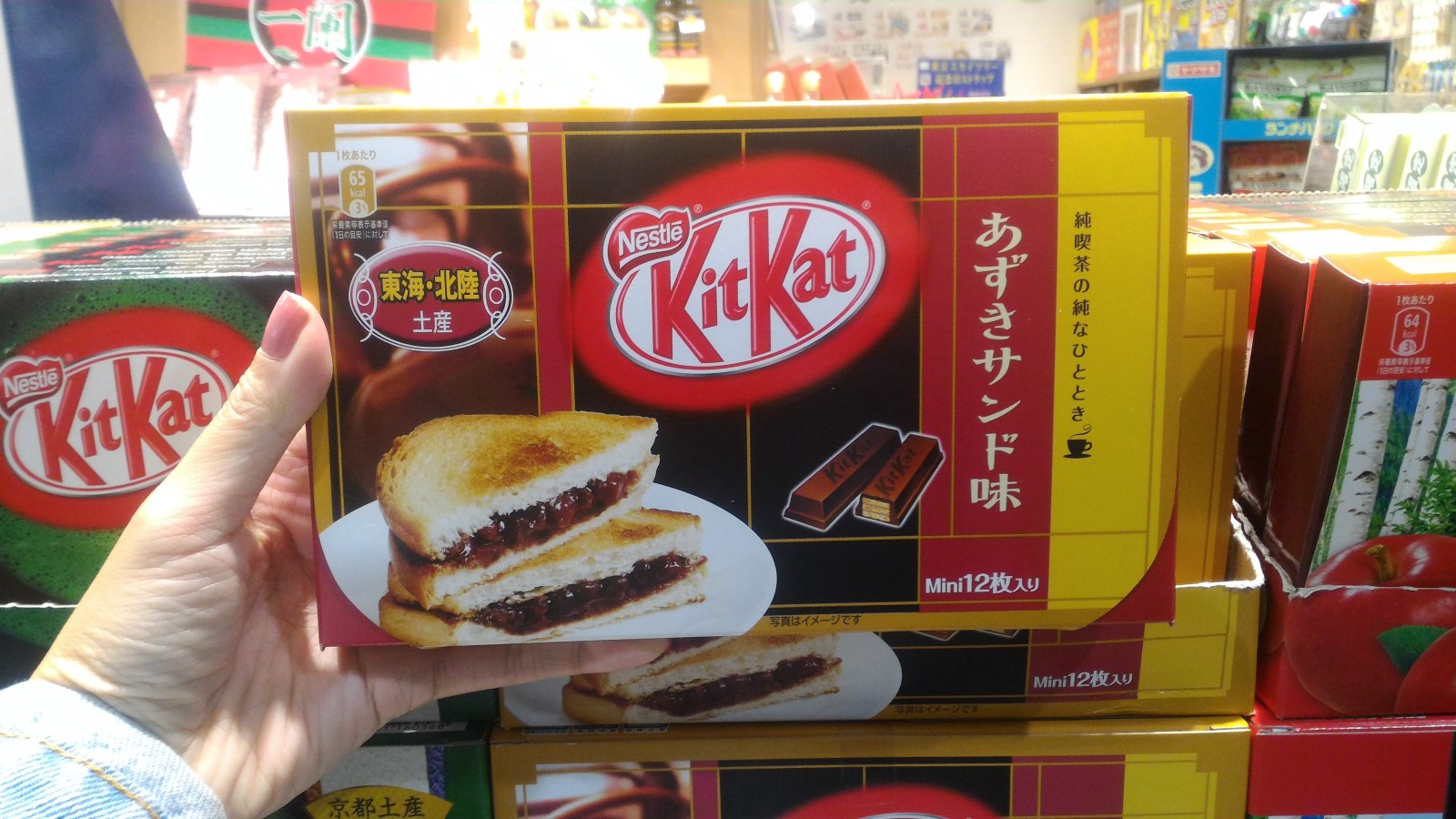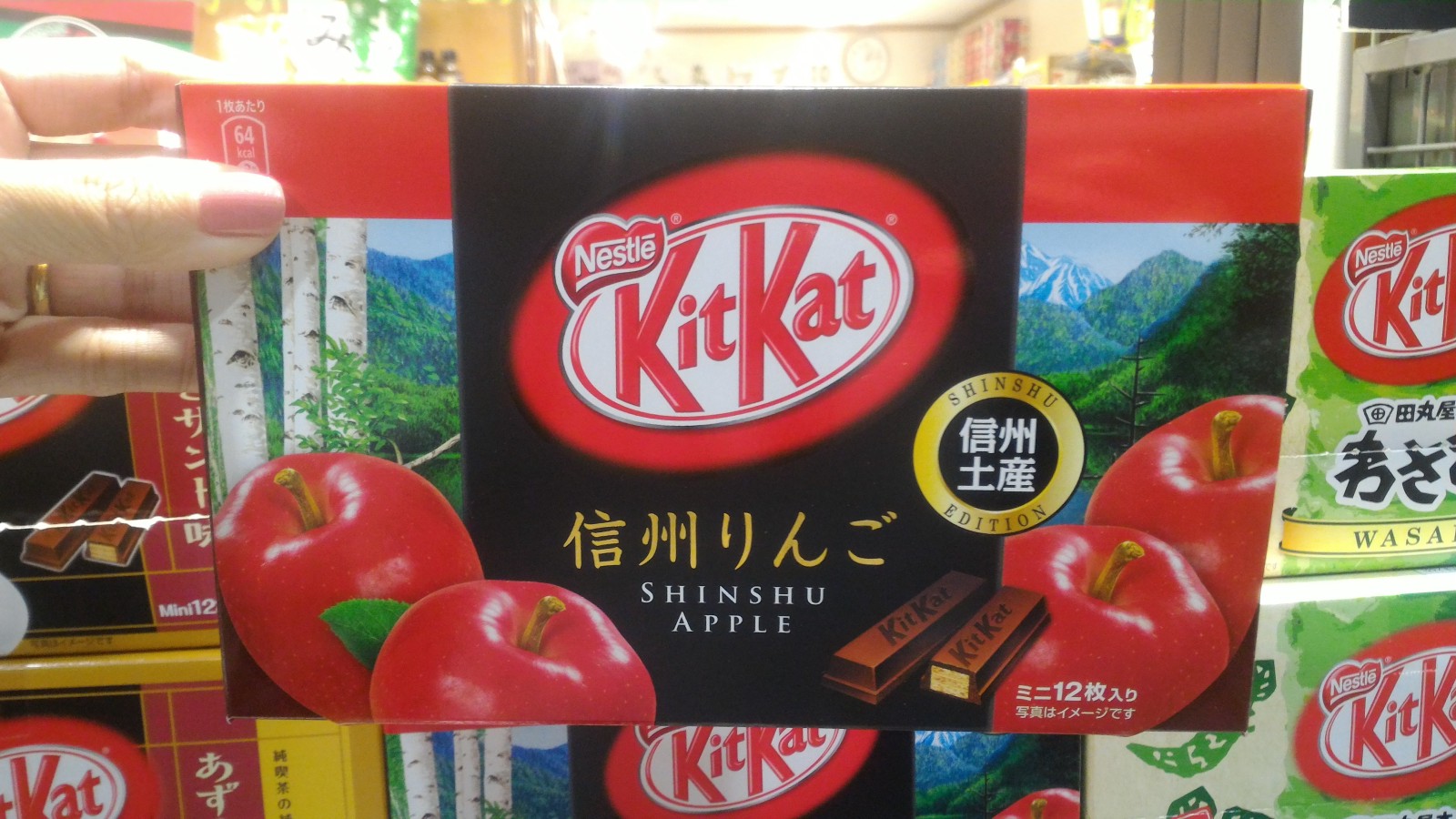 -Uji Hojicha Tea (Kyoto)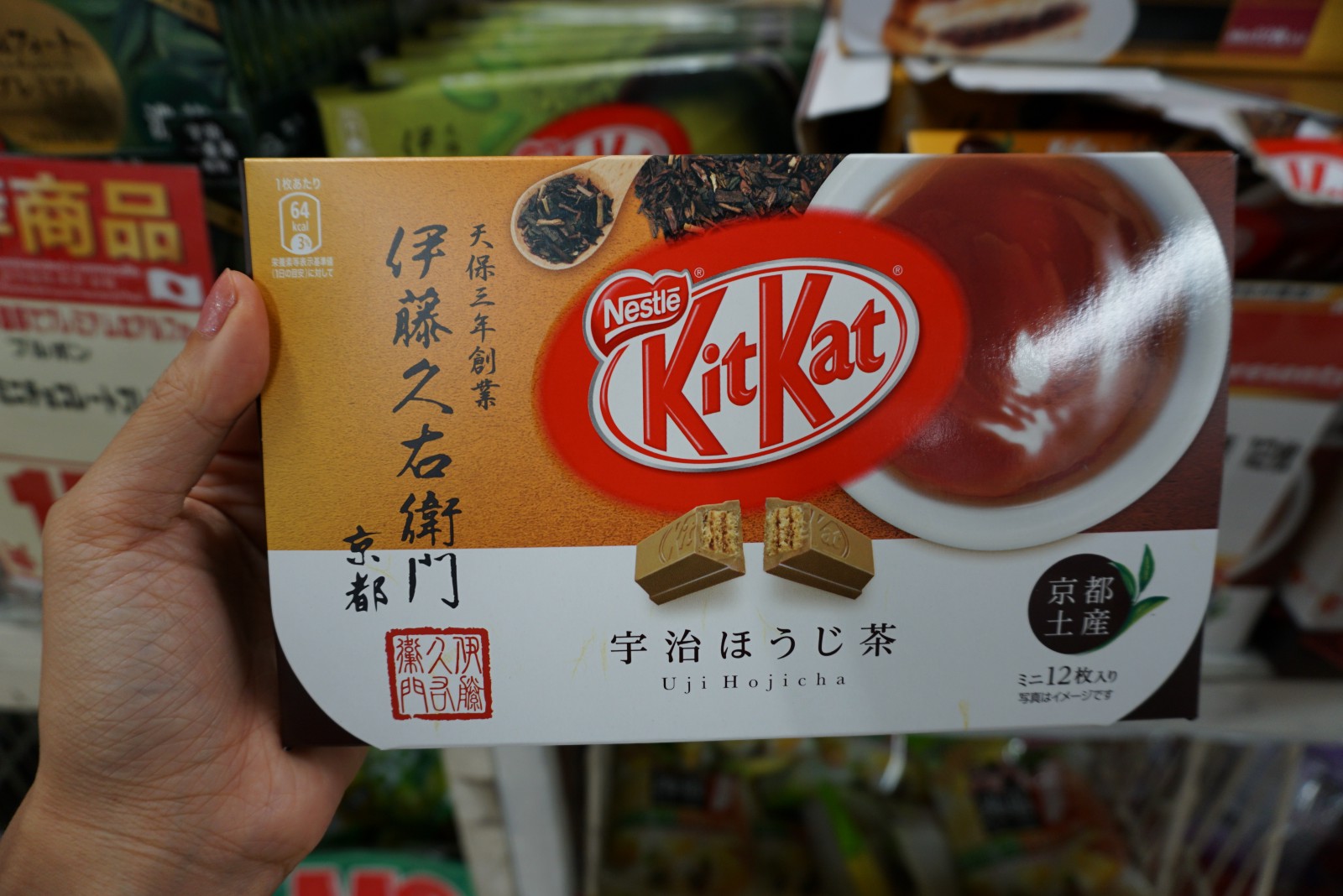 – Momiji Manju (Hiroshima) & Amaou Strawberry (Fukuoka)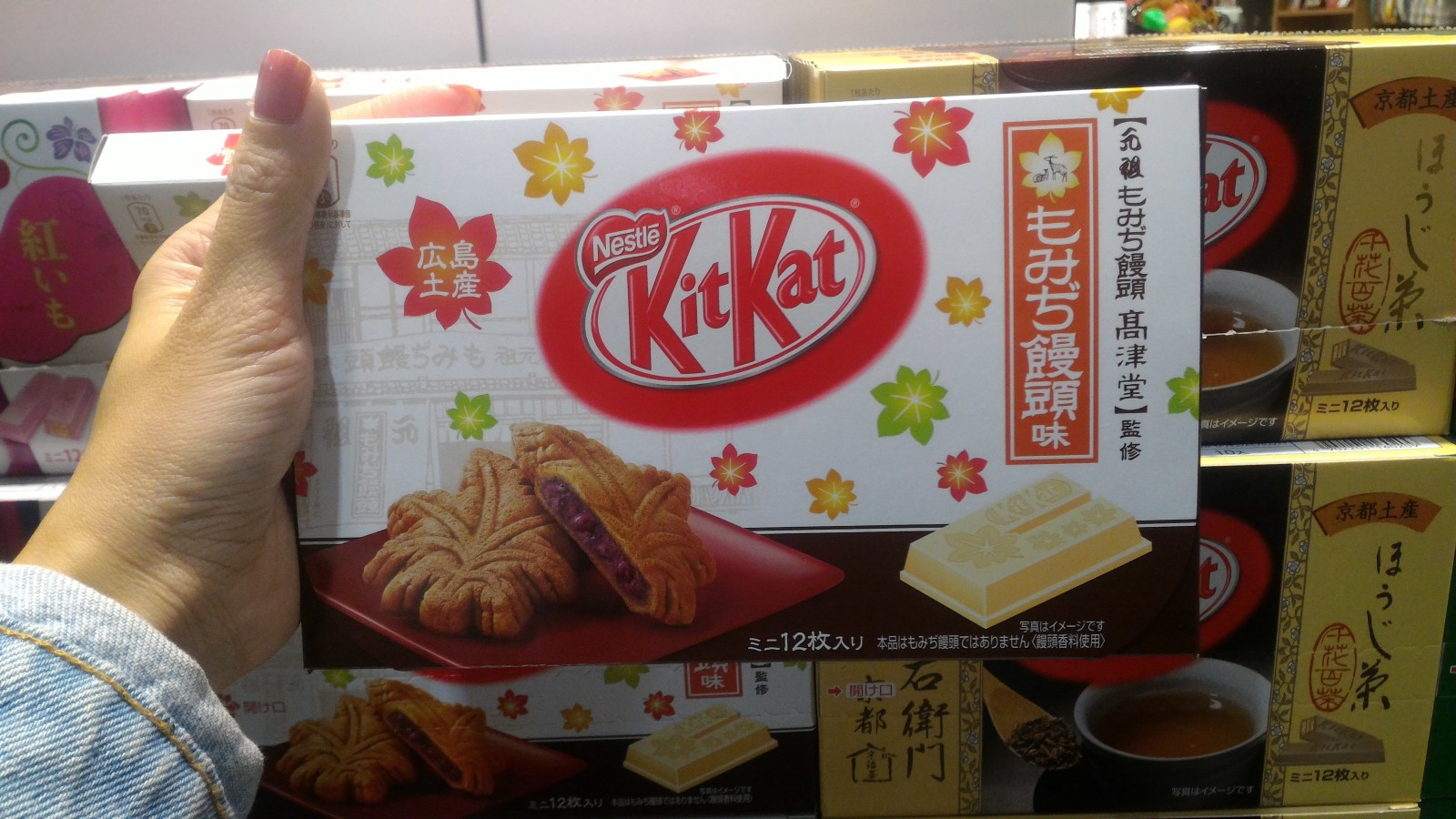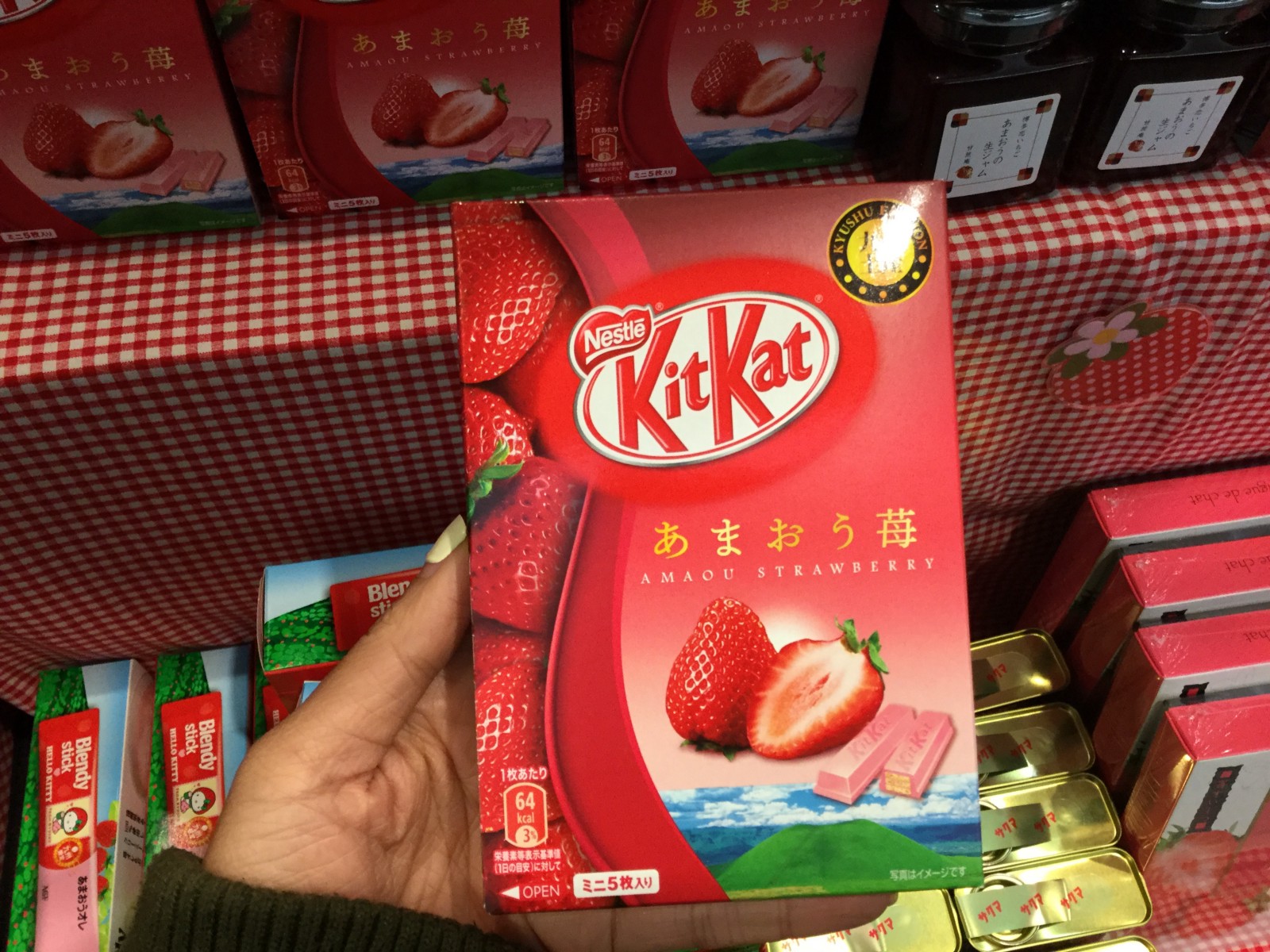 – Ikinari Dango (Kumamoto)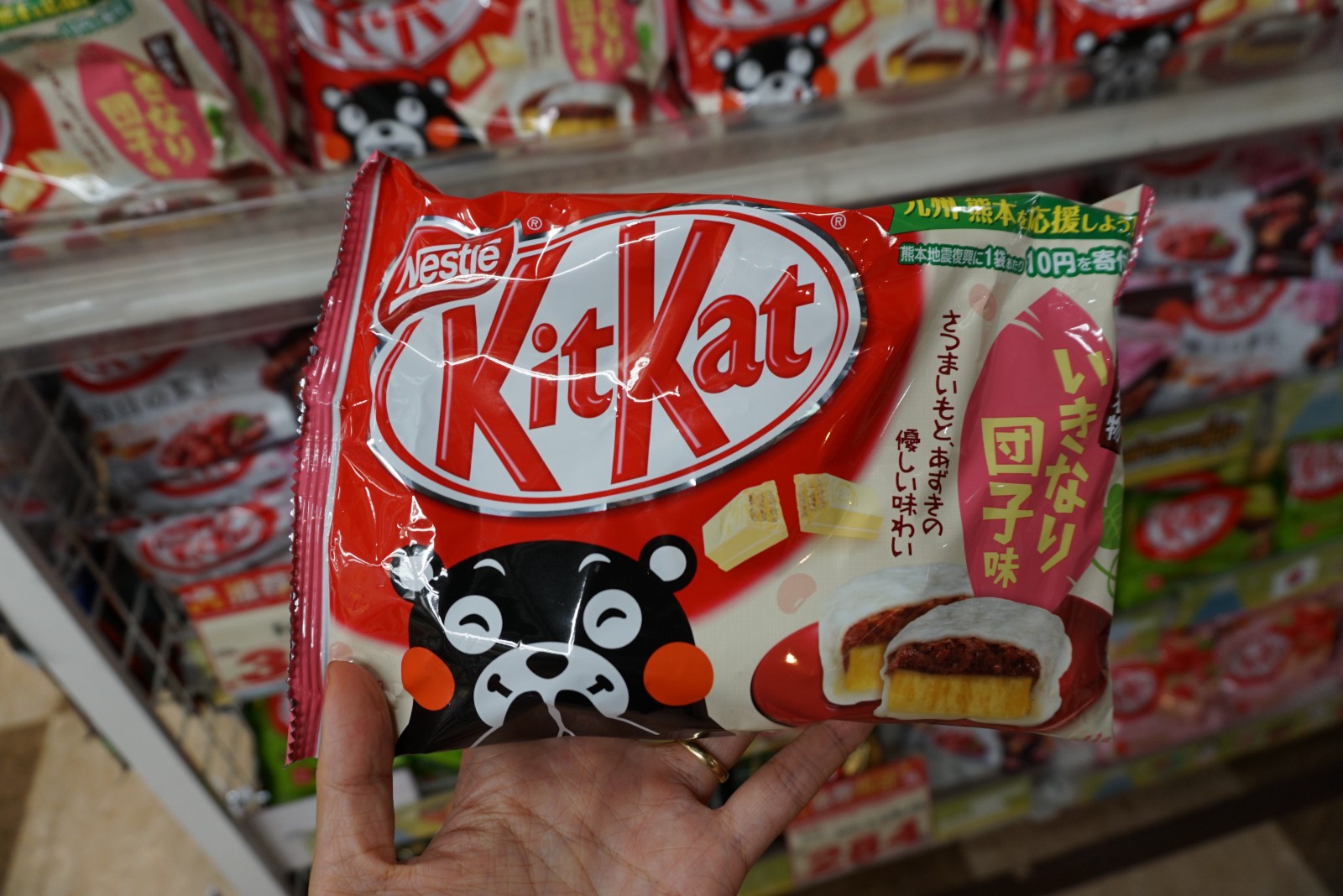 – Onsen Manju & Rich Matcha (Onsen towns)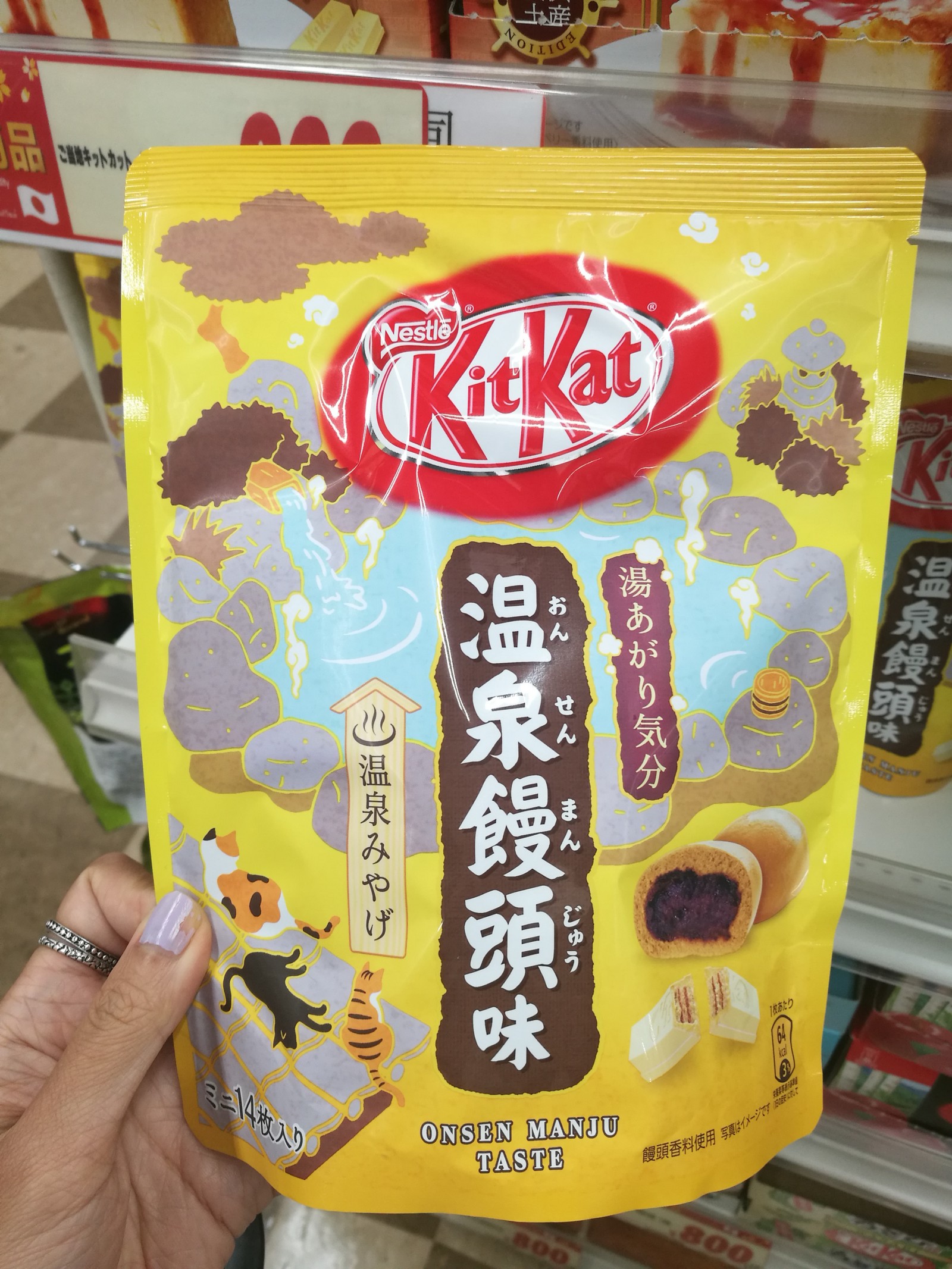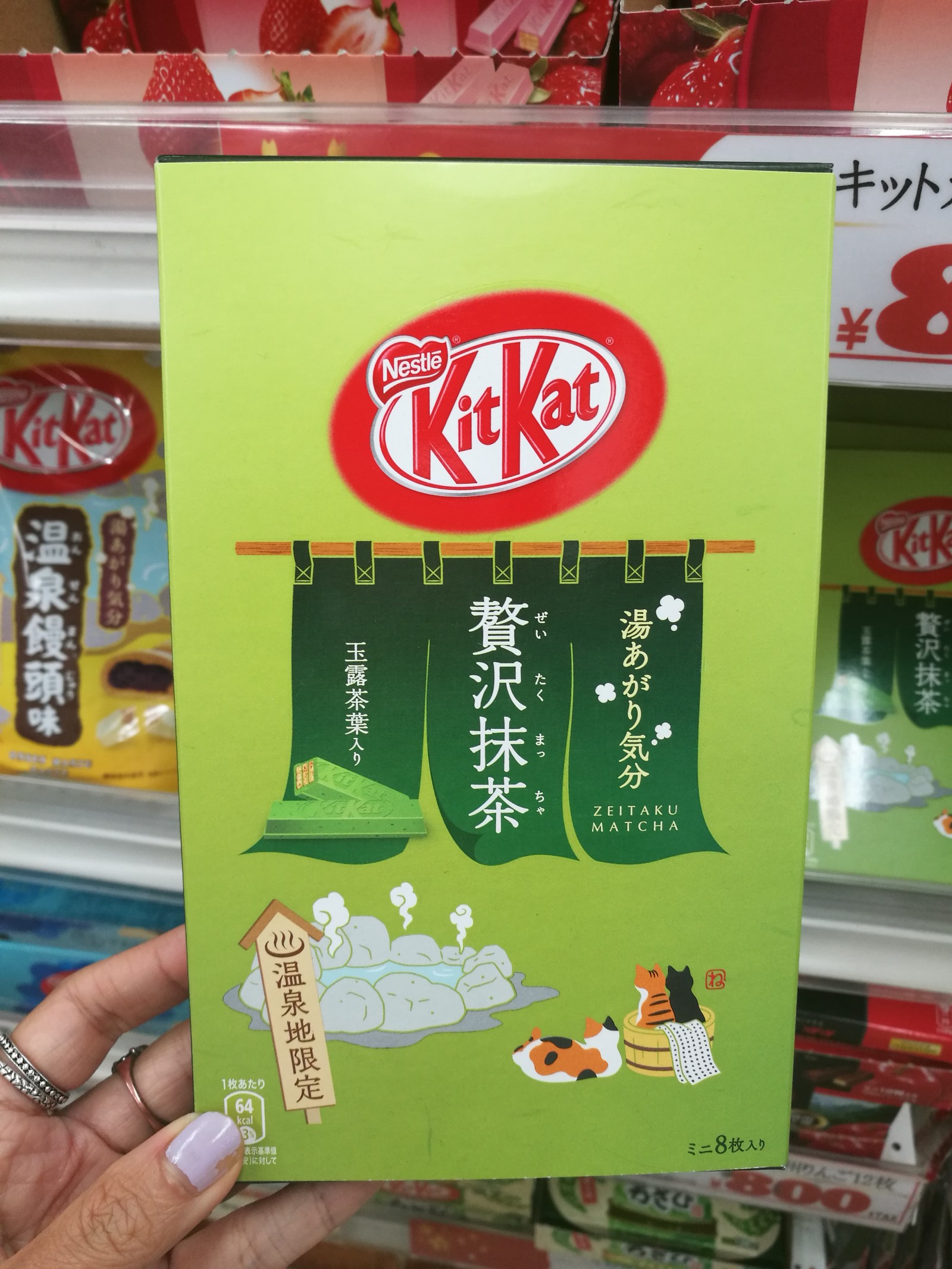 How many KitKat flavours have you tried in Japan?? Which one is your favourite?? It's one of the best fun part of souvenir shopping in Japan to find the rare and unique Kit Kat flavours! (Please note that some of KitKat flavours are sold during limited season and might not be available any longer.)
For more idea about shopping in Japan, please check out these articles, too!
▽Related Articles▽
▼Editor's Picks▼
---