Best Trendy Street Snacks in Tokyo
Tokyo's best trendy spots for foodies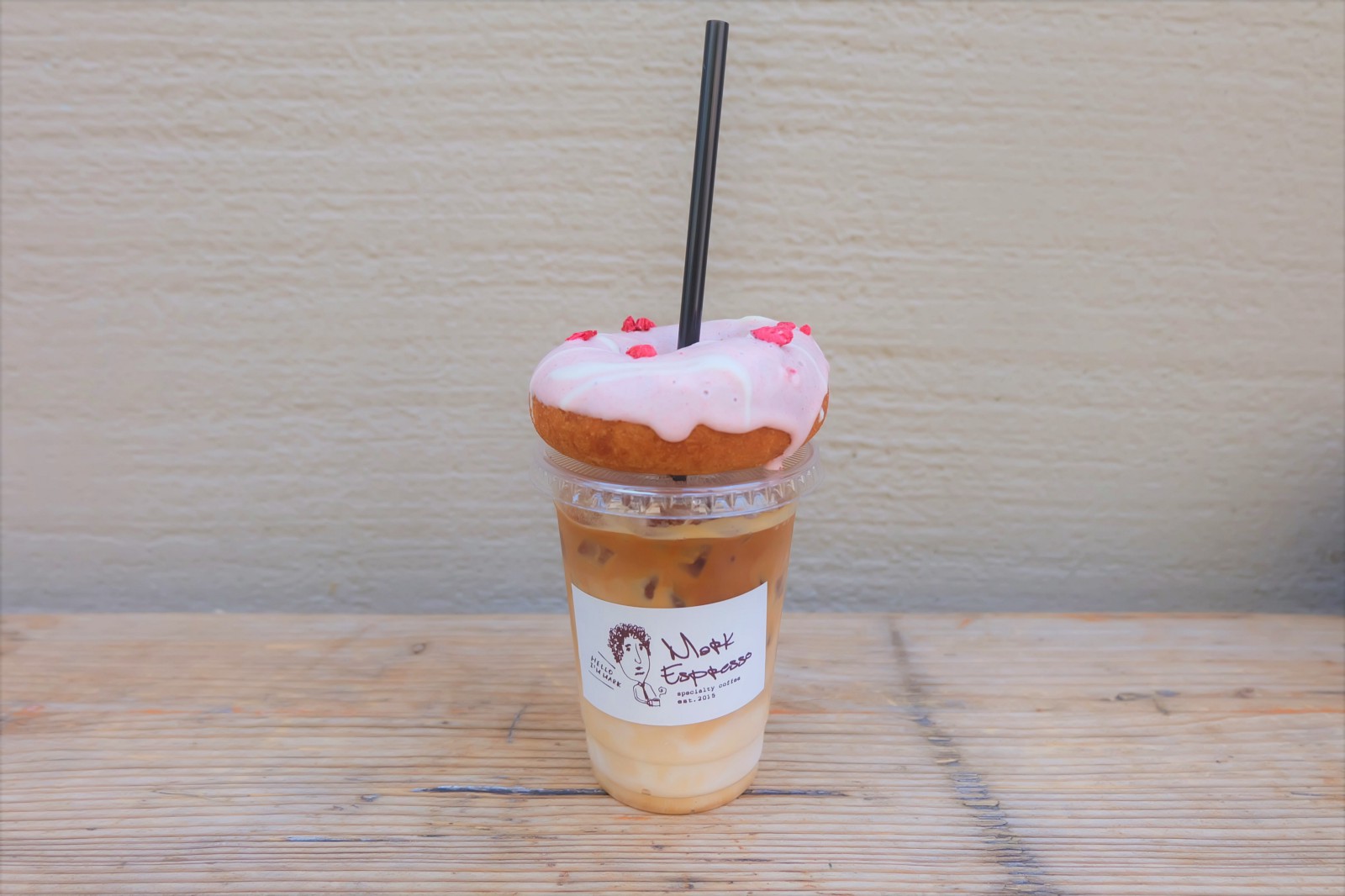 A lot of new sweets and snacks are being released every year in this gourmet city, Tokyo!! Here are the hottest, most trendy street snacks you may wanna try in Tokyo 🙂
---
1. Melting in the Mouth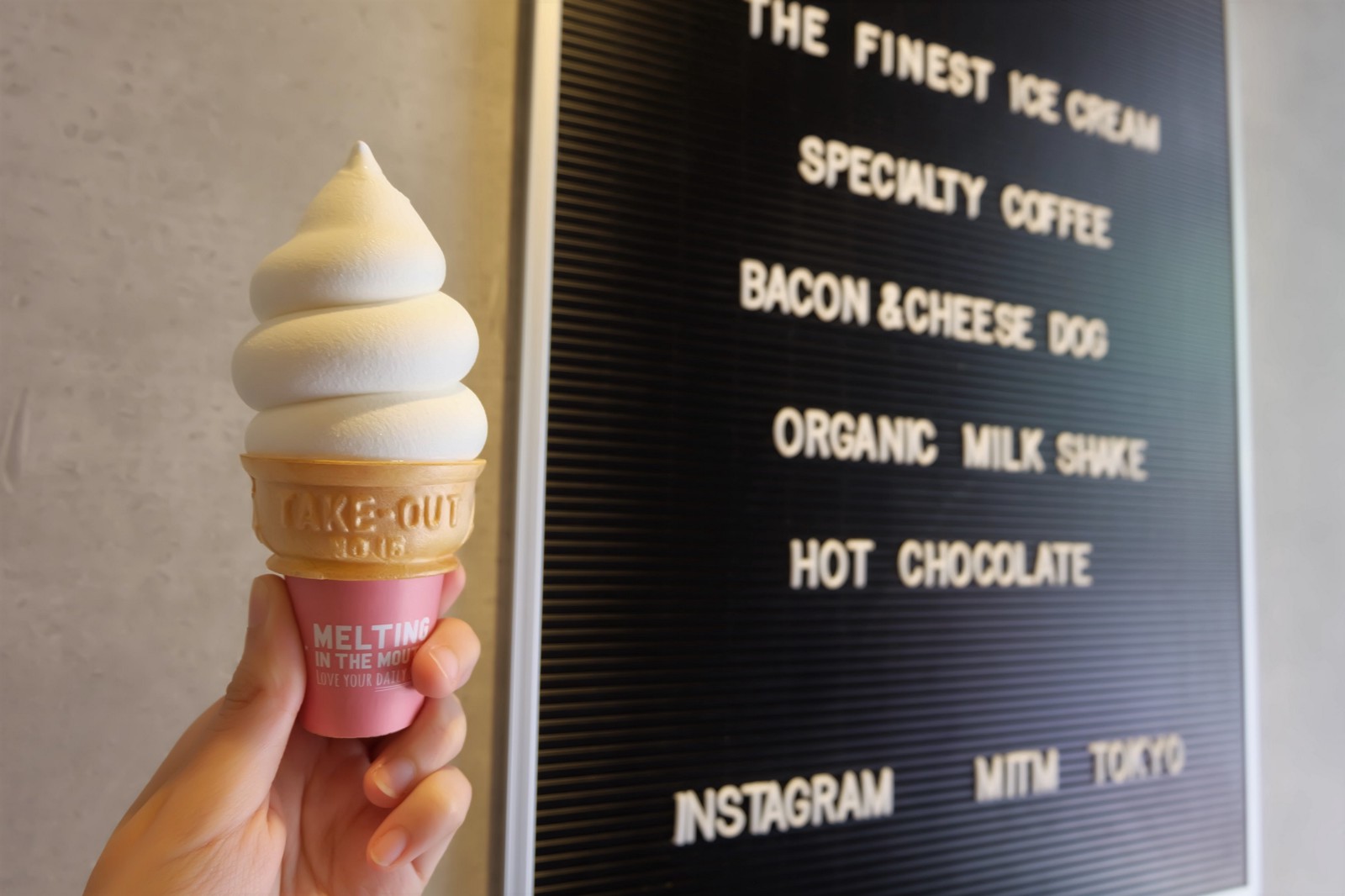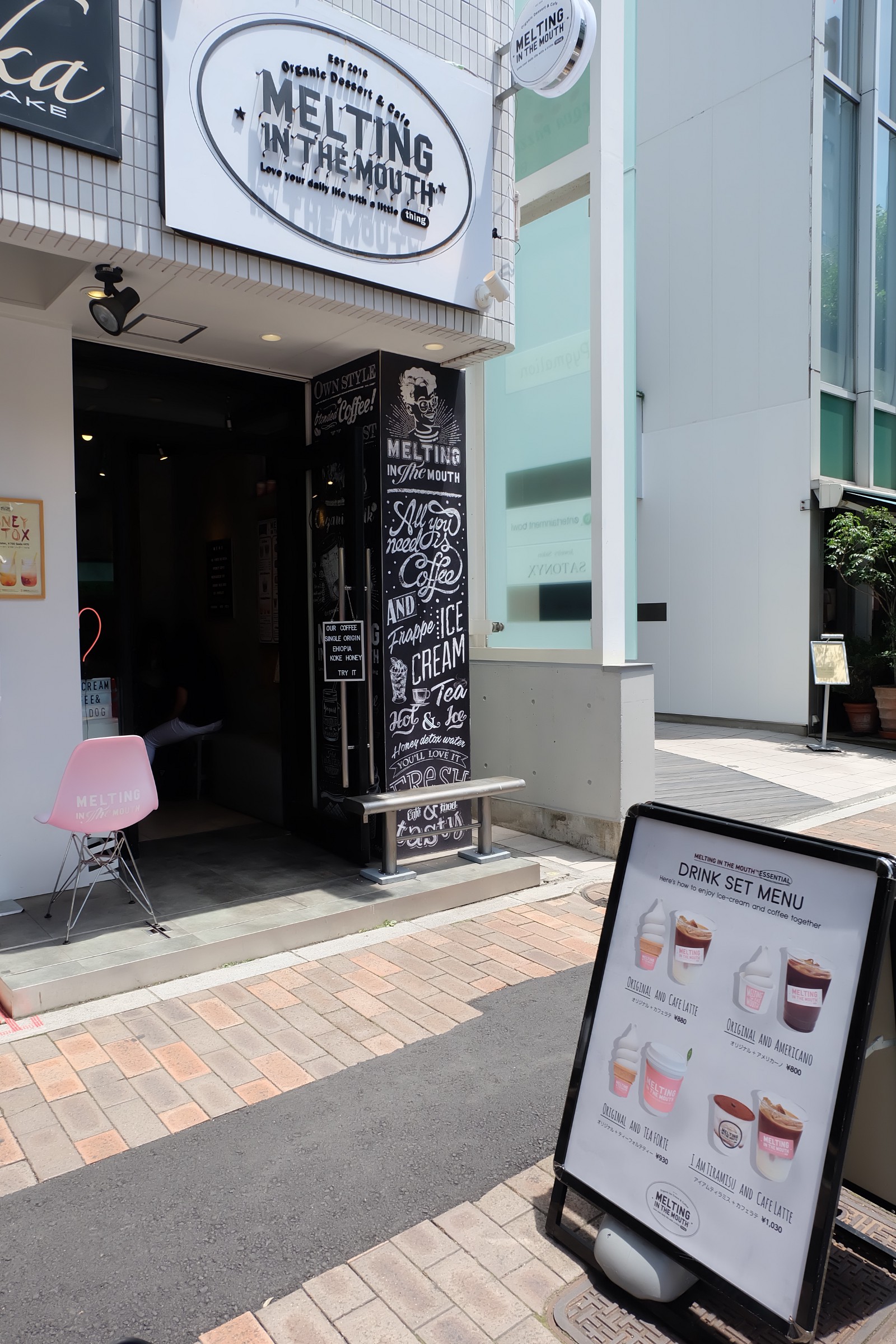 Melting in the Mouth is an ice cream shop located in Hiroo area, Tokyo. One of the most popular cafes among Instagrammers in Tokyo offers super cute, picturesque soft ice-cream "The Original". The ice cream are made with organic ingredients, and the rich creamy ice cream literally melt in your mouth 😉
Hours: 10:30~20:00 (~20:30 on Weekends)
2. Canvas Tokyo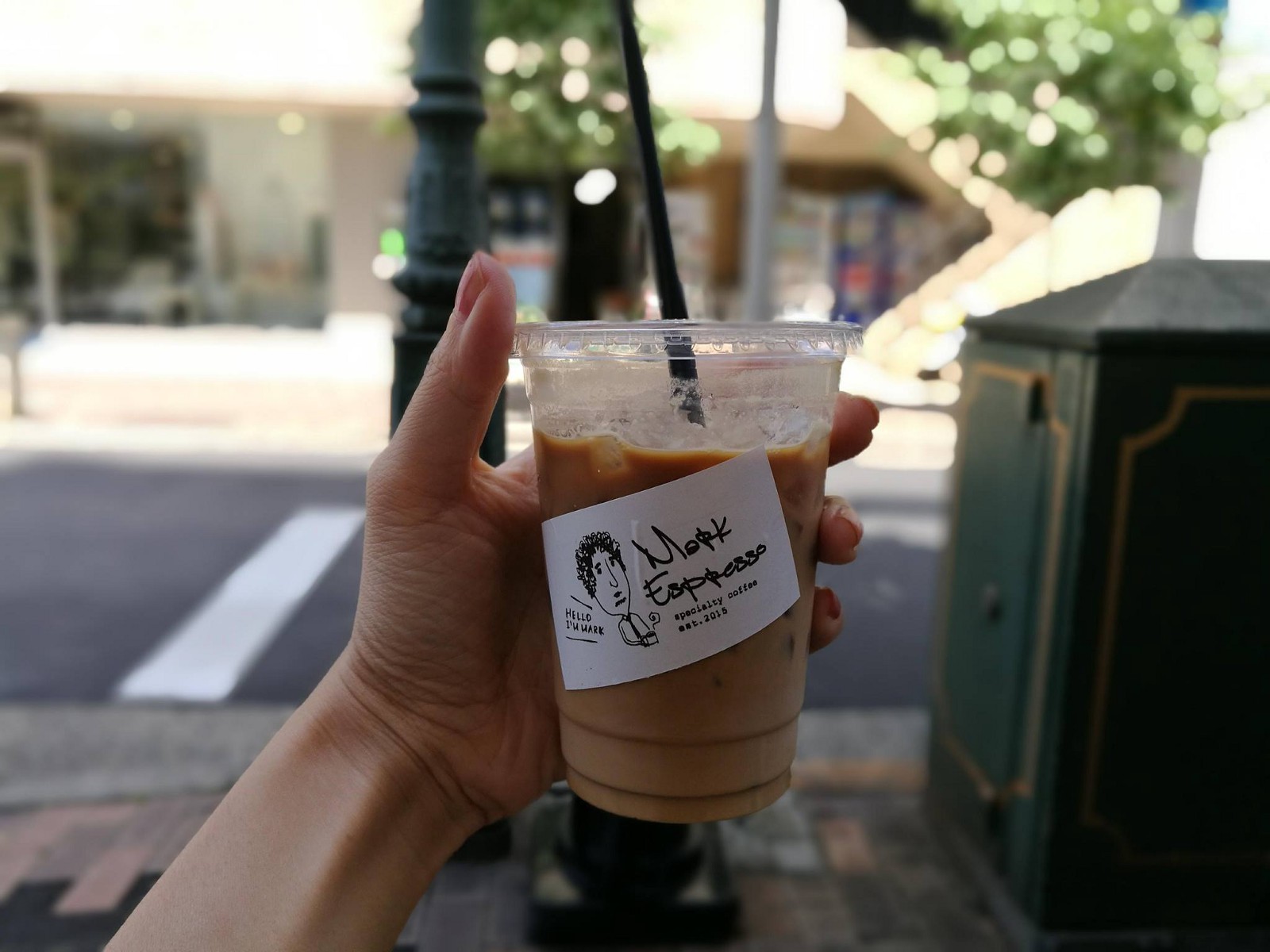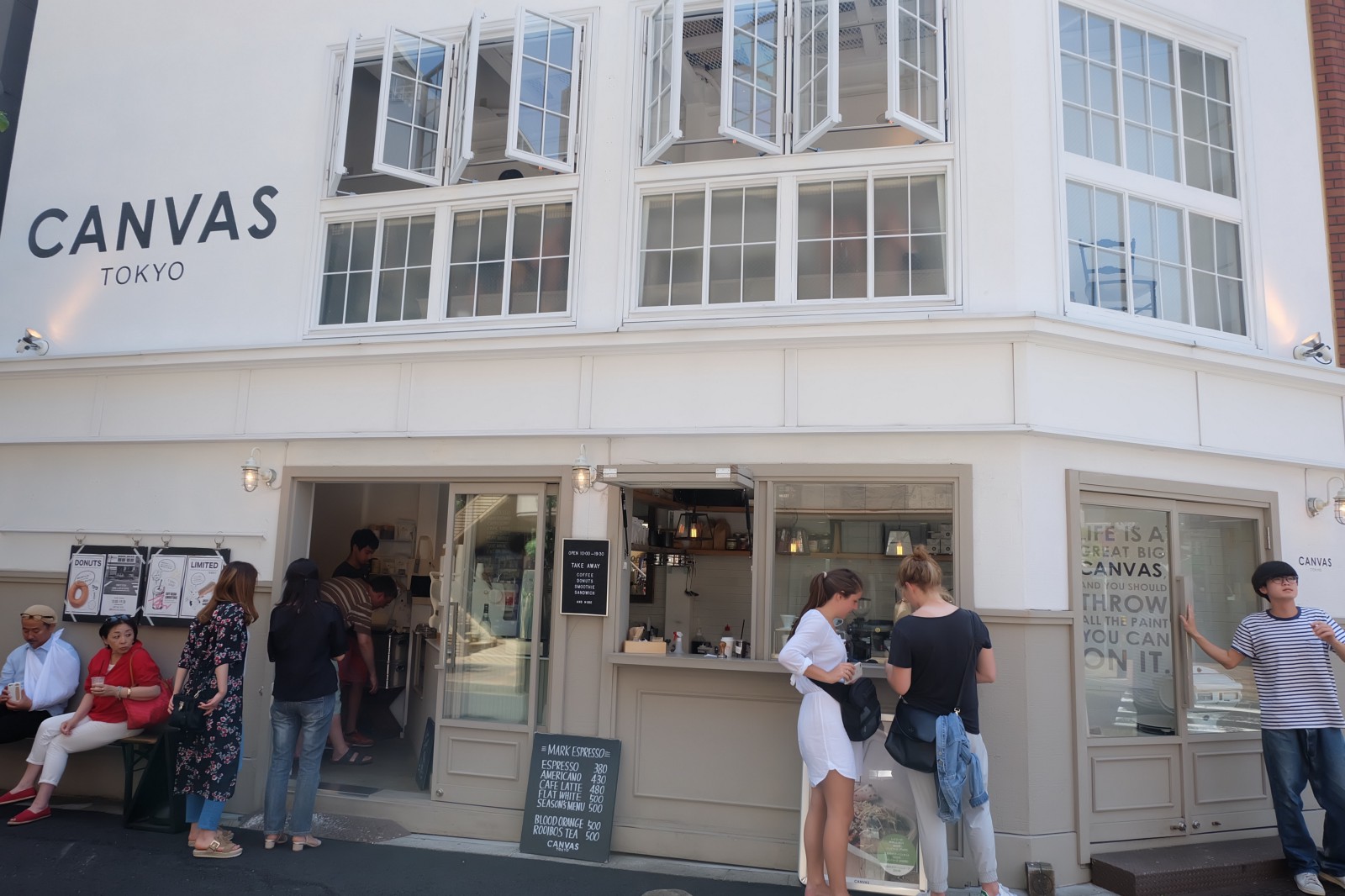 Canvas Tokyo is a cool and stylish cafe located in Hiroo area, near Ebisu. The cafe has been hugely popular among coffer lovers, and also their photogenic "Doughnut on the Coffee" has sensationally become a hit on Instagram recently. The cafe also serves delicious, healthy meals and smoothies.
Hours: 10:00~19:30
3. AND THE FRIET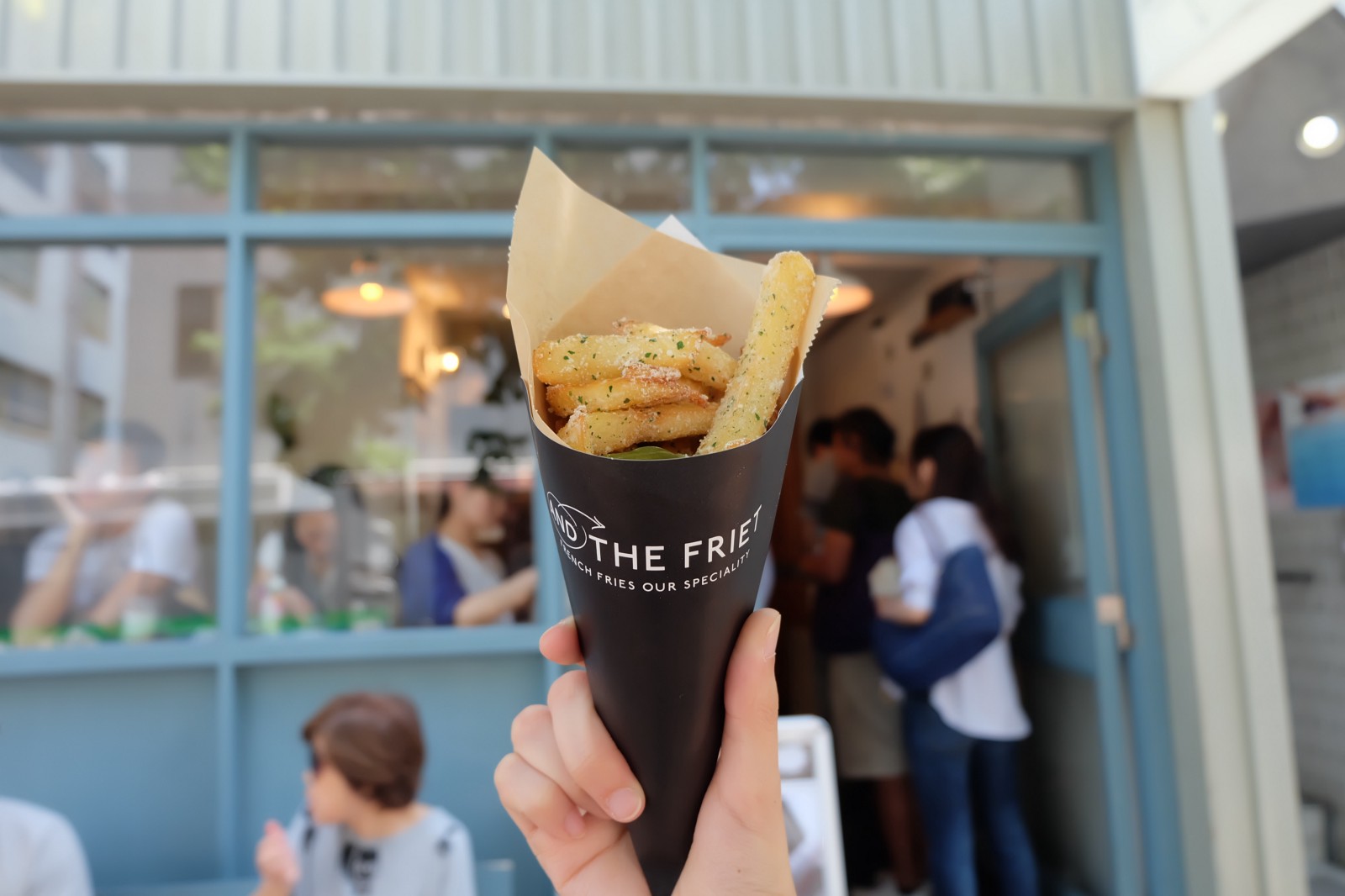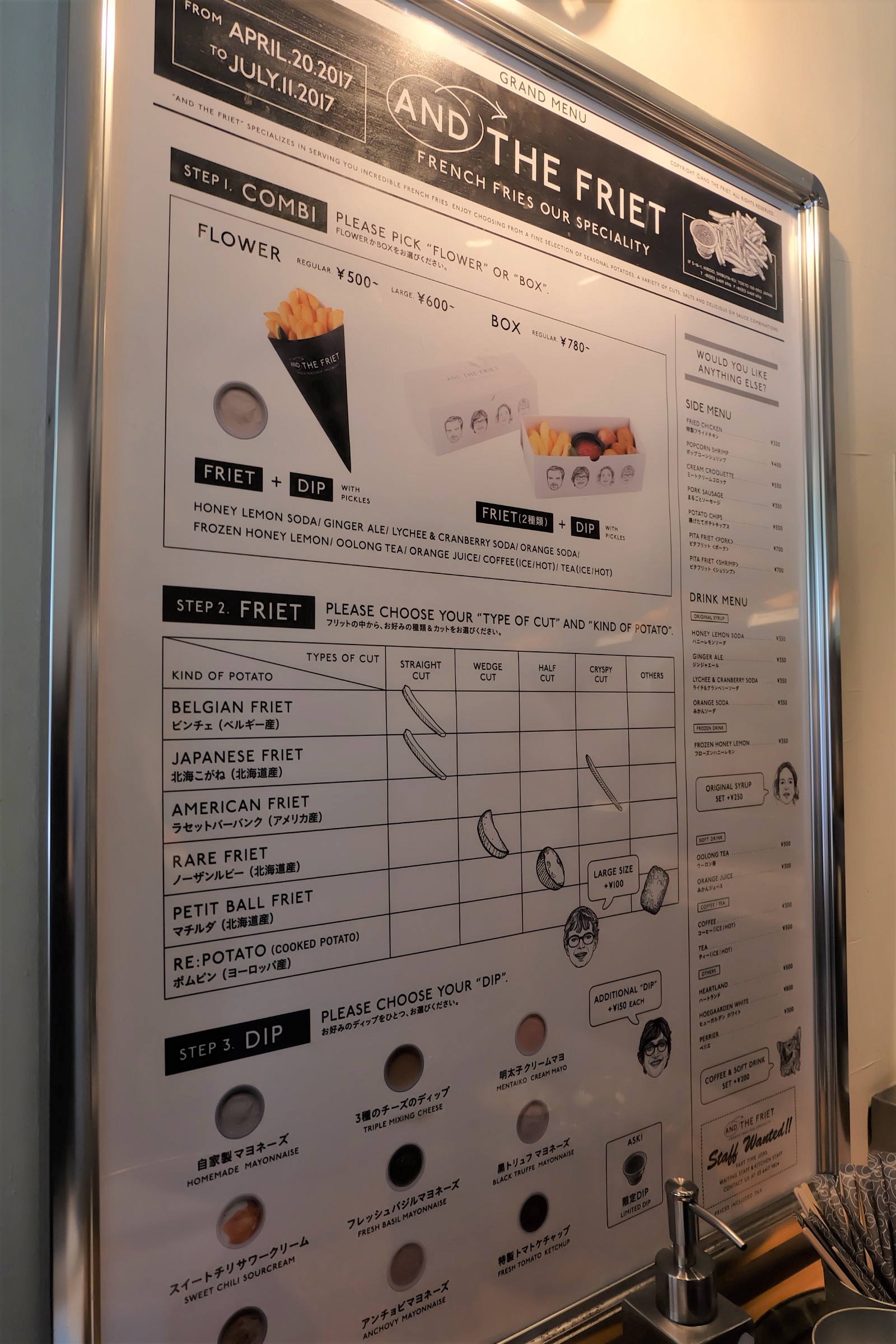 The french fries stand, AND THE FRIET offers various kinds of french fries with Japanese, American and Belgium potatoes and 10 different dips with seasonal flavours. The handy french fries are the perfect snack for strolling down the street. The shop is located in Hiroo area, near Ebisu and Shibuya.
Hours: 11:00~21:00 (10:00~20:00 on Weekends)
4. Totti Candy Factory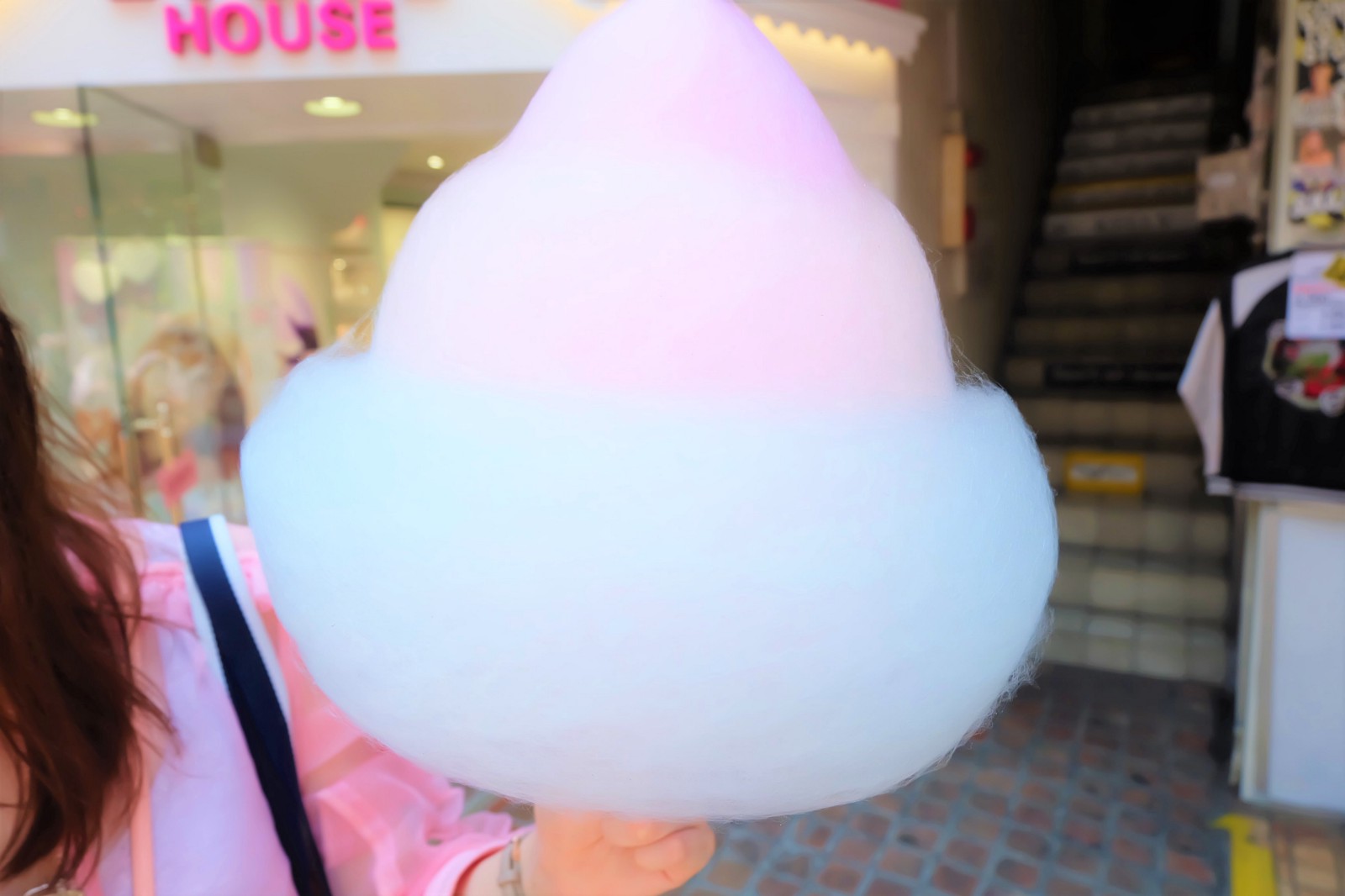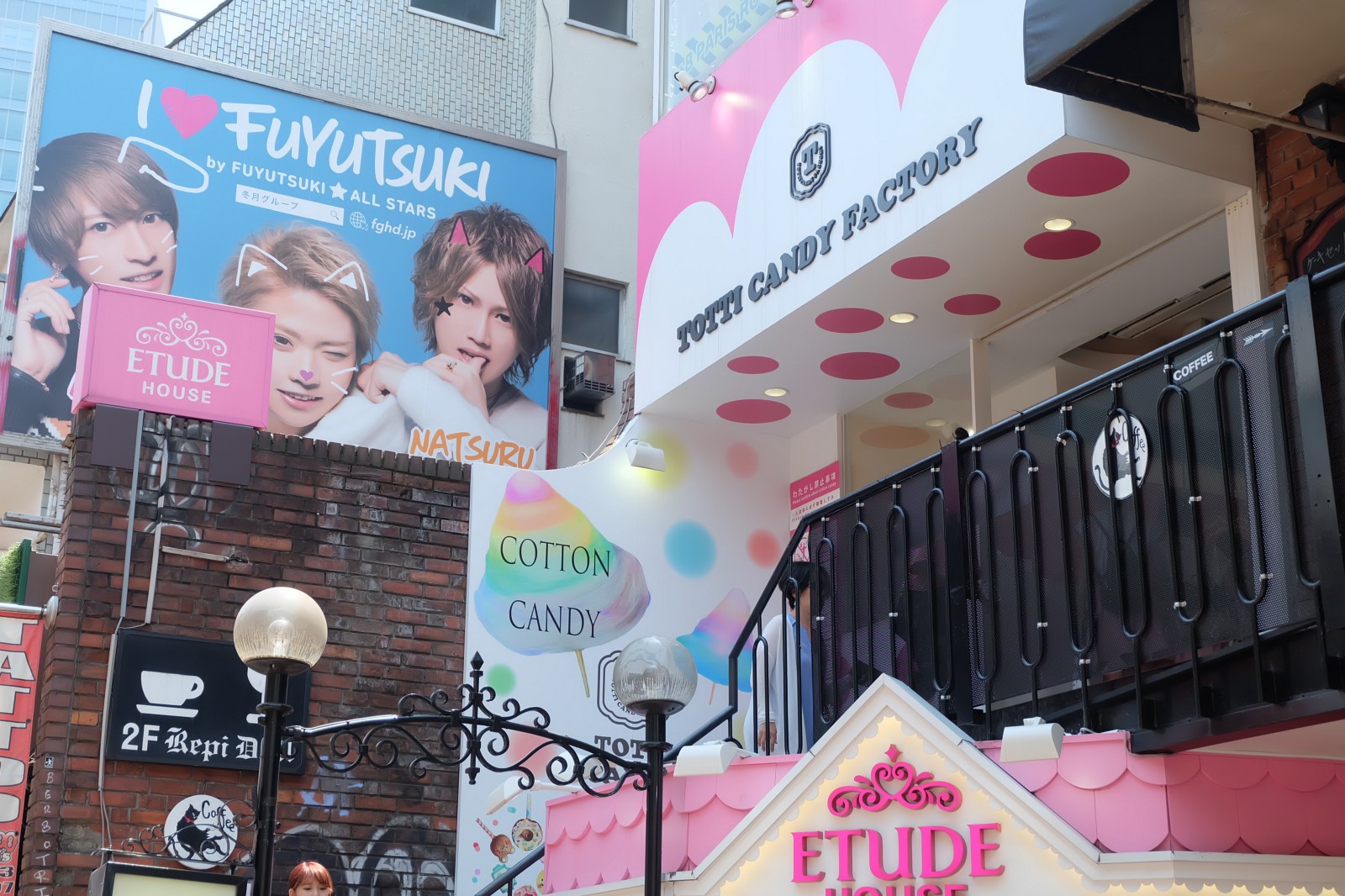 The best photogenic sweets of the year, Totti Candy Factory hits every girl's heart with its gigantic rainbow cotton candy. You can customize the colour of cotton candy. The shop is located on Takeshita Street in Harajuku, and how cute to walk around the street of Harajuku with the unicorn cotton candy in your hands??
Hours: 9:00~20:00 (Closed on Sunday)
5. ELLE Cafe <Permanently Closed>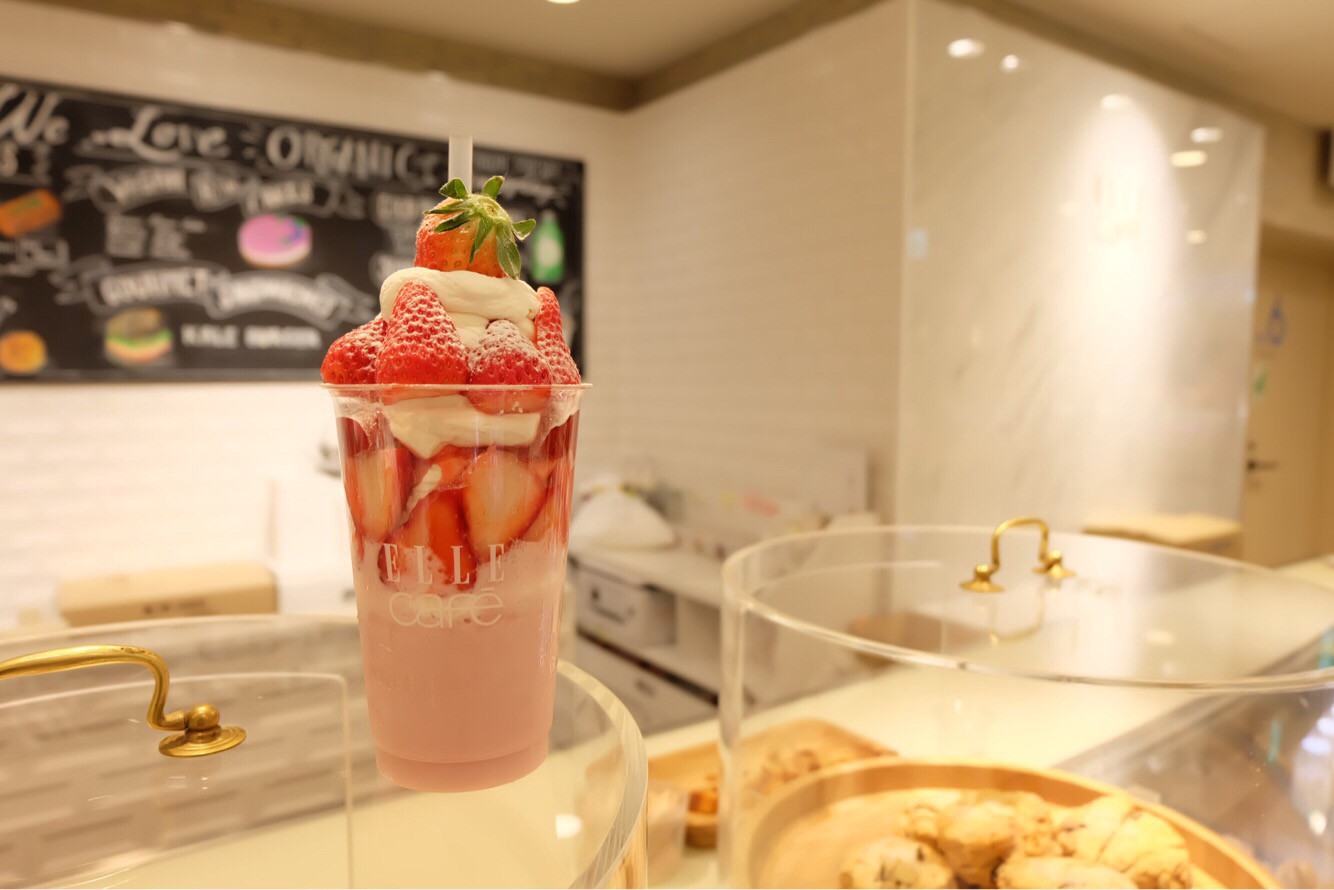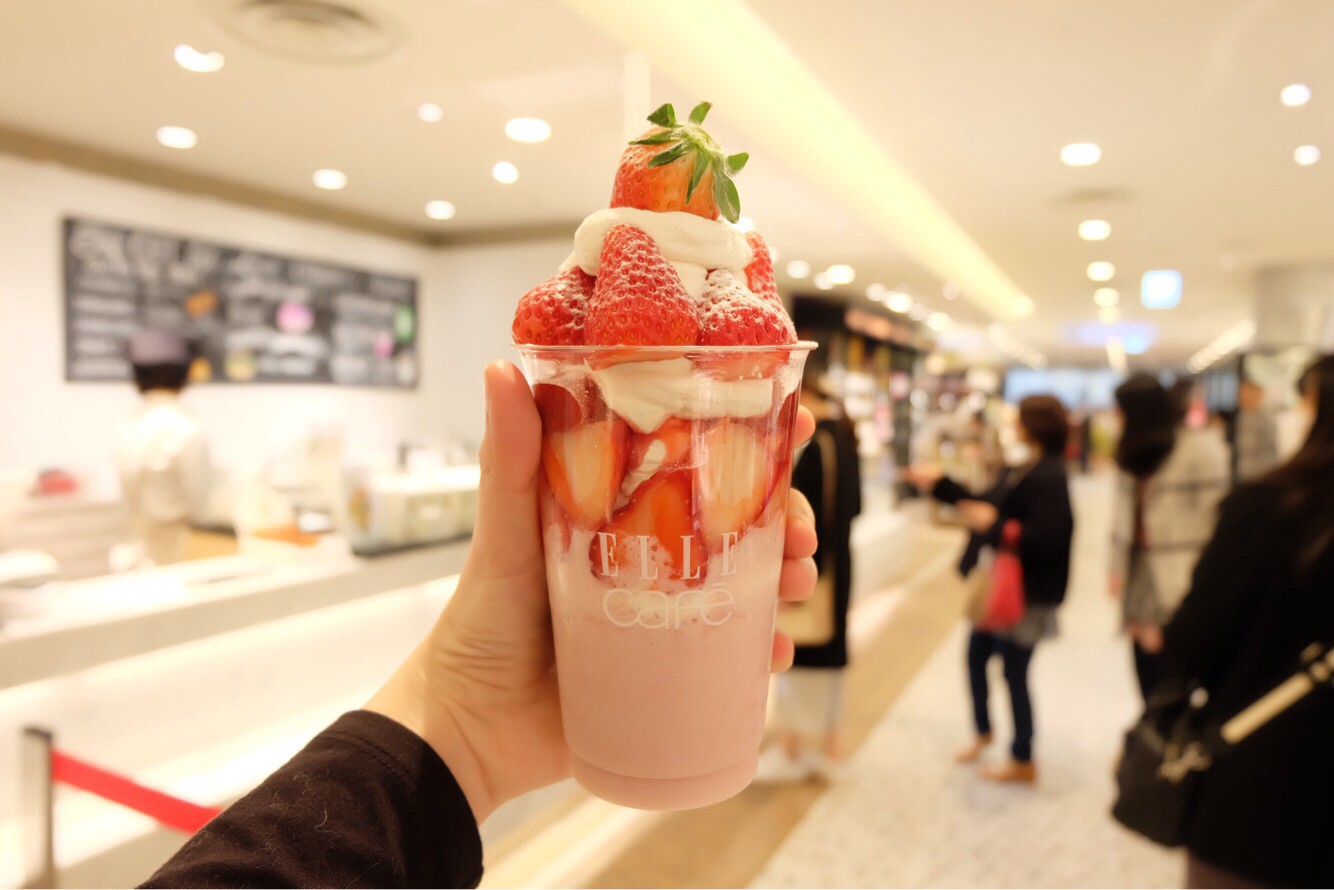 ELLE Cafe is a stylish organic cafe run by the famous fashion magazine ELLE. The cafe offers variety of healthy and delicious dishes with their main concept of "Modern Wellness". Their best selling item is the luxurious drink called SMOOTHIE BONBON, made with vegan friendly ingredients- fresh fruit and soya milk whipped cream. It's got everything girls want- delicious, healthy and photogenic 🙂
Aoyama
Hours: 9:00-21:00 (weekdays)/ 8:00-21:00 (weekends&holidays)
Roppongi Hills
Hours: 8:00-23:00 (weekdays)/11:00-23:00 (weekends&holidays)
Ginza SIX
Hours: 10:30–20:30
6. Luke's Lobster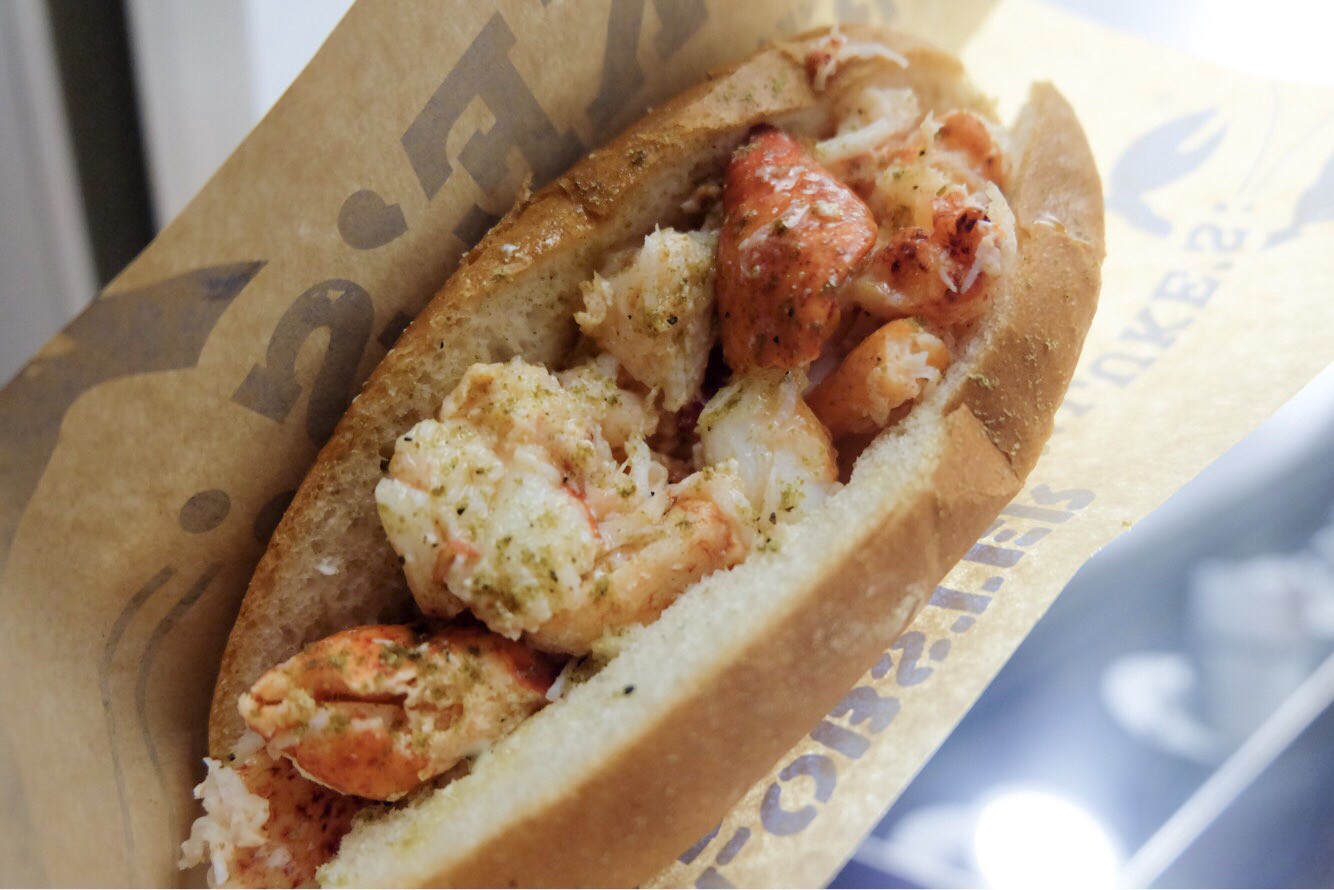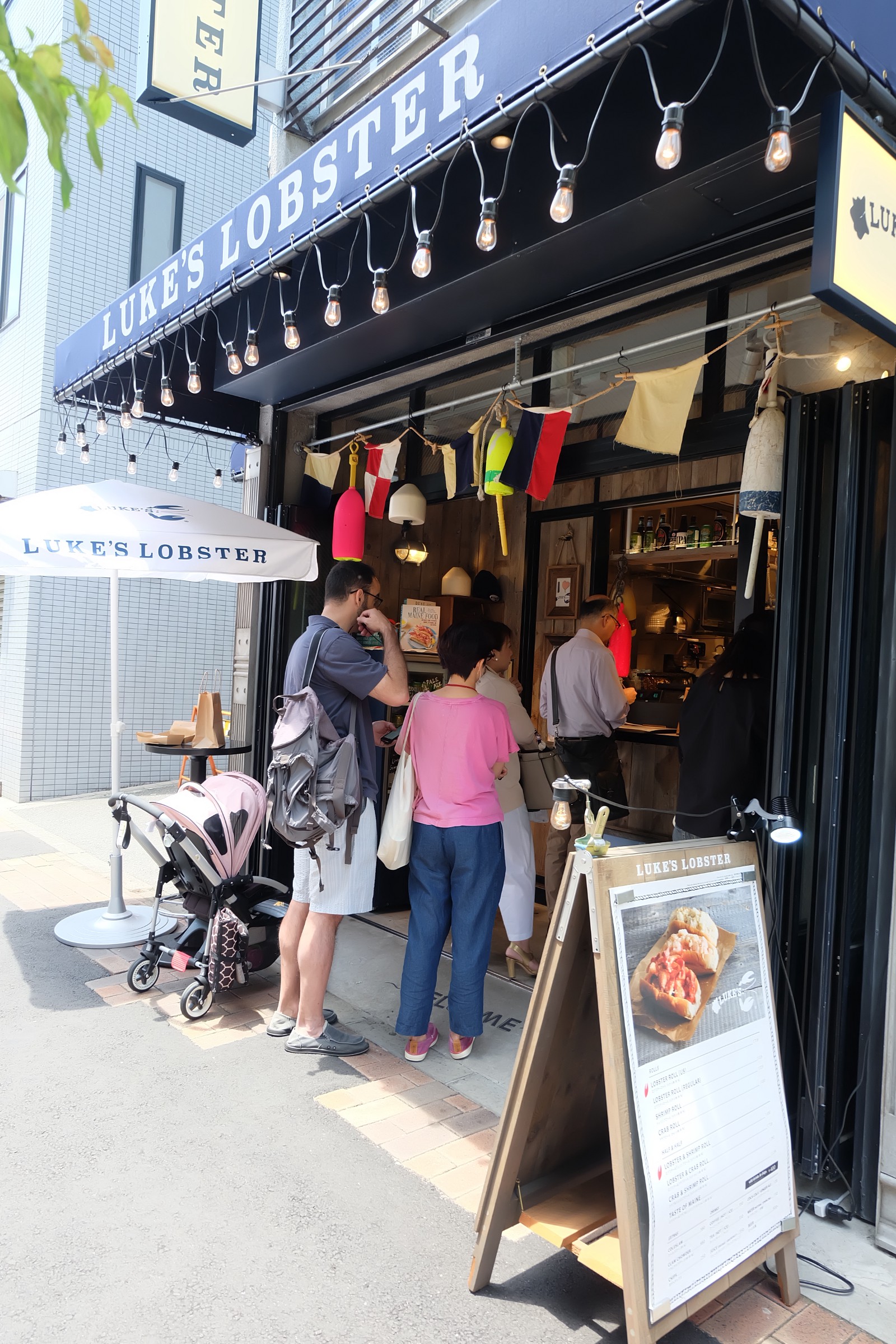 The New Yorker's favourite lobster roll stand Luke's Lobster has now 3 branches in Tokyo. Their seafood products are specially brought from Maine State, and this is why you can taste the delicious lobster roll just like in the shops in USA.
Harajuku Omotesando Branch
Hours: 11:00~20:00
Shibuya Park Branch
Hours: 11:00~19:00
Hiroo Branch
Hours: 11:00~15:00, 17:00~22:00 (Weekdays)/11:00~22:00 (Saturday)/12:00~21:00 (Sunday)
---
Looking for hot and trendy information in Tokyo? Then you may like these articles listed below, too!
↓↓ Related Articles ↓↓
↓↓ Editor's Picks ↓↓
---